Listening to someone's stories or sometimes wild dreams can drive us in a narrow path, hard hidden inside those deep woods. To visualize someone's dreams or to travel hand in hand with someone's soul so close to you yet far far away must be a chilling experience.
Nicholas Javed is one of theose photographers who loves to experiment and play trance with the human emotions. These photographs are silent music of something unanswered, a dream within and more about their own character personification. Yet there remains a sorrow, grim and fear while we keep looking at these photographs, the language is understood, a silence is answered but the dream remains very brittle to be broken into millions of tiny pieces.
Above all aesthetically speaking, light and composition is spell binding and makes me wonder how could one attain such perfection in terms of all the artistic elements necessary for any photograph.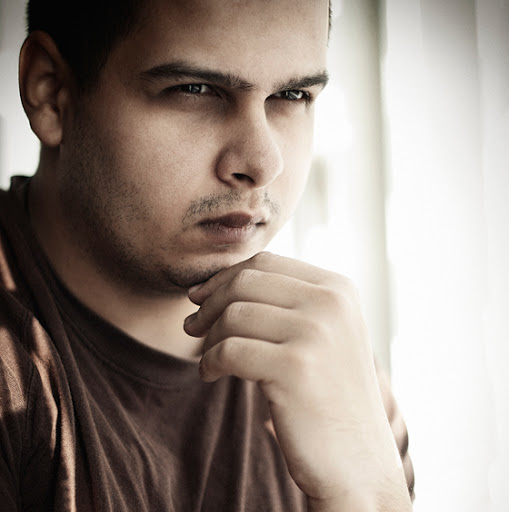 What made you choose Fine Art Portrait Photography?
Imagination and Inspiration what I See Around me made me to explore myself and show to world What I See then Develop and Deliver.
For Nicholas what is art and fine art photography?
Idea of My Creativity and Imagination
How do you plan a shoot, the entire thought process and posing of your models?
For each Photoshoot and I choose Place and Model.I Don't Choose Weather because you don't what you can expect but I Use Day light for each project.I Know what I Want from model I choose my poses how the picture should look.
Your Inspiration?
For me Inspiration would be Brooke Shaden
Your Gear?
Nikon D800, Nikon D300 50mm 1.4, Nikkor 85mm 1.8, Nikkor 10-20mm, Sigma Pentacon Six TL +Sonnar 180mm 2.8
Any final thoughts for our readers?
Enjoy My Work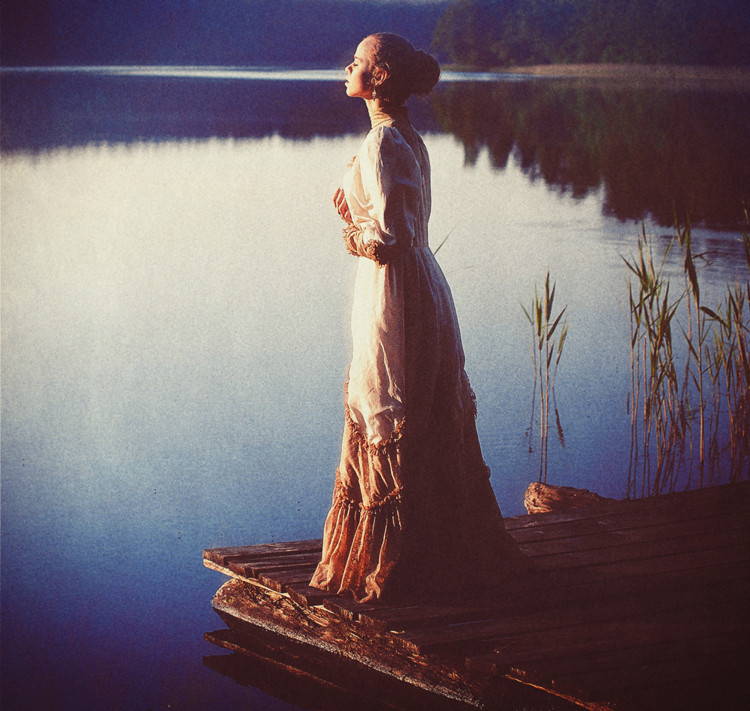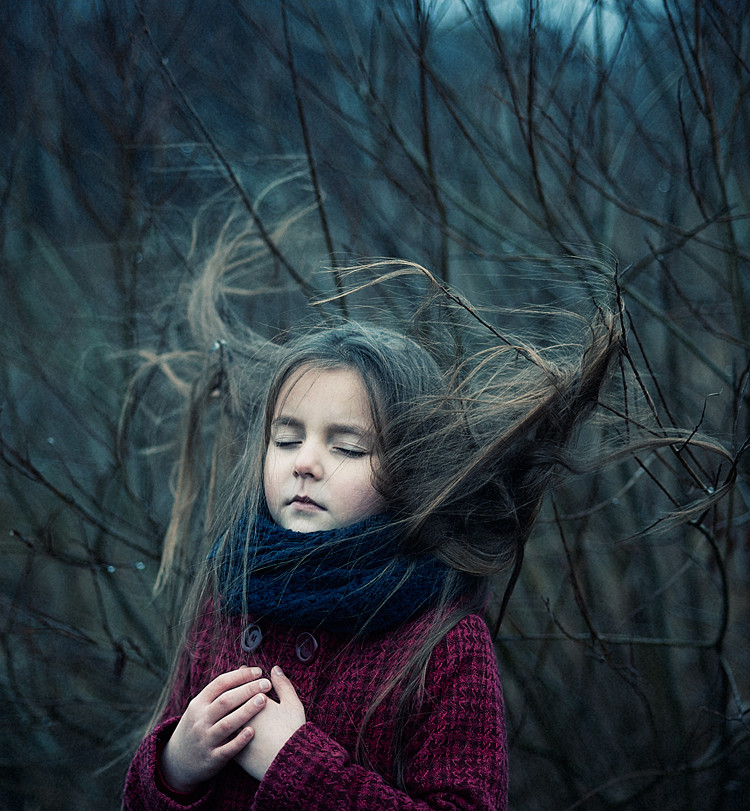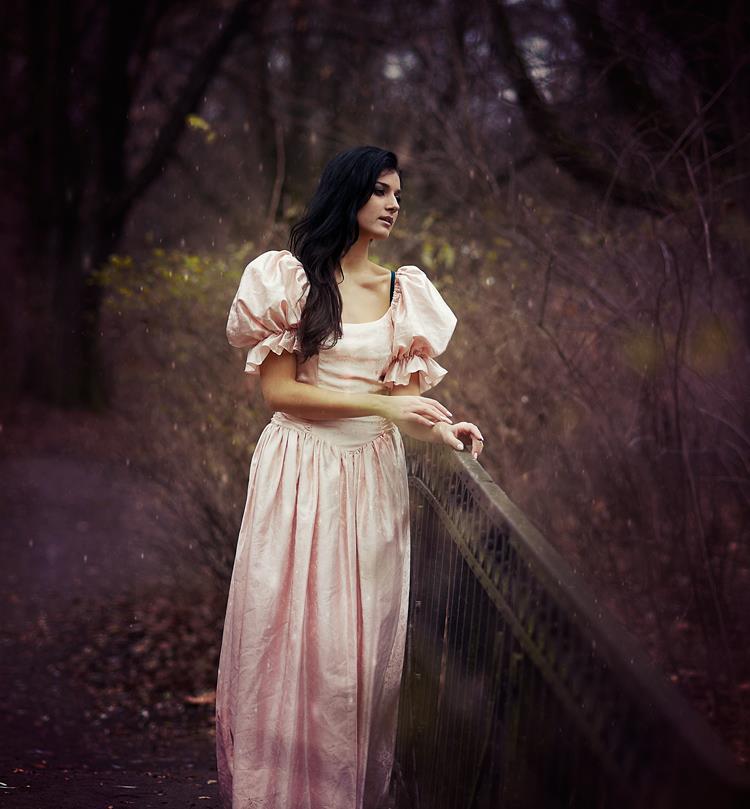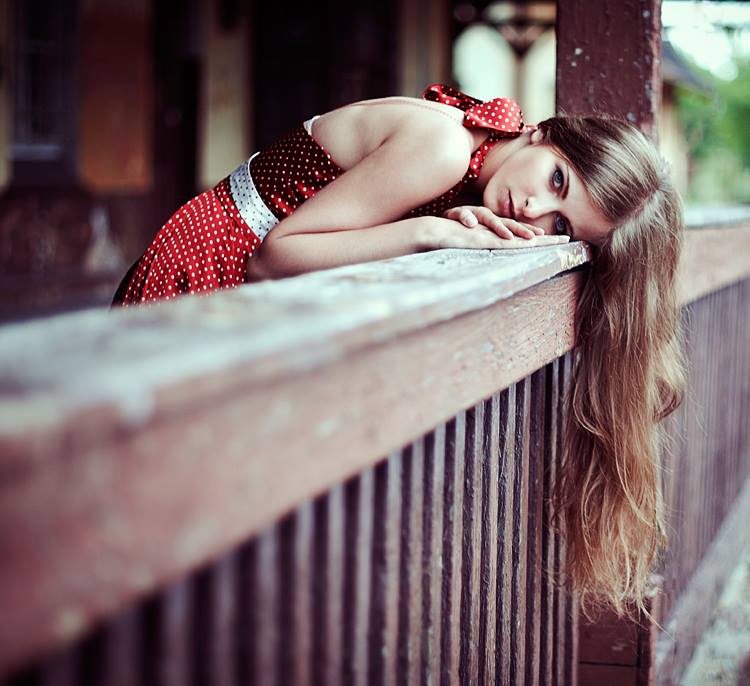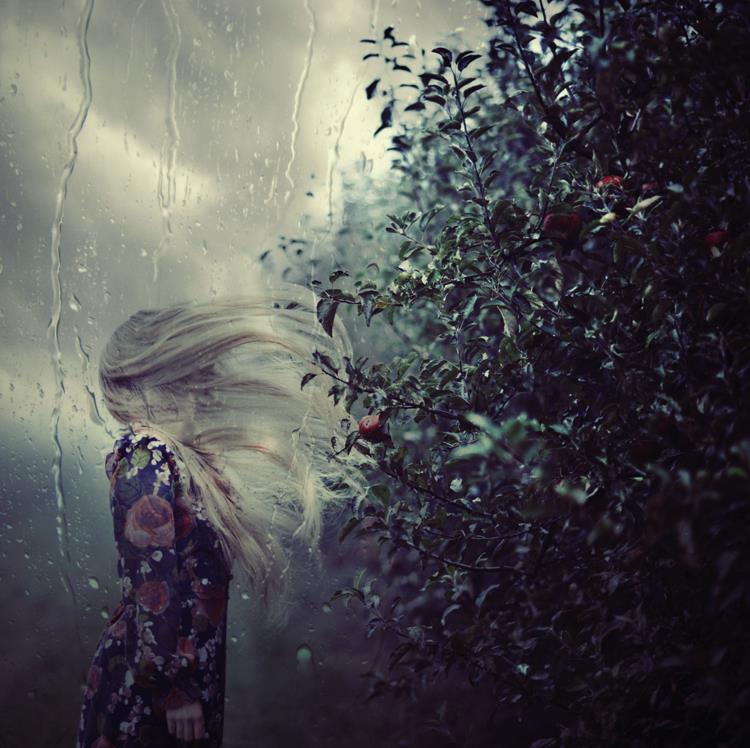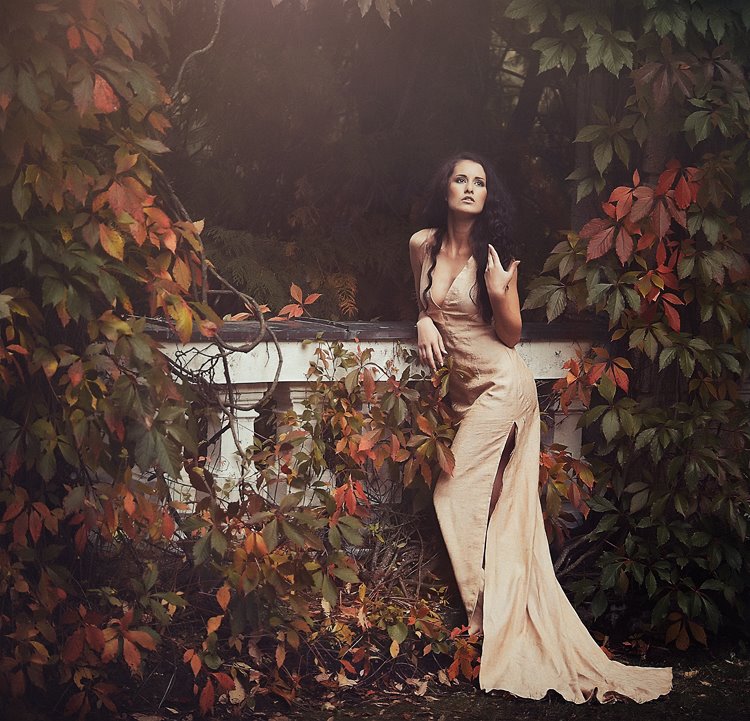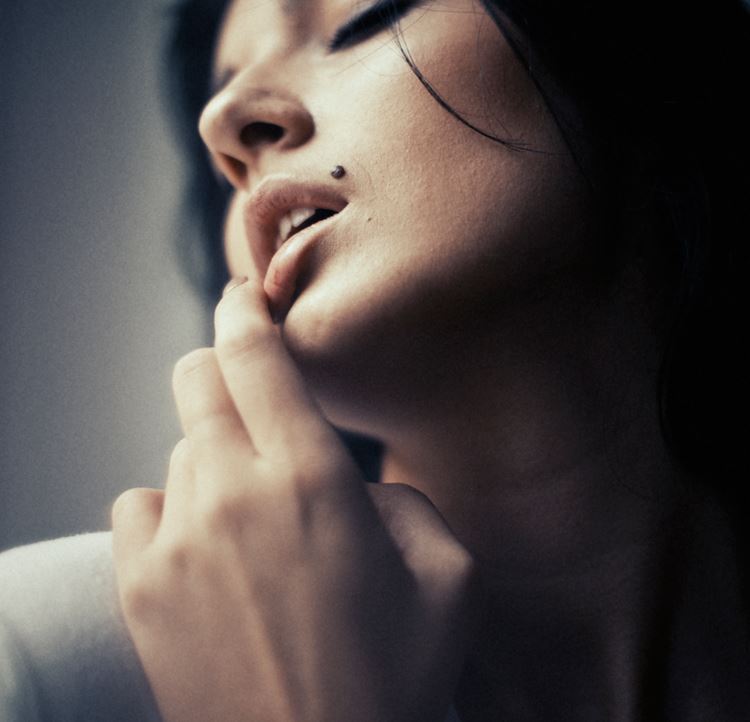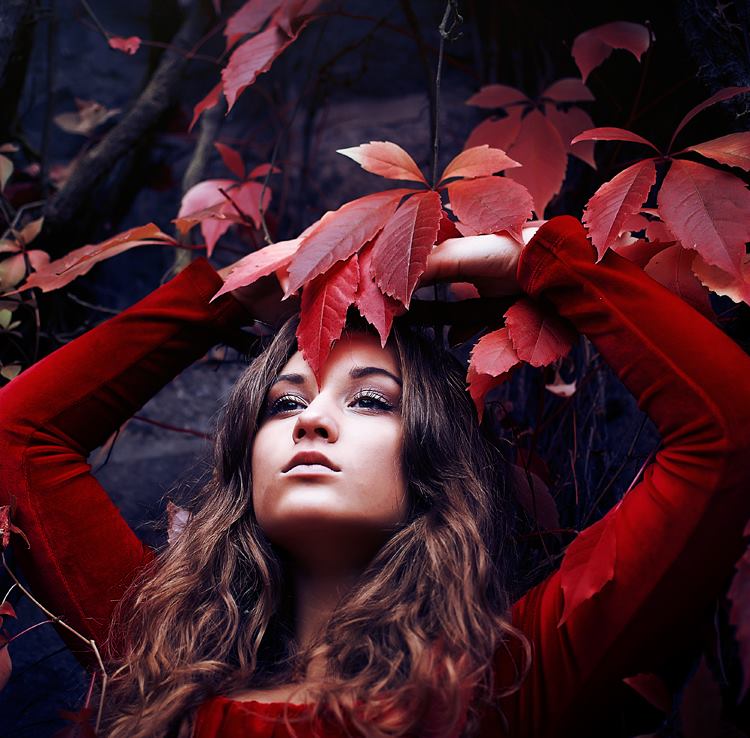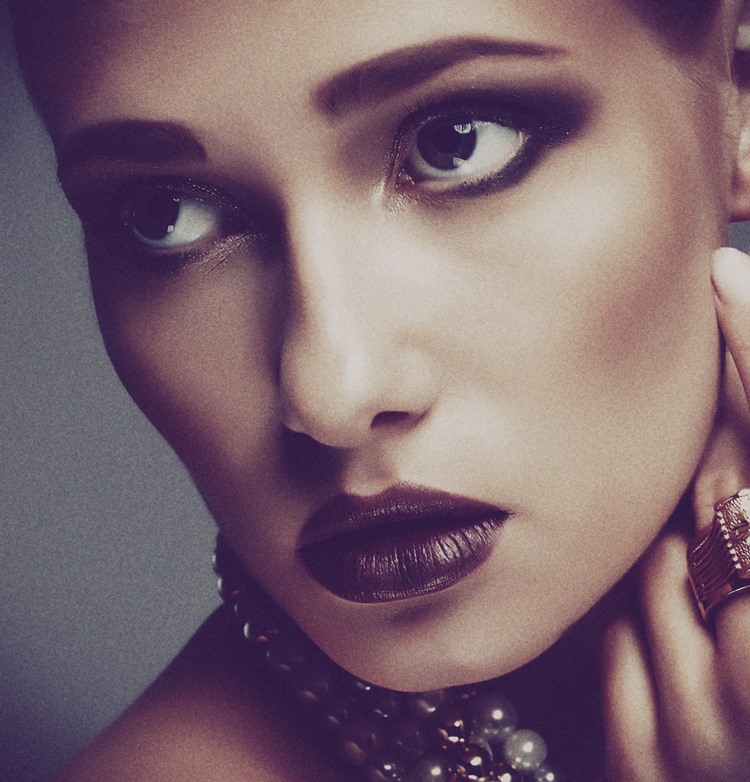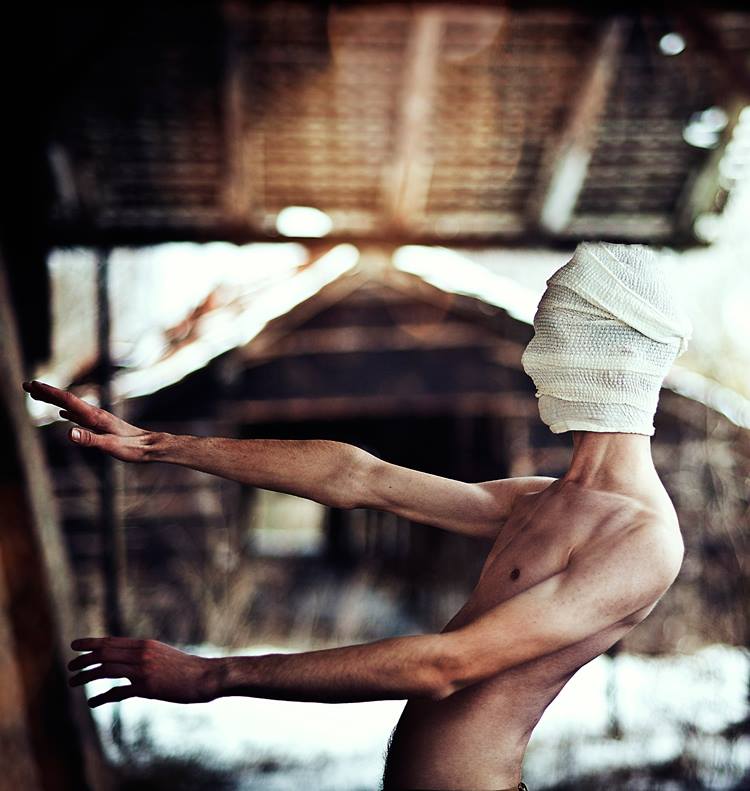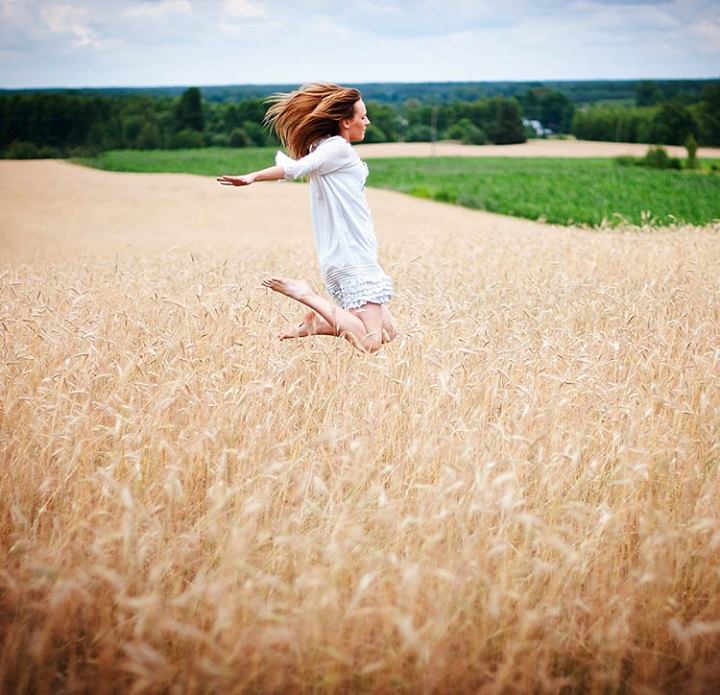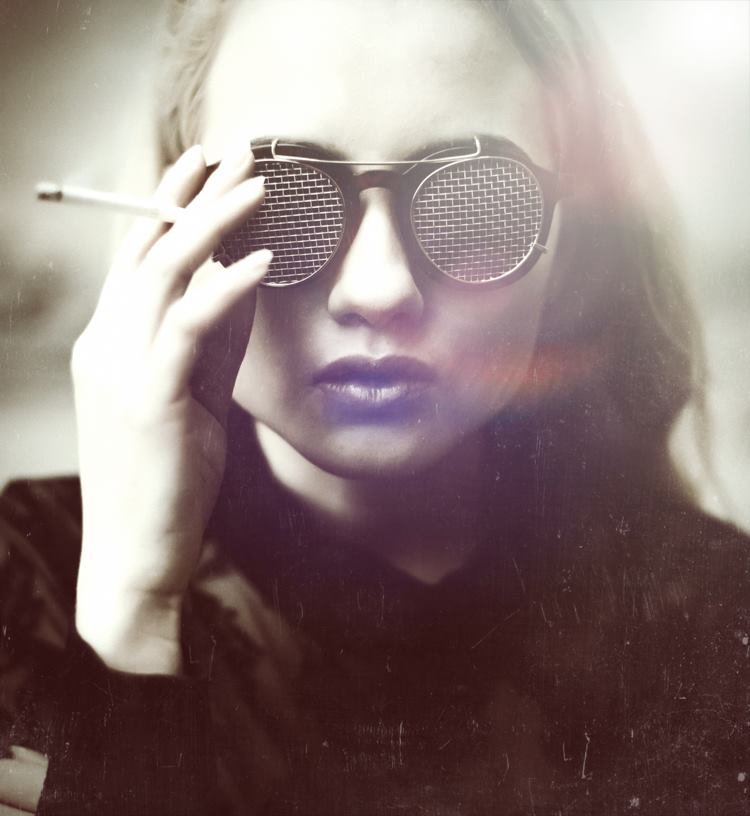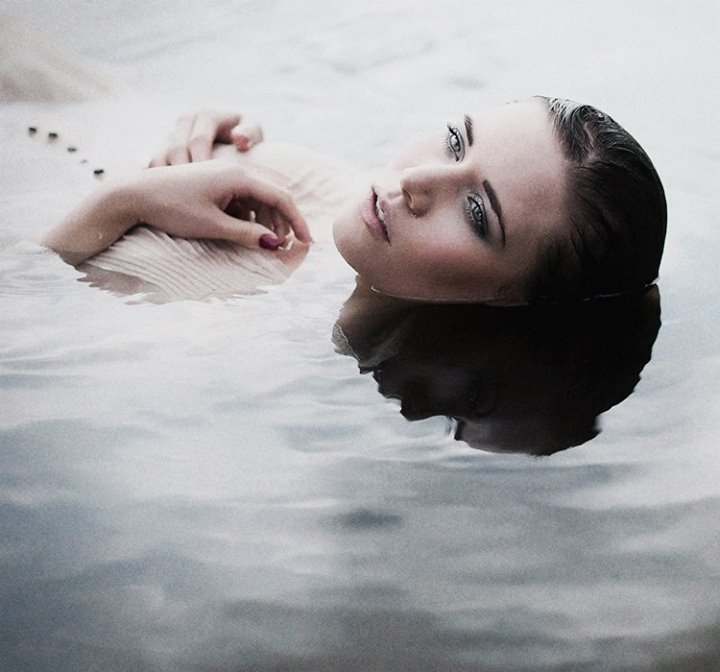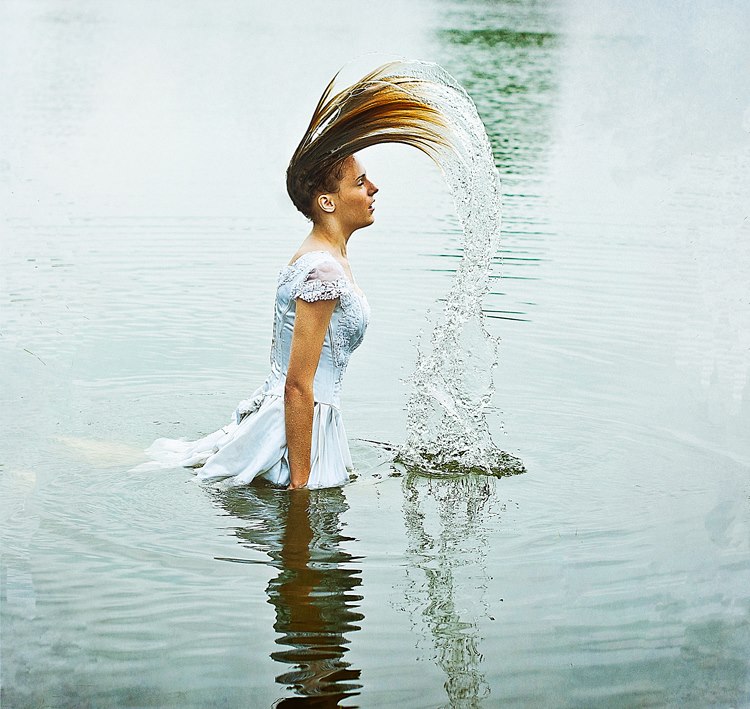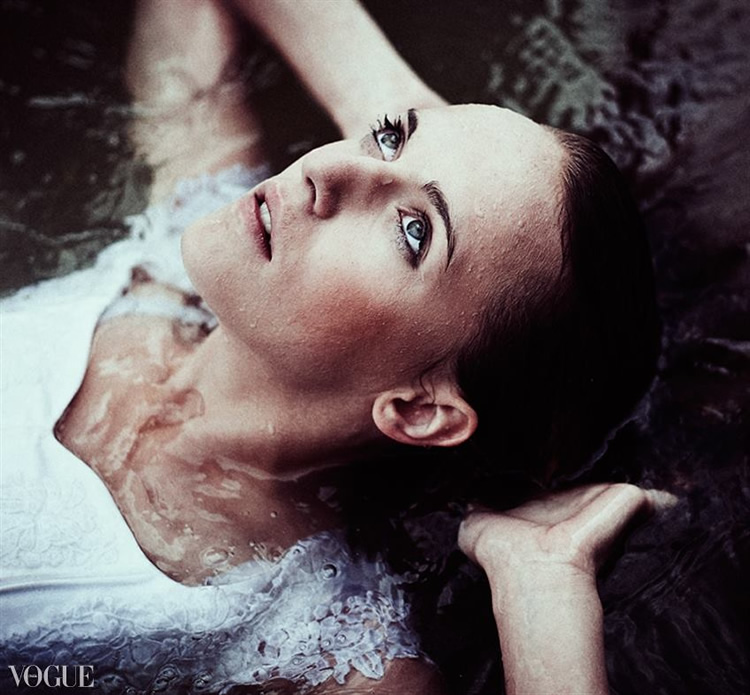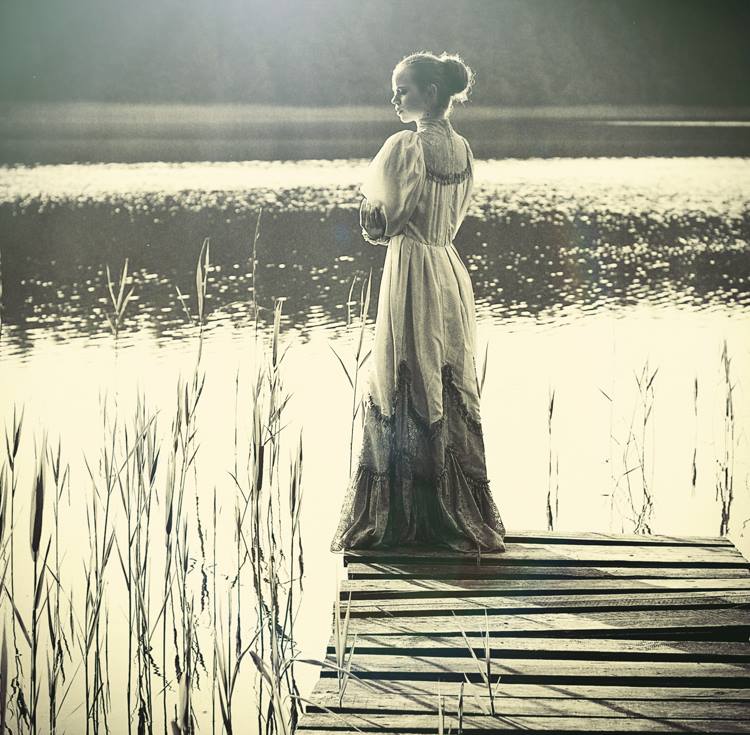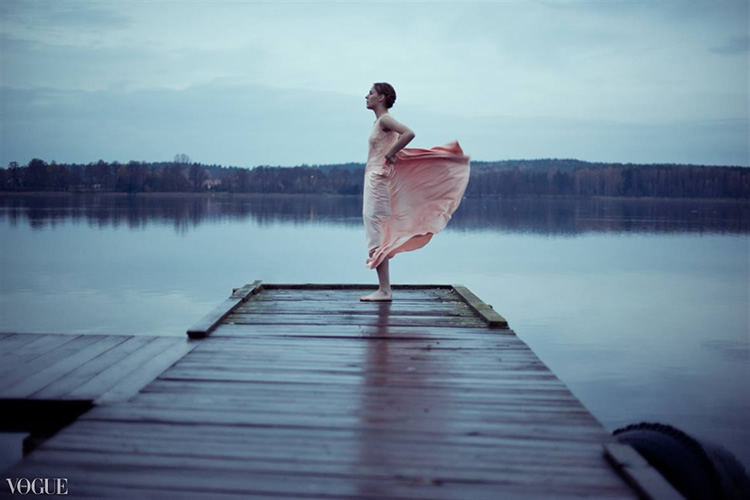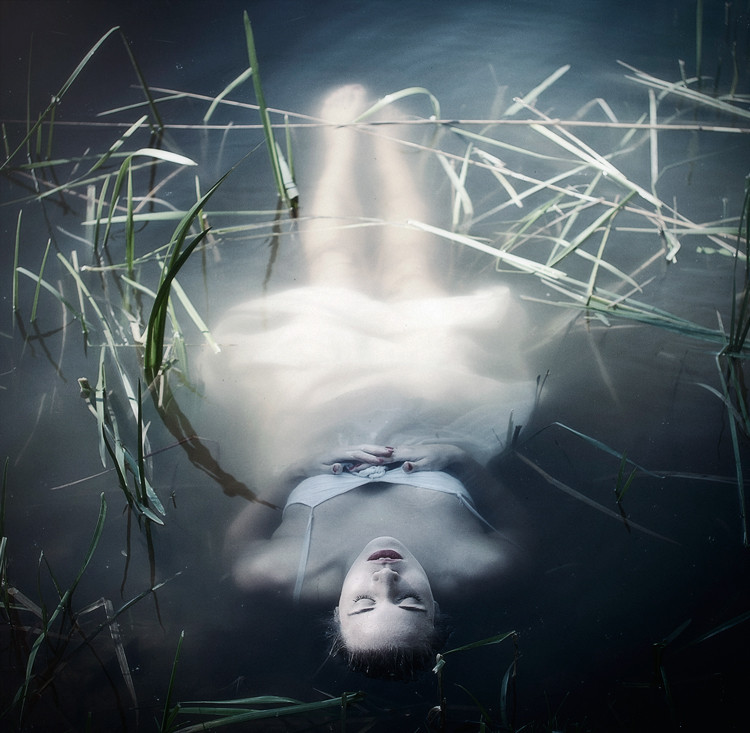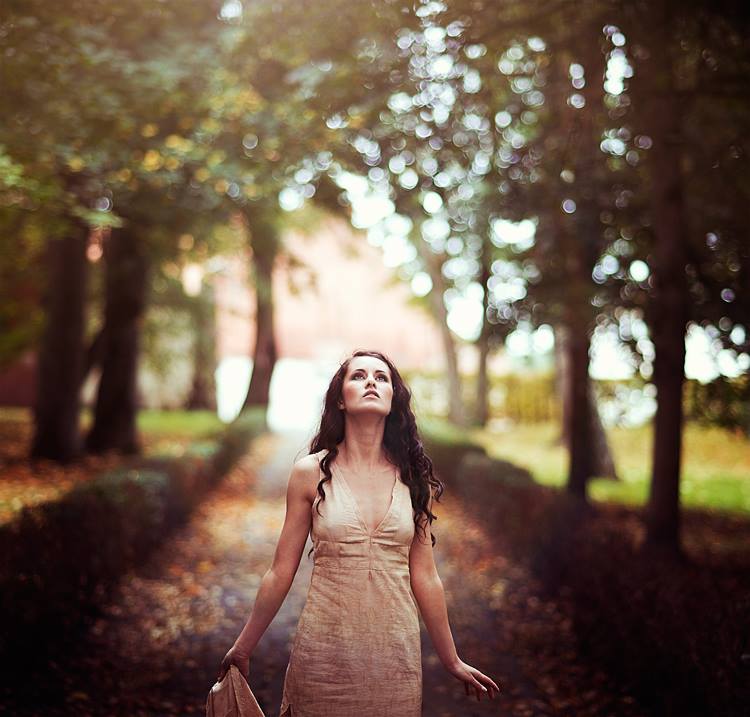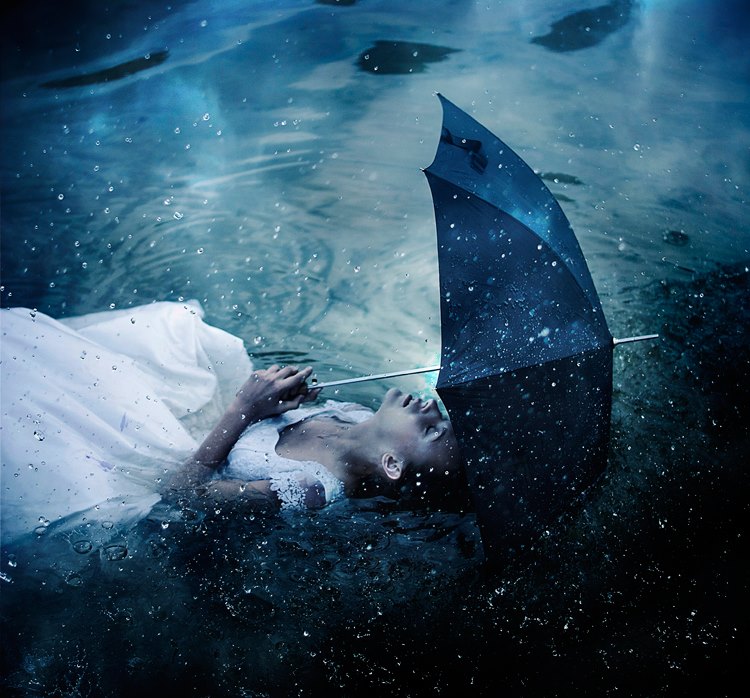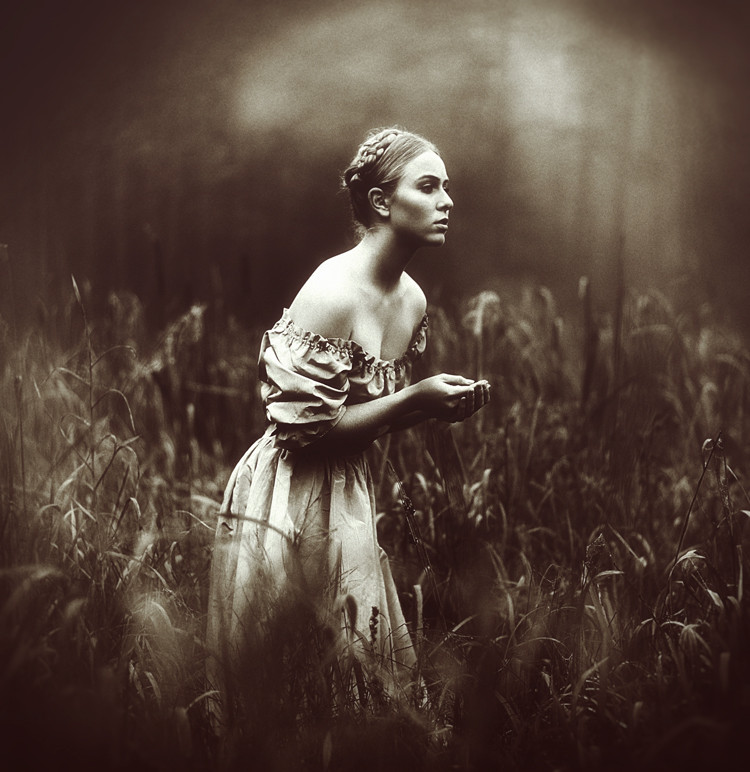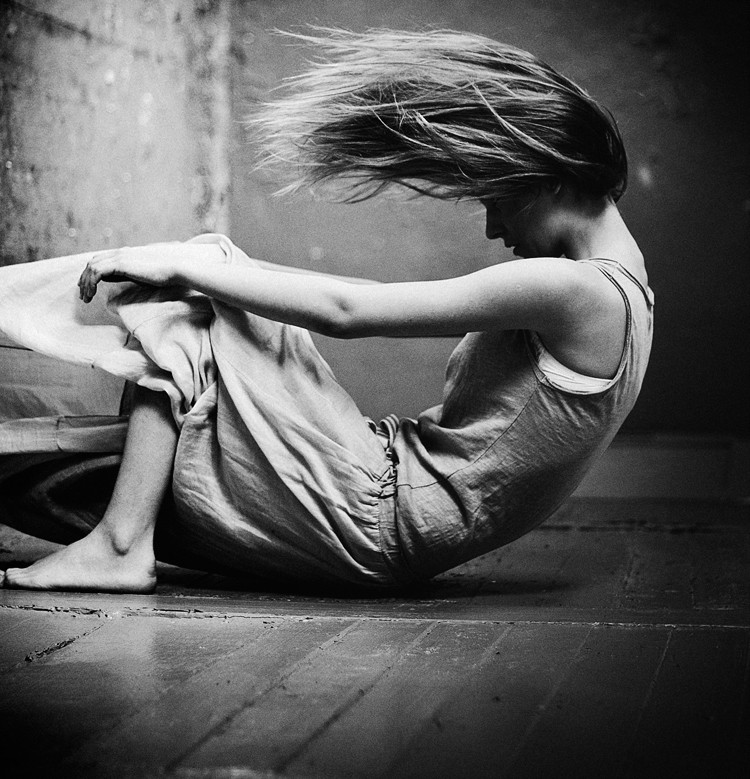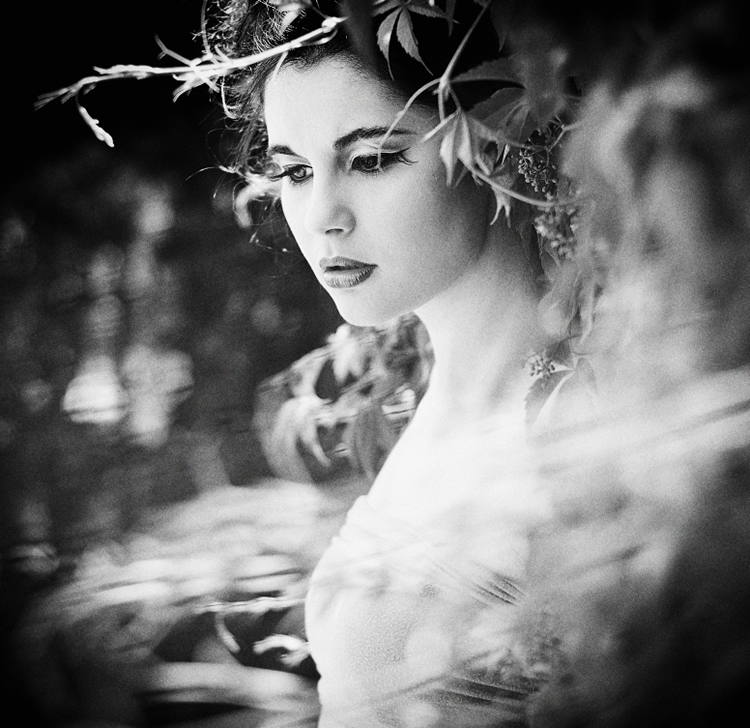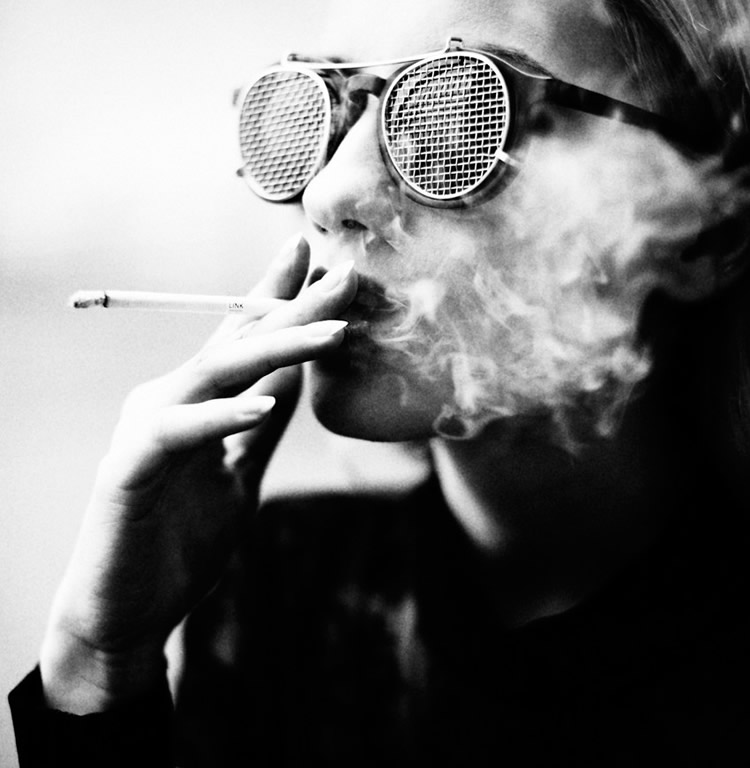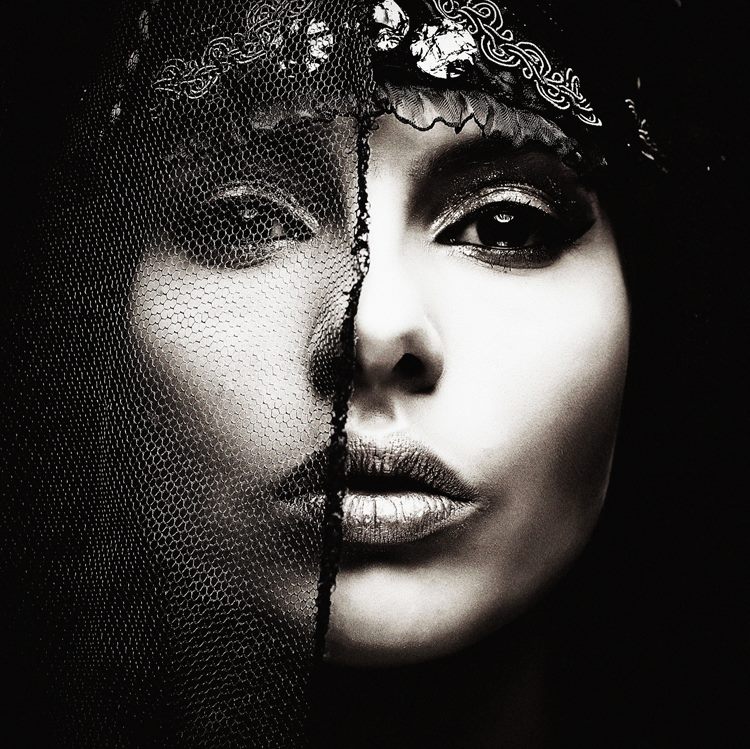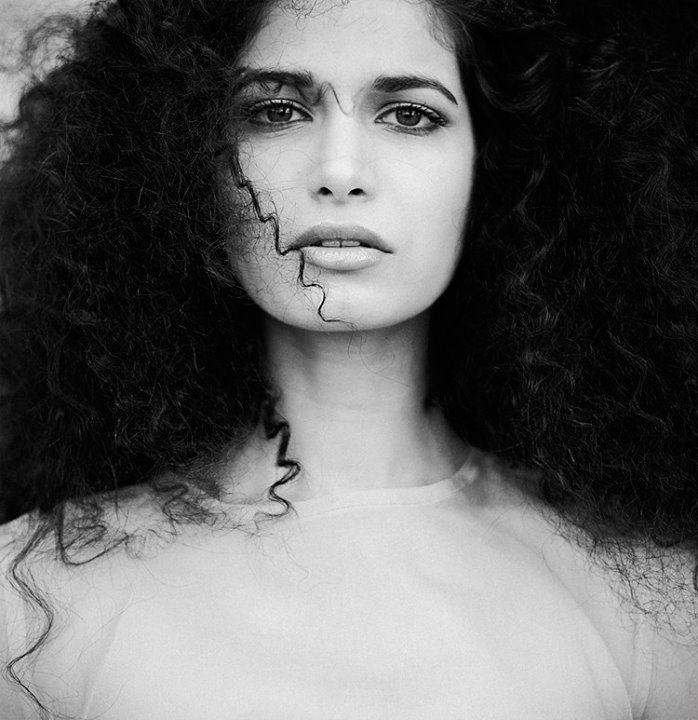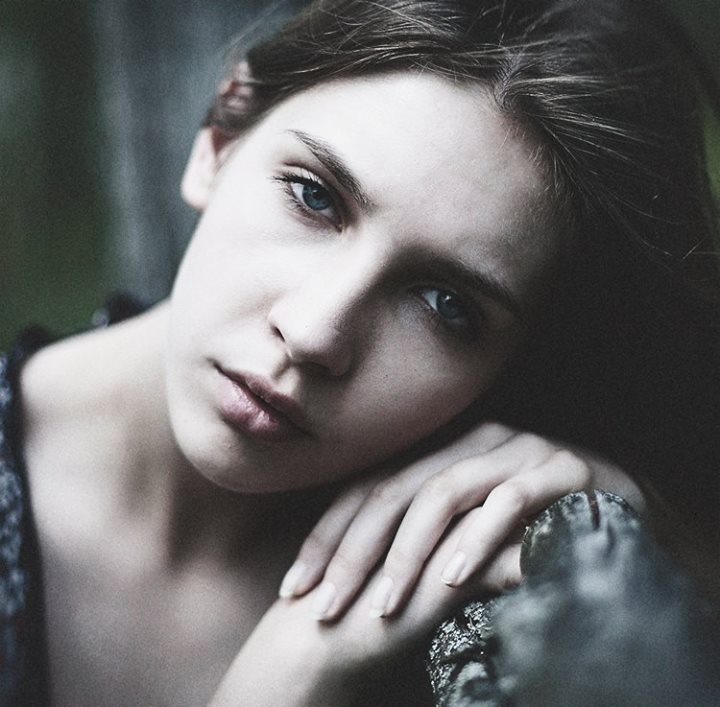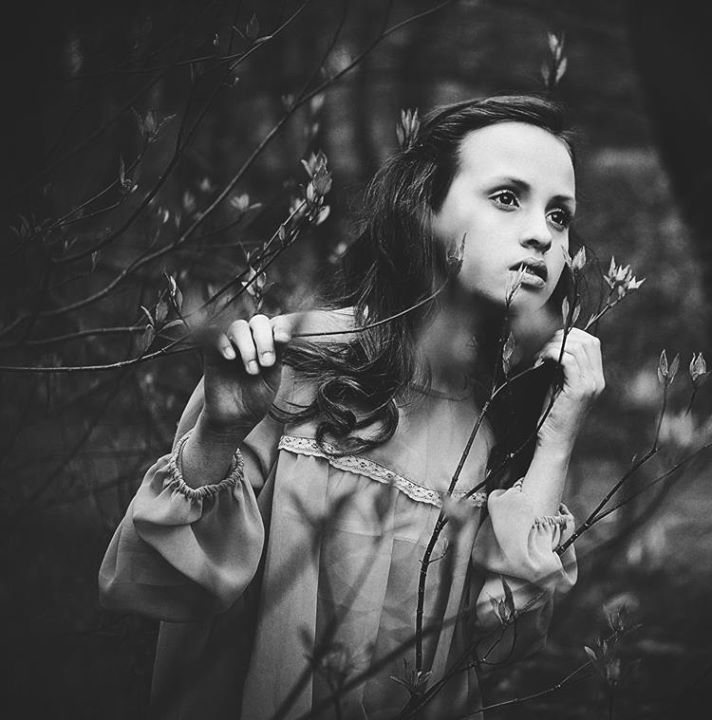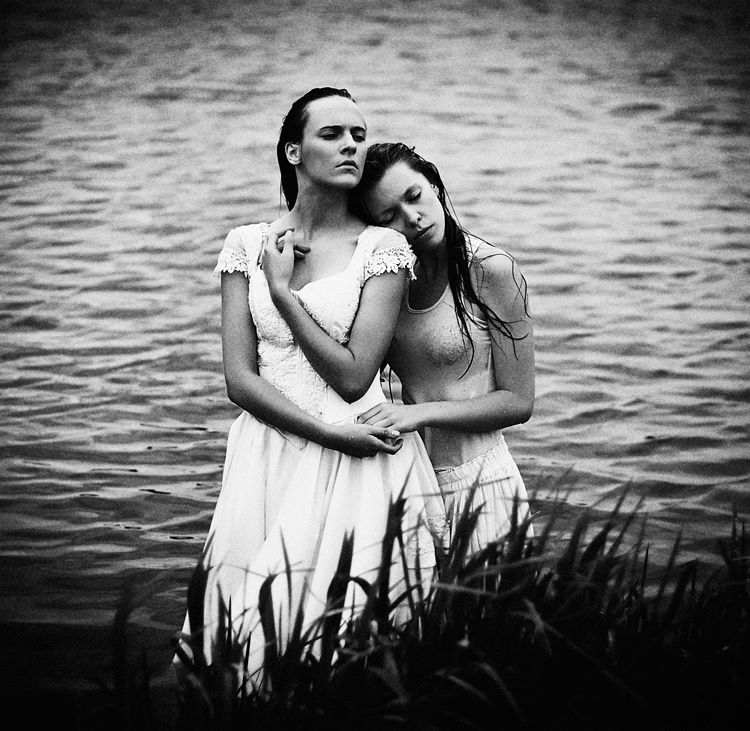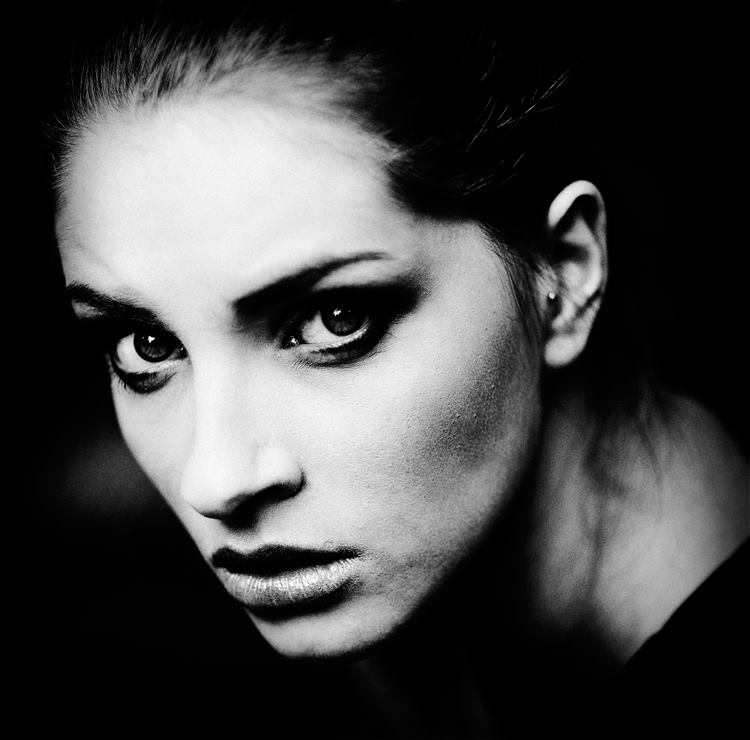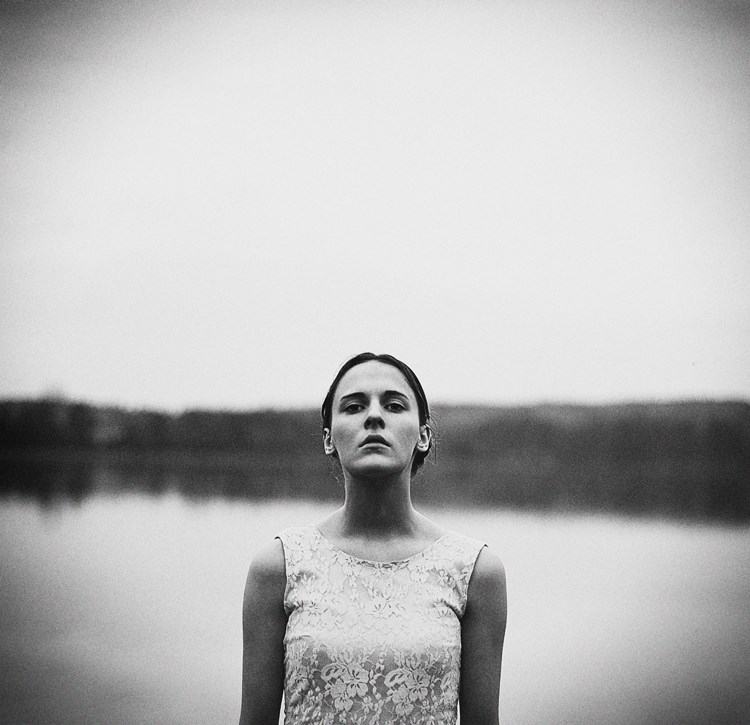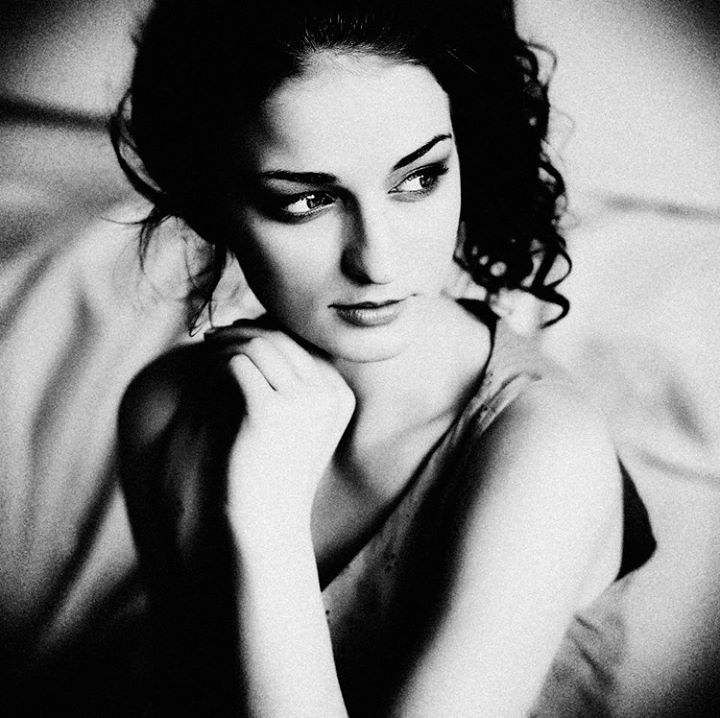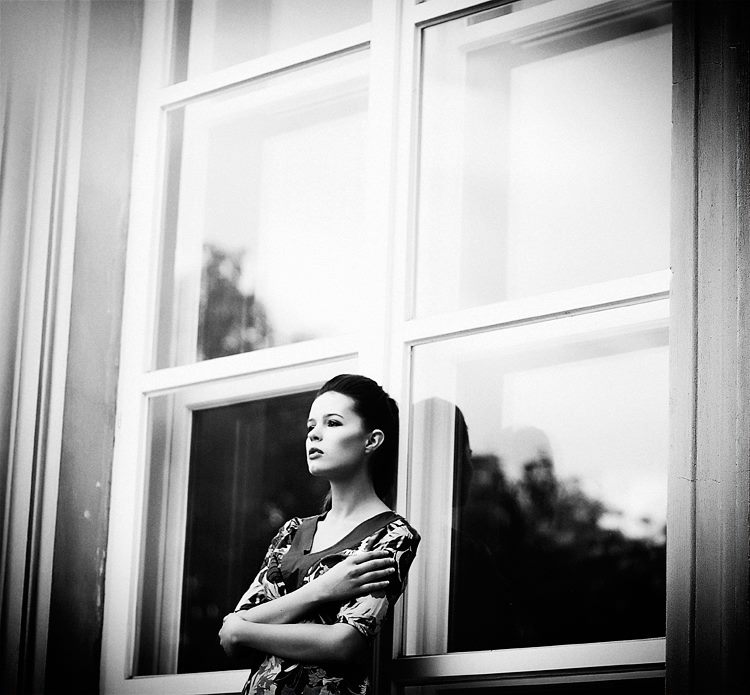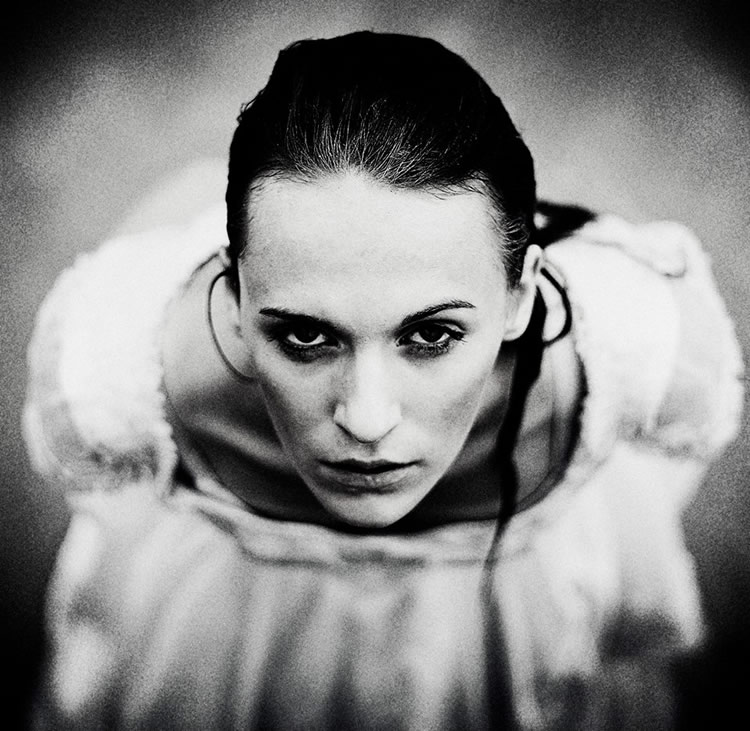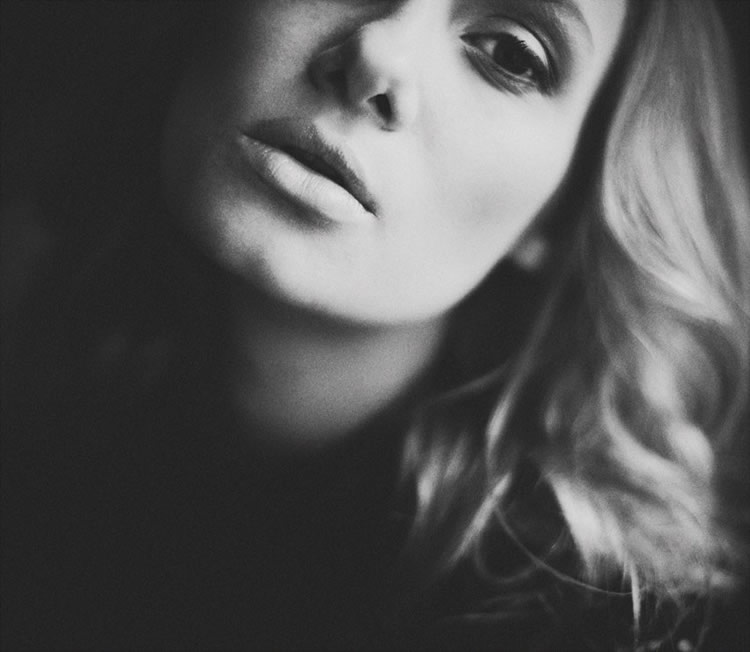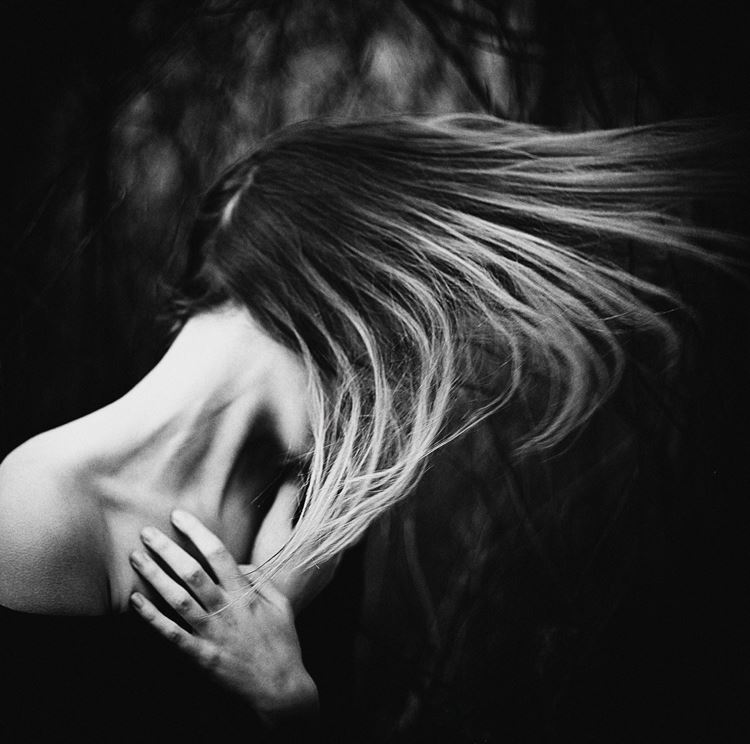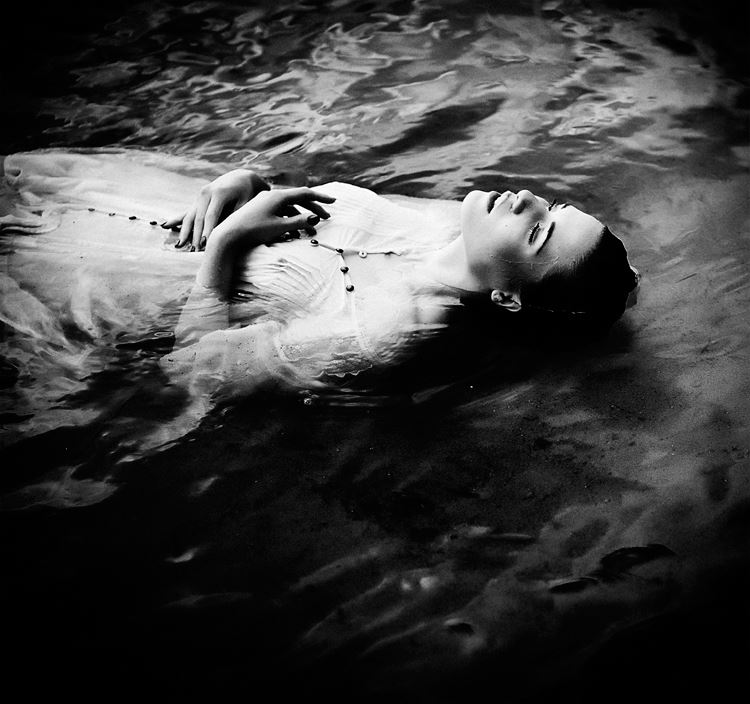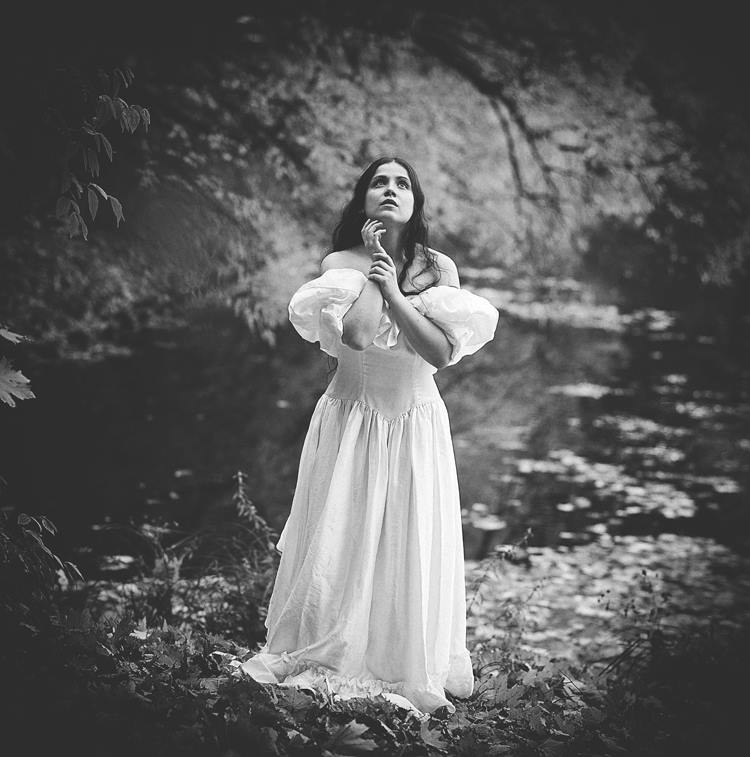 You can find Nicholas Javed on the Web:
Copyrights:
All the pictures in this post are copyrighted to Nicholas Javed. Their reproduction, even in part, is forbidden without the explicit approval of the rightful owners.