Incredible classic portraits of stunning models with natural light, mostly artistic and creative. Here we have an amazing interview with Stanislav Puchkovsky (Sean Archer) from Yekaterinburg, Russia.  All his photos are done with natural light. He usually shoot in his own apartment with window light. Let us hear from photographer himself.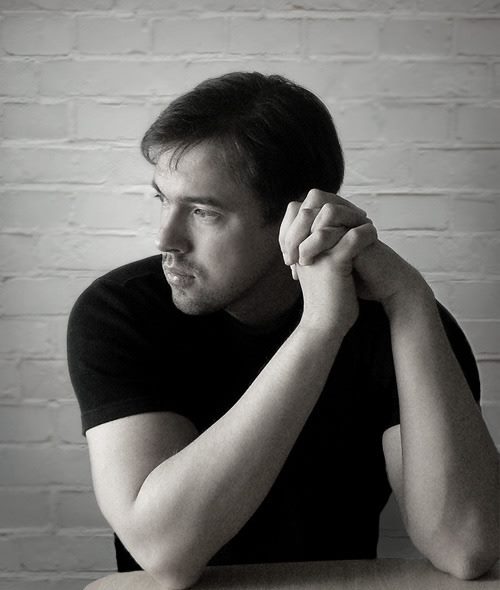 Could you please introduce yourself?
My real name is Stanislav Puchkovsky, I am from Yekaterinburg, Russia. Sean Archer is an agent from the movie Face Off (I took the nickname when I was not sure if I'm any good in this). Started shooting in 2012. At first, all my models were my friends. Now I'm one of the most popular photographer on 500px.
What is the secret behind to capture a great portraits?
All my photos are done with natural light. Usually, it's my own apartment and light is from the window. If you can master that, it's amazing. It's soft, warm and great for portraits. And it's always improvisation, just "let's start and we'll see what we got". I shoot a lot of people I've never seen before and it's always comfortable.
Could you please describe your post image process?
Mostly, it's light and experiments with color. It depends, sometimes conditions are far from perfect, so it needs more work. I never knew what to expect, it's total improvisation. Will it be in warm colors, in cold? Or maybe black and white. Of course, I do retouching, removing spots and problem skin zones. It's very important to keep skin texture, make it clear, bright, but natural. I don't like "fashion" style, that makes skin lifeless, like it was processed by sandblasting machine. Sometimes it's ok to highlight the freckles, for example.
Your future dreams & goals?
After two years my passion for photography turned from favorite hobby to work. And I'm happy about it. And I'm thinking about my own studio.
What camera and lighting gear do you use for a typical shoot?
My first camera was Lumix G3 and it really shines with Olympus Zuiko 45mm. If you have good light condition it's very good. Now I'm using Canon 6D with two Canon lenses, 50mm 1.4 and 135mm L 2.0. It works well even in near dark condition, perfect for our long winter)
Any Advice for aspiring photographers?
In the beginning I knew nothing about photography. And all I know now is from my own experience. Thousands of shots, learning the light, camera modes, processing methods. Don't wait for perfect weather, model or better lenses. Use every opportunity to shoot.
Click on the image for better and enlarged view.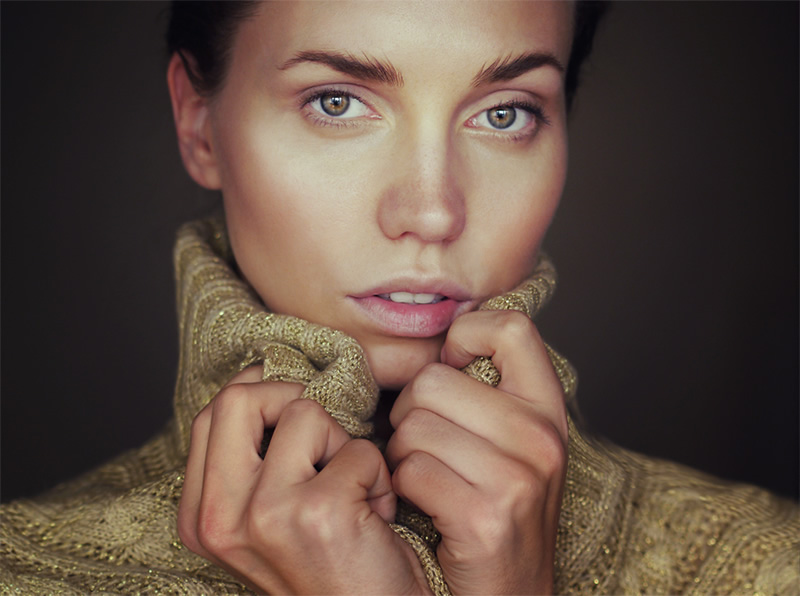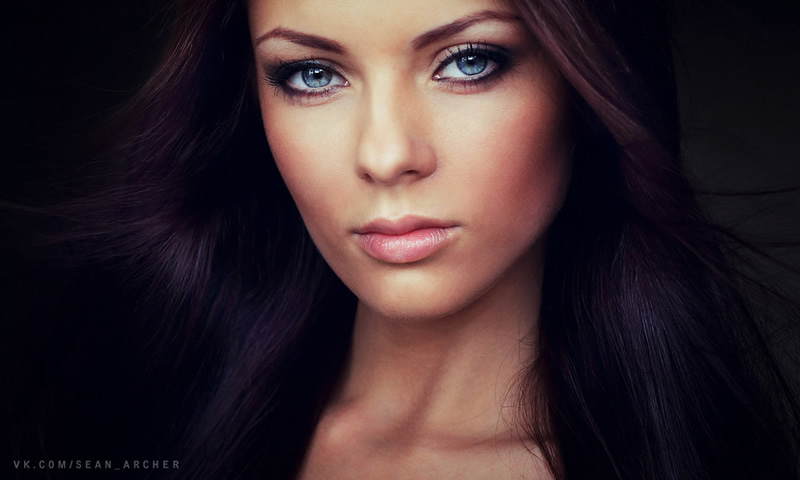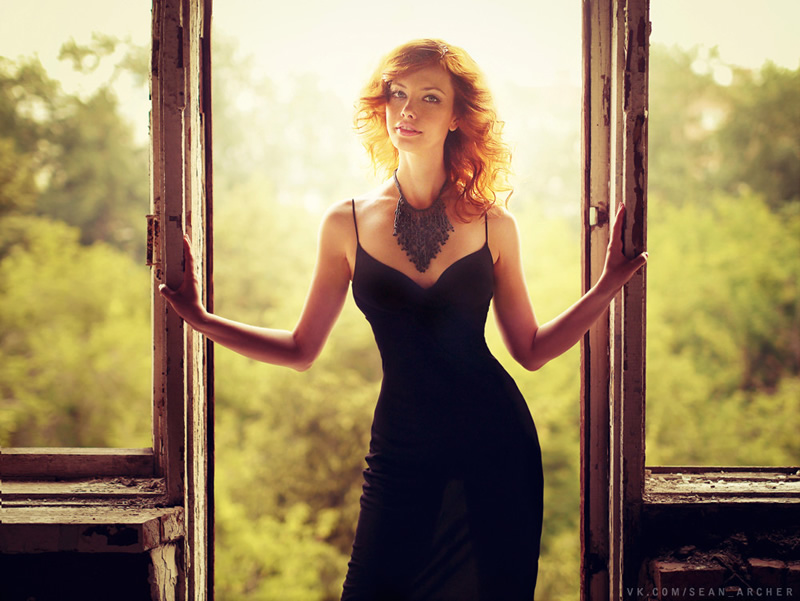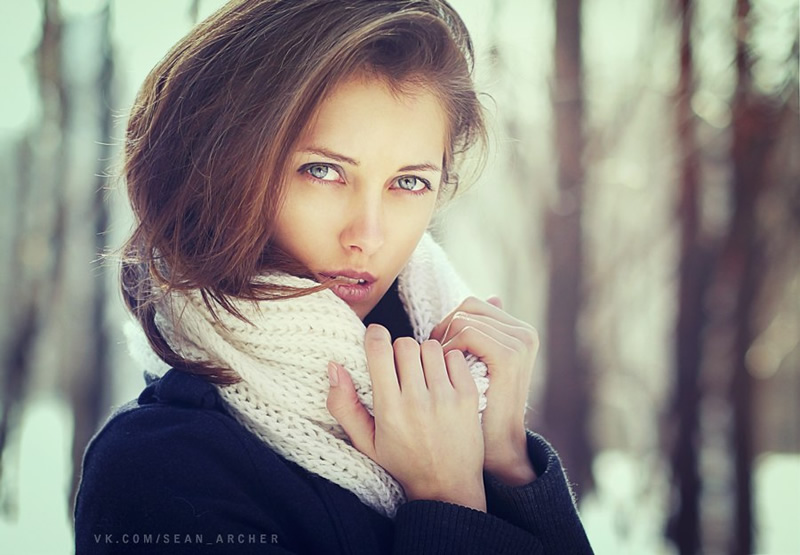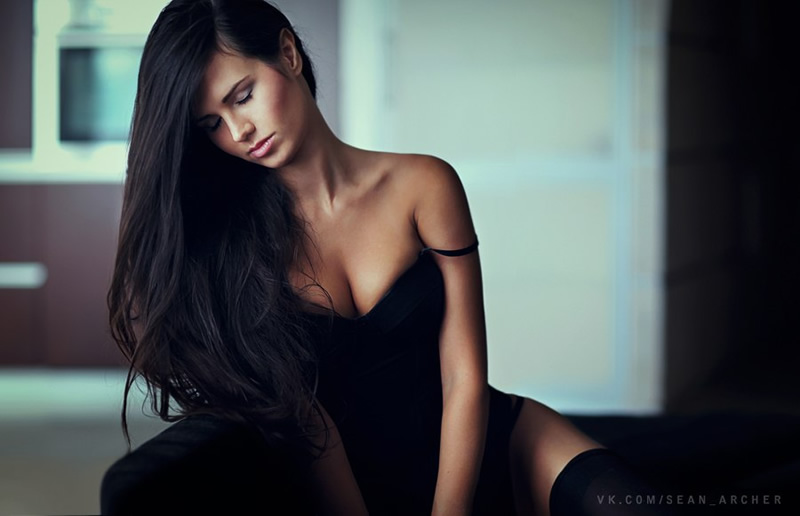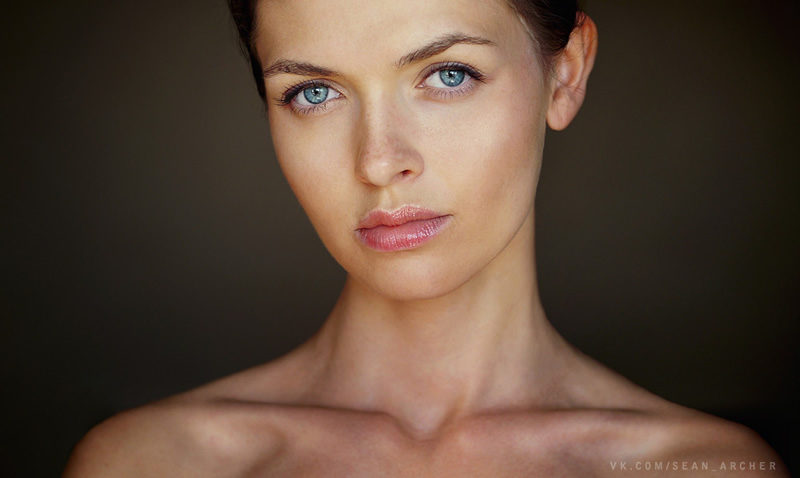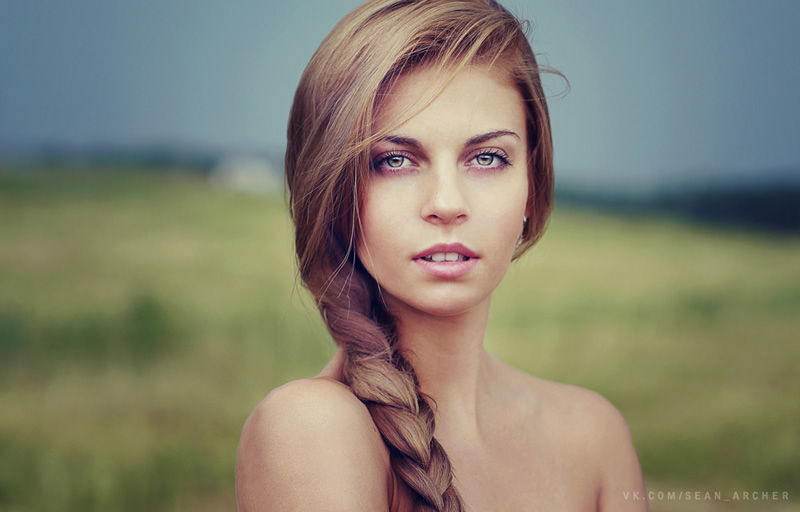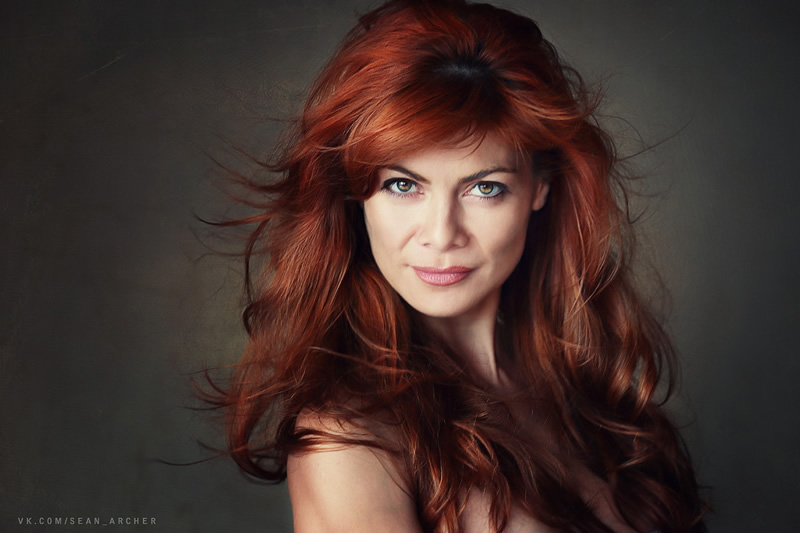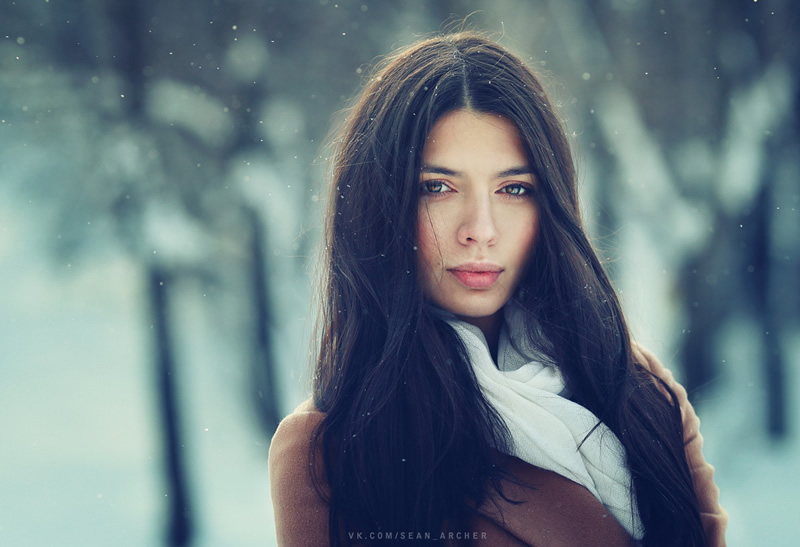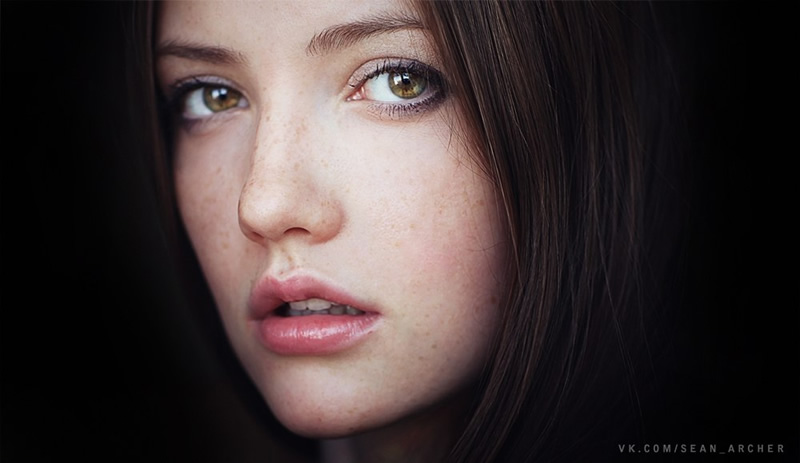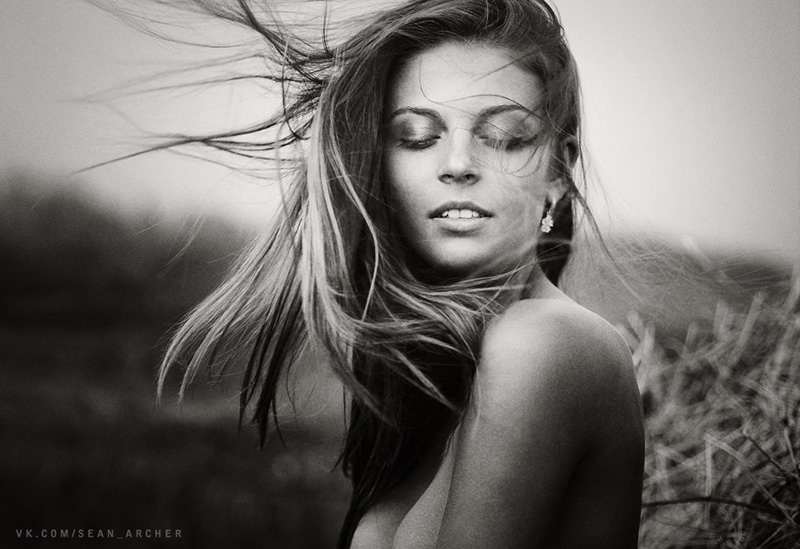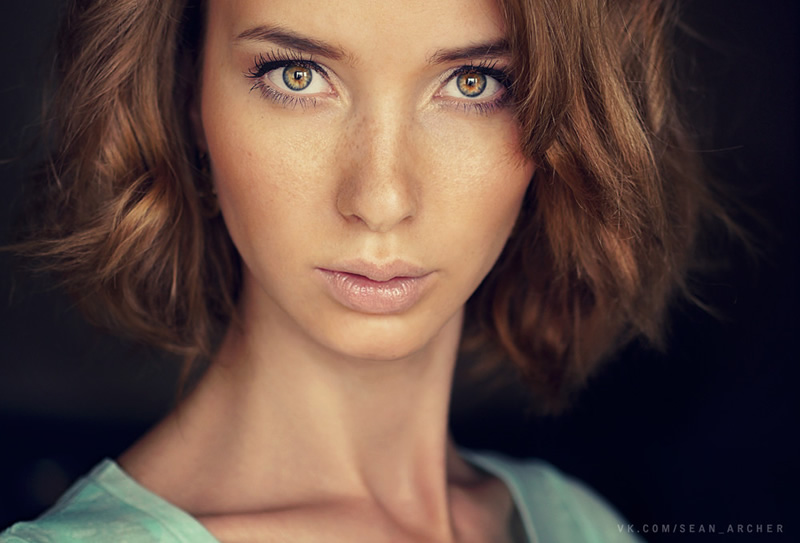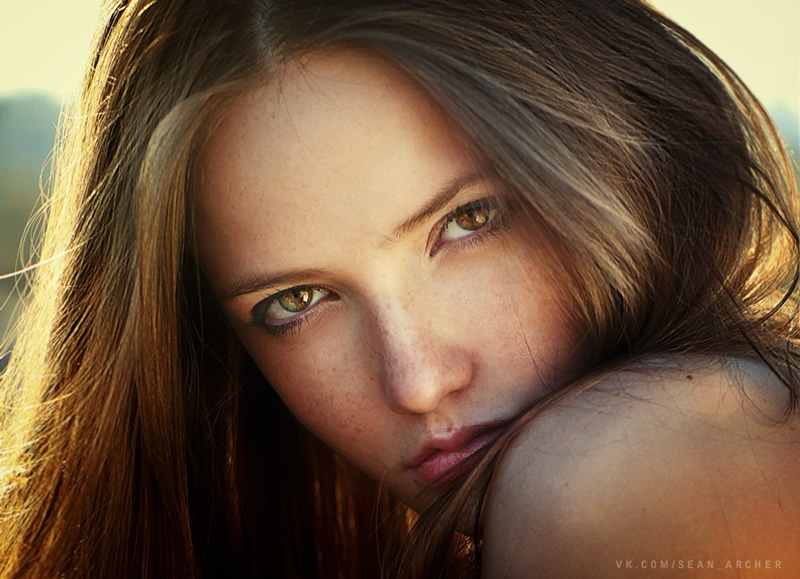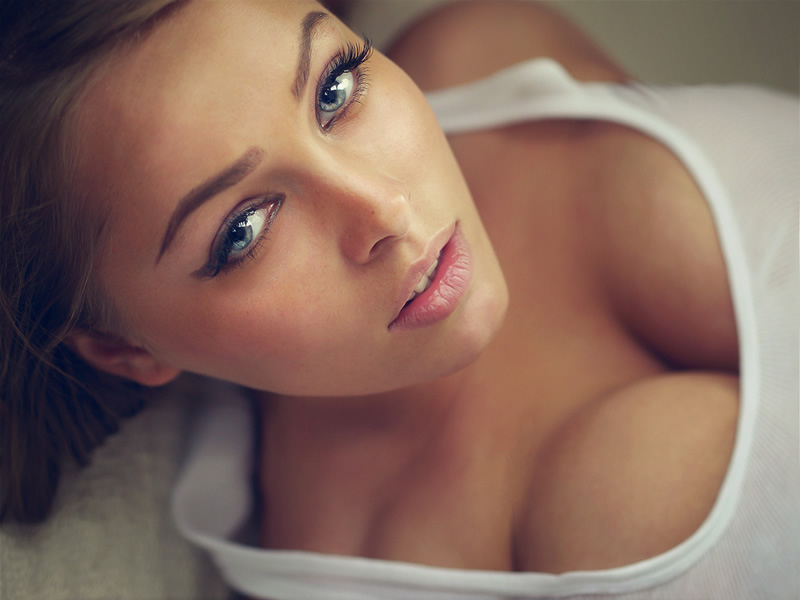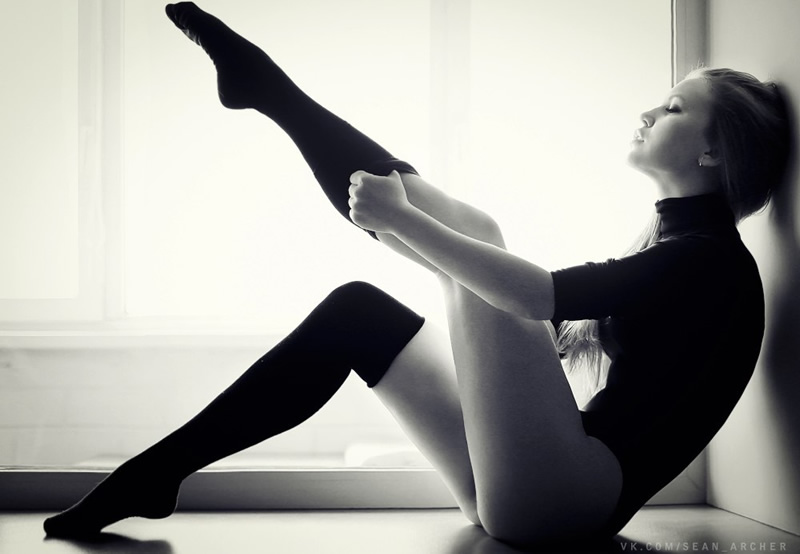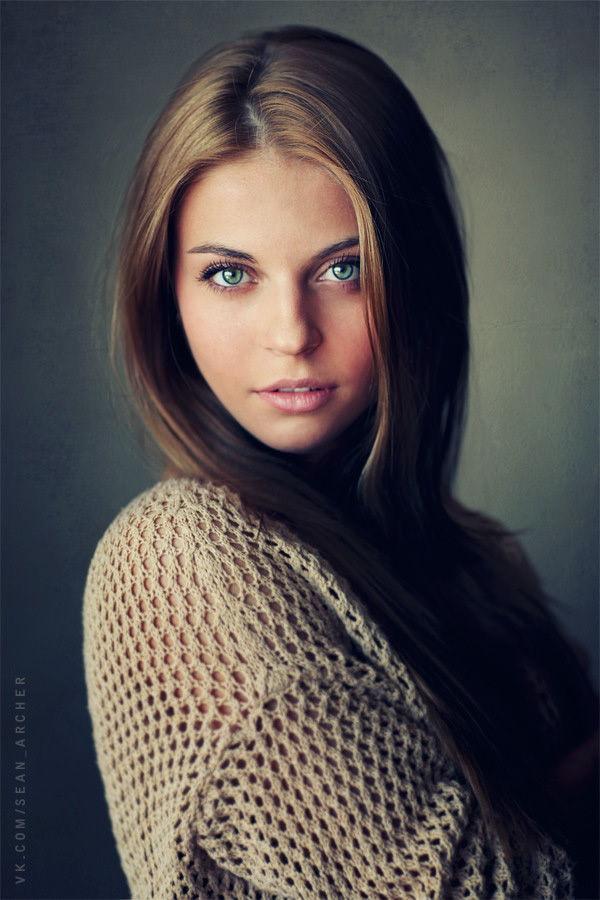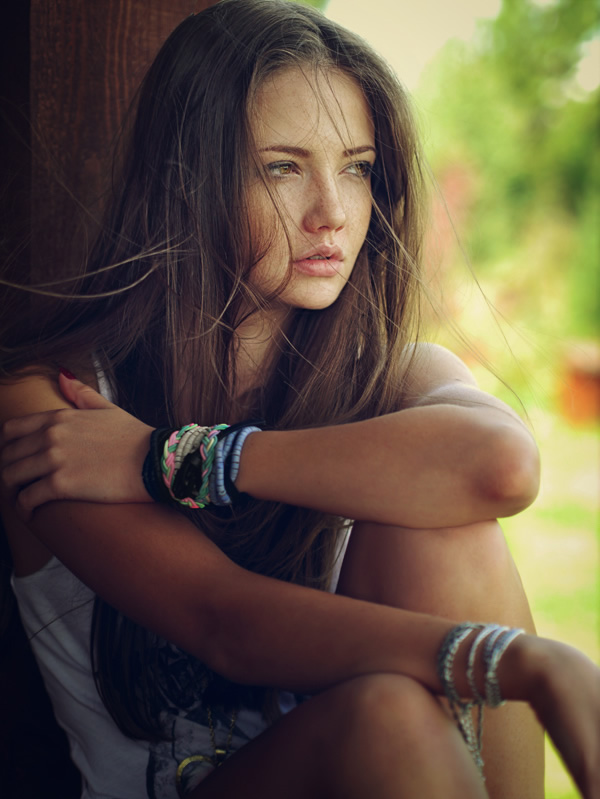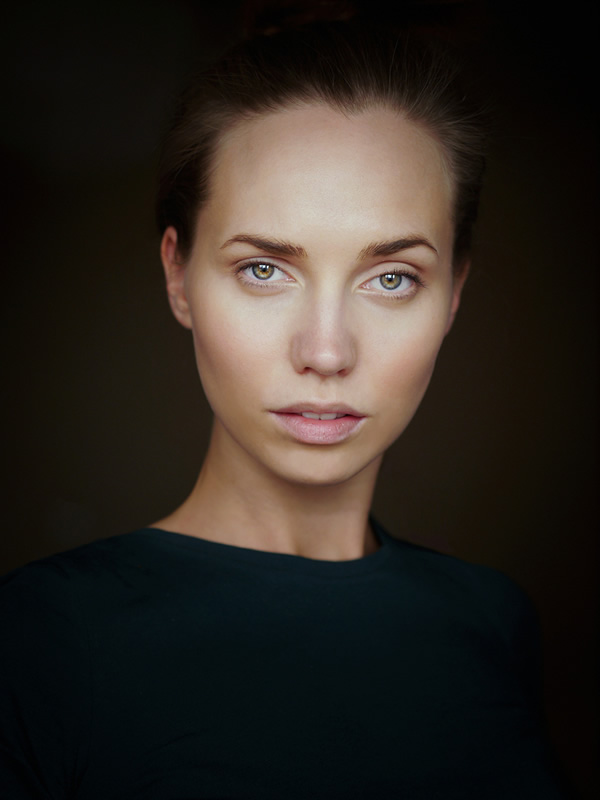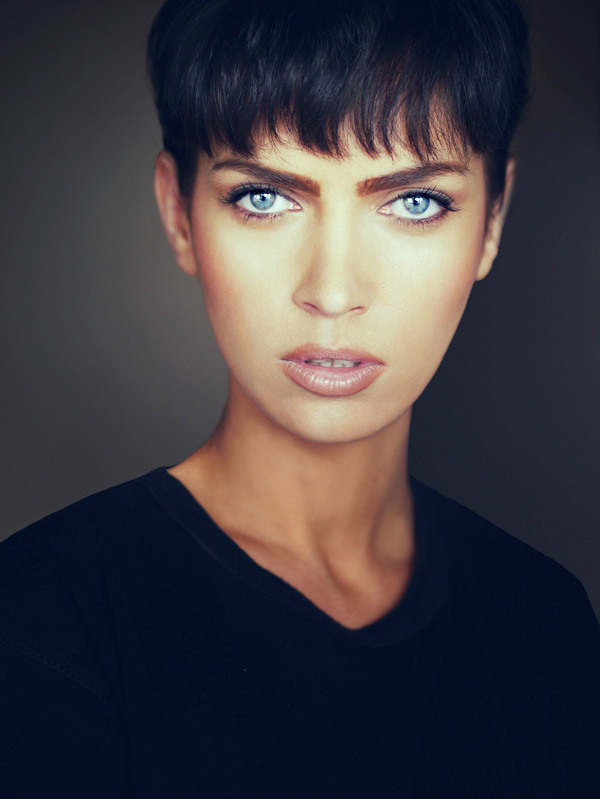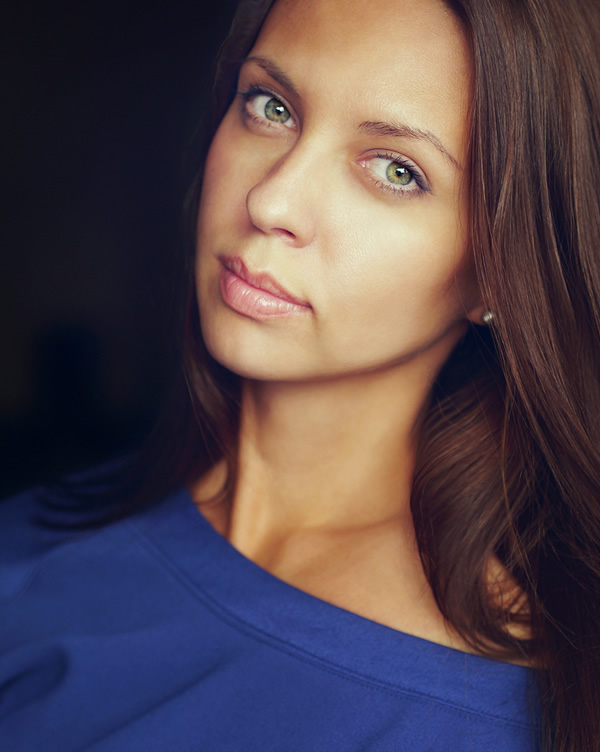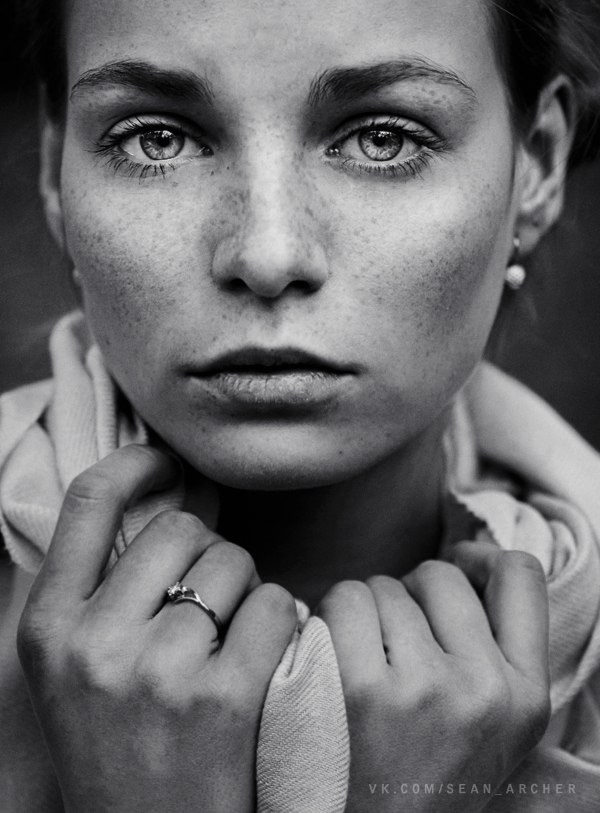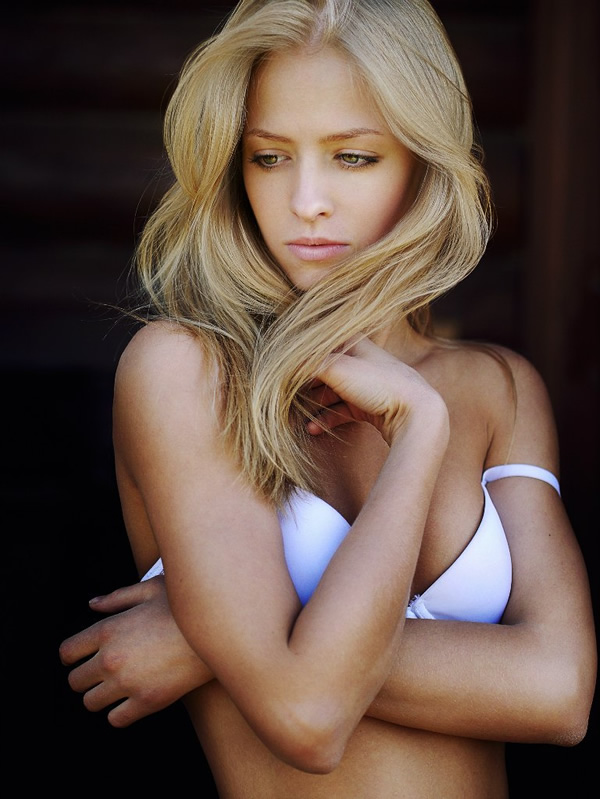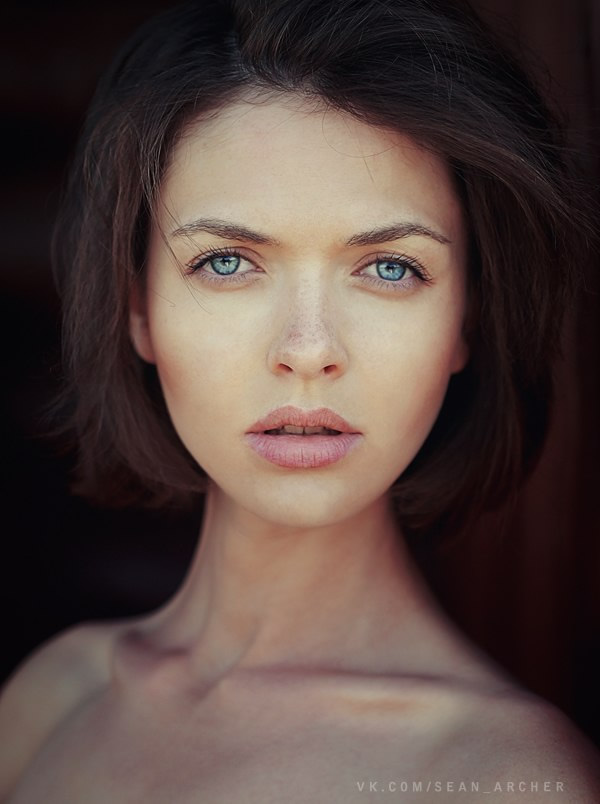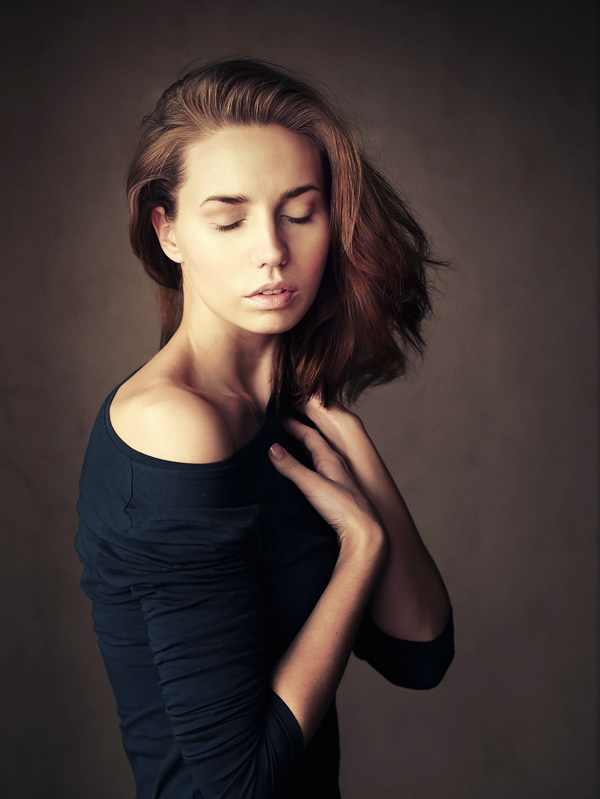 You can find Stanislav Puchkovsky on the Web :
Copyrights:
All the pictures in this post are copyrighted Stanislav Puchkovsky. Their reproduction, even in part, is forbidden without the explicit approval of the rightful owners.