Mark Littlejohn is from Penrith, England. Mark states that he took up photography for no real reason and it all started with some usual snaps in his area. But slowly he began to gain interest in the landscape genre of photography and it prompted him to learn more on the aspects of it. Once the path of passion and photography met each other there was no looking back for Mark, he has received numerous awards and recognition's over the last 3 years.
What makes Mark's photography special is his vision for undisturbed nature, the fauna and flora of the land is simply astounding.
Click on the image for better and enlarged view.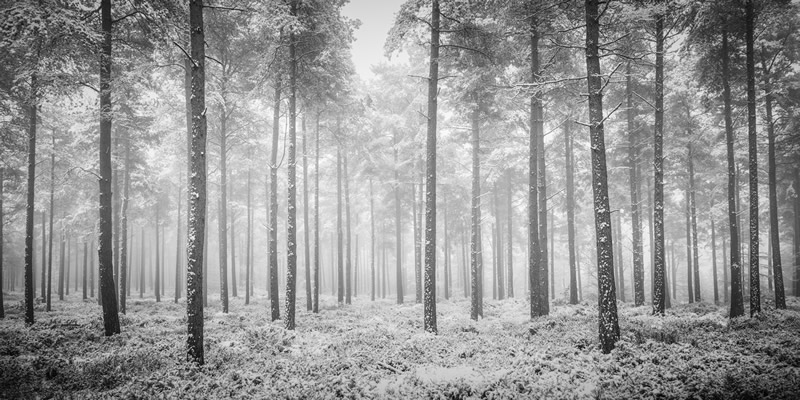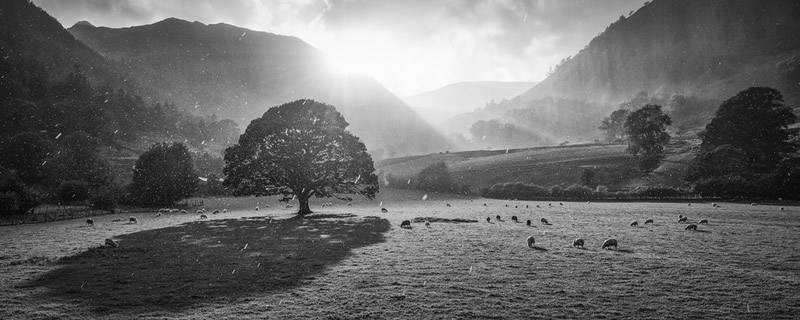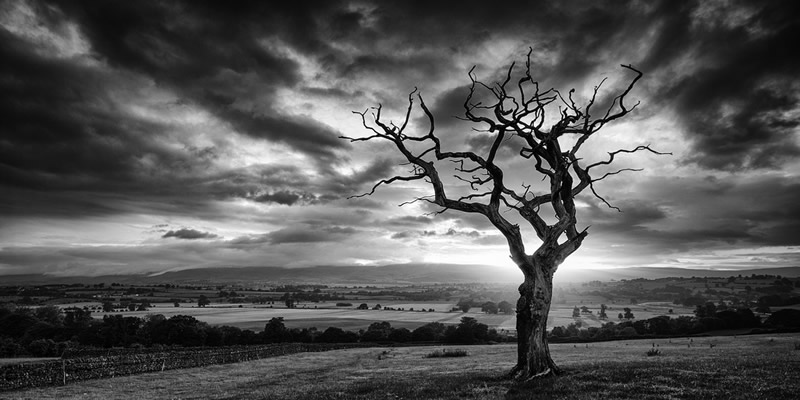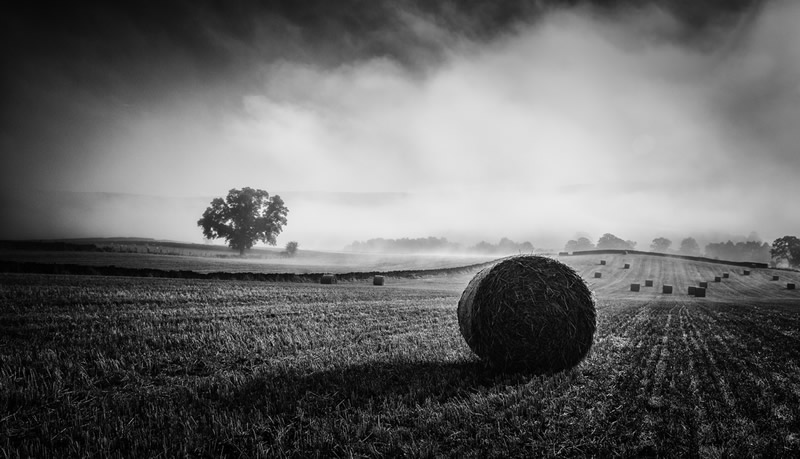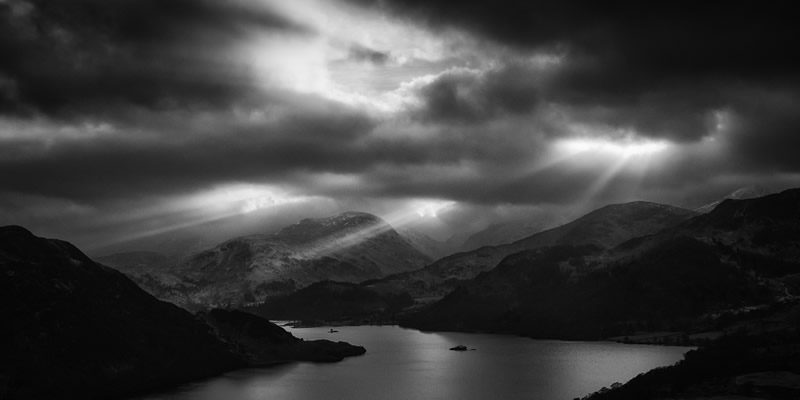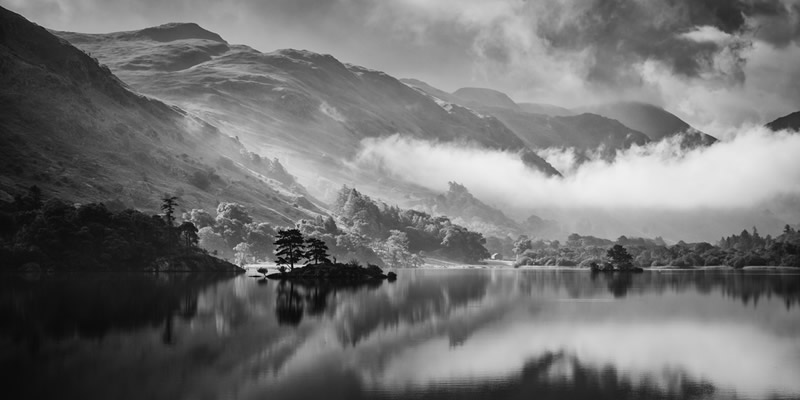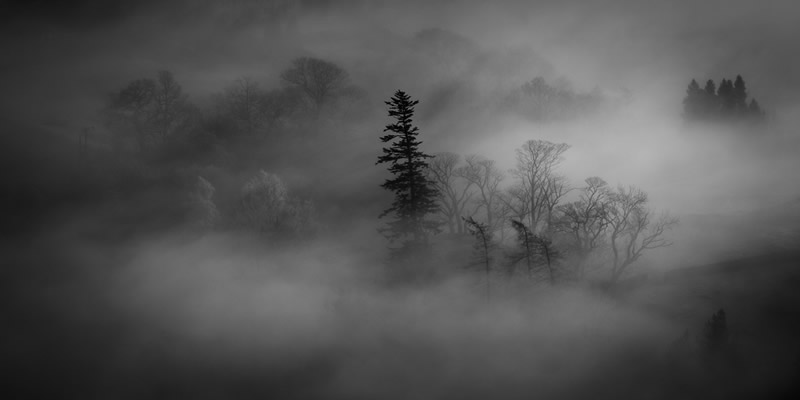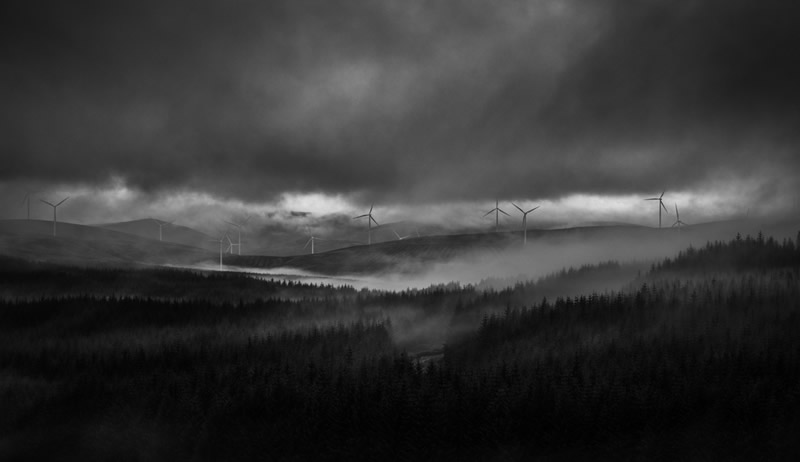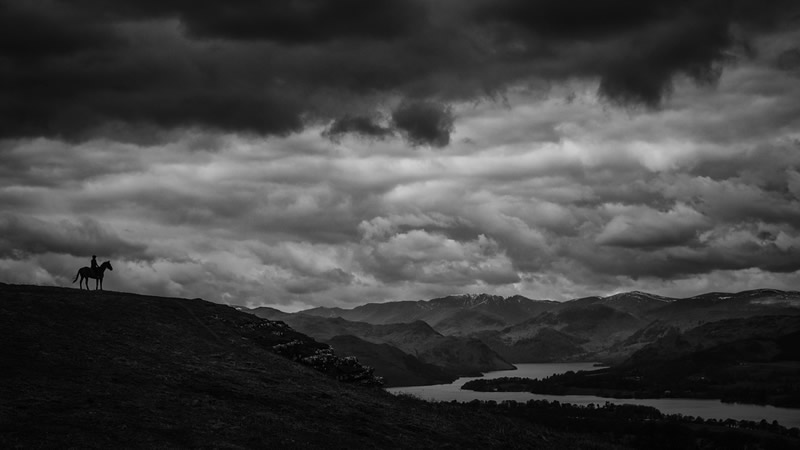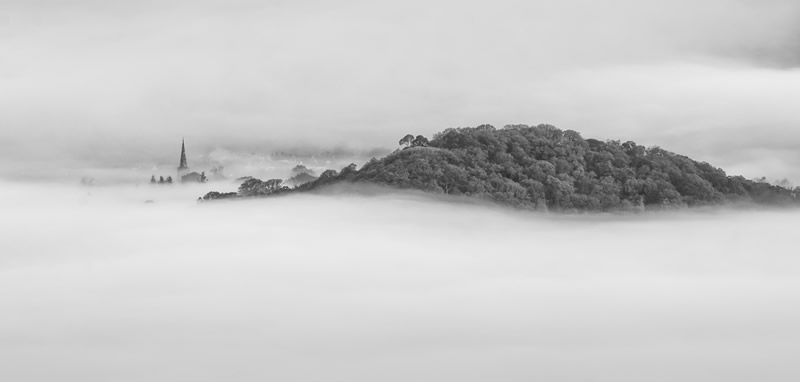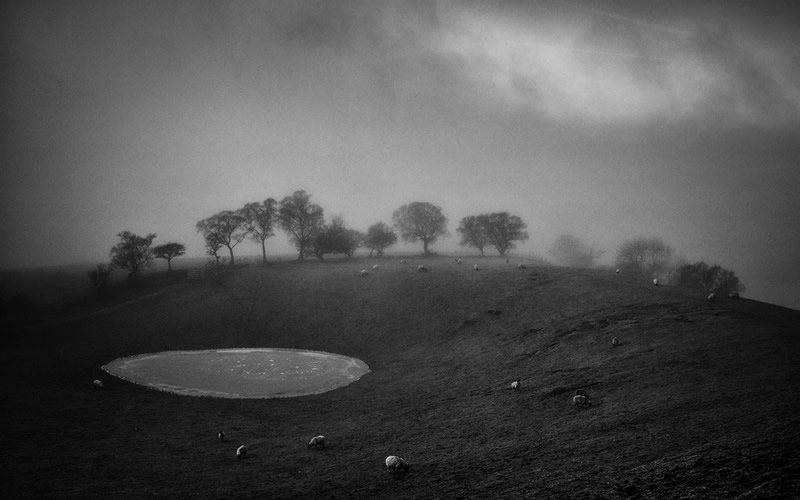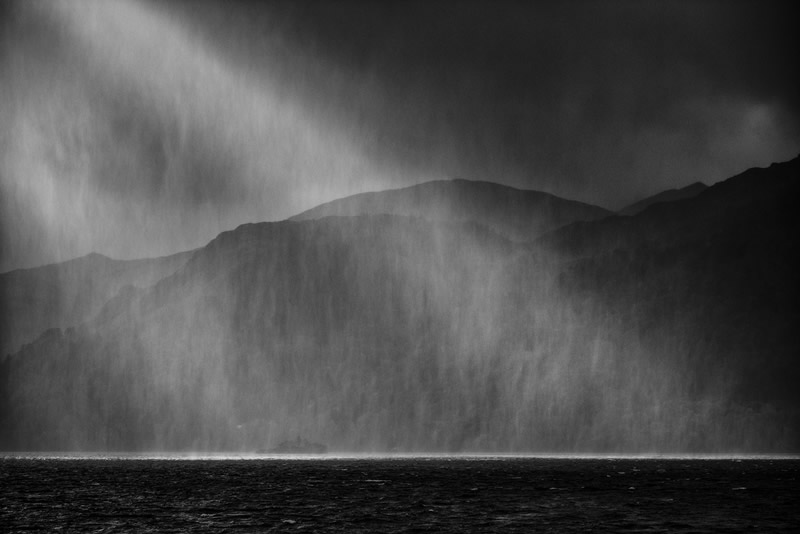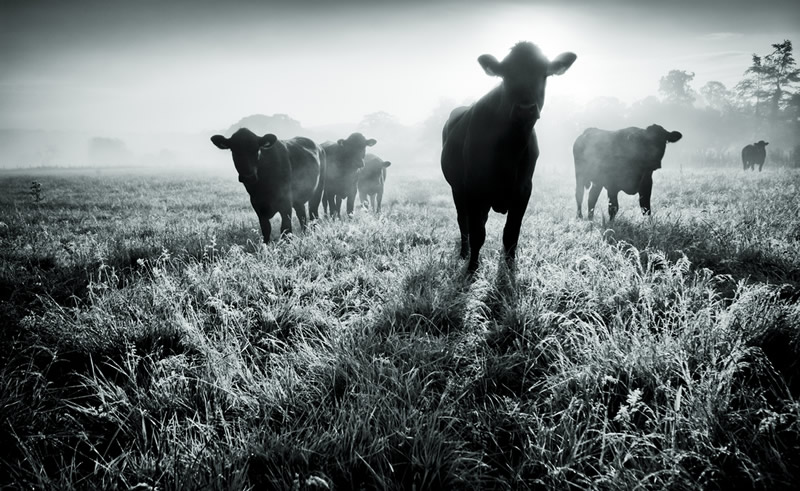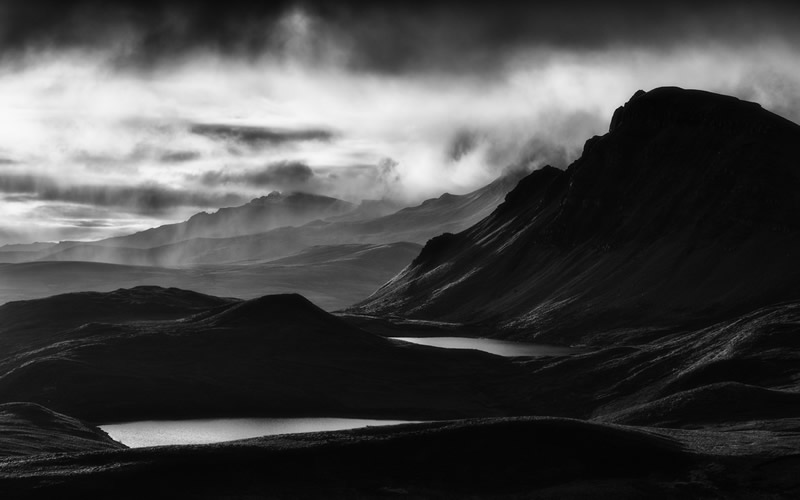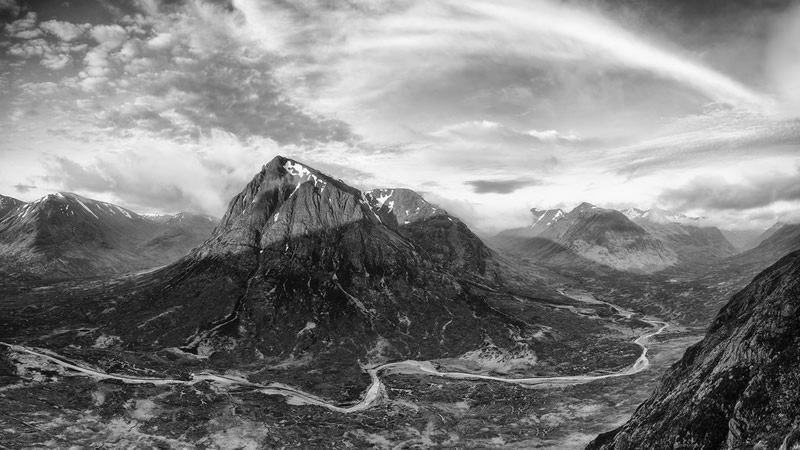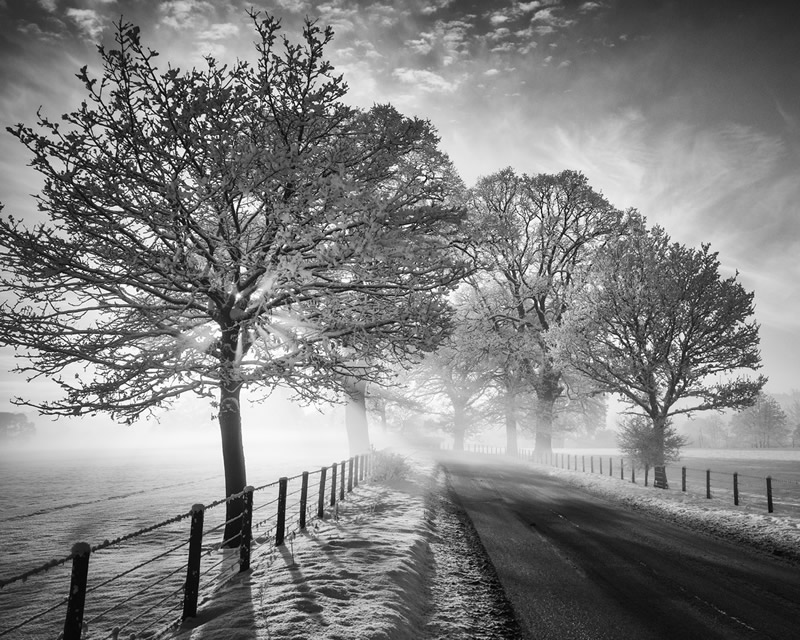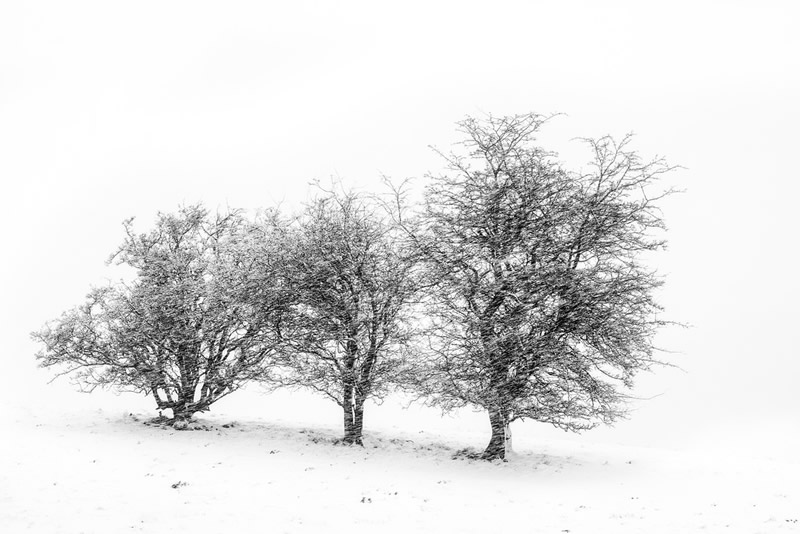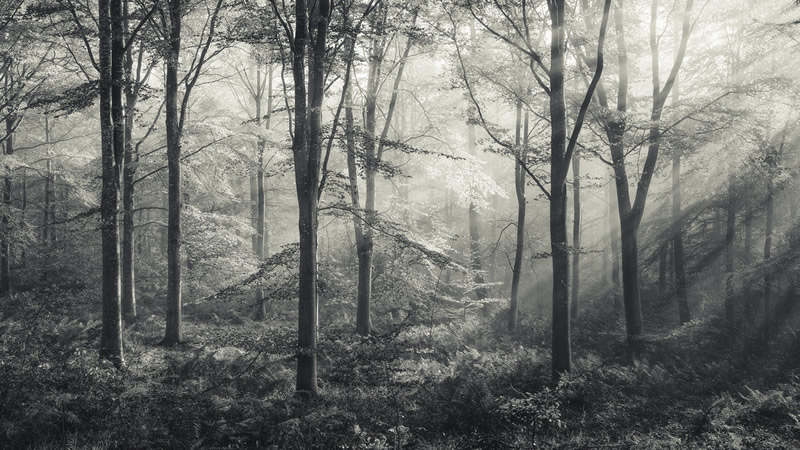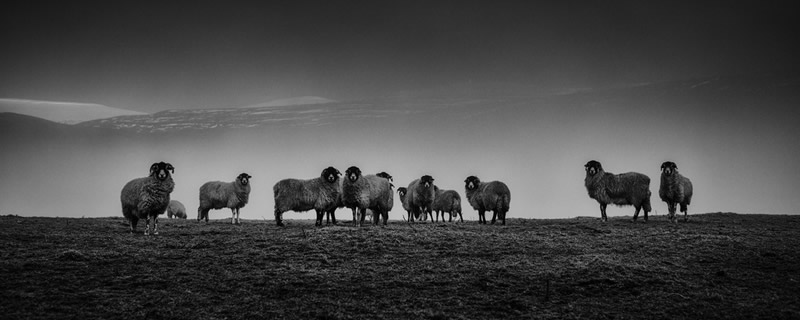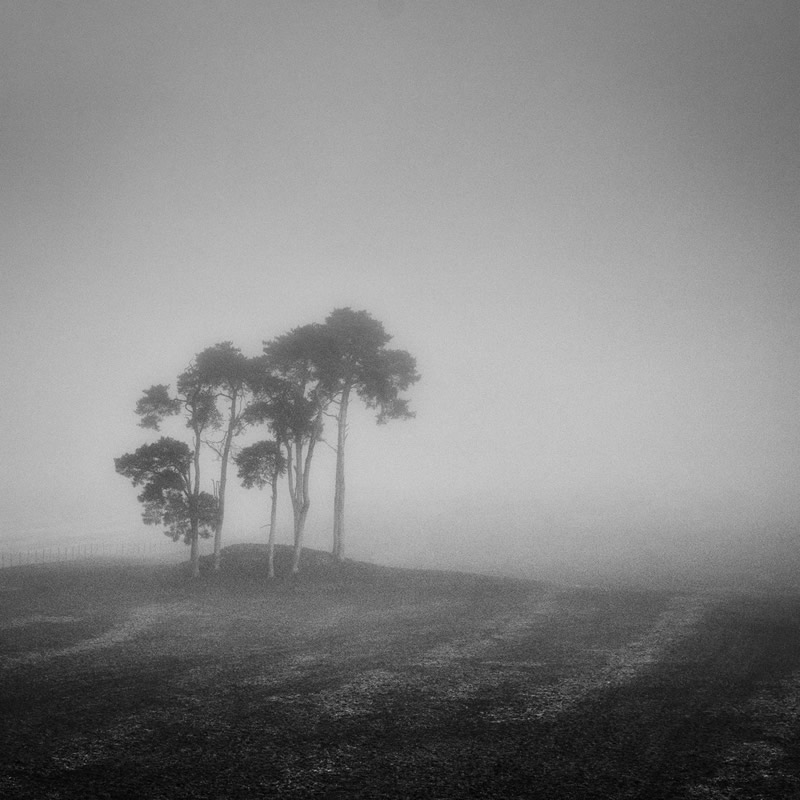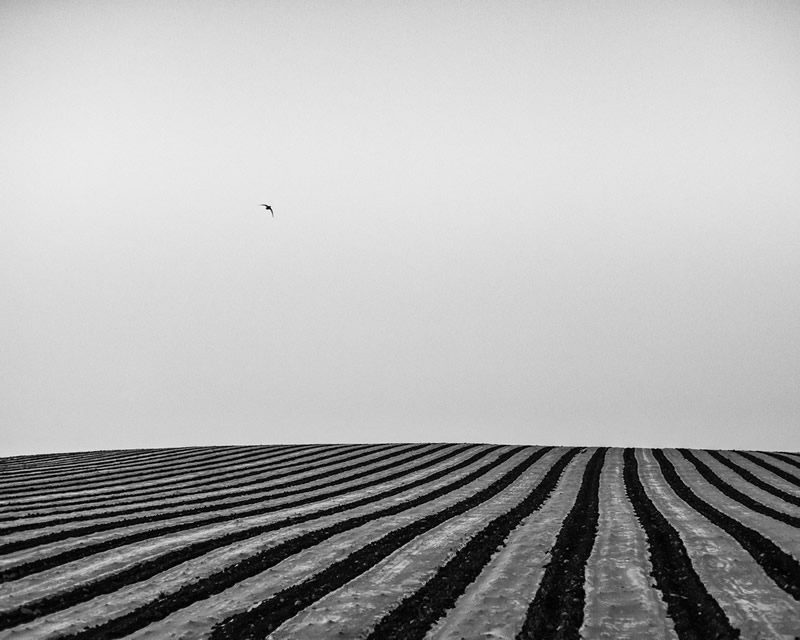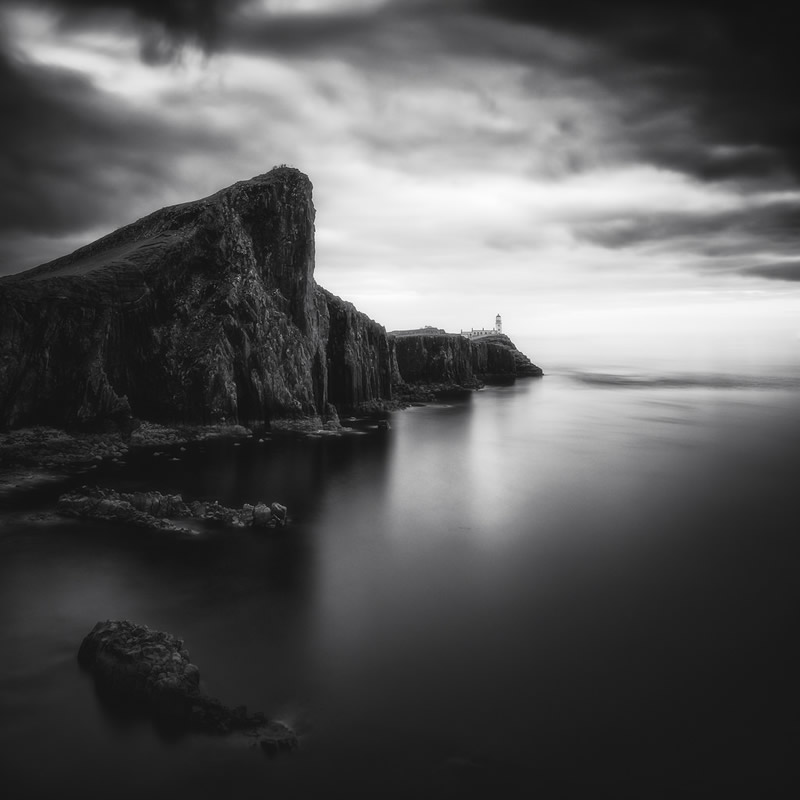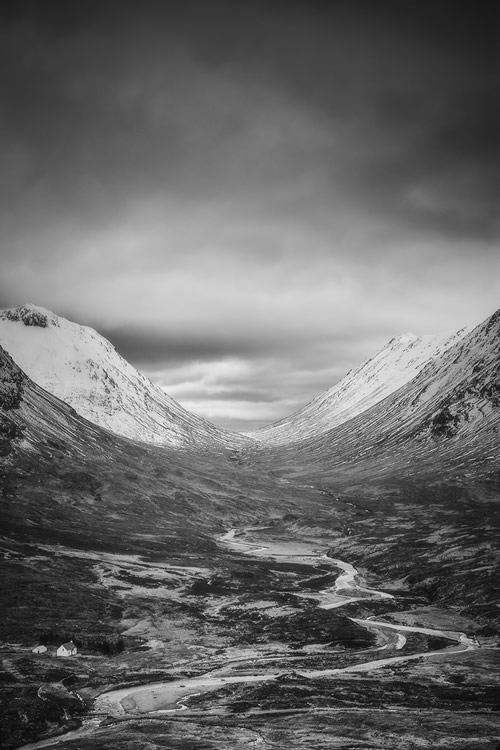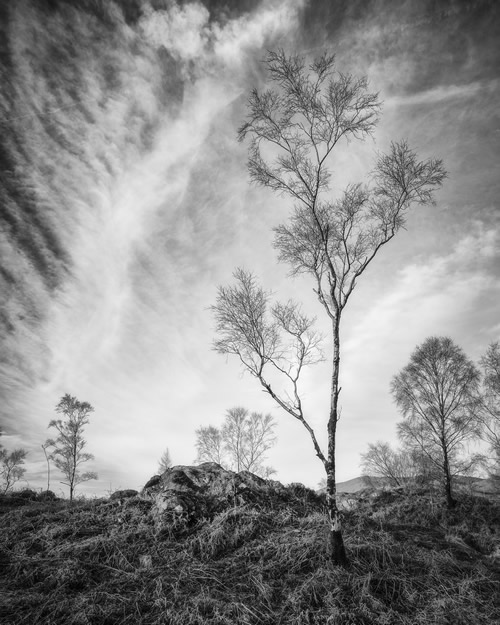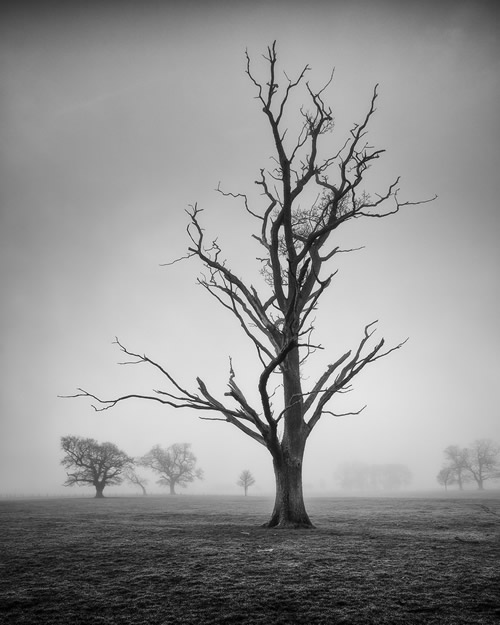 You can find Mark Little John on the Web :
Copyrights:
All the pictures in this post are copyrighted Mark Little John. Their reproduction, even in part, is forbidden without the explicit approval of the rightful owners.