An unexplainable silence from the most beautiful place on earth and to add glory to the existing scene, Elizabeth Gadd poses poignantly for these stunning self-portraits you will witness. Incredible mood and dreamy locations transports our mind to an extraordinary ocean of dreams and beyond. The composition and scale of these moodaholic portraits dwindle between reality and fantasy in a poetic way.
Take a look for yourself.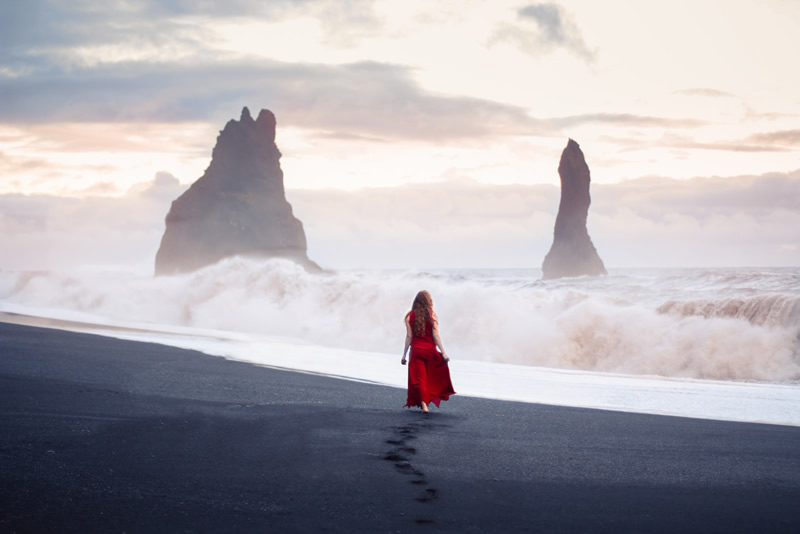 Biography
I'm Lizzy, a 20 year old photographer based just outside of Vancouver, Canada. Having grown up in this beautiful area, I've fallen easily in love with the surrounding forests, hills, mountains and ocean – All of which are heavily incorporated in my photography.
I started my venture into photography on Flickr in 2007 when I became intrigued by taking photos of nature and animals (still a big part of my life). I grew more passionate about photography in 2010 when I decided to step out of my comfort zone and take a self-portrait everyday for a year. Upon completing this 365 project, I discovered my niche, which is as I once best described it: "I, uh… shoot landscapey stuff… with people in them." So there you have it! I work to display human interaction with nature in a positive and peaceful way, and hope that it will leave my viewers feeling refreshed and inspired.
I enjoy spending my time hiking with my two dogs and my camera, as well as travelling, writing, painting, and attempting to make it in this world as an artist. If I'm not doing any of the aforementioned, you can usually find me on a couch somewhere eating lots of chocolate.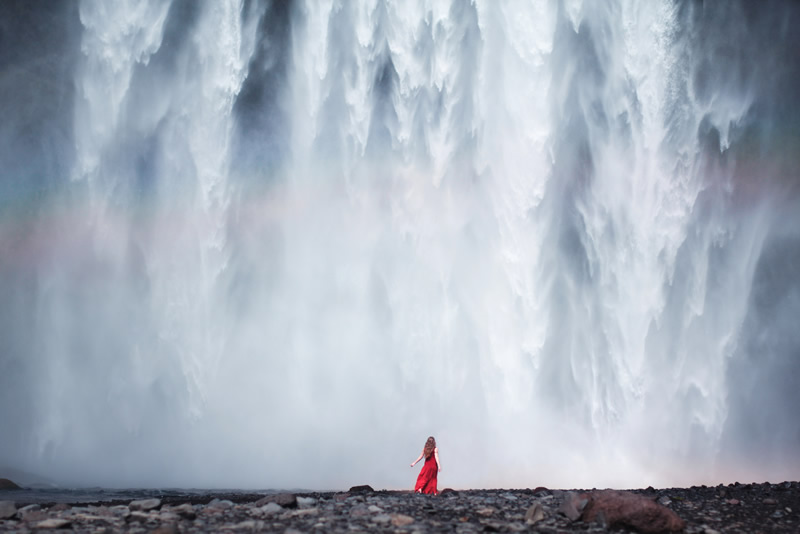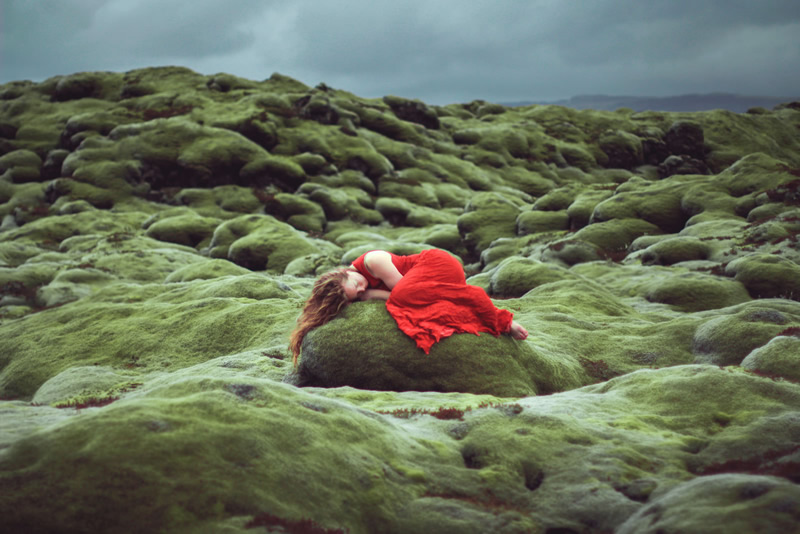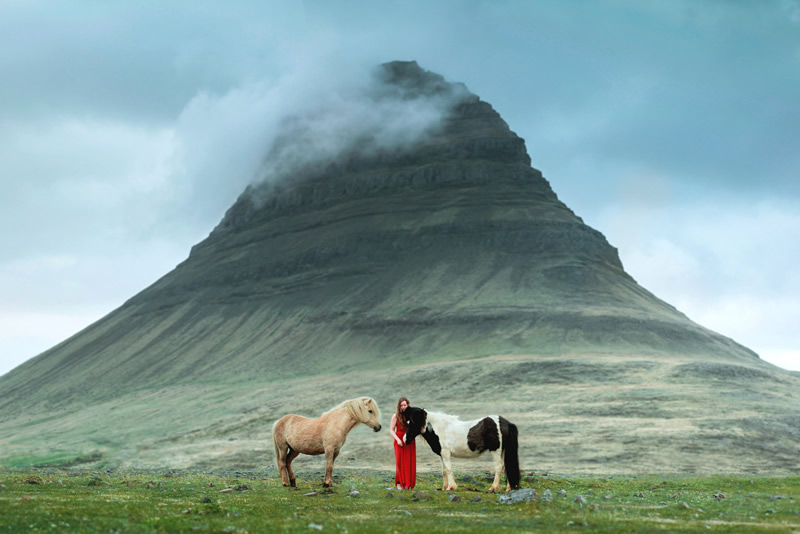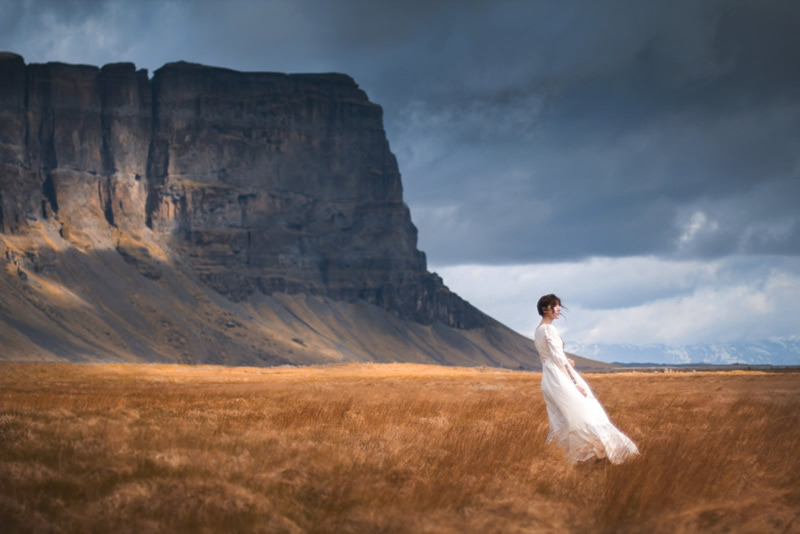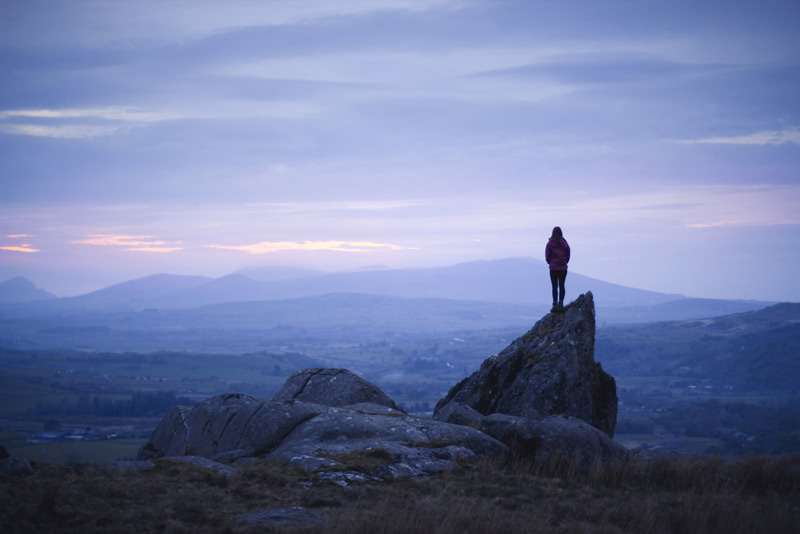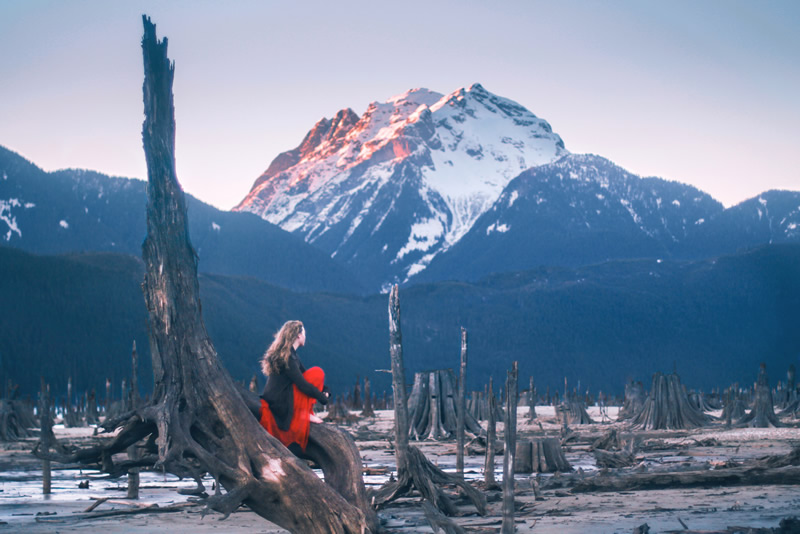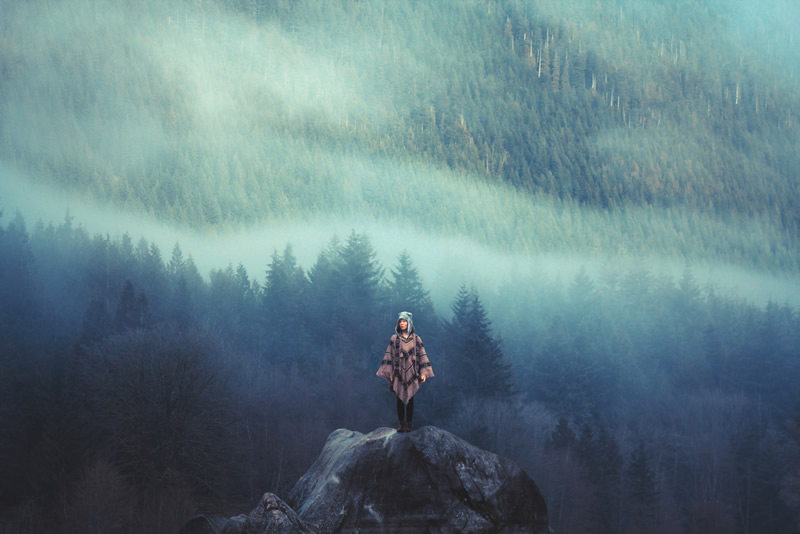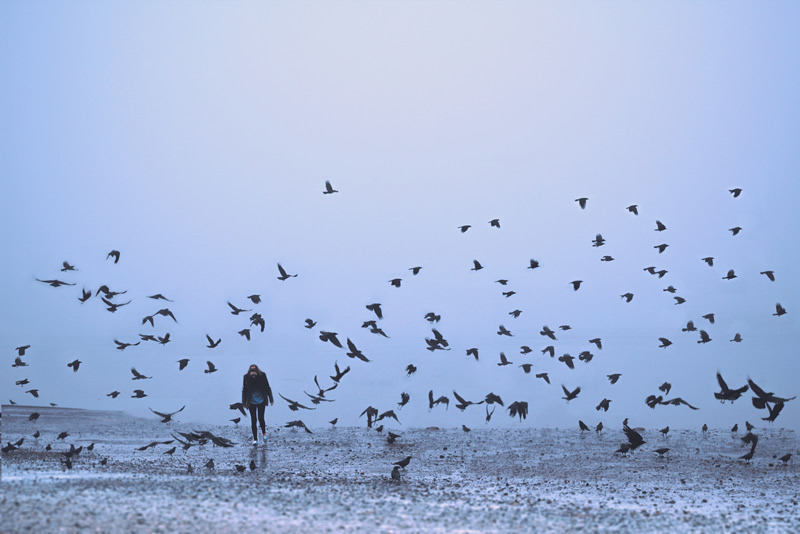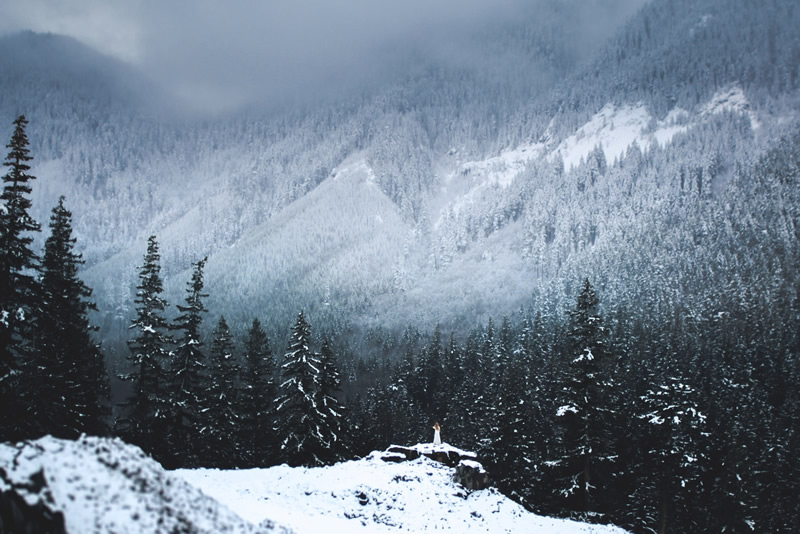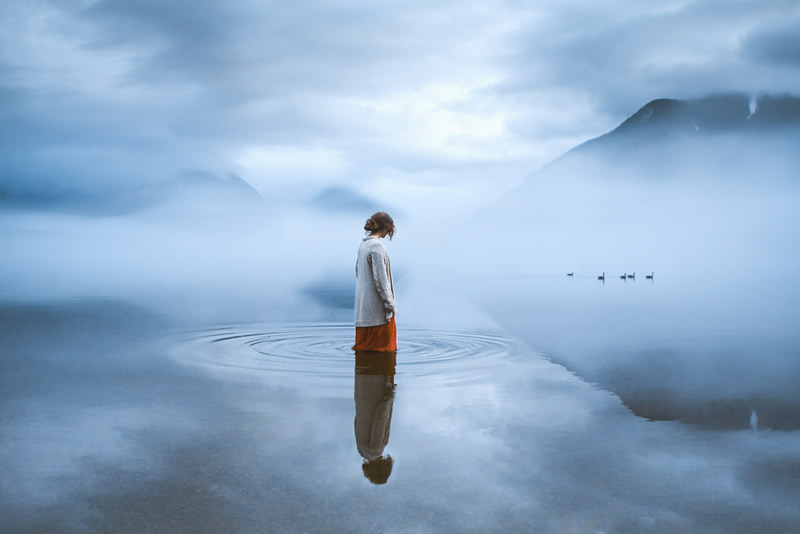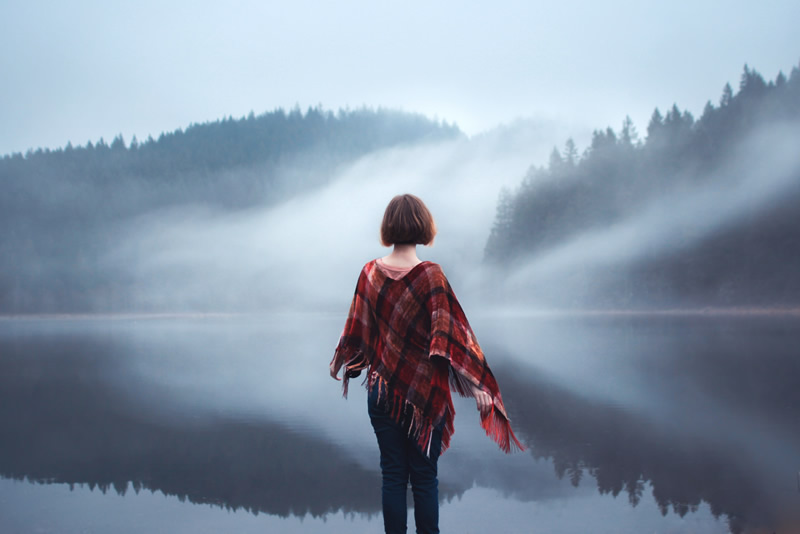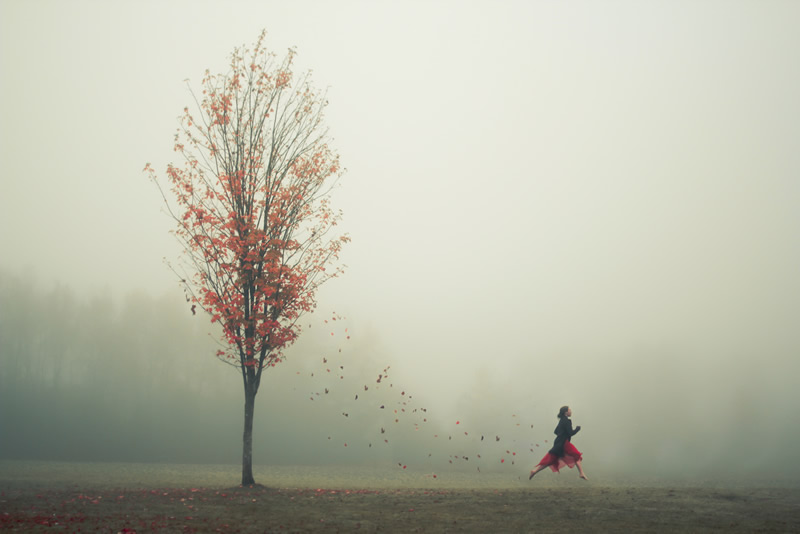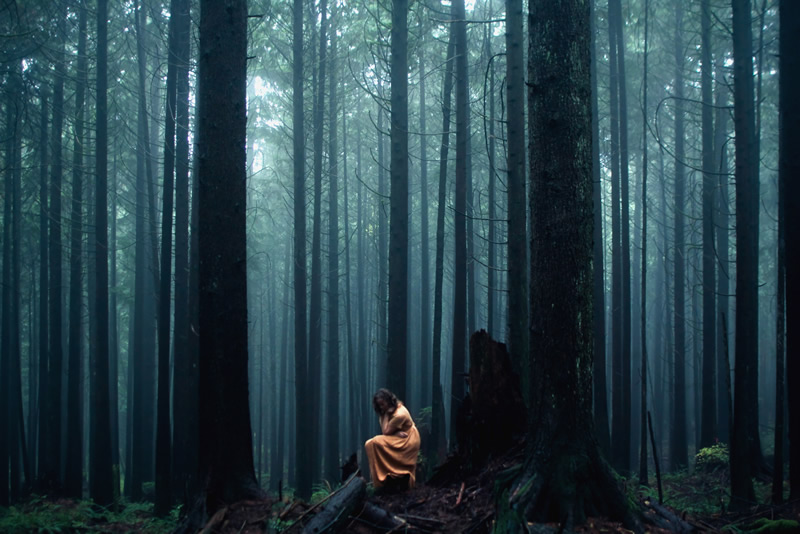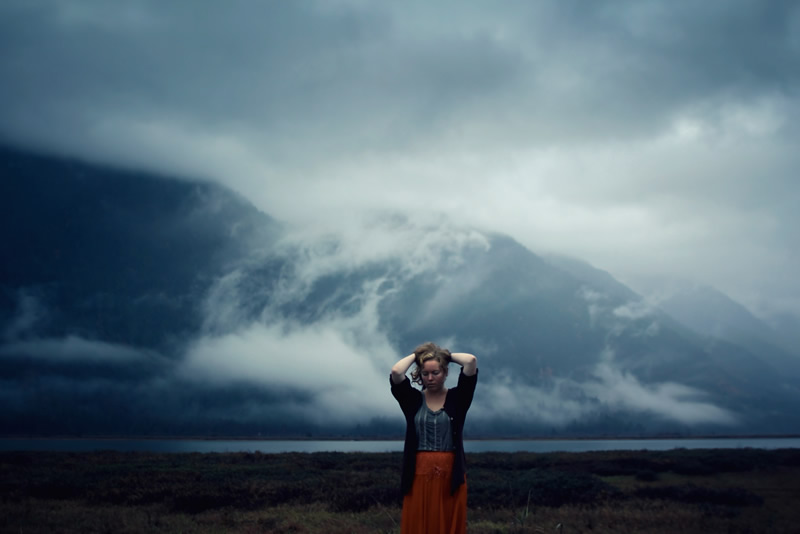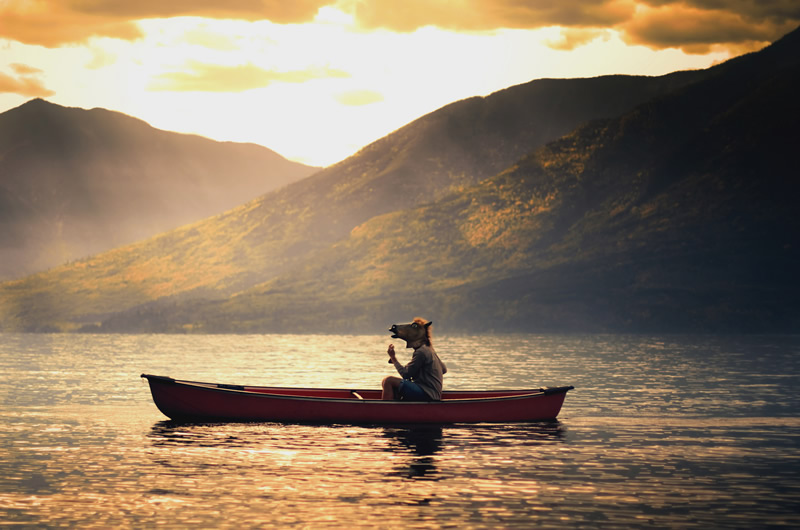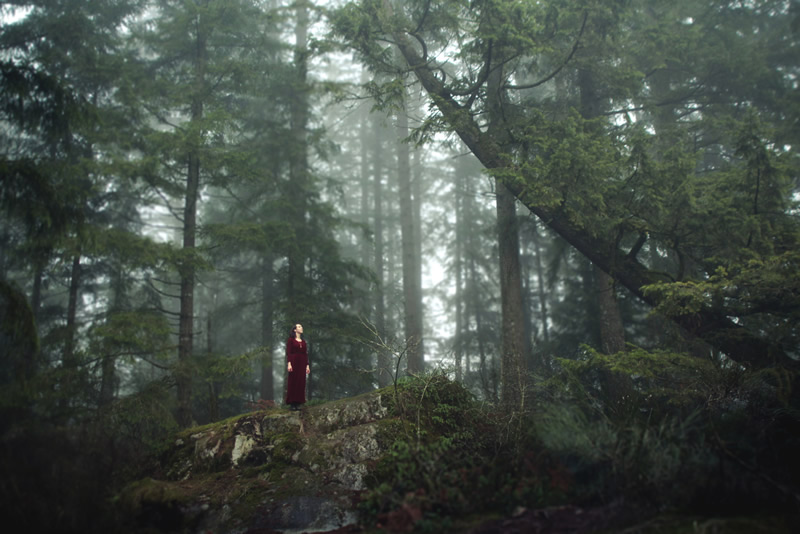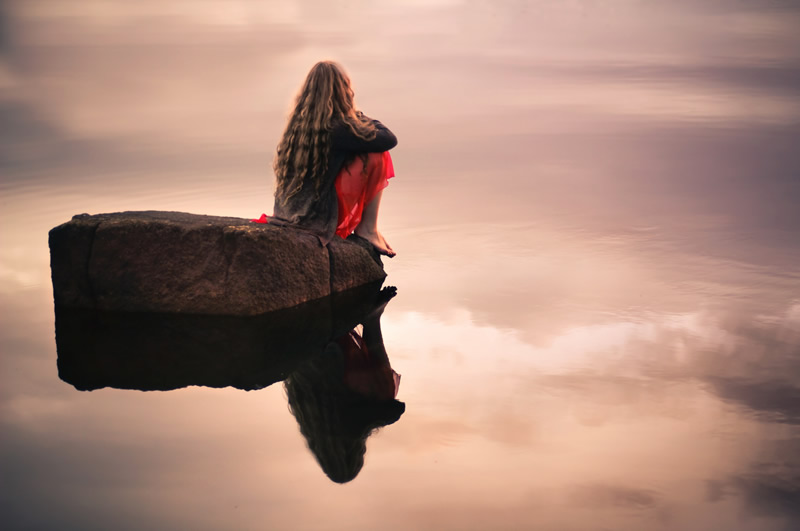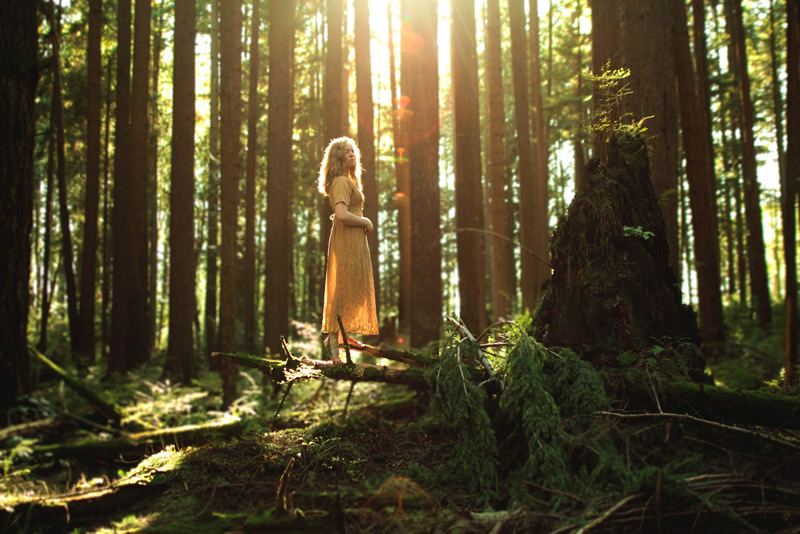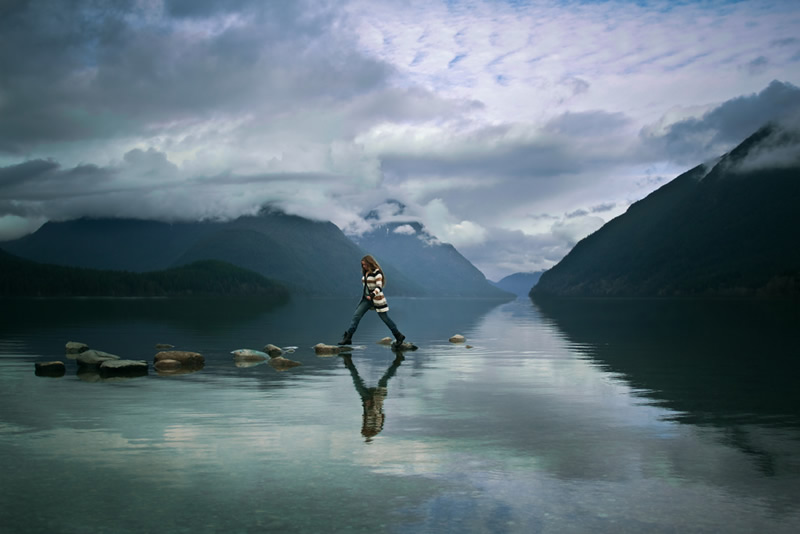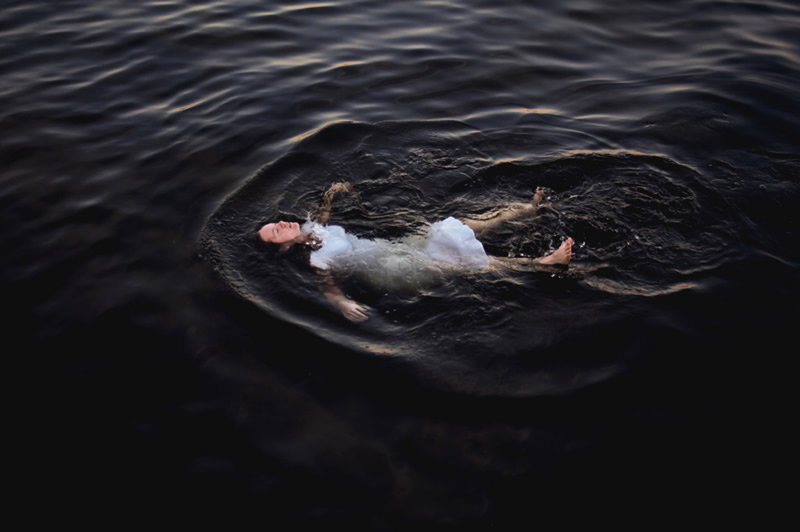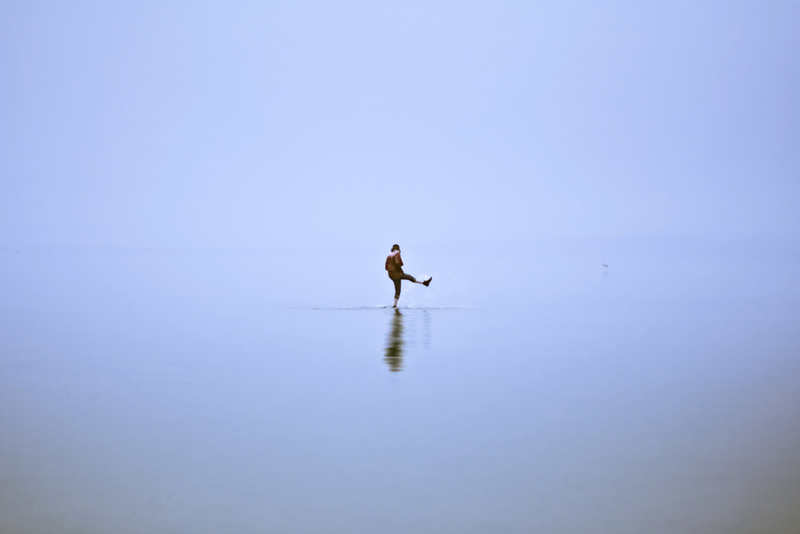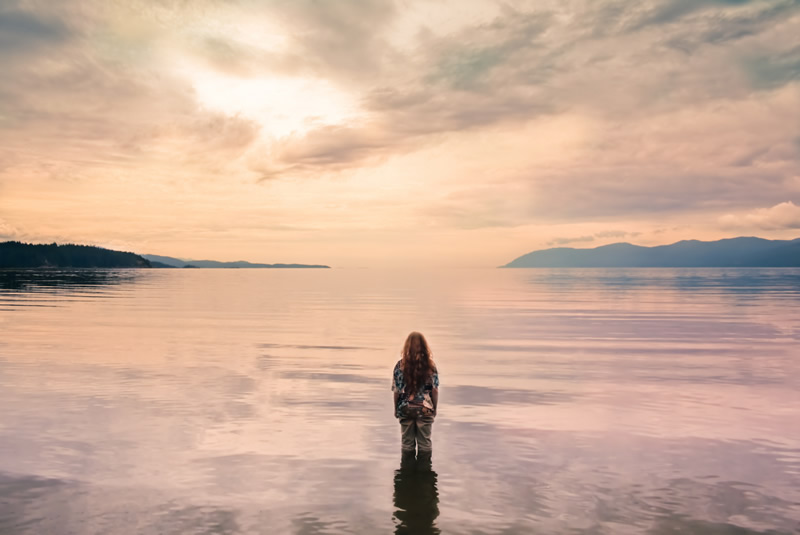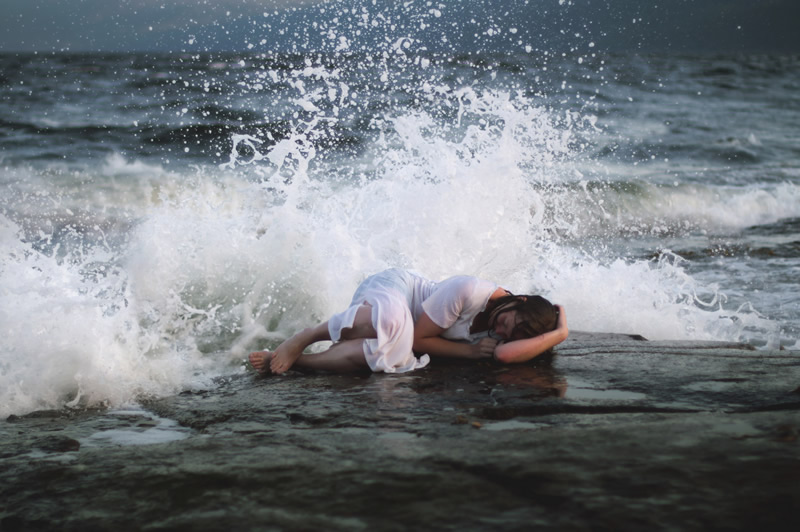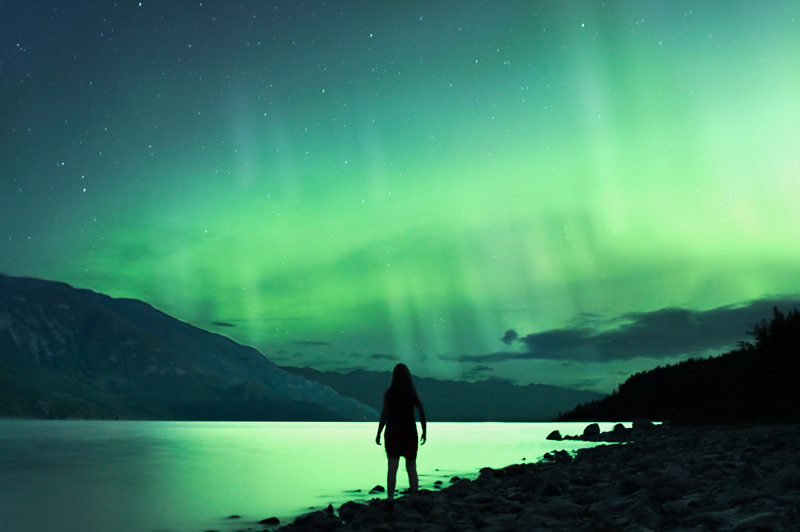 You can find Elizabeth Gadd on the Web:
Copyrights:
All the pictures in this post are copyrighted to Elizabeth Gadd. Their reproduction, even in part, is forbidden without the explicit approval of the rightful owners.