Maja Topčagić shows us her wonderful photographs rich in all flavors of art. She tells us that she loves to capture photographs that are weird, extraordinary and interesting as well. The color scheme in these photographs are wonderful and makes us go blindly in love with the portfolio. Incredible compositions and some beautiful stories are narrated through these photos.
We have few questions for Maja and her answers are delightful as well.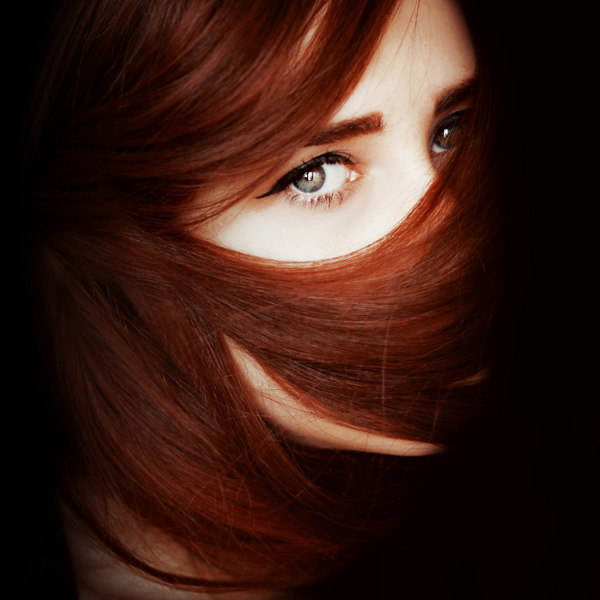 Could you please introduce yourself?
I was born in Bihac, I'm 23 years old and I graduated from the Faculty of Education in Bihac, the direction of mathematics and computer science. I began taking photos with 19 years when I got my first digital camera and has since become my greatest love.
I am participating in many exhibitions, both in Bosnia and Herzegovina and Croatia. My photo won first place in the competition "My photo of Sarajevo" for the month of July and first place in the competition "The best travel photography in 2011." One of my photos has entered the top 50 photos in the competition "Photographs of the year in BiH 2011". I signed a contract with Vogue Italia and Company Art + Commerce in New York who are licensed and engaged in the sale of my photographs to customers worldwide.
What interested you about becoming a photographer?
Capturing moments in time that cannot repeat. They can be alike, but never the same. That interests me the most. We can't stop time, but we can stop moments in time in a photograph and I find it transcendent.
Where do you find inspiration to make your photographs?
Everywhere I go or just by passing down the street I imagine moments frozen and captured by the camera. Sometimes an idea bumps me in the head, but mostly I find inspiration looking at the world through my eyes. It's often something interesting, weird, and extraordinary.
What do you most like to photograph?
People mostly, because neither face expression is exactly the same, it changes within seconds. Nature comes second, but I like to photograph cute little animals and children too.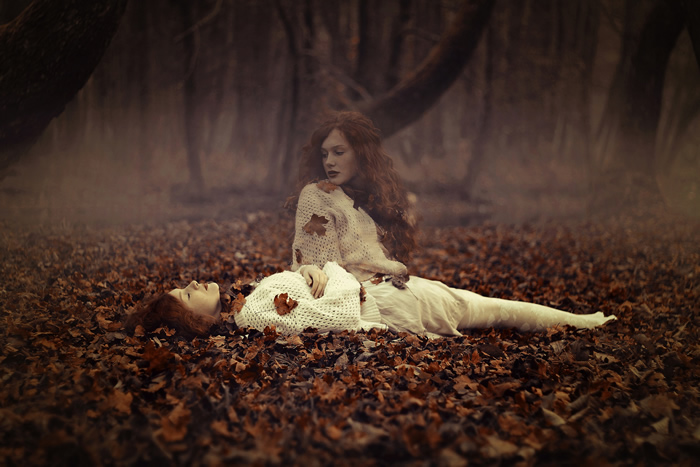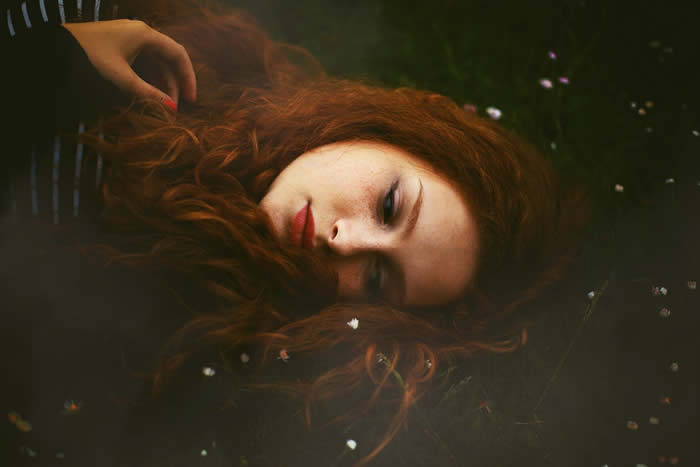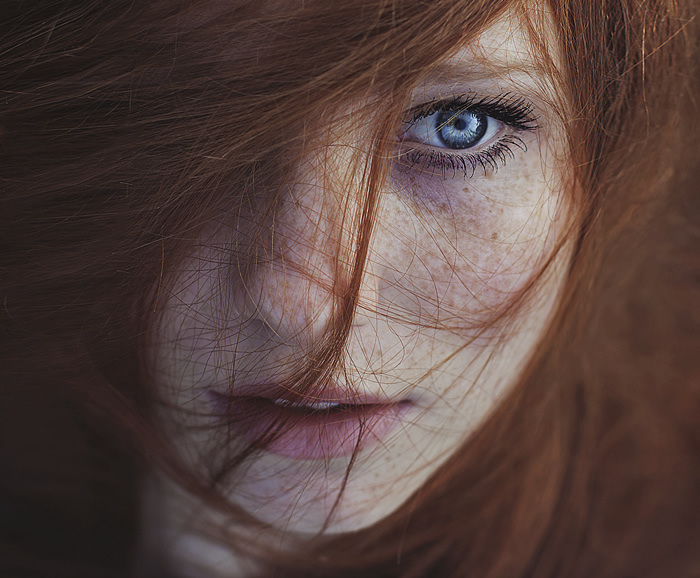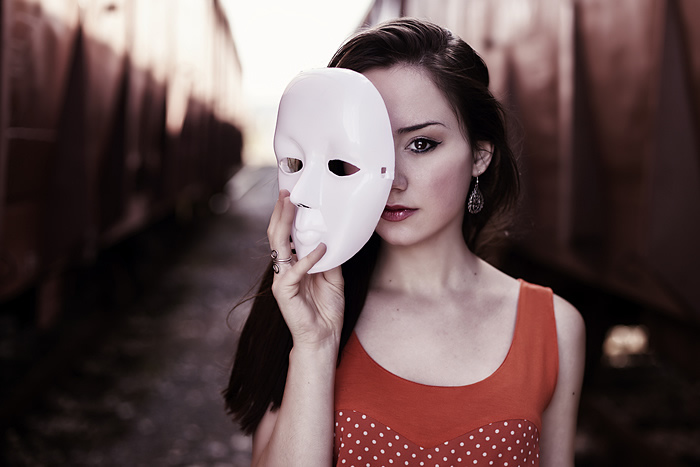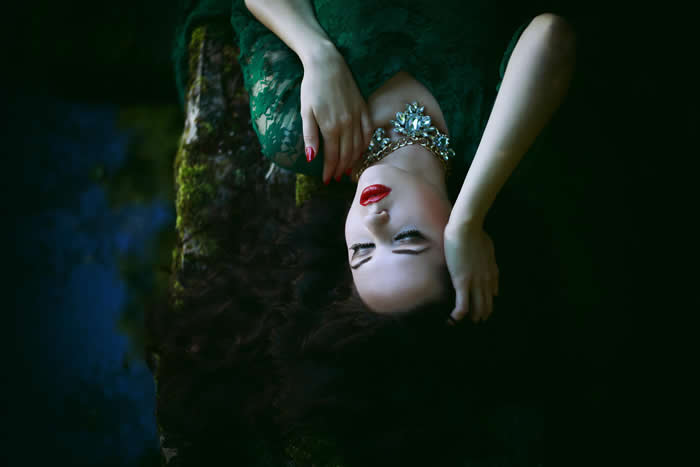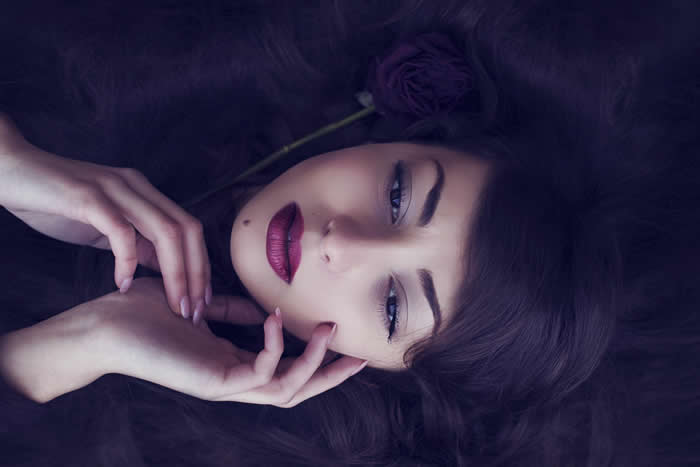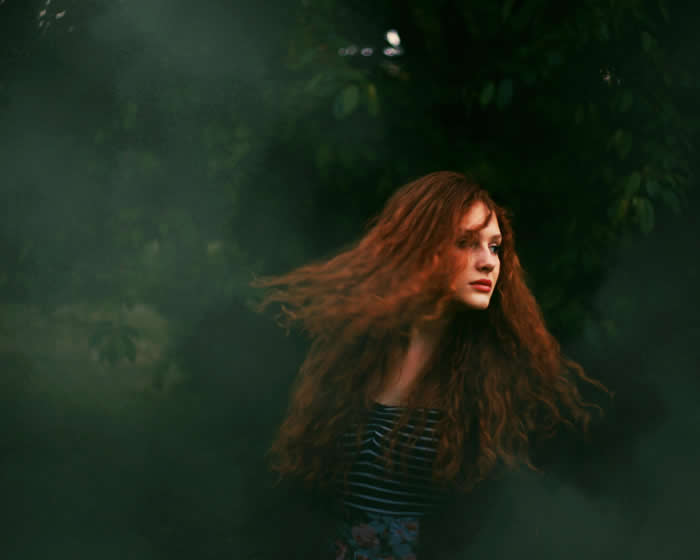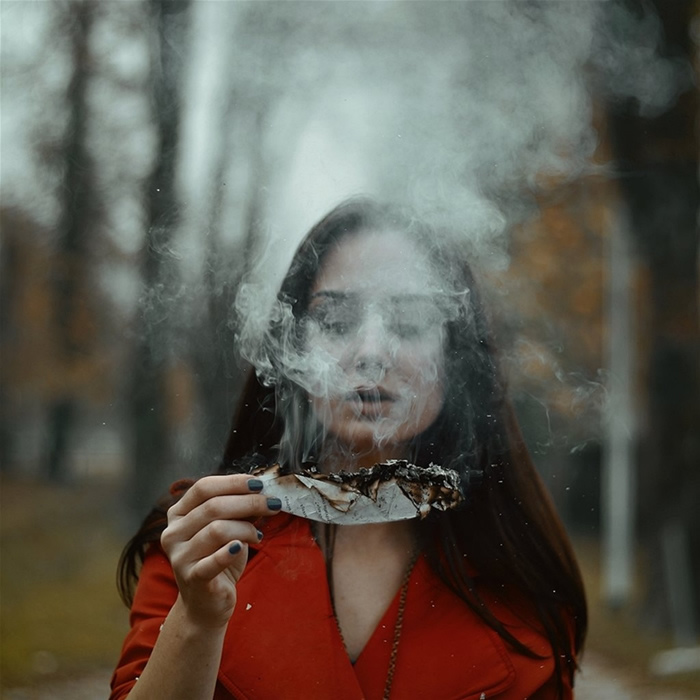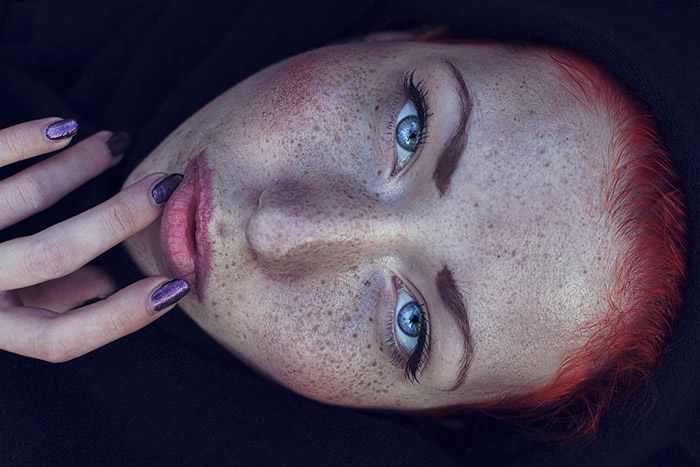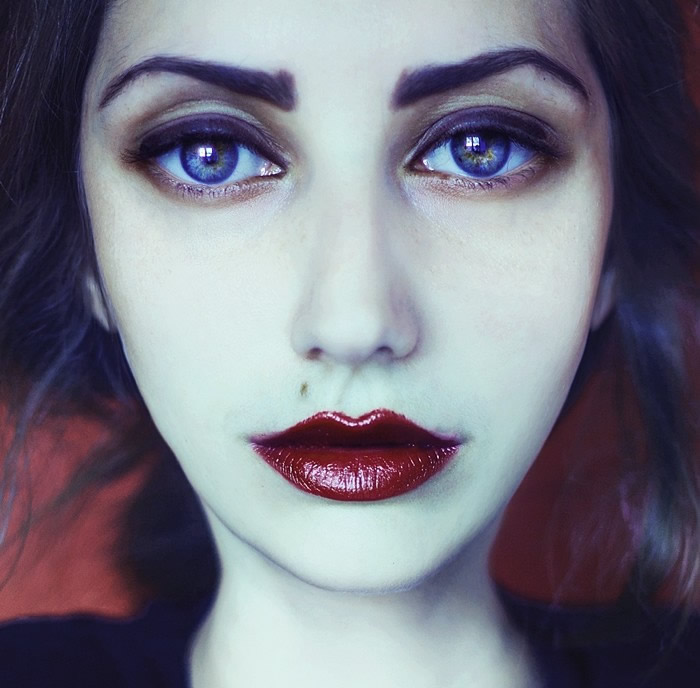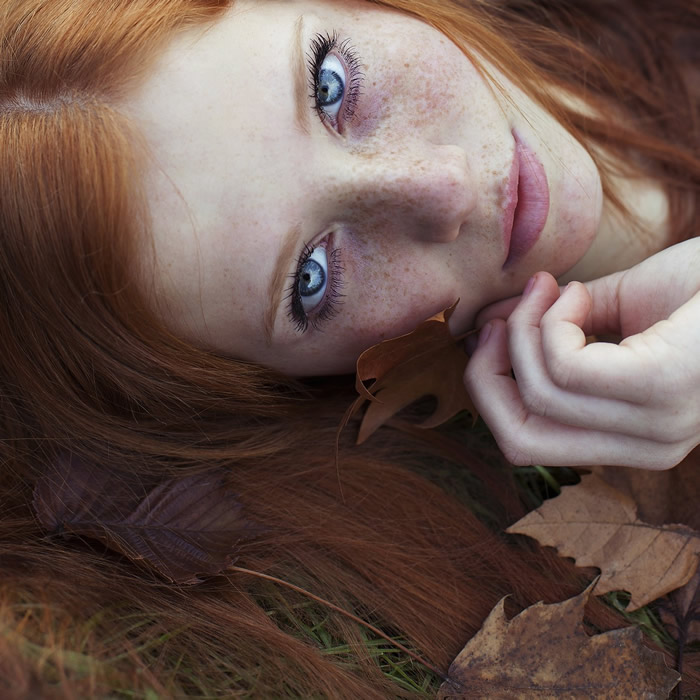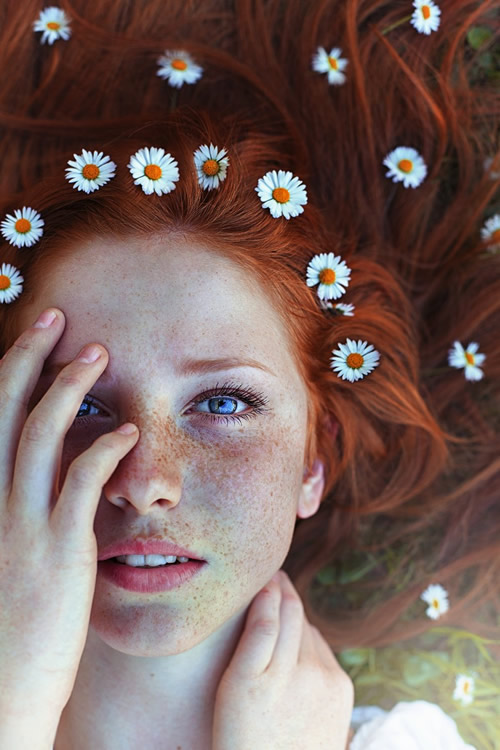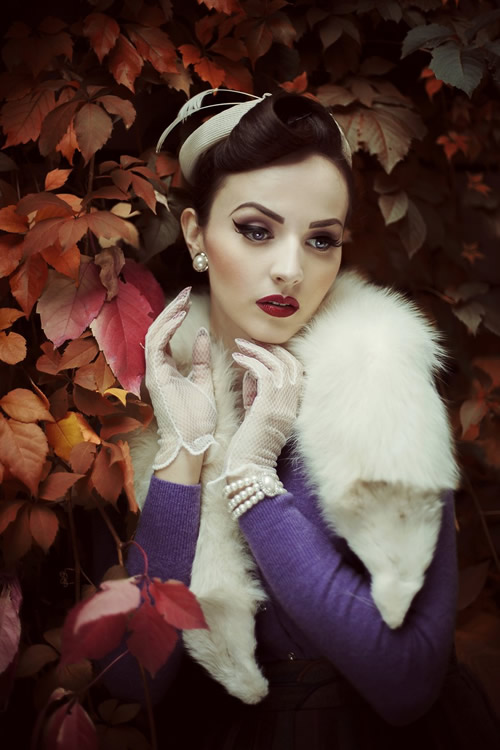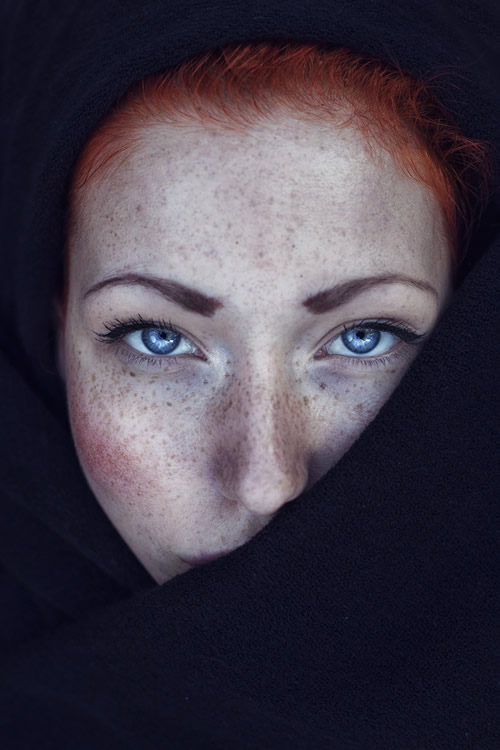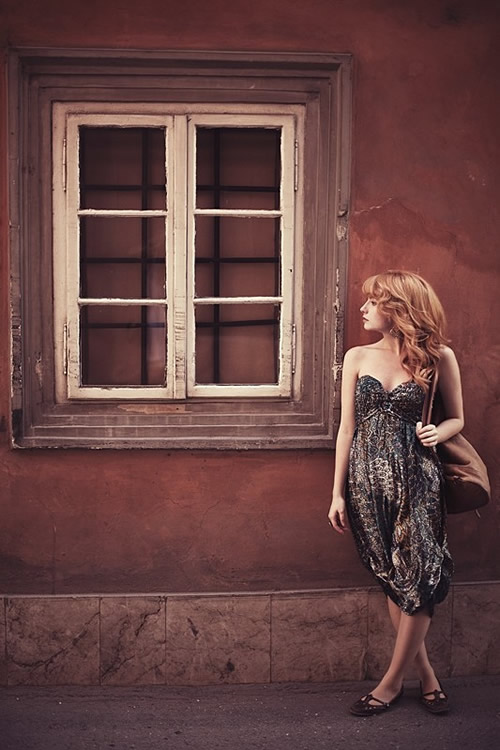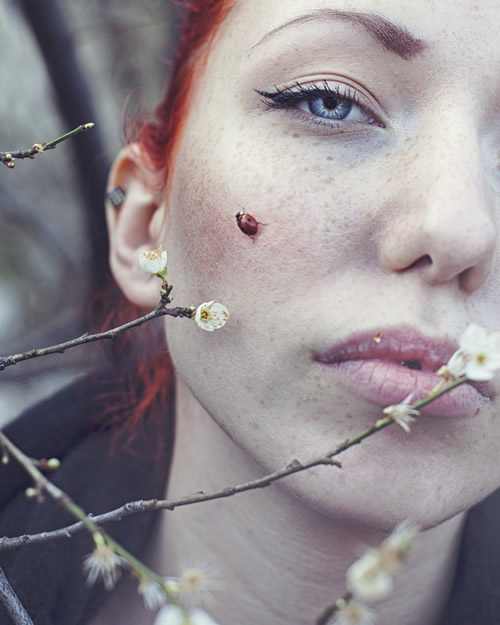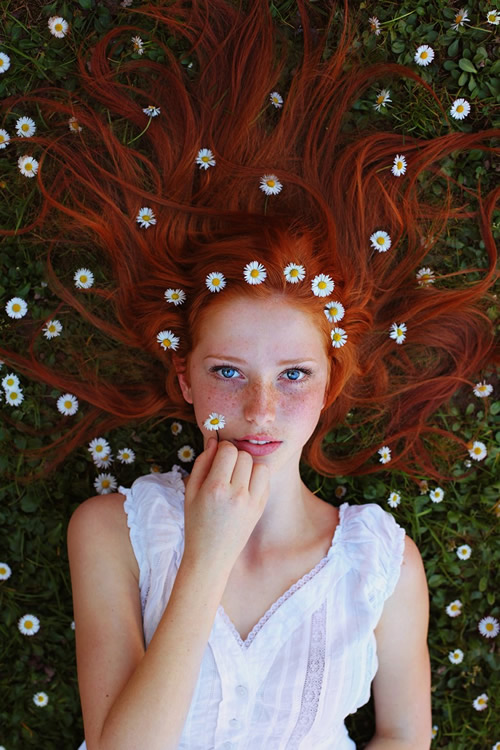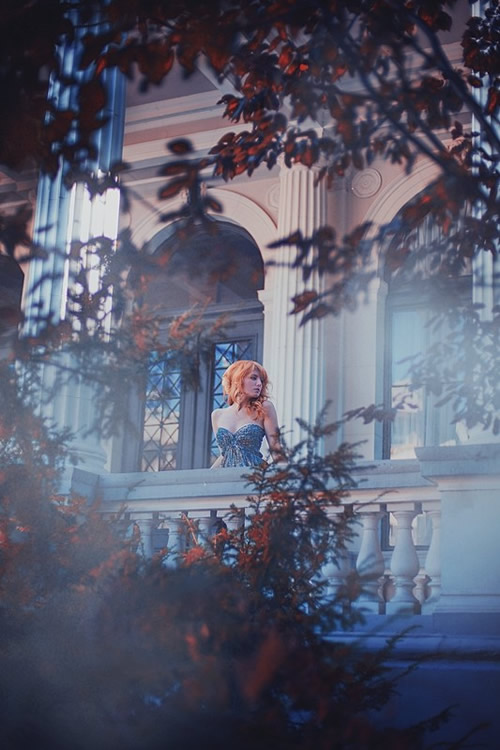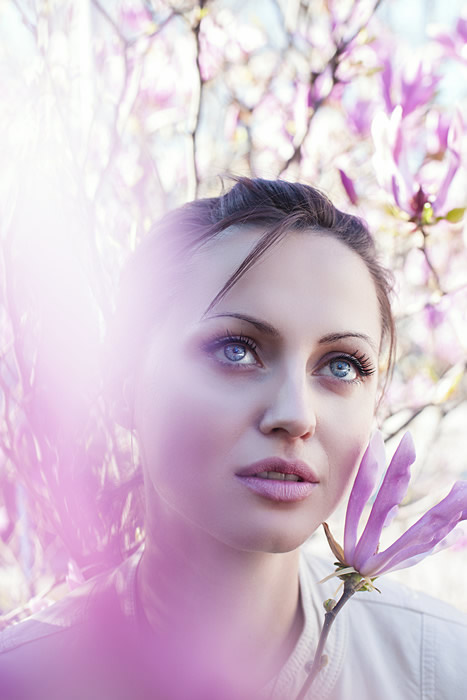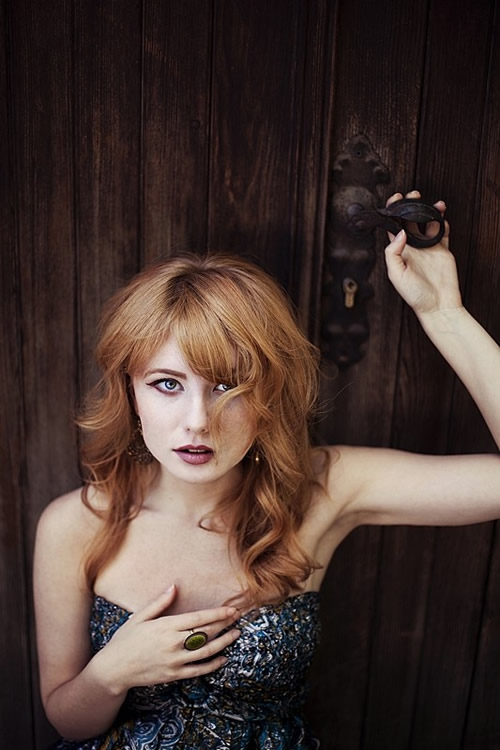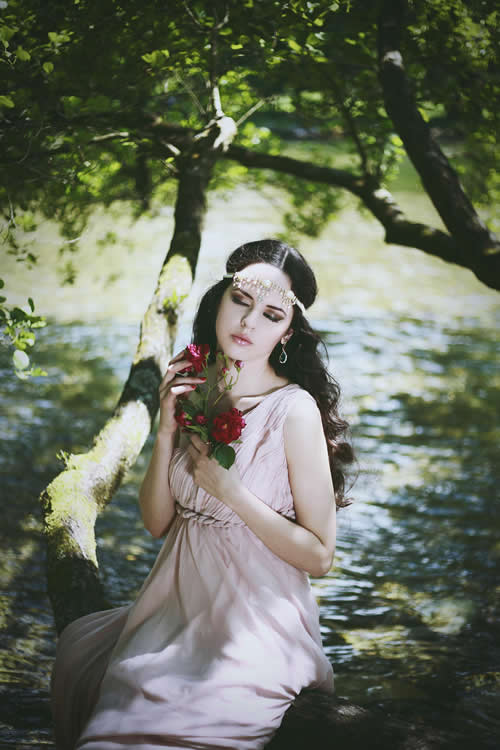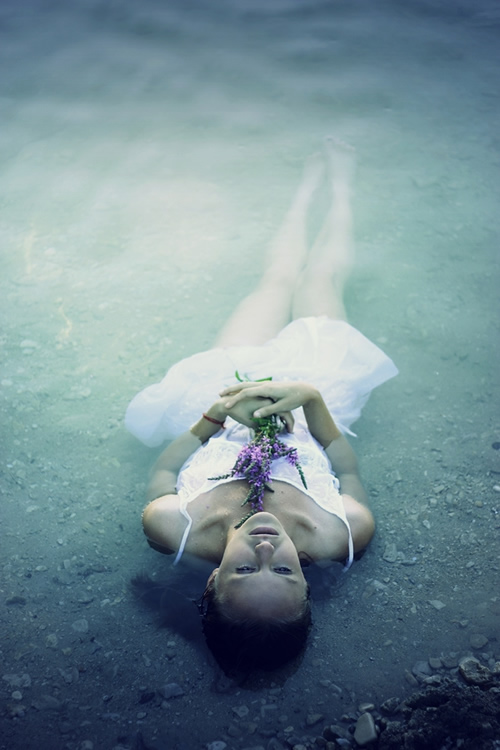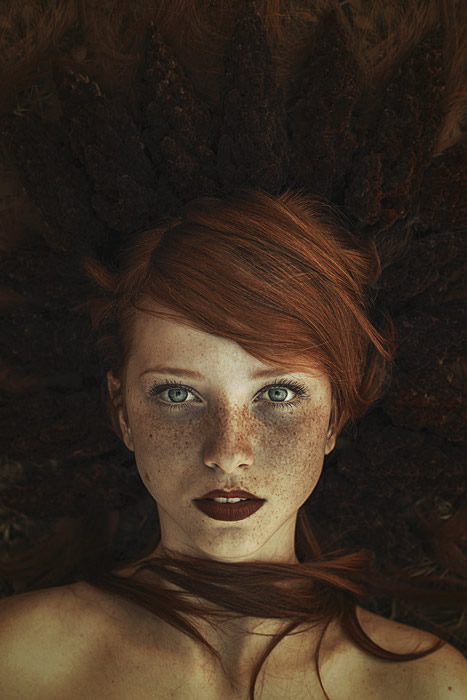 You can find Maja Topčagić on the Web :
Copyrights:
All the pictures in this post are copyrighted toMaja Topčagić. Their reproduction, even in part, is forbidden without the explicit approval of the rightful owners.