This guy chooses his words very wisely and so are his photographs. Nirvair Singh Rai, tells us his tales of travel, those phrases which had brought such passion towards photography. His ideologies and answers towards thoughts are compelling.
Speaking about his photographs, there is a seamless intrusion of silence every now and then. Intelligent perspectives & appealing compositions makes them stand apart. Let us get to listen now from Nirvair himself.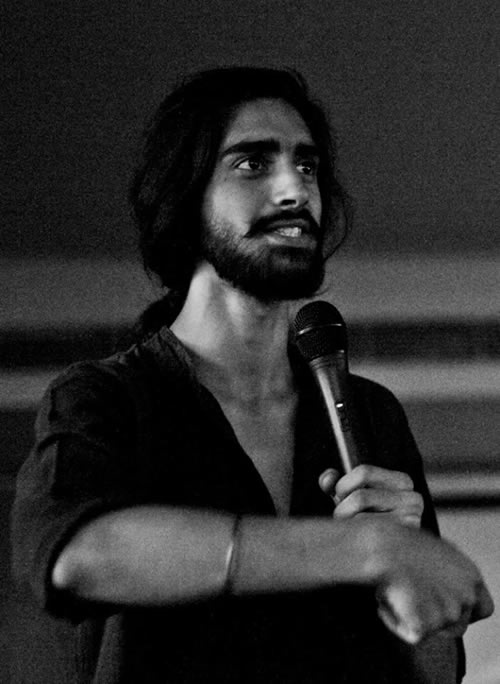 Could you introduce yourself?
I am Nirvair Singh, and I was born in Bathinda, Punjab, India. I have been travelling for as long as I remember. I studied at Rishi Valley, Andhra Pradesh, and currently, I'm pursuing an education in photography in Pathshala-South Asian Media Academy, Dhaka, Bangladesh. I am a story teller.
How did photography happen to Nirvair?
Photography happened to me when I was quite young. When I was growing up in Punjab, my dad and I used to go for long walks along canals that ran parallel to the fields. That's when I picked up a Rebel 2000 and started shooting on film, under my dad's guidance. Later, experienced photographers such as Ganesh Shankar, Nilanjan Das and their website groomed my technical and aesthetic sense. And till I was in high school, I had decided to travel, photography just sort of tagged along the way. I did an internship with the celebrated photographer Pablo Bartholomew, which gave me a few insights into the life of a photographer. Not just that, it was a truly thrilling time and I was inspired in many different ways.
What makes you to press the shutter more often?
I don't end up releasing the shutter 'often'. Also, I am conservative in the manner I shoot because I have grown up with a film camera. It is hard to shoot on the Burst mode when you have only 36 frames. When I have heard people out and understood their stories, understood where they're coming from, the photos tend to be more precise. They tend to embellish and enhance the subjects' stories, and hence, help create a cohesive photo series. On the other hand, when it comes to single images, it is usually my subconscious taking me through. Whenever something strikes me, really reaches out to me and moves me, my finger simply presses the button.
How do you keep up with this habit of constant traveling. Few words on it?
Ordinarily, people's travels follow a closed circuit or a routine. The only difference between their travels and mine is that the circle is slightly larger, and follows a very random pattern. The incessant travelling does get to me at times, but then I always have my family and friends to fall back on. I can also find this support in the strangers who I encounter or even in a pen that helps me write.
Your gear?
Canon 5D Mark II, and a 35mm prime. Ultimately, all gear is the same. One needs to know how to use it to the best.
Your Inspiration, Mentors. & 1 advice you received somewhere that you want to share here?
I am inspired by multitudes of people—from those I encounter randomly, to my teachers, classmates and my mother and father. One advice that I keep in mind was given to me by Shah Sazzad Hussain, my teacher and a senior photographer in Dhaka, "Know the story and step into their shoes. You will begin to see images.''
Your future dreams & goals?
Fight with the devil inside of you. If you want to challenge anything, challenge your own dreams. That is about it for me. I don't set any goals, except for wanting to travel more and trying to be a more cultured human being. Besides that, we all need acceptance, and we all strive for the same.
For Nirvair, What does it take to capture a good photograph & in your style how do you achieve it quiet often?
As I said before, if I know my people, if I know their stories, good photographs just come along. It takes a lot of practice and also involves boredom with your own work. This helps me look for different kinds of visuals and helps me break my own style. Ultimately, you have got to remember that there are various ways of transferring stories to photographs.
Any final thoughts or words of advice for young aspirants?
Know your own story first. Let your subconscious guide you. Be open to people, don't be self conscious.
Go out there and have as many experiences as you can.
Question your own ideologies and try to rid yourself of your fears—you will find yourself on the right track.
Click on the image for better and enlarged view.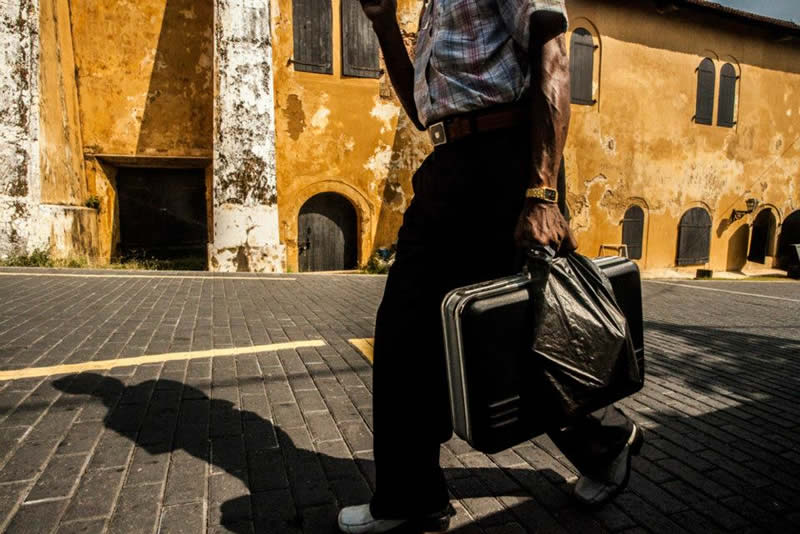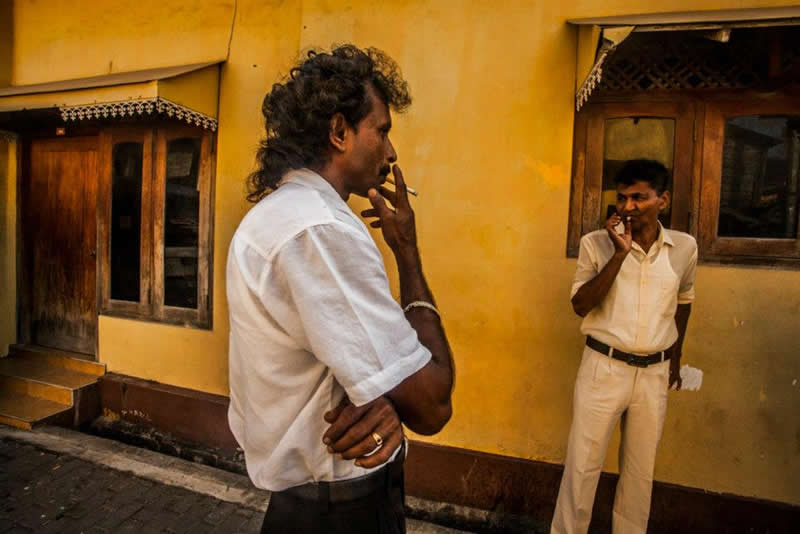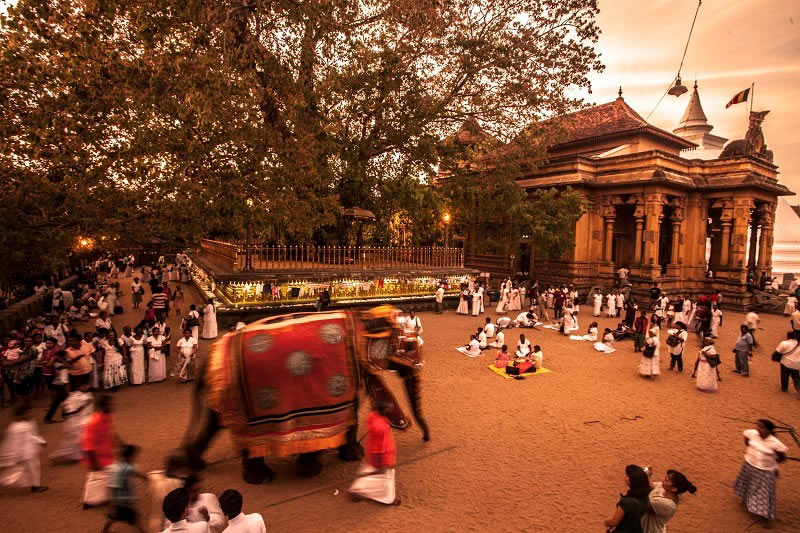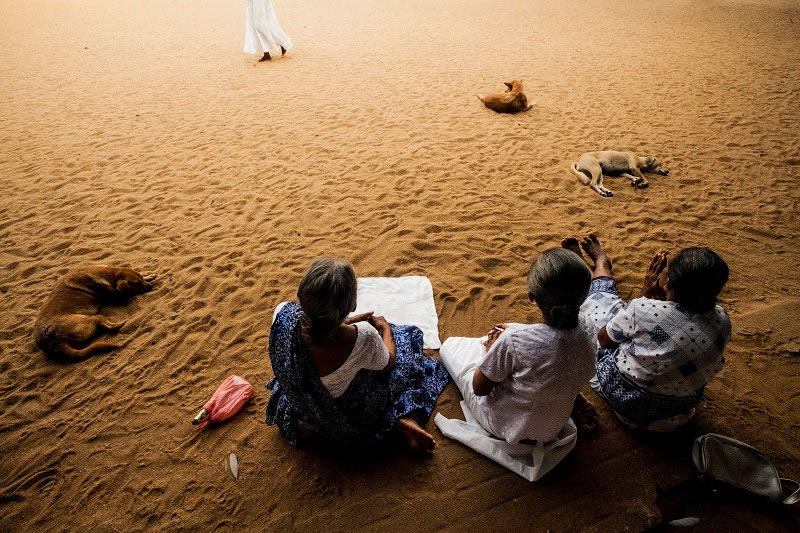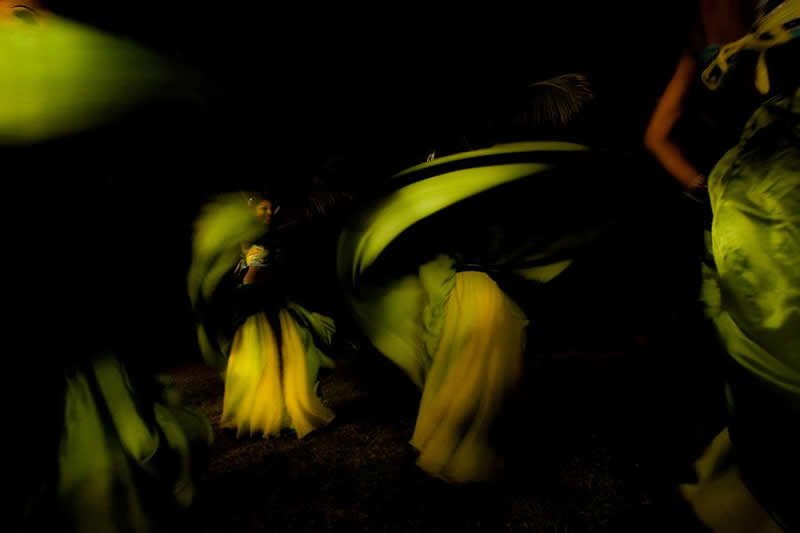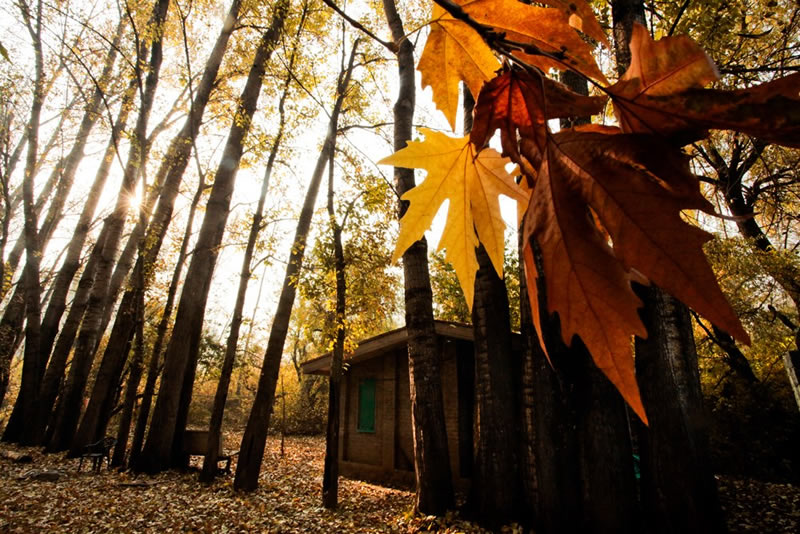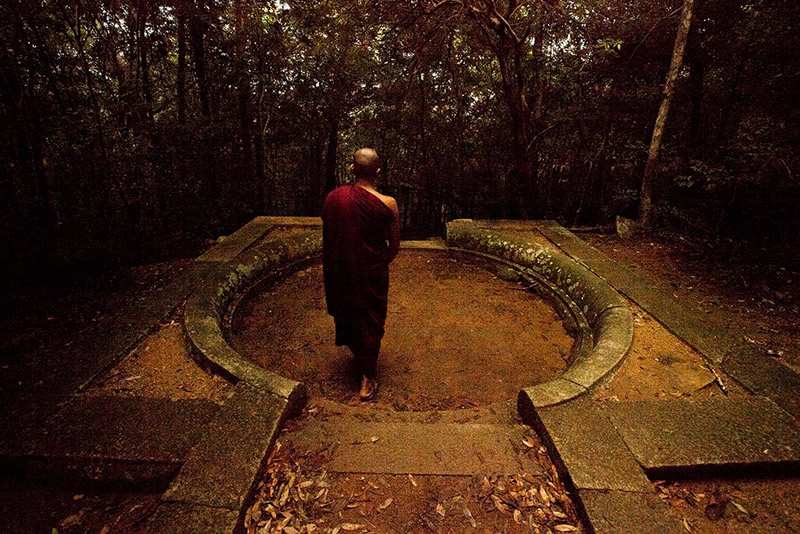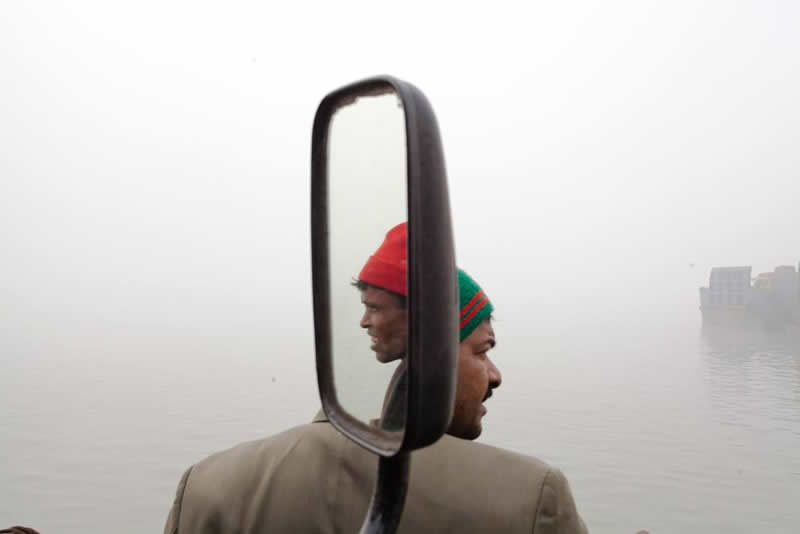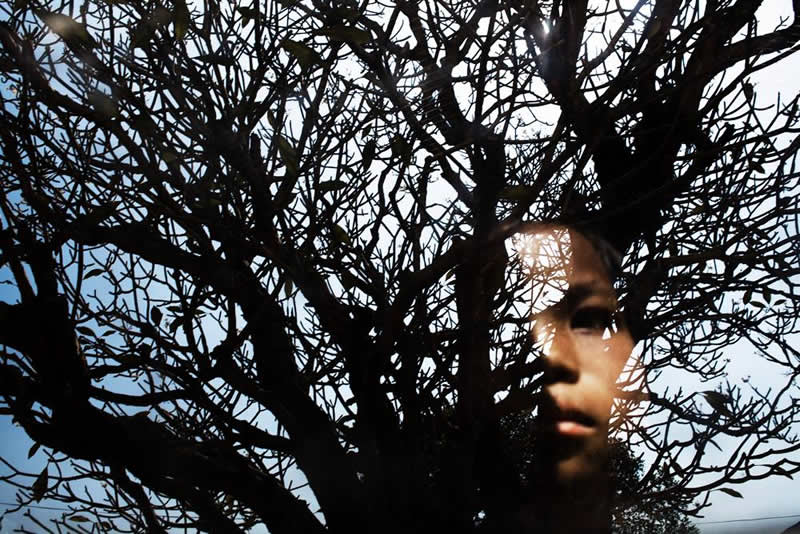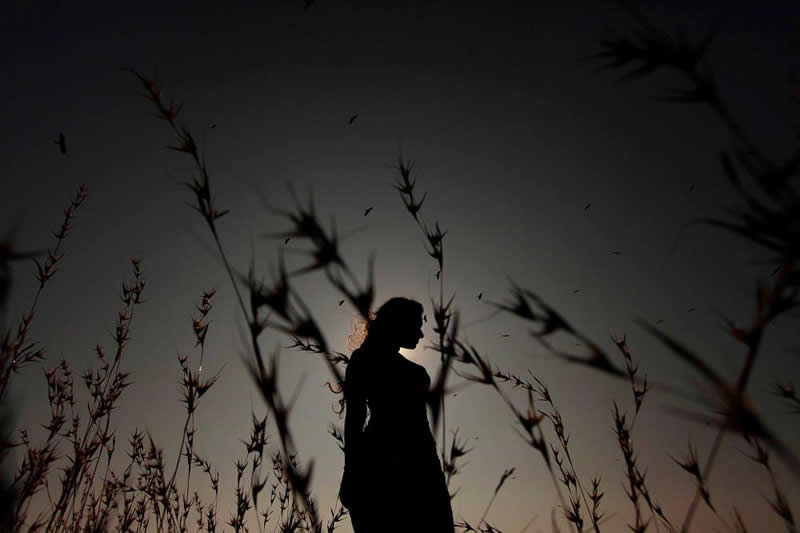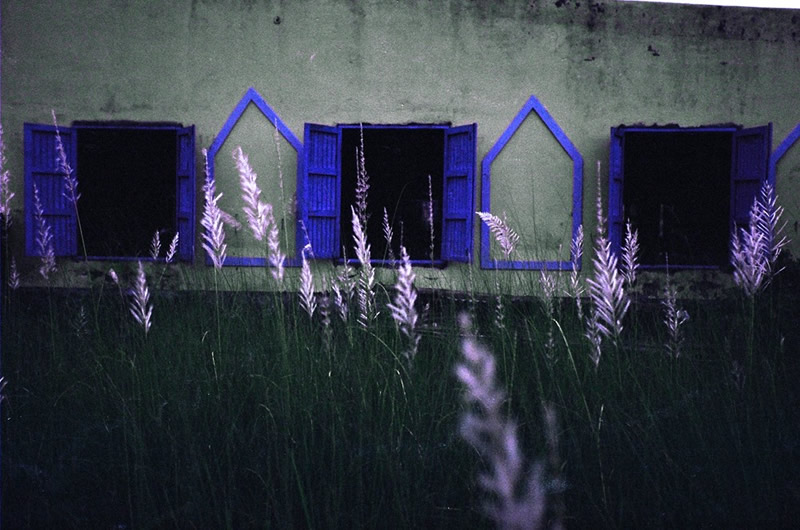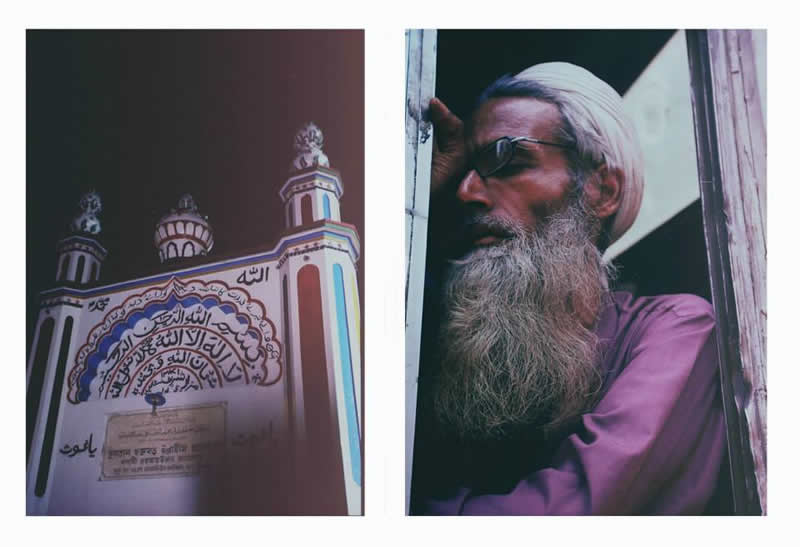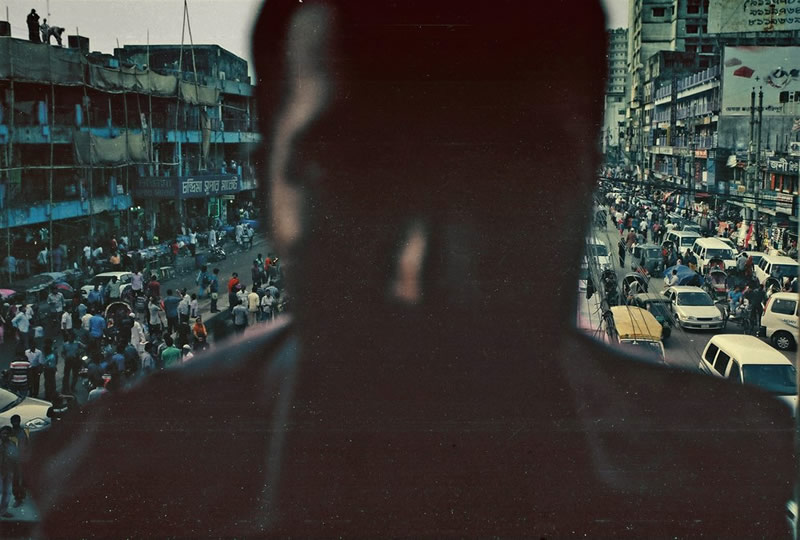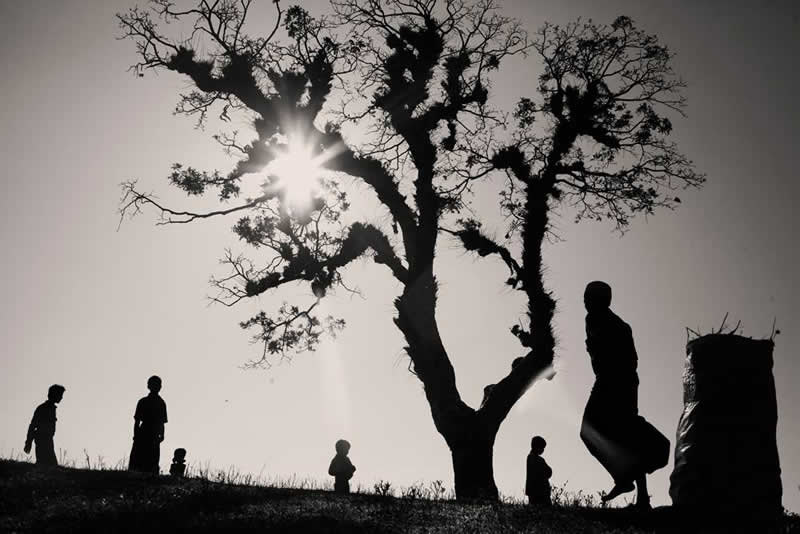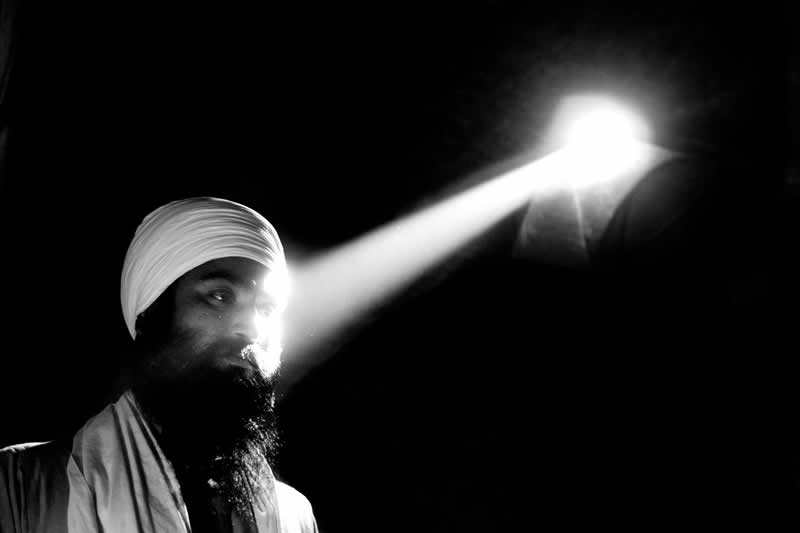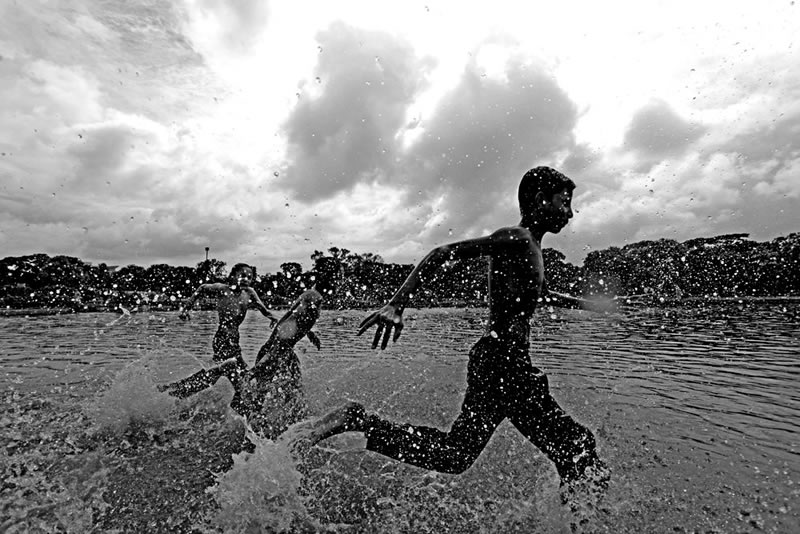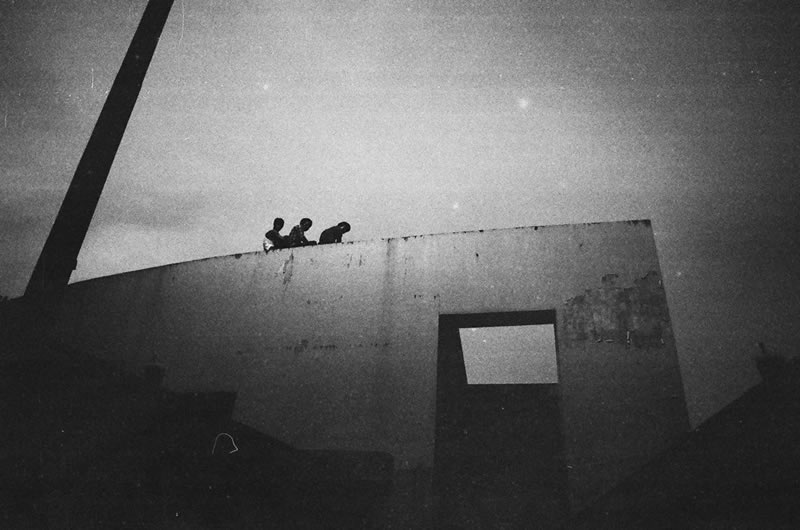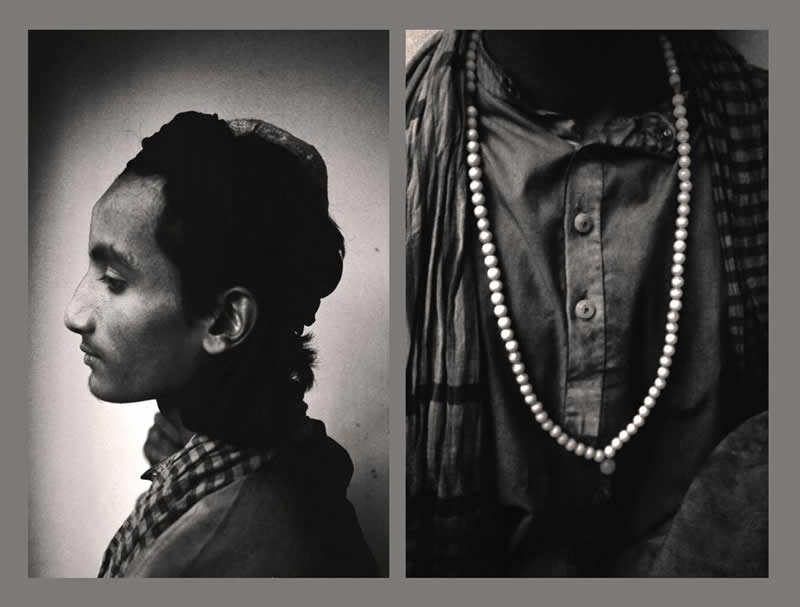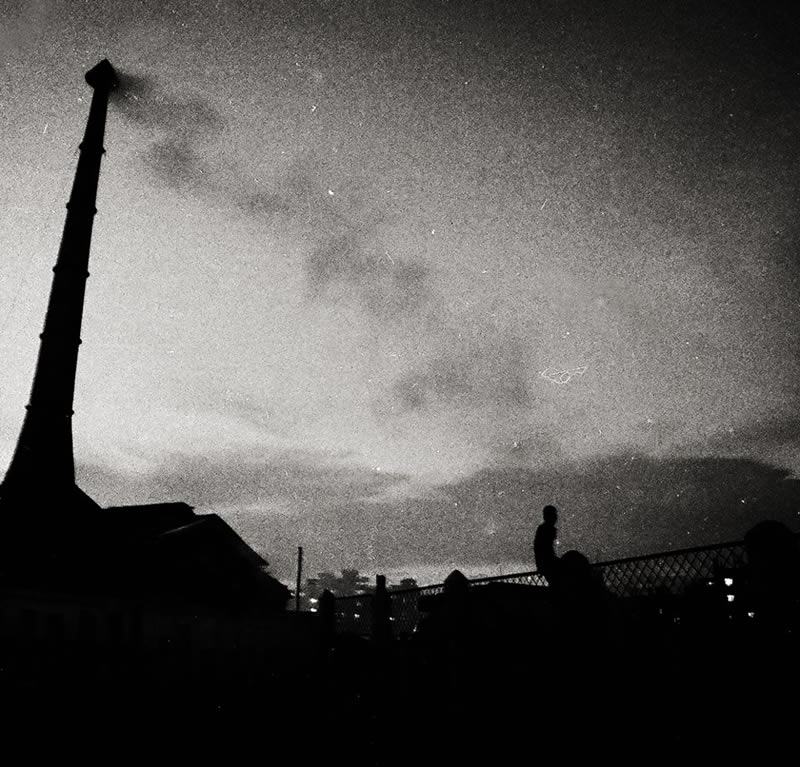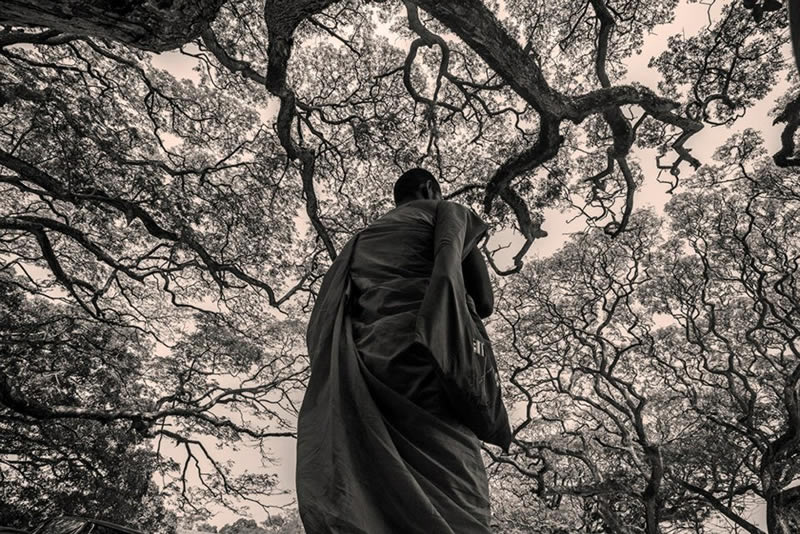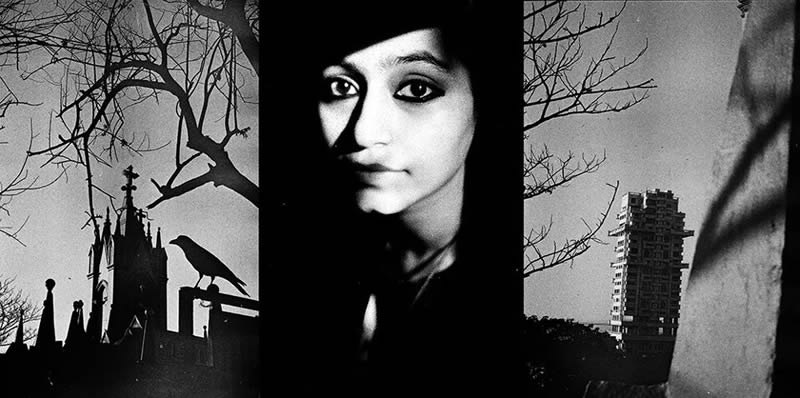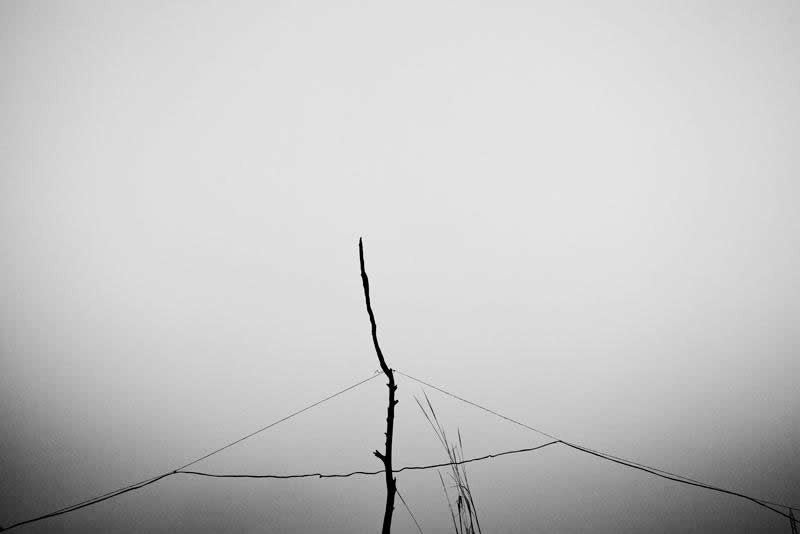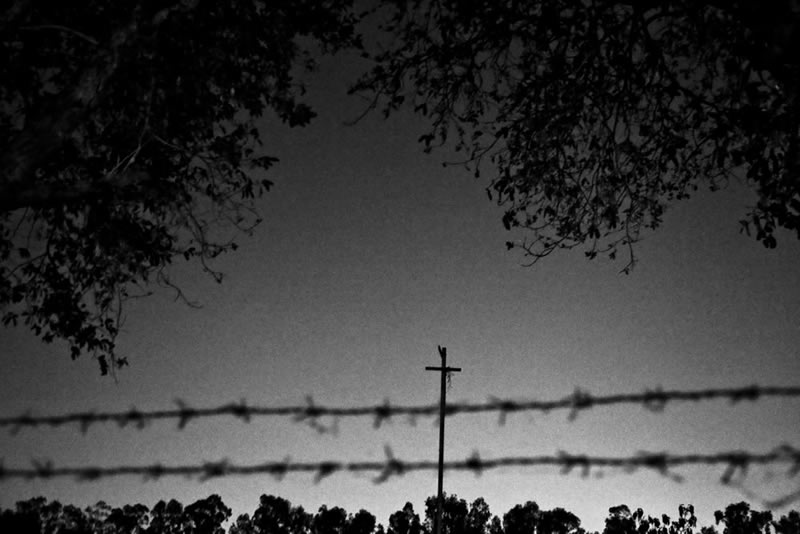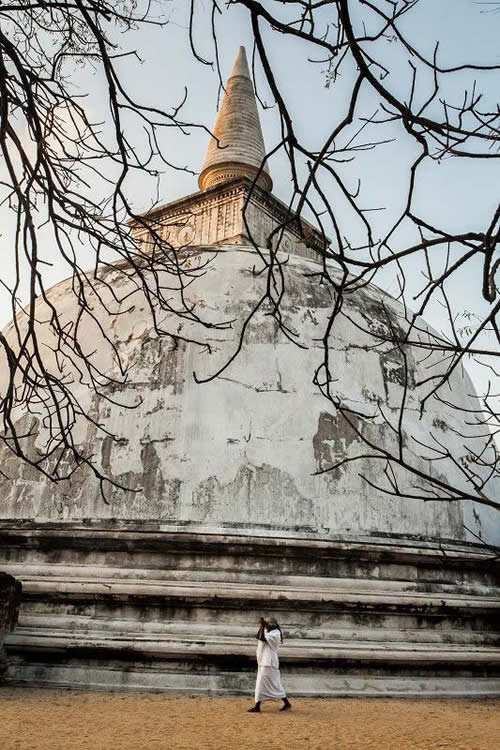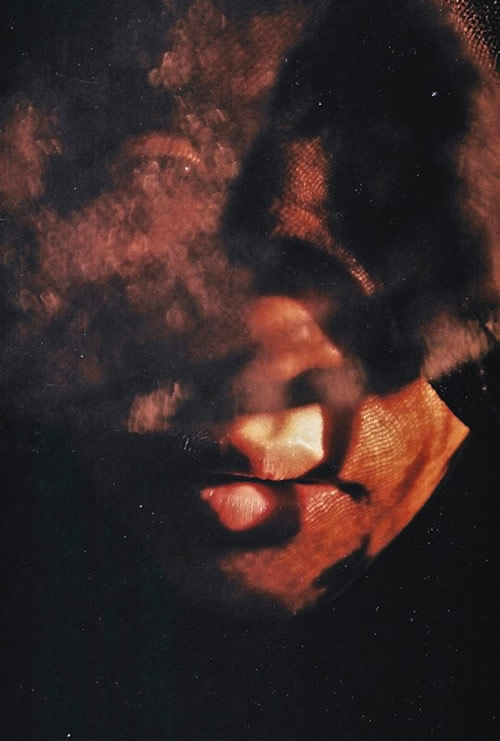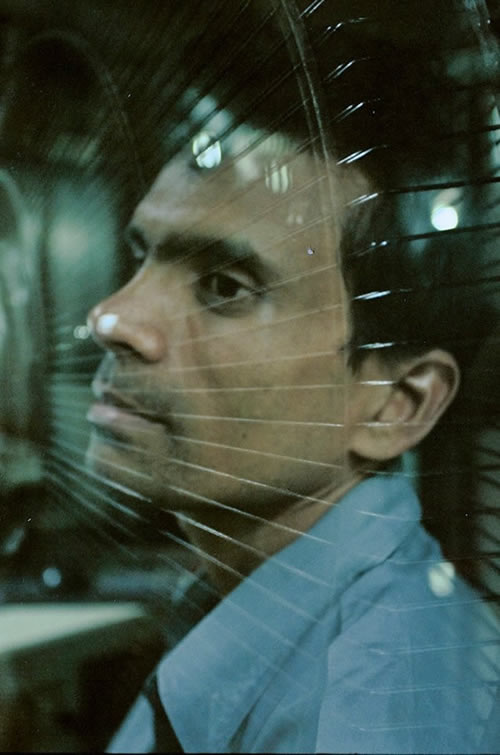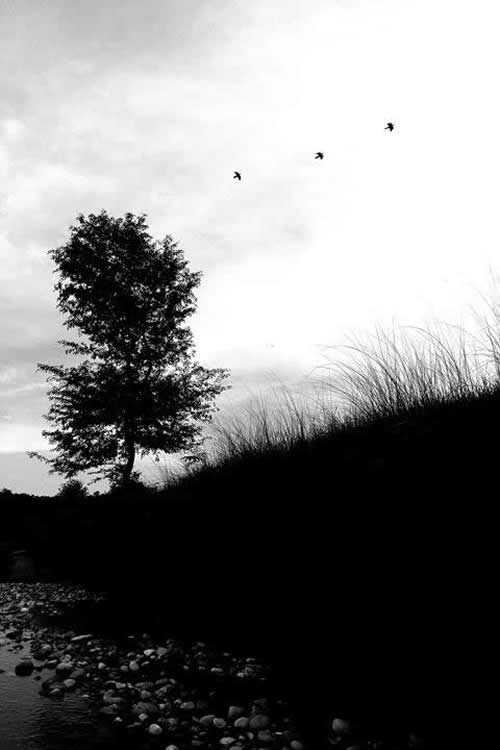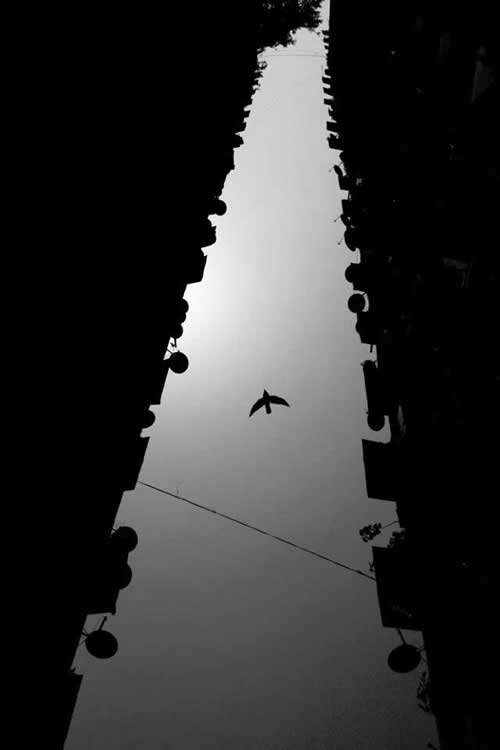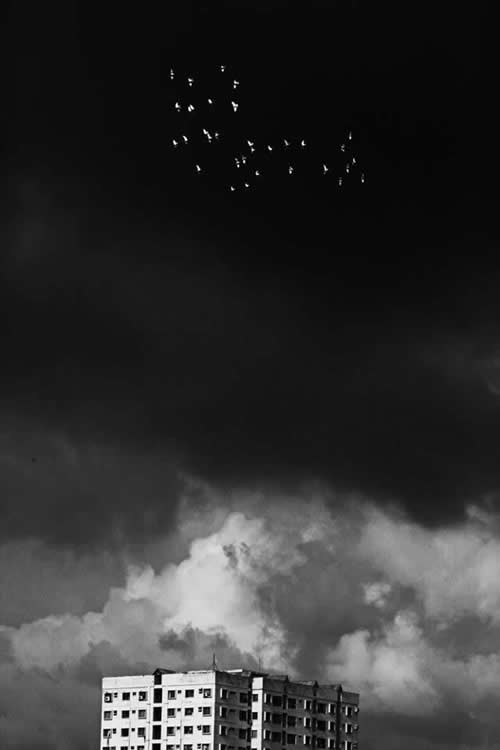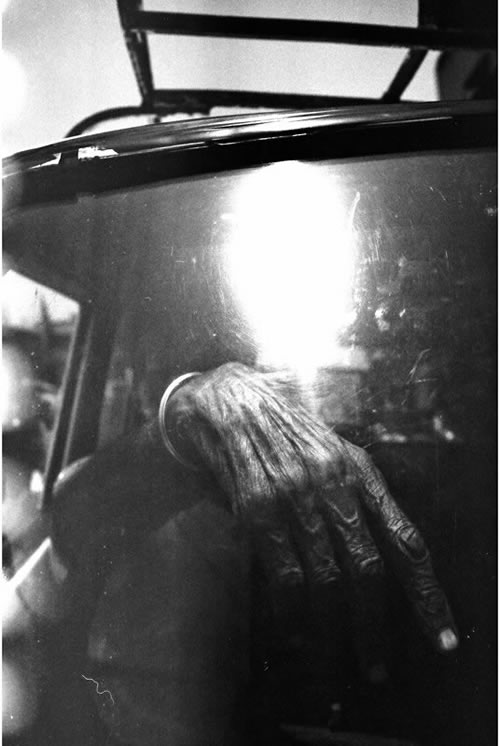 You can find Nirvair Singh Rai on the Web :
Copyrights:
All the pictures in this post are copyrighted Nirvair Singh Rai. Their reproduction, even in part, is forbidden without the explicit approval of the rightful owners.