Rammy Narula is a street photographer from Thailand. In this short interview with us he tells about his Indian origin, his idea and inspiration towards street photography and gives us a clear insight towards his vision.
Rammy's words are clear and striking just like his photographs, and most importantly he gives some valuable piece of advice for all those aspirants here. Speaking about his contemporary street style, his pictures are straight to the point, very subjective and induces the viewer to know more about the story. He doesn't use color just for the sake of using it and his conscience towards arts and photography is quiet inspiring.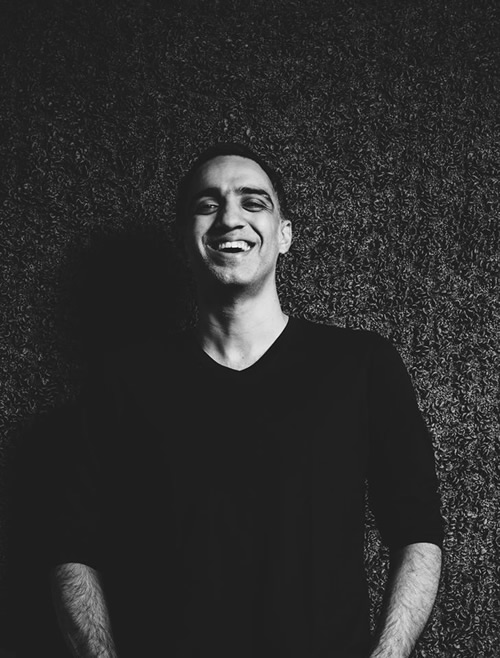 Could you please introduce yourself?
Born and bred in Thailand, I am Indian by birth. My family moved here after World War II and have since made this our permanent home. While Bangkok is a great location for photography, my photographs are more often taken during my travels. I have been extremely fortunate that my work allows travel time and it is usually on these trips that I feel most inspired for photography. It's as if my senses get elevated while taking in all the new experiences. I am also a member of the APF Photography Collective and a Senior Associate Editor for Artphotofeature Magazine.
How did you start photography and what inspired you to take up photography?
It was my brother who gave me my first camera and started me on this journey. He thought photography might be a good distraction for me. It worked and it has certainly became more than just a distraction, as I haven't put down my camera since. My interest in photography was probably born out of curiosity. I enjoy watching strangers, observing what they do and and trying to see if I can figure out why they are doing it. It's that curiosity and need to explain things that drives me to take photos. I can capture in that moment something perhaps no one else may have witnessed.
What is that you always look onto shoot?
Oh wow, it really depends on what day of the week it is! My "style" is wide-ranging, so I am not always looking for anything particular. Though I can say the common thread between each of my series is people, whether I am shooting on the street, a documentary project, or something more creative.
When do you think a picture needs to be in B/W?
I view both B/W and colour as compositional tools that help build the content of my photographs and it's about deciding what works better in certain situations. When I started shooting it was predominantly in black and white because I found dealing with colour a lot tougher to handle. You have many more elements to deal with in a frame and the emotion of my subjects were lost in how busy the frames looked with colours in them. So I took a small lesson on how colours worked together – the warm and the cool tones – and it has opened up new ways for me to use it as part of how to build my photographs and their content. I have also learnt that not every photograph that does not work in colour will work in B/W and vice versa. They both have their challenges to do well and to present your content in the best way possible. So I think a picture needs to be in B/W when the mood, the emotion, the light, and the texture ask for it. And same for when a photo needs to be in colour.
Which photographers inspires you?
I'll start with my brother – his support alone is perhaps my biggest inspiration. My wife is a photographer as well and her approach to life and photography has more than help keep me relaxed and grounded. I also follow many people's work and there are a number of photographers who inspire me but if I'm going to put a few on the pedestal that inspire my work I would think about Richard Kalvar, Saul Leiter, and Garry Winogrand. Richard Kavlar for his sense of irony of the banality of life. His ability to find the uncommon among the common. Saul Leiter for his vision of colour and the fact that he took pictures for his own pleasure without even sharing many of them for a long time. And Garry Winogrand for his unbelievable energy and passion for photography of everyday life on the street. I've also been inspired by countless other photographer friends.
According to Rammy what does it take to make a good photograph?
There needs to be some of the photographer in the the photograph. We need to "hear" the photographer's voice if you will. Too many times photographers take photos that are similar to something they have seen before. They see something they like and try to mimic or reproduce an effect or style, but it says nothing about them as a photographer. I'm not saying we shouldn't experiment, but without being able to relate to who the photographer is or what they want to convey, for me the the photograph becomes meaningless.
Any Secrets/Advice to aspiring Photographers?
Not really a secret, and somewhat obvious, but some people neglect this: Shoot what inspires you, not what looks cool or what you think someone else might like. Communicate your own vision in the photographs you take. And then learn the rules of composition because they will help you make better photographs. Go beyond the basic rule of thirds and look into the advanced ways of enhancing your photographic vision. Never stop learning ways to improve your photography. Either through getting inspired by photo books, meeting other photographers or taking workshops. They will go a long way to helping you find your voice and help you stand out from the crowd. Look into the advanced ways of enhancing your photographic vision. Never stop learning ways to improve your photography. Either through getting inspired by other photographers or taking workshops. They will go a long way to helping you find your voice and help you stand out from the crowd.
Click on the image for better and enlarged view.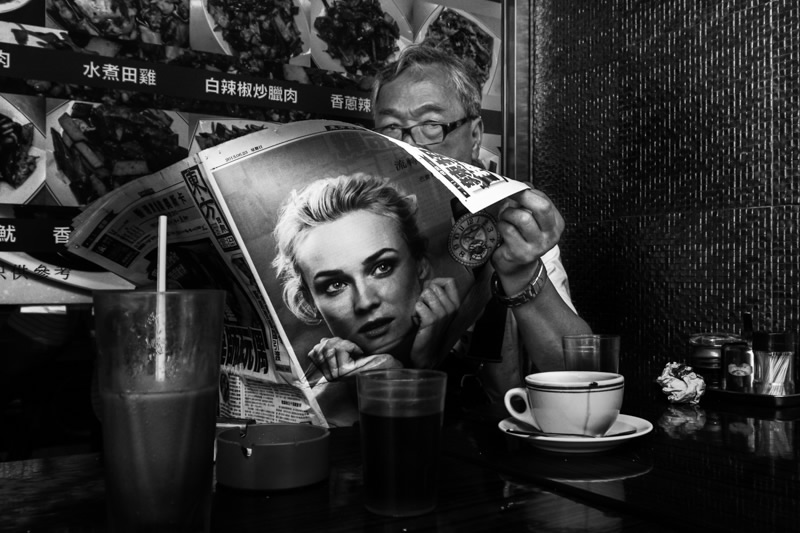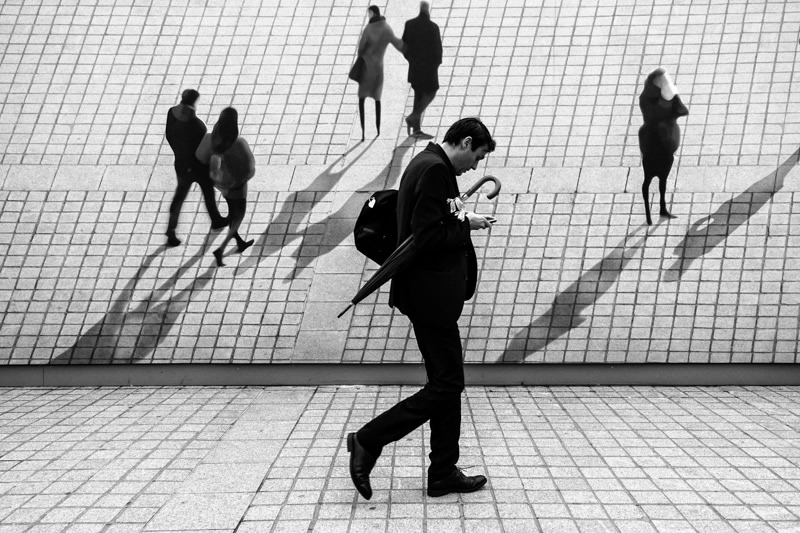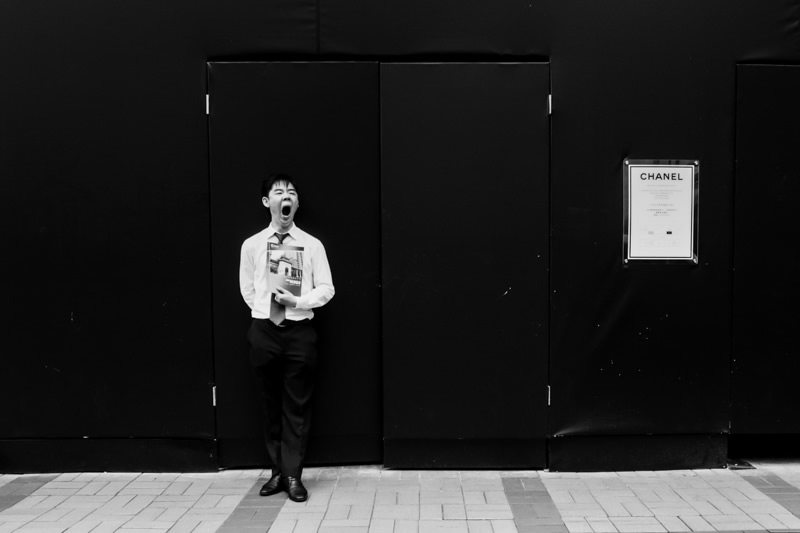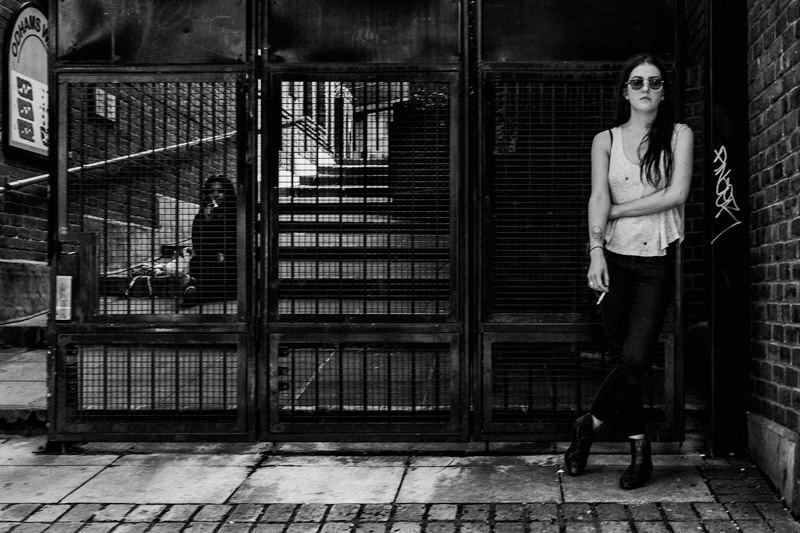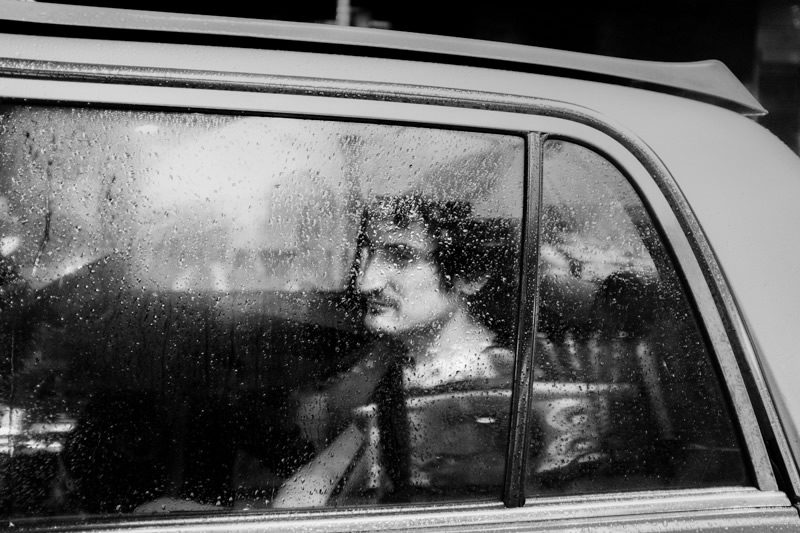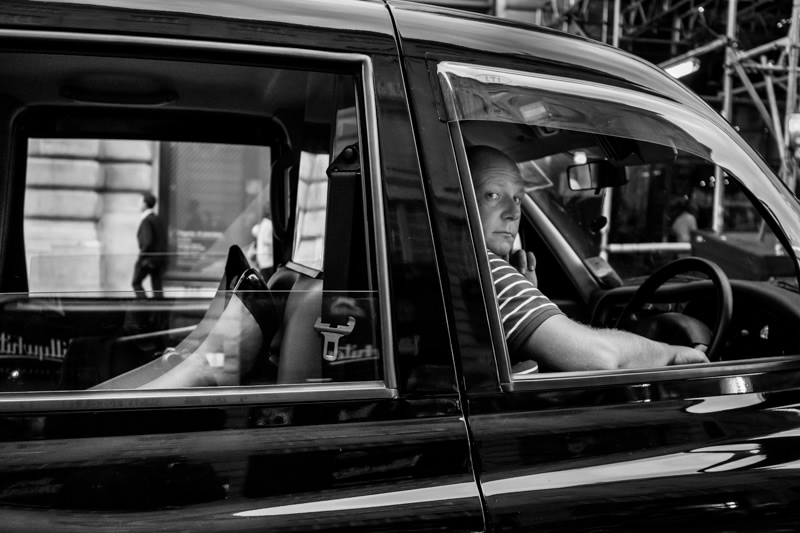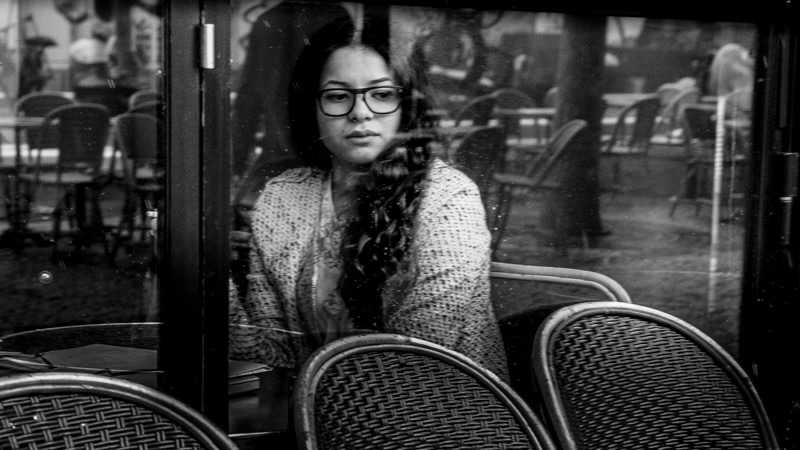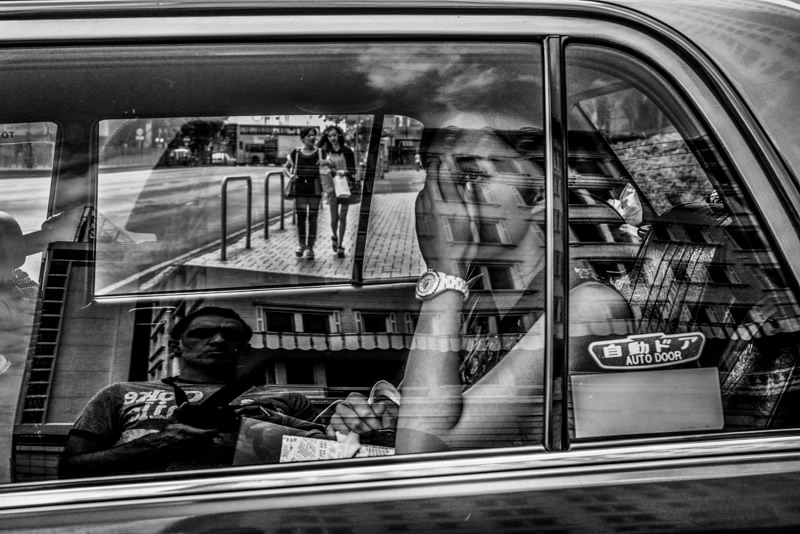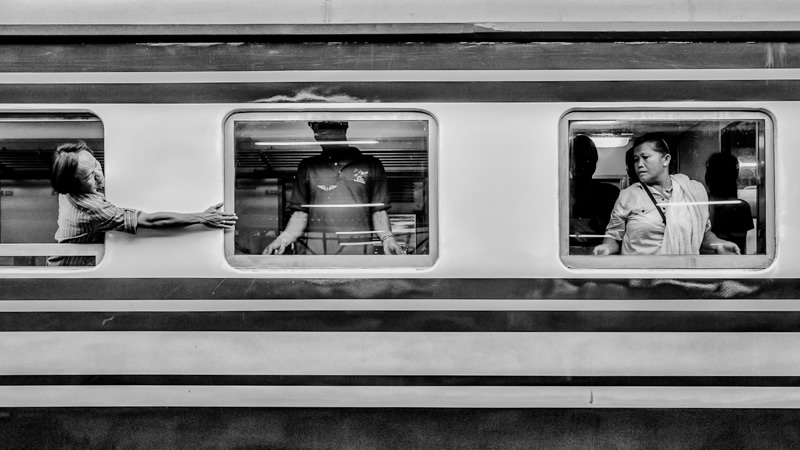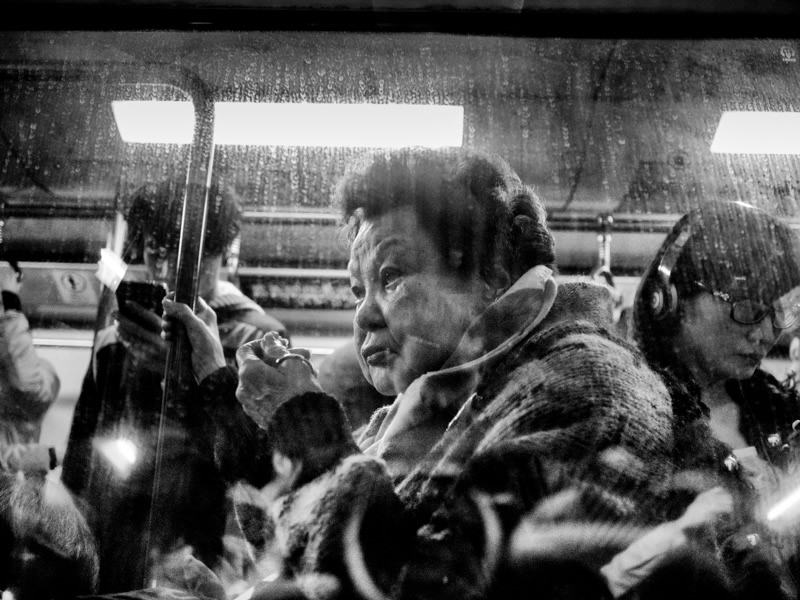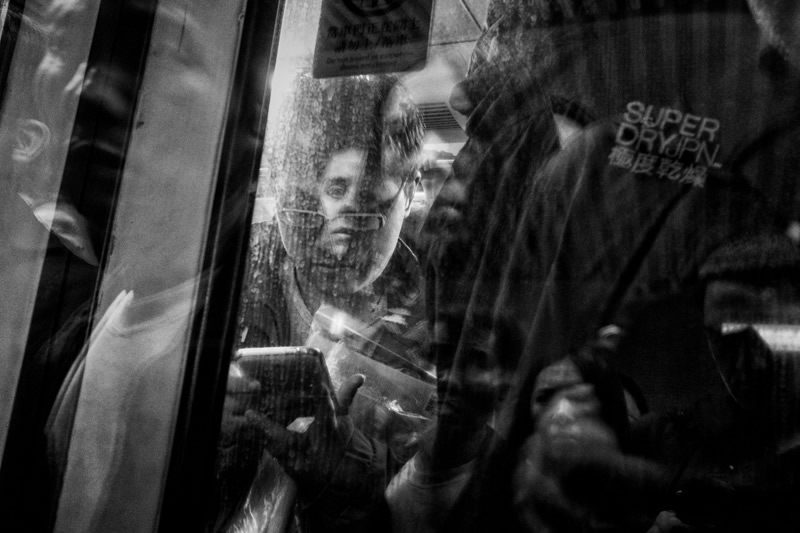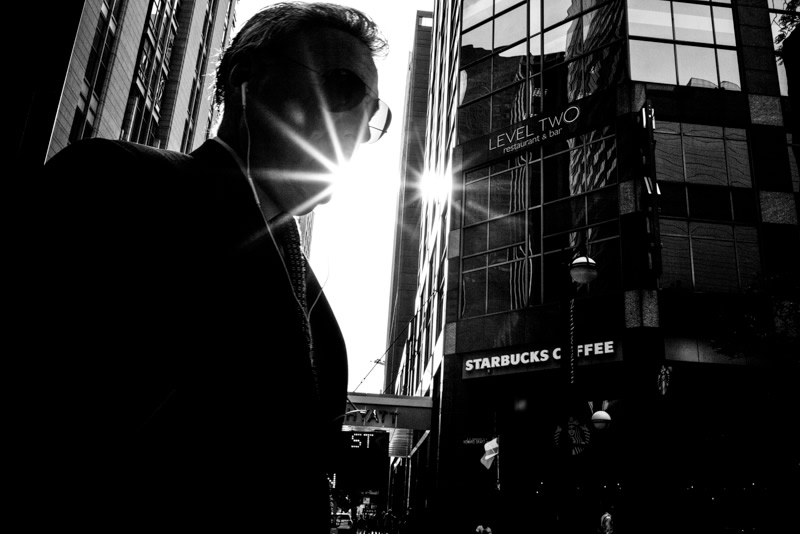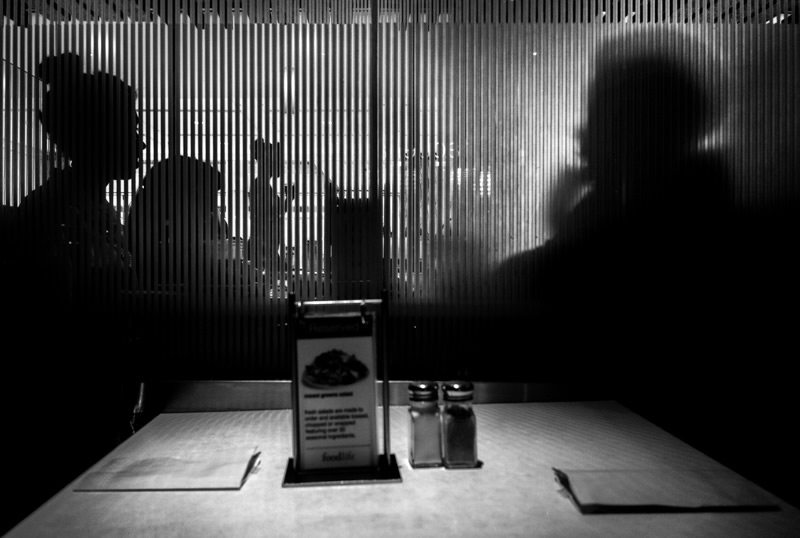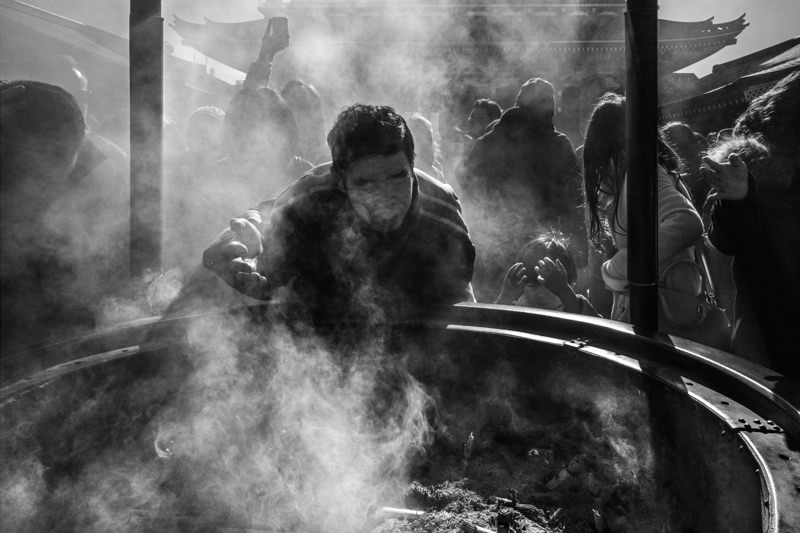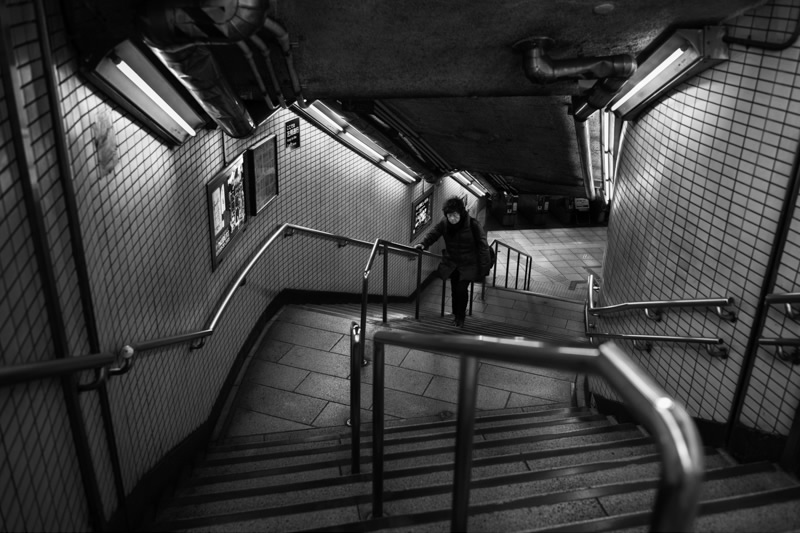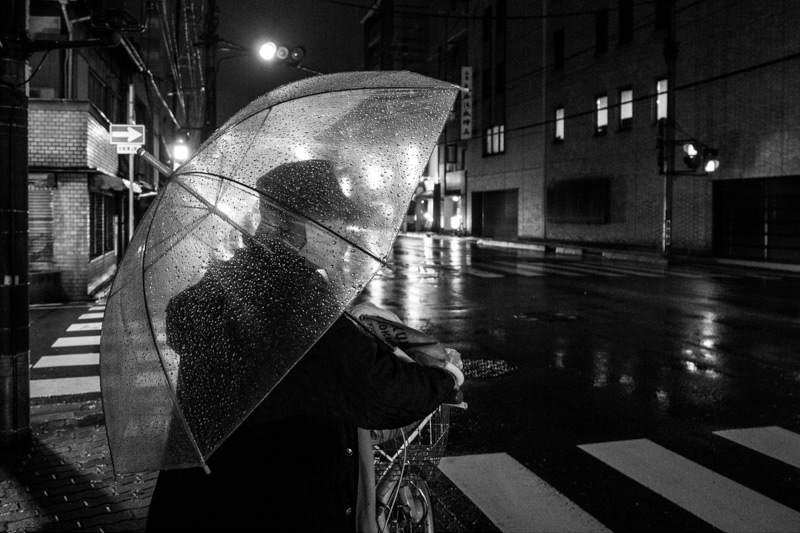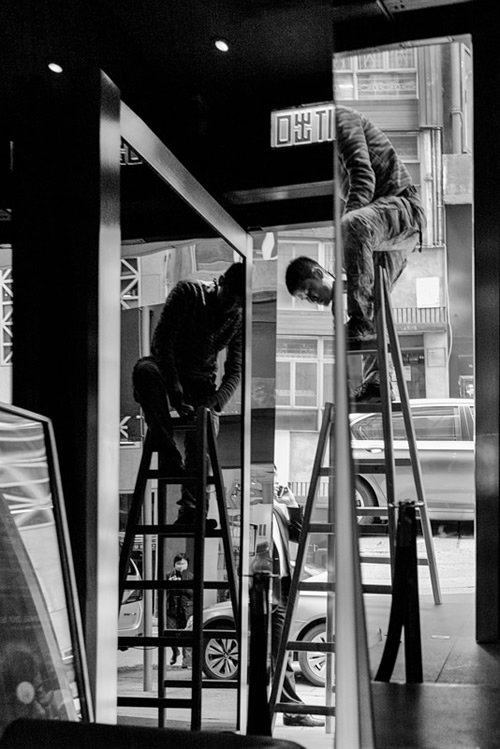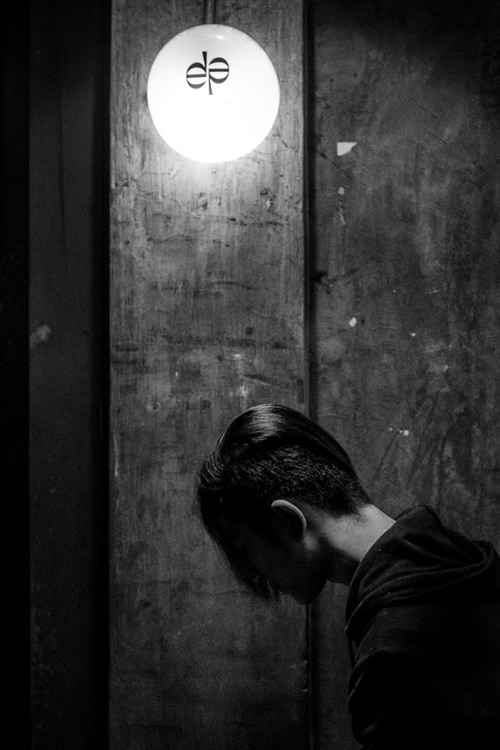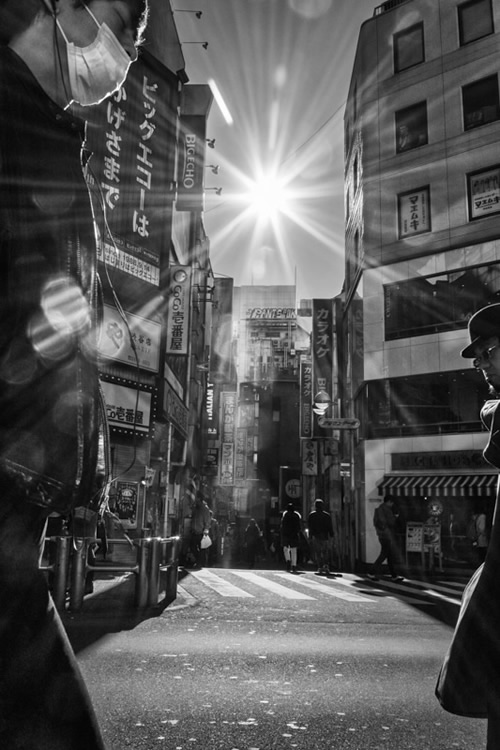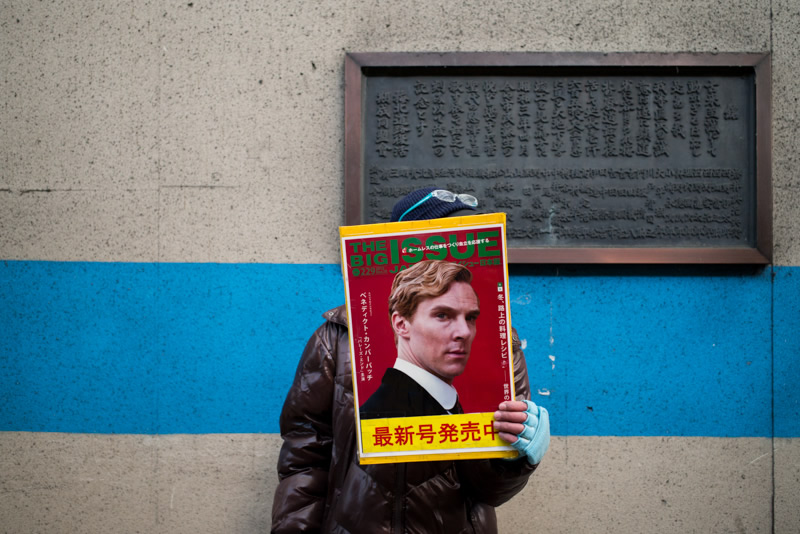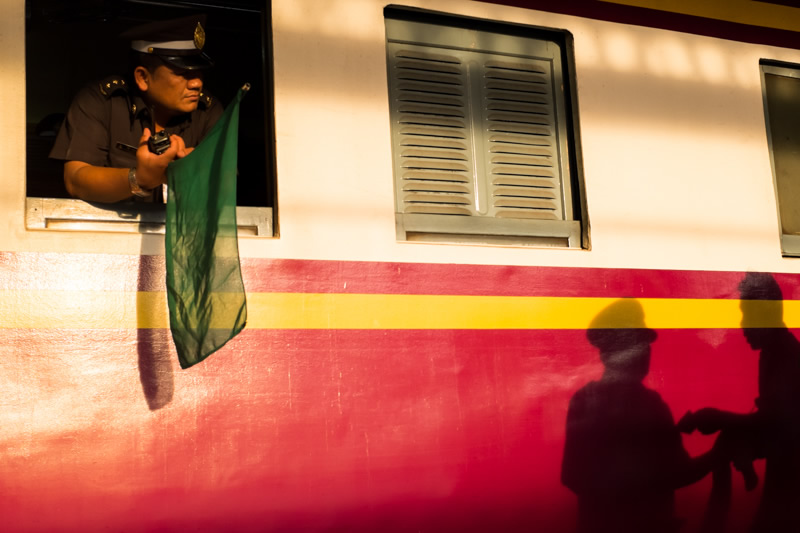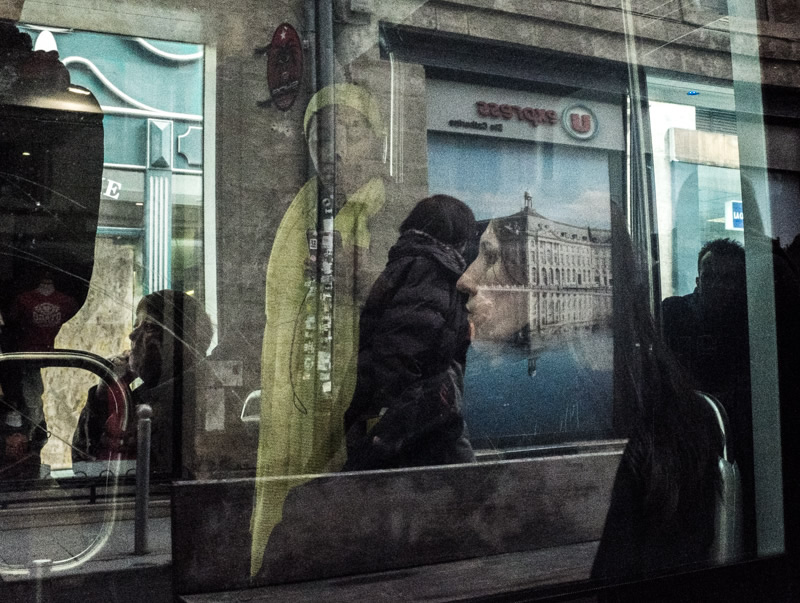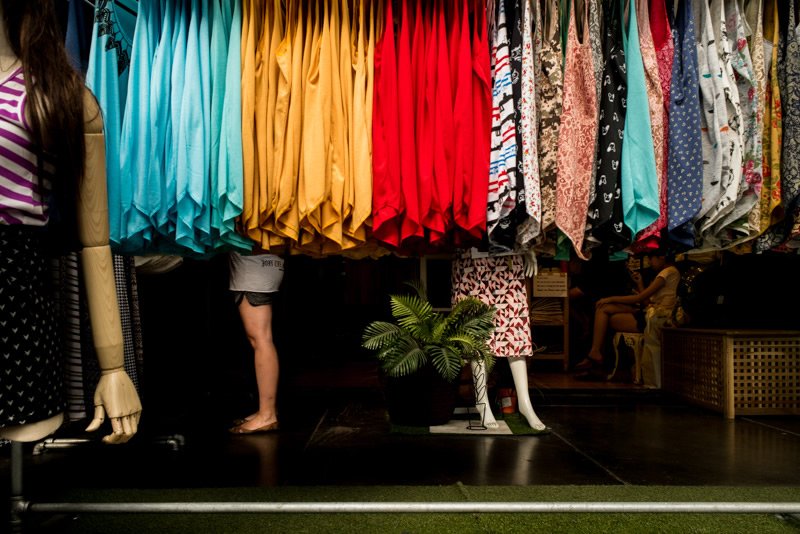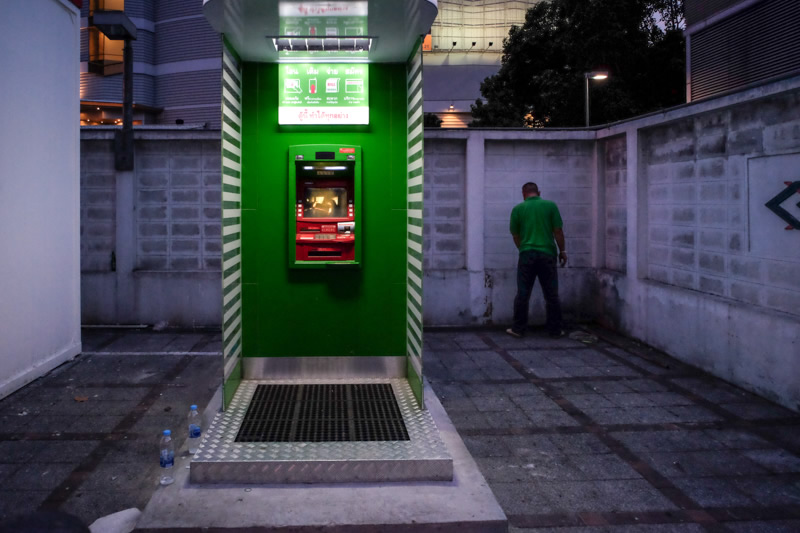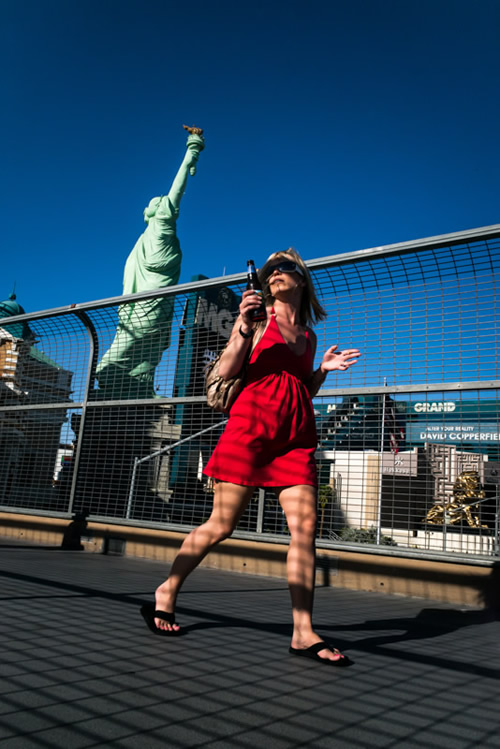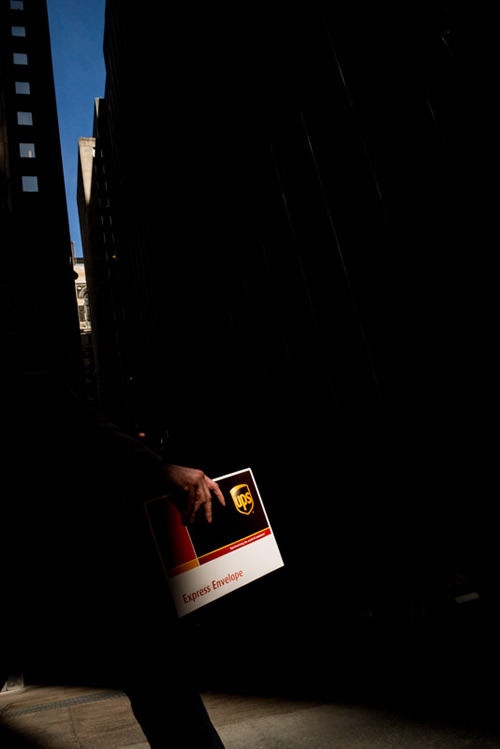 You can find Rammy Narula on the Web :
Copyrights:
All the pictures in this post are copyrighted Rammy Narula. Their reproduction, even in part, is forbidden without the explicit approval of the rightful owners.