Share the post "50 Most Popular Photography Posts of 2012"
The Biggest Hits of 2012. Yes, we say it on a Pride note. This post is a grand collection of our winning articles. The ones which took you by surprise, introduced you to your favorite photographer. The Photographers who made you discover a new genre in photography, the colors, landscapes and some beautiful species all around us. Numerous talents and wonderful inspirations from some great photographers. Lively tutorials to spice up the stint of photography.
We are learning to satisfy our readers with every bit and every picture. We agree, there has been some downs and days where there was no posts, but never a day was spent without the passion to inspire our readers. Thanks for your year long support for us.
25 Movies Every Photographer / Cinematographer Must Watch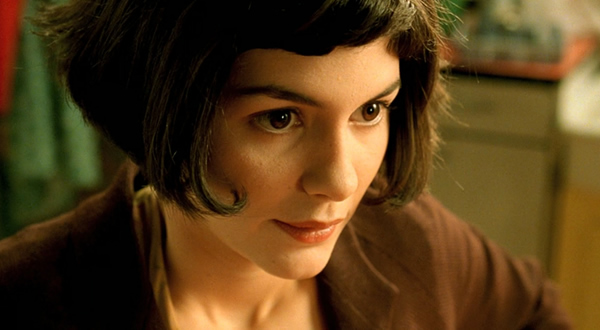 25 Truly Inspiring Digital Paintings for Photography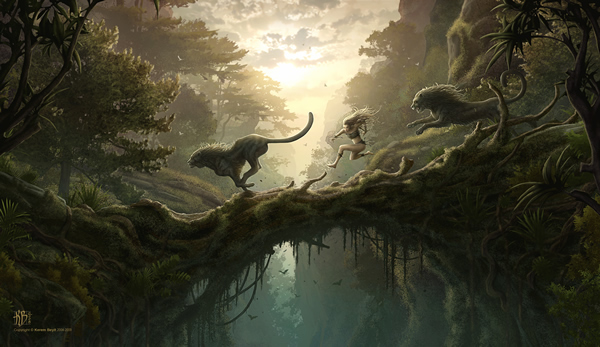 25 Paintings Every Photographer Must Study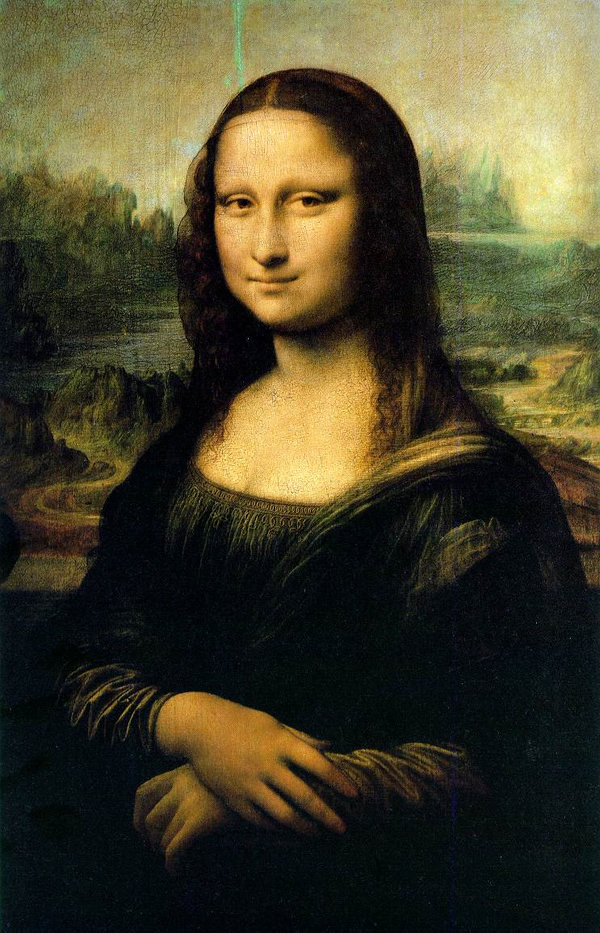 The Best Wedding Photographer Portfolios for Inspiration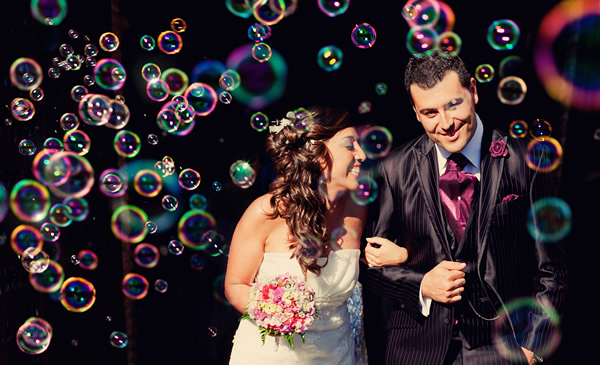 Art of Composition in Photography- Tips and Examples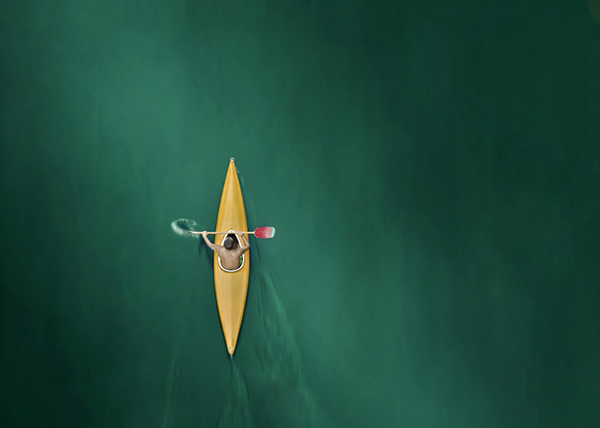 15 Beautiful Tips and Examples of Bokeh Photography
25 Most Popular Photography Free E-Books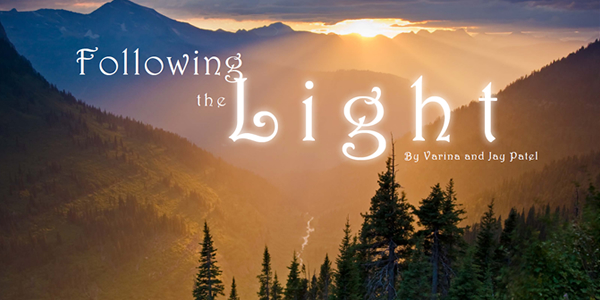 Creative 50mm Lens – Benefits and Fantastic Photos
Beautiful Bangladesh – Amazing and Inspiring Photographs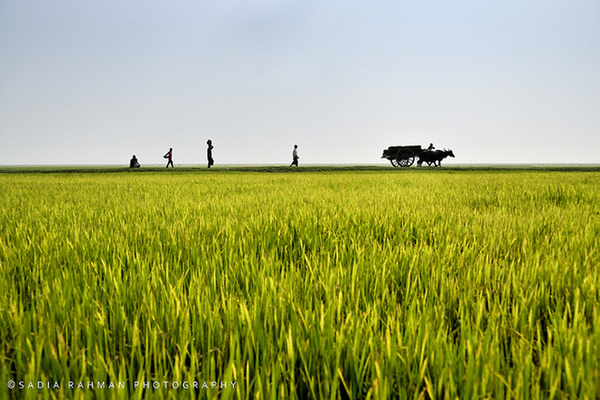 The Best Street Photographer Portfolios for Inspiration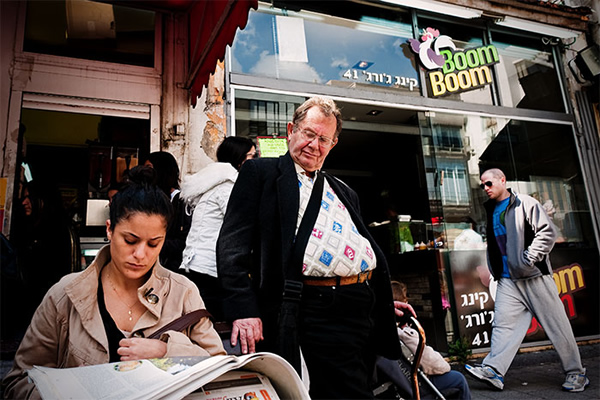 Street Photography Tips, Techniques and Inspirations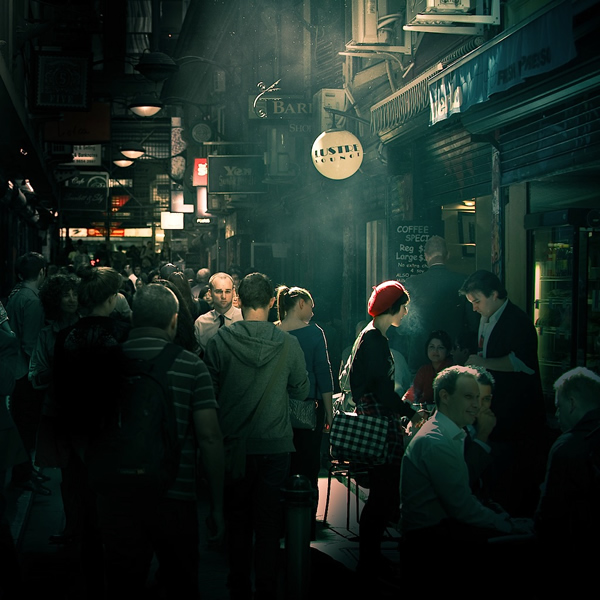 30 Most Shocking & Heart Touching Photographs Ever Made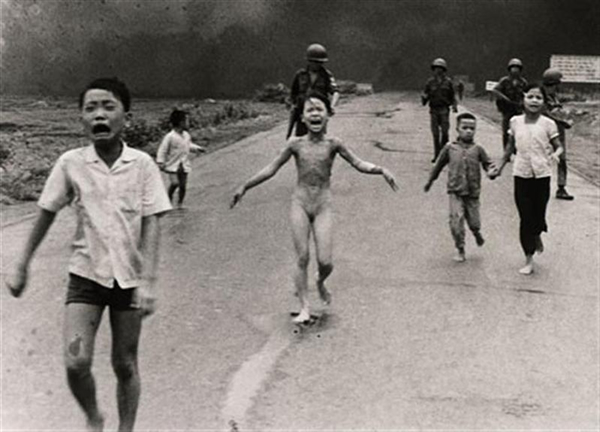 Festival of Colors – Stunning Holi Photographs
25 Best Entries of The Black and White Portrait Contest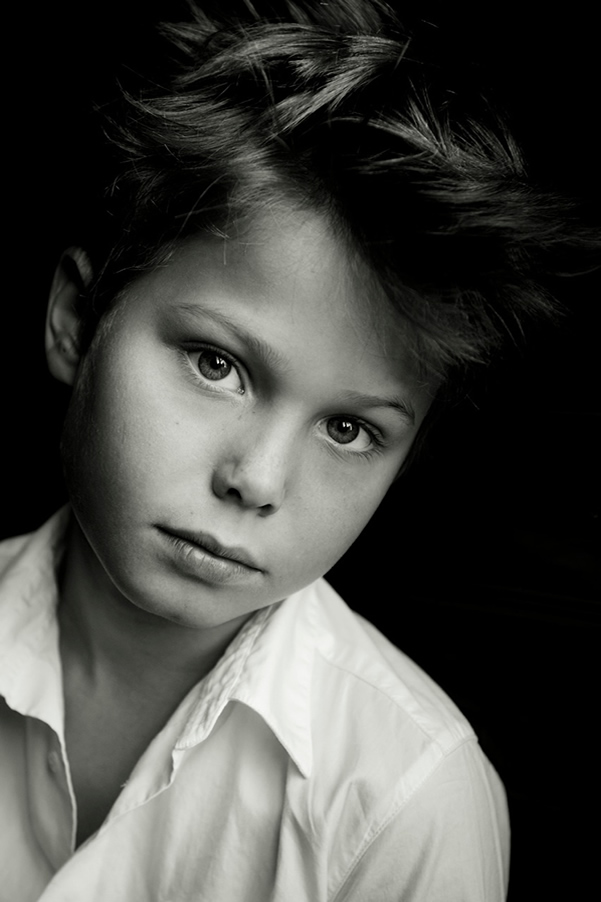 Inspire with Natural Lighting in Photography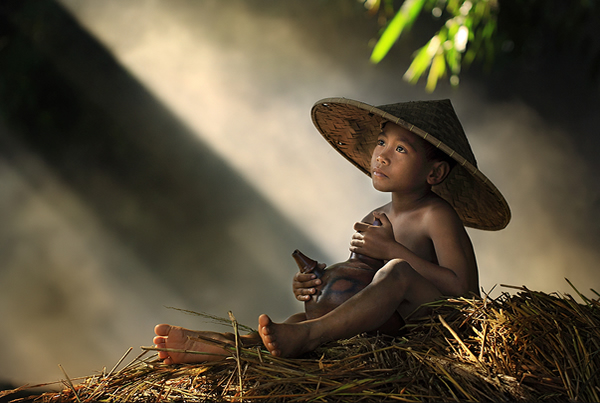 Do Wonders with your Kit Lens – An Overview about 18-55mm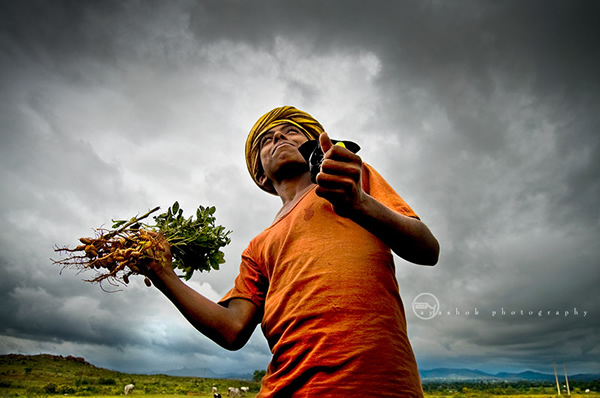 25 Inspiring Portfolio Websites of Wildlife Photographers – An Inspiration
The Magic of Monsoon from the Eye's of Steve McCurry
25 Free ebooks to Improve Your Photography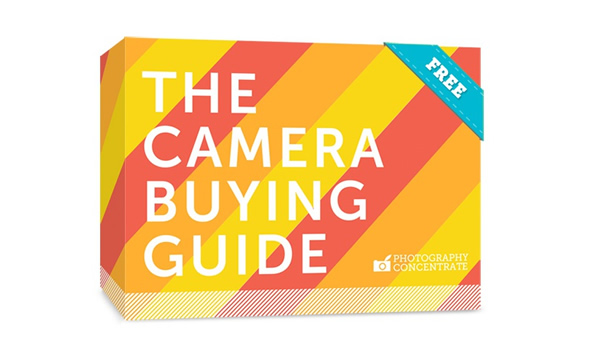 Beautiful Photography of Pregnant Woman – A Tribute to Motherhood
Fine Art Photographers – A Collection of Portfolio Websites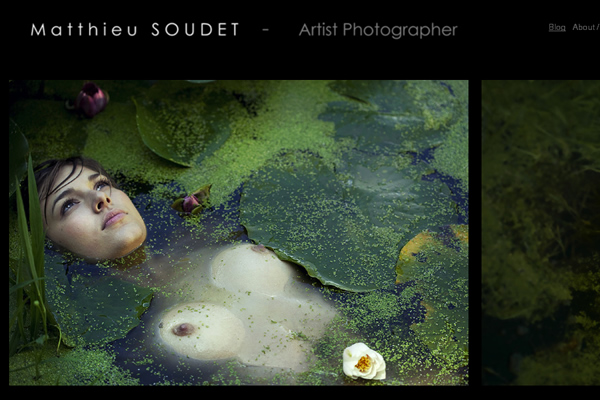 An Overview about Simplicity and Minimalism in Photography
Basics of Photography – Aperture, Shutter Speed and Exposure
35 Beautiful Examples of Macro Photography
Nature Photography in Black and White – Practical Tips with Photographs
40 Beautiful & Sublime Portraits of Kids
35 Absolutely Stunning Colorful Fine Art Portraits
Street Photography Tips and Techniques by Thomas Leuthard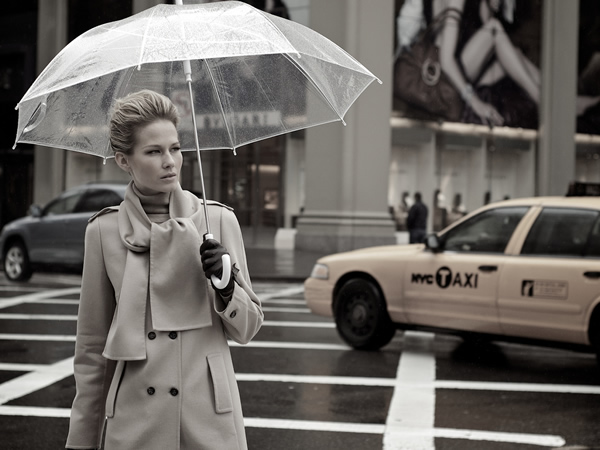 The Greatest Portraits Ever Taken By Yousuf Karsh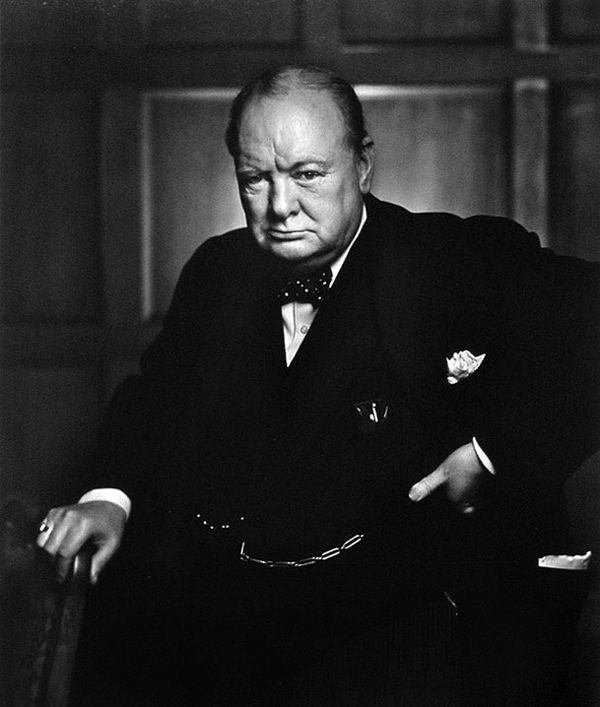 A Divine Fusion on Music & Photography – An Interesting Article
10 Soulful Documentary Photography Stories
35 Awesome Examples of Cinematic Photography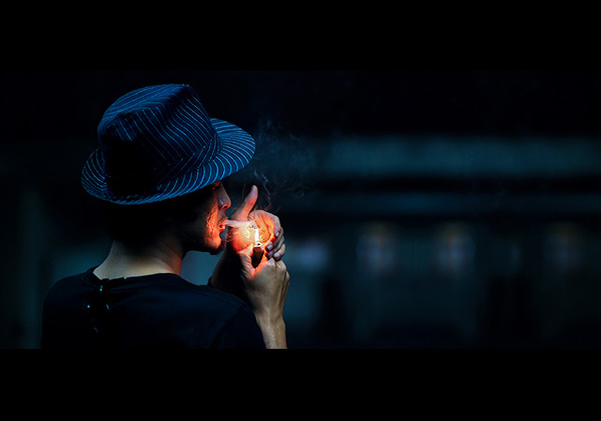 The Beauty of Taj Mahal from various Photographers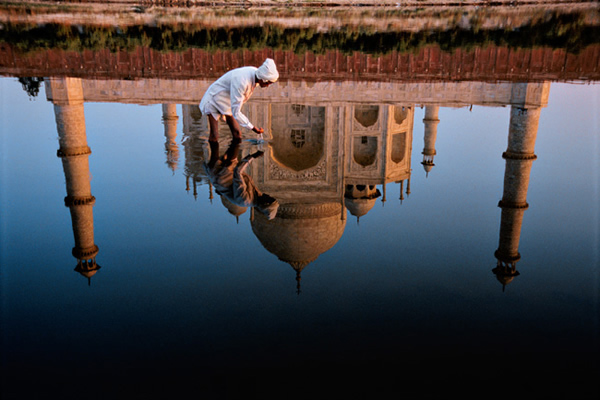 5 things to do on a Street for Every Street Photographer
25 Best Entries of Joy of Smiling Photo Contest – Editor's Choice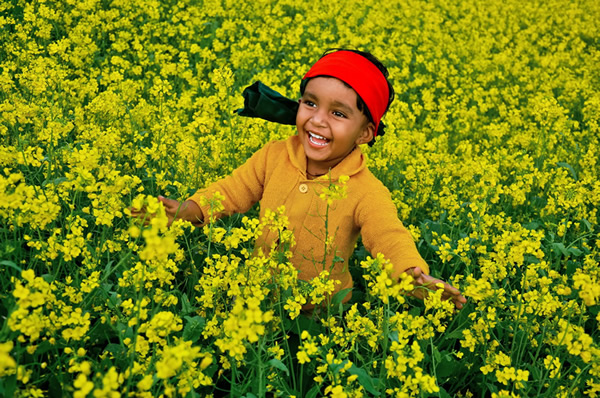 The Secret to Creating a Great Image By Cole Thompson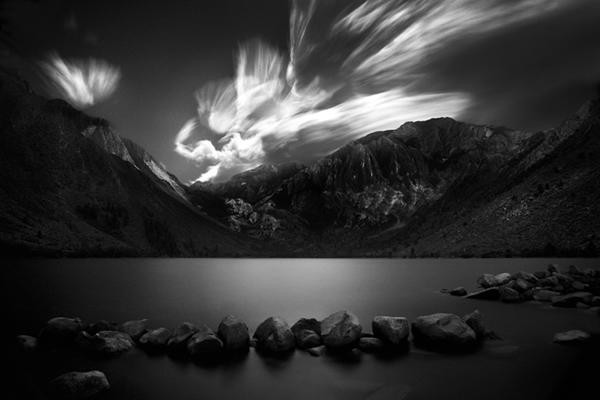 How to give titles for your Photographs – Tips and Examples
Sally Mann – Inspiration from Masters of Photography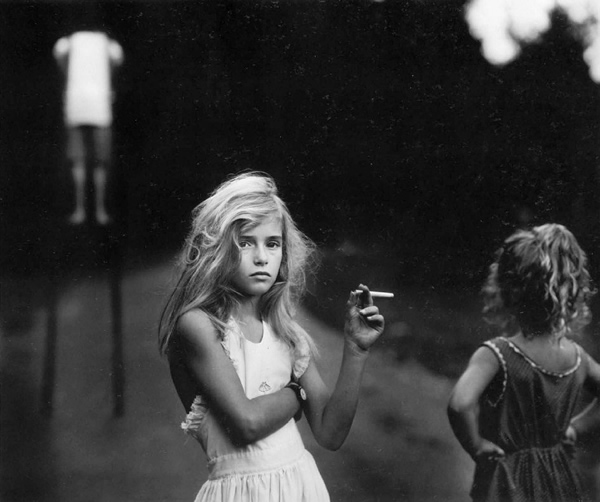 Top 3 Prime Lenses every photographer should have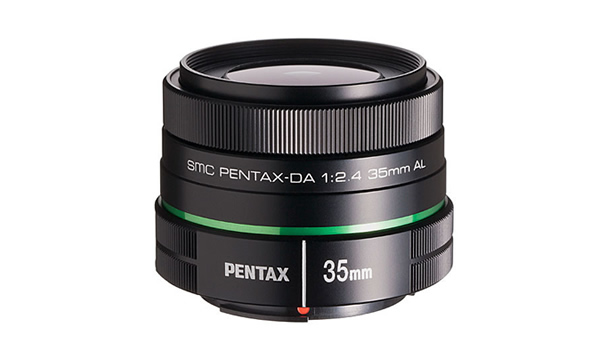 Window Lighting in Photography – Tips & Examples
Feel the Color – Inspiring Examples of Red Color Photography
The Importance of Lines in Photography – An Overview with Superb Examples
Fan Ho – Inspiration from Masters of Photography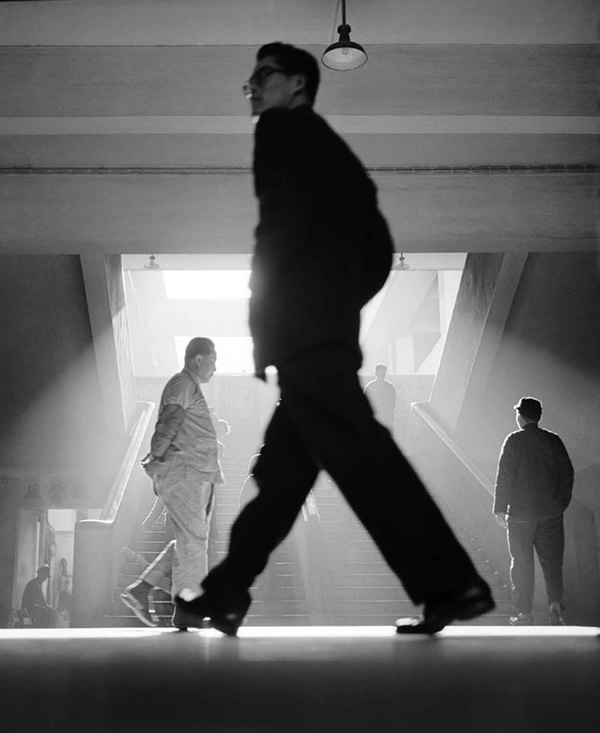 How to use Props in Portrait Photography – Useful Tips with Examples
121 Clicks Flickr Best Entries Of October 2012
How to Be a Good Photographer – An Overview
Beautiful Ladakh – Photography Tours and Travel Tips
Essentials for Post Processing in Photography
Reflections in Photography – Tips & Examples
Royal Rajasthan – A Colorful Paradise for Photographers
50 Most Popular Photography Posts of 2012

,