Any photograph which is created in direct explanation to the creative vision of the photographer can be termed as a fine art photograph. This genre of photography stands in very stark contrast to photojournalism, there is no urgency inside the frame. There is a sense of silence within, a definite mood. It cannot be commercial, it will make you feel the atmosphere at which the sensor was open.
I can tell you, these photographers are extremely creative, they are calm just like their pictures. There is a sense of love or longingness within each pictures. It has to be felt rather than words or description.
Here we bring you a list of serene fine art portrait Photographs from the best of the best photographers. Feel them and feel free to explore their work.
Don't miss to check out our previous similar posts:
All photos are linked and lead to the sources from which they were taken. Please feel free to explore further works of these photographers on their collections or their personal sites.

Photo Credit : Karrah Kobus

Photo Credit: Alexandra Sophie

Photo Credit: Rebecca Palmer

Photo Credit: Sarah Ann Loreth

Photo Credit: Henry Britten

Photo Credit: Jake Hegel

Photo Credit: Karrah Kobus

Photo Credit: Jessica Heller

Photo Credit: Rosie Hardy

Photo Credit: Rosie Hardy

Photo Credit: Anna Williams

Photo Credit: Alex Stoddard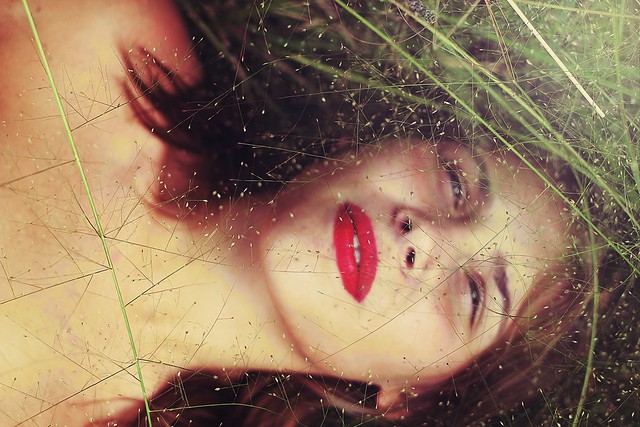 Photo Credit: Elyse McDaniel

Photo Credit: Chelsey LeBlanc

Photo Credit:Brianoldham

Photo Credit: Cierra Benavidez

Photo Credit: Rosie Kernohan

Photo Credit: Amy Geliebter

Photo Credit: Deltalex

Photo Credit: Beth Parnaby

Photo Credit: Polina Brzhezinskaya

Photo Credit: Little body big heart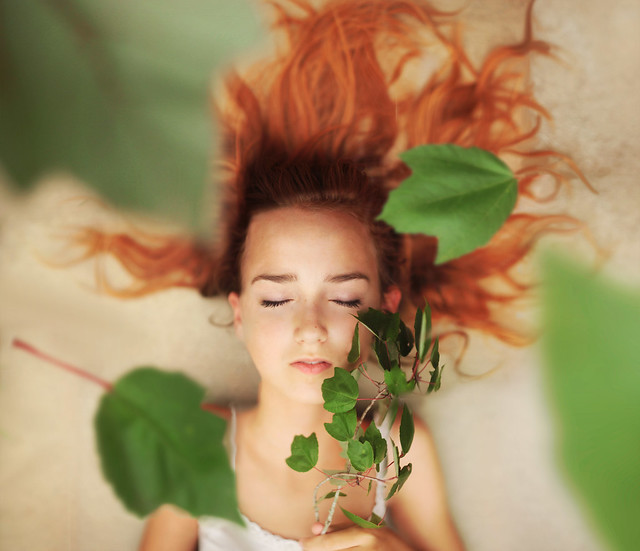 Photo Credit: Sarah Haley Stewart

Photo Credit: Oliver Charles

Photo Credit: Seanen Middleton

Photo Credit: Brooke Shaden

Photo Credit: Oleg Oprisco

Photo Credit: Rosie Anne

Photo Credit: Molly Peach

Photo Credit: Taya

Photo Credit: Jessica Neuwerth

Photo Credit: Lina Scheynius

Photo Credit: Anastasia Volkovas

Photo Credit: Kristian Lynae Irey

Photo Credit: Chou-fleur photos