The below collection of photographer's websites are quite inspiration for who is interesting in Fine Art / Creative and Fine Art. Please visit their websites and check the galleries and other collections. We will post some more collections in coming weeks. Please stay with us.
You may interested in the following related posts: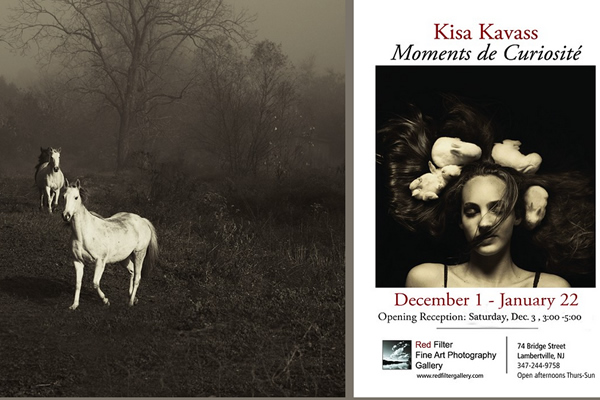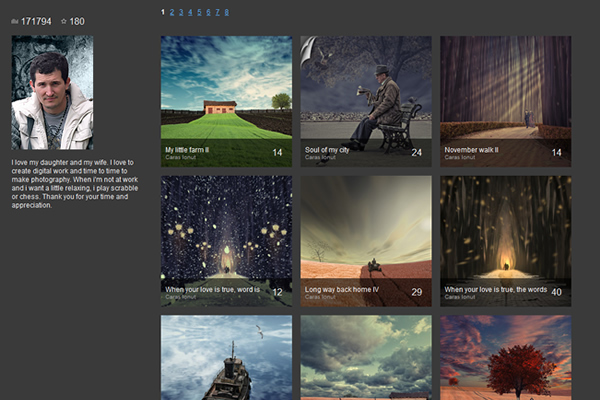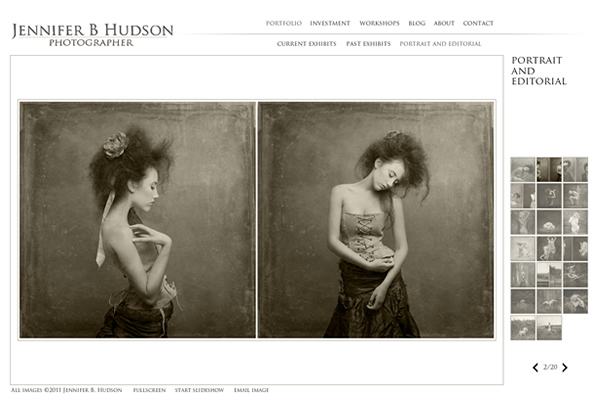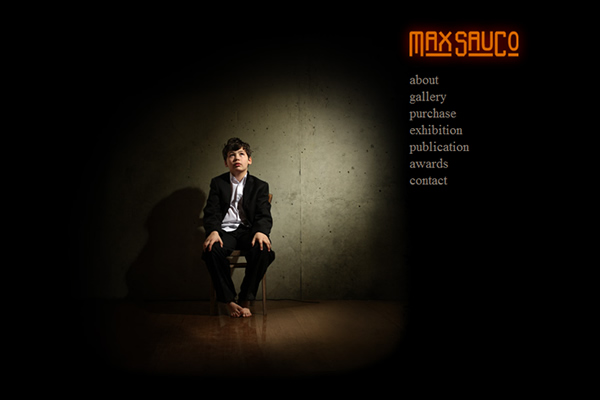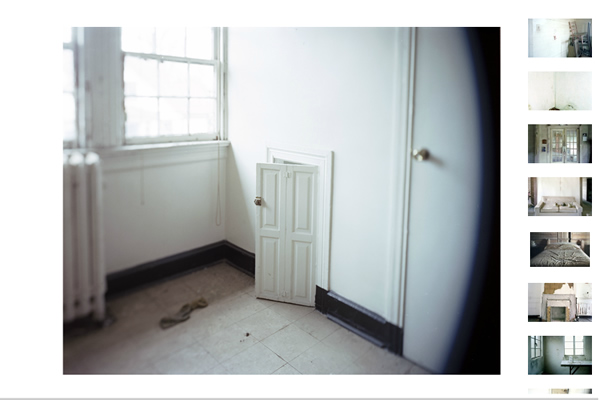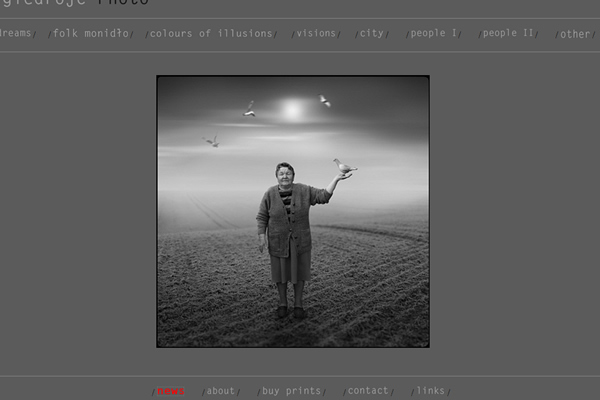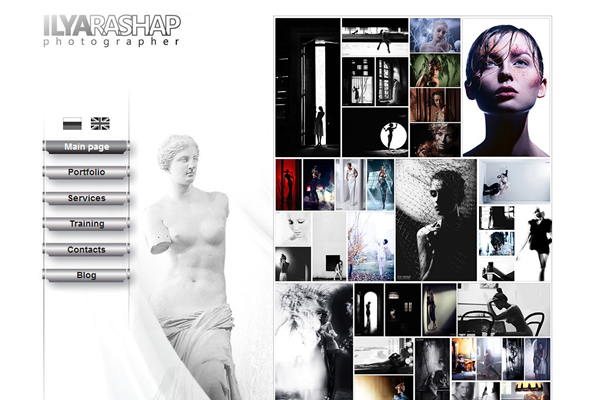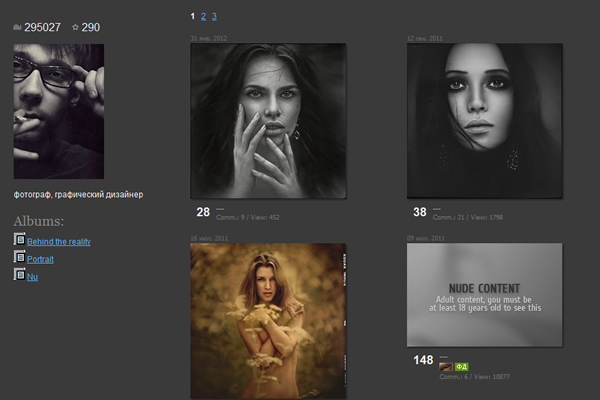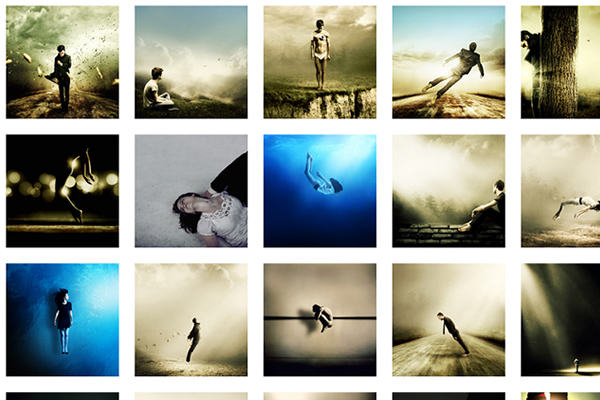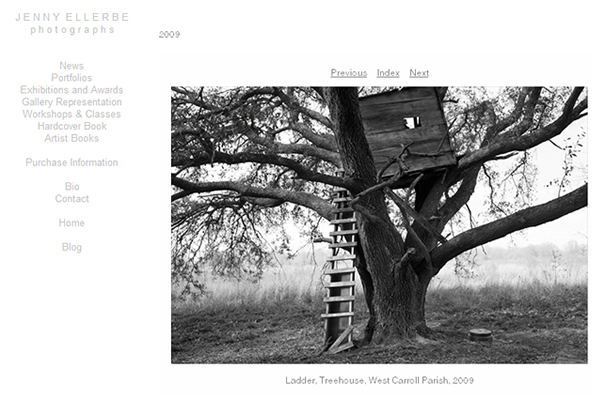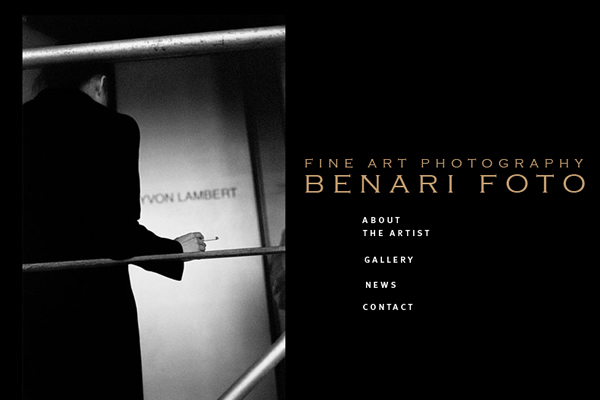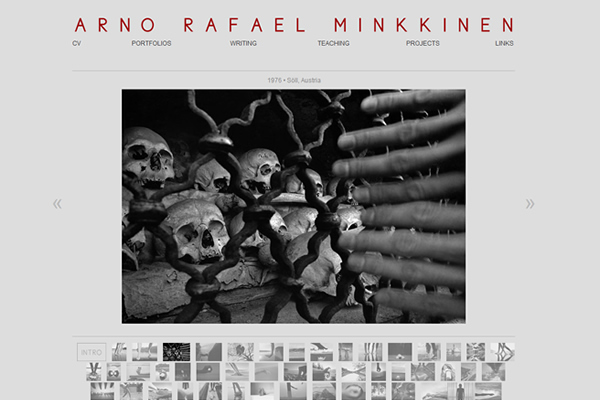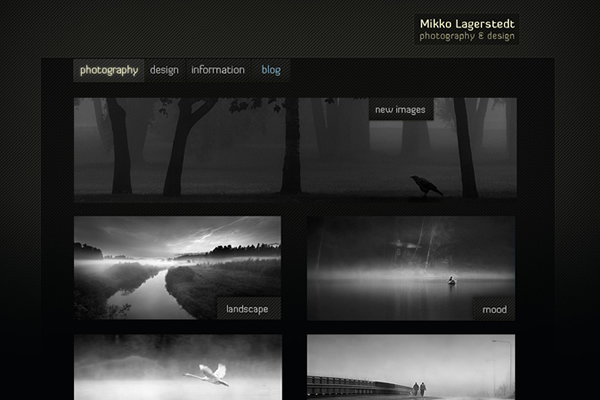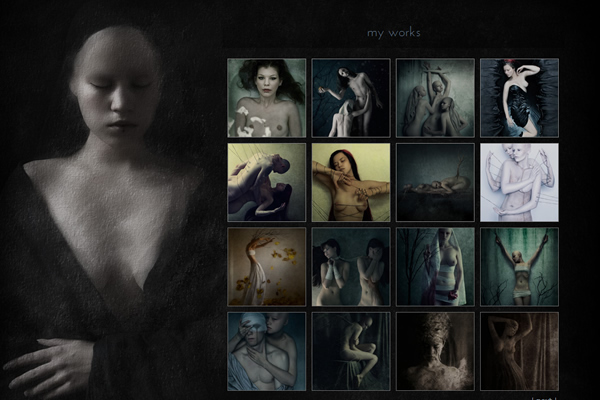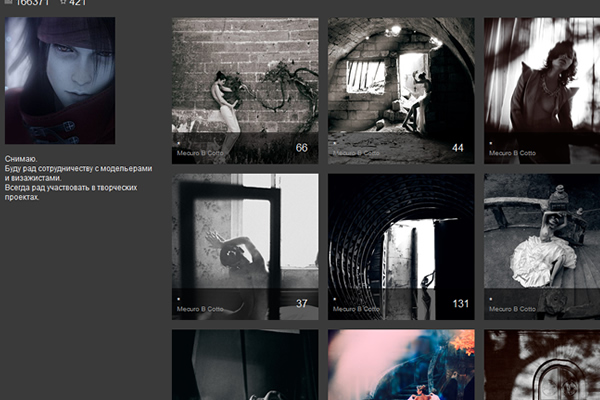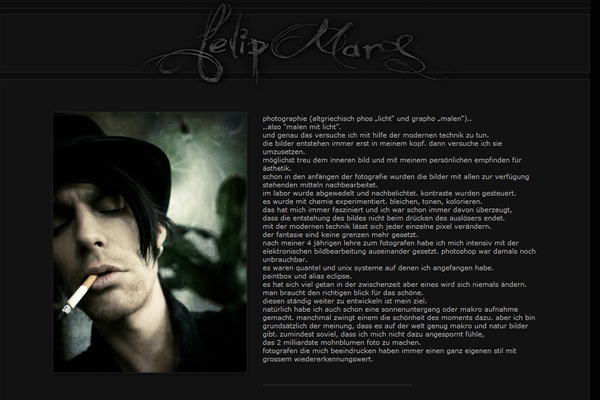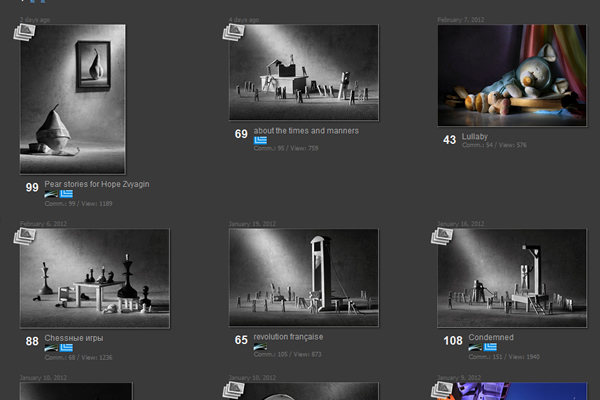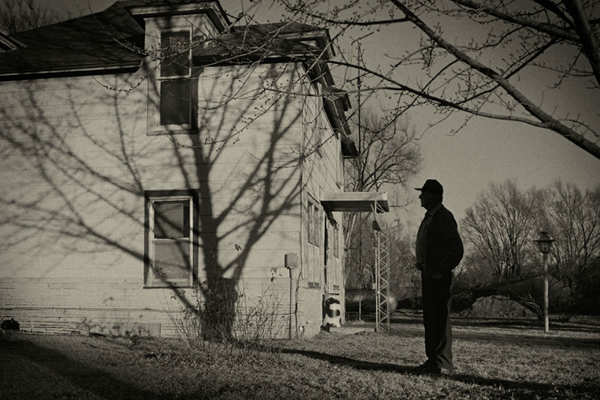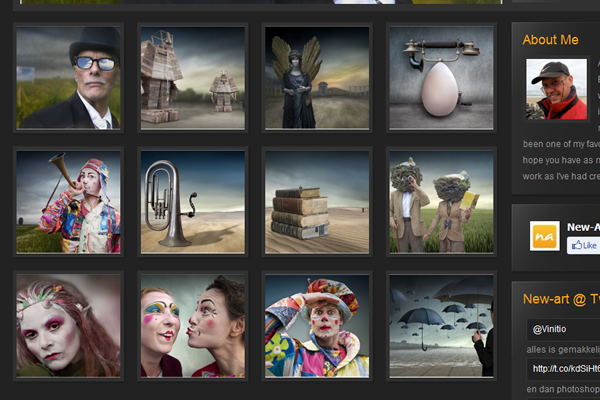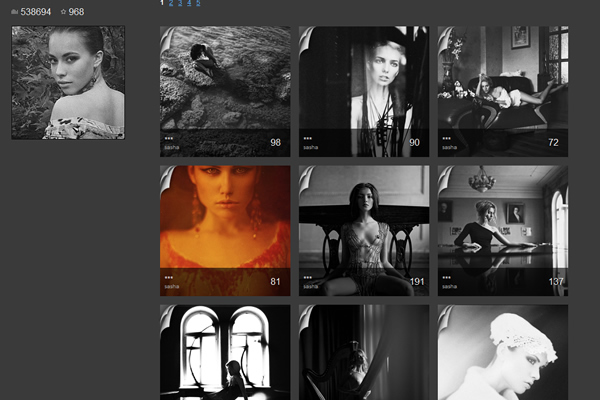 Like the article? Be sure to subscribe to our RSS feed, follow us on Twitter and Facebook to stay up on recent content.