One Person who has won more than 280 International awards right from the 1956, it cant be none other than Fan Ho. A fellow of almost all of the leading Photographic Societies in the world.
He was a versatile artist trying his hands on film making and many other mediums. He was born in Shanghai, China in 1937. It was the Rolleiflex camera gifted by his father which was used in his early days. He developed his pictures in the bathtub. It was a gallery owner who brought Fan's work to limelight.
Later Fan Ho worked in various movies and has a strong profile with them. Currently He lives in California and is grandly represented by Modern book Gallery.
Some of Fan Ho's Publications
You can find more info about Fan Ho
Please click on the image for better view.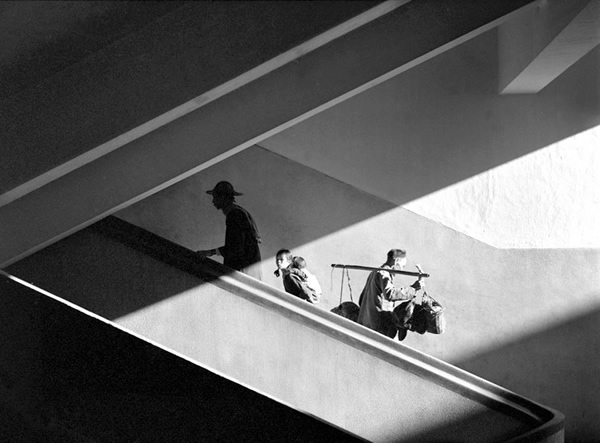 © Fan Ho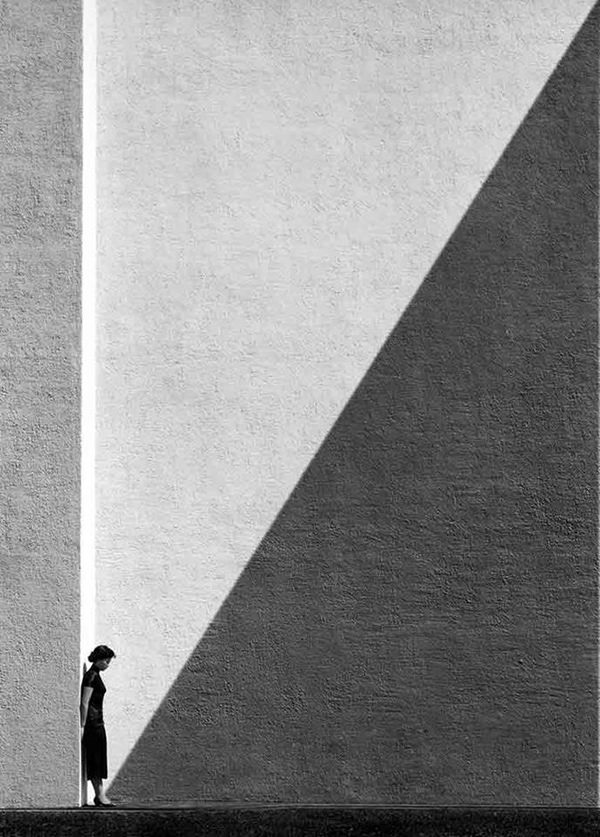 © Fan Ho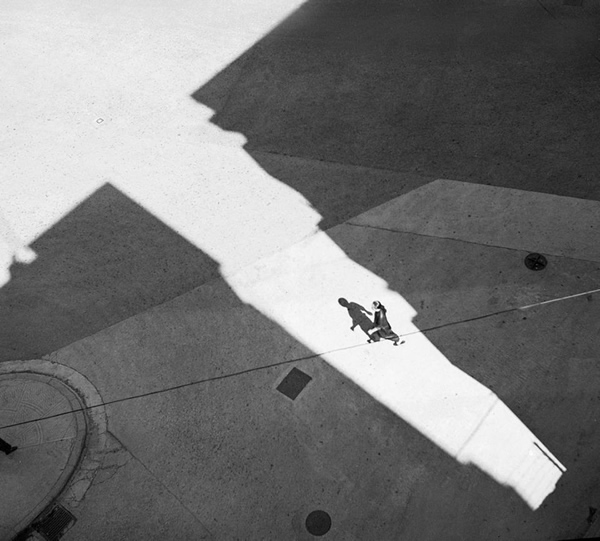 © Fan Ho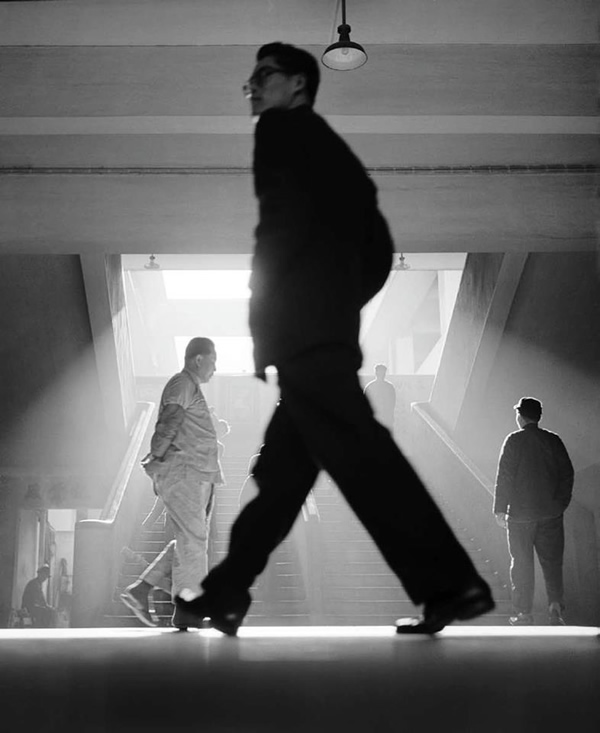 © Fan Ho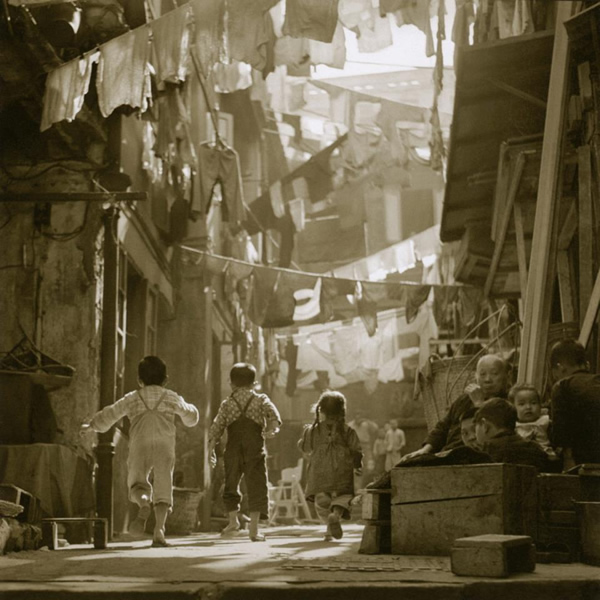 © Fan Ho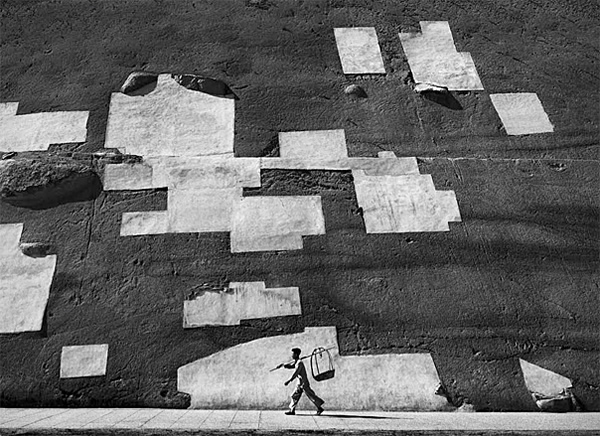 © Fan Ho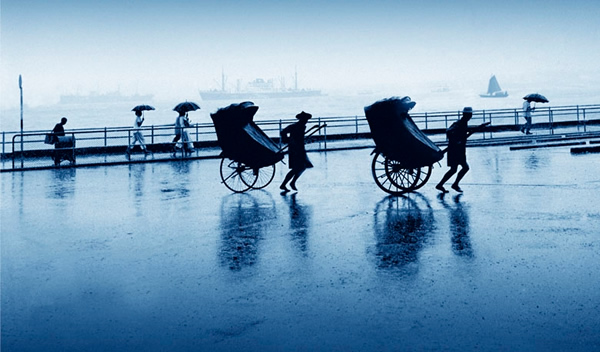 © Fan Ho

© Fan Ho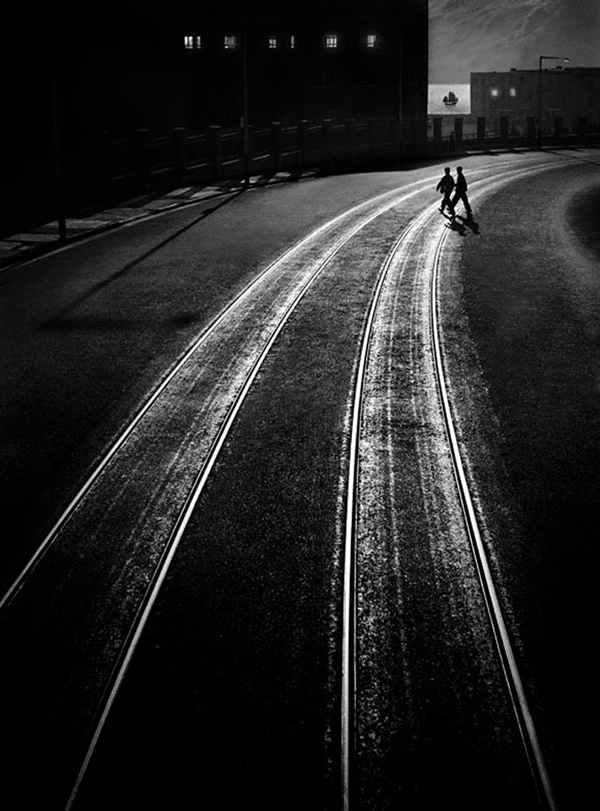 © Fan Ho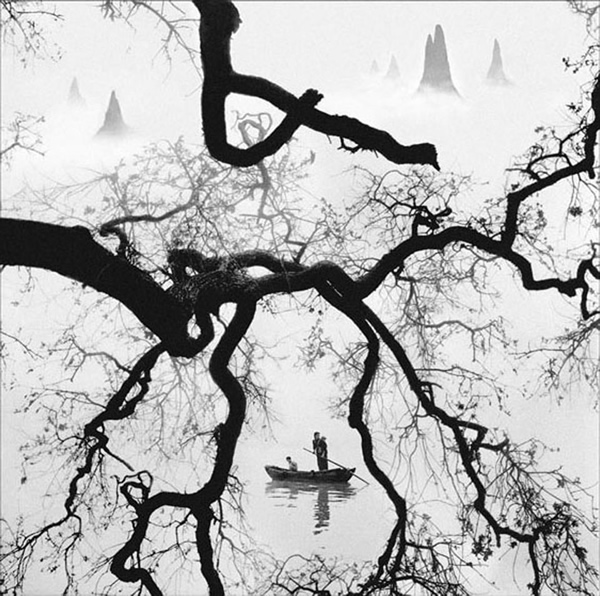 © Fan Ho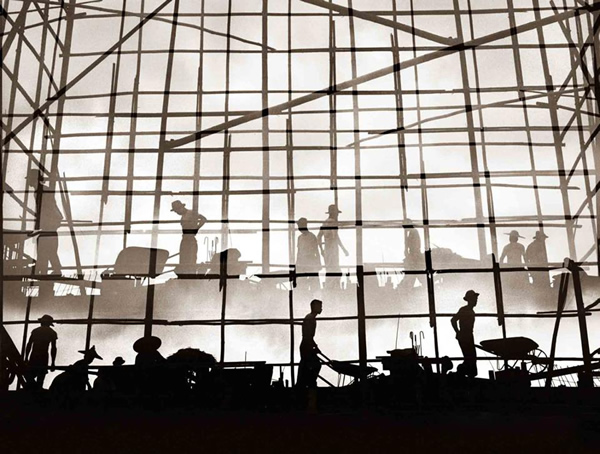 © Fan Ho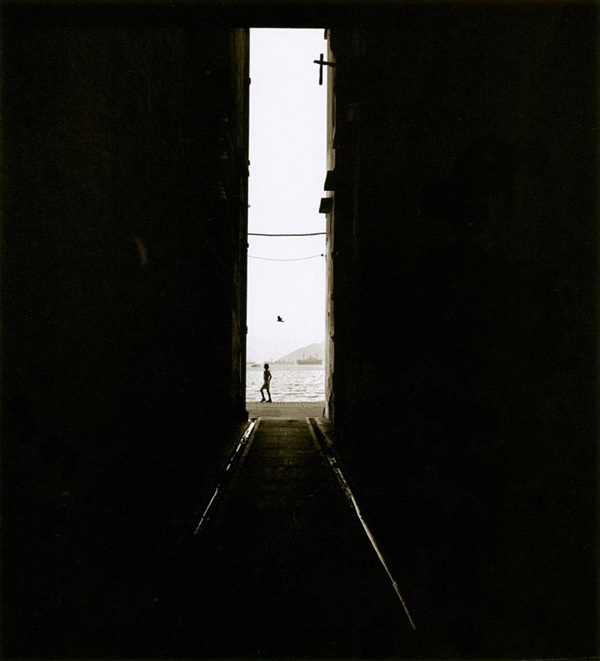 © Fan Ho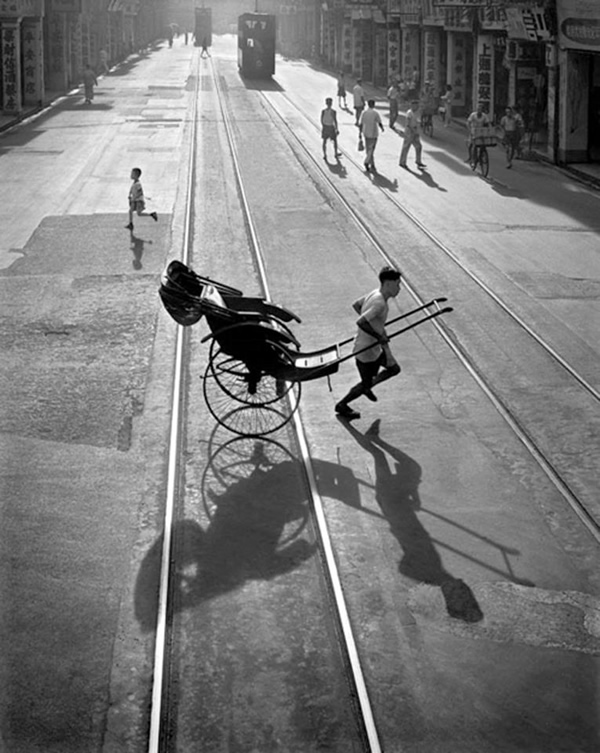 © Fan Ho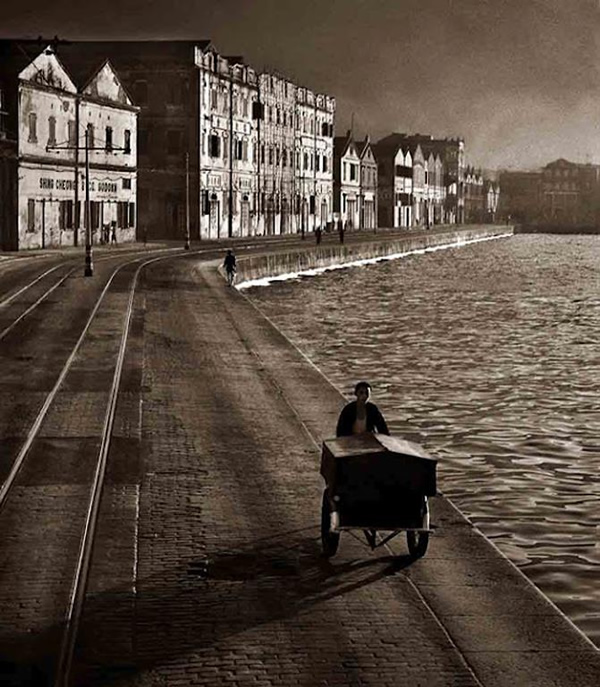 © Fan Ho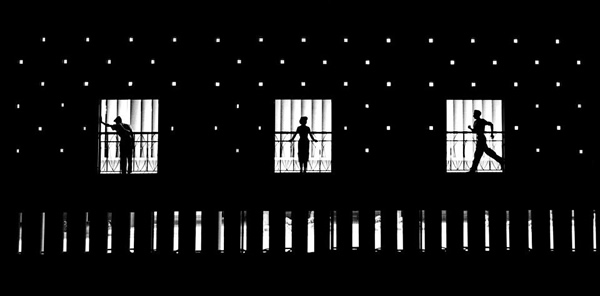 © Fan Ho

© Fan Ho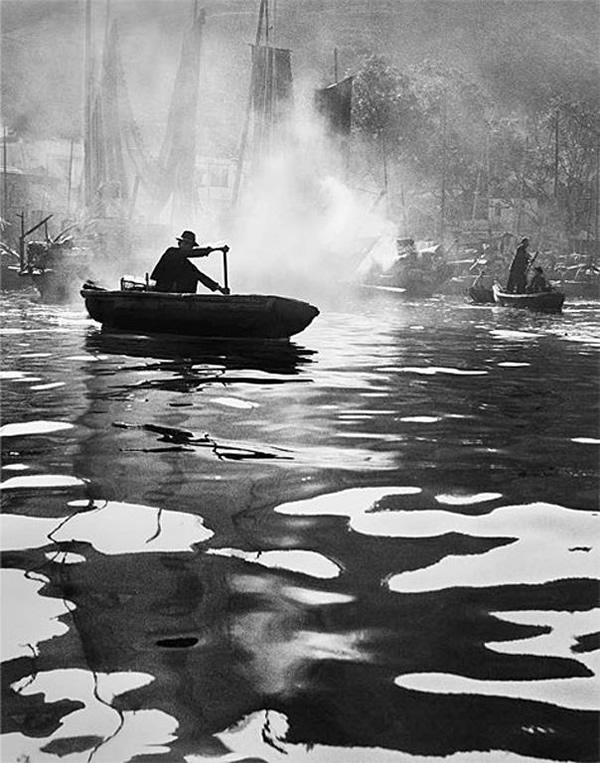 © Fan Ho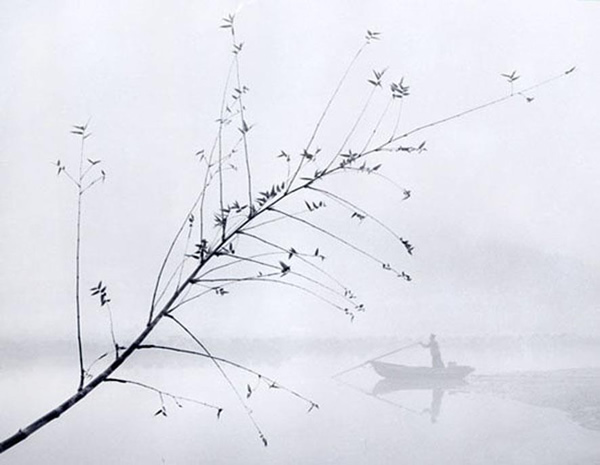 © Fan Ho

© Fan Ho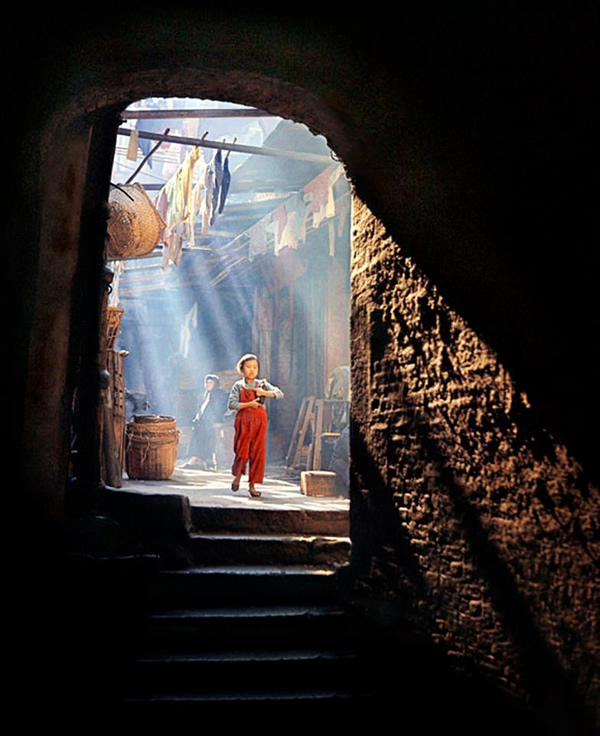 © Fan Ho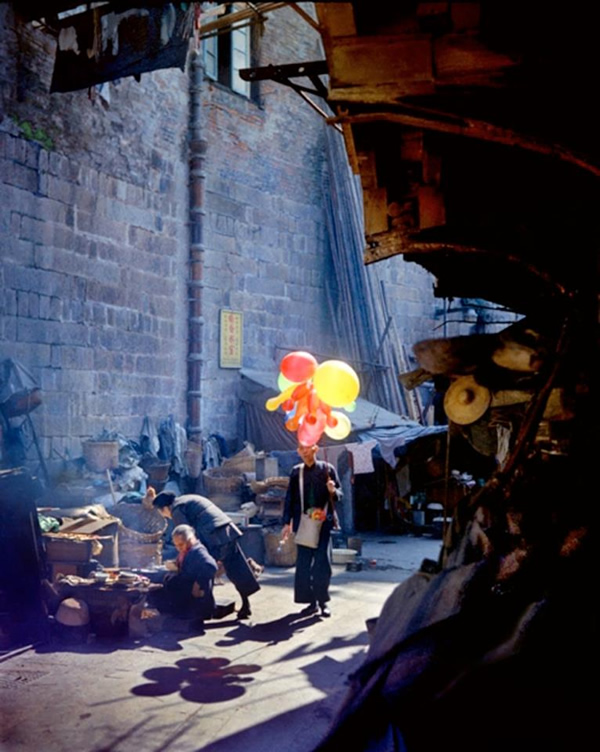 © Fan Ho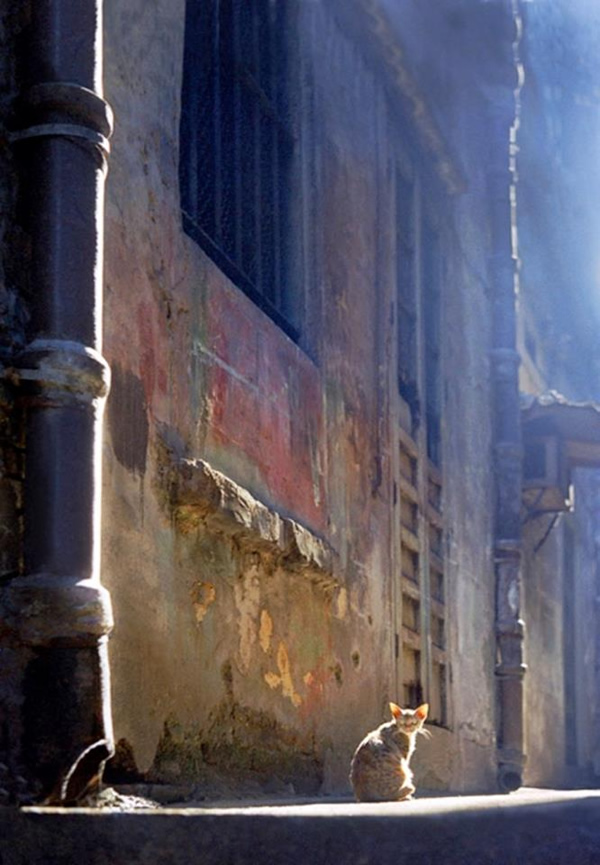 © Fan Ho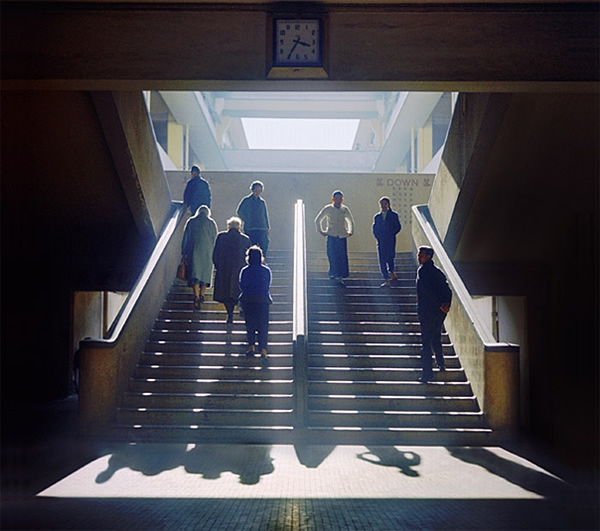 © Fan Ho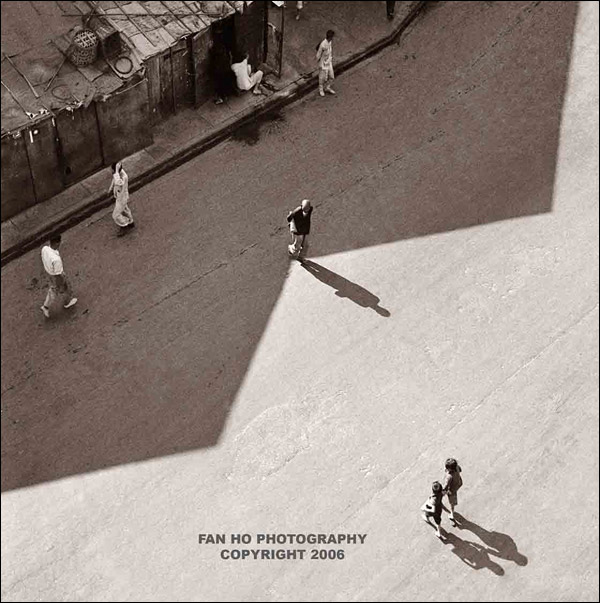 © Fan Ho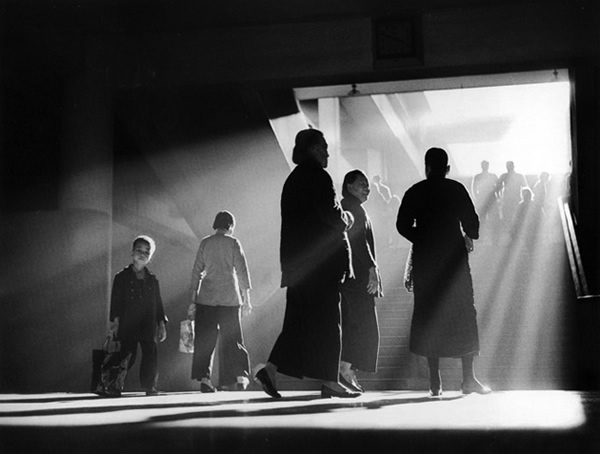 © Fan Ho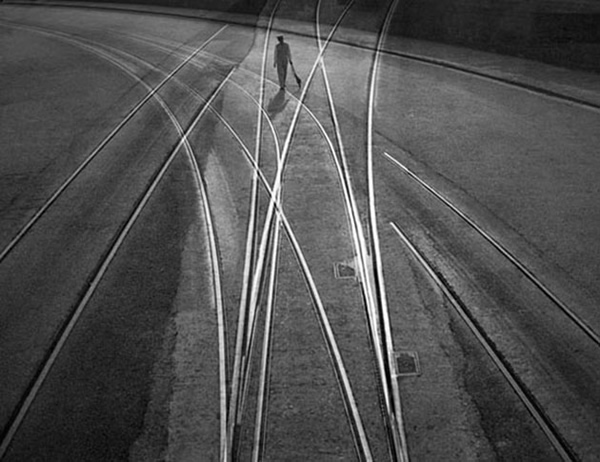 © Fan Ho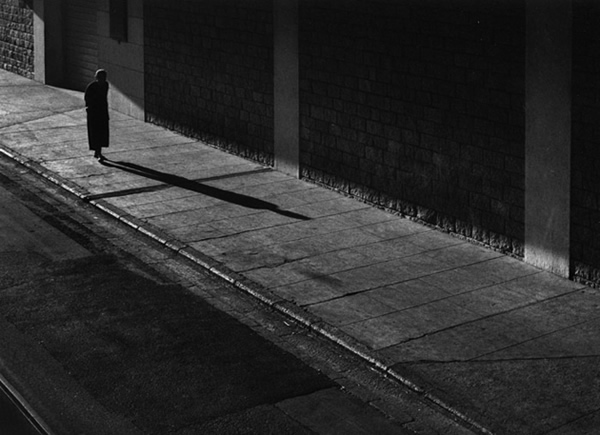 © Fan Ho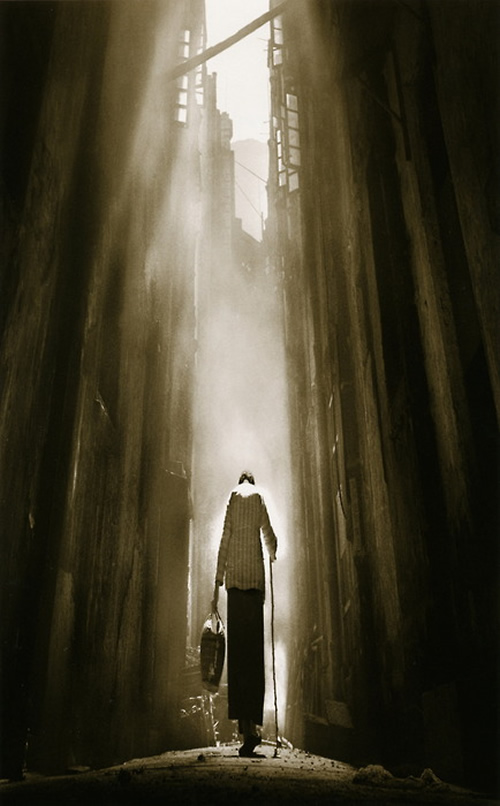 © Fan Ho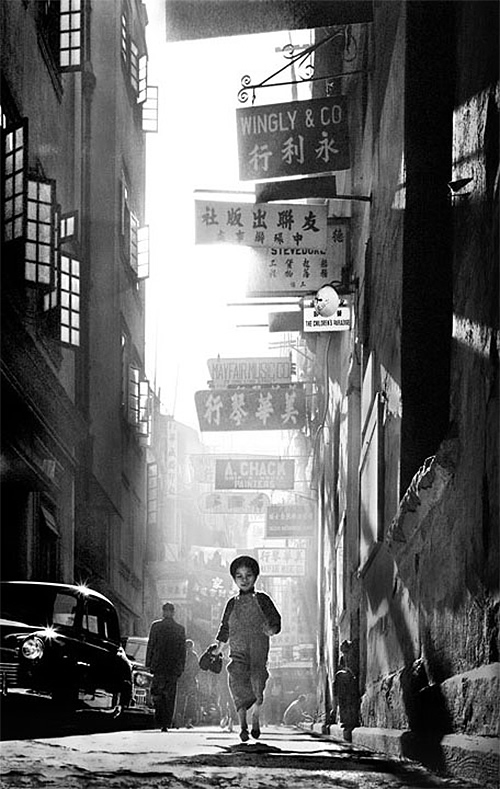 © Fan Ho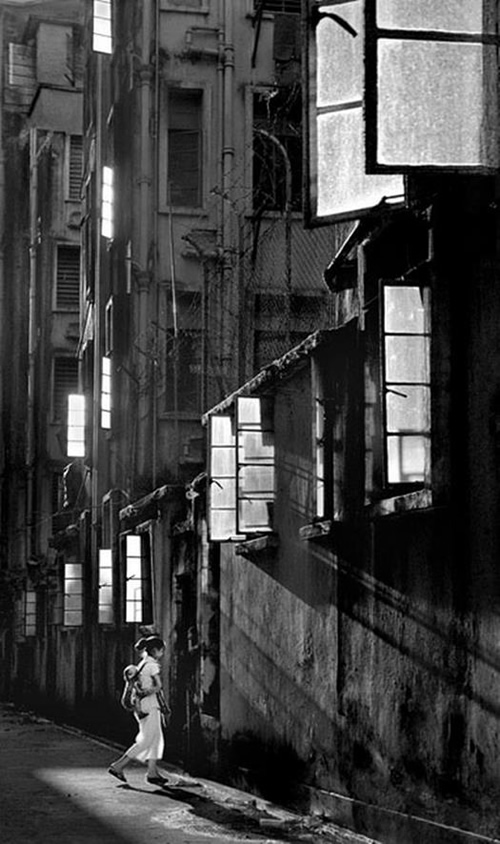 © Fan Ho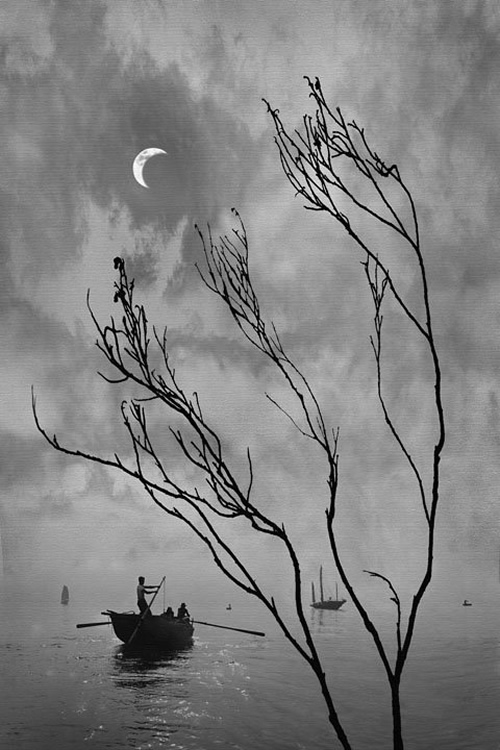 © Fan Ho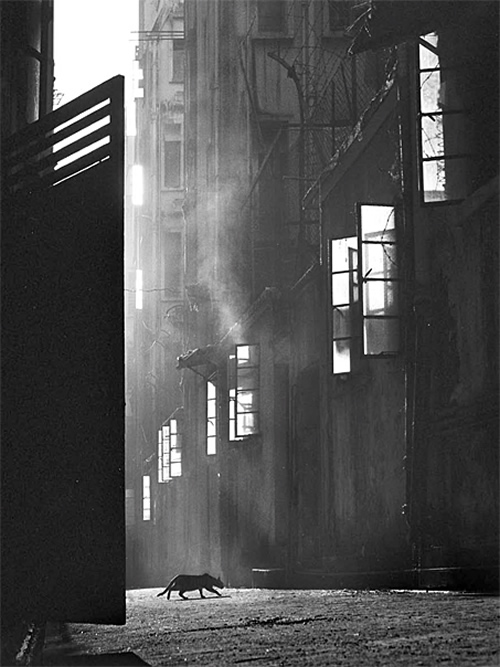 © Fan Ho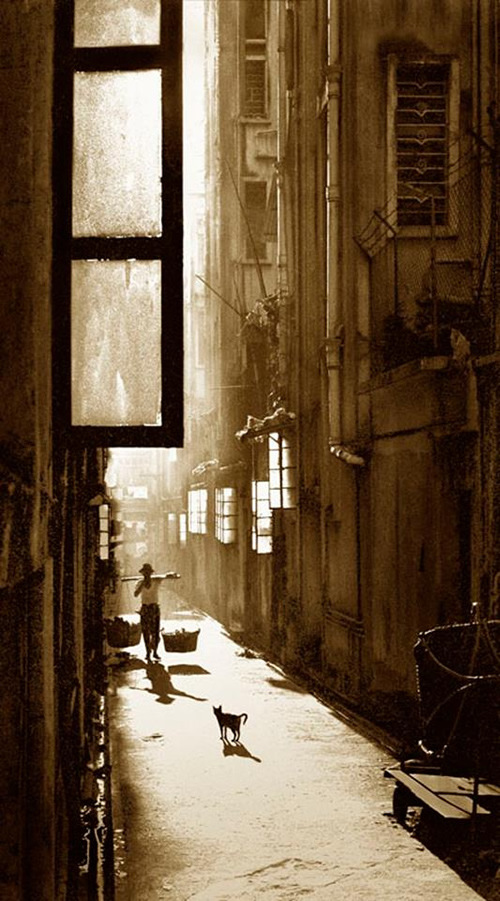 © Fan Ho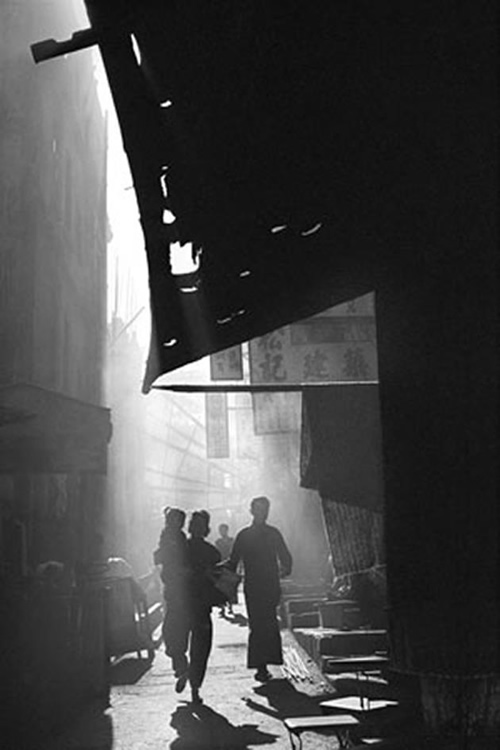 © Fan Ho

© Fan Ho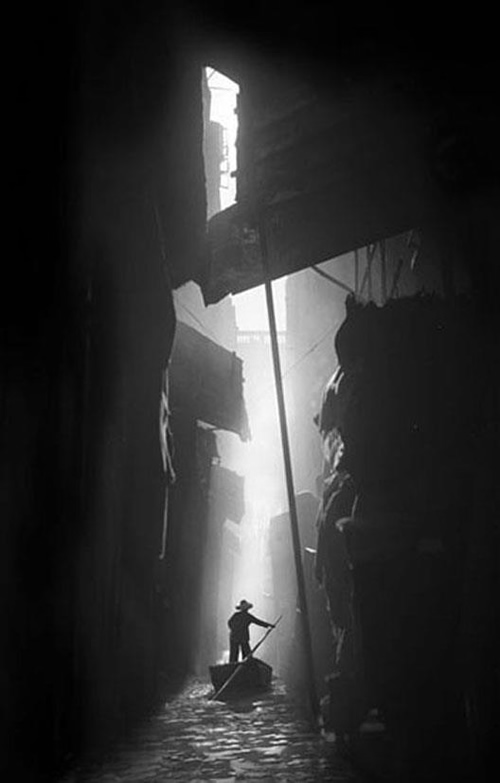 © Fan Ho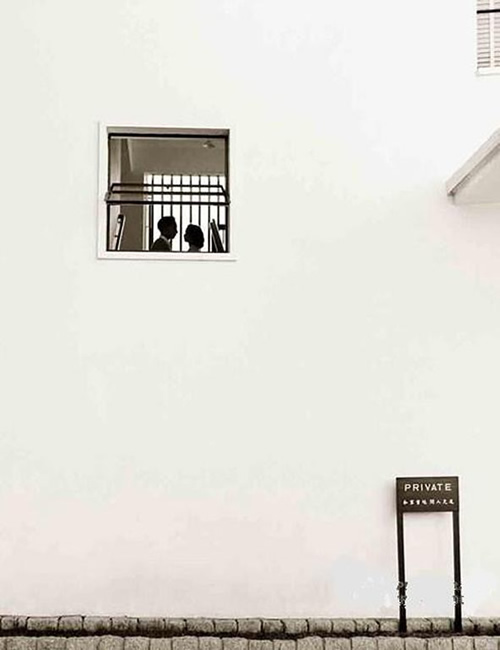 © Fan Ho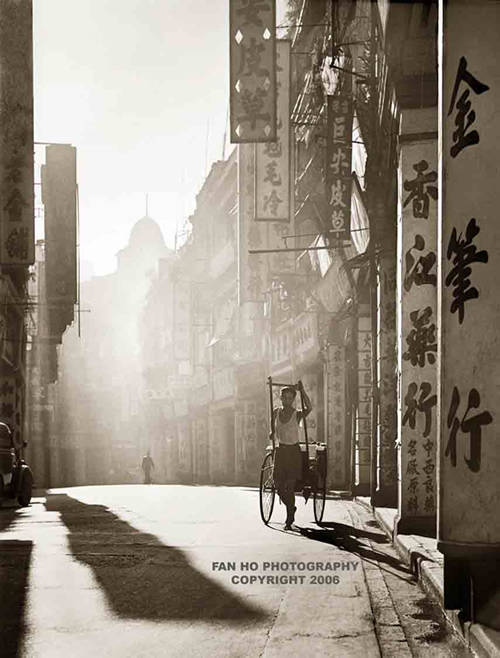 © Fan Ho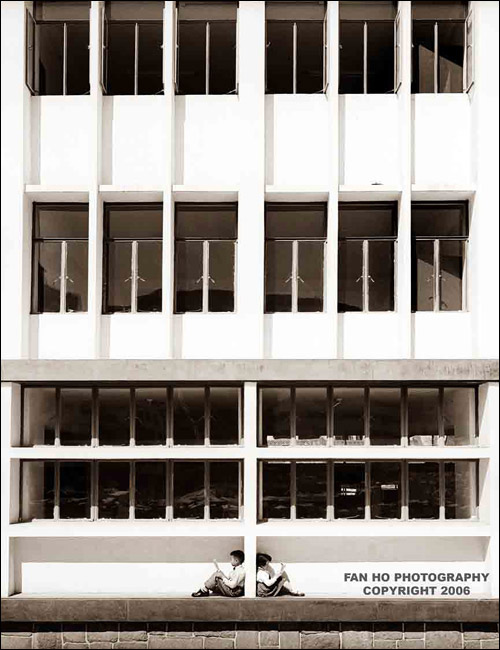 © Fan Ho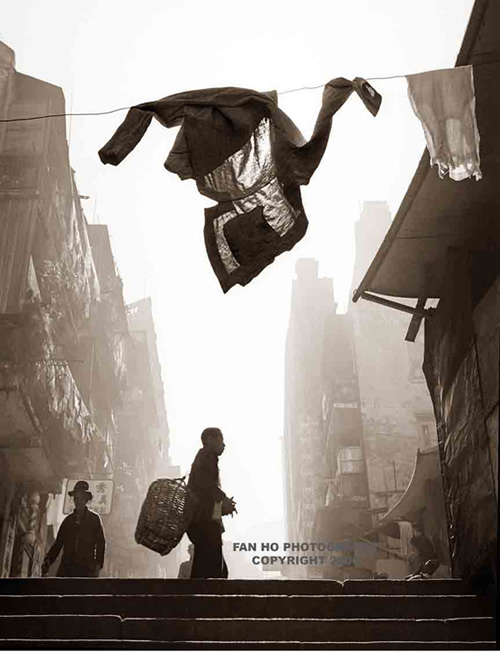 © Fan Ho
Evening with Fan Ho from Modern Book Gallery