Street Photography may be ordinary but still very compelling for any camera holder. The moment he shoots anything or everything on the streets may be ordinary but still adds to what we call as Street Photography. To shine or to be an inspiration is what the people here in this list has done. Take a look at this people and their compelling Portfolios for yourself to decide.
Yet again we bring you a great list of Photographers who continue to shine in this ordinary but Compelling and Classy genre of Photography – The Street Photography.
Please check the Part1 of Best Street Photographers here.
As always if you feel if you are someone very skilful needs to be featured in Part 3 kindly tell us in the comments section or mail us to 121clicks@gmail.com
You may also interested in the following related posts:
Nils Jorgenson, with his great vision, has a peculiar style of capturing the moments on streets. His Pictures both in Color in Black&White sense a calmness and strong surprise for viewers. His Pictures has been exhibited in numerous galleries and Museums.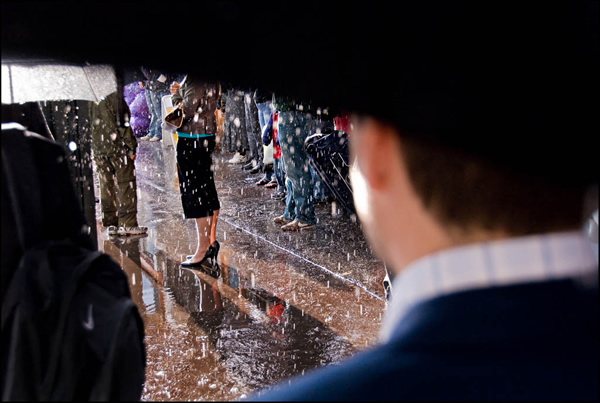 Charlie Kirk, about him it looks simple in his website but not his pictures. Charlie is from Japan, "I shoot in public and have a penchant for beautiful girls, umbrellas, drunk people and mirrors. I've had my photos exhibited at the Format Festival Derby and FOAM Netherlands."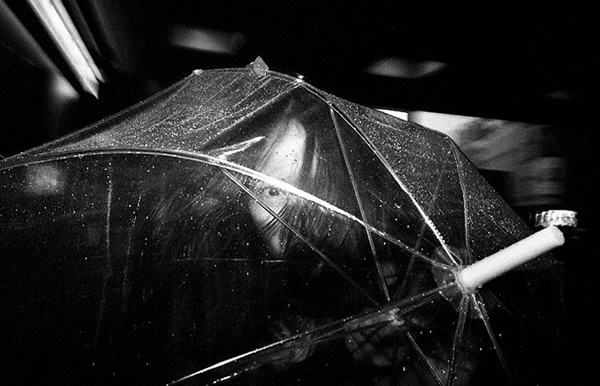 Stefano Corso, pictures with great light and wonderful composition aspects. Has presented himself in numerous exhibitions and galleries. A must watch for..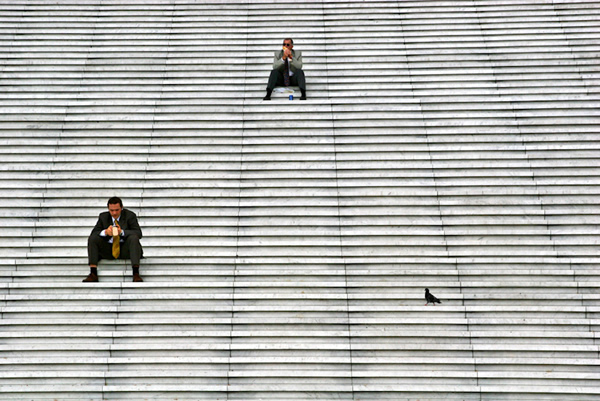 A Phenomenal Photographer from Ukraine, a freelance photographer since 1995. Felix Lupa's pictures are strong, He says he has always loved street photography even before he realised it was this genre he has been clicking. He likes to take the public eye as a medium through which he loves to express any particular point of view.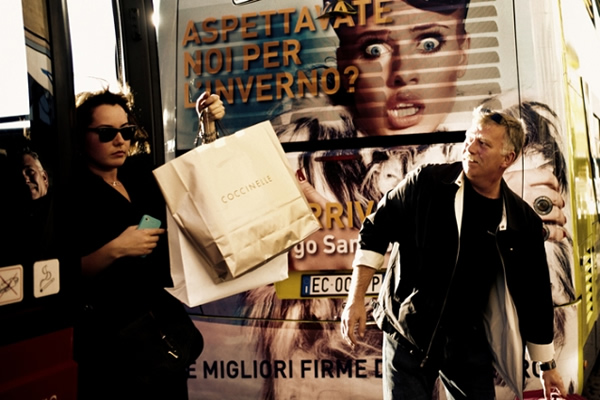 This Veteran doesnt belive in pointing onto humans or faces when it comes to street Photography. His Pictures are of graphics and formal relations. Meet Siegfried Hansen.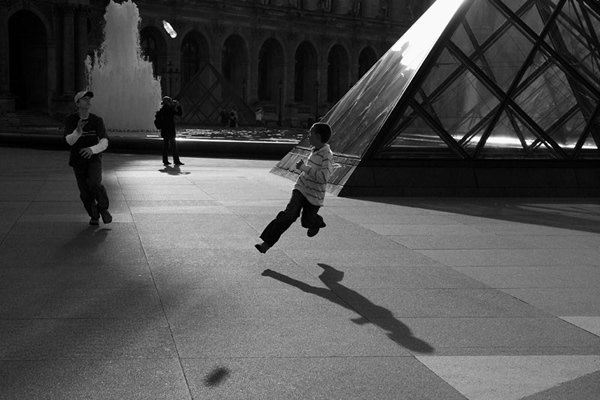 A Self educated Photographer from Brazil, written some handful of books in this particular genre. His work has been exhibited in various countries. A Must watch Marcos Semola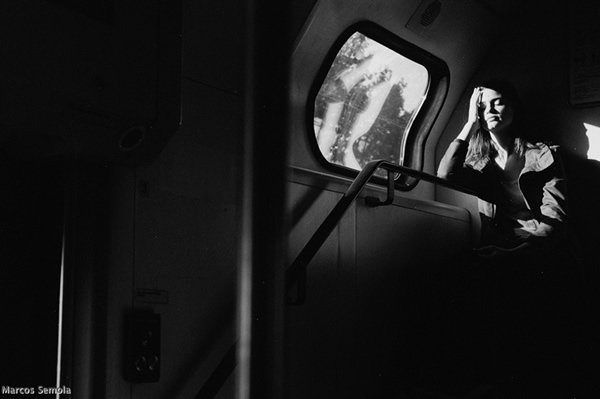 "My name is Alex Coghe. I'm an Italian photojournalist, but I live in Mexico. Street Photography is my calling, and the street was and is my gym, and my therapy." – well that makes curious to know Alex!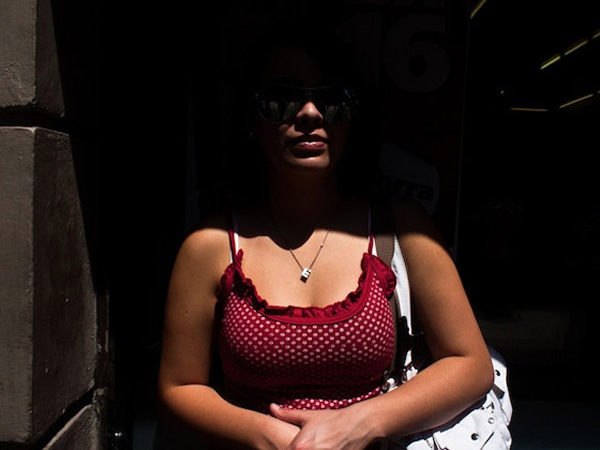 Bryan Formhals
Founder of LPV Magazine and a dedicated street Photographer. He intially wanted to become a director with some headfull of of screenplays, but then.. Meet Bryan Formhals.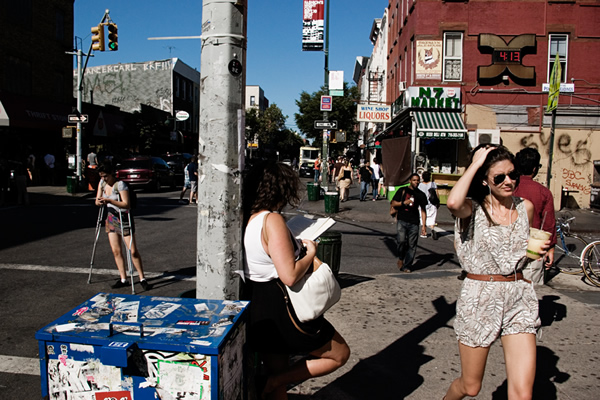 David Solomons, started of after getting inspired from Magnum's "In Our Time" exhibition. Initially been a English teacher, then went to england to get enrolled himself in a photography course. His Inpirations for color photography are Joel Meyerowitz, Alex Webb and Martin Parr.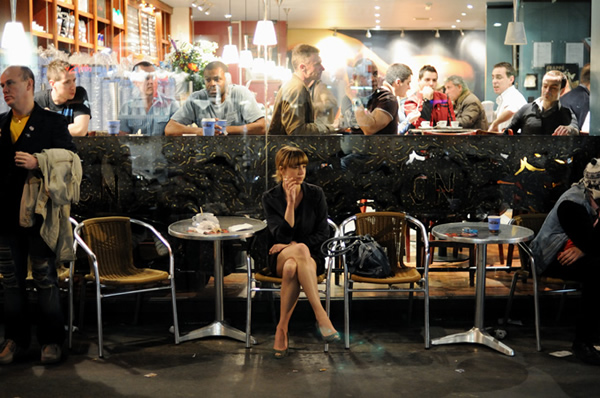 Colors of India and very foreign places with their truest colors. A fantastic portfolio with splendid moments and artistic samples. Marji Lang is a French Photographer, who loves to do travel and street photography. "India has become my favorite destination and a major source of inspiration. Focusing on human condition through various themes as daily life, pilgrimages, religion, social and cultural issues, i am driven by colors and geometry." – Marji Lang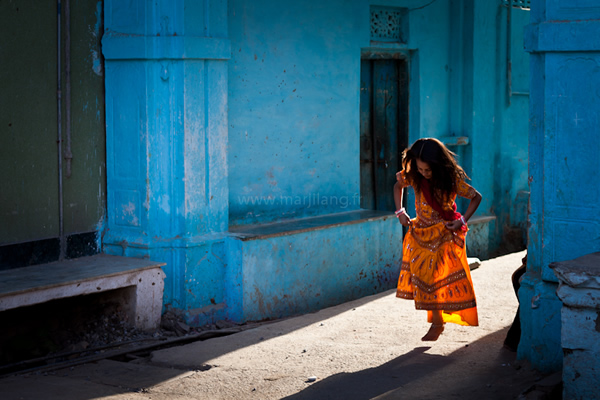 Meet the famous photographer who is on a trip of 80 weeks around the world. Yanidel does update his website on what he experiences through his journey with great pictures and words.
His style is highly influenced by the Humanist tradition, and respect of human dignity is his main motto when shooting in the street.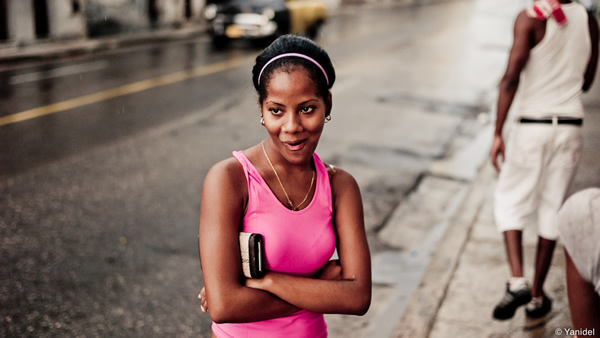 Kramer O' Neill, Author of Till Human Voices Wake Us, Pictures of People and things, an excellent photographer with a great vision for light and subject value. Has been featured in good amount of websites and Interviews too.
A Winner of World Press Photo Award along with numerous recognitions and awards. Sergey Maximishin are rich in stories, and what else would one need. Phenomenol Stuff overall.
Sagi Kortler and his Street Style is quiet different and it actually stands out."Street photography for me is more than a genre of photography, it's an approach to photography and to life. It is how I look at the world and how I see it even if I don't have a camera. I make pictures by intuition, because I feel that I need to click the exposure button at that exact time. I do not plan or stage my photos, I let life unfold before me and capture and present it as I see it, as I feel it. I'm an observer of humanity and life, my role is to document the world I live in." – Sagi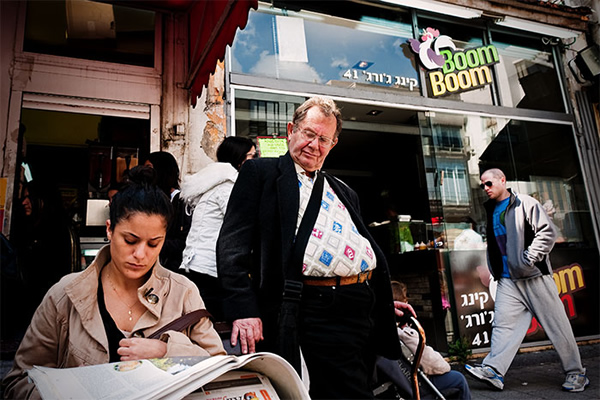 Devin Yalkin, Stunning B/W Visuals with wonderful mood overall. His Pictures certainly are thought provoking and one can sense the individual in the picture.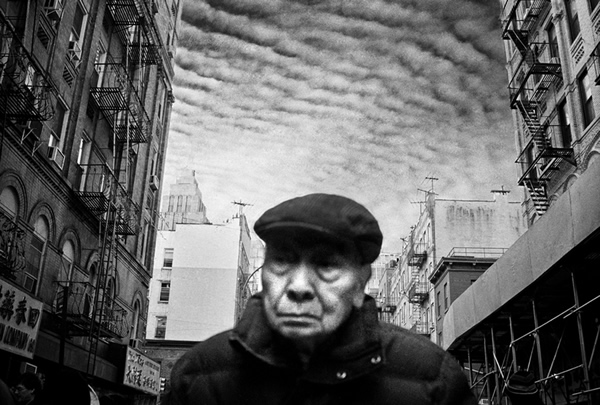 Sense a calmness, go through the works of Kate Kirkwood. Her Pictures never fails to impress for its landscapes and her vision within. "As the years go by I learn to love the idiosyncrasies, the difficulties of rural life; the landscape is lived and altered and loved and suffered on. It is not pristine or ideal. My idealism is perhaps stronger in the unfamiliar magic of cities; dipping in there is a treasured and rare treat."
– kate Kirkwood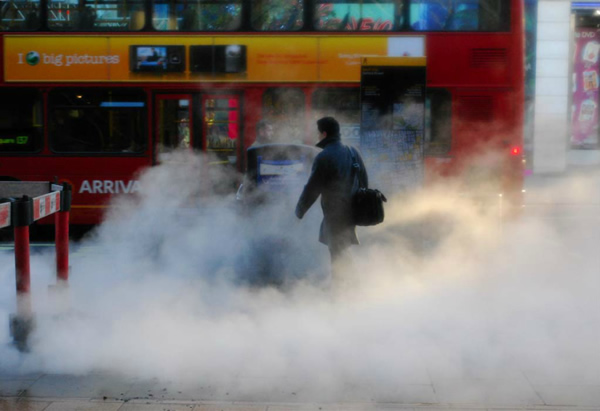 Ricky Siegers, from Netherlands loves to take pictures of people and their life from streets. His Pictures have a sense of comic to it with most of them in monochrome they definitely are intense.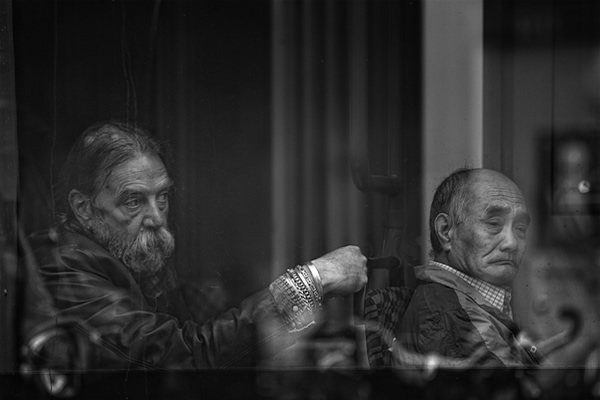 "I'm always learning to look for my interior, discovering me as a human being struggling to overcome my limitations. My photography expresses this reality, externalizing all that I feel and think without words just catching the light that reflects my inner reality. Namaskar." – Leonardo Amaro Rodrigues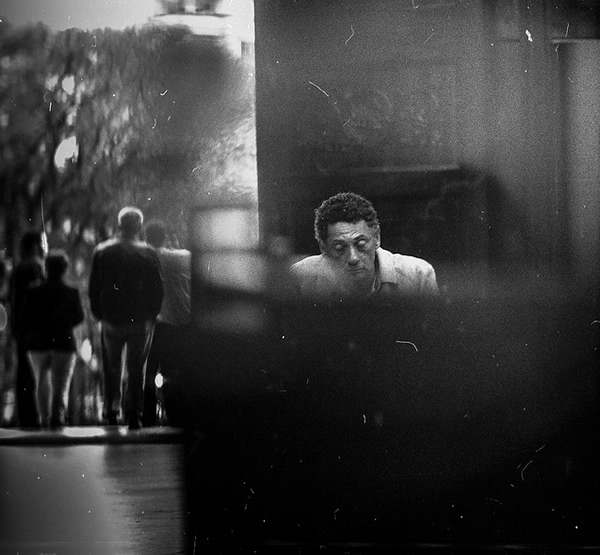 "Sometimes I stand and wait for things to converge – a cyclist, a dancer, a child – moving along. They are not aware that they are moving towards a certain object, but I am. Street Photography is my favorite way of looking at the world. My camera has become an integral part of me and I cannot imagine myself without it. Everywhere I go I take it with me thinking 'maybe today will be my lucky day and I will take the photo of my life'."- Gabi Ben-Avraham. He has been certainly lucky more than once amazing pictures all around.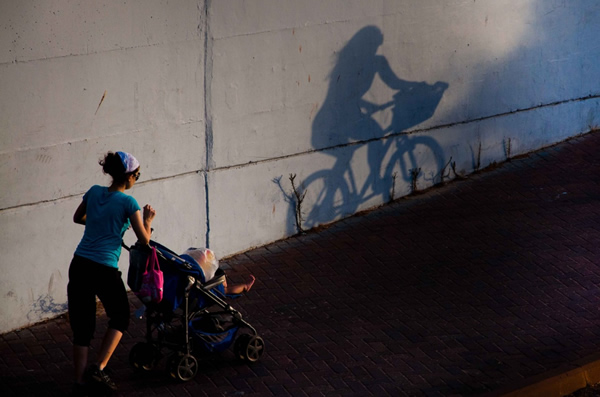 In 2011 Chris Marquardt released the first two iPhone apps of his PocketChris series that aim to provide photographers with a photography instructor in their pockets. He is also working on the Marquardt International Pinhole, a limited series pinhole camera that will fit 4×5 international backs and sport a very high quality pinhole made from carbon. The Least said his Pictures speak for him more.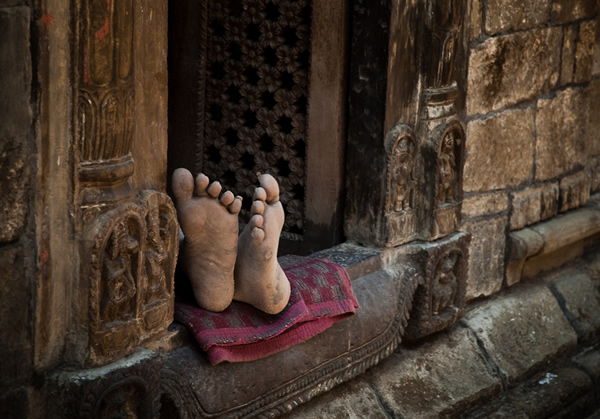 Lukas Vasilikos, got his interest in Photography once he entered the seminar of Manos Lykakis in 2006. There was no turning back from then on. Has been feautured in numerous columns and websites.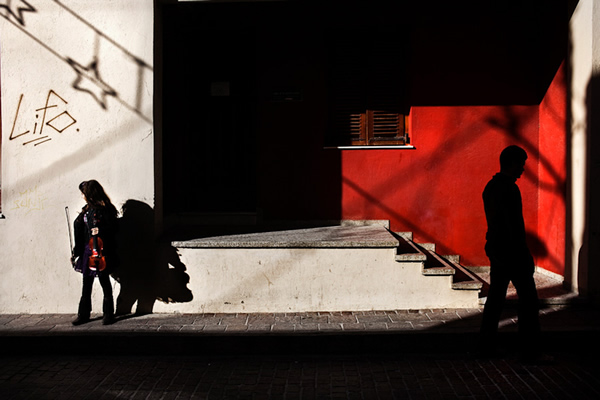 Colors or Monochrome, Composition and subjects doing honors to the frame as well. Eleni Rim's are Pictures has to be felt.
Stark Backgrounds with bold subjects, darker the life as it gets. Kostantine Karaiskos Pictures definitely stand unique from this entire list. Take a look for yourself.