Photography in simple words is recording light.
This article brings you the basics of natural lighting for photographers with some beautiful examples. Natural light photography, sometimes called available or existing light photography, is making of pictures by the light that happens to be on the scene.
When you break down a good photograph the main three factors you will notice are light, subject and the composition. Light is a prime element in any photograph. Sun should be the prime for all those outdoor shooters, the color of sunlight, its direction, quality, range, and angle keeps varying every second.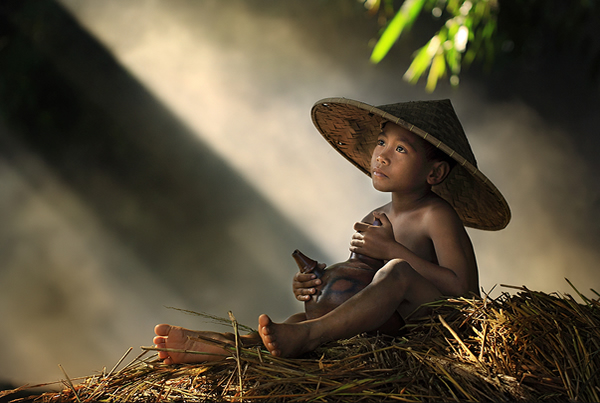 Photo Credit : Andre Arment / 1x.com
#1 Angle & Direction
Light travels in a straight line, as we all must have read in our science class, the changing light has a immense control over the shapes, tones and shadows they provoke. The direction of light is proportional to the movement of its source (Sun).
Directionless, diffused sunlight is what we call as flat lighting it kills those highlights and lifts the shadows which is unpleasant!
Trying to have light behind you while clicking makes the subject harshly lit, try to create an angle with the light source.
A subtle change in angle & direction of you or the subject will produce great results.
Basically a good lighting is anything in which highlights midtones and shadows all three are prominent.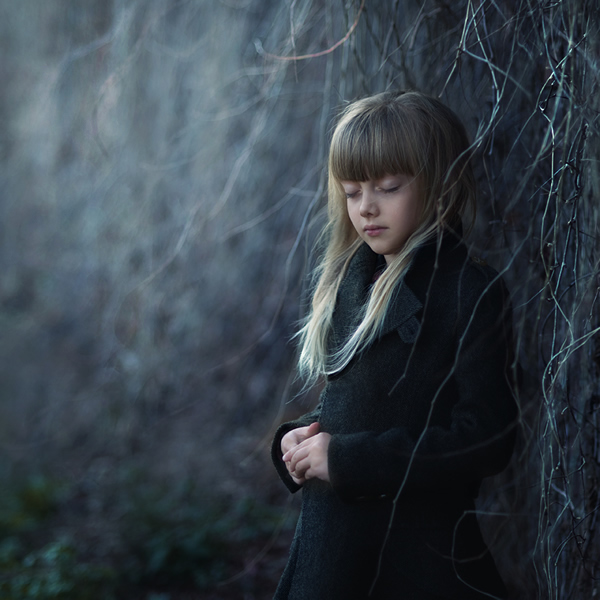 Photo Credit : Magdalena Berny / 500px.com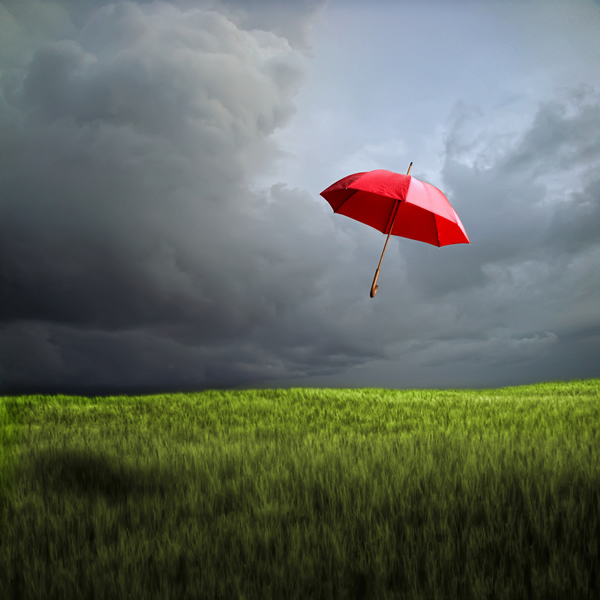 Photo Credit : Carlos Gotay / 500px.com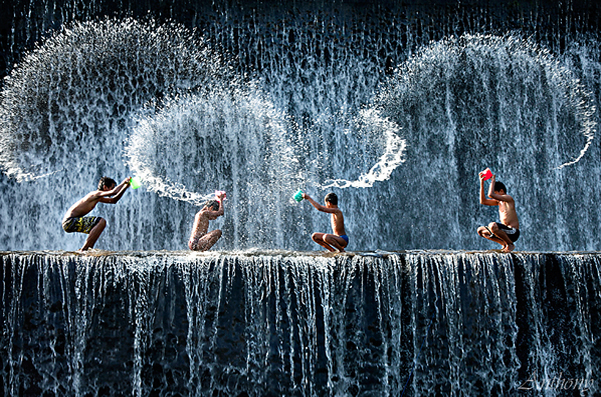 Photo Credit : Anthony Teng / 500px.com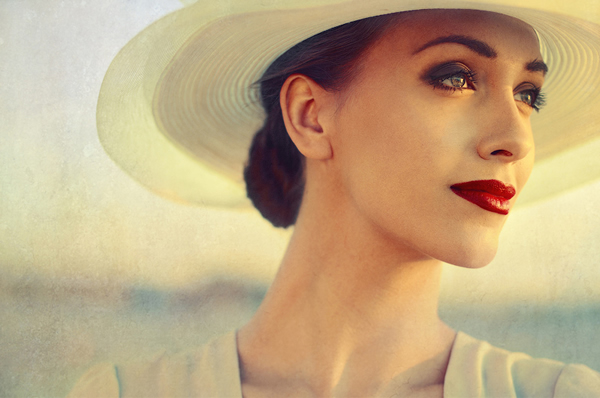 Photo Credit: Nataly / 1x.com
#2 Backlight
An every photographer dream lighting, having the light source behind the subject in some angle & direction, when handled properly produces astonishing images, it may require using reflectors or bouncers to lift those shadows.
The light source paints those TransIllumination (when light comes through translucent subject, such as leaves or hair), and rim lighting making your subject godly!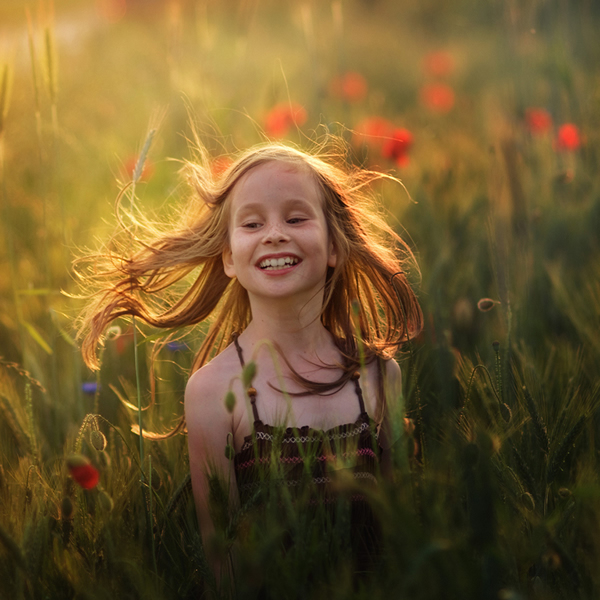 Photo Credit : Magdalena Berny / 500px.com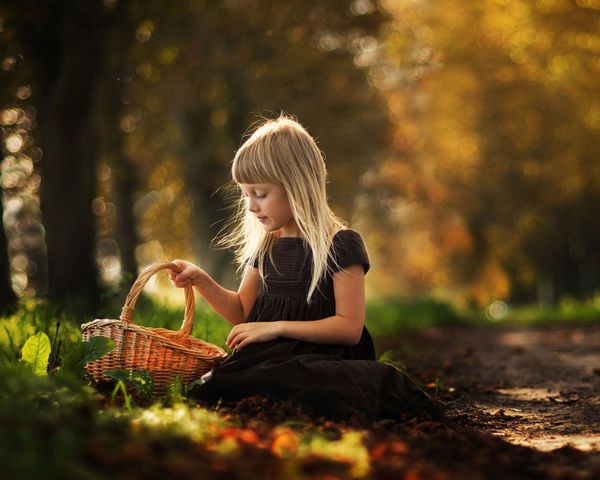 Photo Credit : Magdalena Berny / 500px.com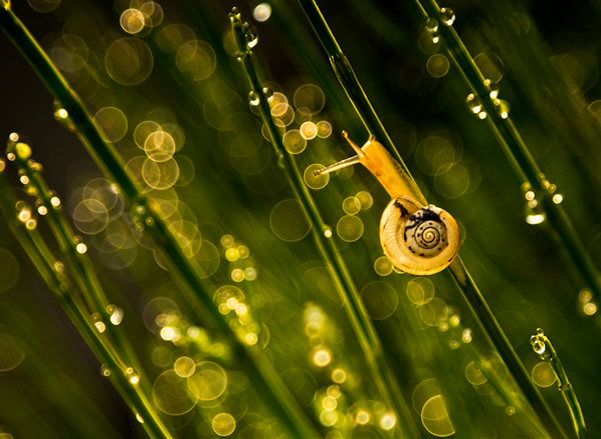 Photo Credit : zdravc69 / 1x.com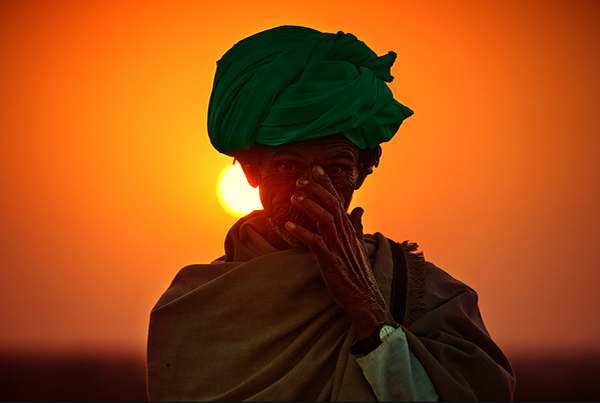 Photo Credit : Teerayut Chaisarn / 1x.com
#4 Window Light
It's a great source of illumination light, produces appropriate amount of light. It's easy to control just covering the window shutter to your need will produce great results. Helps you retain the correct relationship between light and dark in the picture.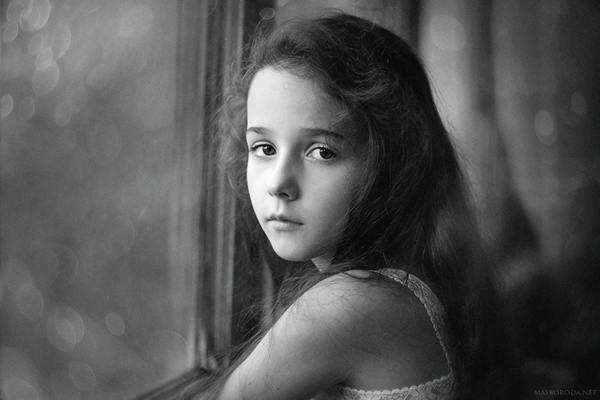 Photo Credit : Alina Mayboroda / 500px.com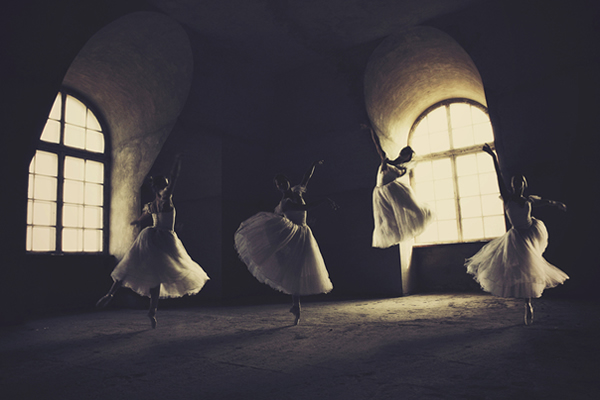 Photo Credit : Maris Ojasuu / 500px.com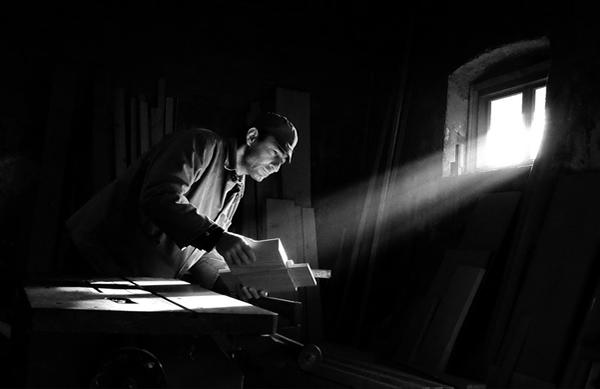 Photo Credit : Kruno / 1x.com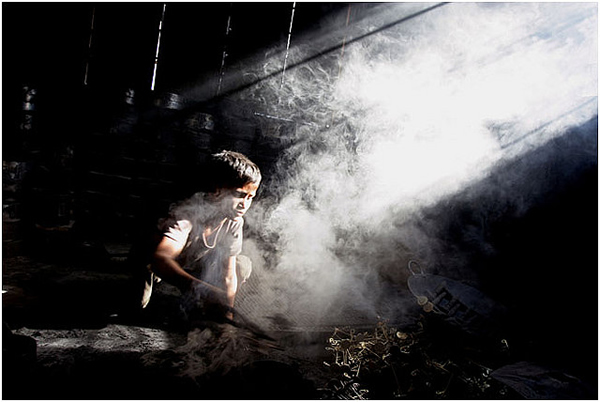 Photo Credit : GMB Akash / Flickr
#5 Elements of Nature & Light
Shooting early in the morning or late in the evening is a great principle, you can start noticing a chemistry between the light and your subjects. Those foggy, misty and overcast mornings with light beams penetrating (straight lines) produce beautiful landscapes. God's rays, layers of landscape, producing various dimensions can be achieved.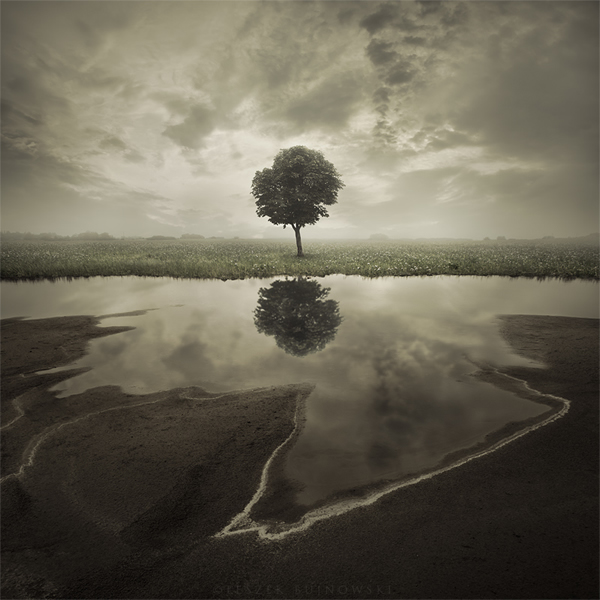 Photo Credit : Leszek Bujnowski / 500px.com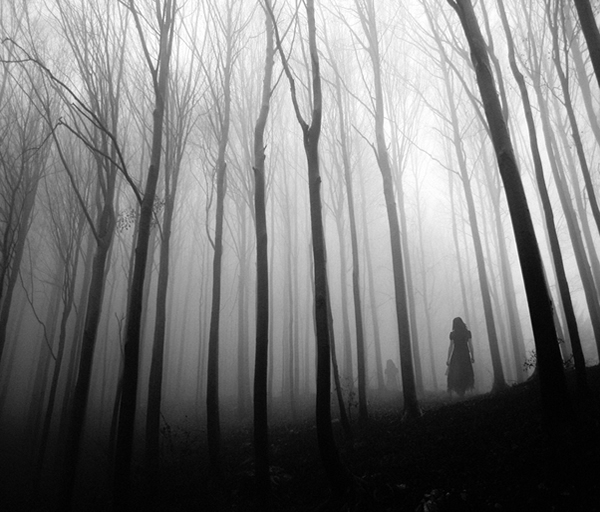 Photo Credit : Moraa lubis / 1x.com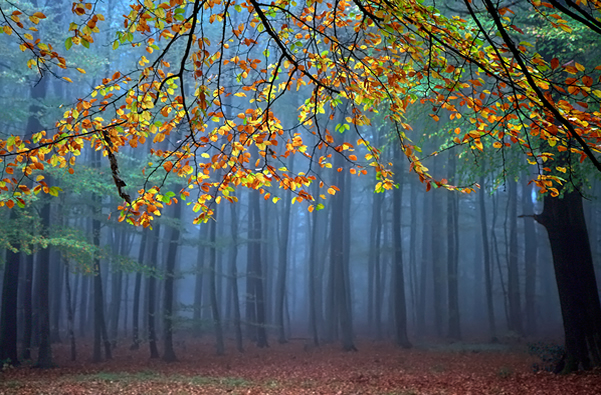 Photo Credit : Roeselien Raimond / 1x.com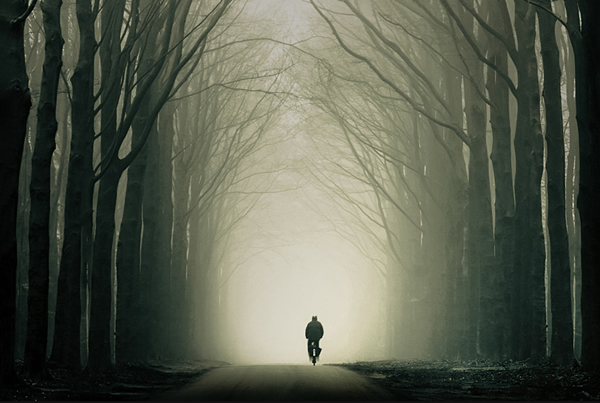 Photo Credit : Theo peekstok / 1x.com
#6 Shadow Play
When there is light there will be a shadow. Knowing to control and compose effectively in shadows and using shadows to play a role in your pictures will be hugely received. It requires an artist's vision to mix those shadows to tell a story. Shadows depicting negative space induces great mood to your picture and the subject involved. Human perception tries to avoid those shadows in the frame and imposes an even stronger vision over the entire picture.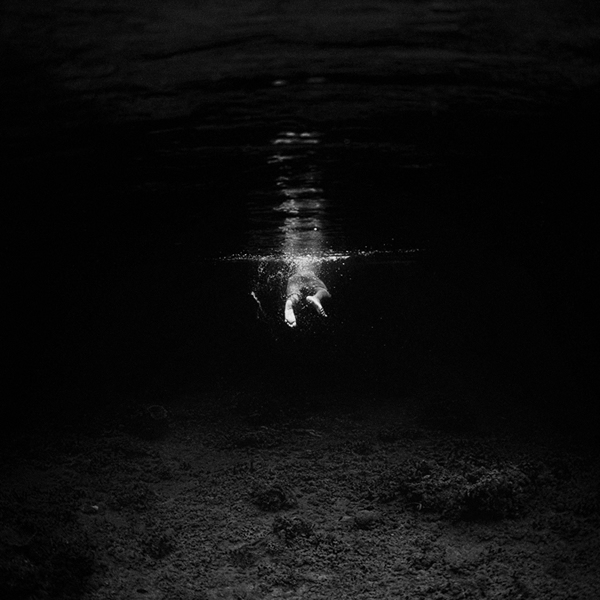 Photo Credit : Hengki Koentjoro / 500px.com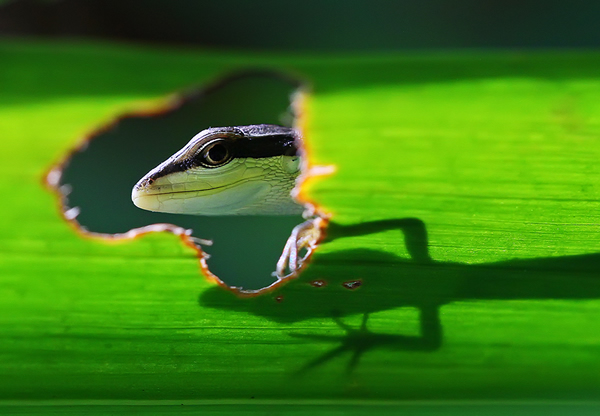 Photo Credit : Brizadly Arifin / 1x.com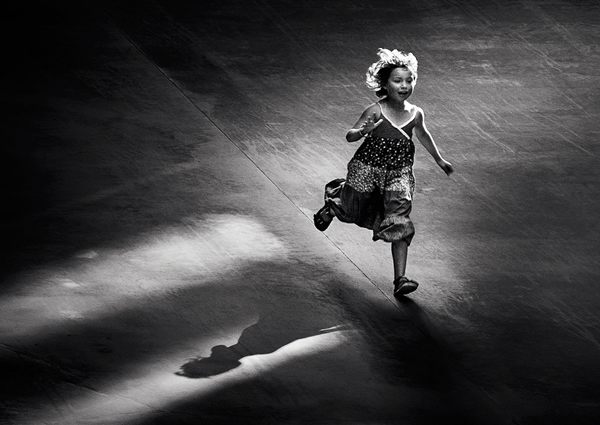 Photo Credit : Andre du Plessis / 1x.com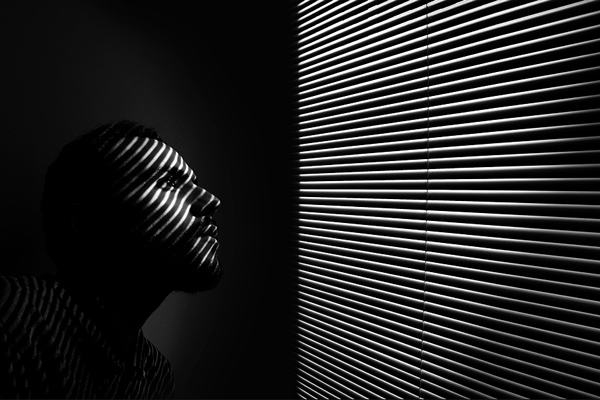 Photo Credit : Sina Rahmati / 1x.com
#7 Silhouettes
Everybody loves silhouettes, the very first trick any photographer would have tried. The usage of silhouette's in any form dates back to 18th Century. In simpler words a backlit subject against a light background tends to appear dark producing a silhouette. It is very effective in conveying the mood and adds a shape to the frame.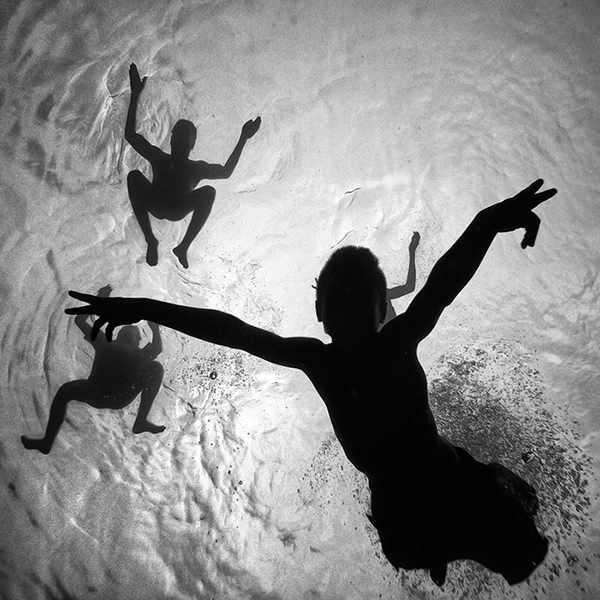 Photo Credit : Hengki Koentjoro / 500px.com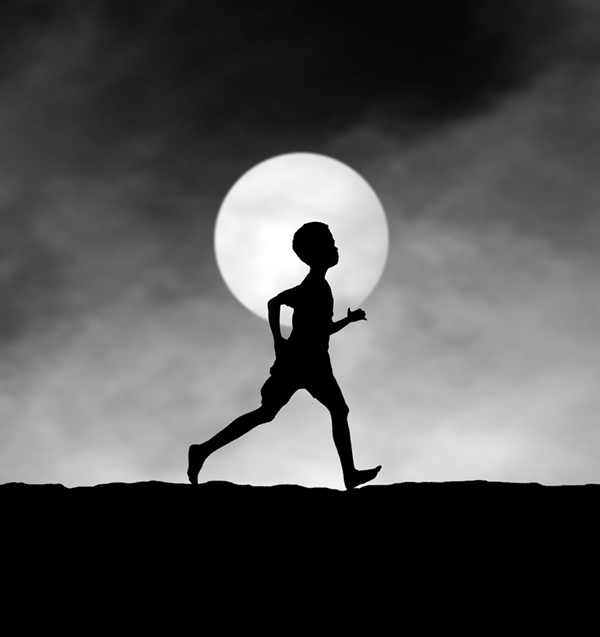 Photo Credit : Hengki Lee / 1x.com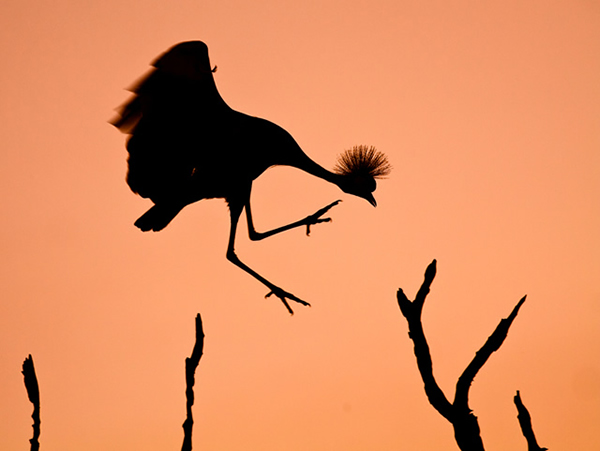 Photo Credit : WildPhotoArt / 1x.com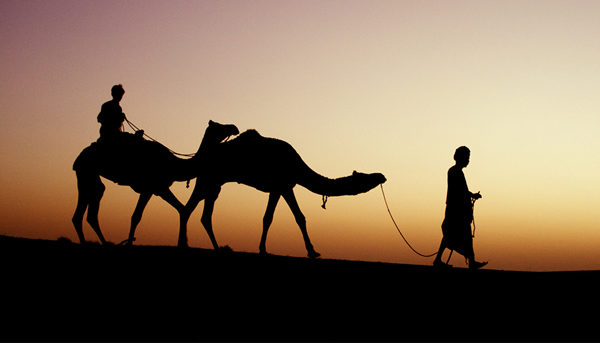 Photo Credit : Barbara Orienti / 1x.com
---
You may be interested in the following related topics: