Welcome to the world of the 50mm lens. This lens replicates the field of vision of the human eye, which is why it is called a normal lens. Due to this unassuming quality, it was a favorite for a number of legendary photographers like Henri Cartier-Bresson and Ralph Gibson. While most people believe that a 50mm lens is only good for street photography and portraits, it can be used innovatively to shoot other genres of photography, too!
Photos by Siddharthan Raman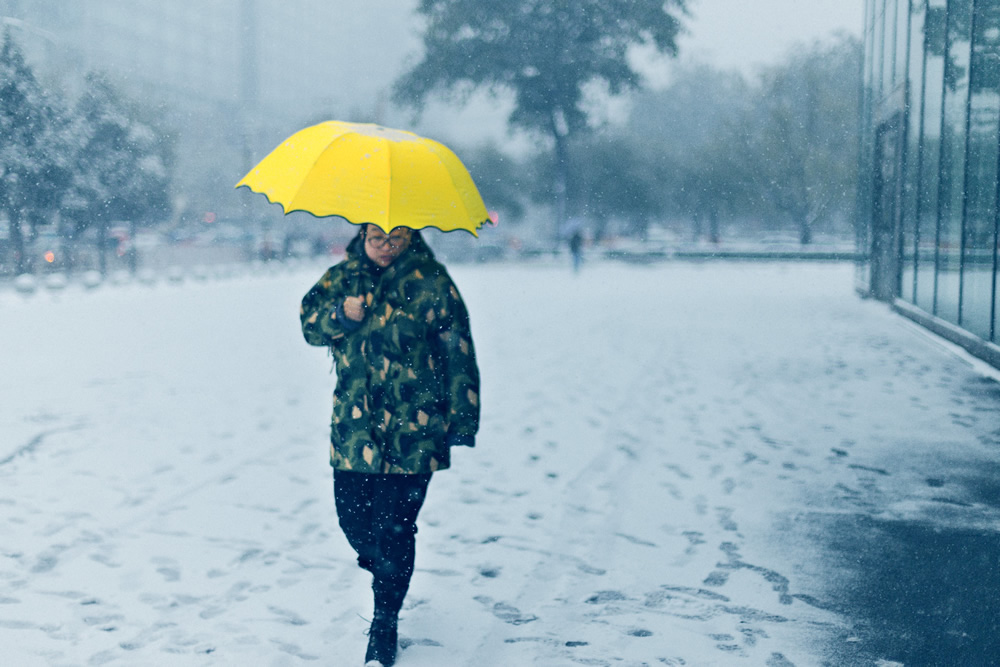 #1 Use Aperture Creatively
All 50mm fixed lenses available today are extremely fast, despite their low cost. Even, the cheapest 50mm lens has a maximum aperture of f/1.8. At such wide apertures, only a tiny part of your frame will be in focus. Rather than considering it is a hindrance, you can selectively focus on an important aspect of the frame. For example, your main subject can be out of focus in the background, with a subject in the foreground in focus. Alternatively only the eye of the subject may be in focus or you may capture repeating patterns using a very shallow depth-of-field.
At wider apertures, you will need to be careful about focusing. Switch to Single point auto focus, and carefully choose your focus point, since the depth-of-field will be extremely shallow.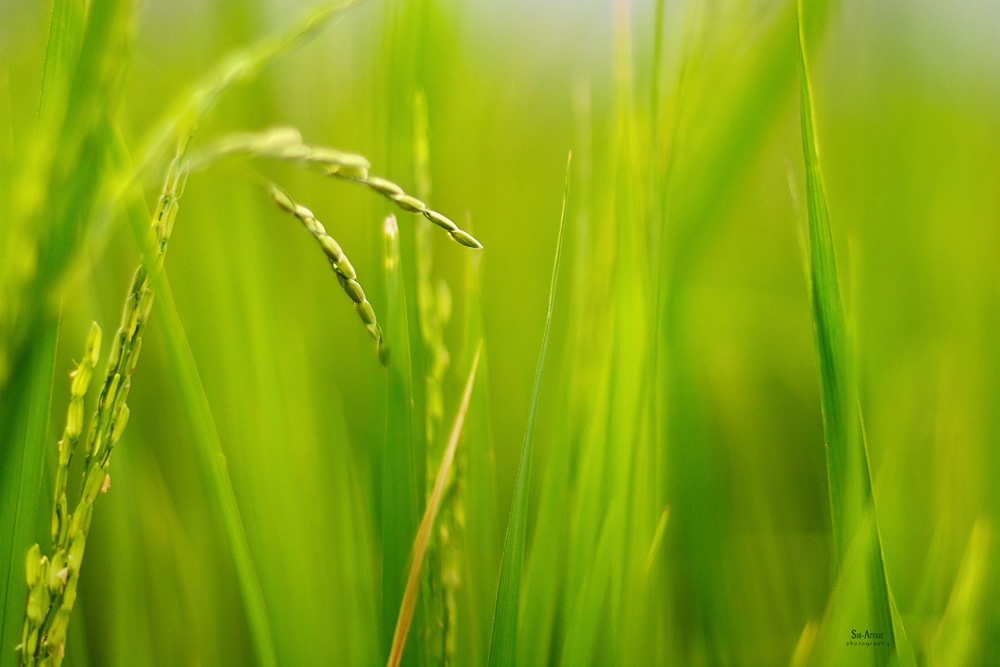 #2 Move in Closer
The best photographs come about when there is a close interaction with the subject. Do not hesitate to move in closer to the subject while shooting their mid-shots or close-ups. A smaller working distance helps you shoot more intimate photographs and will help you be a part of the sense yourself.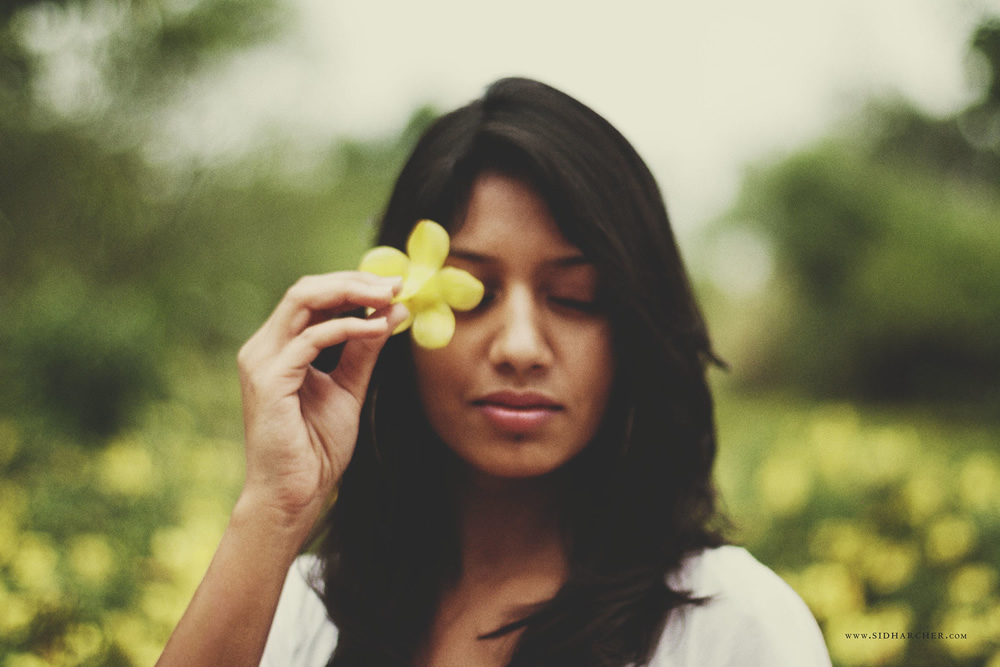 #3 Shoot in Extremely Low Light
The 50mm's wide aperture range can be your savior whenever the light levels are low. An aperture of f/2 at ISO 400 gives the same amount of light as f/5.6 at ISO 3200. A fast 50mm lens simply captures the light of your scene without needing a high ISO or long exposure.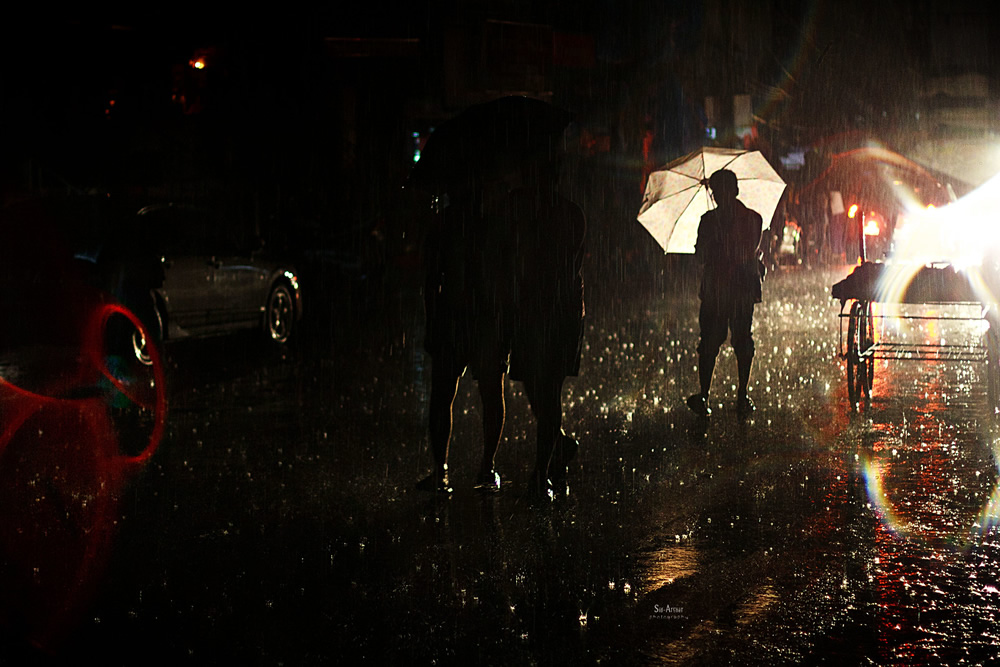 #4 You Can Shoot Macros Too
Dedicated macro lenses are quite expensive, but you can use your 50mm lens innovatively to shoot macros too. You will need to buy or make a reversal ring (an inexpensive an easily available attachment) that will allow you to mount your lens in reverse. You may not be able to use auto focus, but this is a great, affordable alternative if you wish to shoot flowers, insects or other tiny subjects.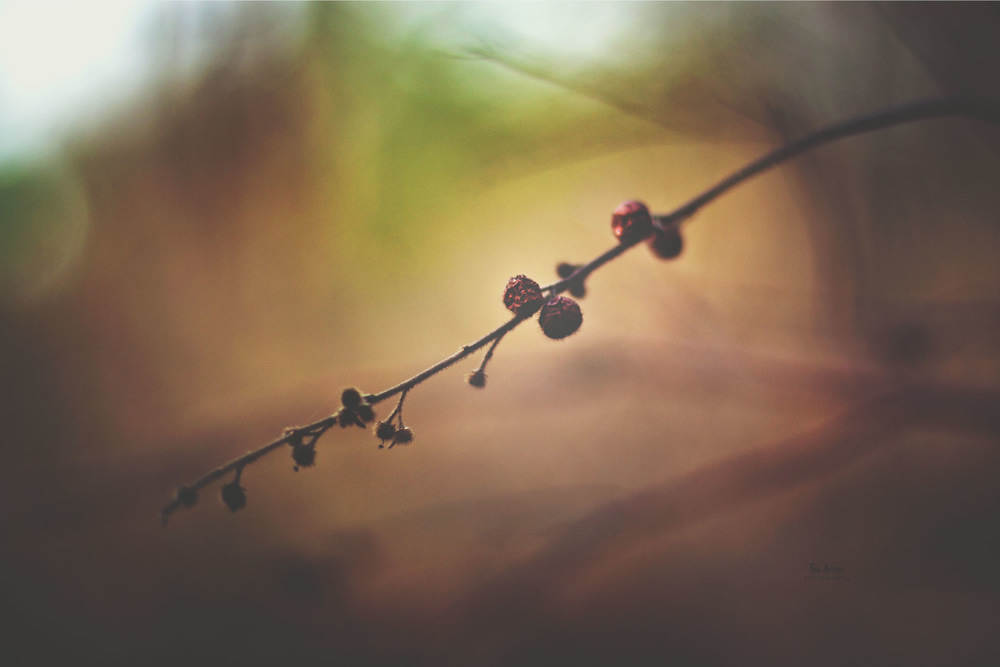 #5 Why Should I Use a 50mm Lens?
Learner's Lens: Due to the amount of control it offers, this fixed lens instills great discipline and helps you improve your skills.
Cost: The Basic 50mm with f1.8 is the most affordable one.
Convenience: It barely takes up space in your camera bag, and is extremely lightweight.
Optical Quality: Despite its low price, it is optically superb due to its simple design.
Versatility: From portraits to street, macros to landscapes, the 50mm can be used for a number of subjects.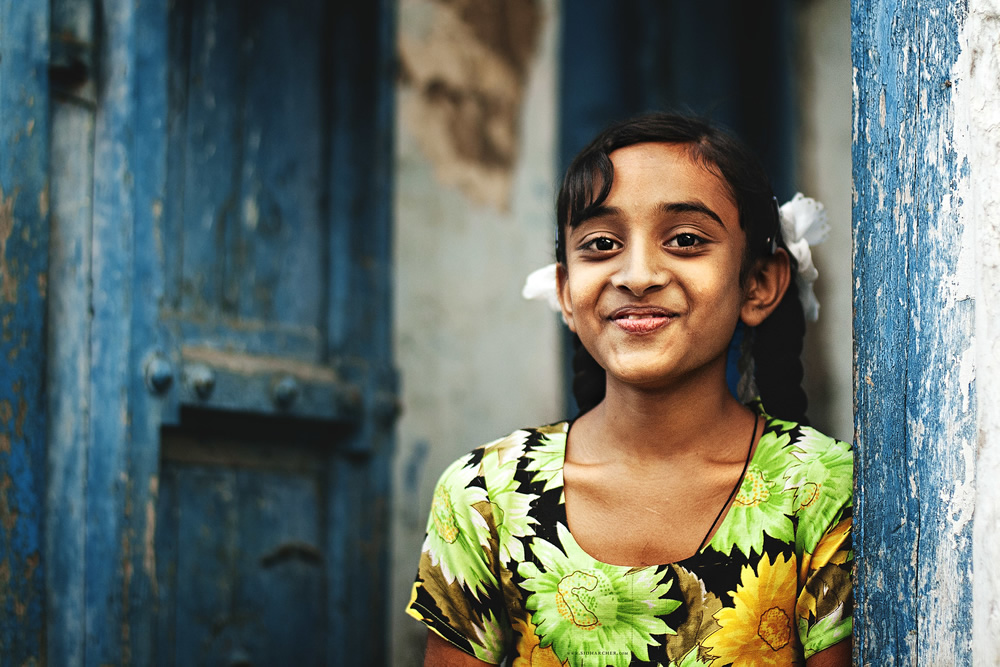 #6 Fantastic Photos from 50mm Lens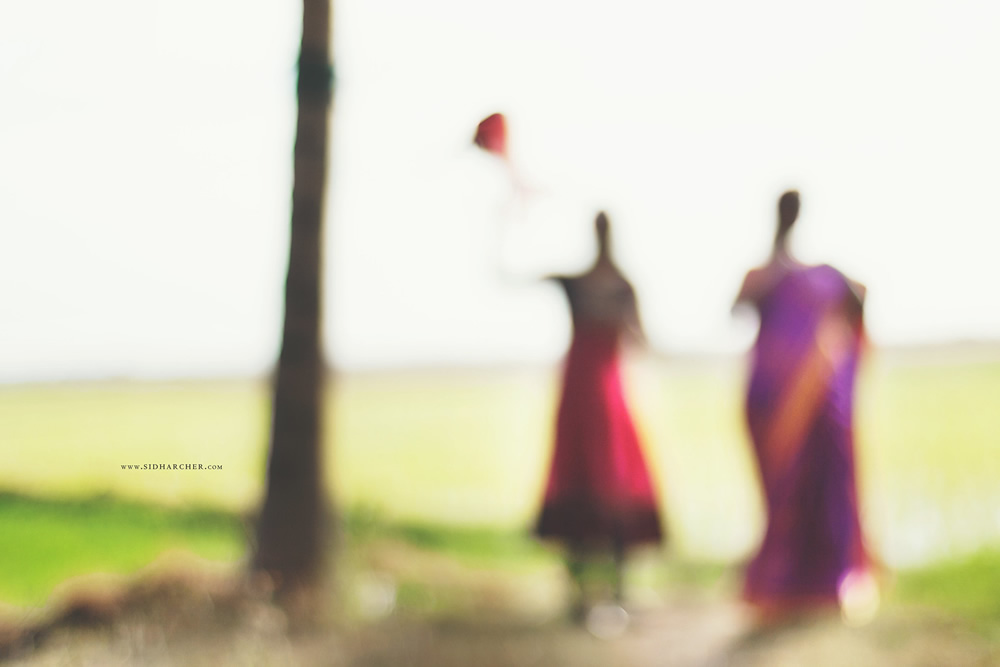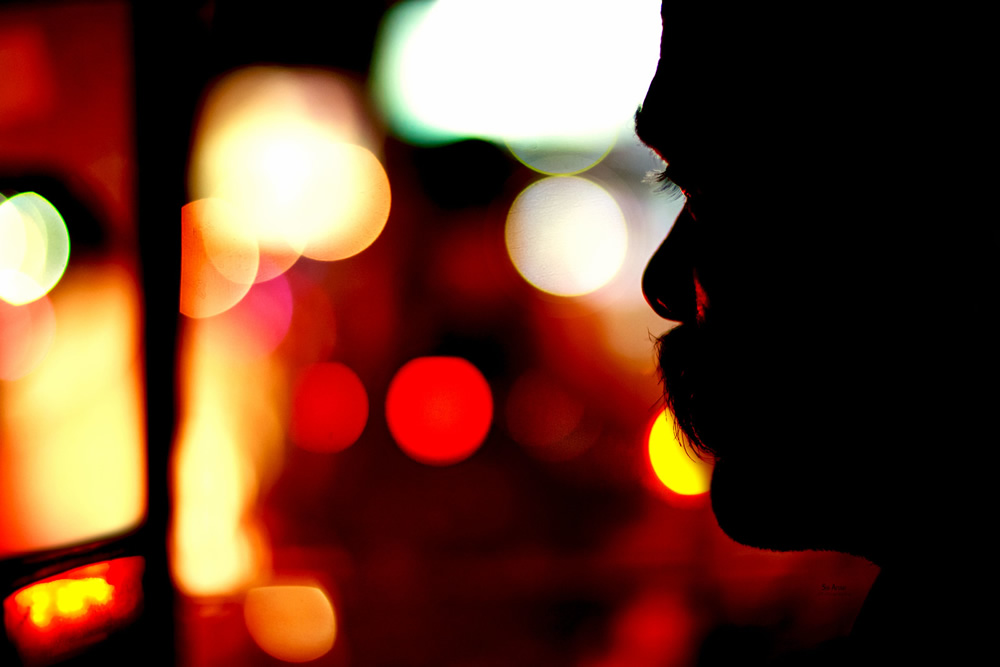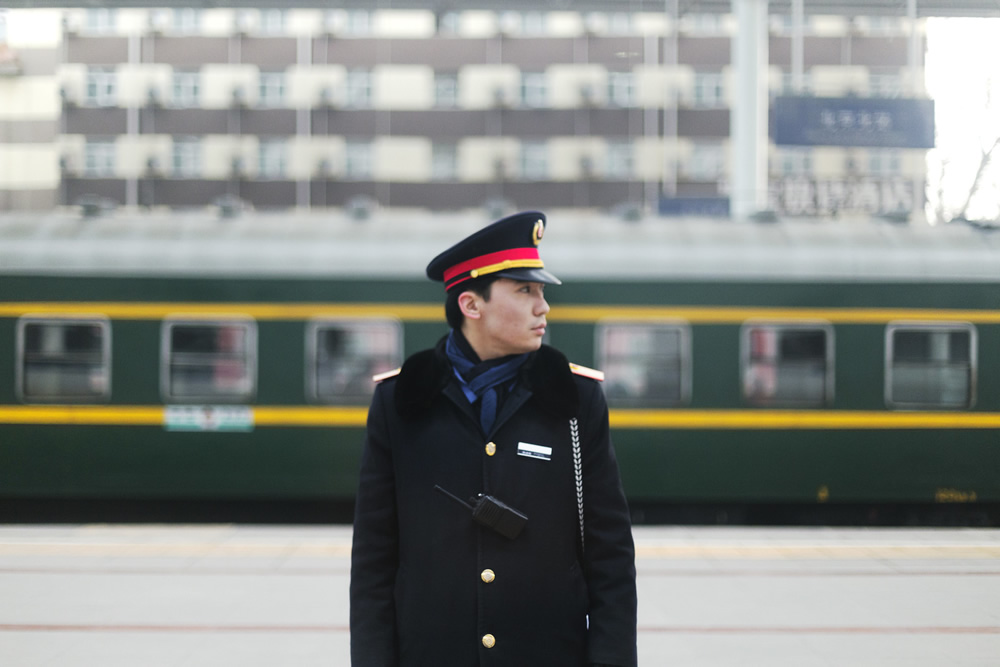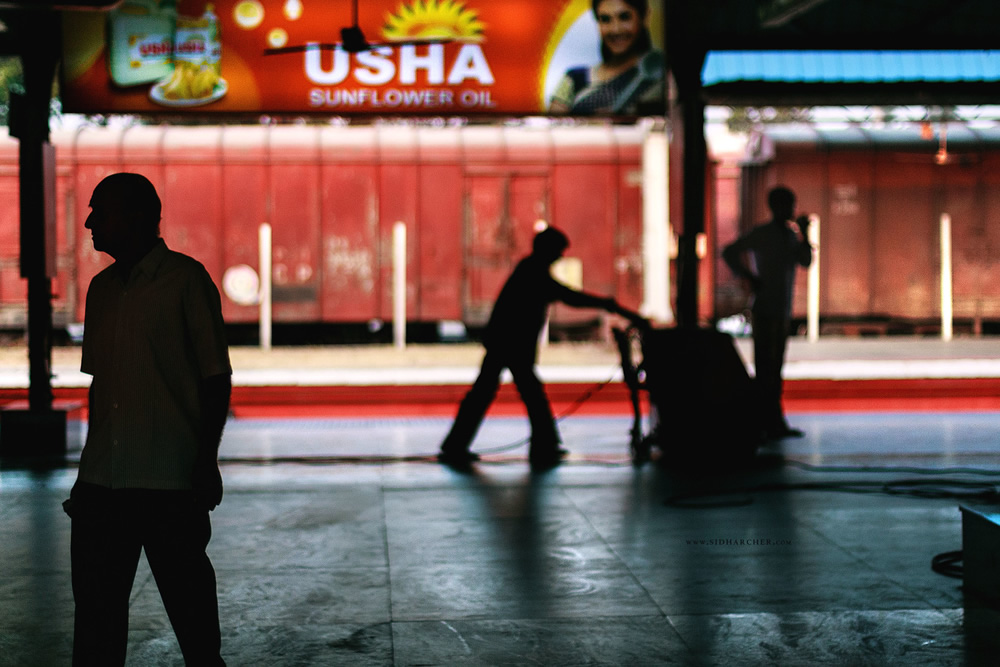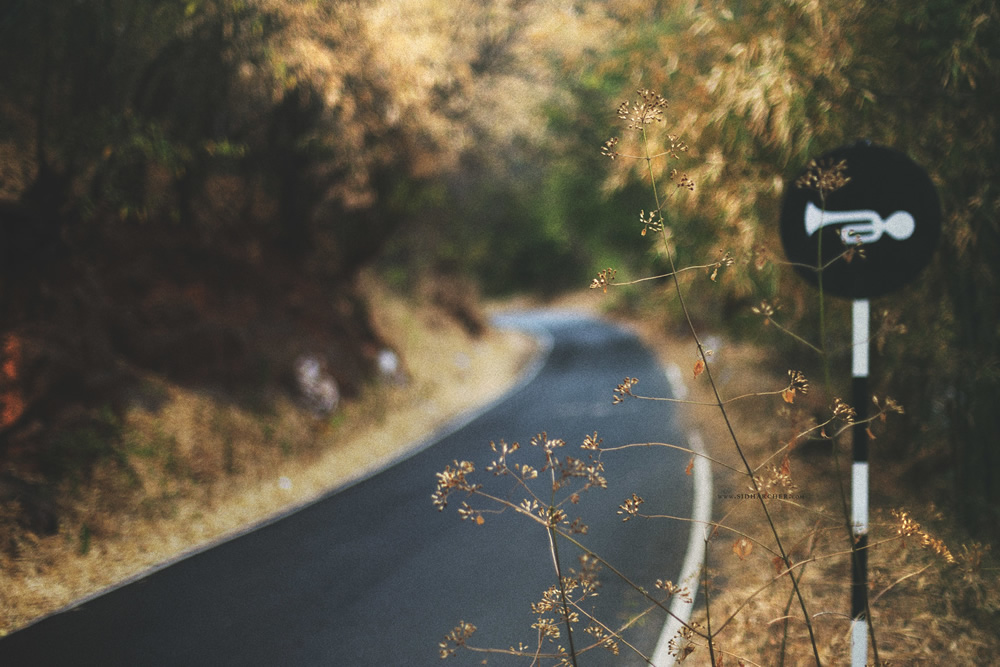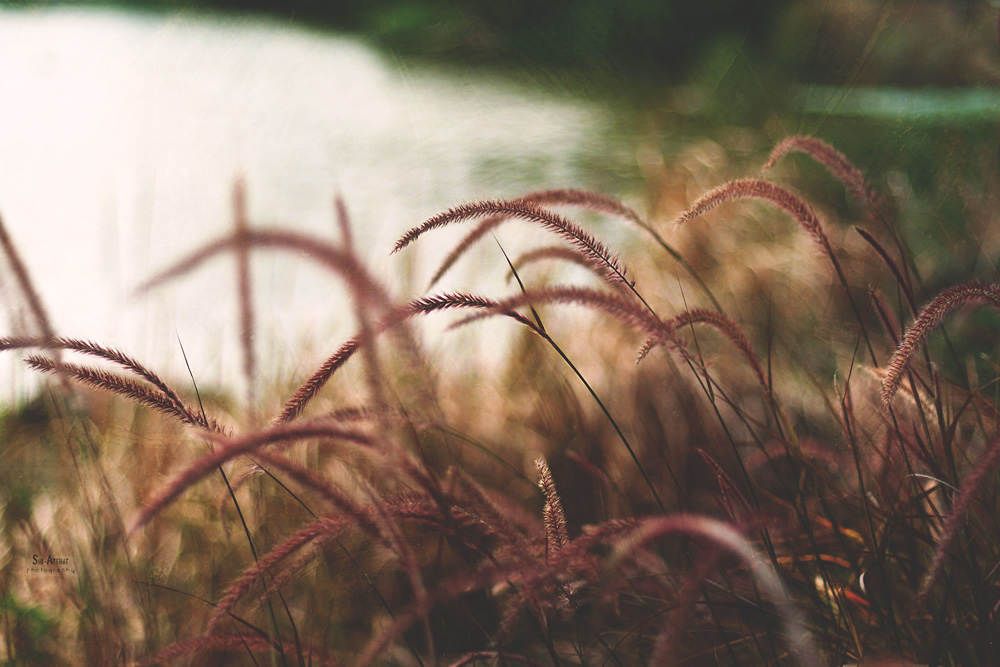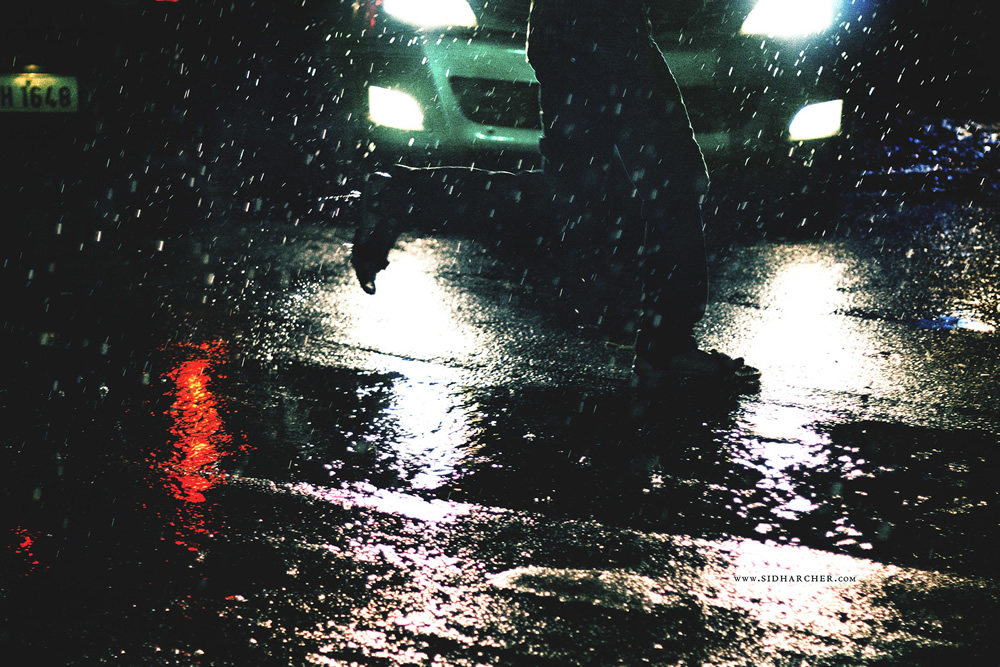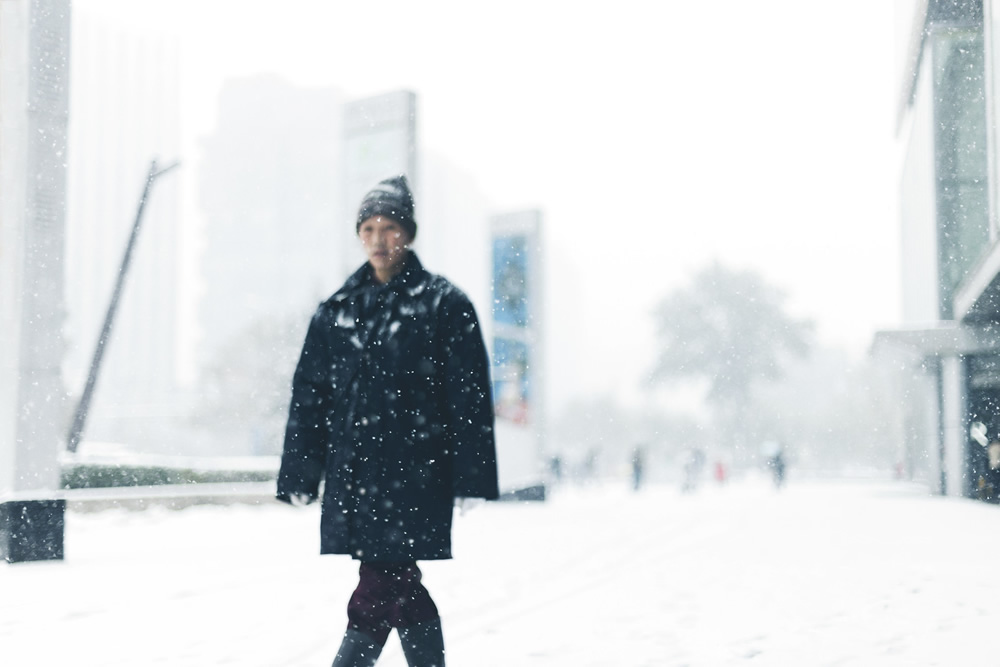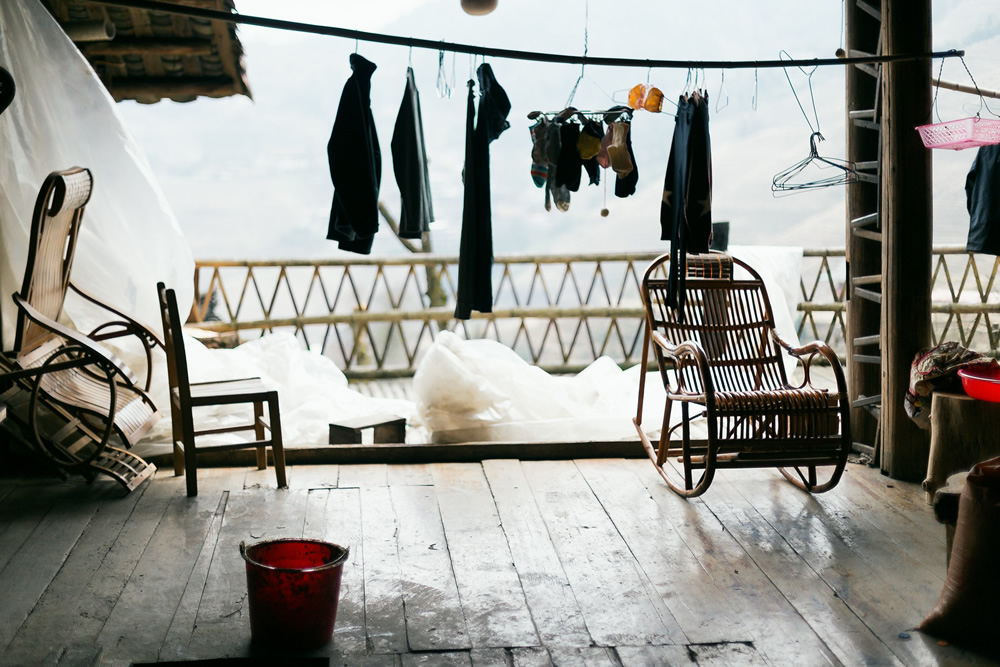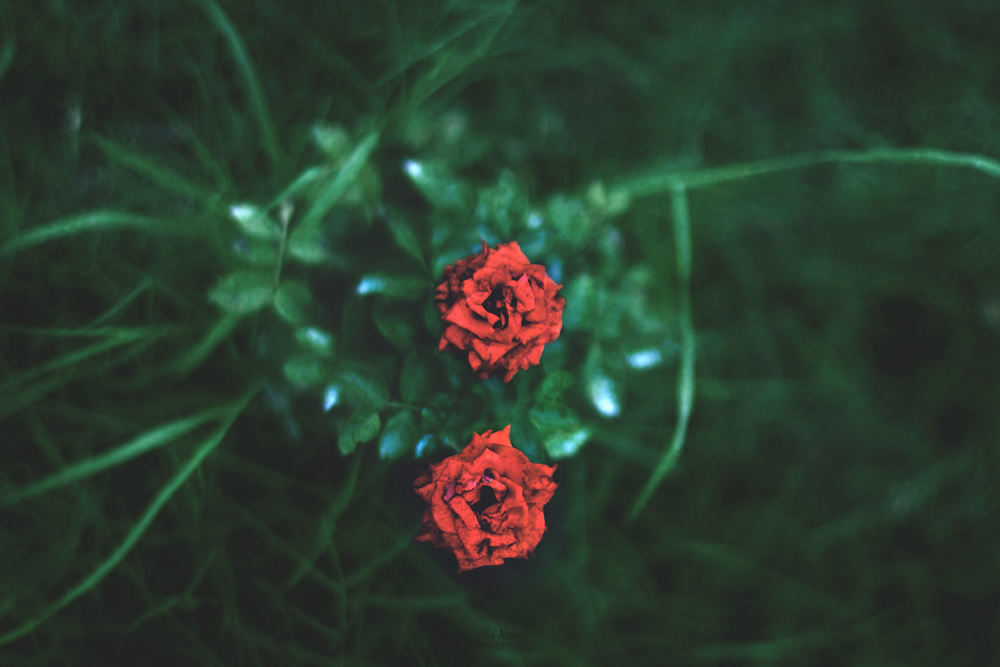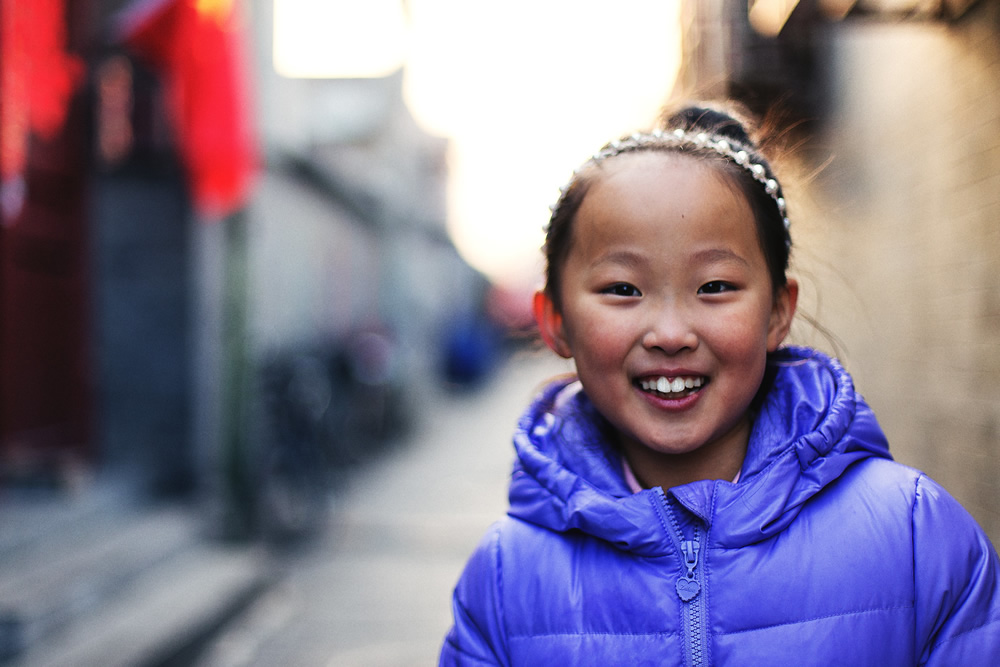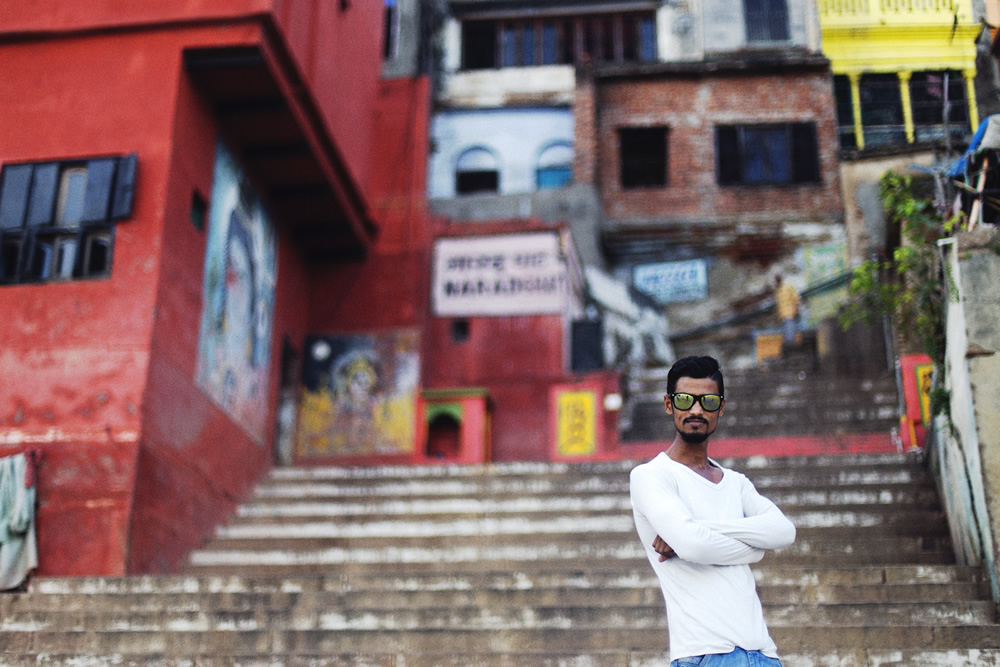 #7 Conclusion
These techniques will help you make the best use of this lens. Affordable, simple, light and a lens of many talents – the 50mm lens will not only help you enjoy different kinds of photography, but also make a better photographer.
Don't miss to check our previous Photography Tutorials: