Here we have collected some amazing portfolio websites of Widlife Photographers around the world. Please check their galleries and get inspired. This list would surely be a boost to all aspiring Wildlife Photographers out there. Most of the photographers are available in Facebook and Twitter, follow them for regular updates. Click on the Image to view the particular website. We hope to bring more of these list in the future. Don't miss to check our previous post "Wildlife Photographers – A Collection of Portfolio Websites".
As always, if we've missed something you think should have been included, please let us know in the comments.
You may also be interested in the following related posts: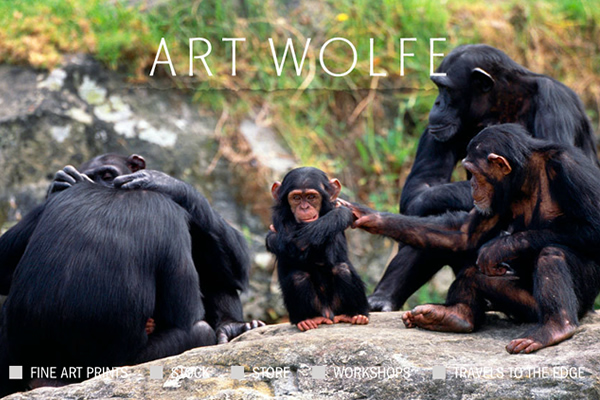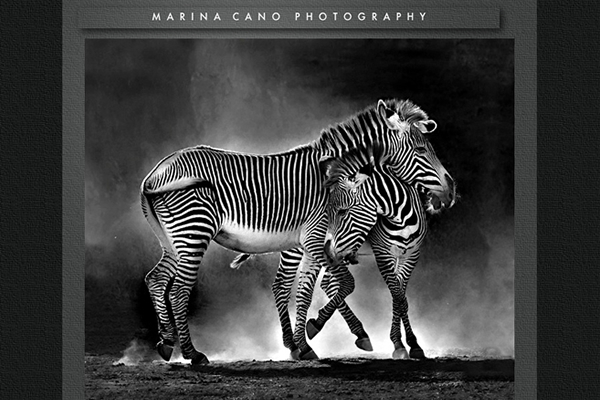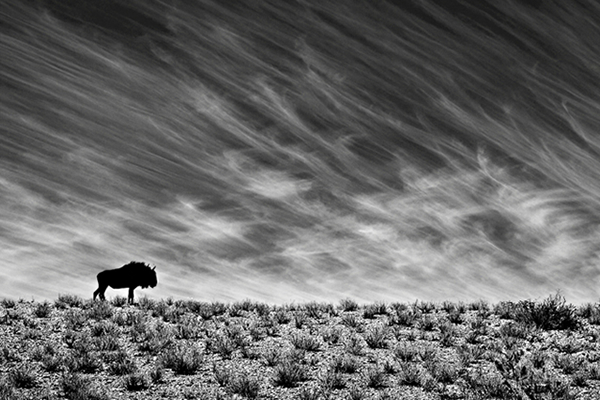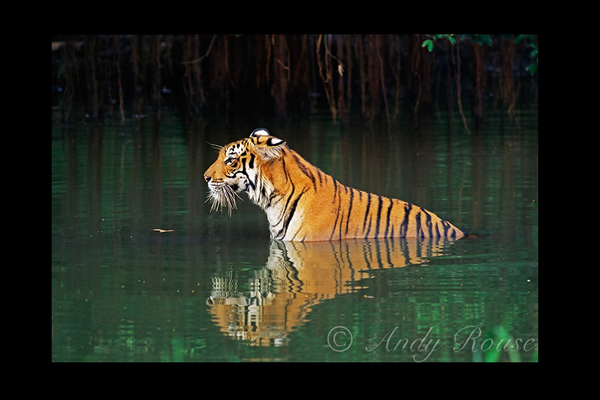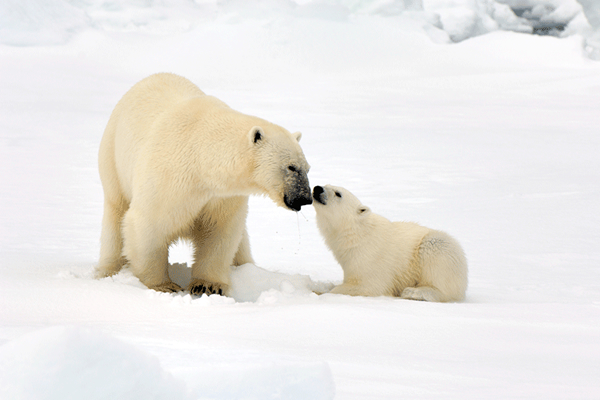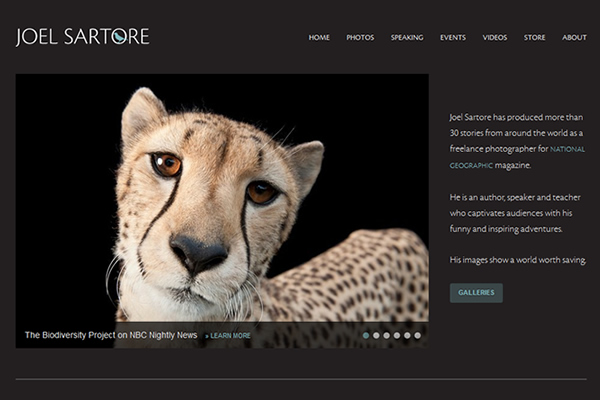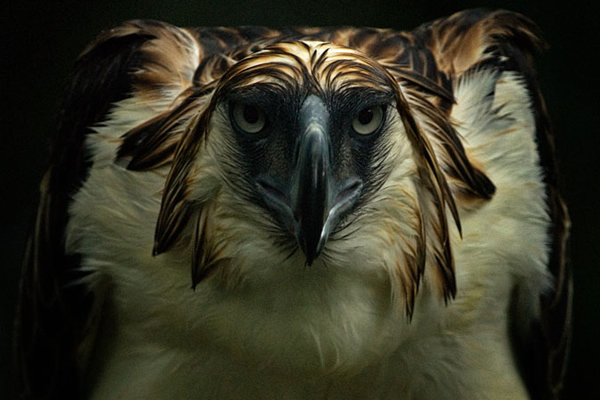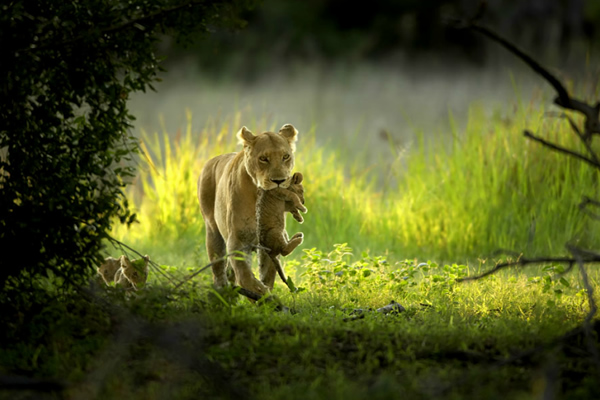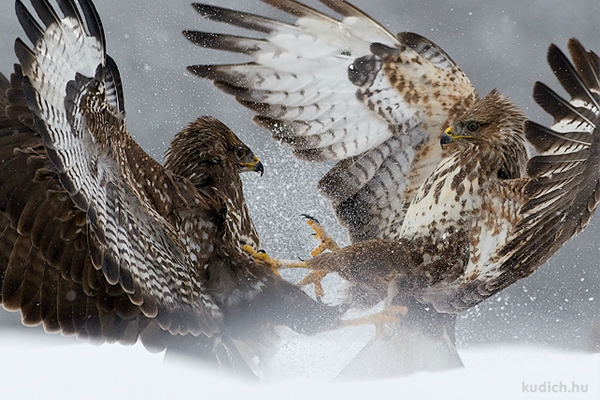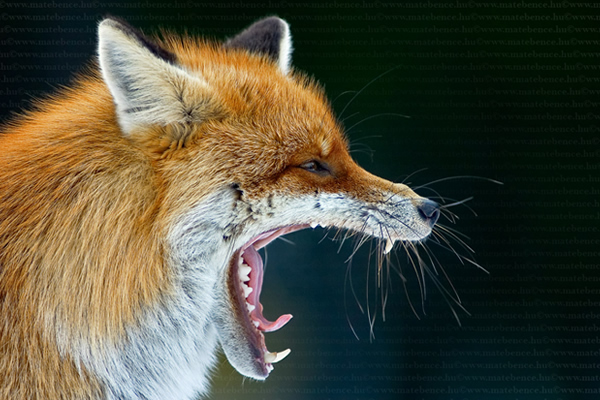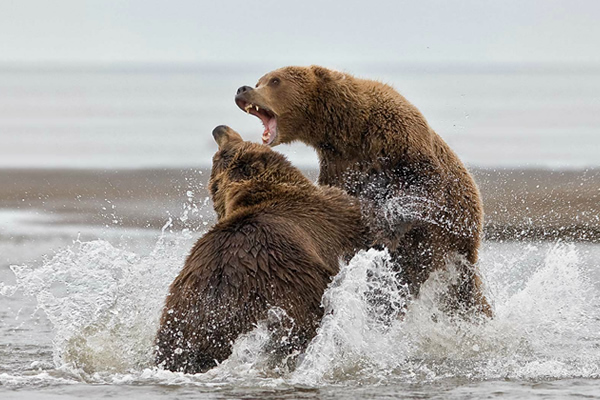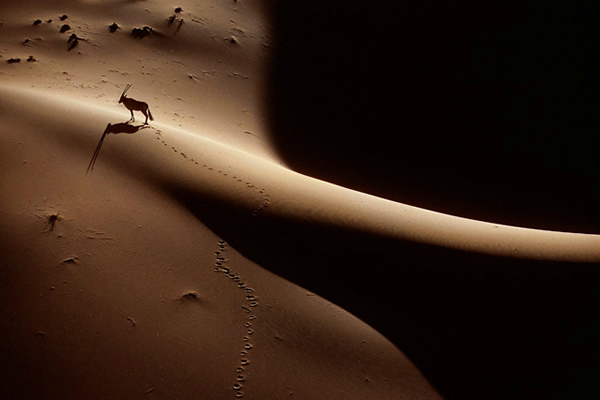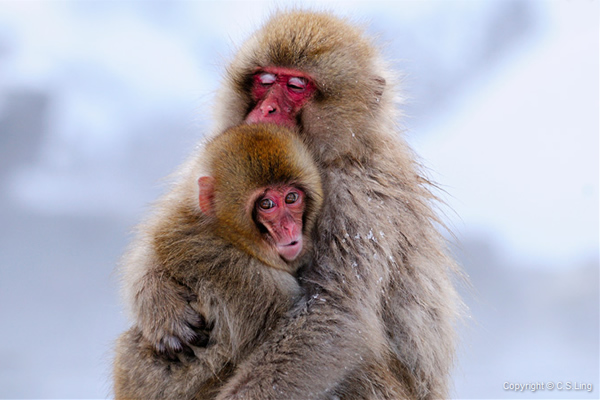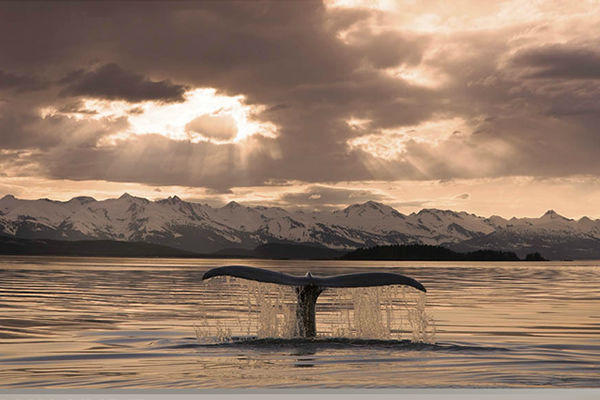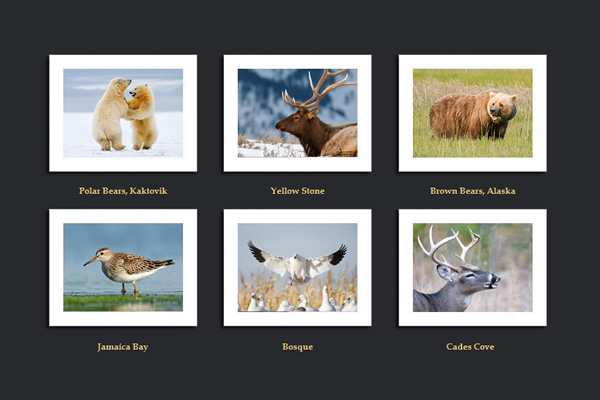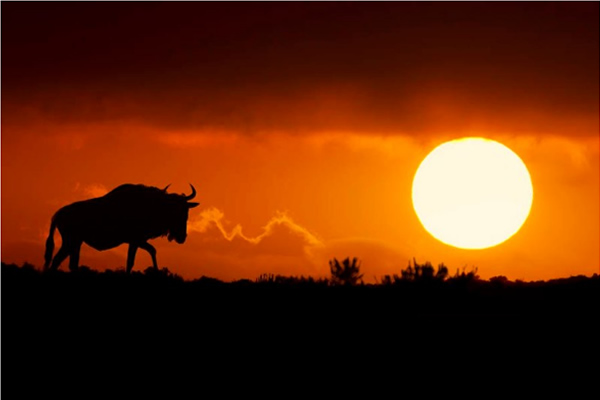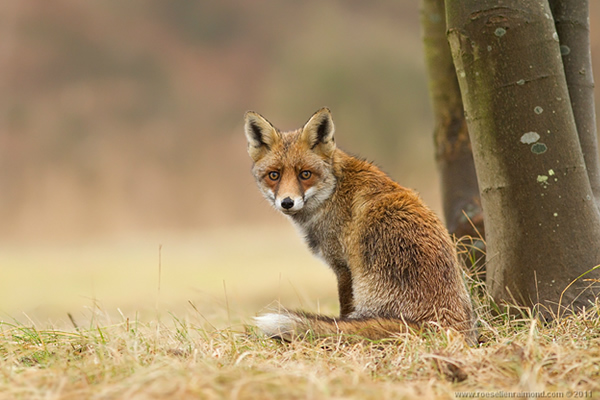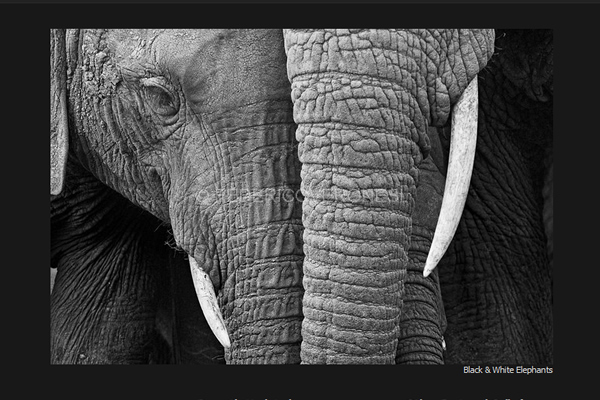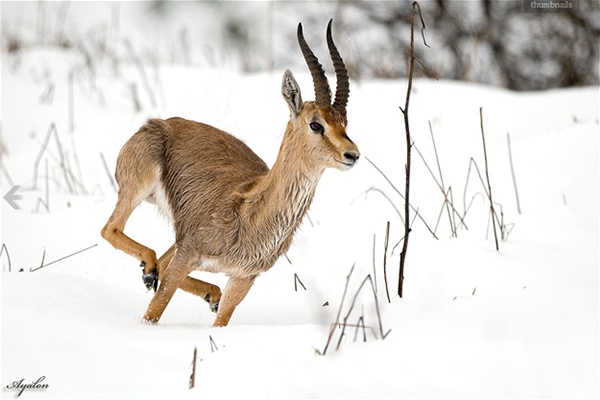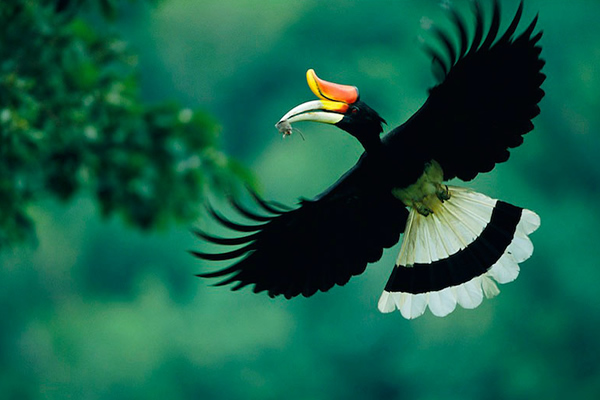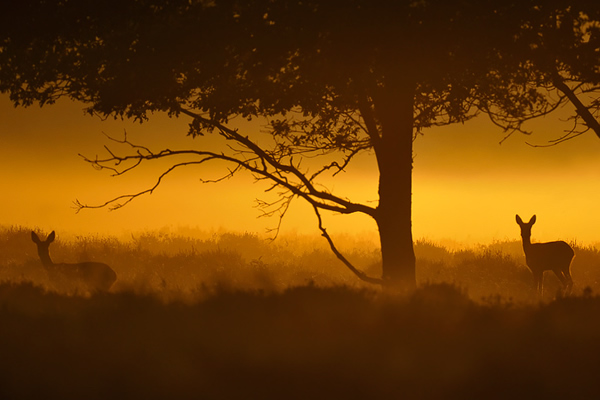 Like the article? Be sure to subscribe to our RSS feed, follow us on Twitter and Facebook to stay up on recent content.