First up what is a Prime lens, a lens with a fixed focal length having a wonderful sensitivity to low light is the one.
Taking into consideration the built quality or even avoiding them, these lenses seems to always surprise one with their optical quality and contrasts. Cost of making should be cheaper for them making them easily buy able over the other retractable zoom lenses. There is not much lens formula with them, so one need not worry about any lens defects minus minor chromatic aberrations. Photographers right from the beginning has always had a love for prime lenses, many of the master photographers use to just carry variety of prime lenses.
Considering a photographer has opted one, the fixed focal length makes him/her move on the toe, adjust the composition and framing and think before pressing the shutter. Low Light will never be a problem, but make sure one go down in ISO when shooting in broad daylight. It might even be impossible to shoot in daylight unless one compromises on the exposure. But then broad daylight may not be desired for any kind of photography.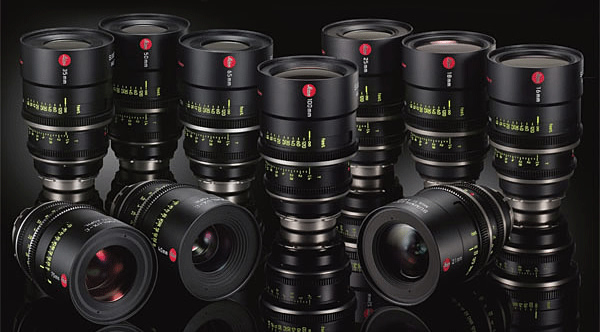 Why would a Photographer need a Prime lens
It makes you visualize a scene before you shoot
Its faster and allows more light into the sensor providing better shutter speed
Easily affordable compared to zoom lenses
Having said that, wonderful in low light for its larger aperture
Great optical quality with wonderful crispy and contrast pictures
It gives a lovely bokeh, a soft background for a ultrasharp subject
And finally, believe me they make you a good photographer
Many lens manufacturers produce or have produced prime lenses at or near the following focal lengths: 20mm, 24mm, 28mm, 35mm, 50mm, 85mm, 105mm, 135mm, 200mm, 300mm, 400mm, 600mm.
Here in this article, we have handpicked 3 best selling workhorse prime lenses which are definitely affordable & usable for any Photographer.
35mm Lens
The most widely used lens ranging from film/video to the full sensor Photographic equipment. It is highly sorted for because of its focal length which is a comfort zone for any kind of photography. Portraits, group shots or any kind of documentation, the professionals have always looked out for one 35mm lens. It is available in f/1.4 making it a fantastic optics for low light.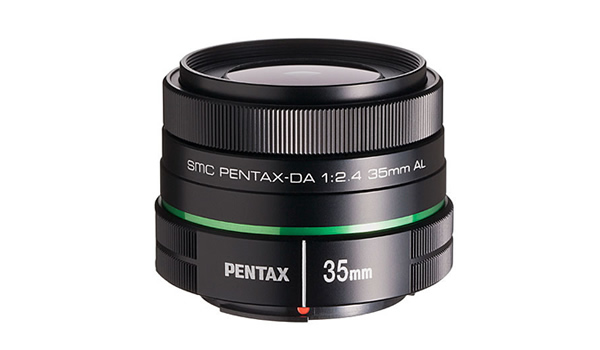 50mm Lens
It could easily & arguable be the most owned lens in the photographers community. A more closeup view of the scenario, and the field of vision on a full sensor matching the vision of a human eye. It is very versatile and useful at any conditions, especially in street photography it becomes very handy. The Cost of this lens is a must mention since it is one of the cheapest prime lenses available today.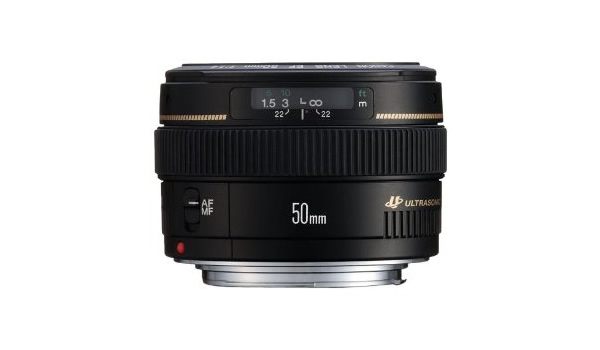 85mm Lens
A gradual increase in focal length, making it to capture some wonderful head shots portraits or suitable for family/pet photography. A better optics apart from the previous 35/50mm lenses is certain to give better optical results with much more pleasing bokeh or background blur.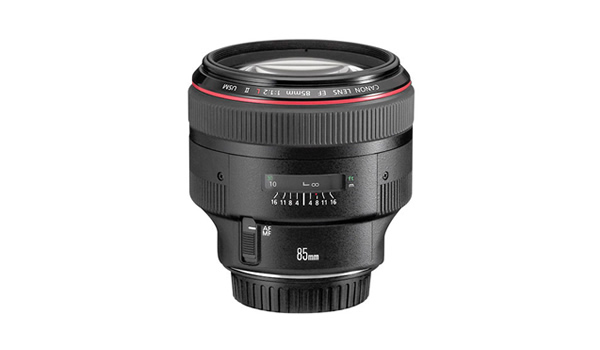 Don't miss to check our previous Gear related Tutorials: