Sally Mann is an American Photographer, born in Virginia, 1951. After earning a B.A from the Hollins University, it is said she took up Photography with her motive to be alone in the darkroom with her boyfriend. At Putney her debut was an image of a classmate. There was constant encouragement from her father and that was his 5×7 camera which helped her to master full frames.
It was her third collection which brought her both name and fame, named as Immediate Family. They were some 65 Photographs all of them on her family, during their vacation with fantastic childhood themes. Mann considered some pictures of her children to natural to a mother's eyes. Though it created some stir and speculations.
Few more successes and there she was named as the "America's Best Photographer" in 2001. Her Images are a combination of art, spontanity and some carefully arranged moments of childhood repose. They kindled emotions be it even landscapes. In 2006, Mann broke her back when she was thrown down from horse's death throes, while resting she made some ambrotype self portraits. Such was her passion towards Photography.
Life
Born Lexington, Virginia, 1951
Attended Putney School, Bennington College and Friends World College 1966-1972
Received BA degree, Summa Cum Laude, Hollins College, 1974
Received MA degree in Writing, Hollins College, 1975
Lives and works in Lexington, Virginia
Publications of Sally Mann
Grants and Honors
Cy Twombly Memorial speaker, Museum of Modern Art, 2011
The William E. Massey, Sr., Lectures in the History of American Civilization, 2011
Aperture Foundation Honoree, 2007
Doctorate, Cochran School of Art, Washington DC, 2006
Century Award, Museum of Photographic Arts, 2006
Time Magazine: "America's Best Photographer", 2001
Friends of Photography: "Photographer of the Year", 1995
National Endowment for the Arts Individual Artist Fellowship: 1982, 1988, & 1992
Whitney Biennial Participant, Whitney Museum of American Art, 1991
Artists in the Visual Arts, Fellowship (AVA), 1989
SECCA Artist Fellowship, 1989
National Endowment for the Arts Individual Artist Fellowship, 1989
John Simon Guggenheim Memorial Foundation Fellowship, 1987
Virginia Museum of Fine Arts Professional Fellowship, 1982
Ferguson Grant, Friends of Photography, 1974
National Endowment for the Humanities Grant, 1973 & 1976
You can find more info about Sally Mann
Please click on the image for better view.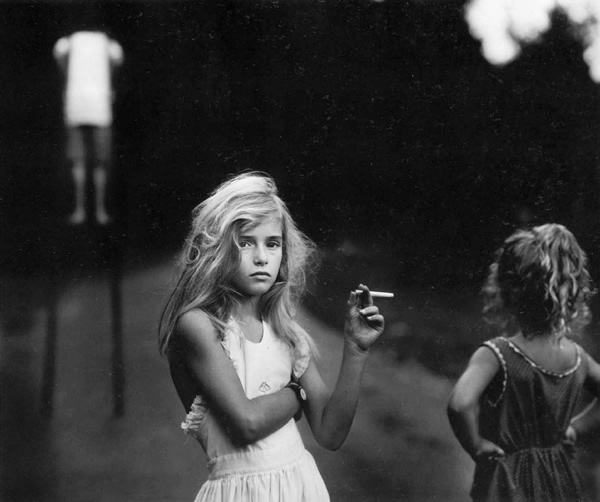 © Sally Mann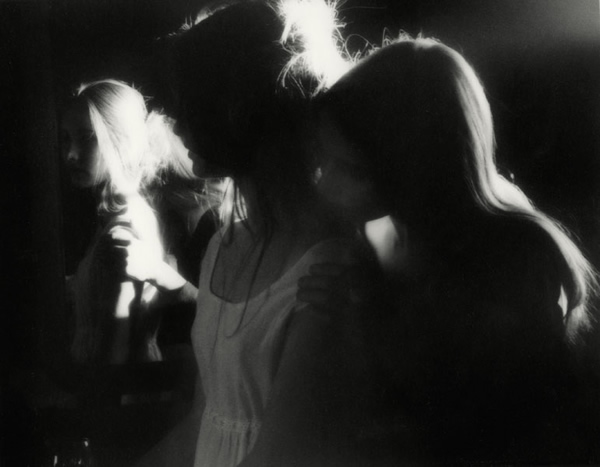 © Sally Mann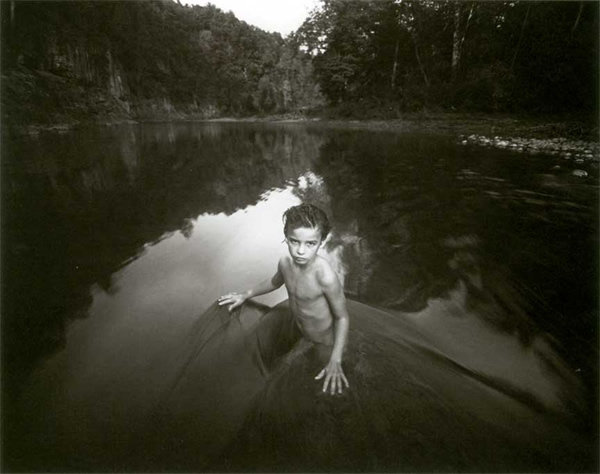 © Sally Mann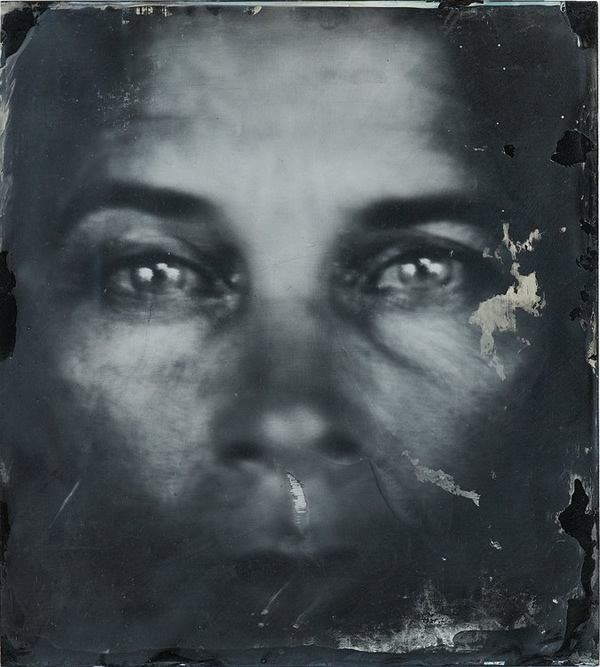 © Sally Mann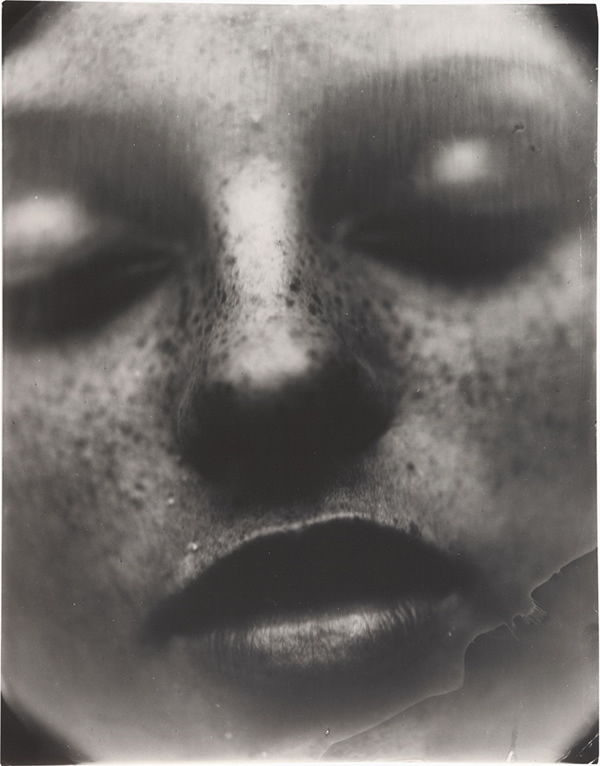 © Sally Mann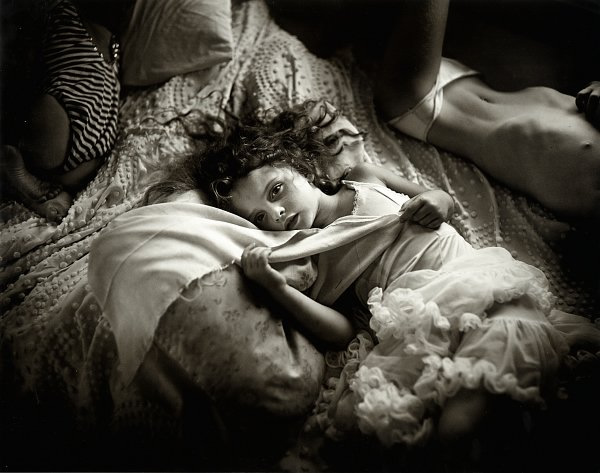 © Sally Mann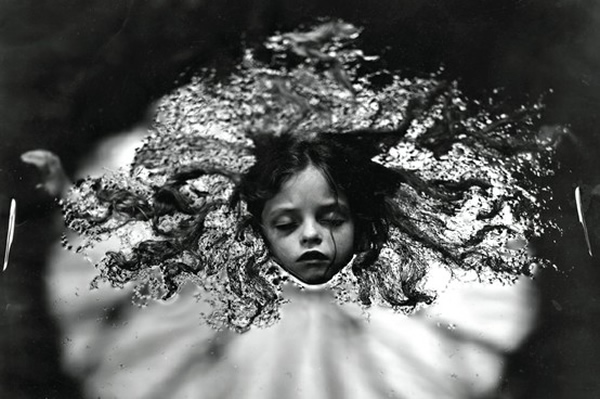 © Sally Mann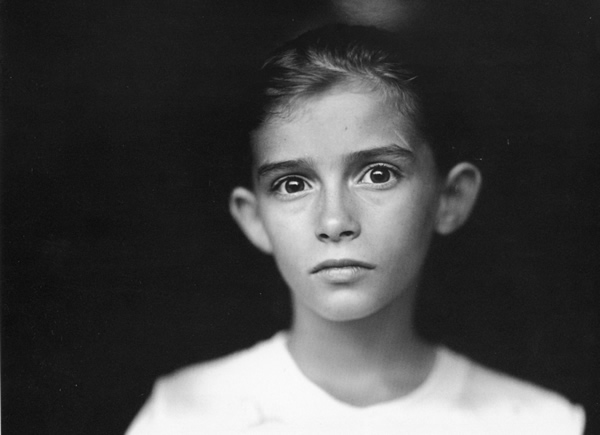 © Sally Mann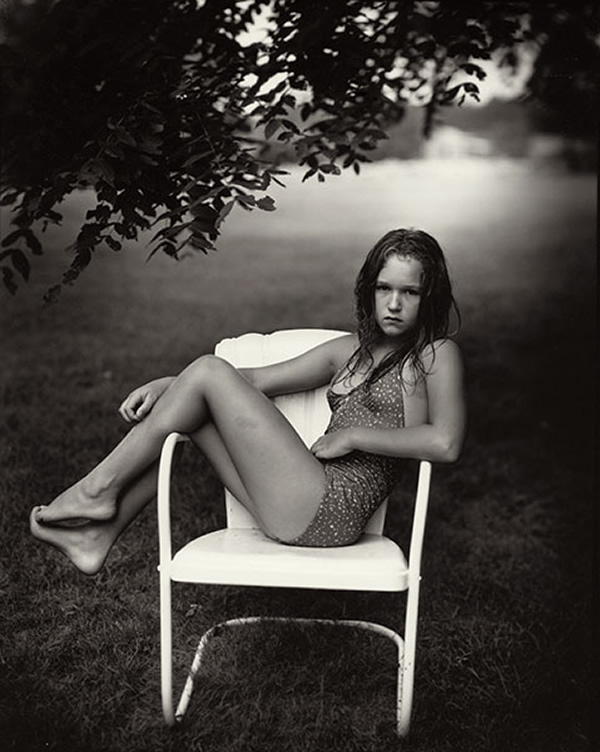 © Sally Mann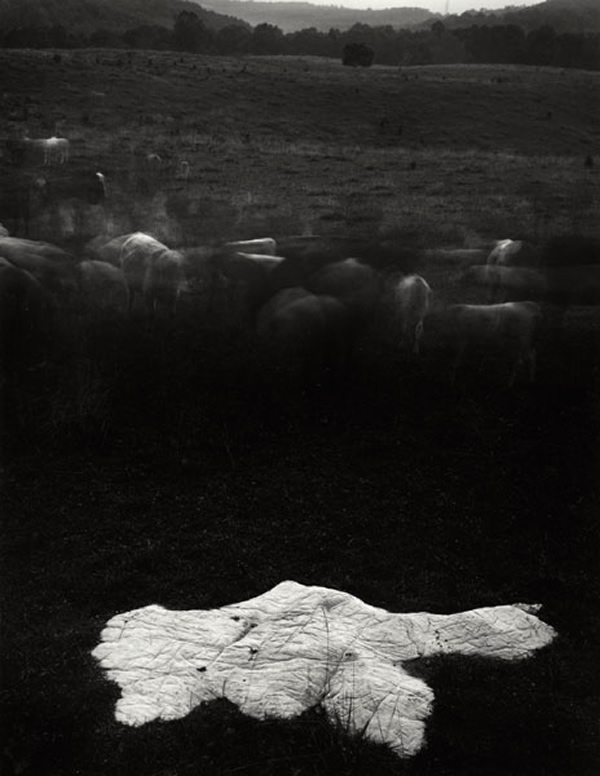 © Sally Mann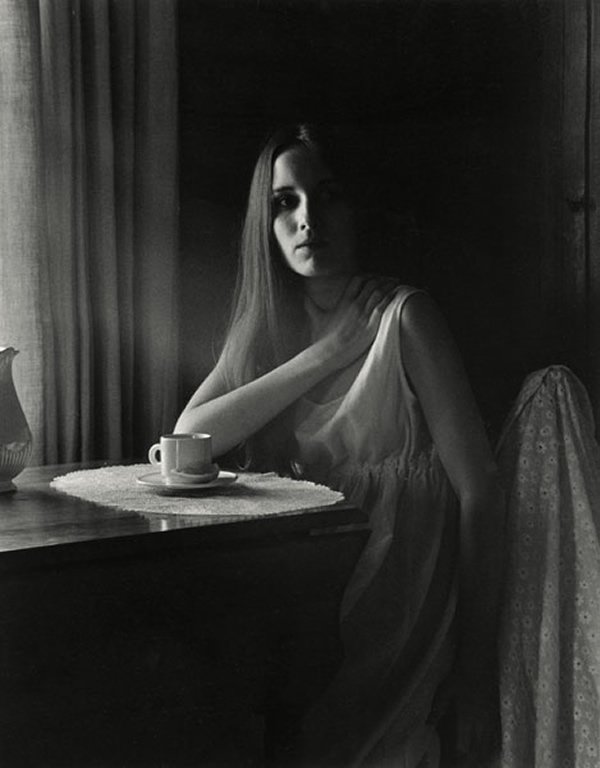 © Sally Mann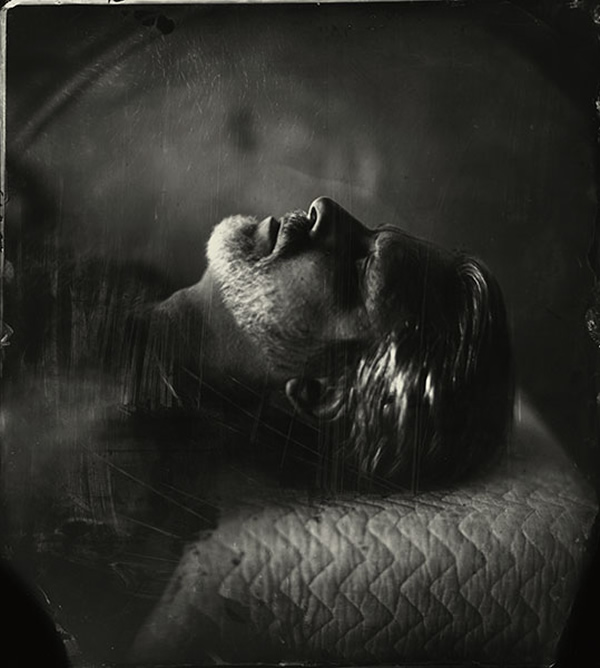 © Sally Mann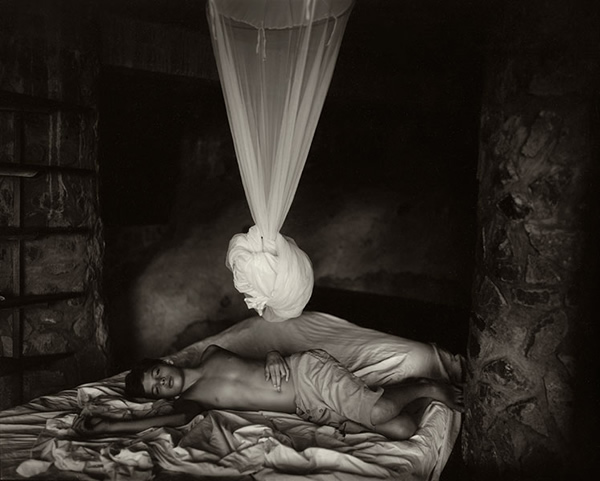 © Sally Mann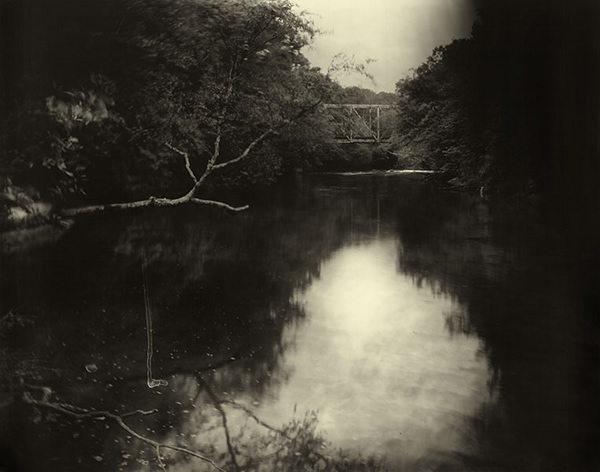 © Sally Mann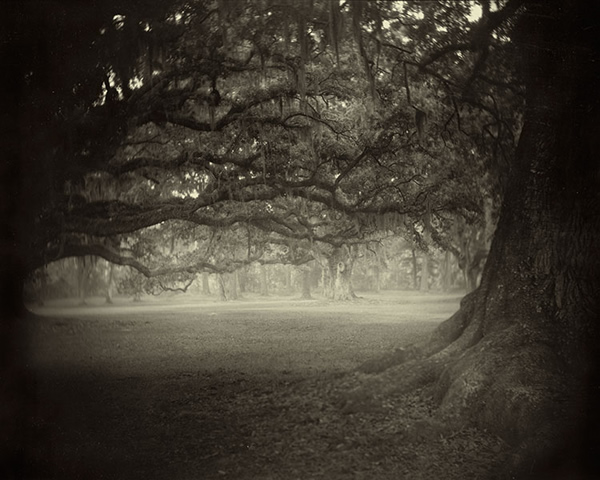 © Sally Mann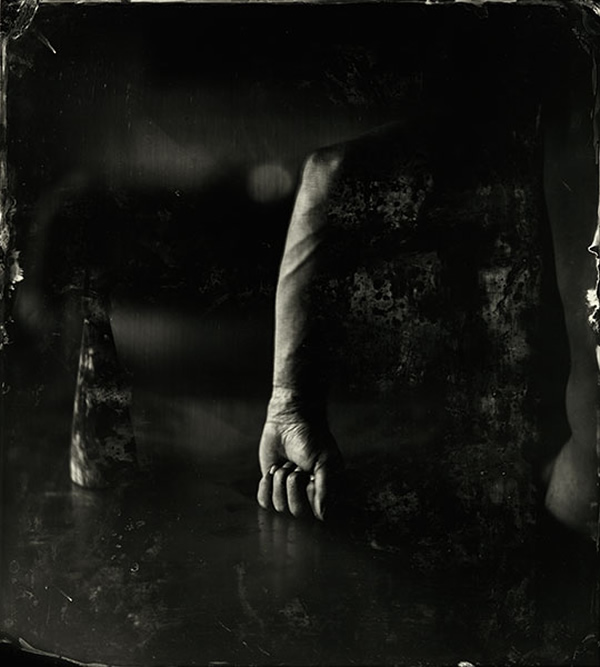 © Sally Mann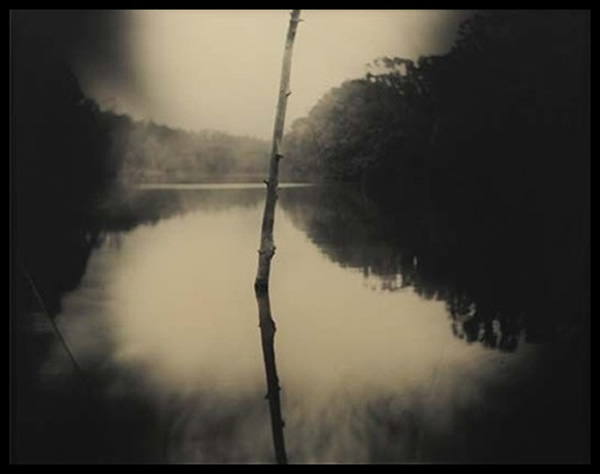 © Sally Mann