Yousuf Karsh (December 23, 1908 – July 13, 2002) was an Armenian-Canadian photographer, and one of the most famous and accomplished portrait photographers of all time.
Yousuf or Josuf (his given Armenian name was Hovsep) Karsh was born in Mardin, a city in the eastern Ottoman Empire (present Turkey). He grew up during a time when he as a child and he and his family witnessed the great famine of the period, costing the family the life of Yousuf's sister, and the ensuing 1918 pandemic along with the atrocities and severely harsh measurements of mass deportation by the authorities on the Armenian minorities living in the Ottoman Empire, the so called "the sick man of Europe". He later wrote, "I saw relatives massacred; my sister died of starvation as we were driven from village to village."
Speaking about his Photography, he was very powerful in using studio lights.He had Photographed many famous personalities all over the world during his reign in Photography. In all his photographs there was a essence for the person he has captured which is very much visible to us. He says " My chief joy is to photograph the great in heart, in mind, and in spirit, whether they be famous or humble"
More Information about Yousuf Karsh.
Winston Churchill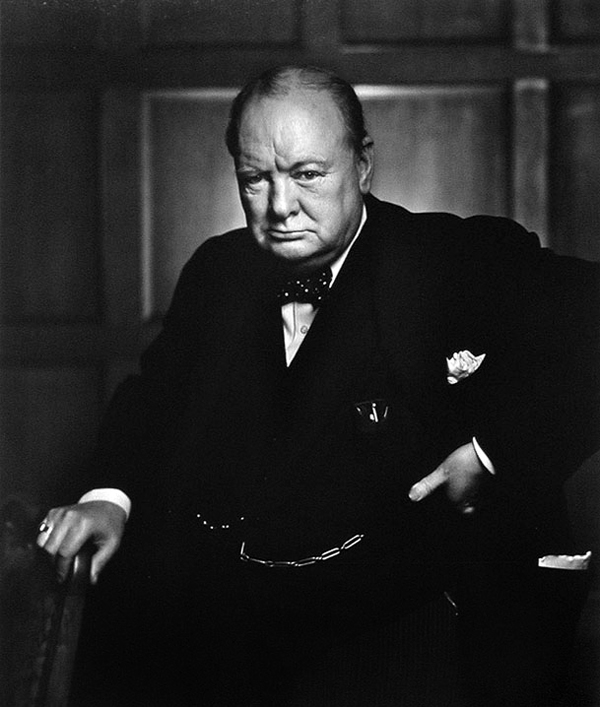 © Yousuf Karsh
Pablo Picasso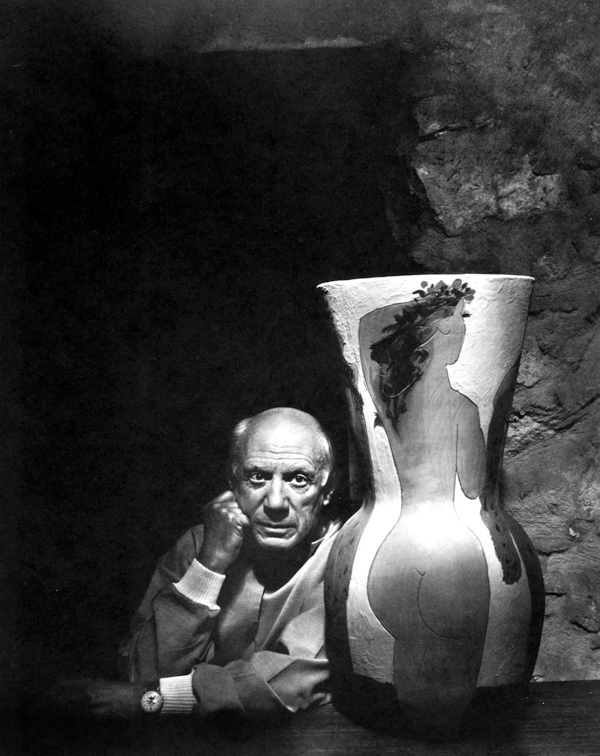 © Yousuf Karsh
Ernest Hemingway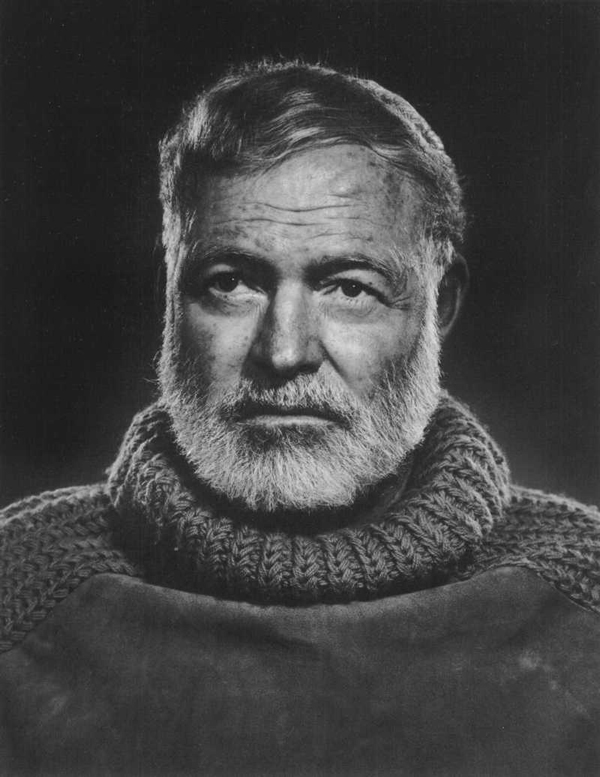 © Yousuf Karsh
George Bernard Shaw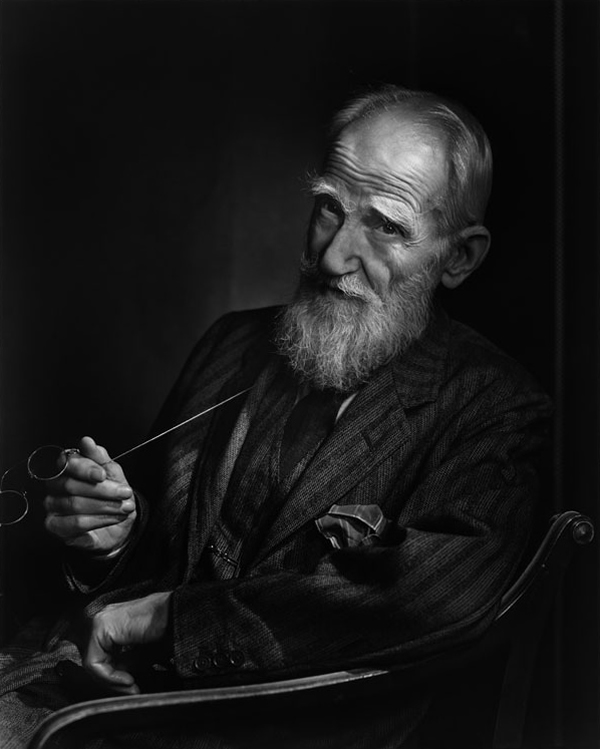 © Yousuf Karsh
Jean Sibelius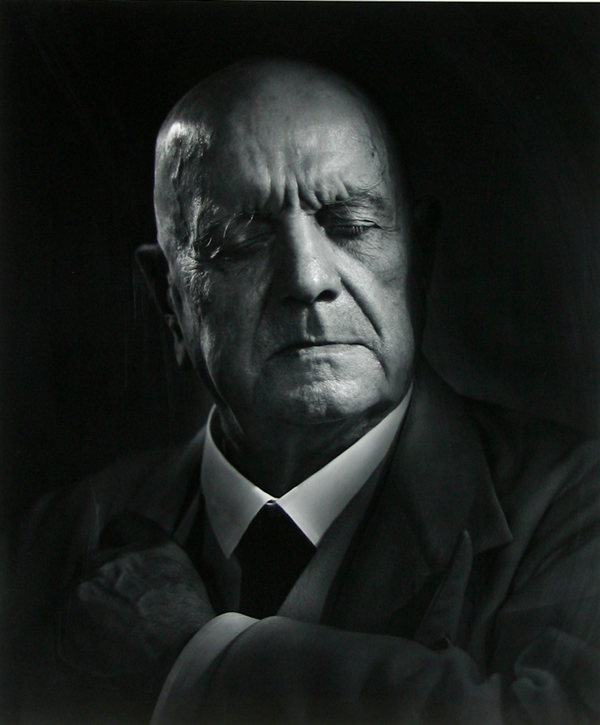 © Yousuf Karsh
Albert Einstein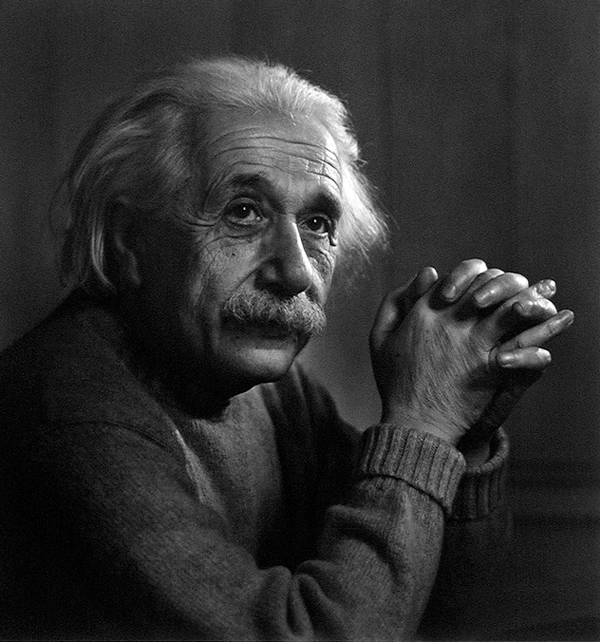 © Yousuf Karsh
W.H.Auden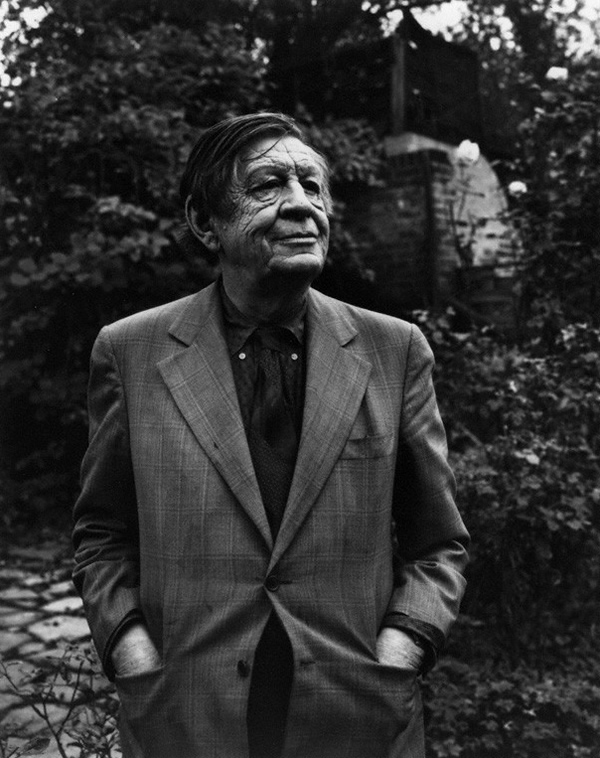 © Yousuf Karsh
Jessye Norman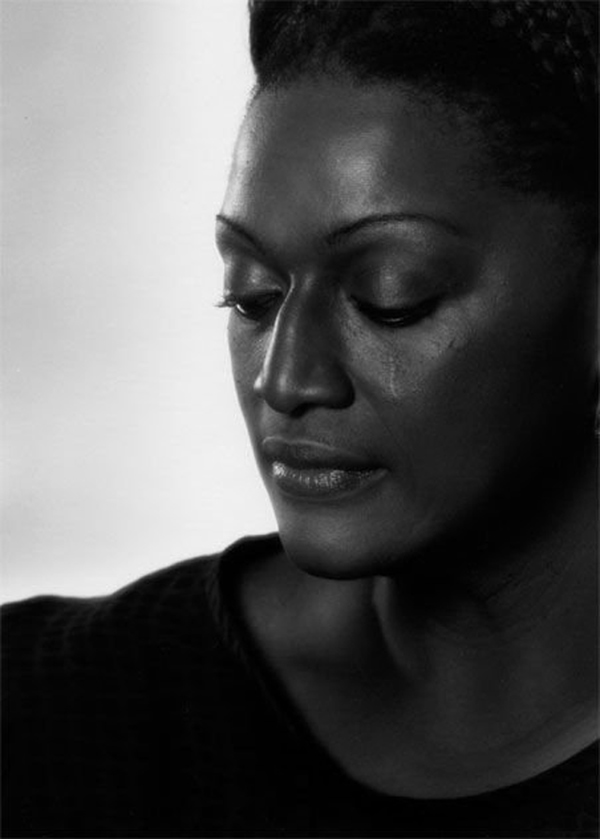 © Yousuf Karsh
General Dwight Eisenhower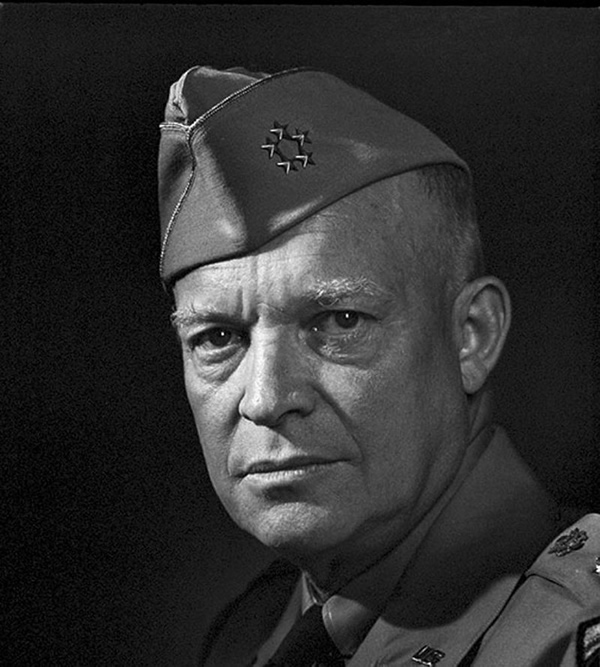 © Yousuf Karsh
Martha Graham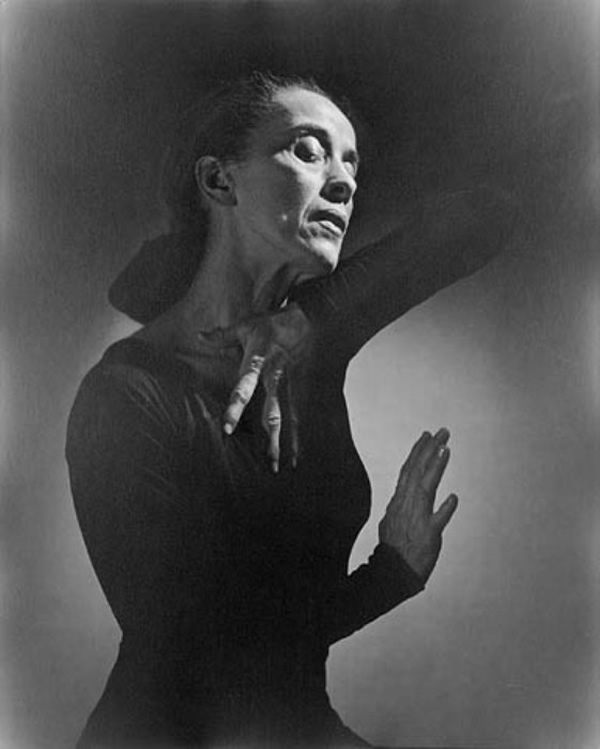 © Yousuf Karsh
Helen Keller, with Polly Thompson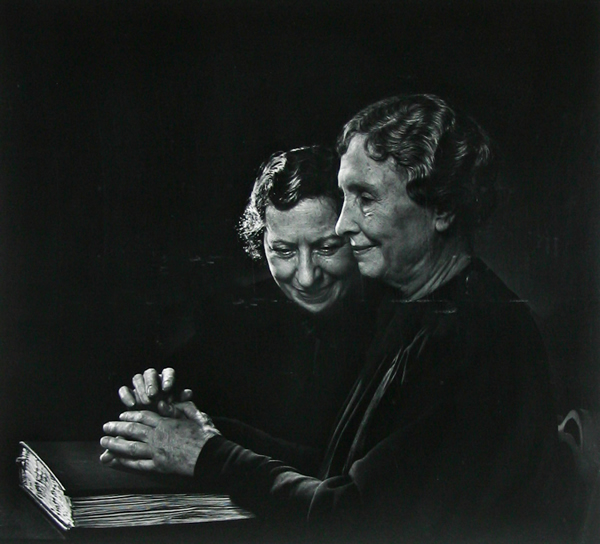 © Yousuf Karsh
Jacqueline Kennedy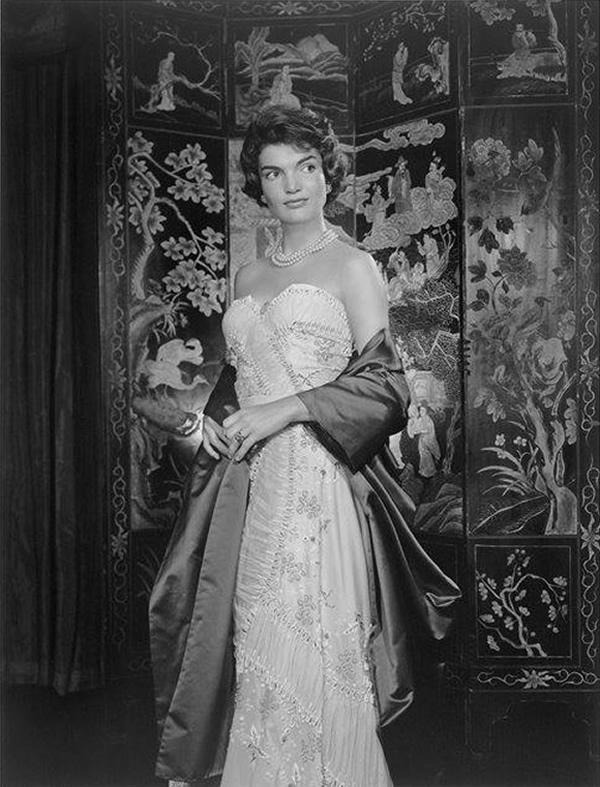 © Yousuf Karsh
Grace Kelly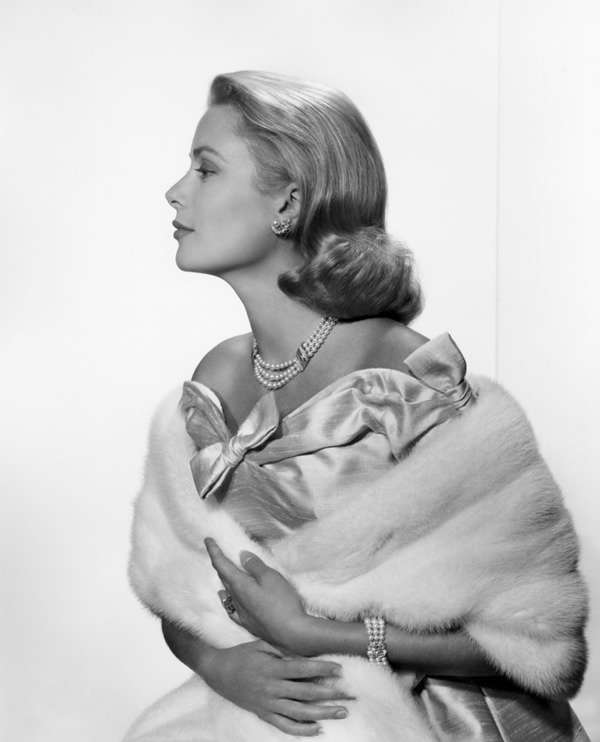 © Yousuf Karsh
Fidel Castro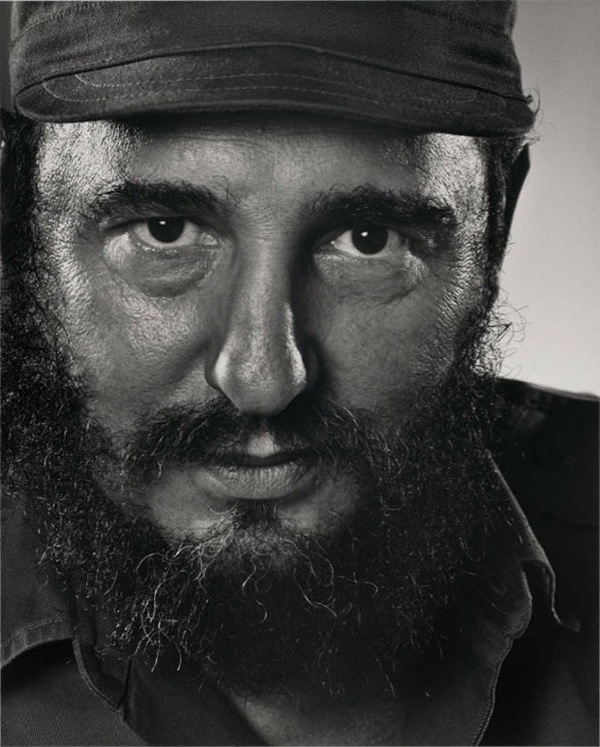 © Yousuf Karsh
Alberto Giacometti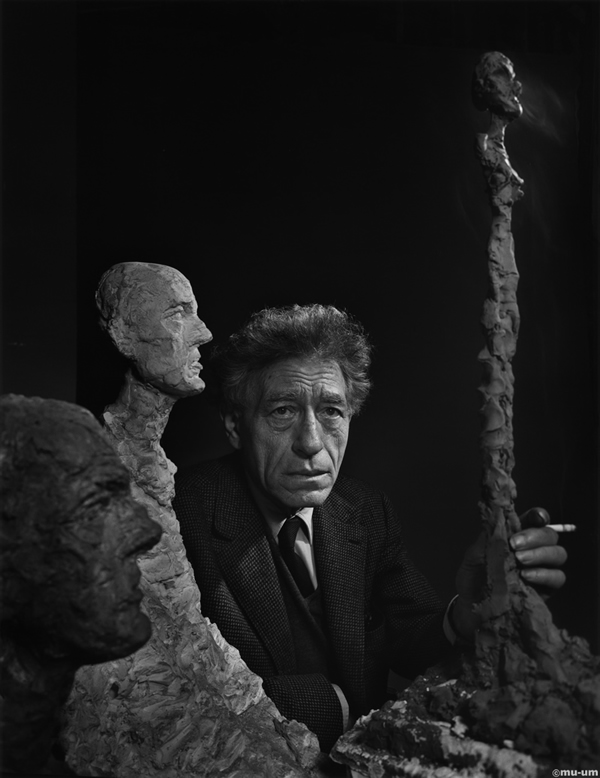 © Yousuf Karsh
Georgia O'Keeffe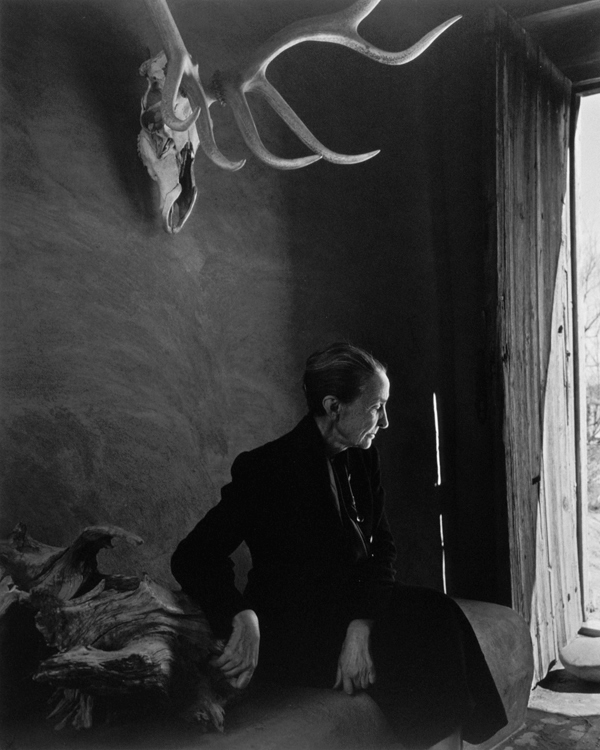 © Yousuf Karsh
Joan Miró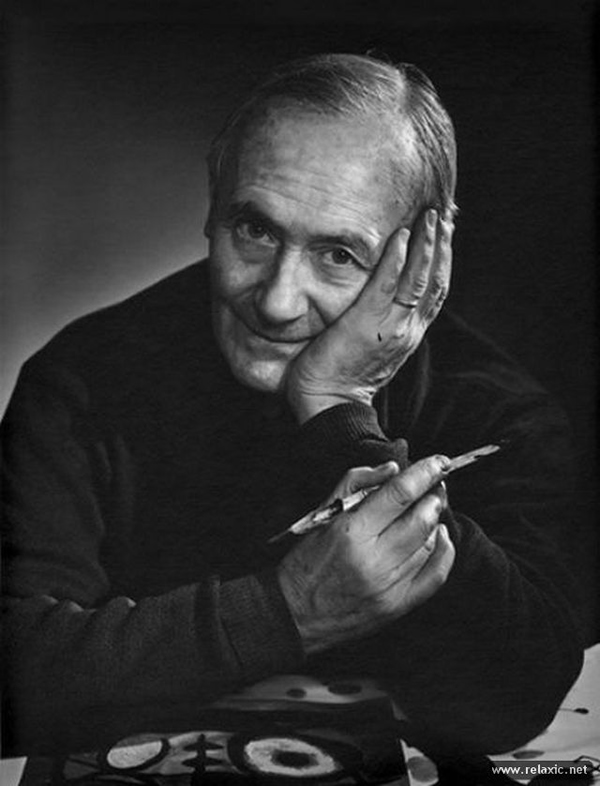 © Yousuf Karsh
Jasper Johns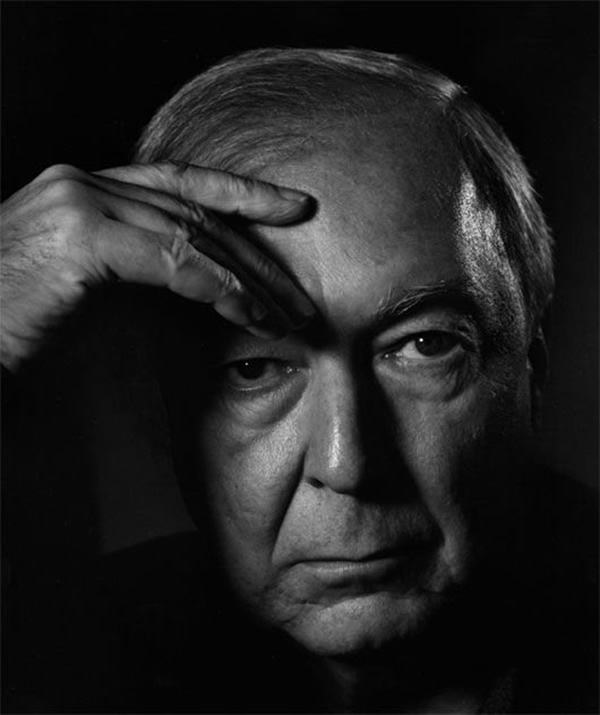 © Yousuf Karsh
Ludwig Mies van der Rohe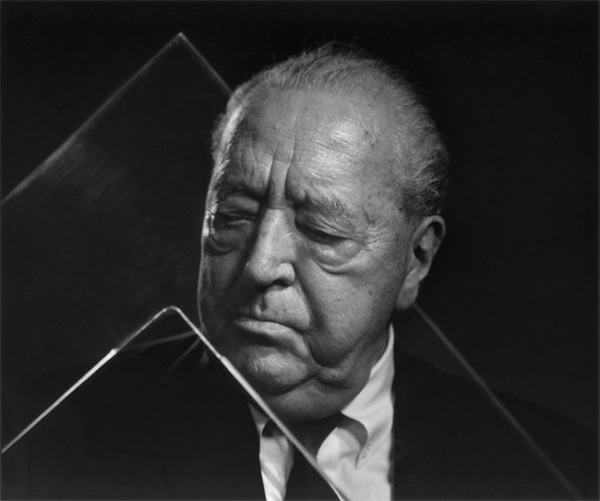 © Yousuf Karsh
Frank Lloyd Wright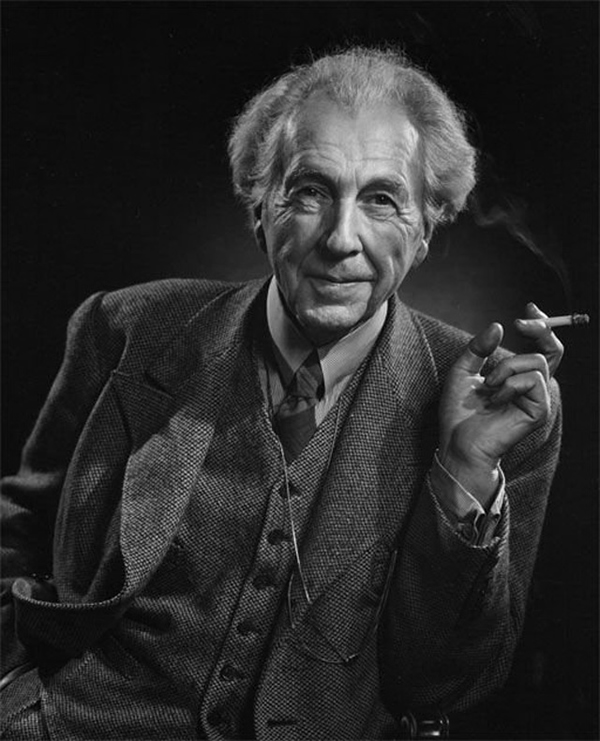 © Yousuf Karsh
Audrey Hepburn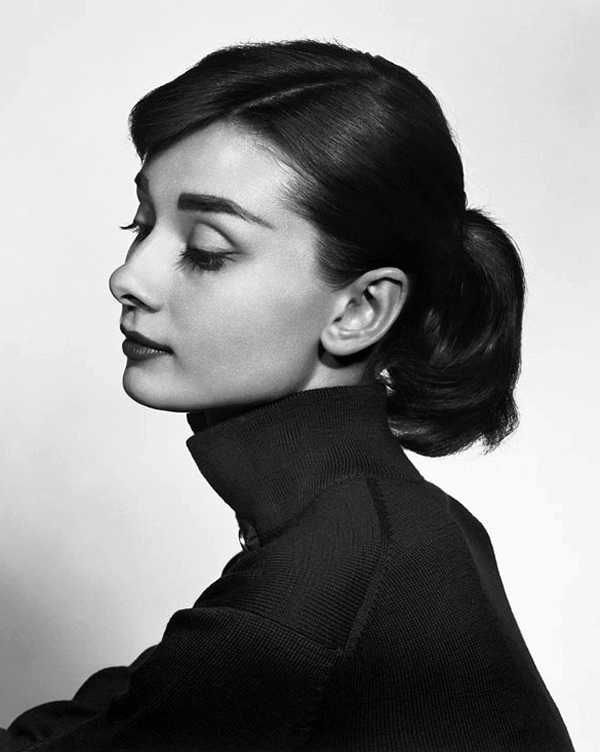 © Yousuf Karsh
Humphrey Bogart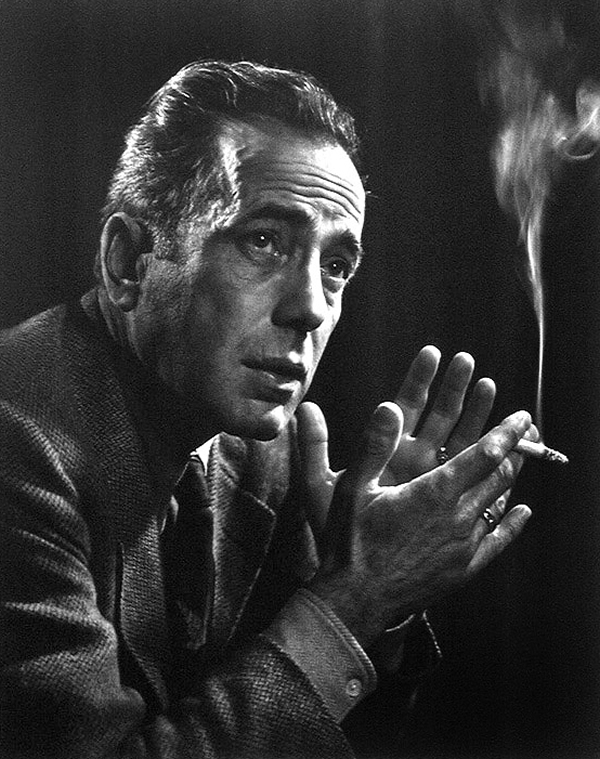 © Yousuf Karsh
Pablo Casal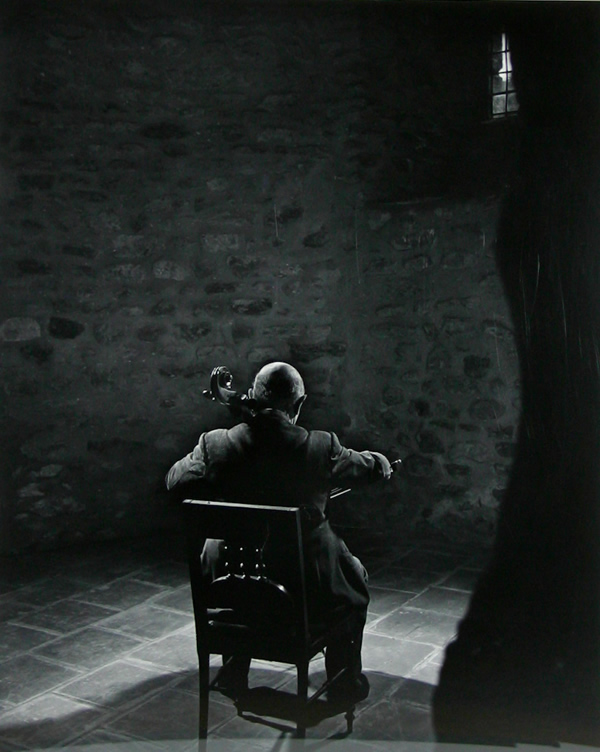 © Yousuf Karsh
François Mauriac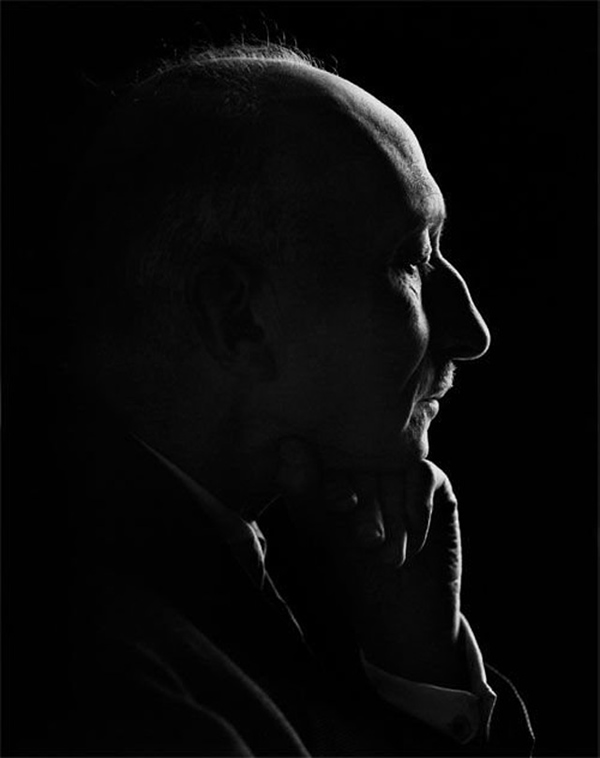 © Yousuf Karsh
Paul Claudel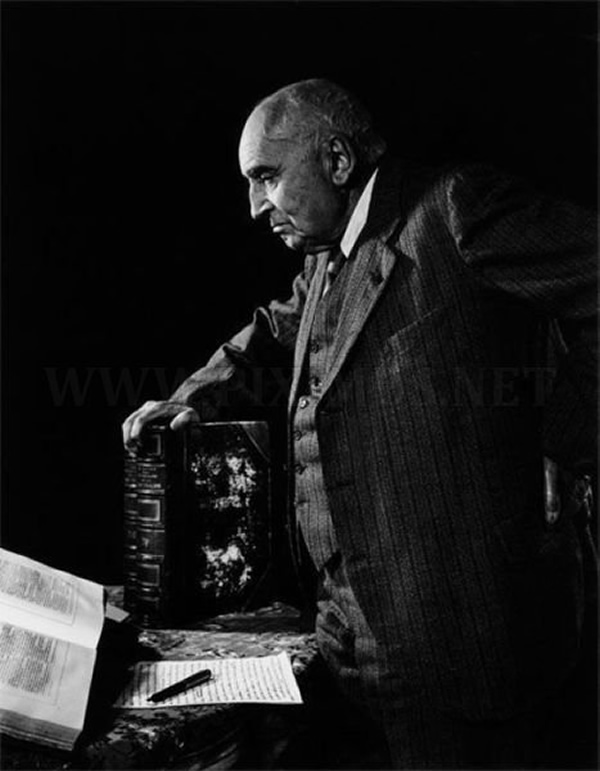 © Yousuf Karsh
Muhammad Ali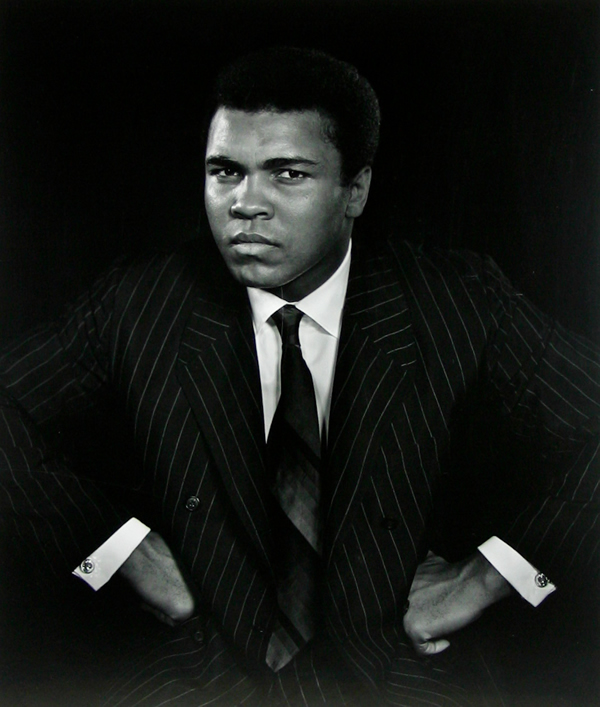 © Yousuf Karsh
Albert Schweitzer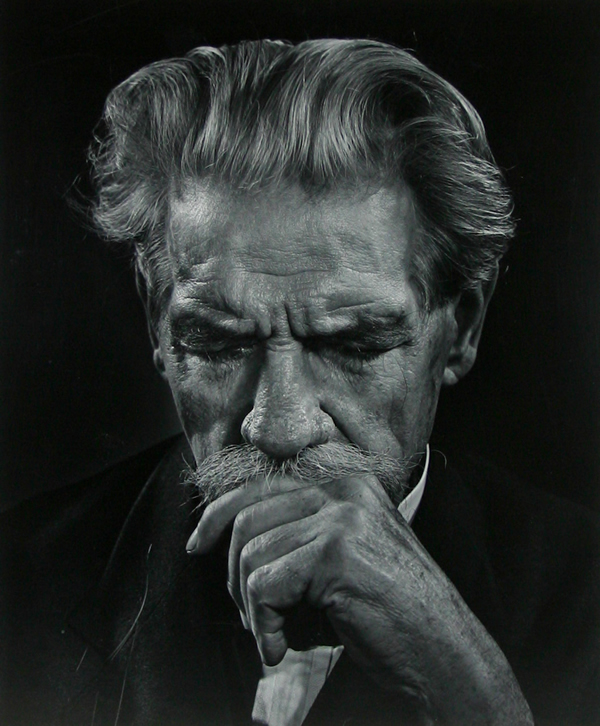 © Yousuf Karsh
Thomas Cullen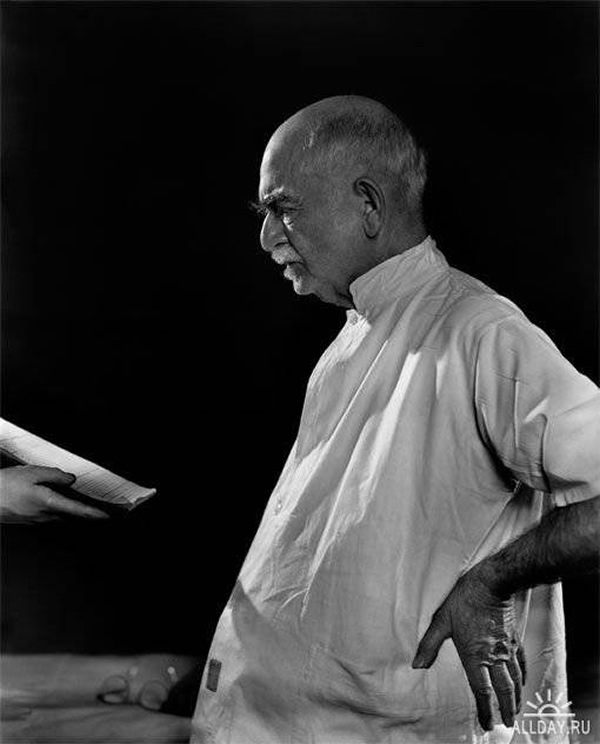 © Yousuf Karsh
Mother Teresa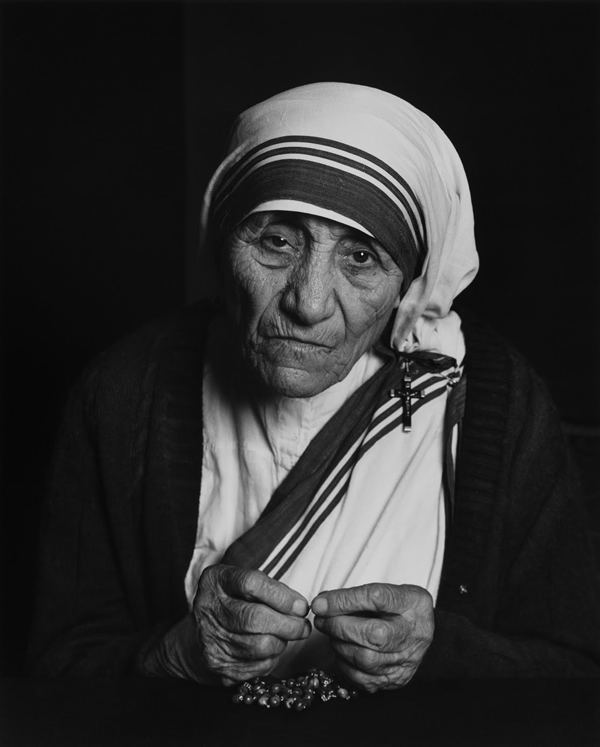 © Yousuf Karsh
Marian Anderson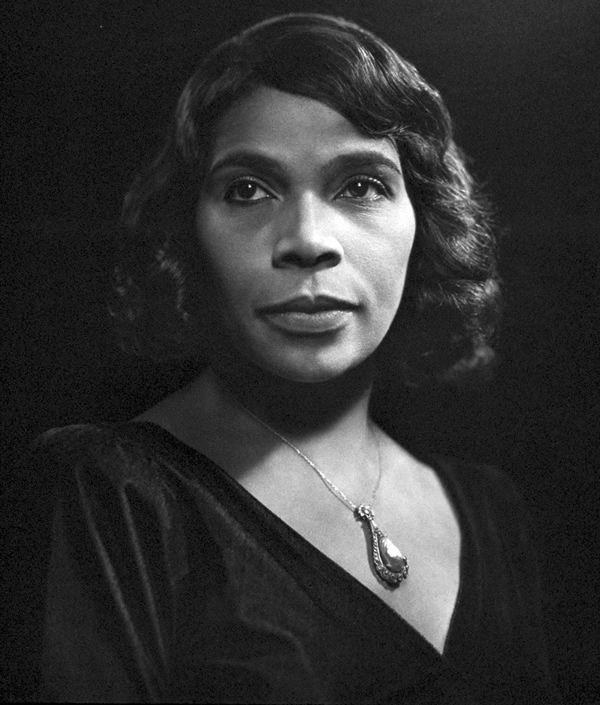 © Yousuf Karsh
Vladimir Nabokov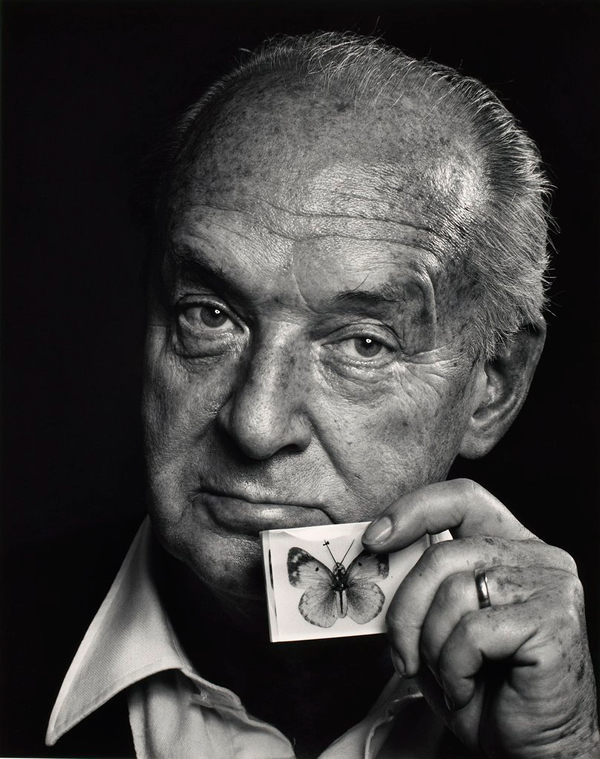 © Yousuf Karsh
Robert Frost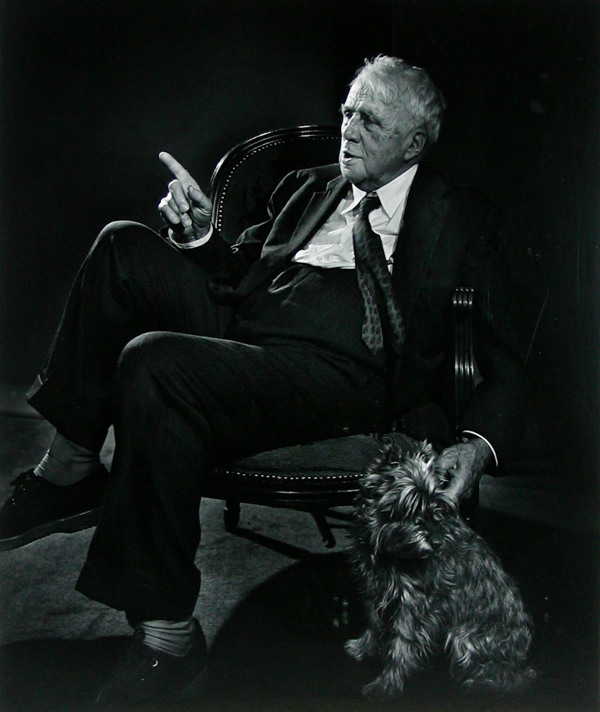 © Yousuf Karsh
Man Ray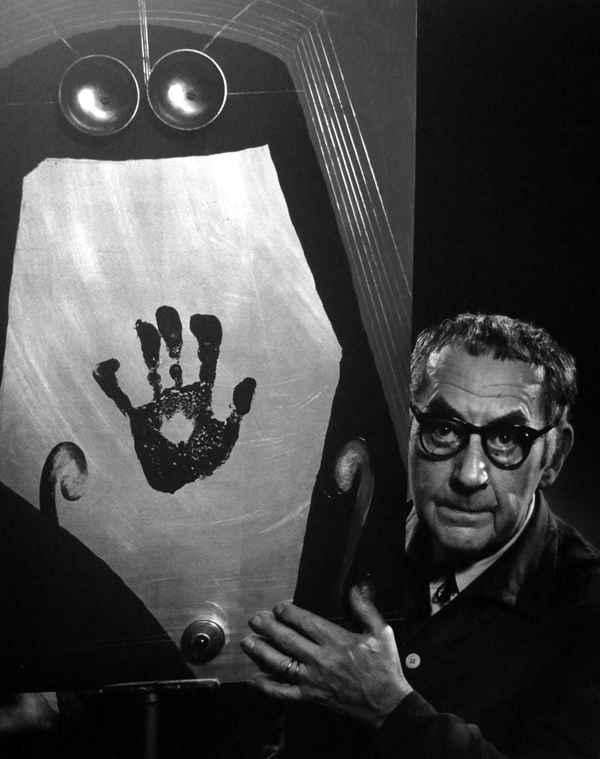 © Yousuf Karsh
Jacques Cousteau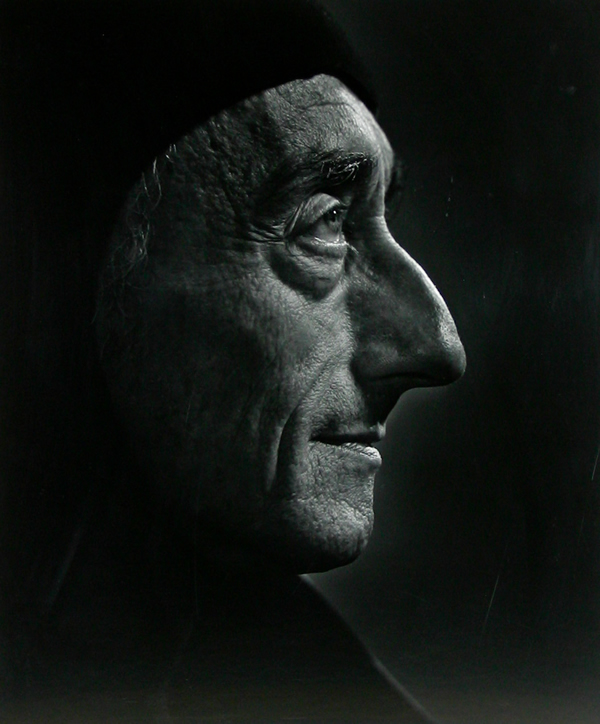 © Yousuf Karsh
Alfred Hitchcock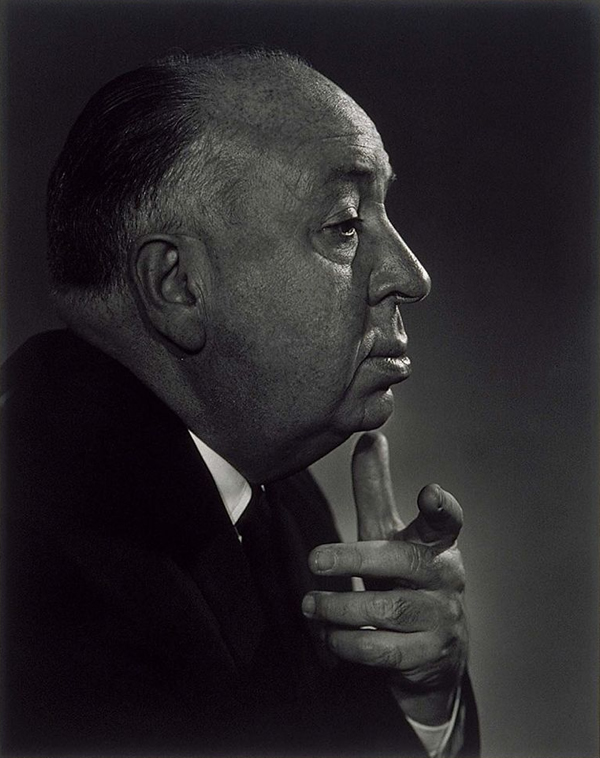 © Yousuf Karsh
Peter Lorre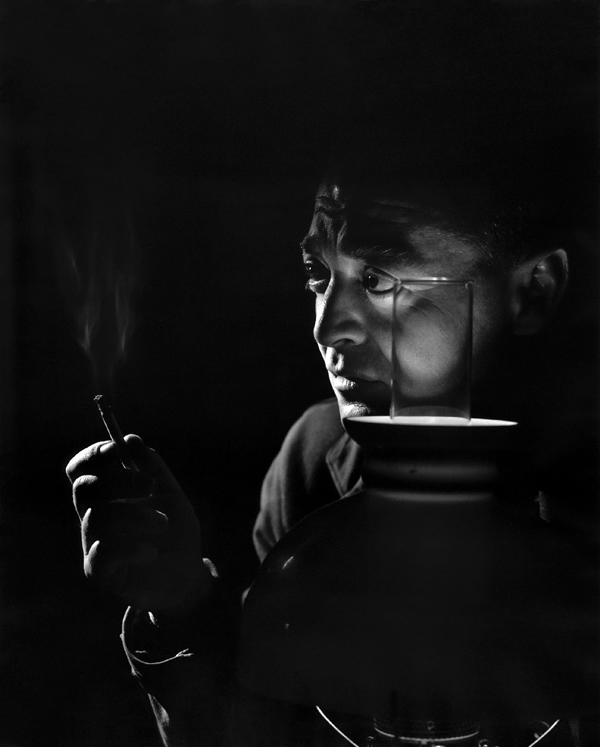 © Yousuf Karsh
Elizabeth Taylor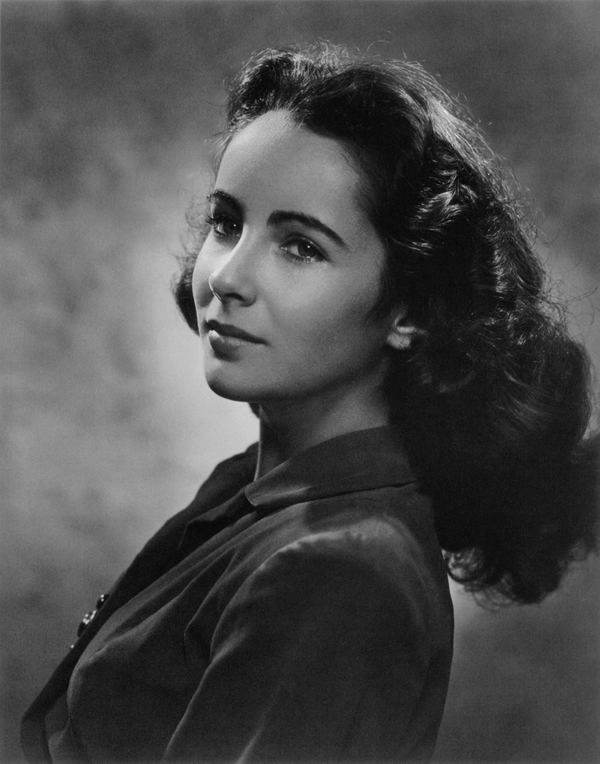 © Yousuf Karsh
Martin Luther King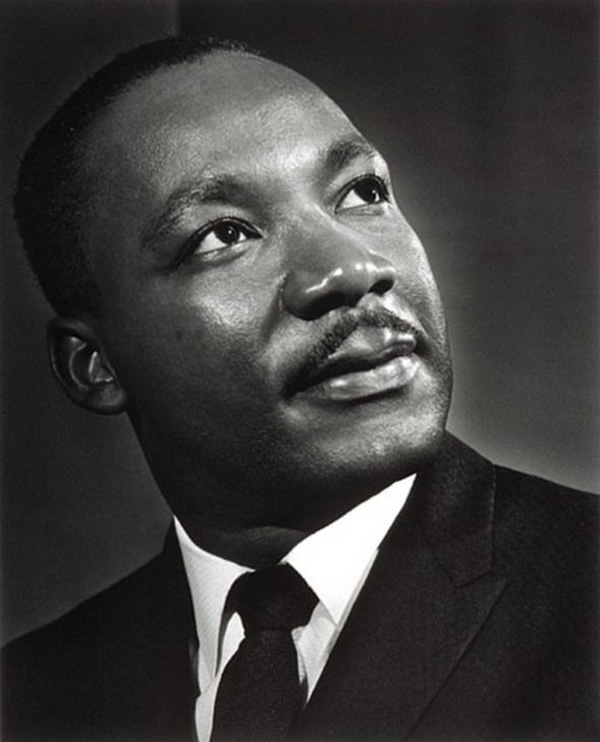 © Yousuf Karsh
Andy Warhol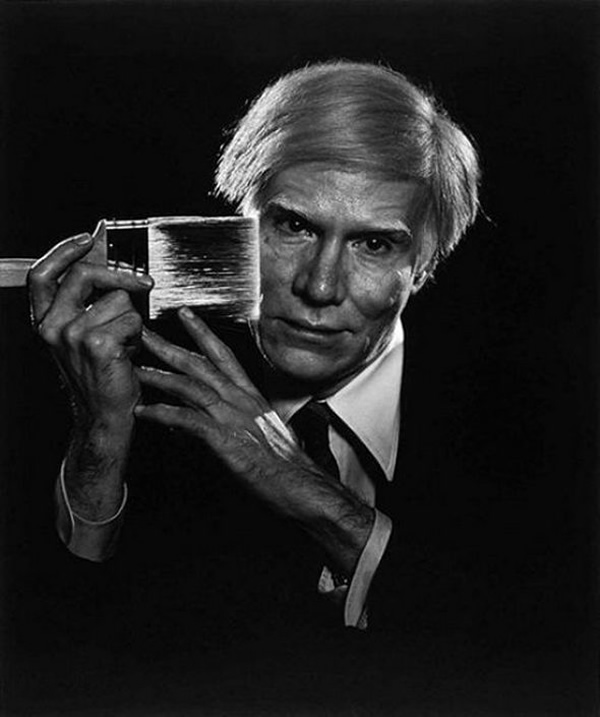 © Yousuf Karsh
Pope Pius XII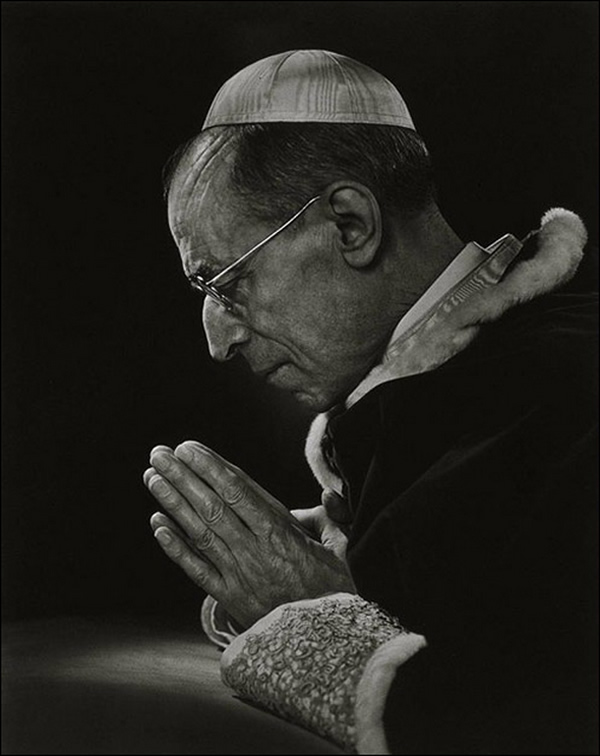 © Yousuf Karsh
Brigitte Bardot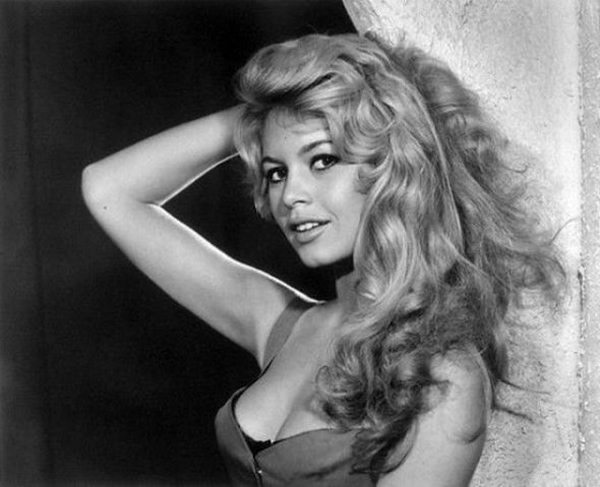 © Yousuf Karsh