This Week we wanted to bring a list on 20 Best Wedding Photographers for your inspiration. The word Wedding Photography may sound easy than it actually is, there are people who has taken up this profession with a heartful of passion for it. Most of the times it must be tiring, hard to convince your client and stuff, like in any other profession. But a wedding photographer is responsible for those precious moments in anyone's life. The moments of happiness, departing, more emotions and real dramas. A Wedding Photographer strives hard to get them all captured and make those small unforgettable moments of the special day to travel with you all together.
As always if you feel if you are someone very skilful needs to be featured in Part 2 kindly tell us in the comments section or mail us to 121clicks@gmail.com
Exotic locations, surprise for anyone, scintillating mood with gorgeous couples. A group of 5 Photographers who are the best in everything they do.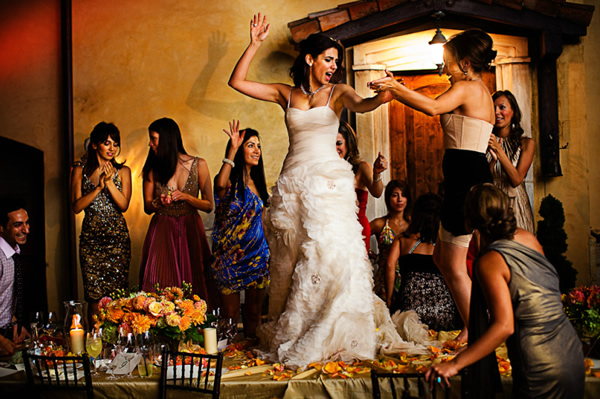 Amazing photograpy, those pictures are all dreamy, exactly like how one would dream of their wedding. Stunning!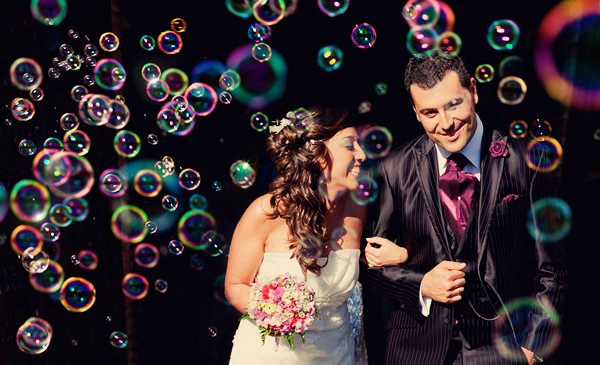 Pleasing soft light with gorgeous bokeh would definitely be the mantra for any wedding photographer. Here Alex Michele doesn't fail to impress us with their wonderful portfolio.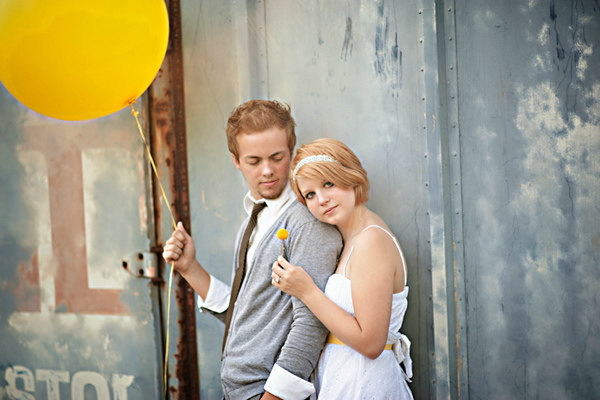 Vibrant colors and unique compositions, Jeff Newsom photography is an visual treat for all of us. Jeff's quote is, "I'm in Love with People In Love. I make science and call it Art." Yes, he is.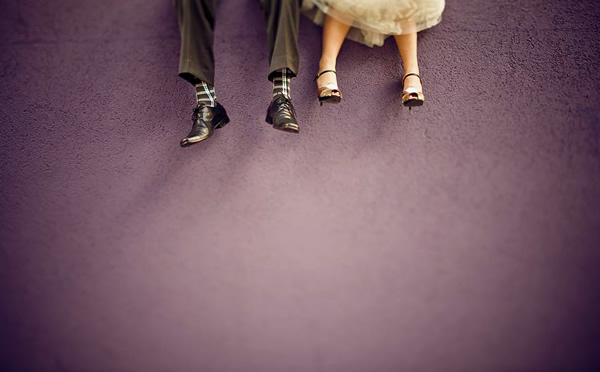 Leave it to Angelica to make an ashtray sexy, that s what one fan has to comment about her, check it out for yourself! Professionalism Guaranteed!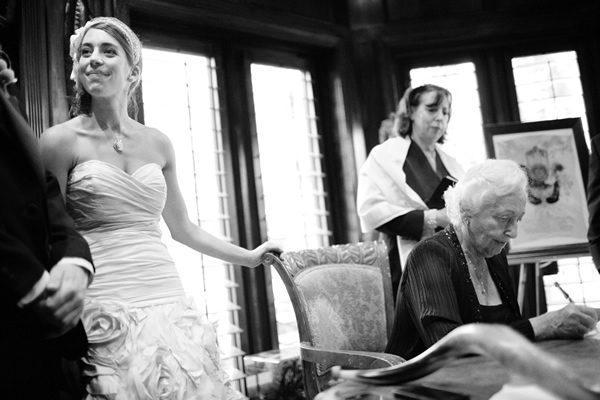 Moments, moments and more moments. They are happy and that is what one has to photograph in wedding am i right? check Laffler's Portfolio to figure it out!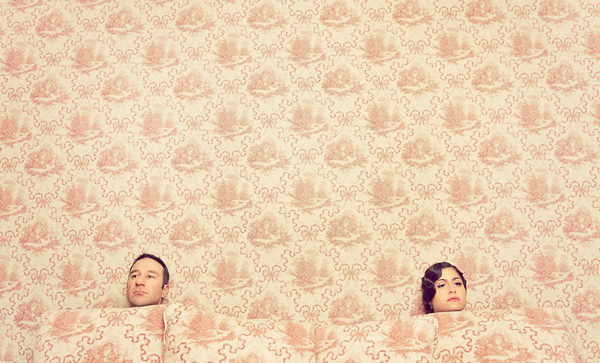 Fantastic scenarios where any of us would like to get photographed. Stunning visuals all over, this has been the specialty of Amy & Tony Hoffer.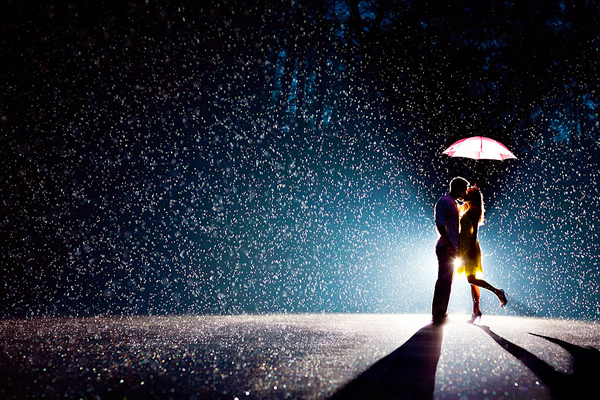 Light and Composition adds more glamour to the couples and wonderful people in these Photographs. A Wonderful portfolio with tremendous photo skills and appeal.
A Husband and Wife Matt + Angie from Orange Country, CA. In their portfolio you can feel the soul in each and every photograph. Unique framings and colors. Wow, Here you go.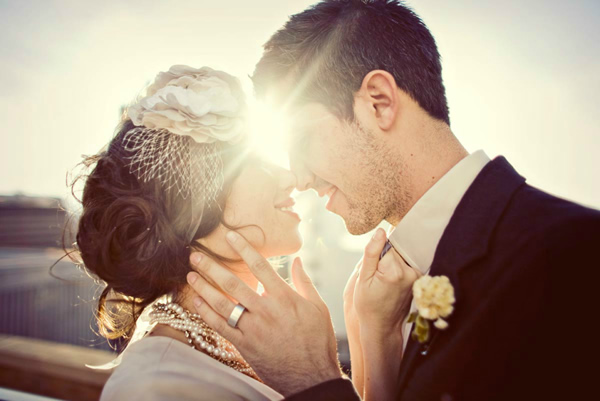 There's more than pictures being taken here. There are Ideas being shared, opinions being sought and voice being heard. Amazing isn't it. You will say WOW, after you check their portfolio.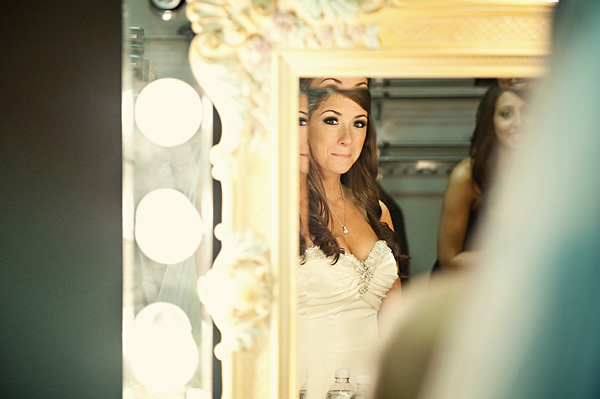 Happiness personified with wonderful truthful moments before his camera, Black and white pictures do enhance the mood of those wonderful moments all together.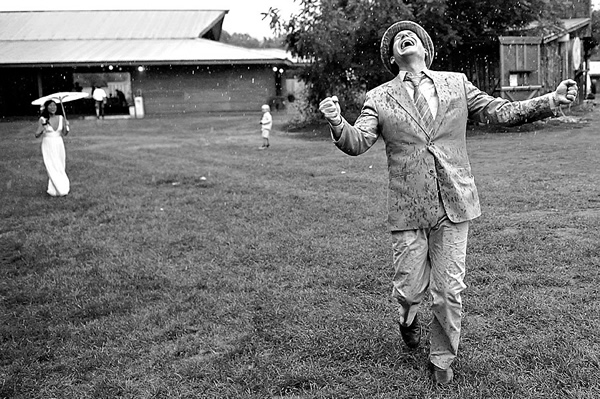 Ranging from Professional Wedding shoots to Senior Photo Shoots McClanhan Studio favors a wide range of options. Their Pictures are very versatile with great appeal to aesthetic sense.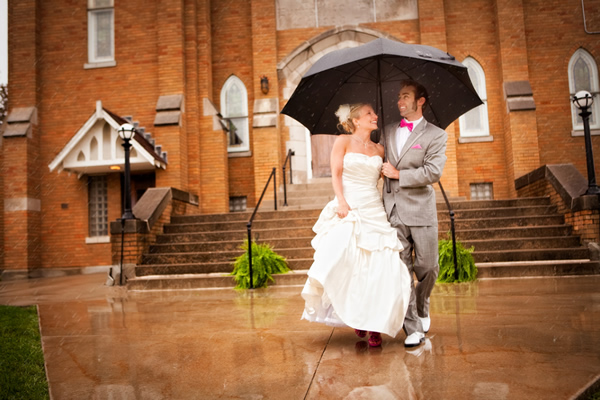 More of an established studio with a group of talented photographers. Has a great reach internationally with their style of wedding Photography.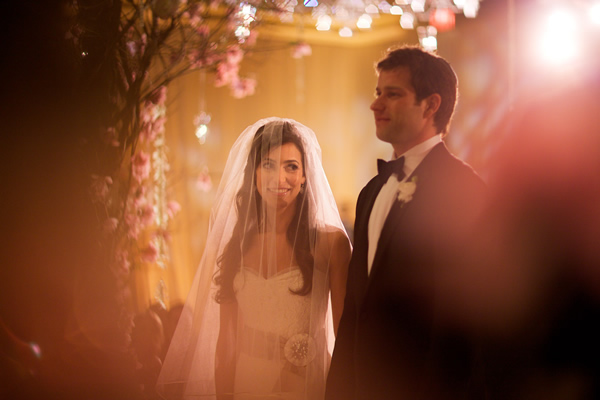 Moments from Movies, speechless lighting and sensational composition with bride and groom making things even better.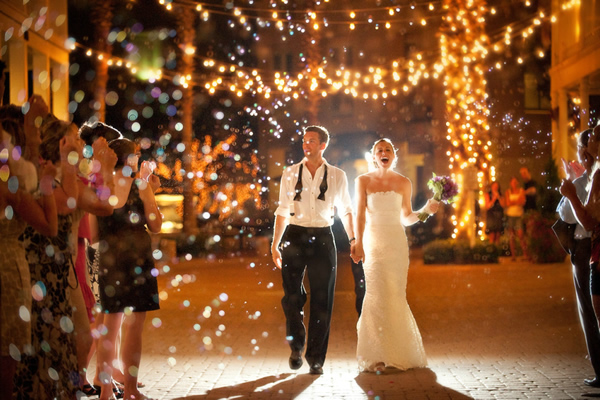 A Fantastic Fine Art approach to the Wedding Photography. Engages the viewer into the scene with excellent balance of light, character and composition!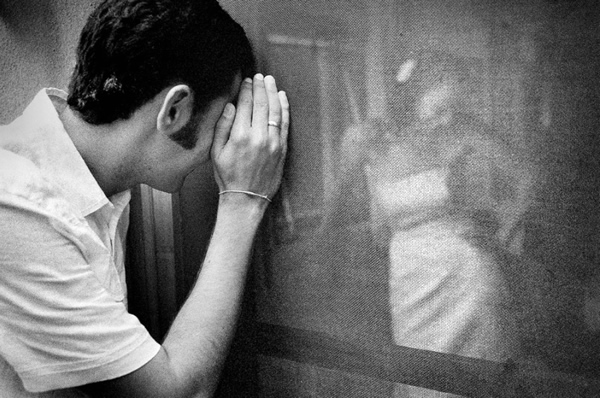 Silence with a great mood of Happiness, as simple as that. They definitely have captured more hearts than beautiful bokeh or lighting.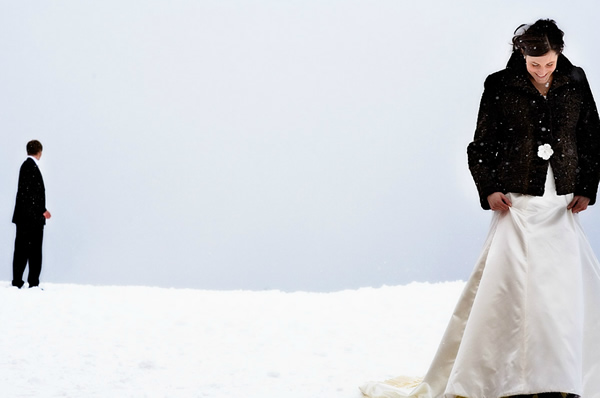 Fun to get shot with, The American Photo Magazine has named them the One of the Top 10 Wedding Photographers in the World, need more proof, their pictures are more than that.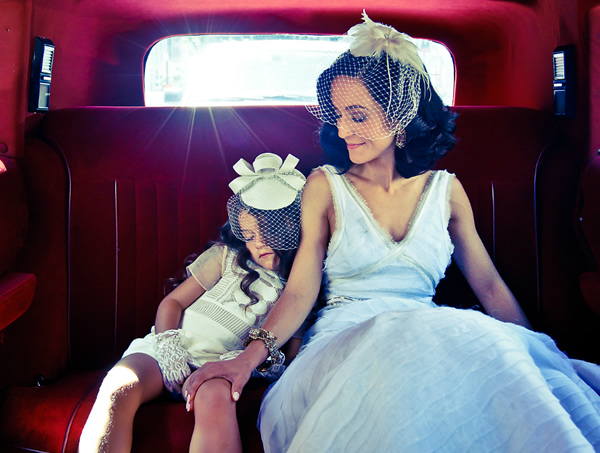 Super Special there is no drama here, no stage set, yet the mood they are able to achieve in their pictures are phenomenal, nothing likes others, and it should be called the Wedding Documentary.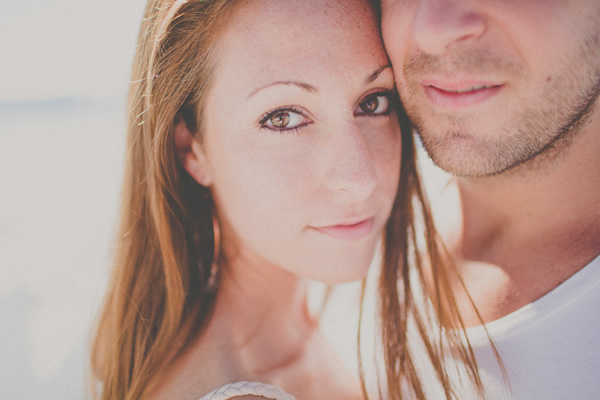 The Special Photographer to shoot intimacy, with fantastic lighting and picture perfect composition. Those Breathtaking locations would want anybody to get shot.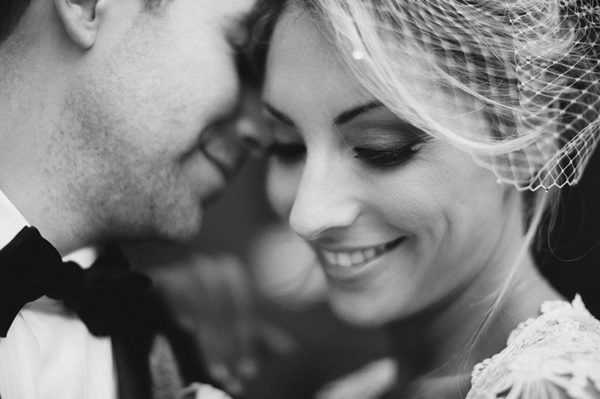 A Cinematic style of work. More Brilliance, more professionalism with a great touch of attitude. Her you go Chris + Lynn = Vision.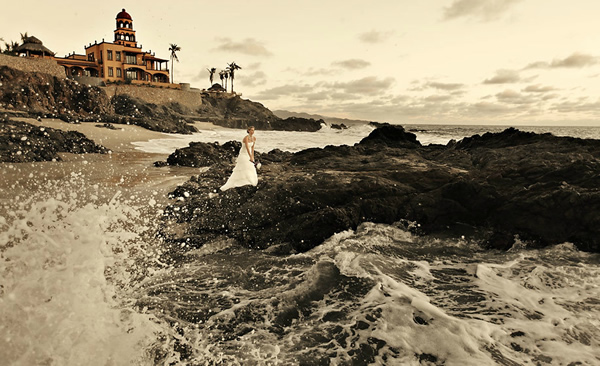 Copyrights:
All images displayed are protected by copyright. Their reproduction, even in part, is forbidden without the explicit approval of the rightful owners.