Everybody loves movies, this list is for all those  Photo/Cinematographer readers out there!
We have compiled a list of 25 movies with some boasting camera work. The cinematography in any movie should enhance the sense of the movie along with the  feel which the characters are able to produce on screen. The same applies to Photography.Try watching these movies, we might move some steps ahead!
We are still updating the list for next article. Please list your favorite movies in comment section. You can check our previous article about movies here.
A War Drama. Cinematography by John Alcott. An Irish Drama set in mid 17th Century, Great Battle Sequences and Pleasing Country sides.
"There was no sets involved all shot in the actual locations, and no Diffusion used at all for all those landscape shots. Those Candle light scenes were shot using Zeiss 50mm f/0.7 made by NASA." – John Alcott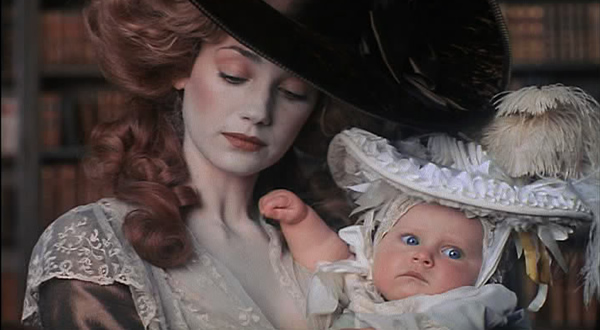 A War Drama. Cinematography by Janusz Kaminski. Biography of Oskar Schindler, a German Businessman, Contains Great Pre / Post WWII Scenes. The Film was shot in Black and white.
"I wanted to give a timeless feel to it, so the viewer wouldnt be aware when it was shot" – Janusz Kaminski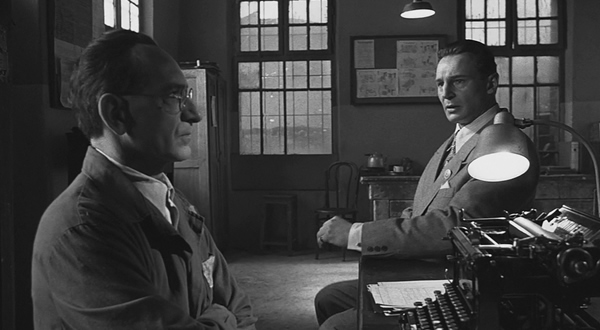 A Romantic Comedy. Cinematography by Bruno Delbonnel. Story of a Shy waitress, who tries changing the lives of others, which also helps her discover Love.
"I love to Play with the Color palatte, shadow-heavy, Scarce but harsh light, great translucent color quality." – Bruno Delbonnel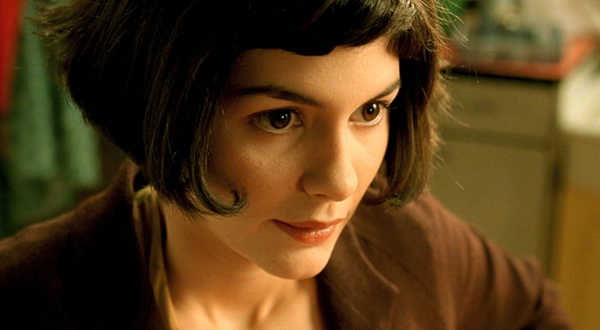 A Musical Drama. Cinematography by Oswald Morris. Story set in Russia moves around a Poor Milkman and his two daughters.
"To get a Earthy Color Palette, we shot it through a Brown Pantyhose, and stretched it using a Rubber band over the Lens" – Oswald Morris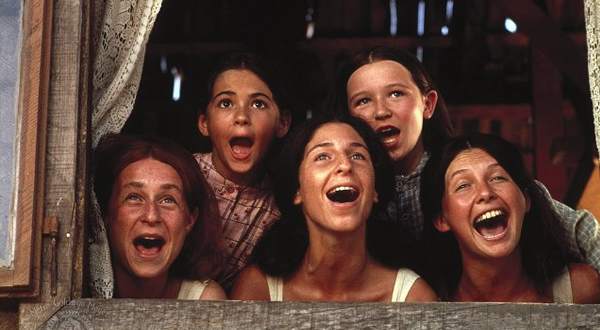 A Travel Drama. Cinematography by Ernest Day. Story set in during the British Reign in India, where a Couple from England visit Rural India.
"The scent of India felt all over."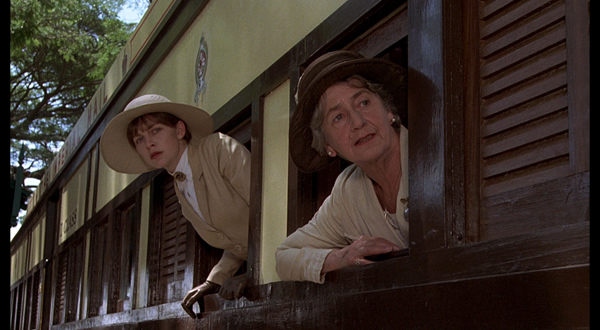 A Romantic Drama. Cinematography by Russel Carpenter. A love story between Jack and Rose in their Maiden Ship Voyage.
"He (Cameron) wants everything and everything in a best way as good as you can give it to him" – Russel Carpenter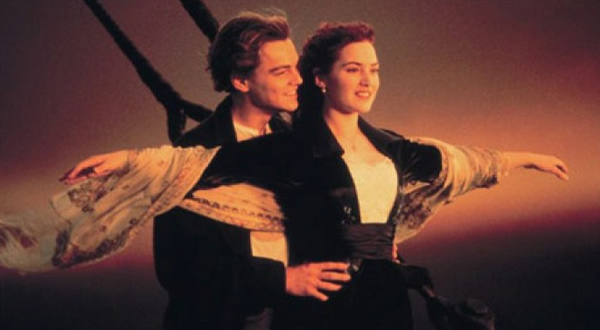 A Biography Drama. Cinematography by Rodrigo Prieto. A Biography depicting the Private life of Mexican Surreal Painter Frida Kahlo.
"Julie (Director) was telling me about moving the light instead of camera, as she was describing me a crew-member was moving the Chandelier, the light was glorious, we shot that.." – Rodrigo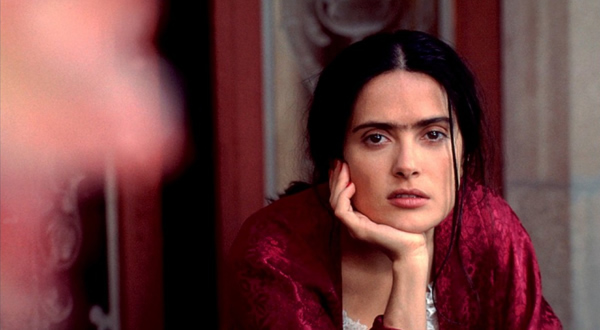 A Romantic War Drama. Cinematography by Bruno Delbonnel. Tells us the Young girl's Desperate search for her Fiance during the times of first World War.
"I am not extremely technical, i lock things in the very initial stage so i think about the light not about the technique" – Bruno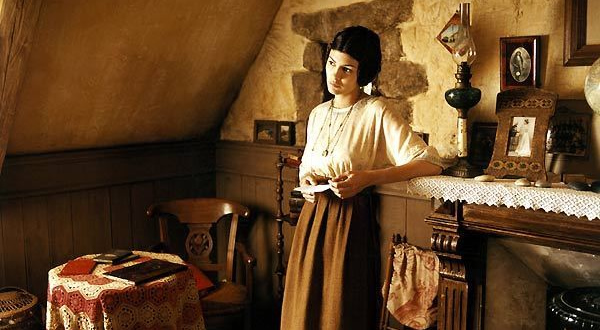 A Fictional Drama. Cinematography by Colin Watkinson. A series of fictional incidents narrated by the bedridden hero to a small girl.
"Great Locations with some Great camera work"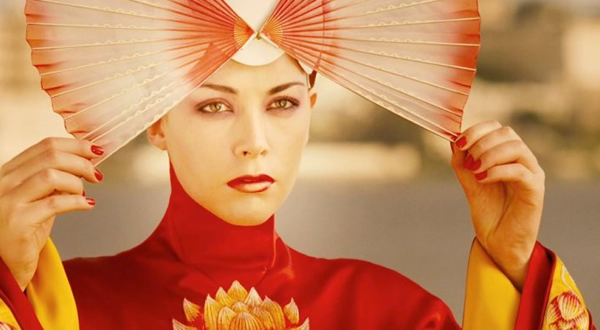 A Family Drama. Cinematography by Ravi k.Chandran. A Beautiful story of a srilankan child adopted by Indian-Tamil Parents.
"On working with Mani Ratnam (Director) we gel so well, he treats me like his Brother" – Ravi K.Chandran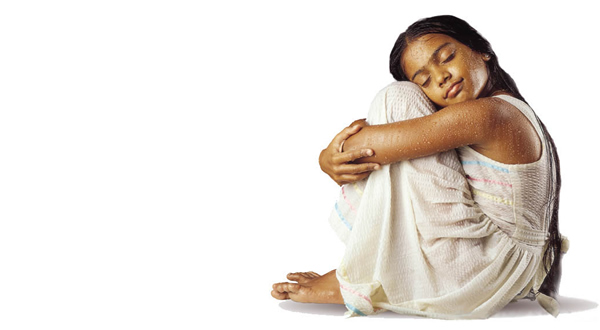 A Romantic Drama. Cinematography by Stuart Dryburgh. A tense relationship between a Biologist and his wife in China.
"We didnt want to build a set in china, we looked for a untouched native part in china" – John Curran (Director)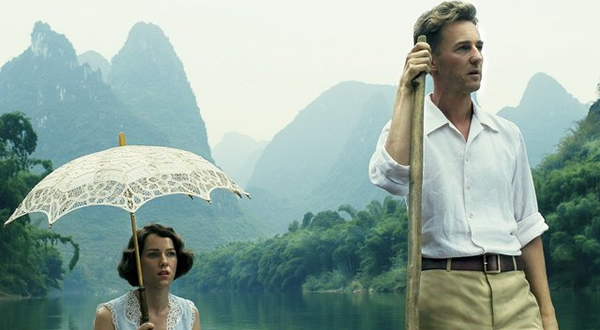 A Biography Drama. Cinematography by Eric Gautier. The Screenplay of this movie is based on Che guevera's travelogue!
"Covering the regions of South America,this film's Cinematography serves as an advertisement for the Entire Continent" – Daily Telegraph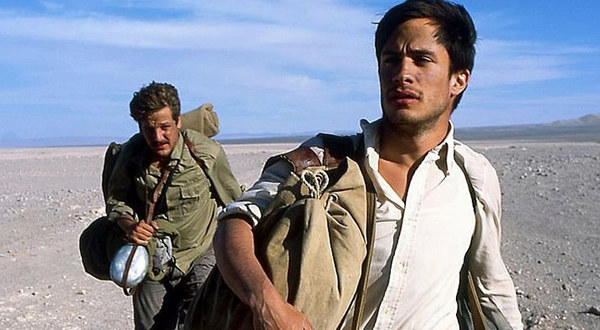 A Musical Drama. Cinematography by Miroslav Ondříček. A Biography on Amadeus Mozart. The film shot in Prague, Vienna. Mozart's high pitch laughter in this film is prime factor in his mannerism.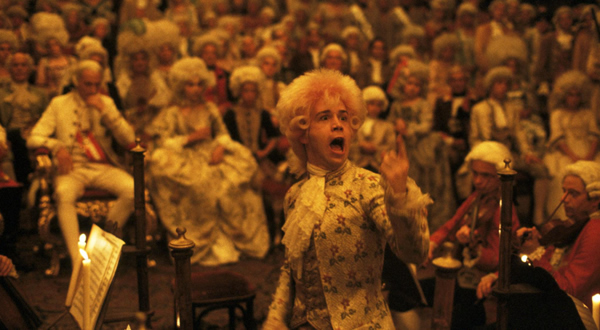 A thriller. Cinematography by Caleb Deschanel. Depicts the last 12 hours of Jesus Christ before ending in resurrection.
"The Script was exceptional, i have always been fascinated by religion,rituals,ceremony and the Imagery." – Caleb Deschanel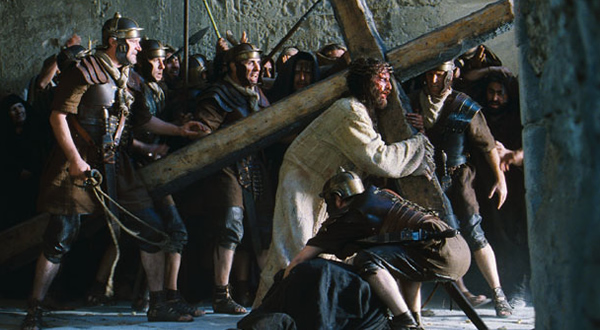 A Political Drama. Cinematography by Santosh Sivan. A Fictional Biography on M.G.Ramachandran and Karunanidhi, Friendship, Politics and more.
"Iruvar is the most challenging film i have worked on, those complex camera moves, huge canvas." – Santosh Sivan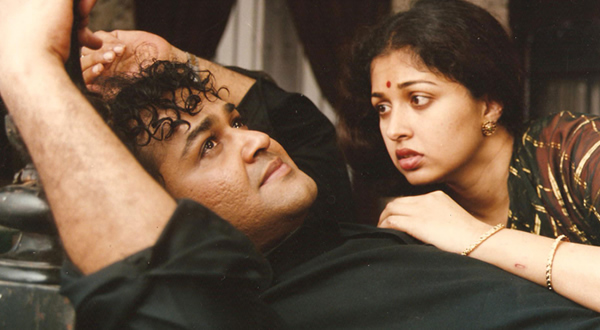 An Epic Drama. Cinematography by F.A.Young. This film is considered to be one on the most influential films made, it shows the Experience of Lawrence a British Soldier's experience in World War I F.A.Young has been voted to be one among the top 10 in most influential Cinematographers by International Cinematographers Guild.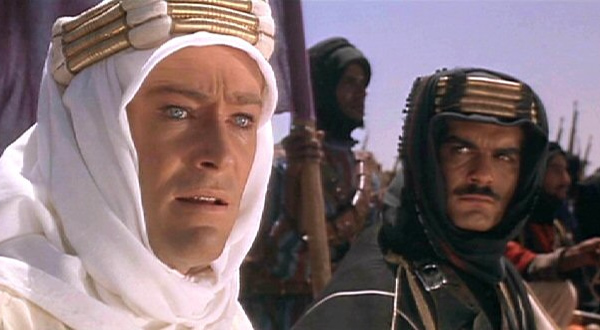 A Fictional Drama. Cinematography by Wally Pfister. This film is about Implanting one's idea into the target's subconscious state of mind.
"To aid audience recognition of dream level's i have given distinct look to each dream level." – Wally Pfister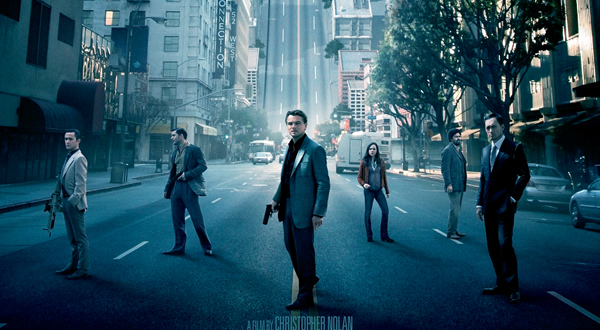 A War Drama. Cinematography by Slawomir Idziak. Directed by Ridley Scott, this film depicts the American raid to capture Somalian Warlord (Osman Ali).
"Many aspects about me in the film are Wrong" – Osman Ali to BBC Radio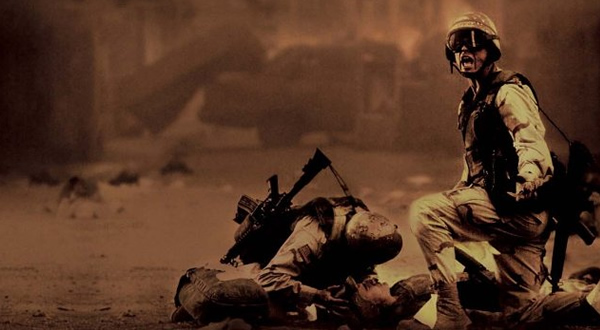 A War Drama. Cinematography by Janusz Kaminski. Critically acclaimed for remaking the Omaha beach assault in the first 30minutes.
"I set the shutter timing to 45-90 degrees instead of the usual 180, to give a crispiness and a realistic feel to those explosions and soldier's movement" – Janusz Kaminski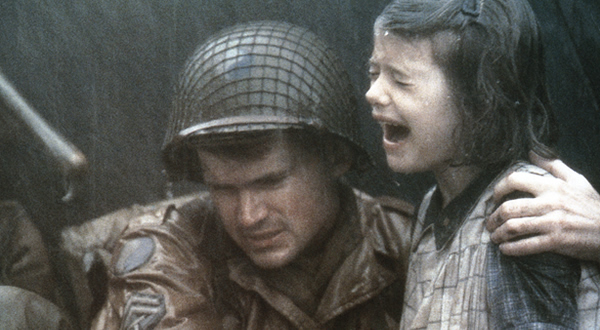 A War Drama. Cinematography by John Seale. This film is a about biography of a critically burnt man(English patient) and his flashbacks into his life.
"We were confused whether to go anamorphic or 1:85, then was convinced with 1:85 Because its a movie about people in desert not about a desert with people" – John Seale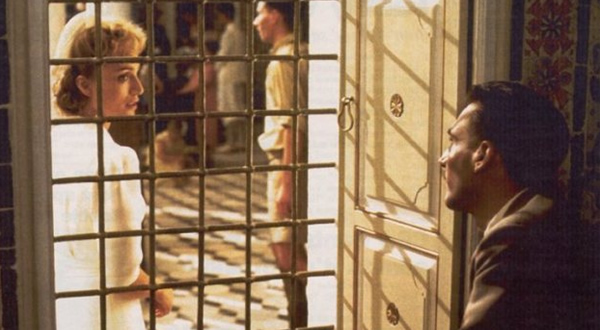 A Fictional Drama. Cinematography by David Tattersall. A Biography of Paul Edgecomb (Tom Hanks) as a Death-row corrections Officer. Originally Tom was there to play the older Paul role, but then he didn't fit in.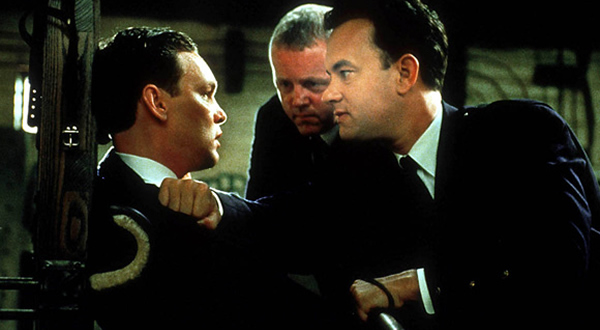 A Romantic Drama / Thriller. Cinematography by Edward Klosinski / Piotr Sobocinski / Slawomir Idziak. All three directed by Kieślowski, they portrait human emotions in various shades of colors. Blue, White and Red are the colors of French Flag from left to right!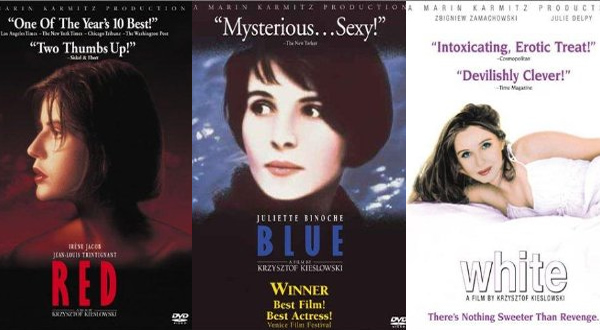 A Crime Drama. Cinematography by Kazuo Miyagawa. One of the Greatest films of Akira Kurosawa, involves a series of stories and they all unite in climax.
"I have used Mirror to reflect natural light since it was too weak and We had to tint the water with black ink because the lenses couldnt capture rain with pure water" – Kazuo Miyagawa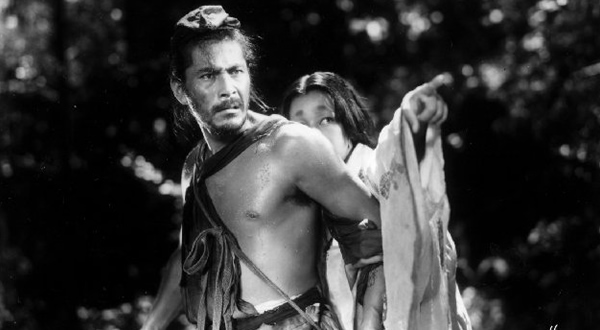 A Historical Drama. Cinematography by John Toll. Directed by the Great Mel Gibson its about life of an Scottish Warrior. Inspired from the Big screen epics from his childhood gibson made this movie.
"If i can feel the hand of a Cinematographer, then that is not my way of natural Inclination" – John Toll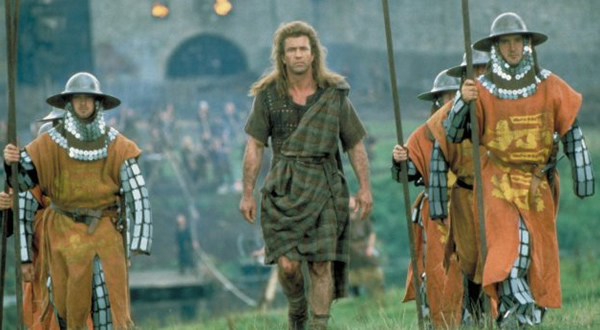 A War Drama. Cinematography by David Watkin. A Beautiful Drama loosely based on the autibiography by Isak Dinesan.
"Those Wide Panorama's, nostalgic and warm interiors were not my style of work" – David Watkin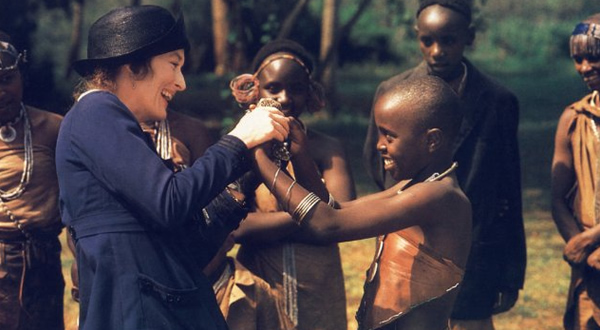 Like this article? Be sure to subscribe to our RSS feed, follow us on Twitter and Facebook to stay up on recent content.