Photographing people on the street is a challenge. Here we are giving some tips and techniques those will really helpful for who want to develop their skills in Street Photography.
Don't miss our previous posts about Street Photography :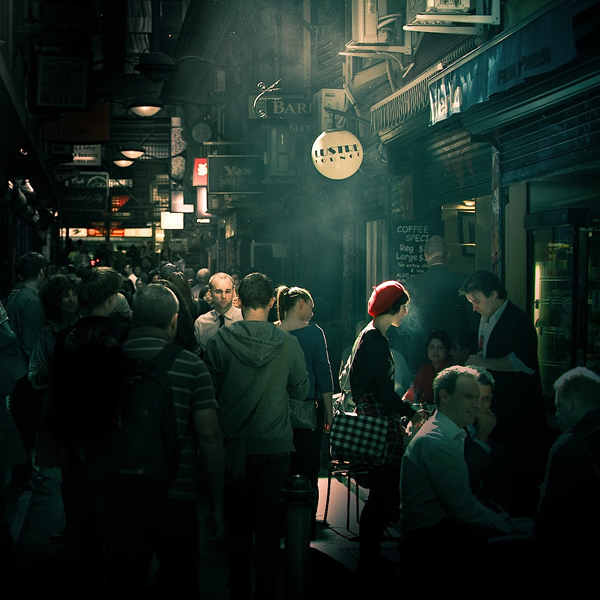 Photo Credit : Andrew / Cuba Gallery
Know Your Equipment
Whatever camera you use, you must know your equipment thoroughly. You need to have a mind map of your camera. You must now waste time struggling with the exposure dials – It must be part of your sub-conscious. You must be able to adjust the camera's setting without removing your eye from the view finder. The only way to master this is to practice.
Check your local listings
Street Photography is not just about shooting on the streets. Anything you shoot in any public place comes under Street Photography. Check your local newspaper everyday and list out the events and incidents happening around you. Select your interesting topic or event and go there. The advantage of listings is there are always interesting photographs you can shoot.
Keep Moving
When we are shooting in streets, the subject will not appear in front of our camera. We need to search for interesting actions or subjects; if you sit in one place the possibilities are very less. Keep walking around the streets which you have selected to shoot.
Always Be Ready
Don't relax. Always be ready with your camera to shoot. The people will always move around you. If you miss the action, it will not come again. So be ready to take a photo.
Get Close
If your photographs aren't good enough, you're not close enough. We can apply this quote while we are capturing portraits of people. Get close and capture the detailed photos.
Be Respectful
Be polite and respect with people in streets. If somebody doesn't want to take their photos, leave it. Don't argue with them. If some people want to see their pictures in your camera, show them they feel really happy about that.
Watch Your Backgrounds
What's going on behind your subject is really matters. Most of the time the backgrounds will add special attraction for your photo, but sometimes the background will distract. Choose the background wisely.
Use Natural Light
The light is very important for all genres of photography. Use natural light as much as possible – early morning and late evening are the best time to shoot.
Don't shoot more, but think more
The problem with digital is that everyone goes shooting multiple frames without bothering to think or compose. Before you shoot, study the place and people which you want to capture. For example the light fall, people actions, framings etc. The quality is very important than quantity.
Interact with your subject
Talking to people is something one must always do. Steal a moment and shoot your image without being conspicuous – but then go ahead and talk to the person you just shot. Sometimes, it is better to interacting first, especially while shooting portraits. You may choose to talk, or sometimes a smile of acknowledgement is enough.
Take up Self-Assignments
It is useful to take up self-assignments. This helps you focus on particular topic of your choice and is the first step towards building a body of work or a photo essay. Assignments help you streamline your thoughts and work towards a particular style.
Its more than just shooting the Streets
There is a lot more to street photography. You can use it as a method of documentation or to study a particular culture. Alternatively, highlight social issues, or concentrate on humor. Do not restrict yourself to any strict definitions of street photography. The world is yours. Go and Explore.
Street Photography Inspiring Examples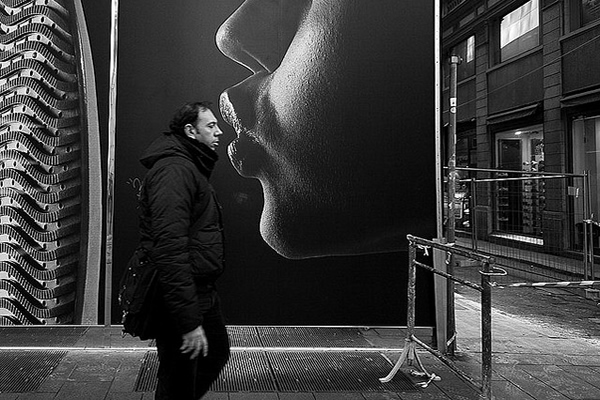 Photo Credit : Donato Buccella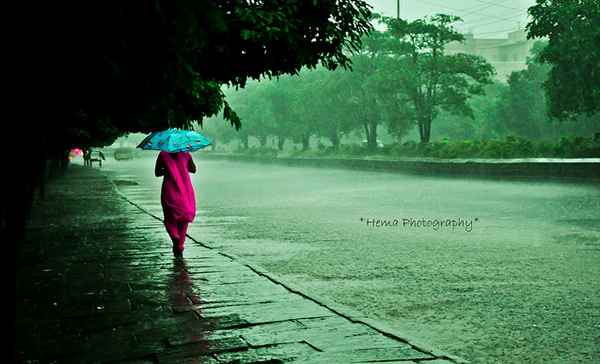 Photo Credit : Hemalatha Narayanappa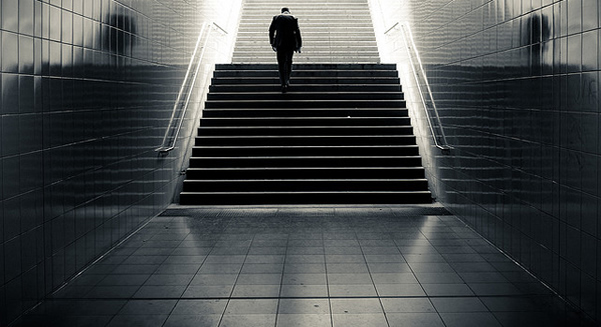 Photo Credit : Martin Teschner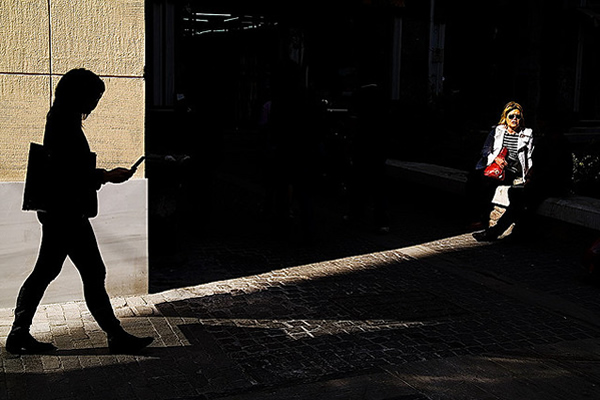 Photo Credit : Lukas Vasilikos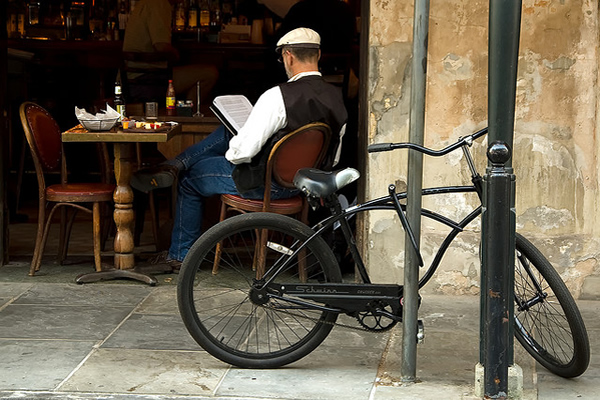 Photo Credit : Marvin Greenbaum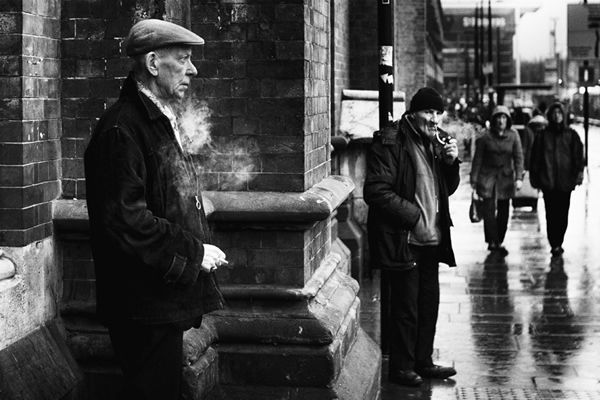 Photo Credit : Corrado Chiozzi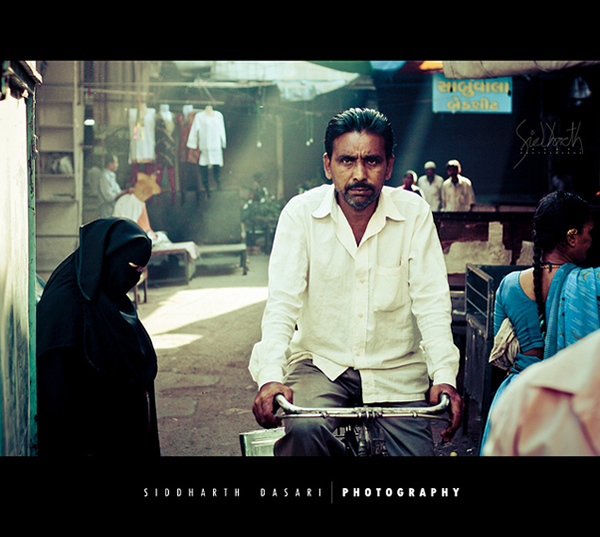 Photo Credit : Siddharth Dasari
Like this Tutorial? Be sure to subscribe to our RSS feed, follow us on Twitter and Facebook to stay up on recent content.