Children are always/definite energy bombs, casual, caring nothing about tomorrow nor any regrets for the past. The very attitude every grownup would long for, capturing this strong innocence from kids must be one of the toughest tasks for any photographer. To capture such moments one needs to get down to likes of the kids, with the same attitude and with more energy. The Photographer in you have to be spontaneous, expecting every next expression from the pace bomb. That is easily said than done.
OK here we have summed up some super dramatic pictures of fantastic kids, hail the photographers for all the effort they have made to gain the junior's attention and more over faith.
You may be interested in following related articles:
All photos are linked and lead to the sources from which they were taken. Please feel free to explore further works of these photographers on their collections or their personal sites.

Photo Credit : Lisa

Photo Credit : Mary Schannen

Photo Credit : Veselina Alexandrova

Photo Credit : El!tza

Photo Credit : Dunreth

Photo Credit : Rachel

Photo Credit : Leah

Photo Credit : Toddlertoes

Photo Credit : Joy

Photo Credit : Cecily R

Photo Credit : Dayna Titus

Photo Credit : Adriana Varela Photography

Photo Credit : Adriana Varela Photography

Photo Credit : Gina

Photo Credit : Fiona Andersen

Photo Credit : Valspring

Photo Credit : Agent Provocateur 007

Photo Credit : Elena Karagyozova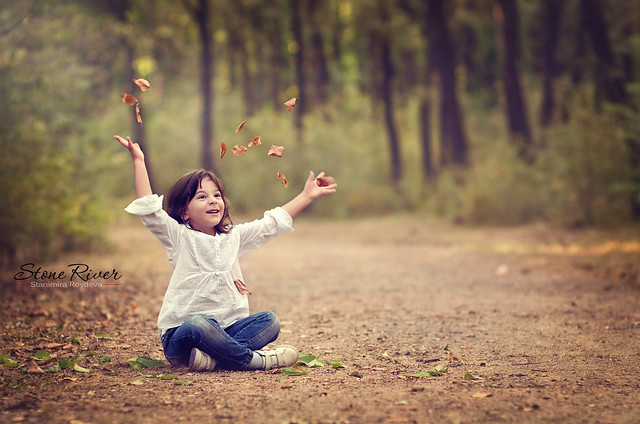 Photo Credit : Stanimira Roydeva

Photo Credit : Olivia Bell

Photo Credit : Simple Gifts Photography

Photo Credit : Aga Tomaszek

Photo Credit : Adriana Varela Photography

Photo Credit : Fidgetblogs

Photo Credit : Monika Branley

Photo Credit : Toddlertoes

Photo Credit : Dess_ie

Photo Credit : Denné Alise Photography

Photo Credit : Jessica drossin

Photo Credit : Stuart Stevenson

Photo Credit : Suzy

Photo Credit : Amanda K

Photo Credit : Elena Karagyozova

Photo Credit : Adriana Varela Photography

Photo Credit : Elena Karagyozova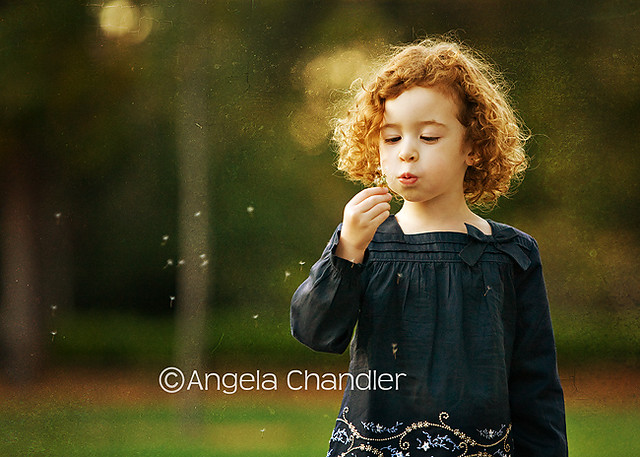 Photo Credit : Angela Chandler

Photo Credit : Fátima Marcanth

Photo Credit : Leah

Photo Credit : Jessica Drossin

Photo Credit : Julja Erina