First of all we 121Clicks team thank everyone who spend their valuable time by sending photographs to 121Clicks Showcase section.
The Objective of 121 Clicks Showcase : "Every Photographer has unique way of exploring the world by their own thoughts and creativity (visions). The objective of 121Clicks Showcase is to bring those photographers work, style and culture to reach the people who are all on the way to exploring the world."
Here we are presenting the our favorite photographs from their Showcases published in 121Clicks during the Year 2011. Hope you will enjoy this post and have a great year end.
Aftab Uzzaman
To me, finding a deeper and personal meaning in a photograph or a scene is more important than its technical aspects. I want to call it expressive photography. After all, almost anybody can shoot an awesome landscape or a cool macro. There is nothing unique or personal about it. I want to interpret the deeper meaning of that lone tree or that butterfly. I want to convey an emotion or a feeling that is my own. I want to convey life the way I understand and interpret it.
Ajay Menon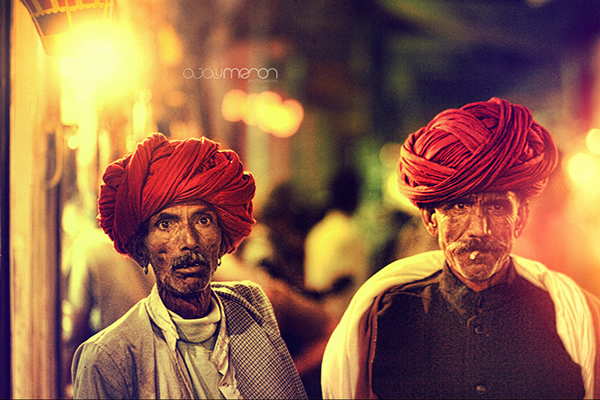 For me, this is happiness — being close to the bubbles of the sea, whispering clouds and the rosy glow of the sky when the dawn appears. He has a graceful and powerful way of expressing emotions and capturing moments with all its glory.
Aleksandra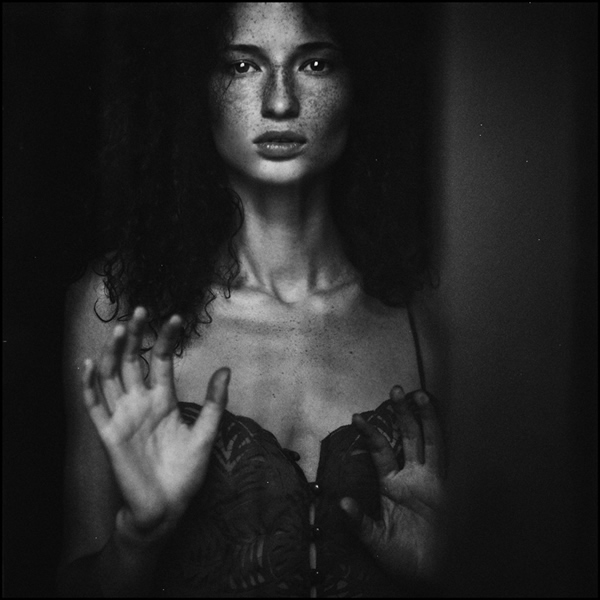 Photography for me is a kind of novelty, but it does not stop me with a special zeal and creative spaces fuse to learn new knowledge and endless possibilities of light and shadow.
View Aleksandra's Showcase here
Amar Patel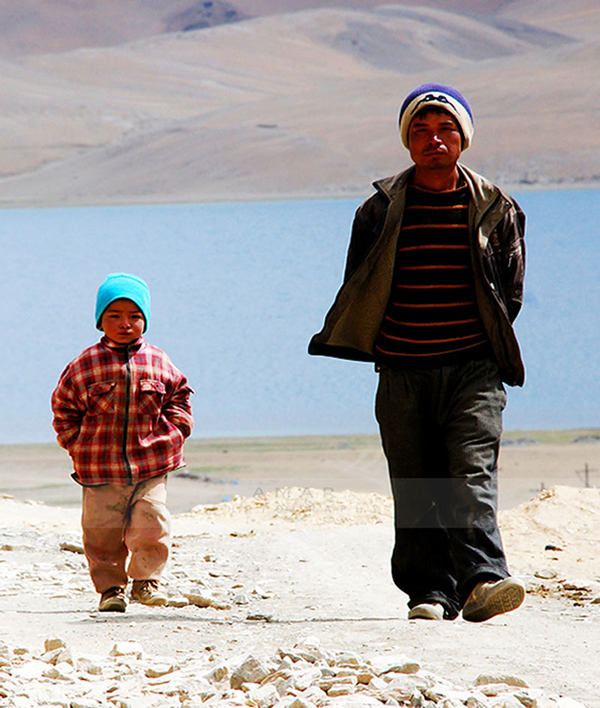 What I believe, "Photography for me is not looking. its feeling. If i cant feel what I'm Looking at..Then i never going to get others to feel anything…"
Anupam Dash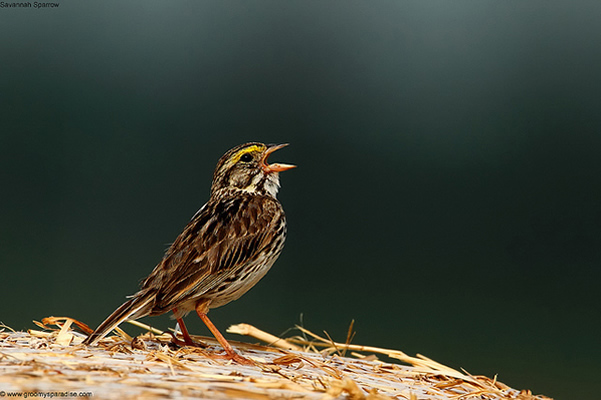 World through the lens has always been colorful and endearing to me. I used to wonder why some things don't look the same in real. Slowly I began to realize the power of lens which can magnify the beauty of any object or creature to an extent that it leaves you awe-struck. It accentuates the fine points that allows you to appreciate the good handwriting of God (well, he is the creator!). I guess this is one of the reasons why photography appeals to me.
Anna Morosini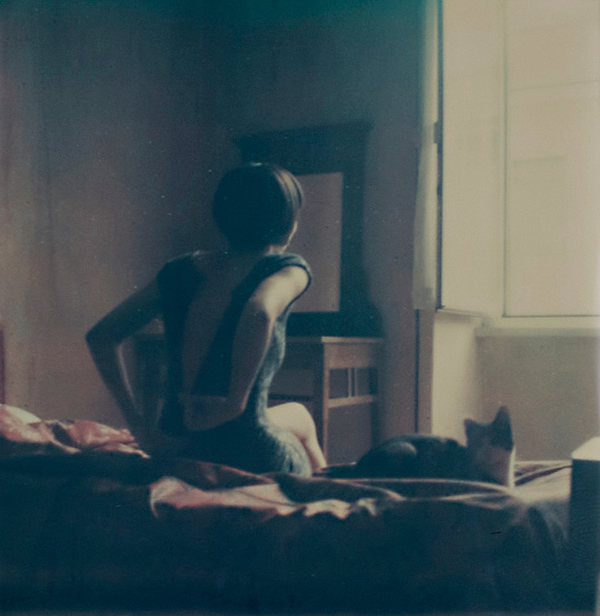 The exchange between reality and it's own perception can be a fight or a courting. I have an absolute passion for light and lines designed by the bodies and the faces I shoots. I try to escape space and time through my work. They represent a kind of exorcism of time itself.  The naked body represents missing coordinates, pure form, pure revelation.
Aroon Kalandy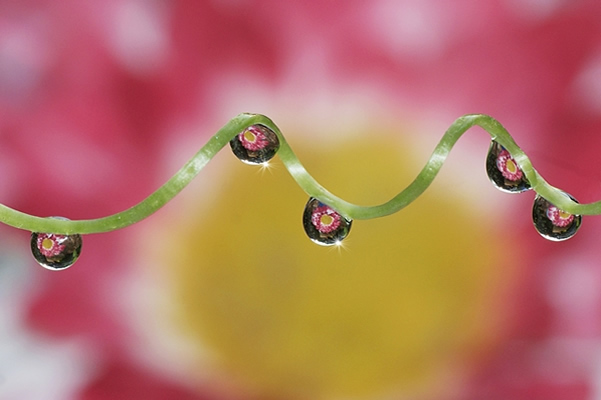 Macros are now my favorite Genre after getting my Tamron 90mm. I just love taking macros, especially Water drops with refractions in them.
Ashok Saravanan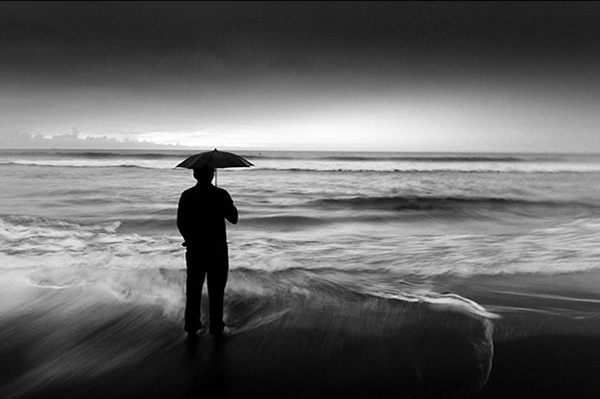 Honestly the best thing in being a photographer is to look at the world around in many different ways and admire its beauty. With my camera, I feel like I have a new pair of eyes. I now see beauty which I have missed before, lighting and colors around me that I never knew existed before.
Balaji Maheshwar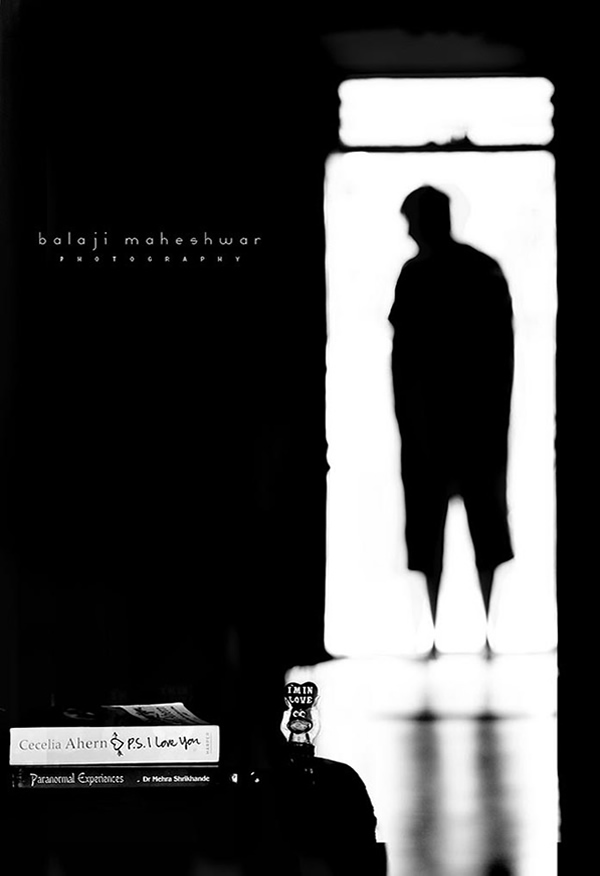 Creativity rules and what better way can there be than to capture art through a photograph! I've always wondered what a photographer could view through a lens which a layman cannot. A few bucks i had to chip in every month and it took an year and half to finally get to know what the big deal was about. My first DSLR Canon 500D. This was the best moment, with my cam in hand; I felt that I could ever express myself more than any artistic medium that I have come across before. The concept of questioning the limitations of photography is both interesting and challenging of how far one can go with an image.
Betina La Plante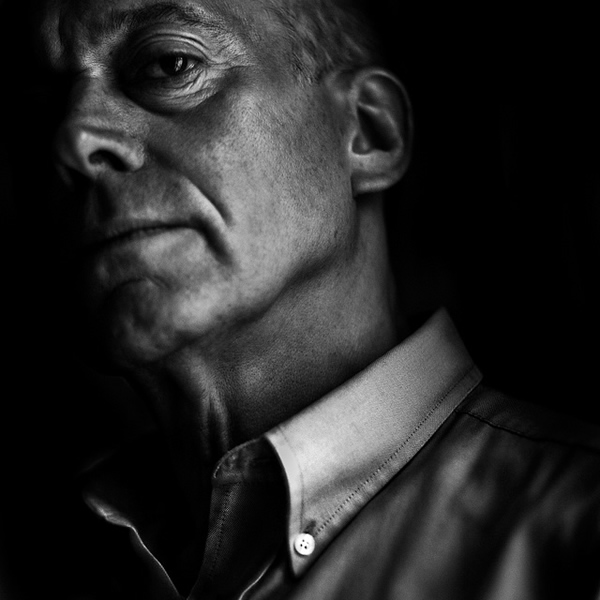 I started to really look at people's faces, explore the emotion in their eyes, their mouths, their hands, the stories they tell of the life that has been lived, their joys and sorrows, their adversities and their triumphs. Regardless of their age, every face tells a story and there are moments within that story that the essence of the person is revealed. That is what I try to capture.
Giulia Torra
I do not have a favorite subject, love range from portraits, still life until get to the reportage, but in any case I work mainly in natural light. Although I started with digital, I recently discovered analogic photography and I fell in love. Now I have my Canon digital equipment alongside an old Kiev 88 that I use with black and white films.
Hengki Koentjoro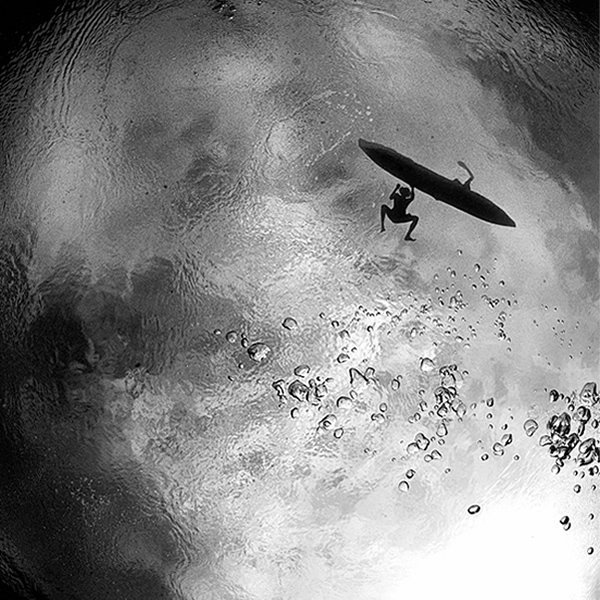 Photography is not just a way of expressing my most inner soul but also creating a window to the world where through my pictures the unseen and the unspoken can be grasped. Drive by the desire to explore the mystical beauty of nature, I develop my sense and sensibility through the elements of Fine Art Photography. My freedom of expression is more reflected in the elaboration and exploration of Black and White.
View Hengki Koentjoro's Showcase here
Hengki Lee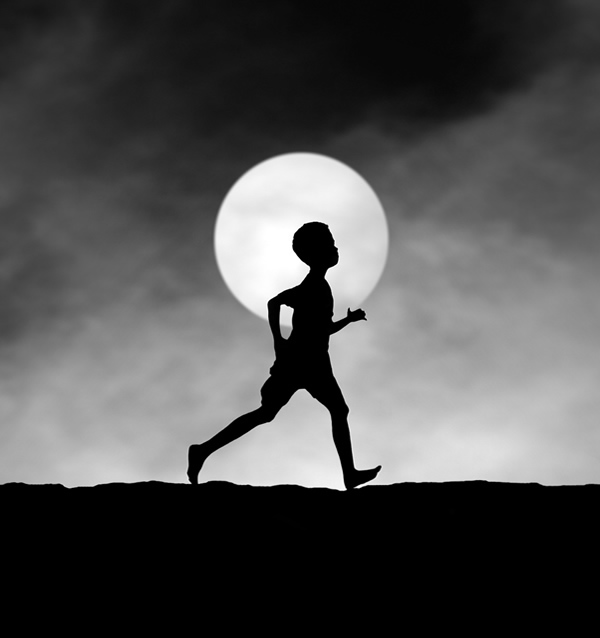 Sometimes my works are also influenced by songs or music that I like (poetic music like Secret Garden's). The Idea behind my shots are simply about curiosity, dream, poetry and emotion. "The beauty of being different" is the message I am trying to get across by portraying works which do not belong to the mainstream.
View Henki Lee's Showcase here
Jean Fan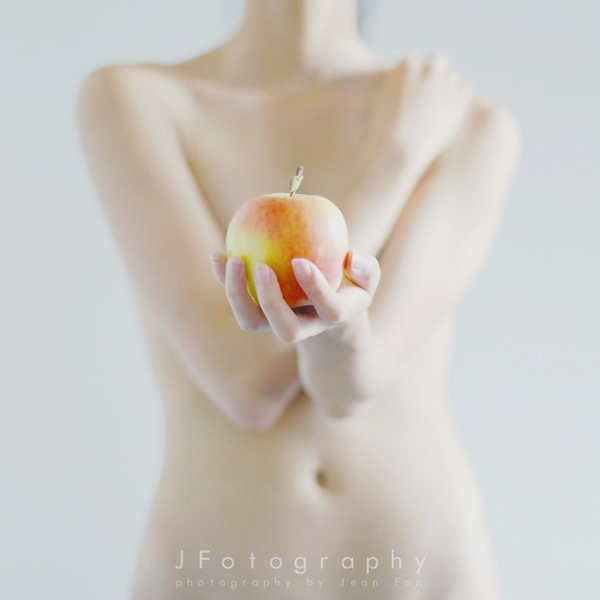 I strongly encourage self-directed learning and experimentation when it comes to photography. I will generally try to explain how I achieved each photo in the Artist's Comments of every deviation. Here are some general questions and answers.
Julia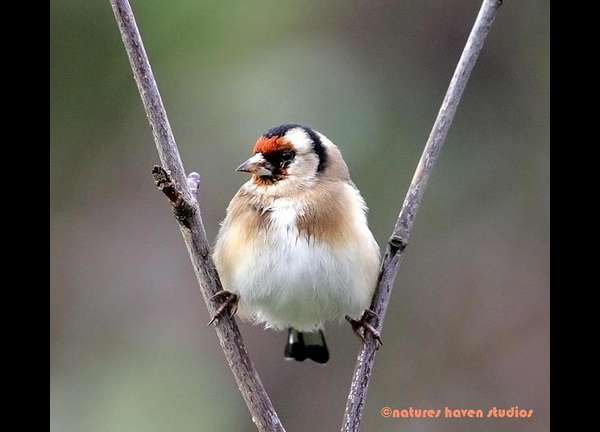 The world of nature has always been close to my heart and especially the bird world. Our garden which we have named Natures Haven is literally teeming with wildlife. My main photographic subjects are British garden birds, all the birds you see here have paid a visit to Natures Haven, I'm constantly amazed at the different species we have attracted and hopefully more will arrive in the future.
Kamrul Hasan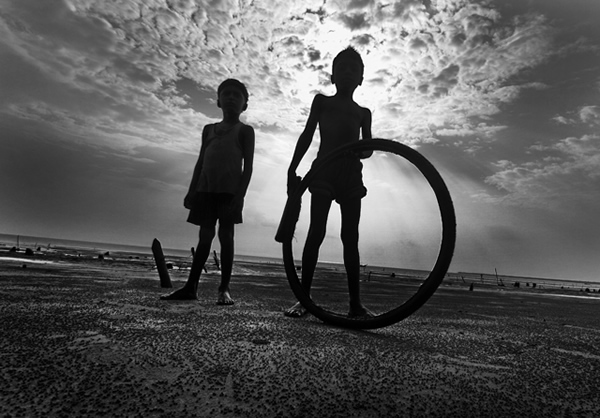 The world is more beautiful and more happening since I started to see it through the viewfinder. Photographing people including portraiture and lifestyle is what I enjoy the most. Black & White is always been more powerful way of expressing my words. I love presenting my photographs in black and white.
Katie Lee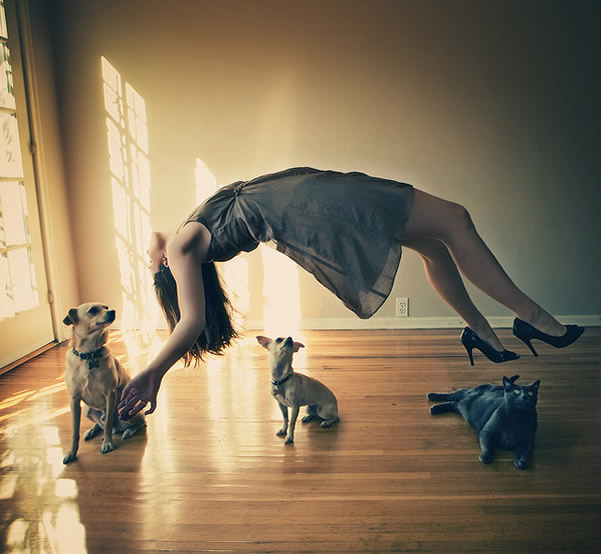 For me, "Self portraiture is beautiful process in which one has the opportunity to uncover a tiny piece of their soul… and hopefully they'll find a little humor along the way."
Kostas Pavlis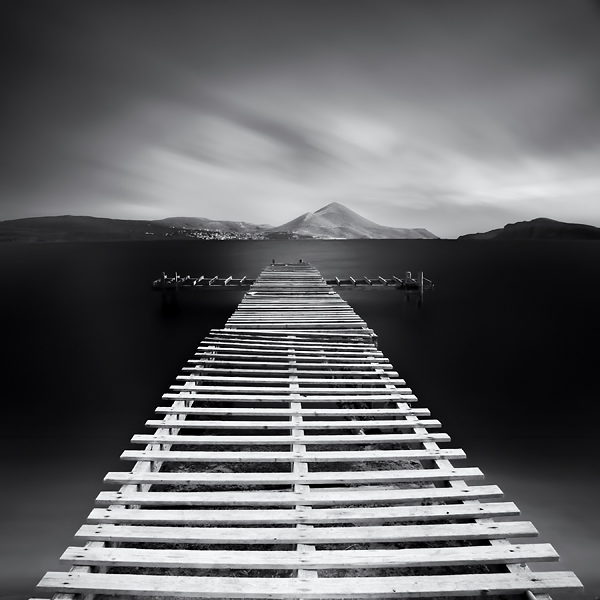 Photography for me is a reason to get out, to travel, a way to create, to feel, to express, to see, to communicate, to feel, to heal.
View Kostas Pavlis Showcase here
Martin Stranka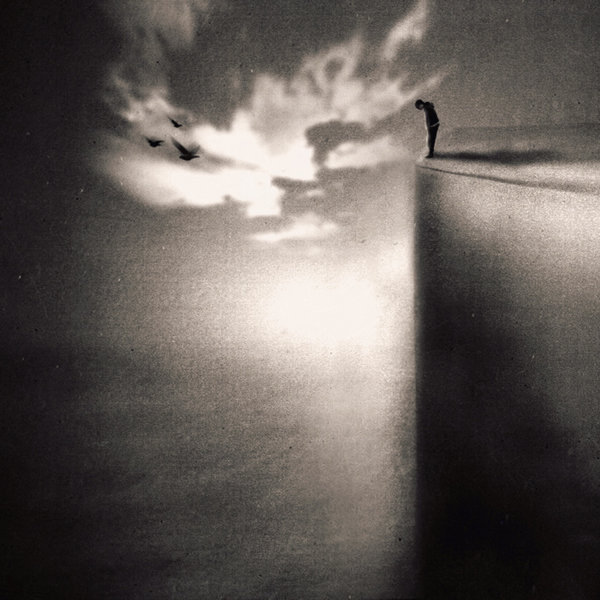 My work exists in that space between dreams and waking, those split seconds when a person has a foot in both worlds. Light like the first rays of twilight filtering through a curtain when even the dust seems to glitter with some sort of hidden purpose or meaning.
Mel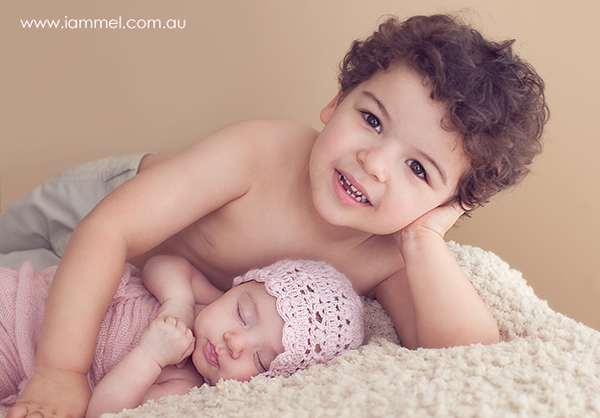 Telling a unique story in a creative way is what inspires me to create. People, their lives, their truth, vision, energy, and emotion is what I enjoy capturing. Personally, I get excited about capturing the most fleeting times of children's lives. Stopping time with my camera in a unique and artistic way.
Michal Giedrojc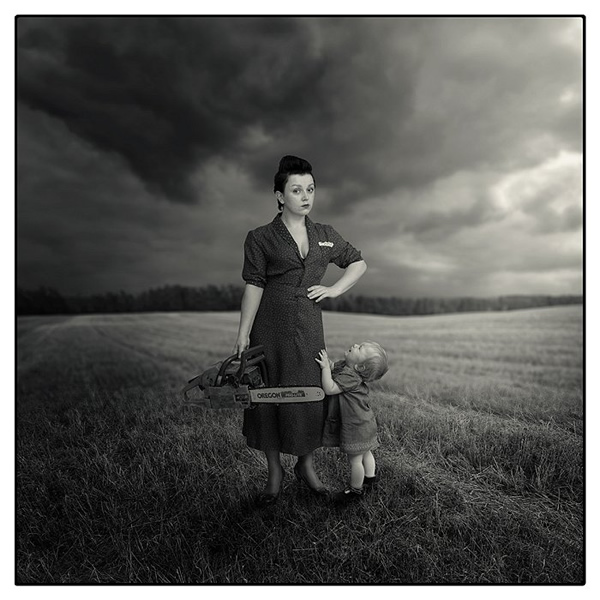 There is no objectivity or attempt to present the real character of the people who stand in front of my camera. I'll turn beauty into ugliness and ugliness into beauty. I'll let the beauty to be beautiful and ugliness to stay ugly… Let the mood to decide the outcome.
View Michal Giedrojc's Showcase here
Mikko Lagerstedt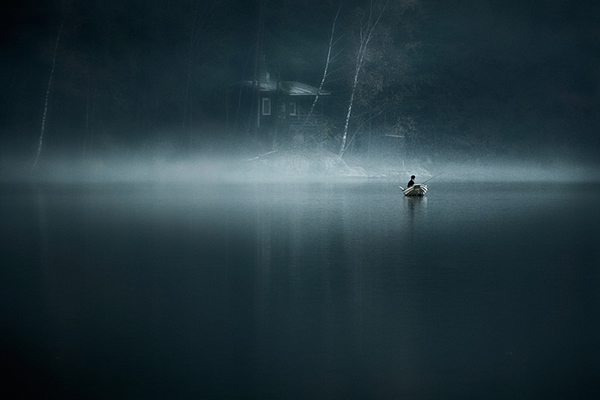 I'm a graphic designer and amateur photographer from Finland. I started photography in December 2008, since then I have been photographing more and more. I love to make mysterious and interesting photos.
View Mikko Lagerstedt's Showcase here
Mohammad Moniruzzaman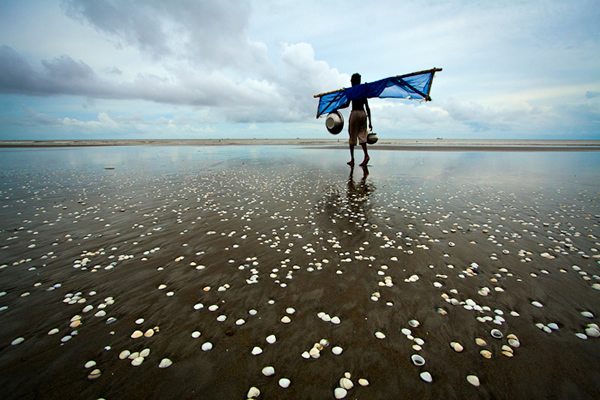 I introduce myself as a mere observer of the people and environment around me and how the surrounding elements can influence the life of humans. My photographic interest mostly revolves around lifestyle, nature and environmental portraits.
Muralidharan Alagar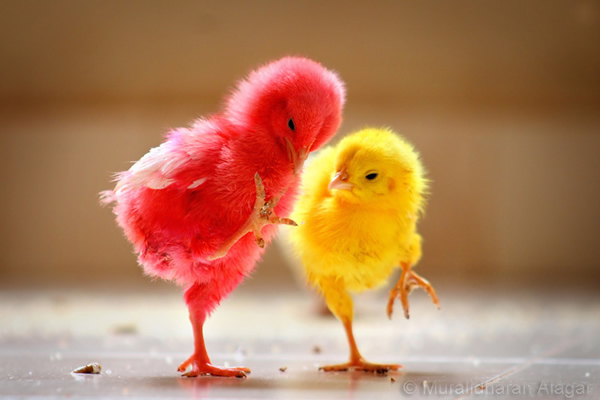 I started grabing expressions of people through my camera also. Love Portraits. Found play of light adding a lot of drama to picture. Love Light and Life Learnt that living in the moment was possible by freezing actions and colors. Love Actions and colors. Discovered that the clouds make me light and floating. Love landscapes and clouds.
Capturing Temples and Architecture is a bliss. Eager to explore the world of Macro now.
Pronov Ghosh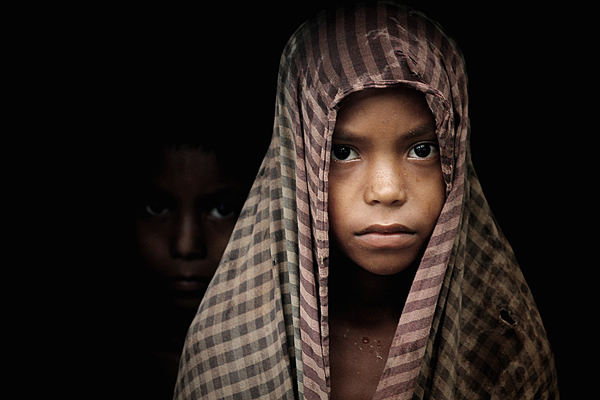 My interest on photography was to explore & study the different aspects of people's life, culture and to find the true meaning of life. Through my journey I have met different varieties of people, seen some great natural beauties.
Santiago Sepúlveda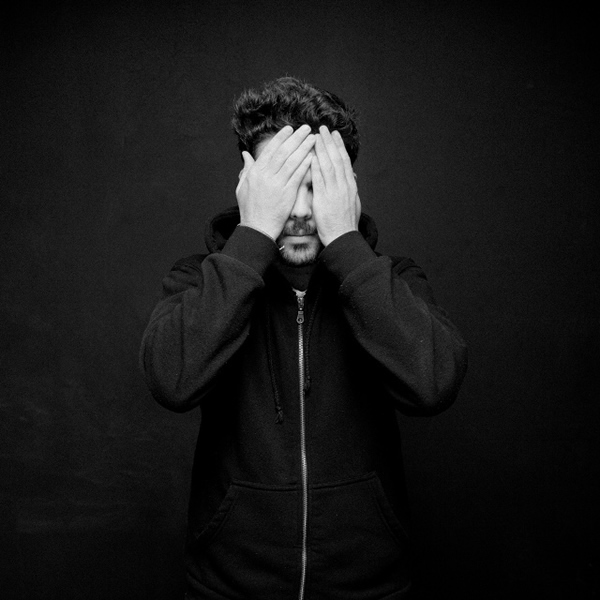 I study Design so I may build the technical part as a designer, but photography has been like my souls hand since school, where I started to realize how interesting was to steal peoples souls with it. I didn't knew it at that time obviously. I find it with time. I have been using those souls in different ways since then; sometimes I like to wait for them to sing their momentaneous reality with light, or when they see this thieve hand, I just stare and see them act their delusions, fears, dreams and happiness, their surprise or their anger concentrated in a small fraction of time, but remember! that image will be timeless, that moment will keep singing forever a different song for every person who see it.
Suresh Babu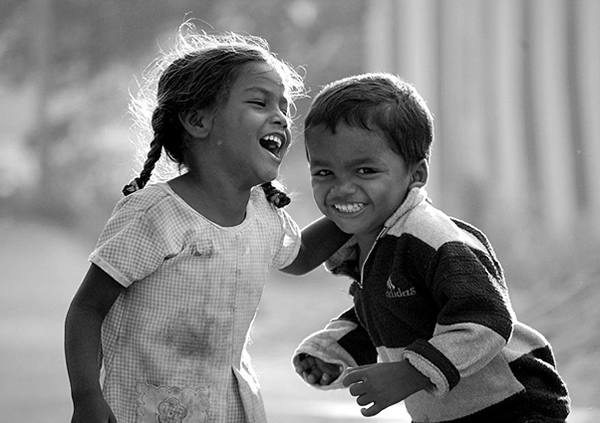 In 2002 I blessed with a baby boy, I bought a Nikon N55 SLR camera to capture my Kid. But the digital world of photography transformed my hobby into a passion. I have learned a lot from magazines & websites and people around my village helped me very much to experiment with street shots and insects.
Vanesa Muñoz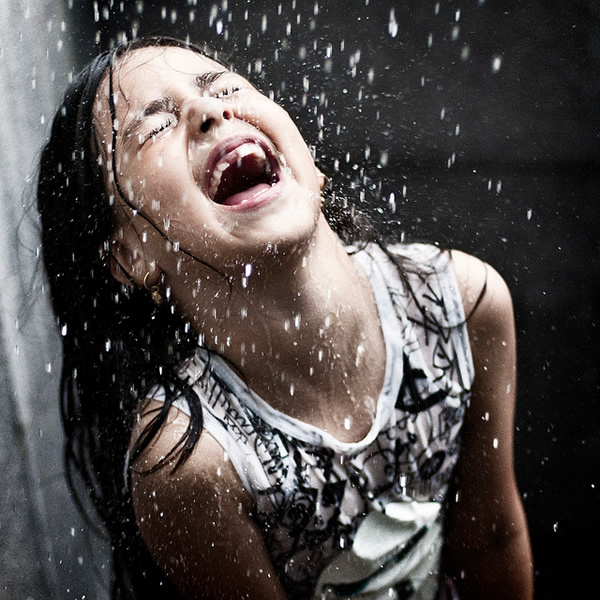 In my opinion, a good photograph is not one that requires lots of knowledge and equipment, but one that captures a thought, a feeling, a moment in time, my time, and as a result is a visual manifestation of my world. Photography to me is a kind of narrative. I take photos to express a particular state of mind or simply to give shape to an idea, and I am incredibly fortunate to have come across many beautiful and inspiring people who have been kind enough to help me bring by concepts to life.
Wade Langley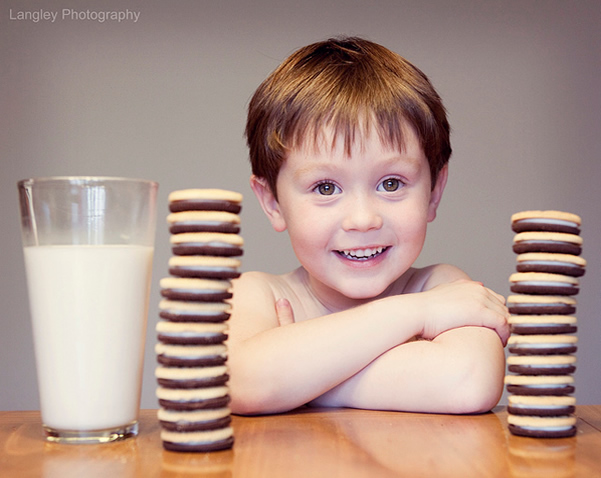 I have always appreciated artistic expressions in various forms, from photography to painting, from drawing to design. But being a pharmacist by trade, I was rarely able to express myself artistically. Photography has been an ideal outlet for my creativity.
Copyrights:
All images displayed are protected by copyright. Their reproduction, even in part, is forbidden without the explicit approval of the rightful owners.
Like the Inspirational Gallery? Be sure to subscribe to our RSS feed, follow us on Twitter and Facebook to stay up on recent content.