Vincent Bourilhon is a Parisian artist and photographer whose dreamy photo compositions have captivated the imaginations of people around the world. With a masterful use of color and a keen eye for composition, Bourilhon creates surreal landscapes that blur the boundaries between reality and fantasy.
In his words "My artistic compositions are a reflection of my love for the world of cinematography. I work with imagination to transcend everyday life, to make it aesthetic but not aestheticizing. I try to condense the richness of a scenario into a single photograph. In order to do this, I focus on regular, daily objects and extract them from the context of every-day life ; some are chosen for their allegorical strength."
Scroll down and inspire yourself. Check Vincent's Website and Instagram for more amazing work.
You can find Vincent Bourilhon on the web:
#1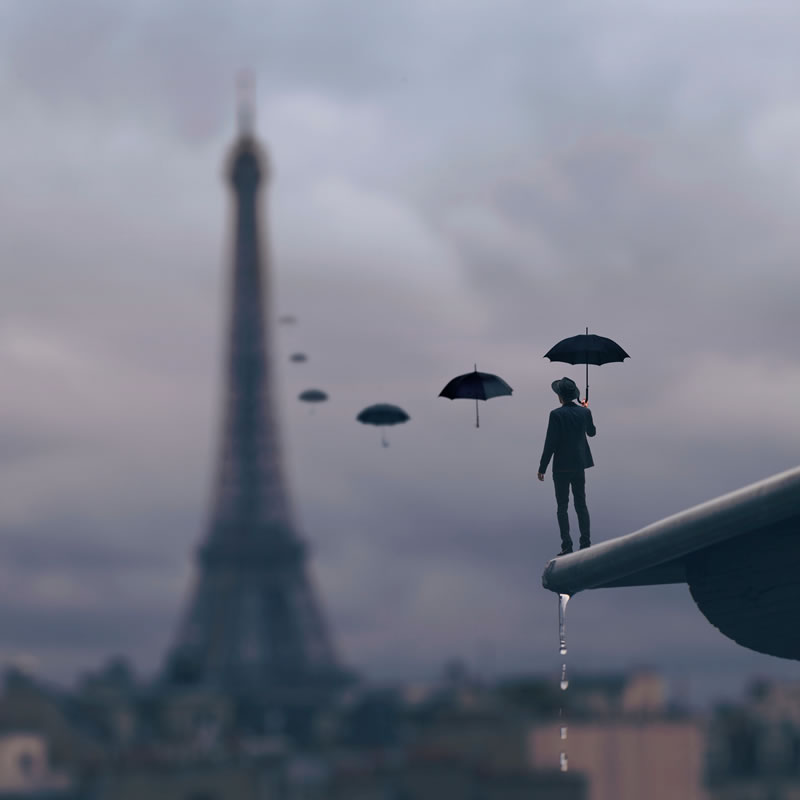 #2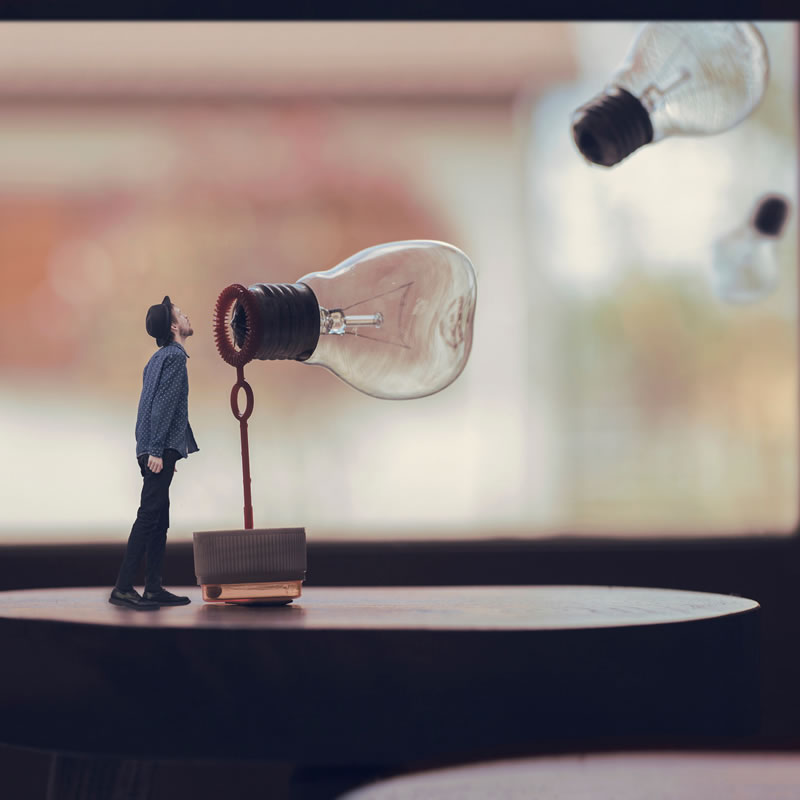 #3
"Each picture that I take is a snapshot of a more general and global story. I invite the spectator to dream about the before and after, because every person has their own before and after, and they will always be different. I reveal the share of poetry and imaginary and breathe it into every daily object that inspires me, trying to steer clear from their established usage. I happen to side with Turner when he said : « I strive to paint what I see, not what I know ». It is therefore naturally that photo editing and graphic design have taken their place in my creative approach, thereby allowing me to distort reality with, as only limit, the imagination. Catching reality with photographic tools and transforming it with numeric ones. The aim of this is to materialize what I've previously conceptualized : the birth of a mental picture that gradually gains more materiality."
#4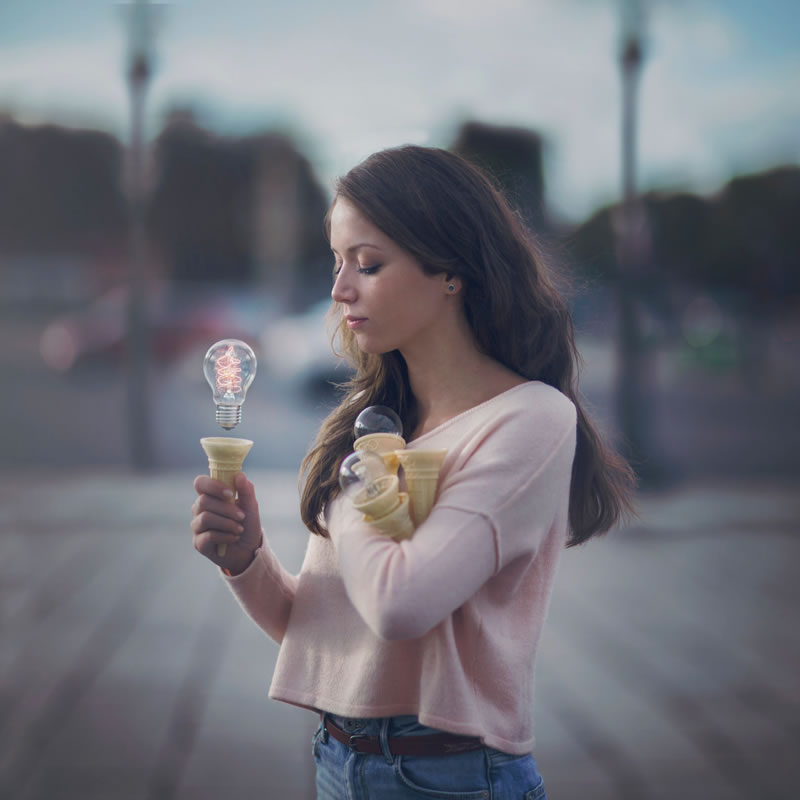 #5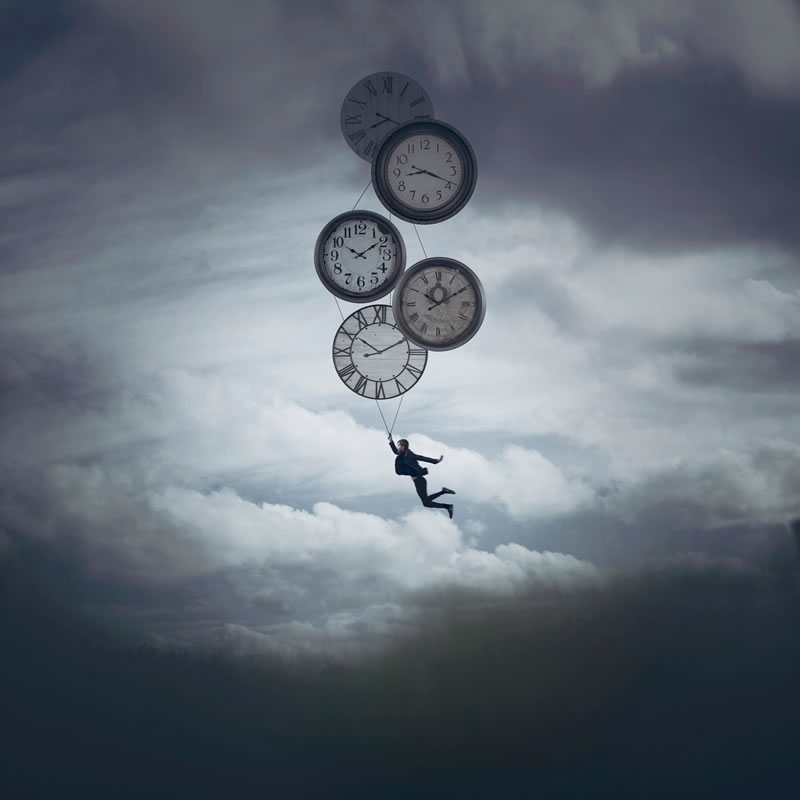 #6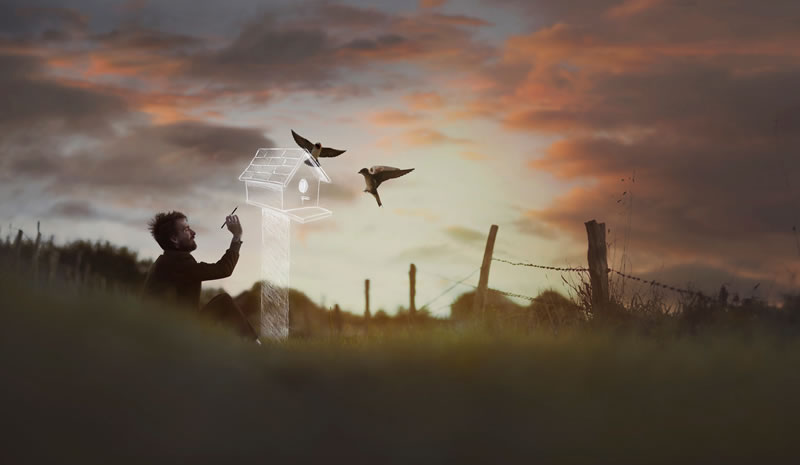 #7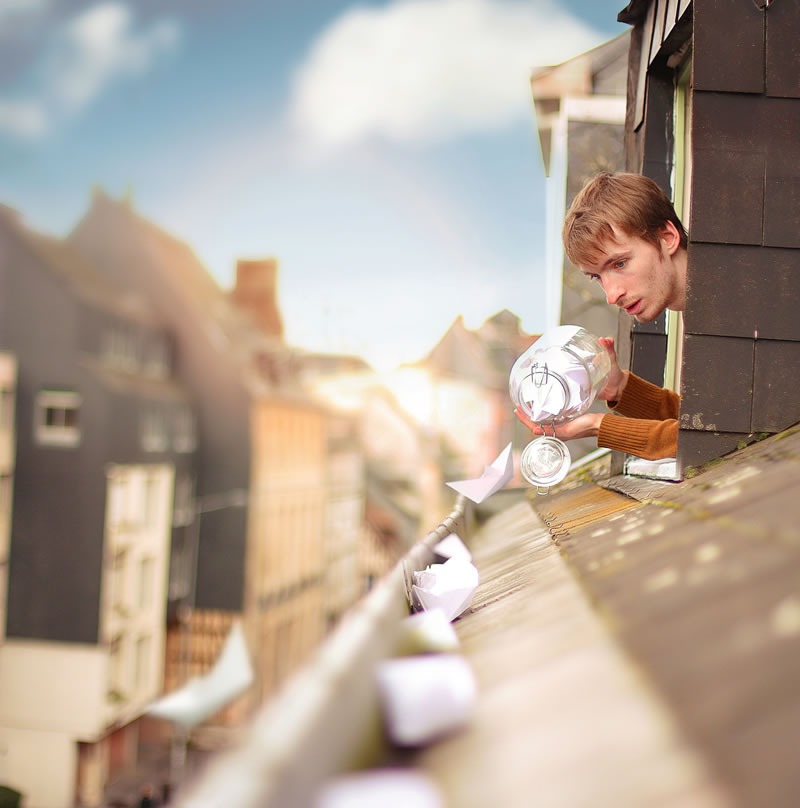 #8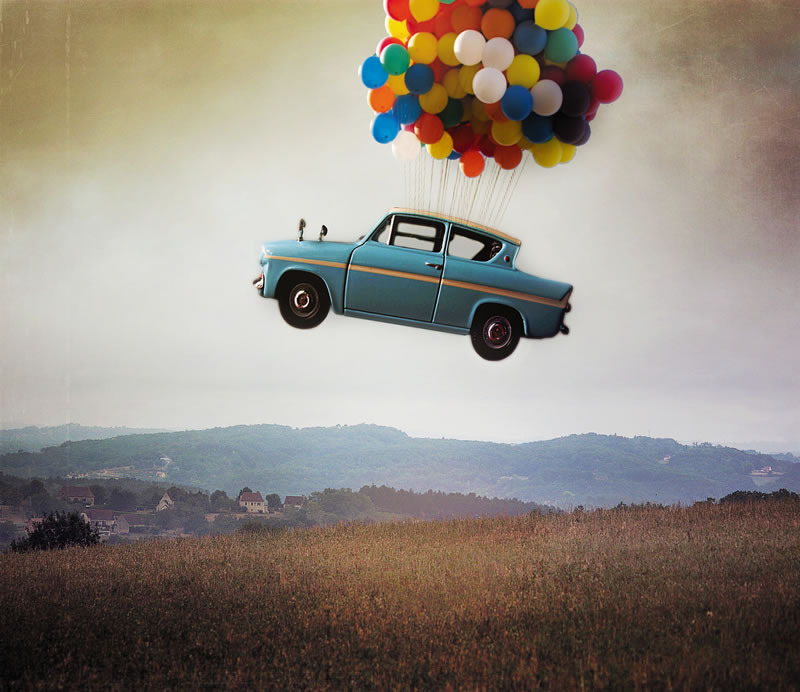 #9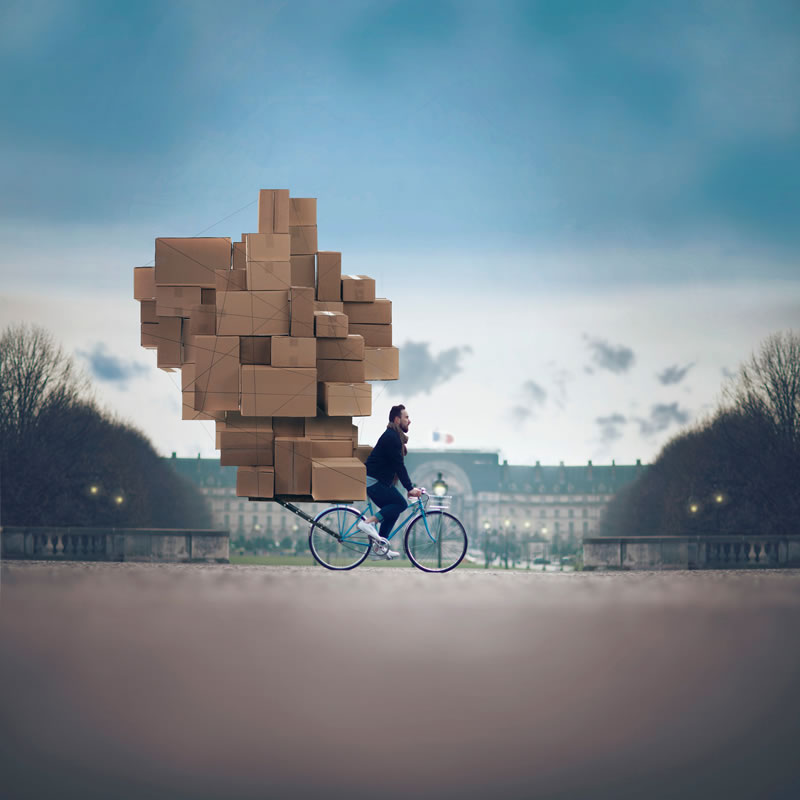 #10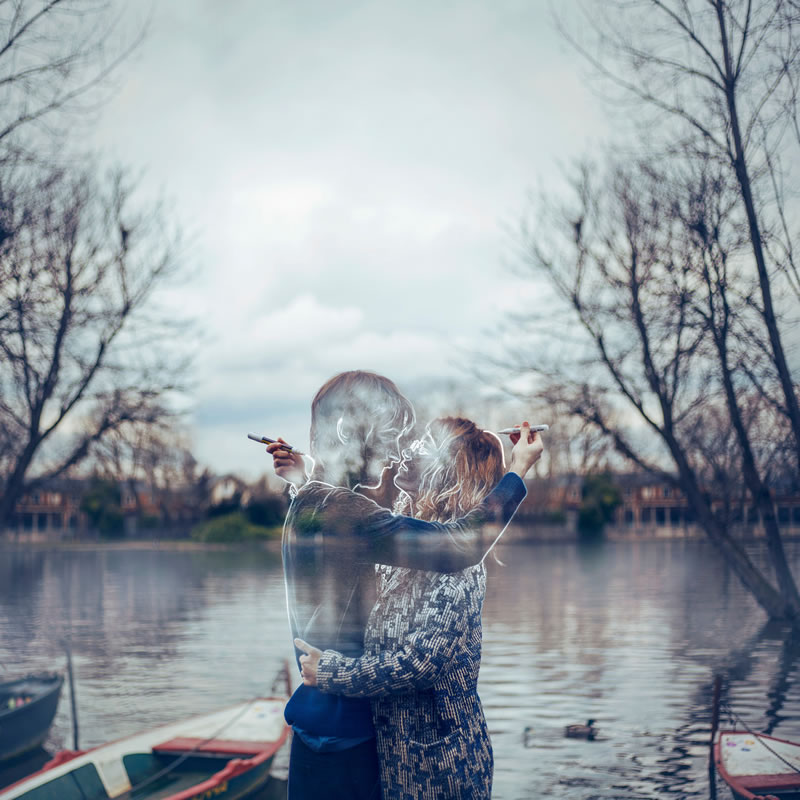 #11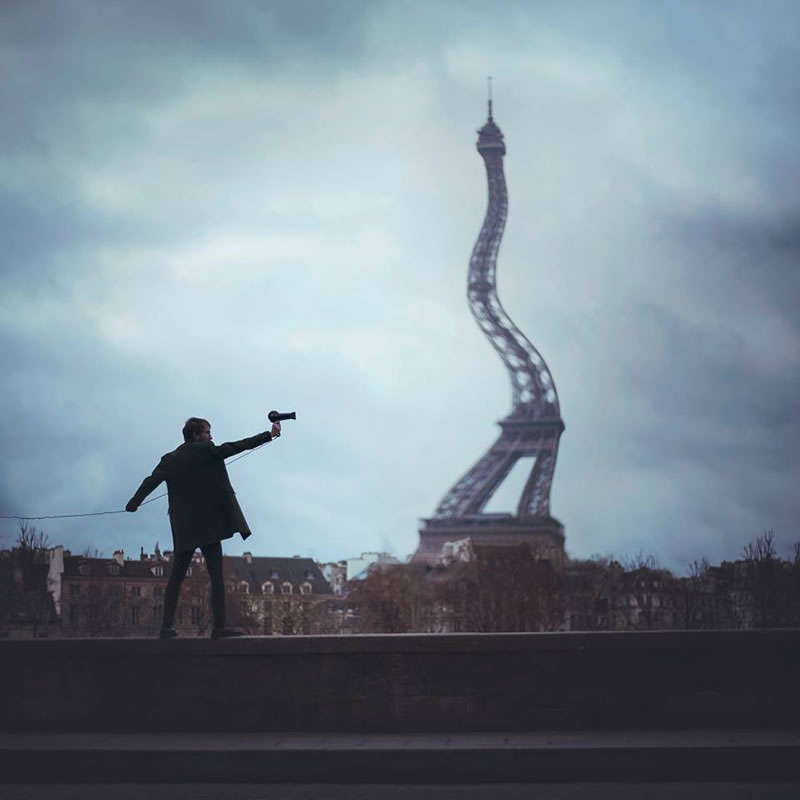 #12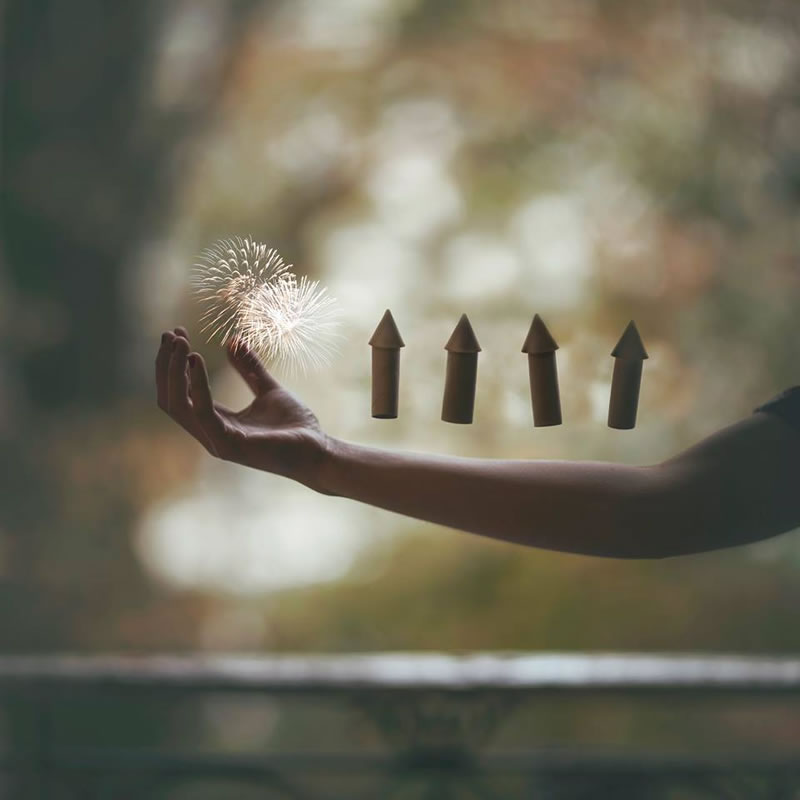 #13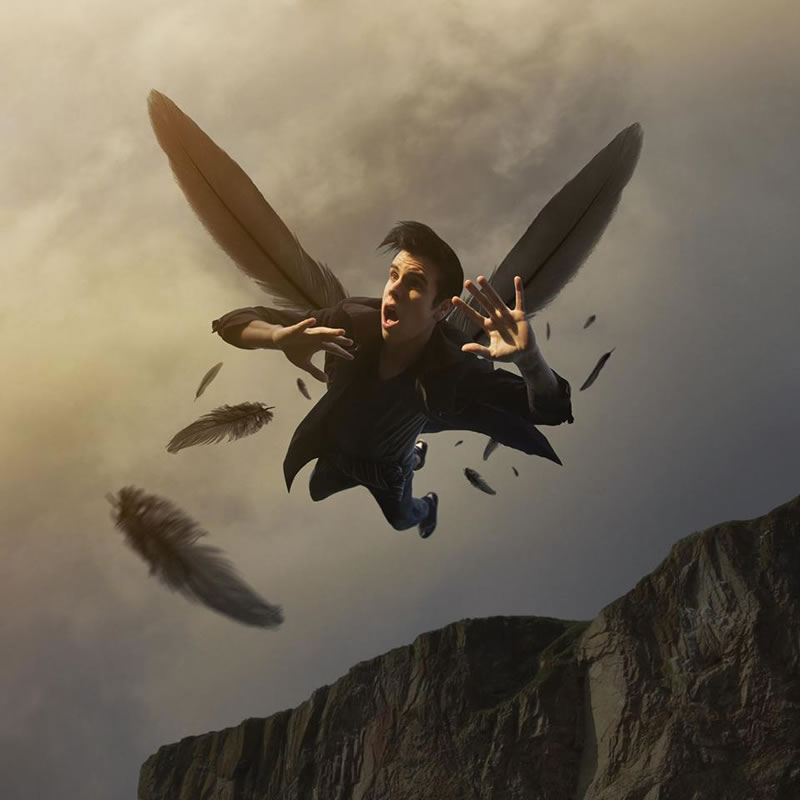 #14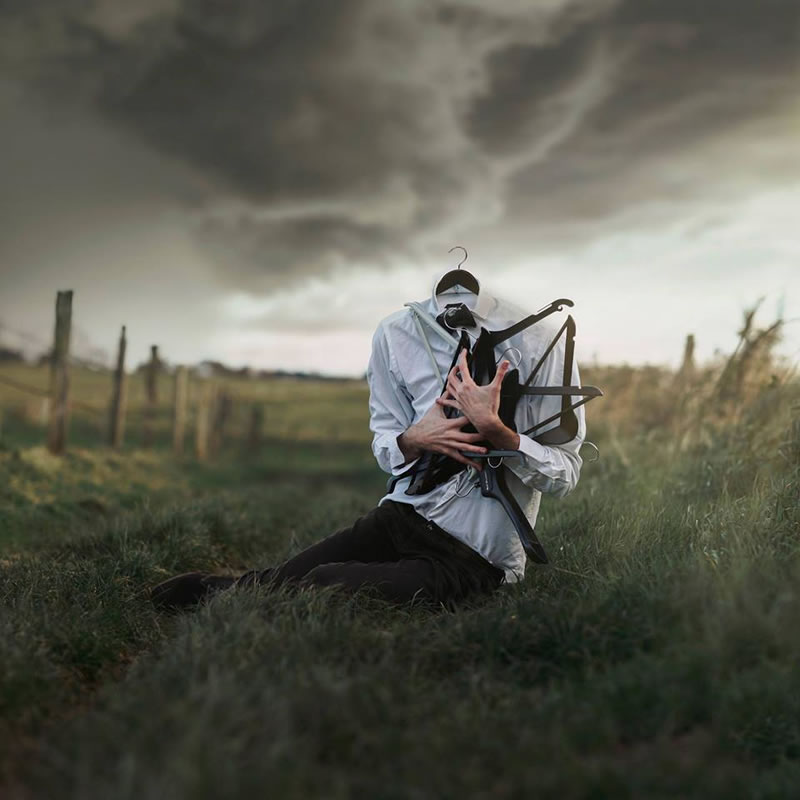 #15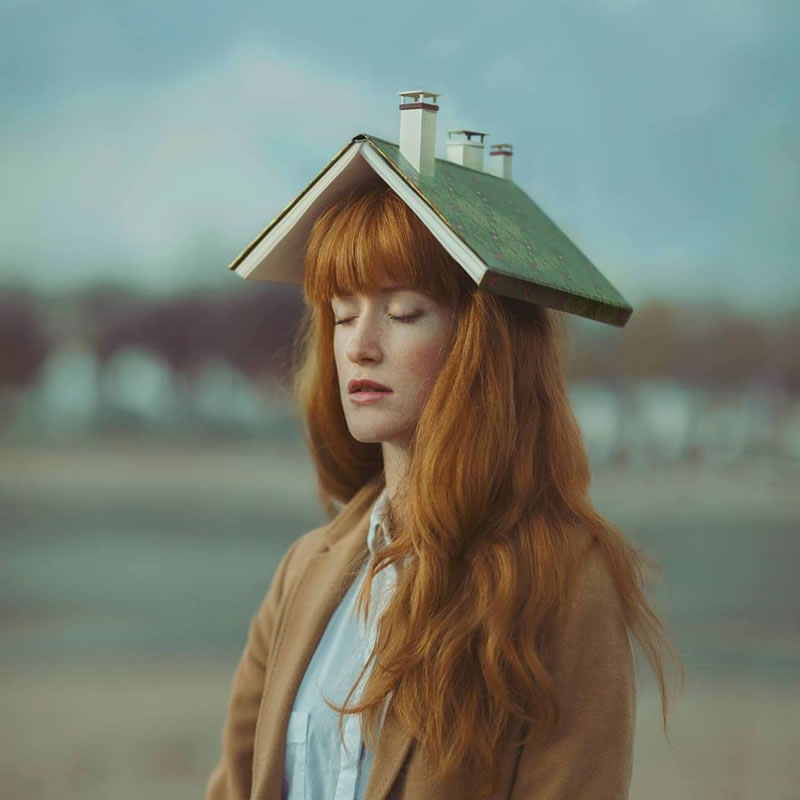 #16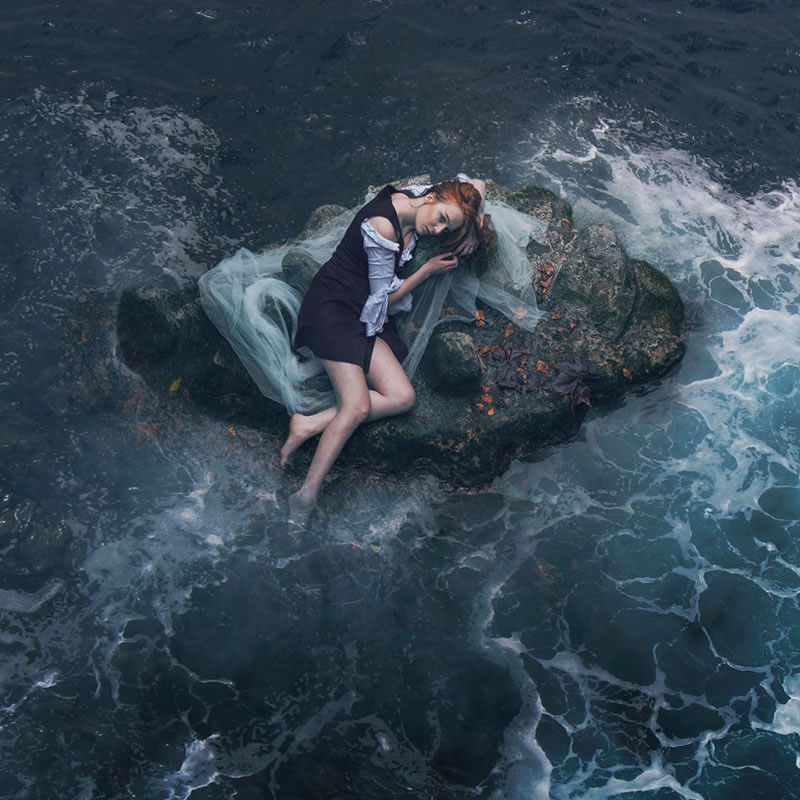 #17
#18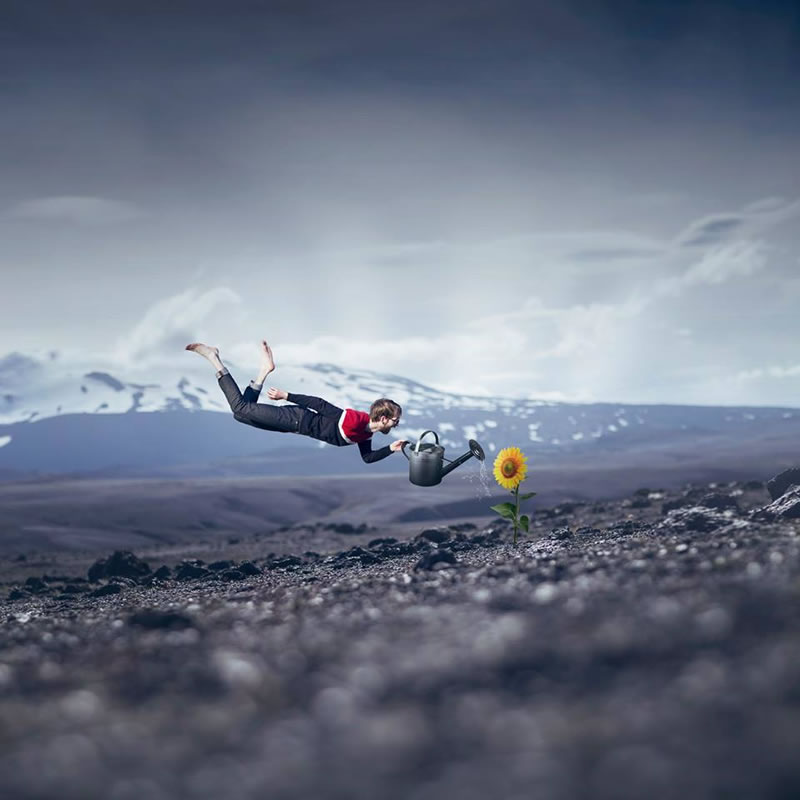 #19
#20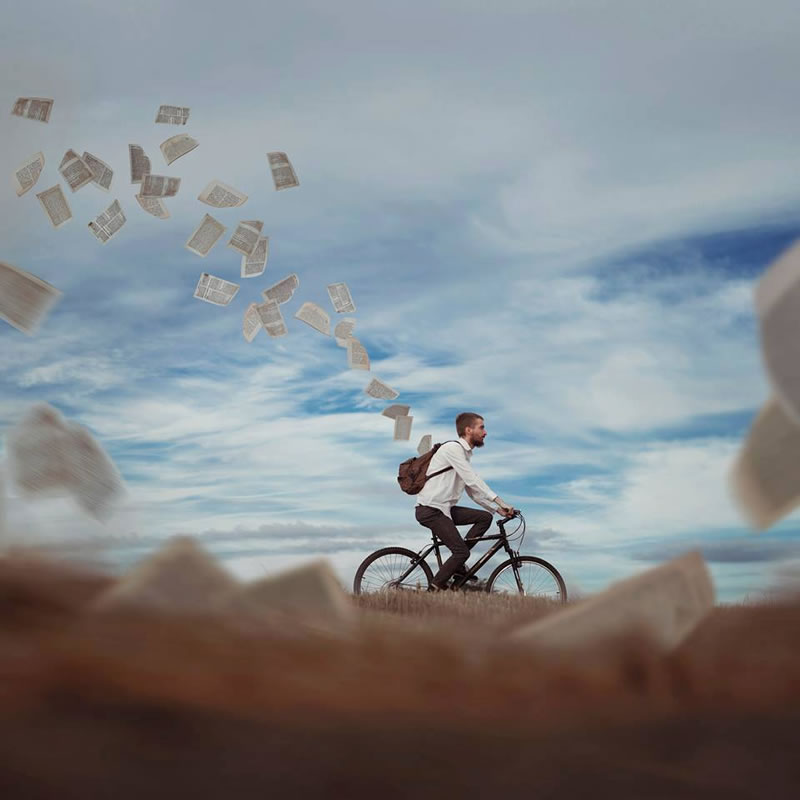 #21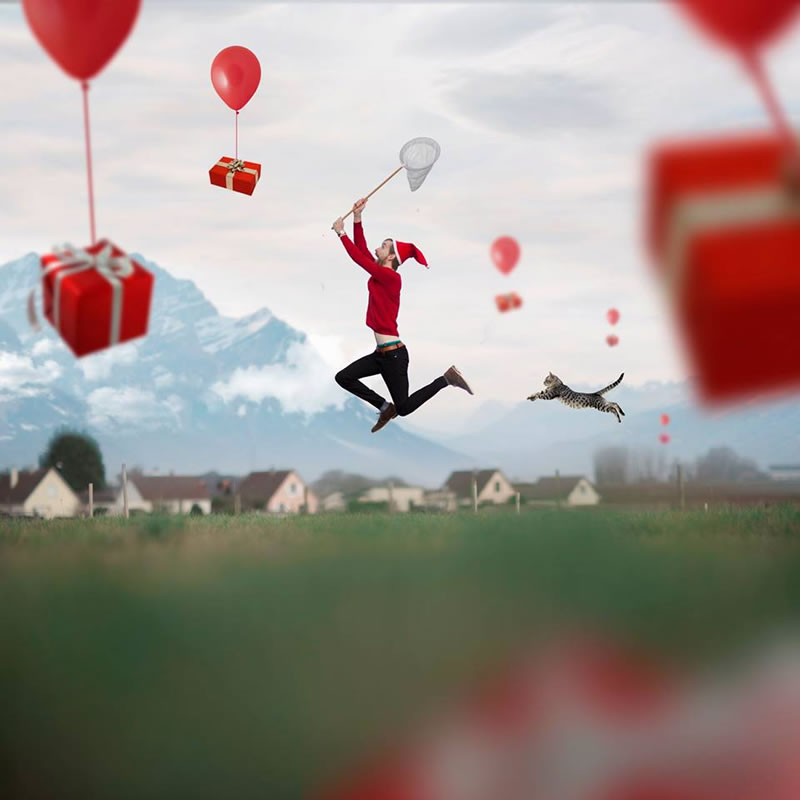 #22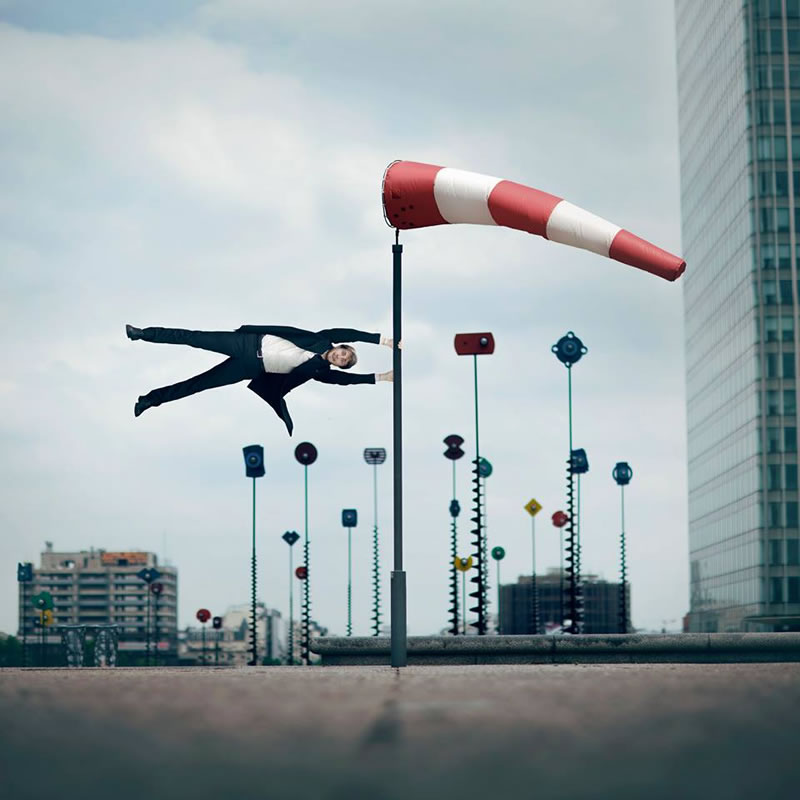 #23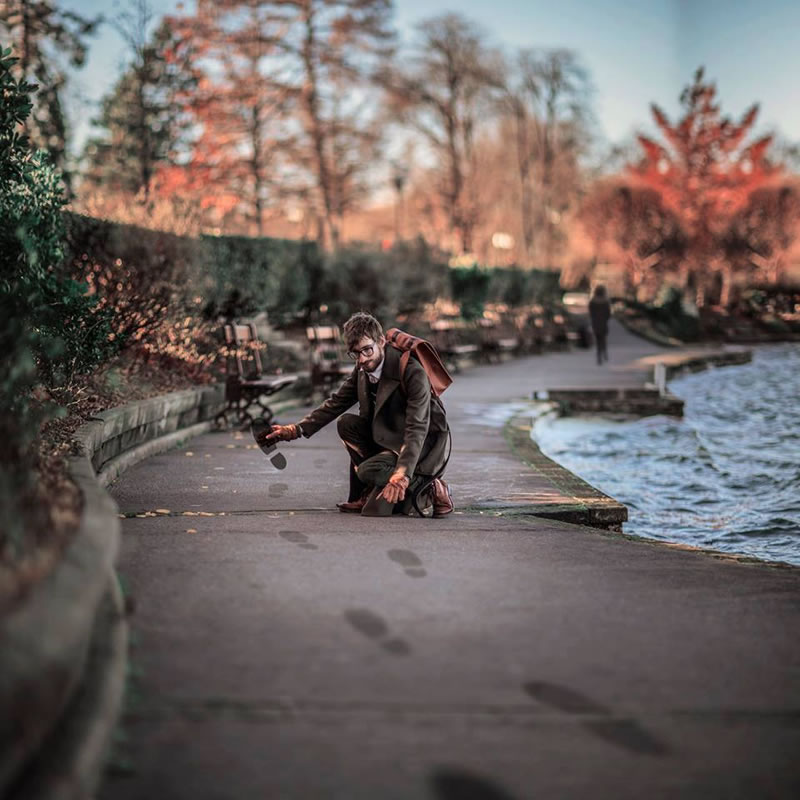 #24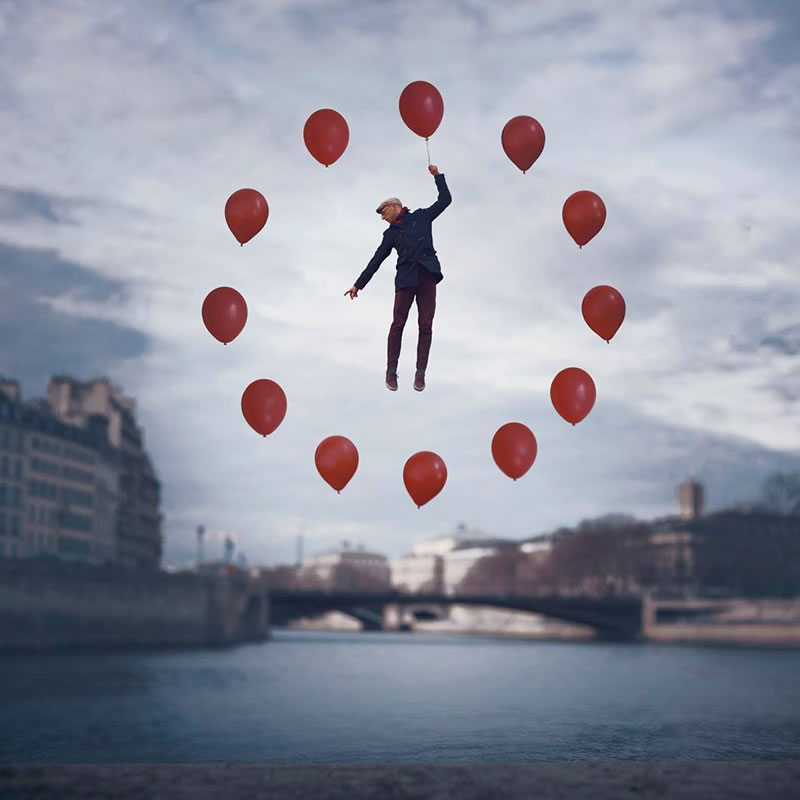 #25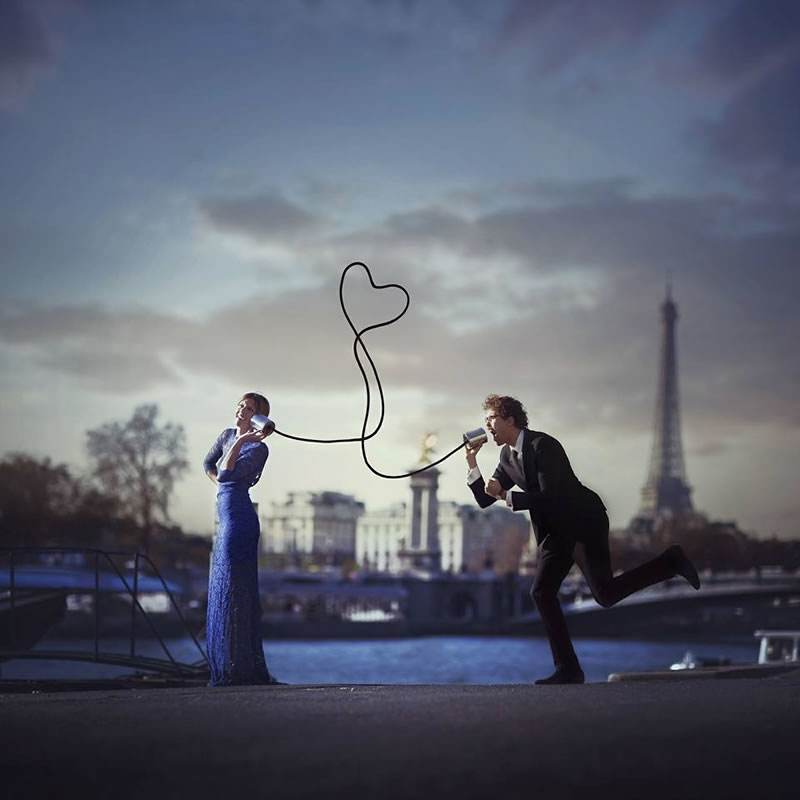 ---
Related Articles: