Hello I'm Julia from England and I have recently retired from the business world and I can now concentrate on my hobbies of which bird photography plays a major part of my life.
I only started taking an interest in photography when I met my future husband some 10 years ago; Stephen has been a photographer for over 30 years so his experience helped me immensely.
The world of nature has always been close to my heart and especially the bird world. Our garden which we have named Natures Haven is literally teeming with wildlife. My main photographic subjects are British garden birds, all the birds you see here have paid a visit to Natures Haven, I'm constantly amazed at the different species we have attracted and hopefully more will arrive in the future.
My photography hopefully brings out the birds personalities, I spend many hours with the birds and just watching their antics is educational and rewarding,
I'm a Canon digital user and I use a minimum of post processing on my bird images.
Thank you for taking the time to view my images and I hope you enjoy looking at them.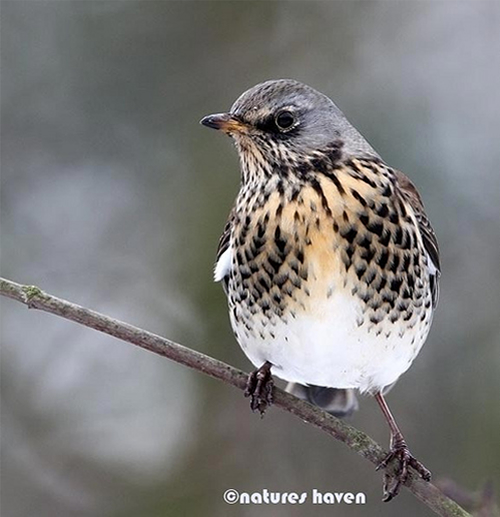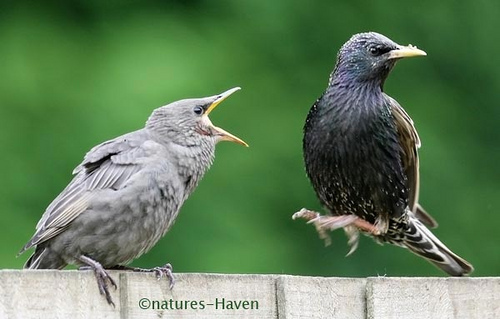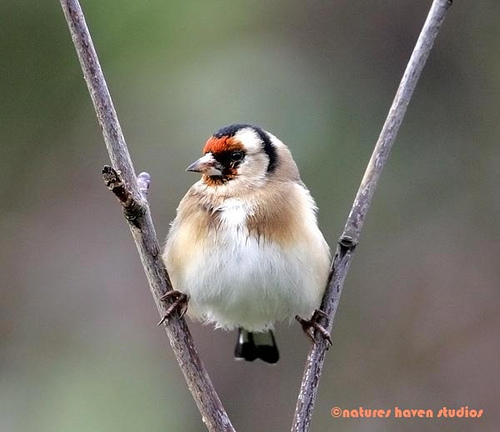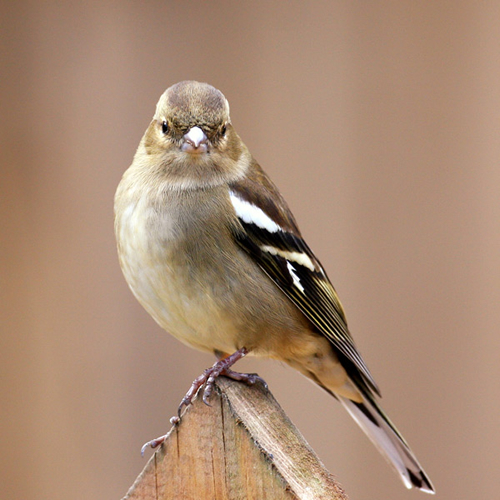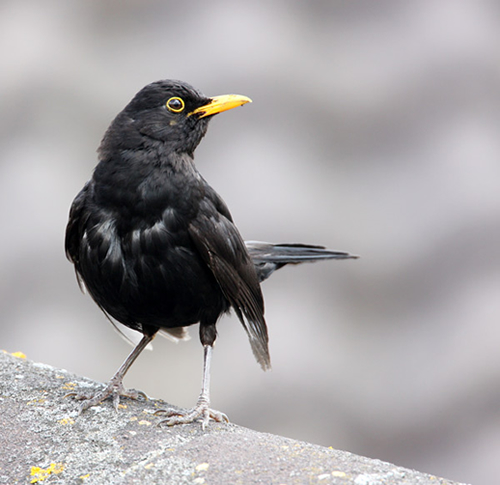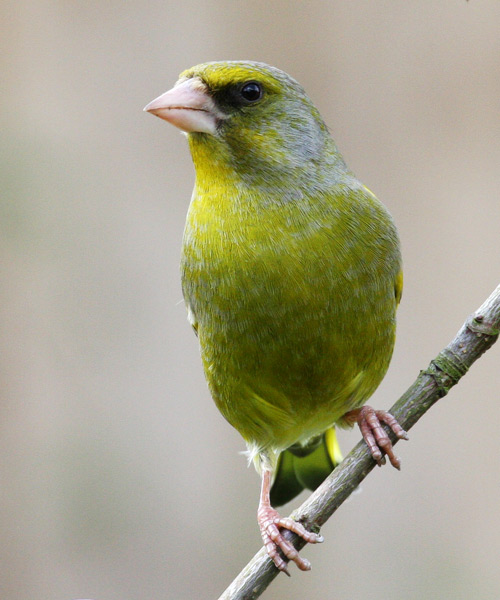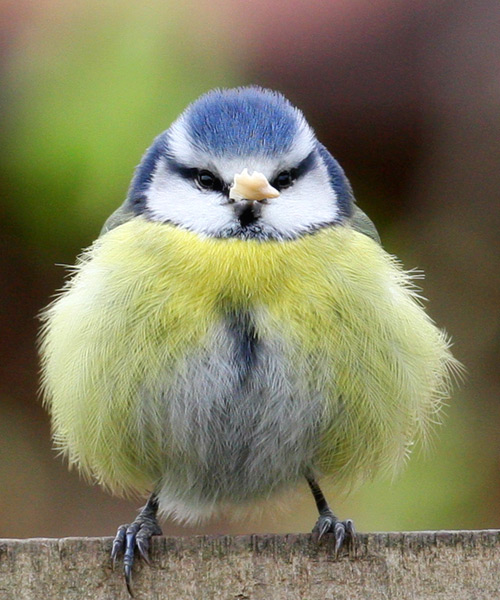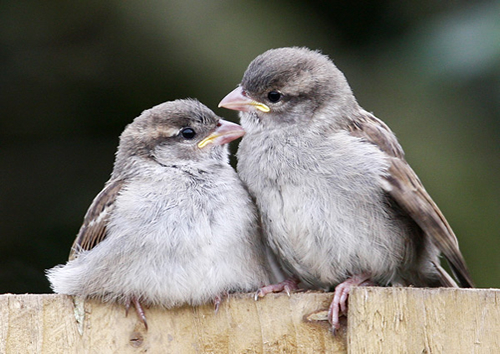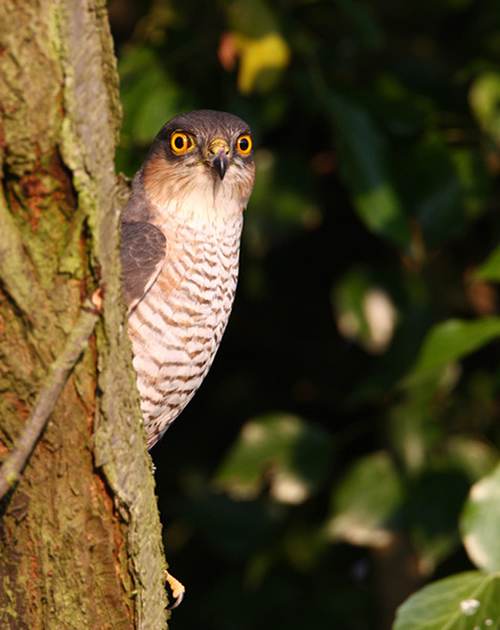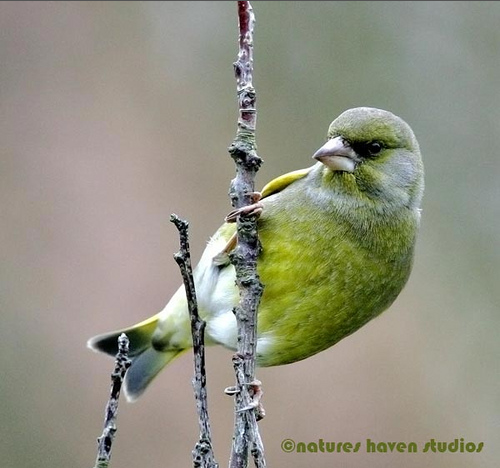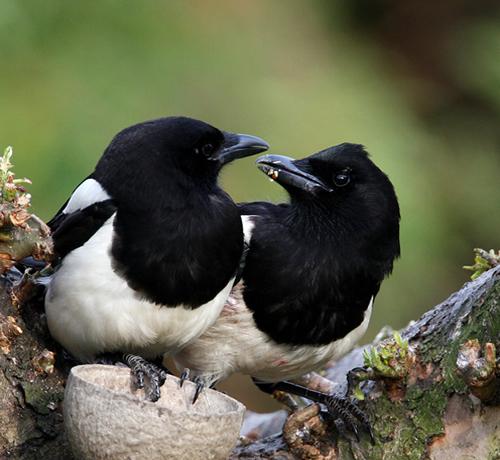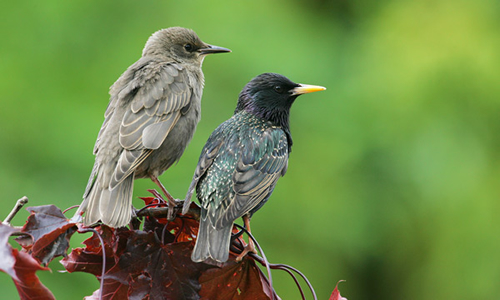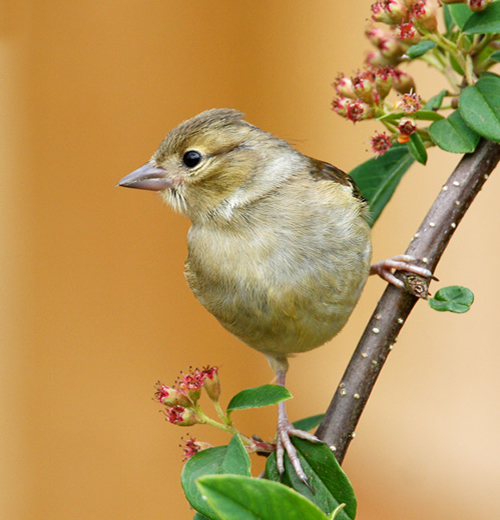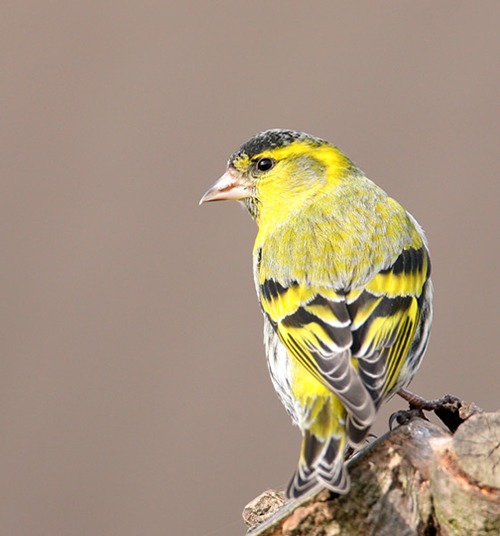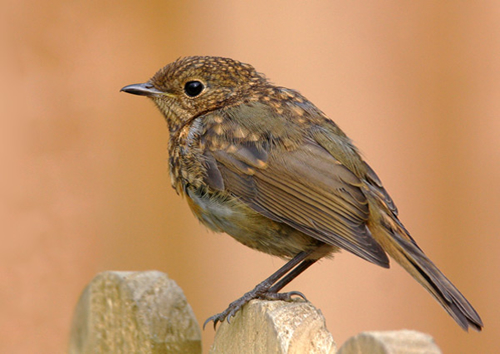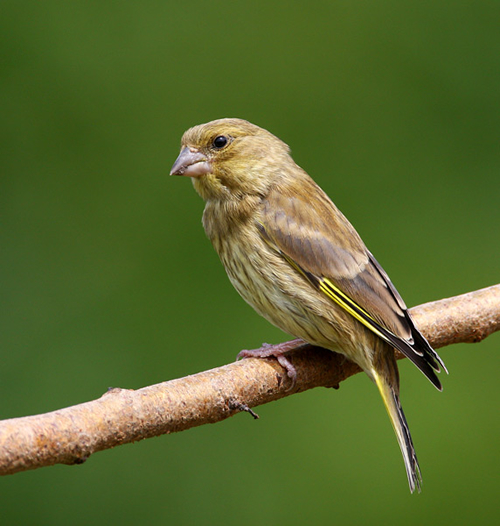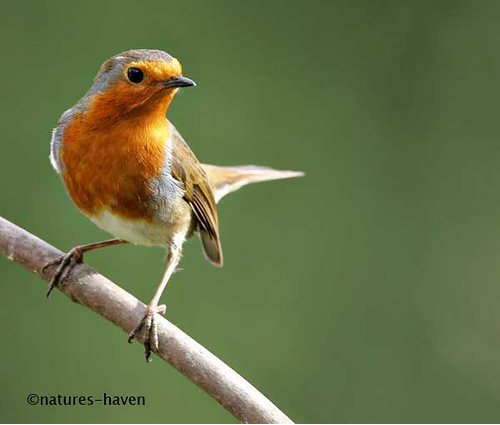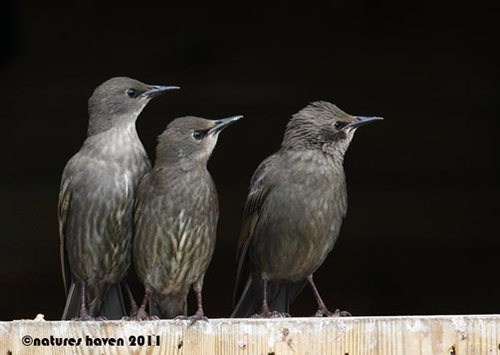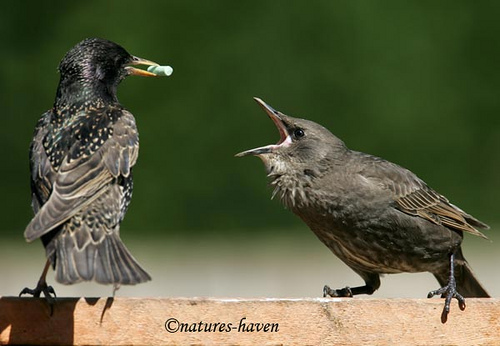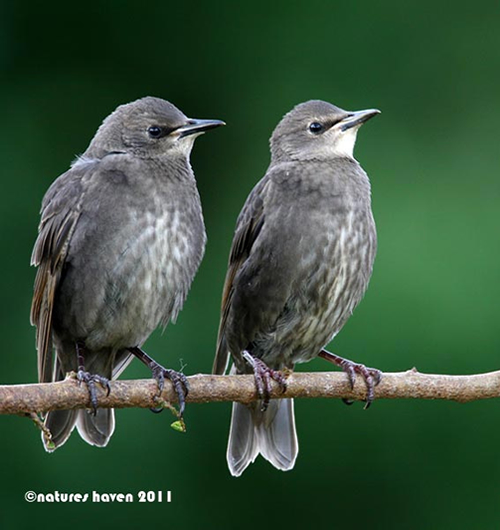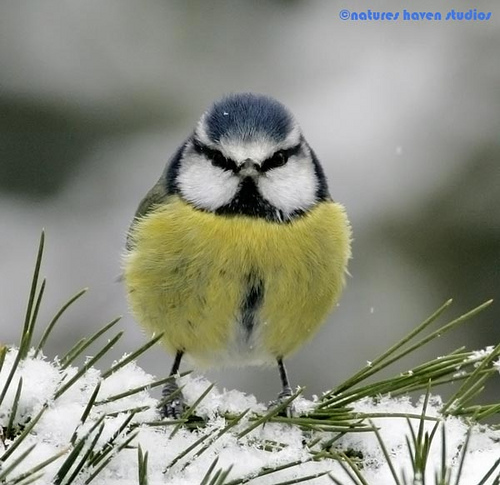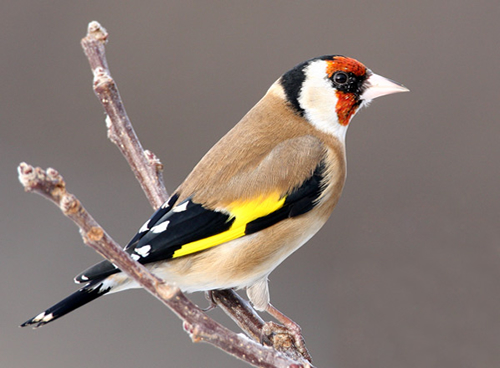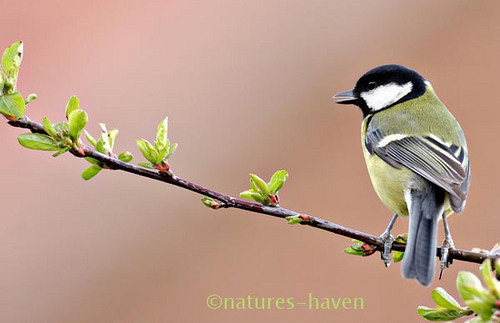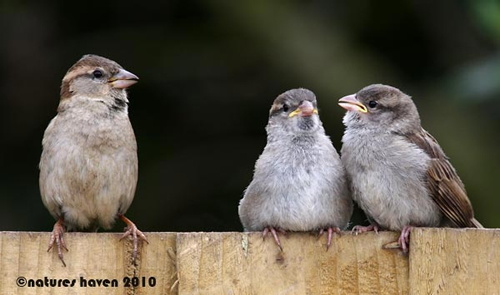 You can find Julia on the Web :
Flickr  : www.flickr.com/photos/juliadaykin