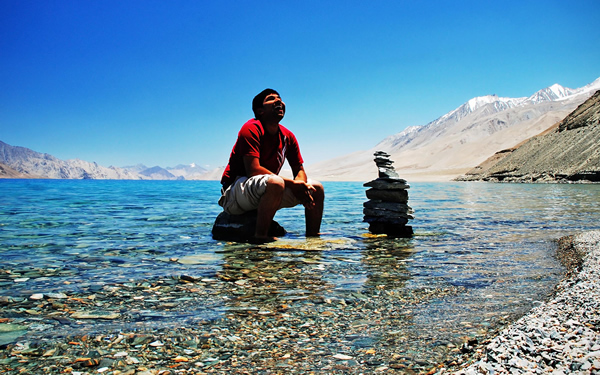 Myself Amar Patel from Surat, Gujarat, India.
By profession I'm Civil Engineer working with Food Business


and Passionate with Photography
What I believe, "Photography for me is not looking. its feeling. If i cant feel what I'm Looking at..Then i never going to get others to feel anything…"
Life is actually a big puzzle and we waste whole life just in search of a clue. Some people try finding clue in their passion, like i did. Rather would say "I m living my passion".
I always want to make some destinations, moments and magical thoughts captured forever, which no one can ever change. For me Photography is not only about capturing beautiful images, its a whole life story, my soul, and objects which i see, which you'll feel in my photographs and are going to be immortal. It's about imagining in one's own way. Beauty lies in everything and that's what i search for when i observe anything. It describes the way I think about everything i see. It describes my life. I'm lost wanderer's soul; I love to be in such places where one has never imagined. I'm kid who would love to have morning tea in Snowy Mountain & night's dinner by a bonfire under moonlight in forest. My website provides you glimpses of my imaginations in and of this beautiful world around us, from my eyes.
"Blessed are they who see beautiful things in humble places where other people see nothing."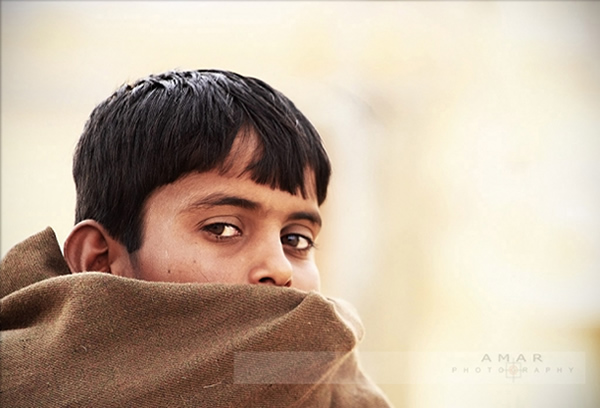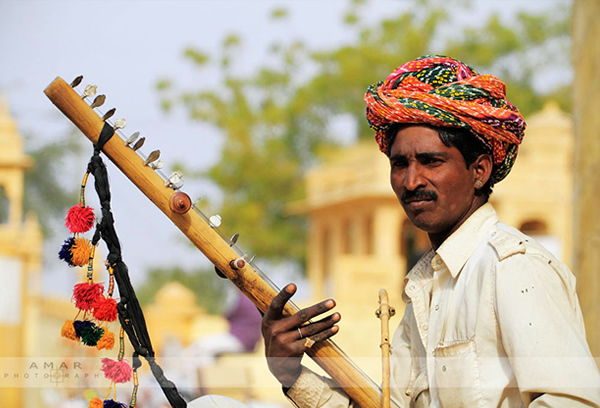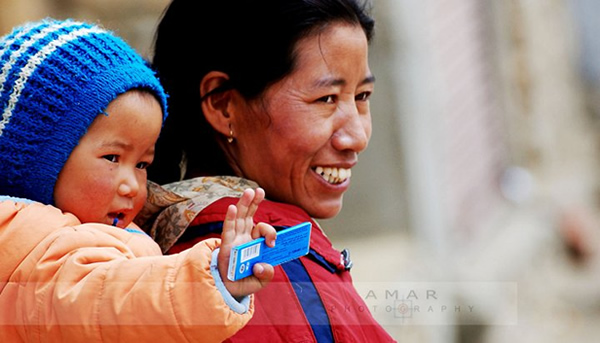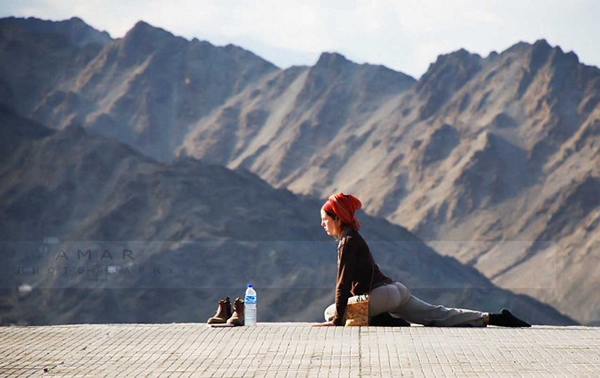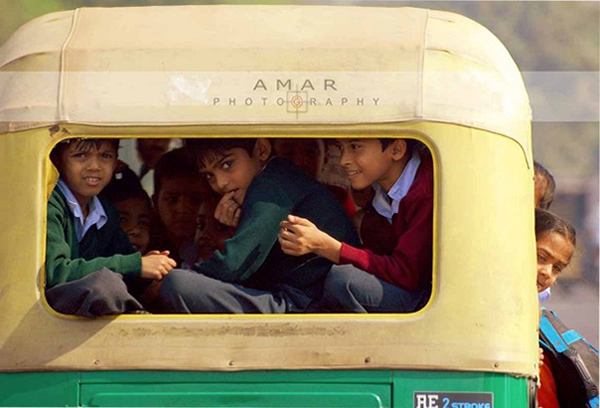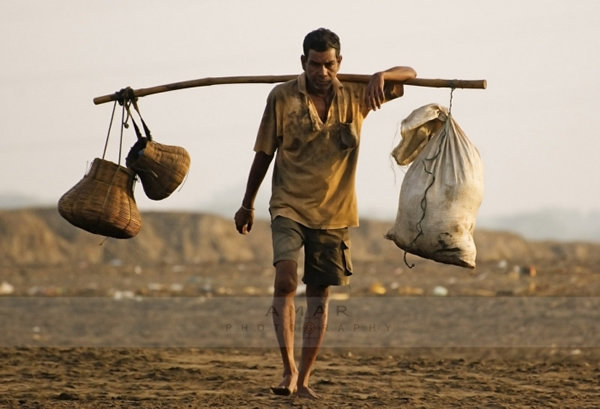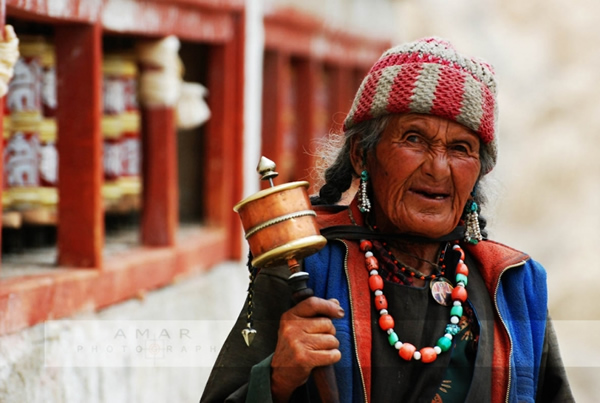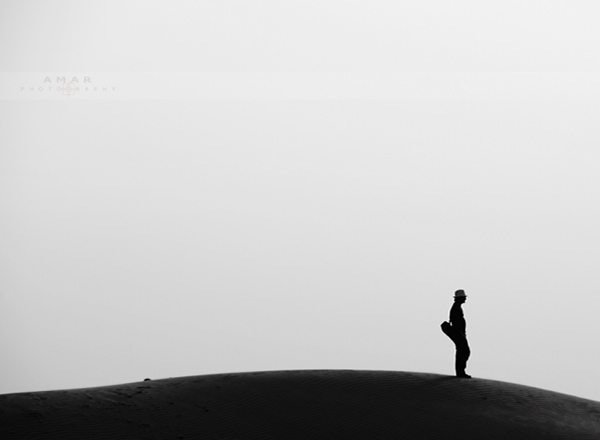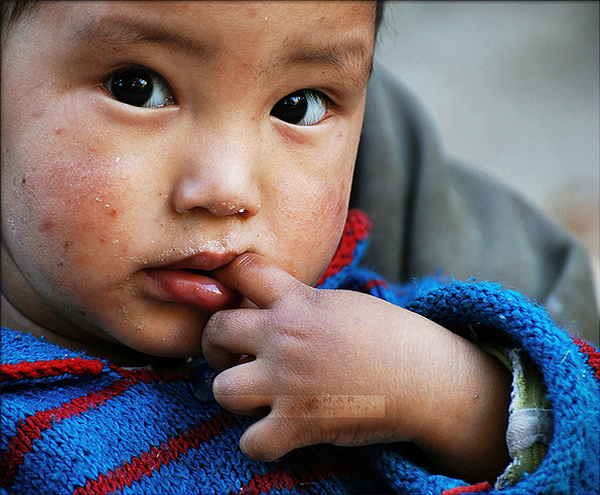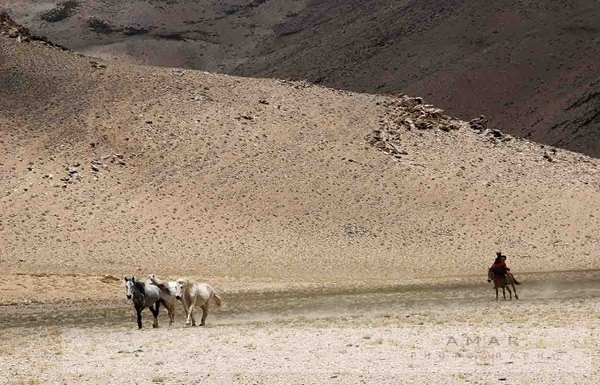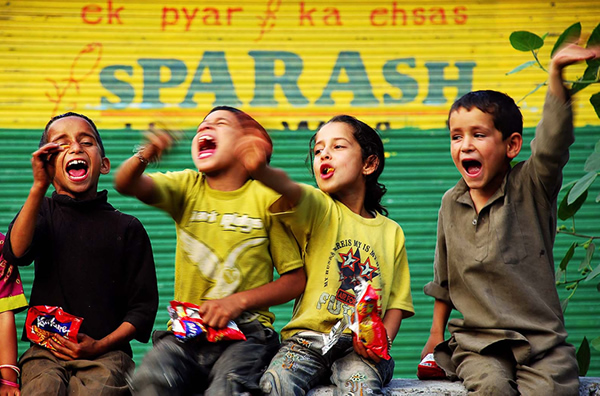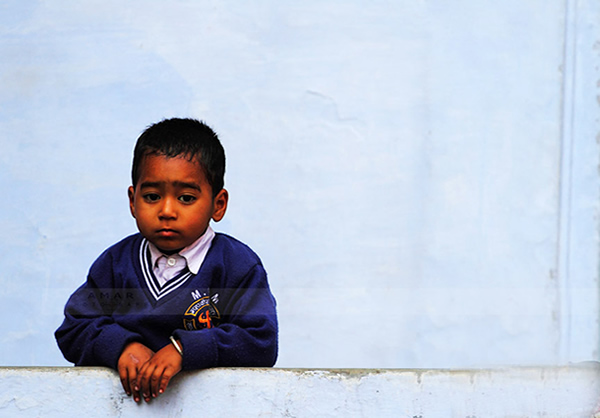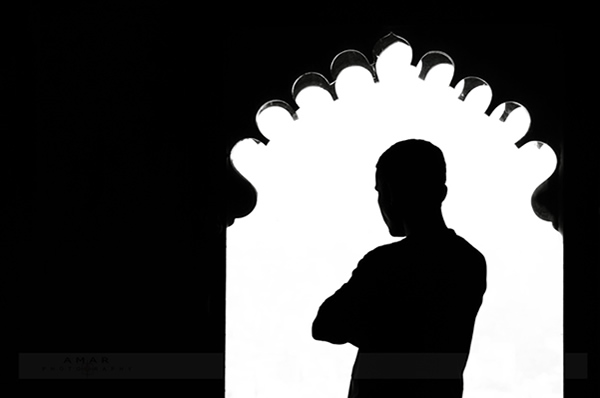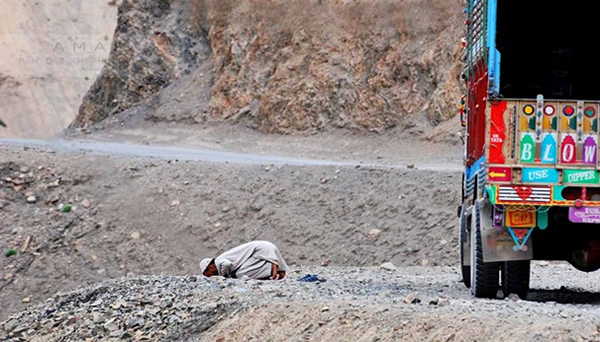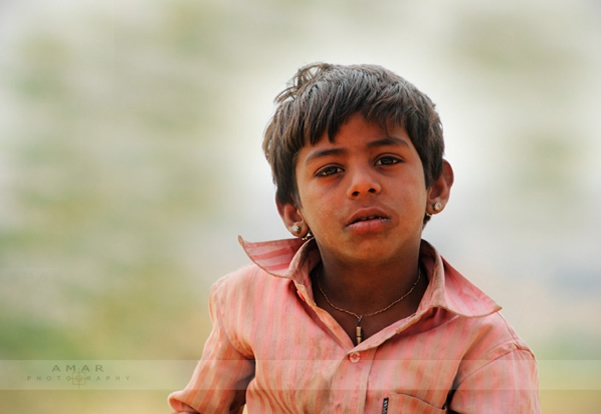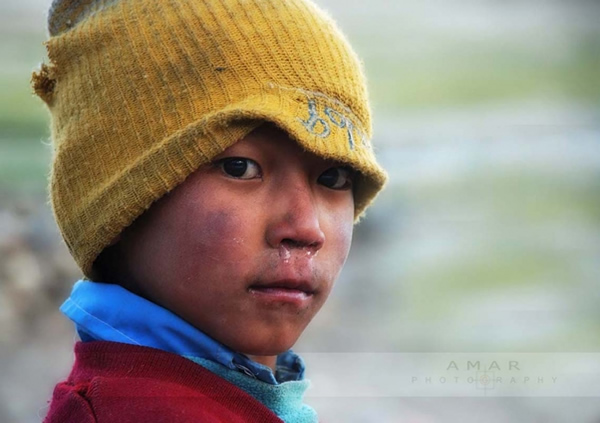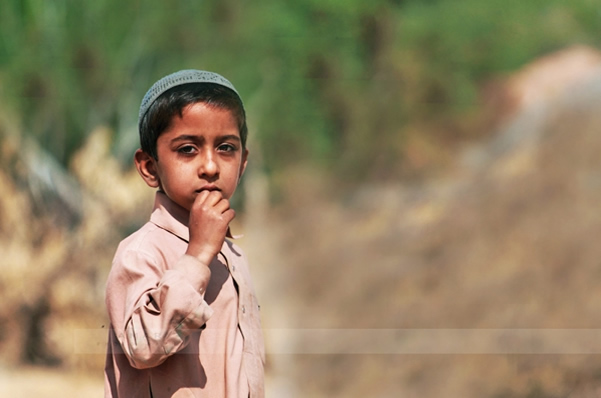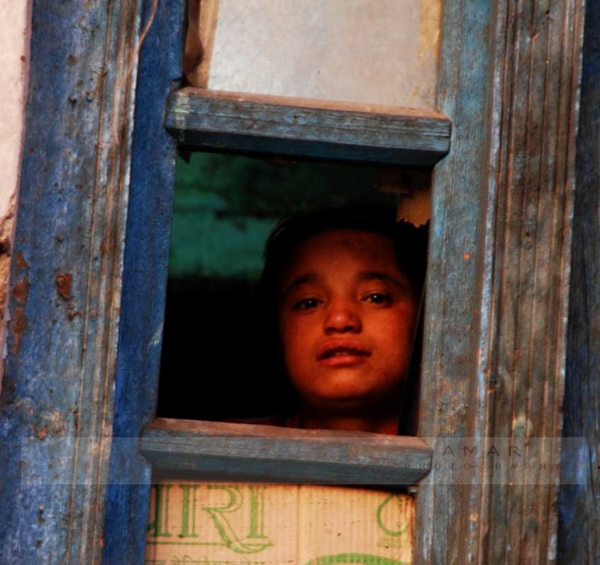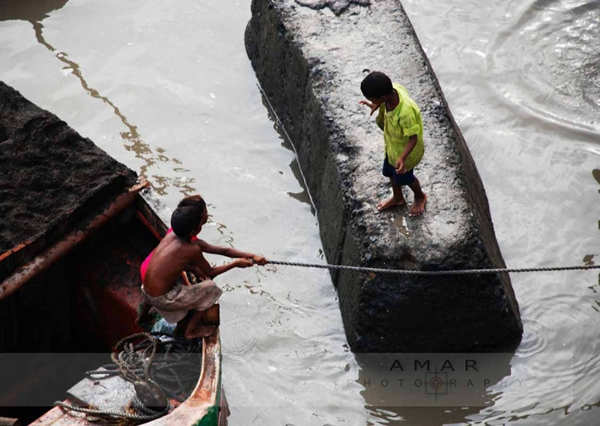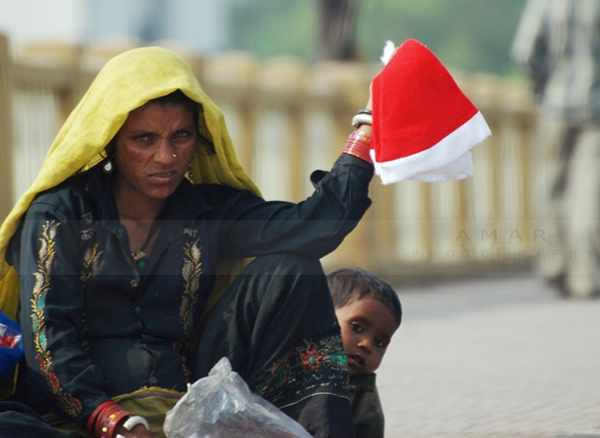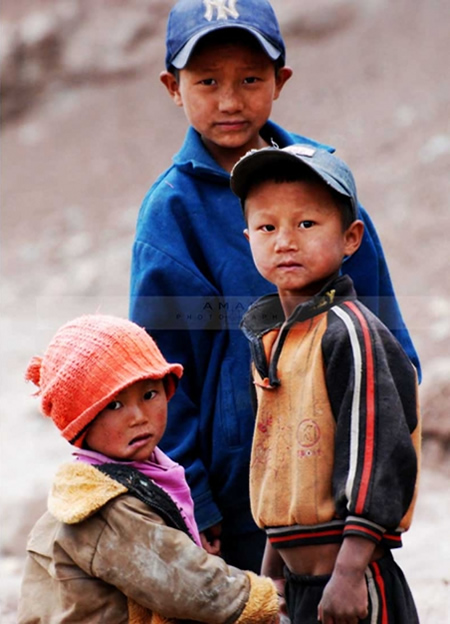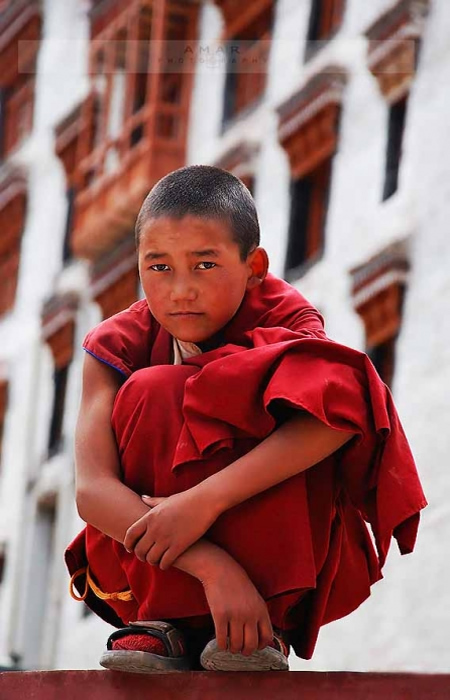 You can find Amar on the Web :
Website    : www.amarphotography.in
Facebook : www.facebook.com/pages/A-M-A-R-PHOTOGRAPHY/110680102295640
Flickr        : www.flickr.com/photos/amarpatel
Copyrights:
All the pictures in this post are copyrighted to Amar Patel. All images displayed are protected by copyright. Their reproduction, even in part, is forbidden without the explicit approval of the rightful owners.