"Art" isn't just a noun to photographer Katie Lee. It's a way of being, a chance to view the world in moments, frames. Lee pushes the boundaries of self portraiture, leaving all inhibitions at the door. Her journey inward was sparked by a car crash and an overwhelming desire to dive more deeply into the meaning of being human. What she once saw as narcissism quickly transcended into a heartfelt journey into the soul as she began her year long photo project "the artistry of self". It was inside this extensive, well-followed project that she truly discovered her voice as an artist. Often times her work comments on social stereotypes, specifically the evolution of women.
Born and raised in Austin, Texas she utilizes her southern belle charm to bring a sense of playfulness to each scene she creates. Known for her quick wit and thought-provoking imagery, her vast body of work speaks to people all over the world.
To Katie Lee, "Self portraiture is beautiful process in which one has the opportunity to uncover a tiny piece of their soul… and hopefully they'll find a little humor along the way."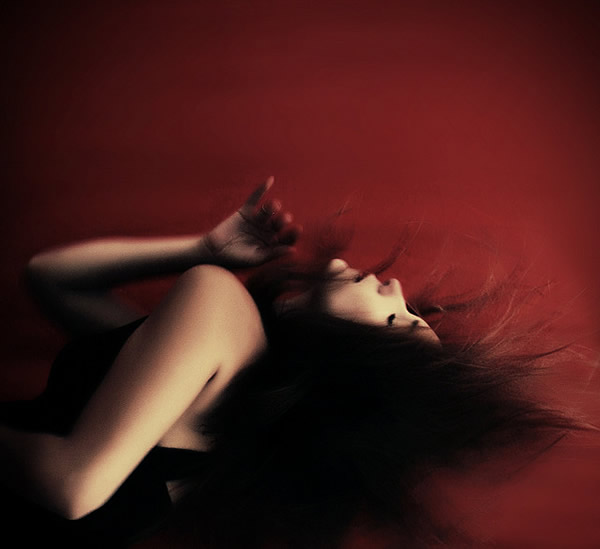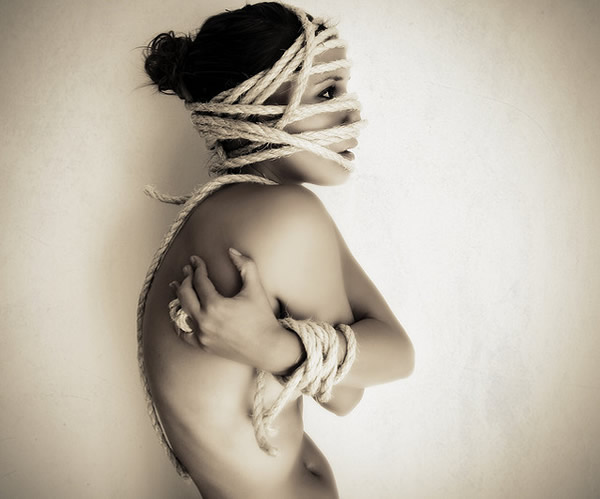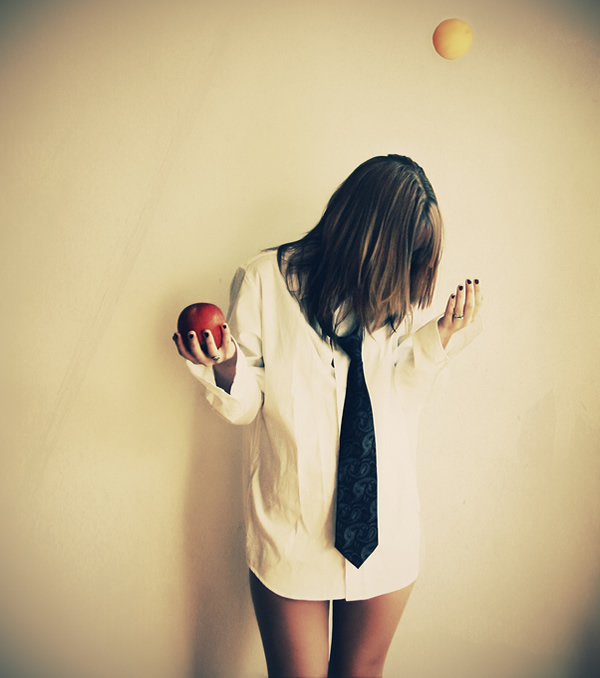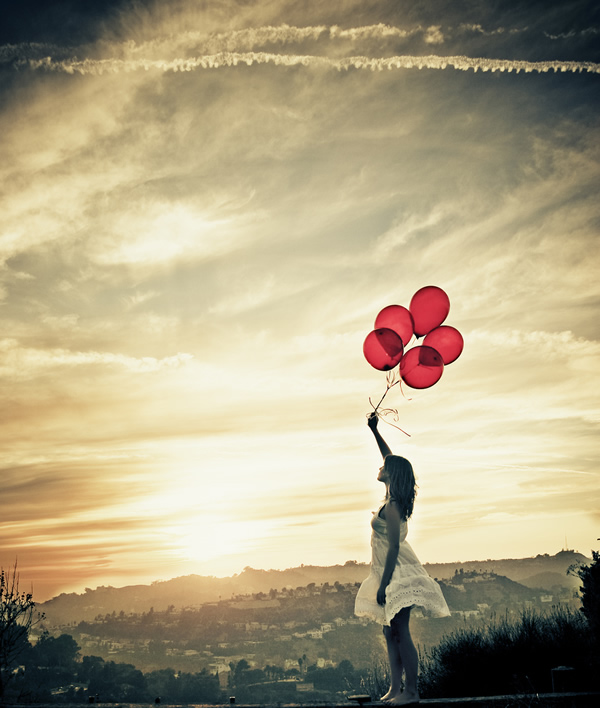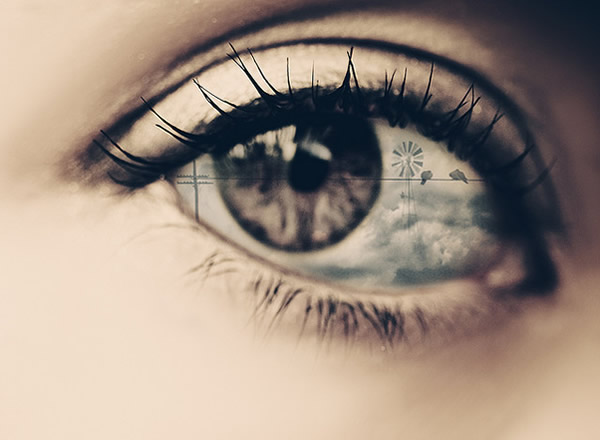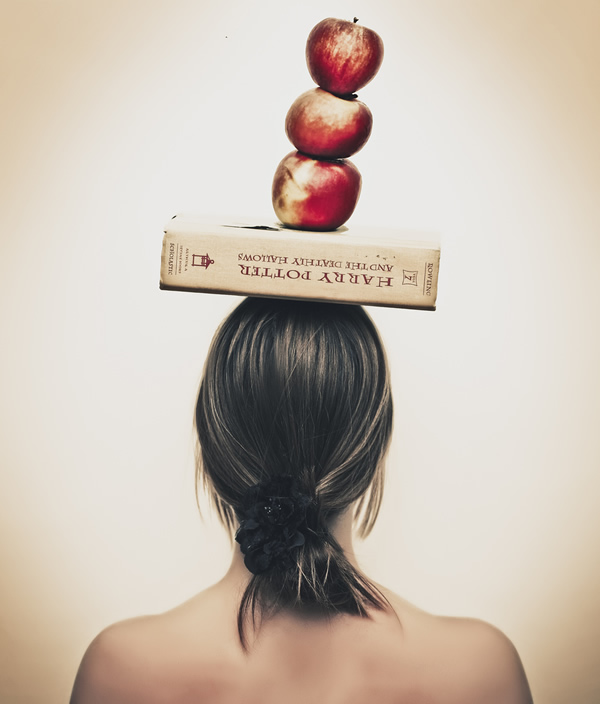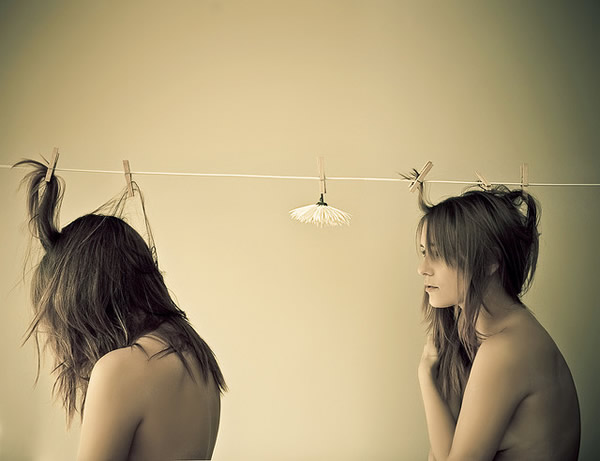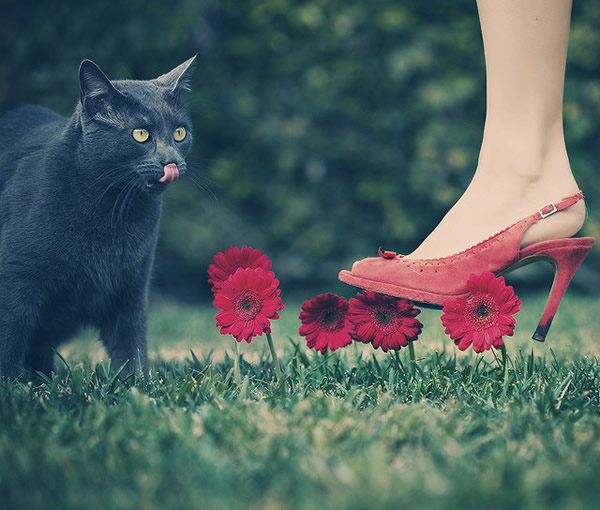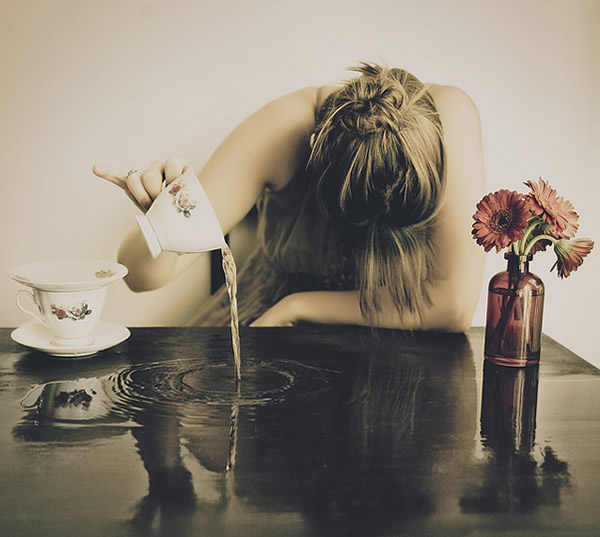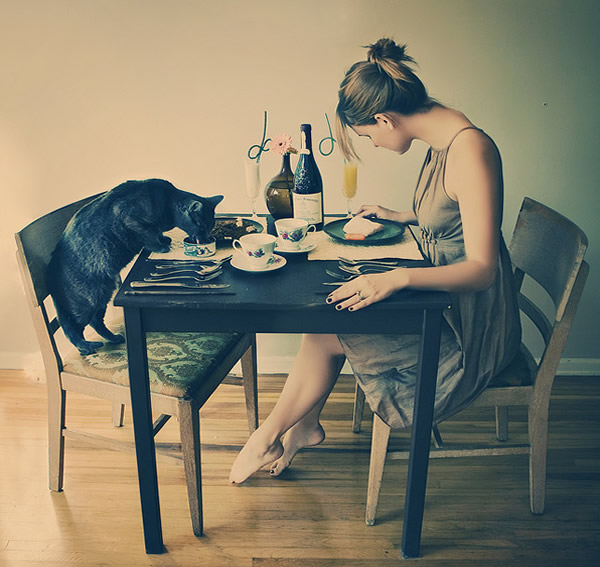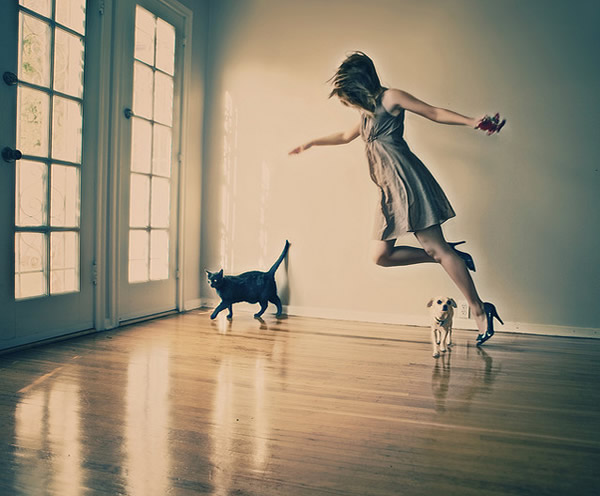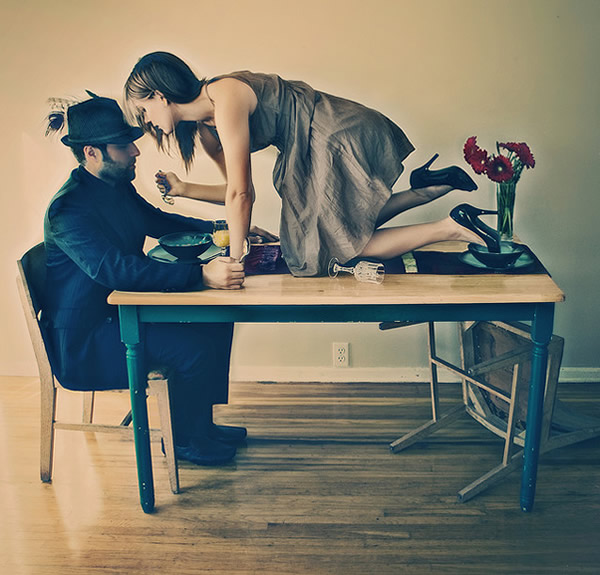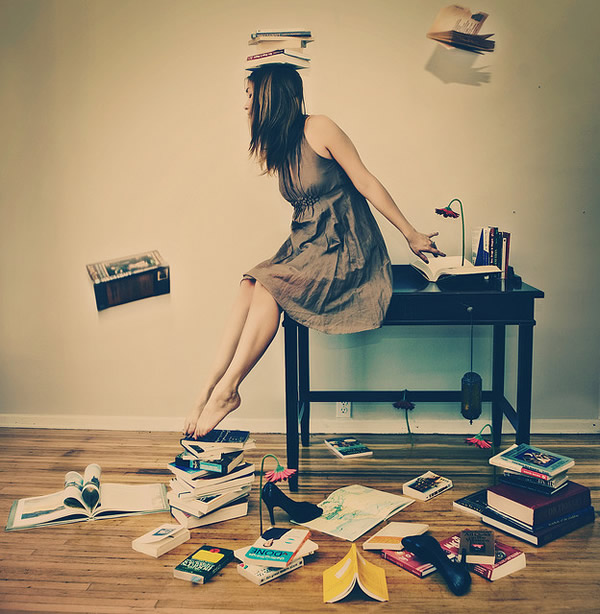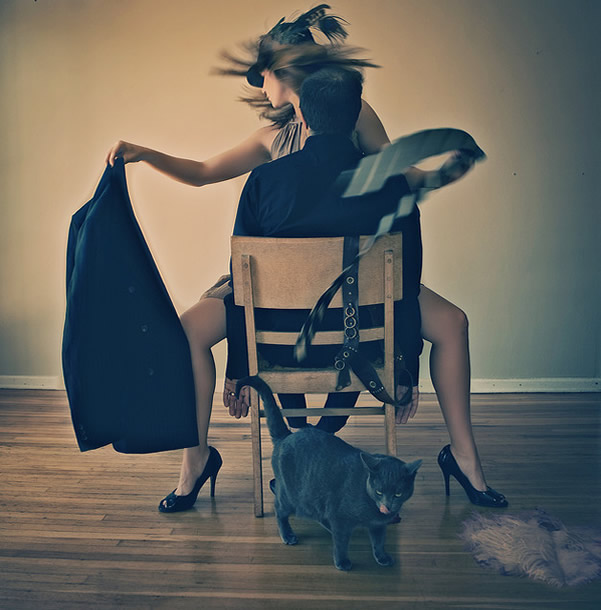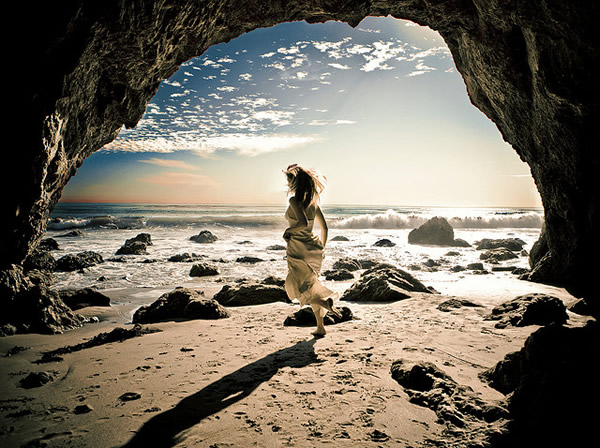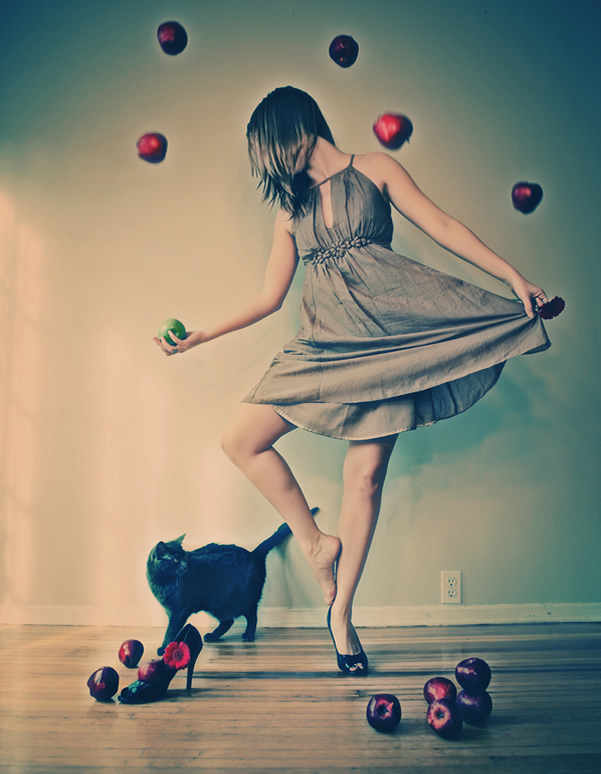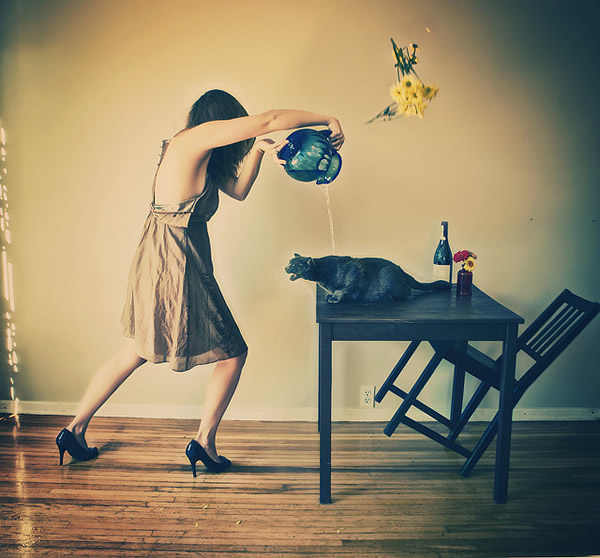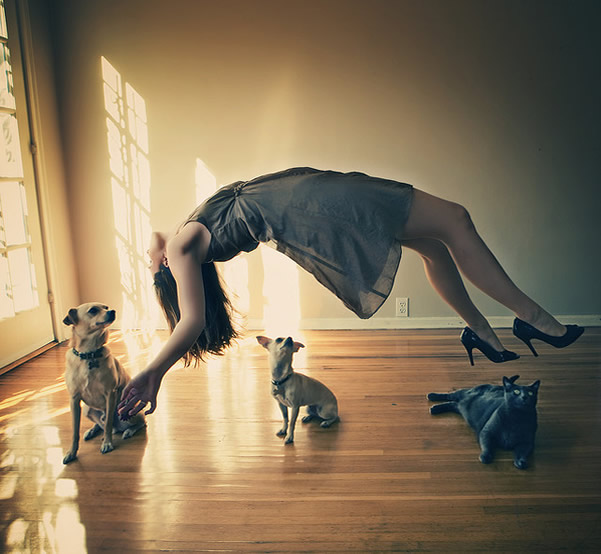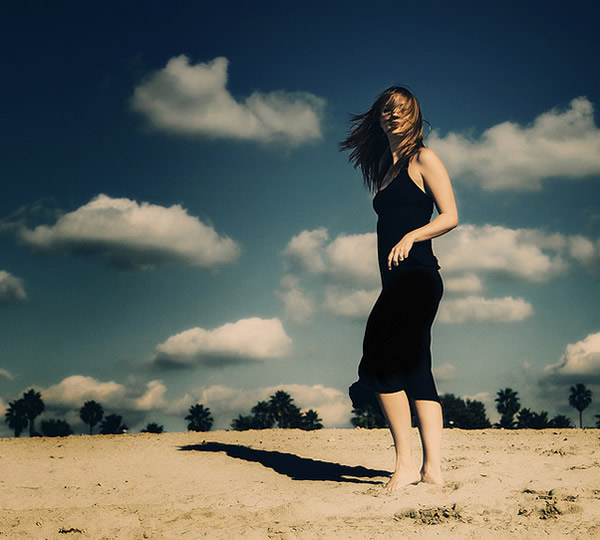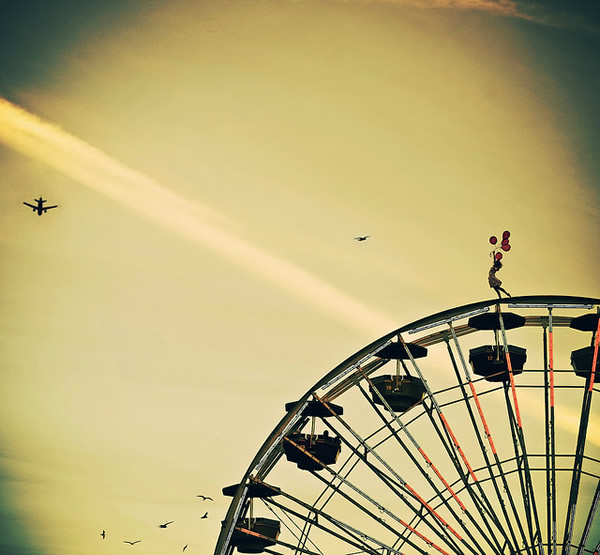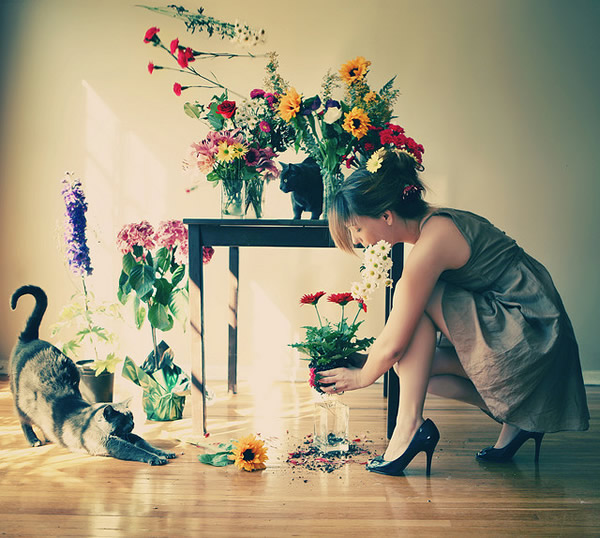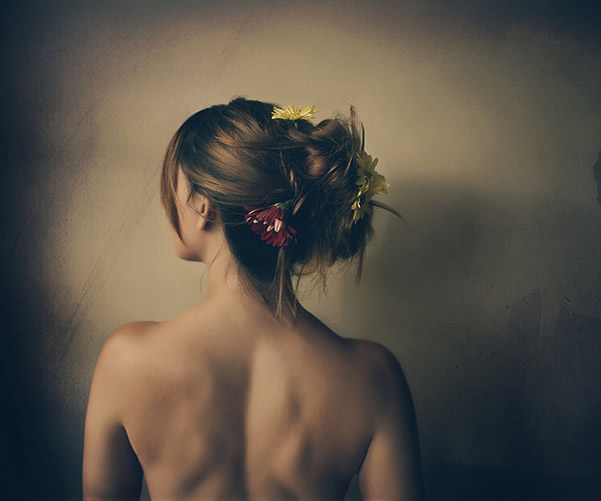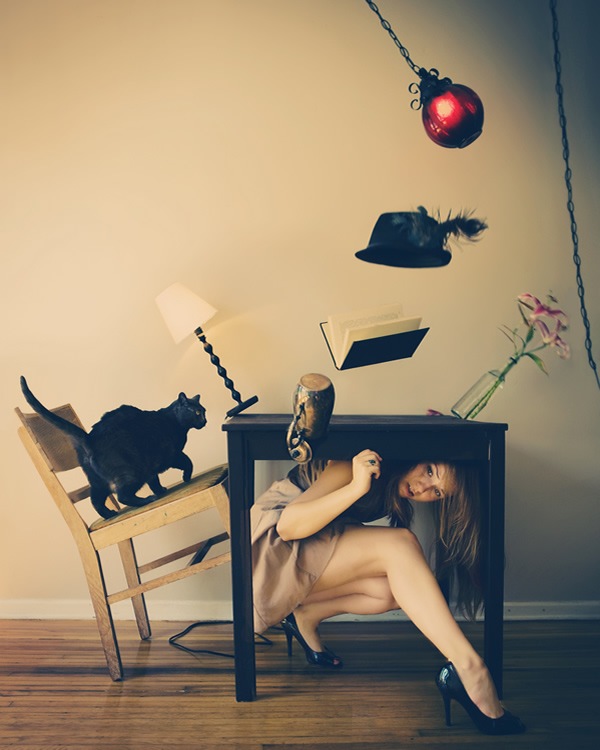 You can find Katie Lee on the Web :
Copyrights:
All the pictures in this post are copyrighted to Katie Lee. Their reproduction, even in part, is forbidden without the explicit approval of the rightful owners.