WordPress is open source, which means that users can look at the inner workings of WordPress and even modify how things work to their own liking. For Photography, we have several themes to showcase your portfolio, even you can maintain your blog using with WordPress.
Here we have given some beautiful examples of photography websites created with WordPress Themes. Now you will get an idea, how to showcase your portfolio in internet with your own domain.
You can find some beautiful WordPress themes here:
You can find more info about WordPress:
As always, if we've missed something you think should have been included, please let us know in the comments.
Nicole White Photography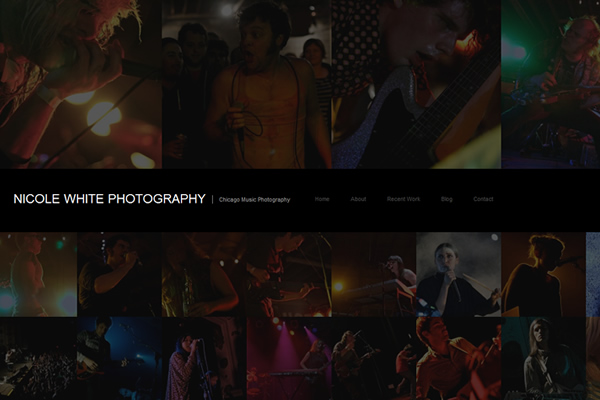 Kevin Jacob Photography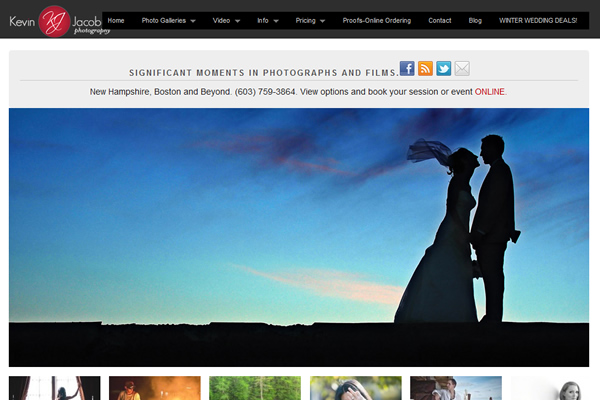 Steve Gerrad Photography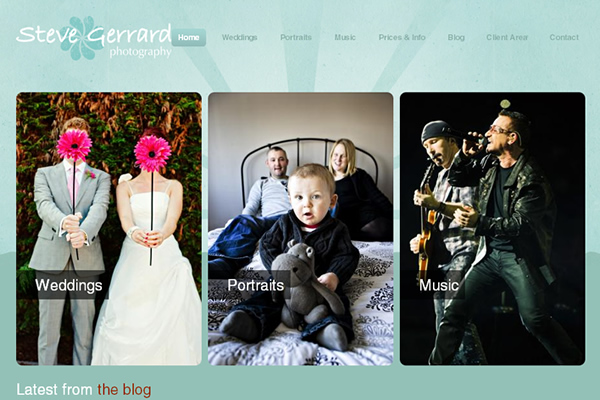 Razvan Wedding & Lifestyle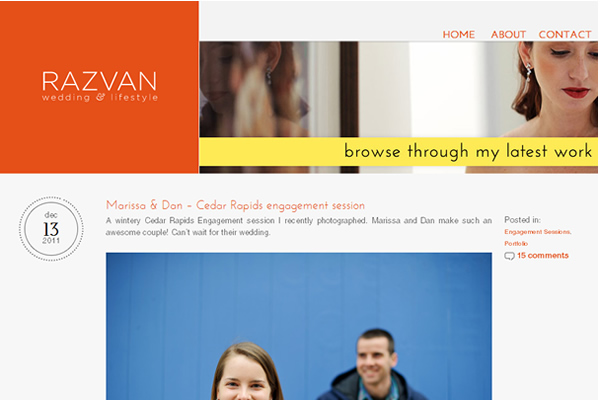 Elizabeth Anne Designs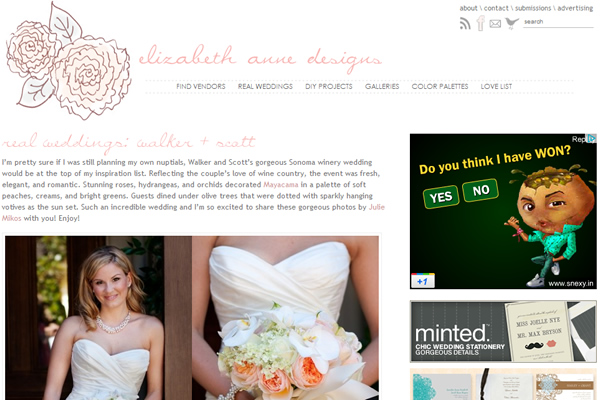 Sherri Barber Photography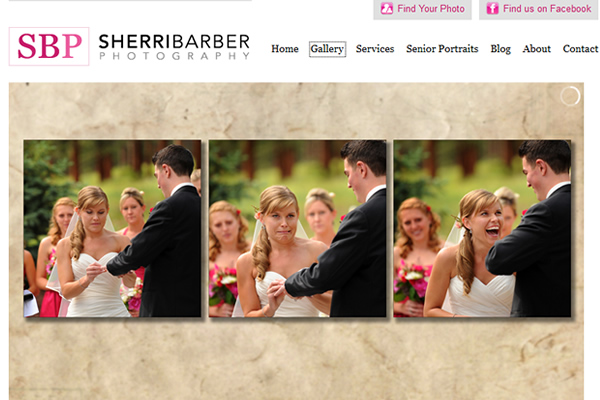 Beau Mitchell Landscape Photographer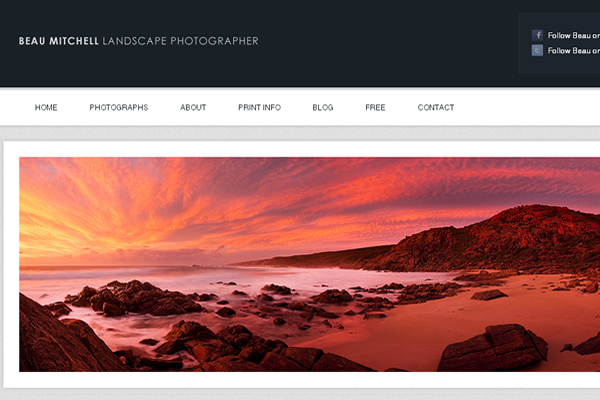 You Plus We Photography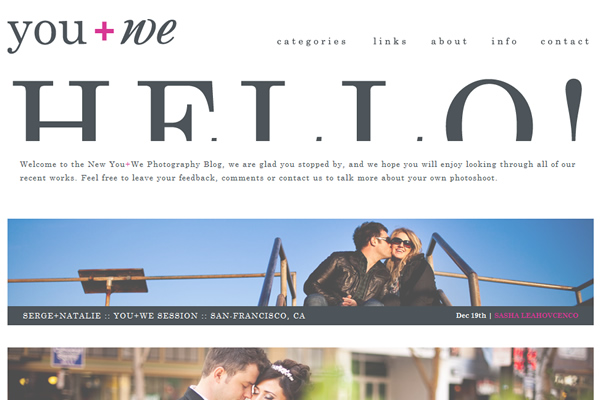 Cloud 365 Project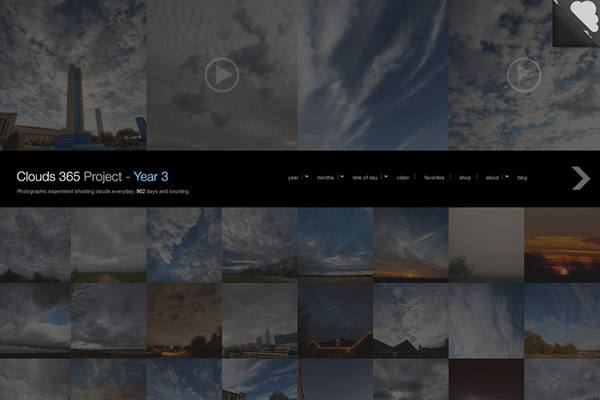 Stennie Photography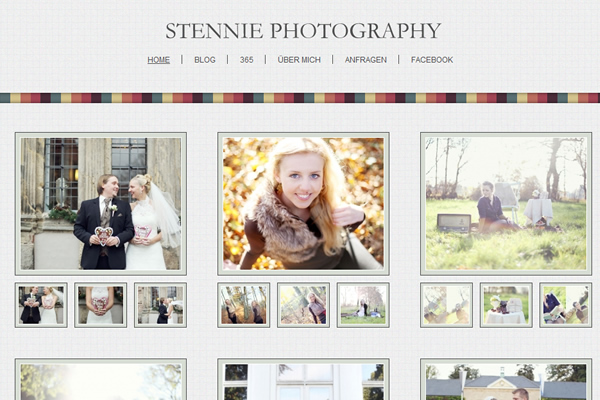 Justine Ungaro Photography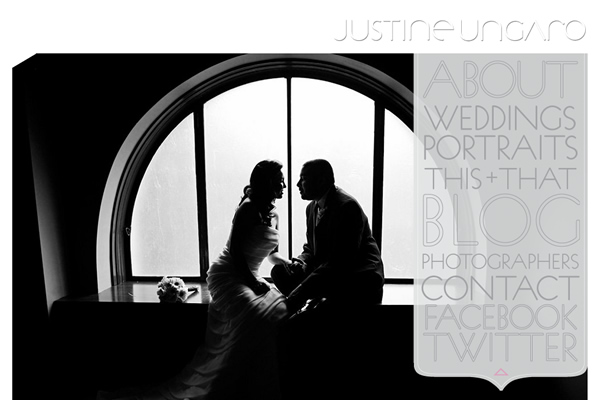 Wide Angeled Photography Inspiration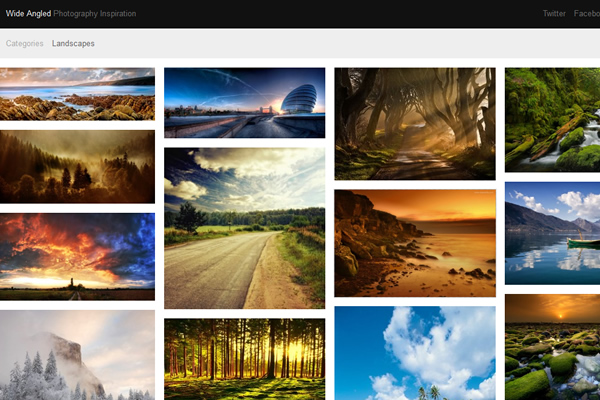 Carolyn Beller Photographer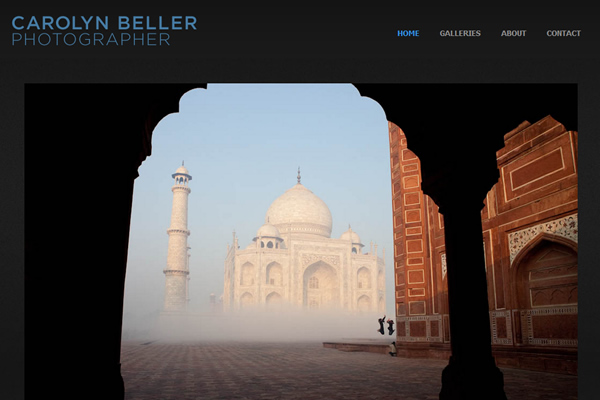 John Stuij Photography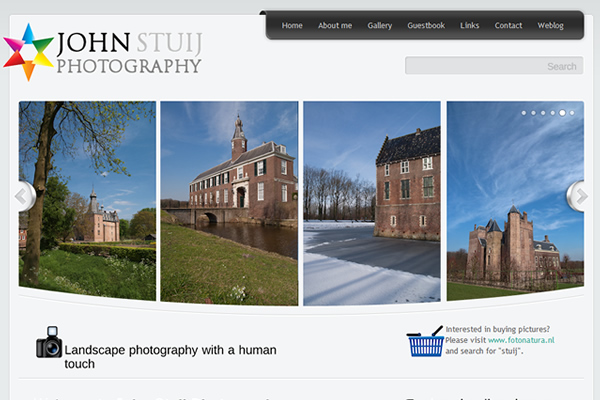 Ignas Kutavicius Photography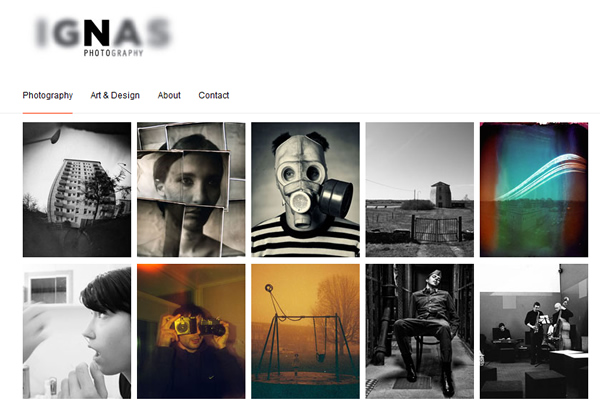 Like the article? Be sure to subscribe to our RSS feed, follow us on Twitter and Facebook to stay up on recent content.