I am Balaji Maheshwar, a Chennai based Photographer and Software Engineer by Profession. Creativity rules and what better way can there be than to capture art through a photograph! I've always wondered what a photographer could view through a lens which a layman cannot. A few bucks i had to chip in every month and it took an year and half to finally get to know what the big deal was about. My first DSLR Canon 500D. This was the best moment, with my cam in hand; I felt that I could ever express myself more than any artistic medium that I have come across before. The concept of questioning the limitations of photography is both interesting and challenging of how far one can go with an image.
Inspired by photographers like Steve Mccurry, L.J, Ayashok, Rohit Sabu, my passion for photography grew way beyond what i thought. Joining Chennai Weekend Clickers was one such flick where I got an opportunity to meet Ashok and my CWC friends. And then I started to look for life and strong emotions particularly through "black and white" photographs.
Not a year since i started viewing life through the lens, and I will always admire all those who are my inspiration, who have motivated me to fetch me such recognition over a short period of time.
My Mantra:
"If you want to be a photographer, first leave home and your comfort zone". -Steve McCurry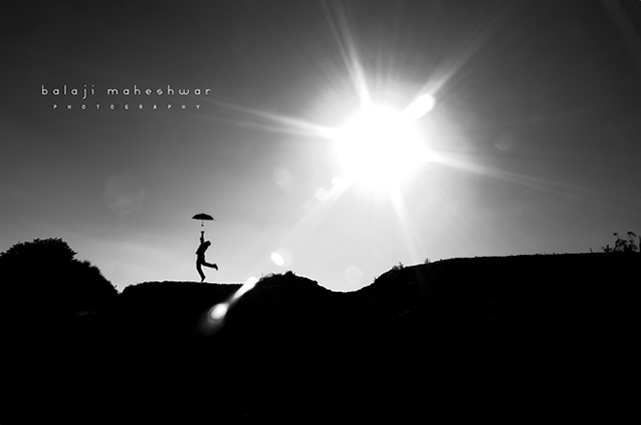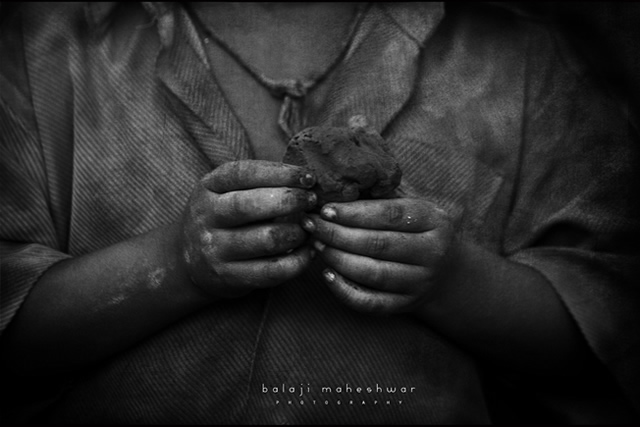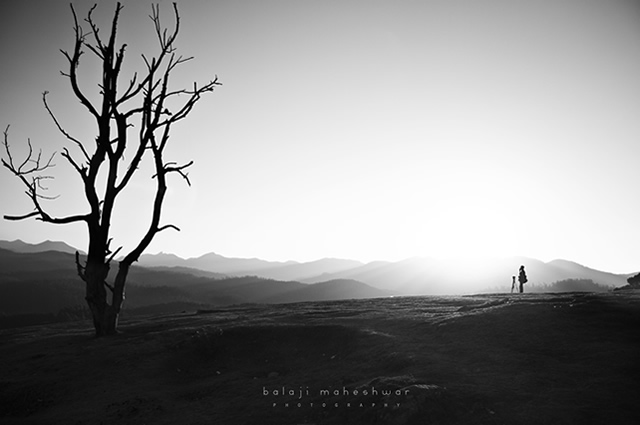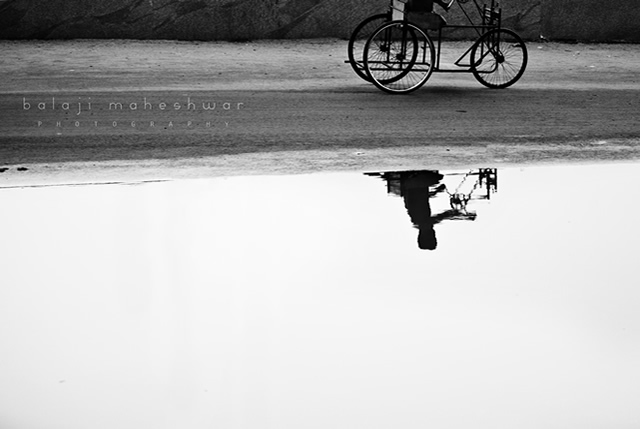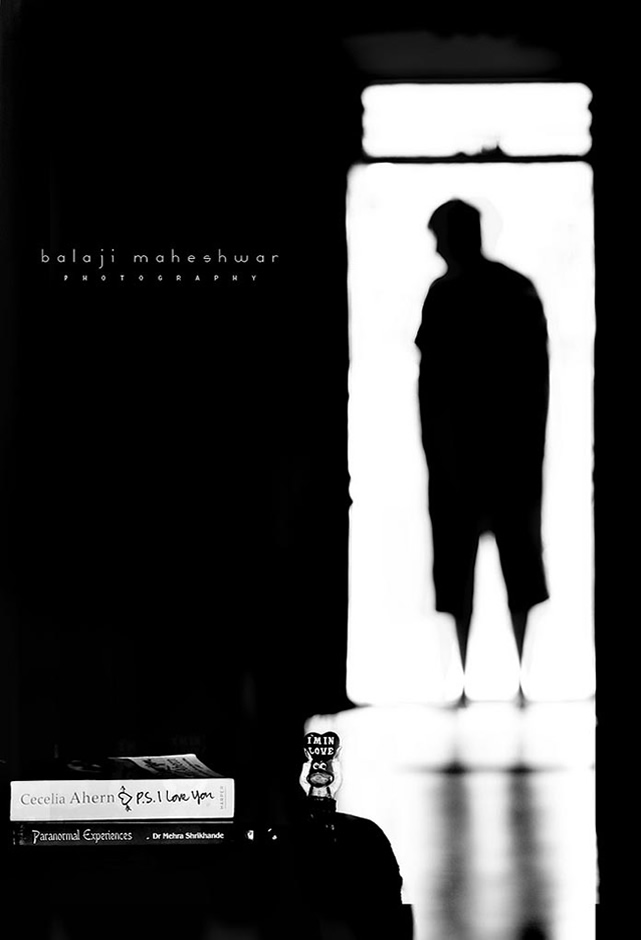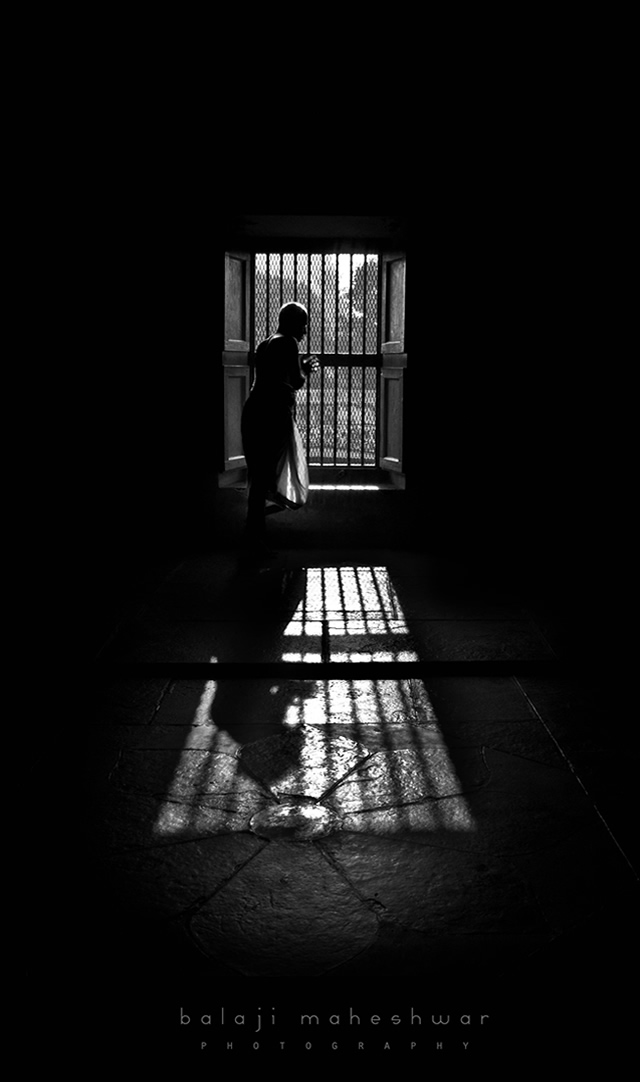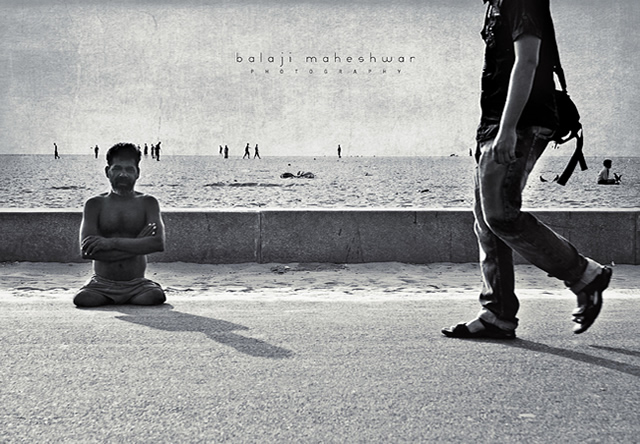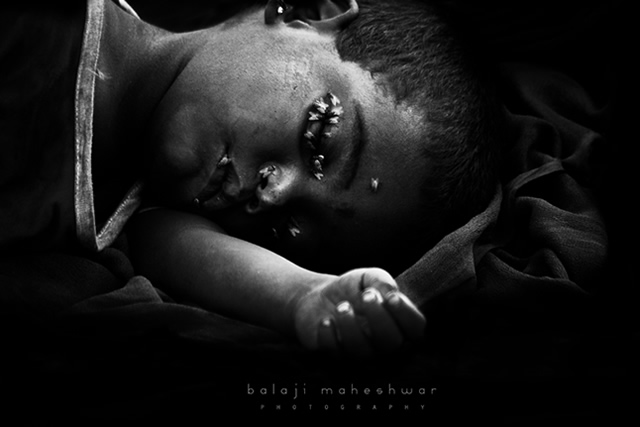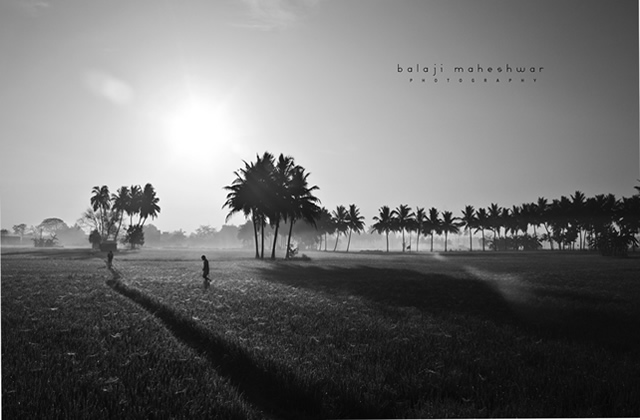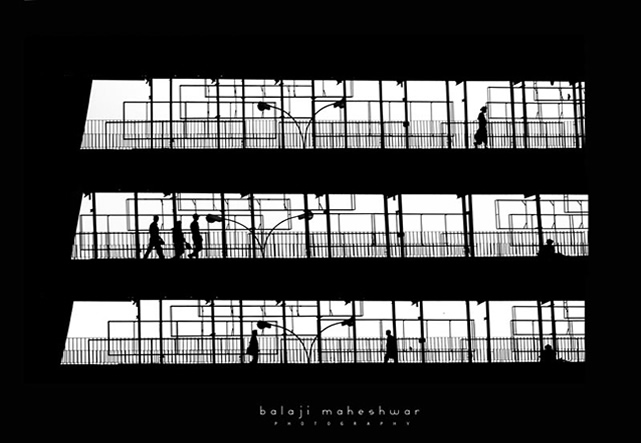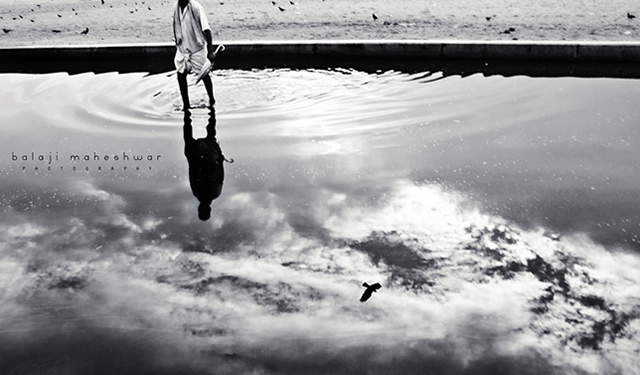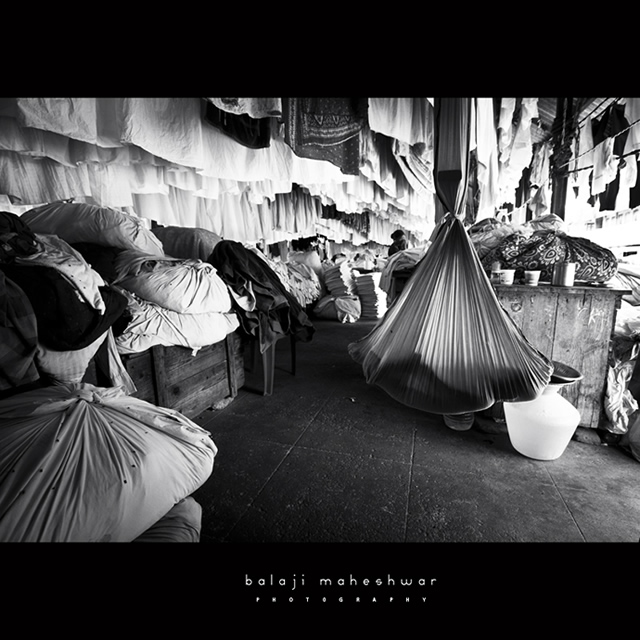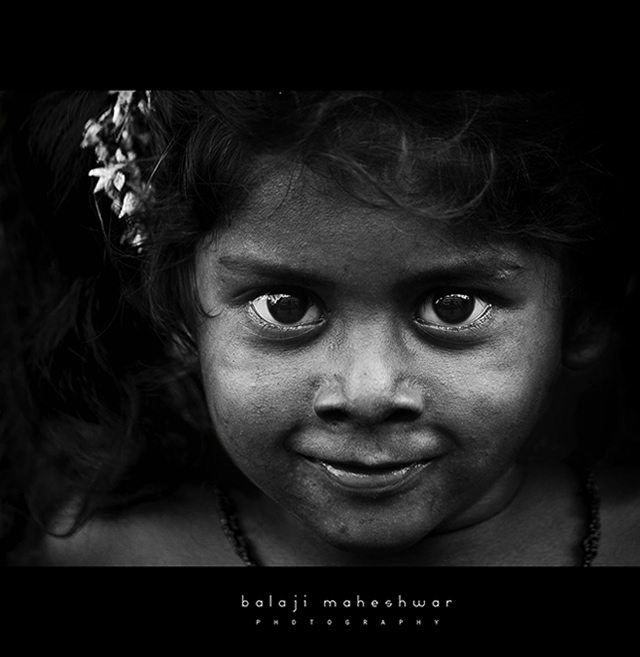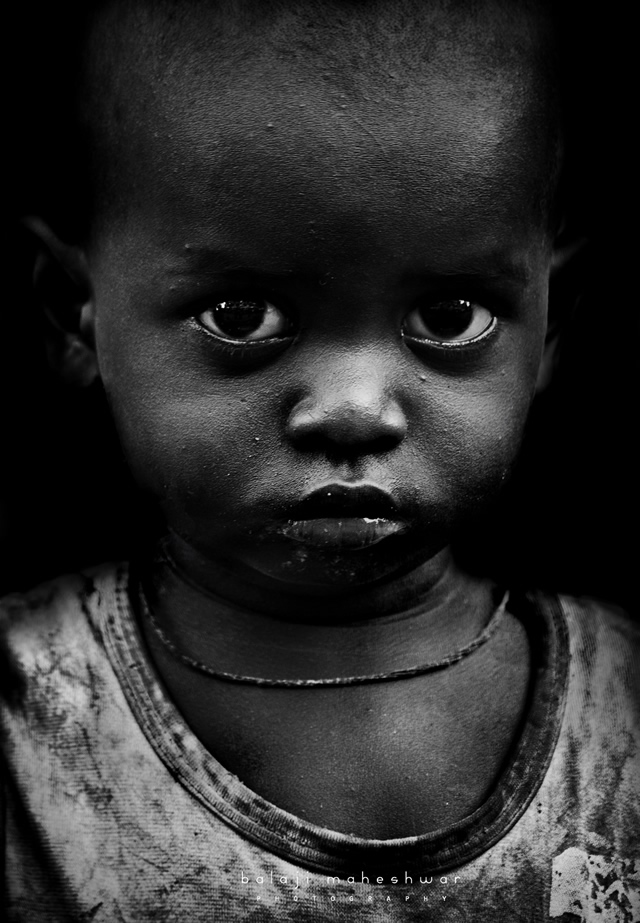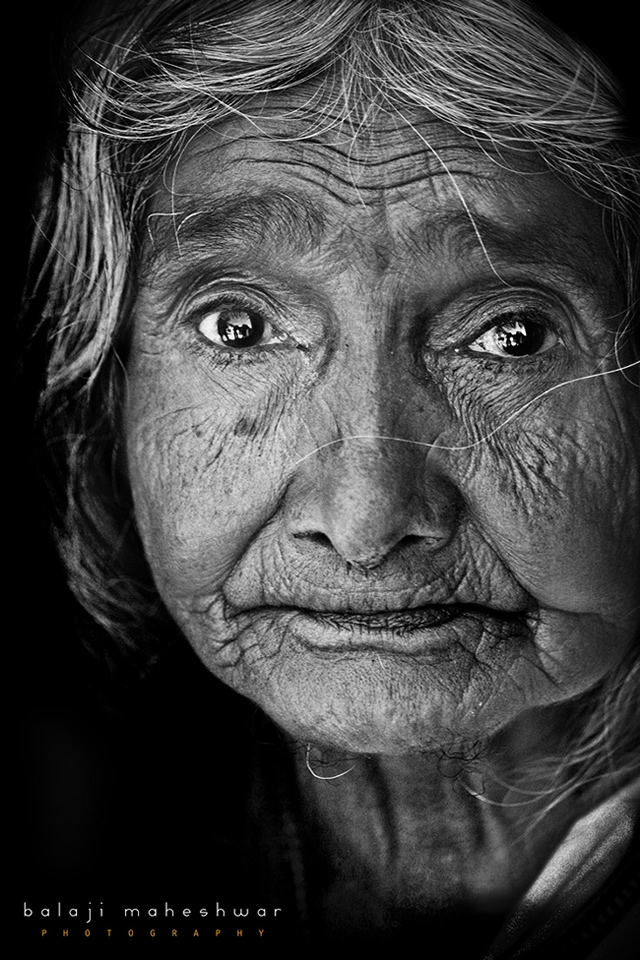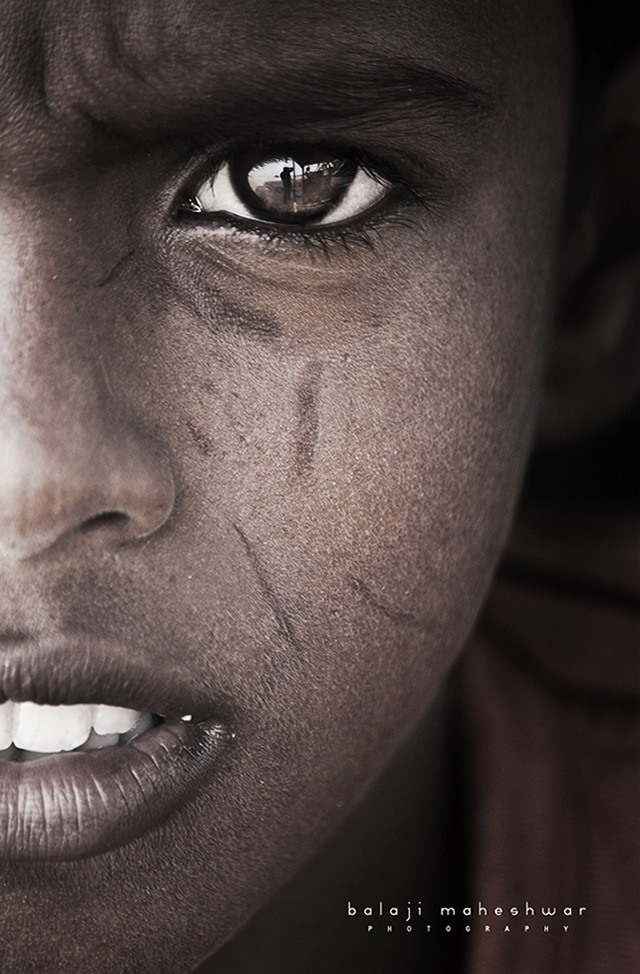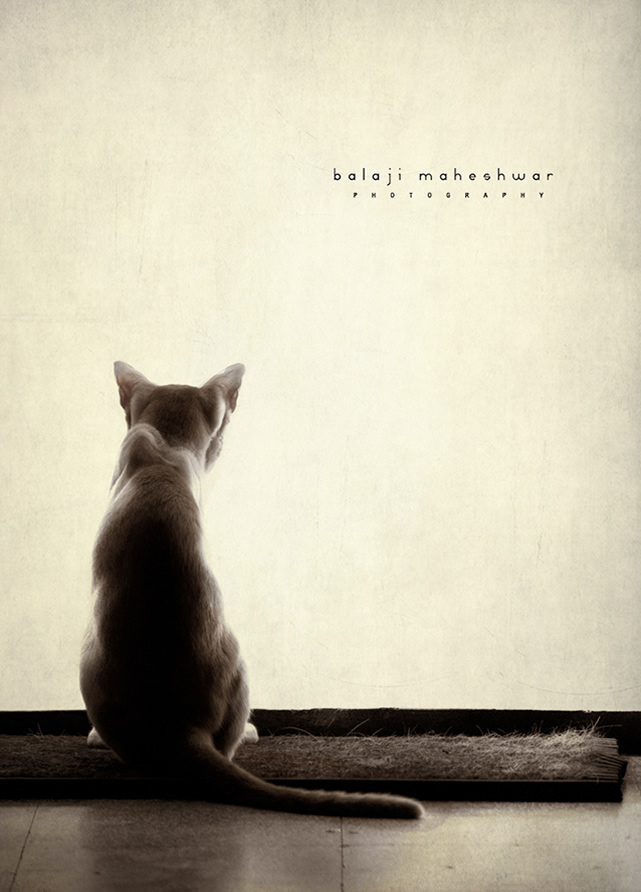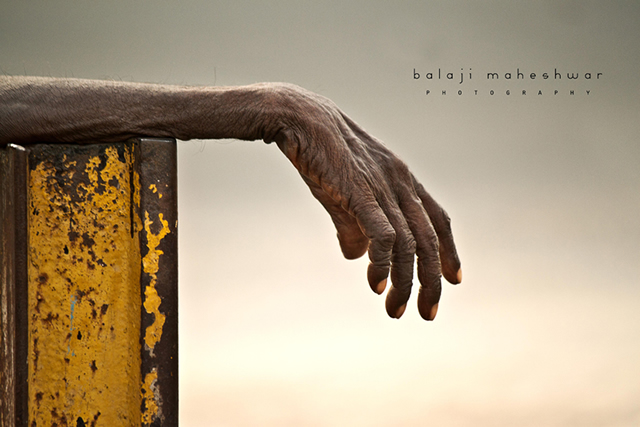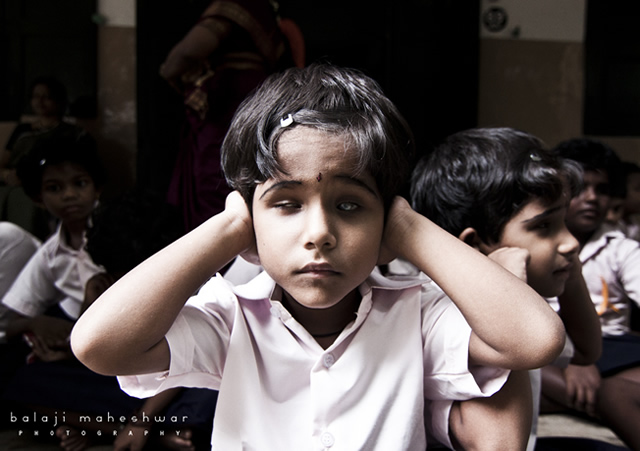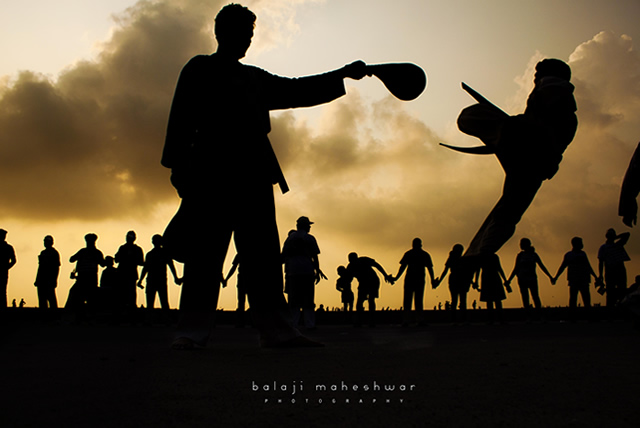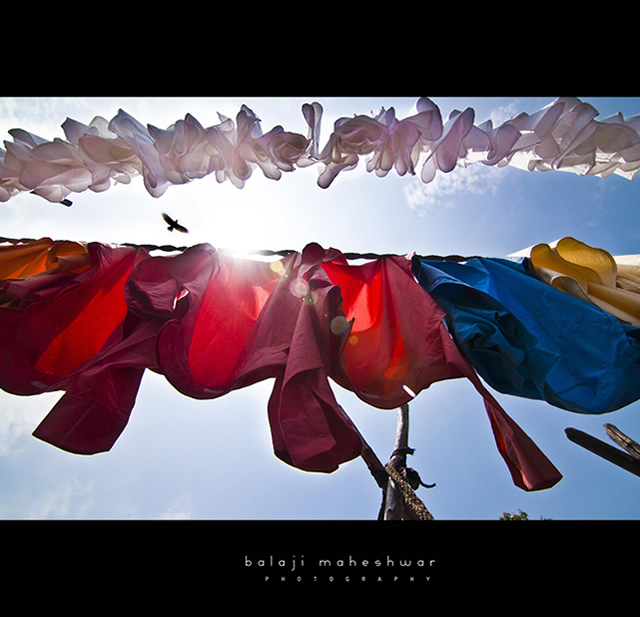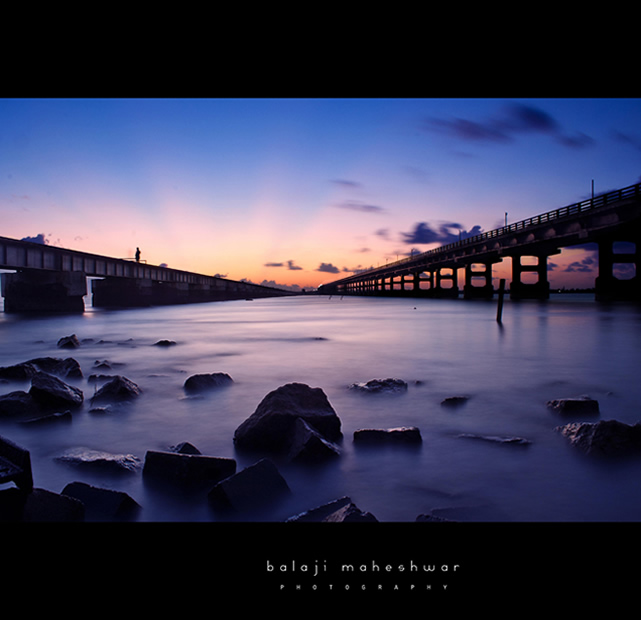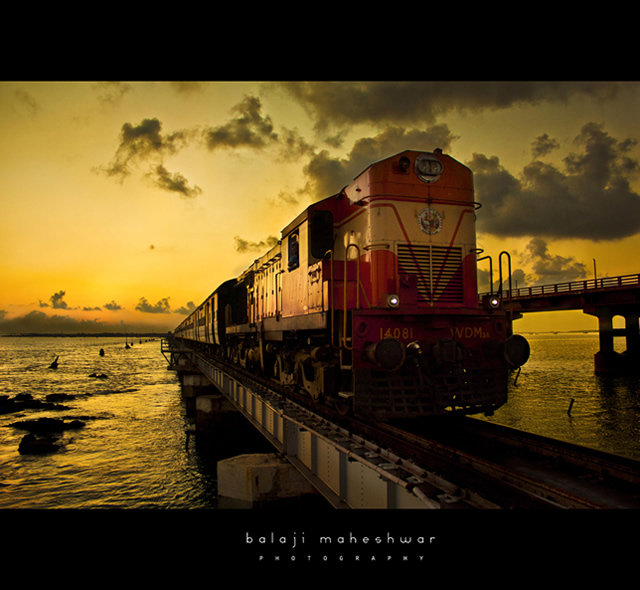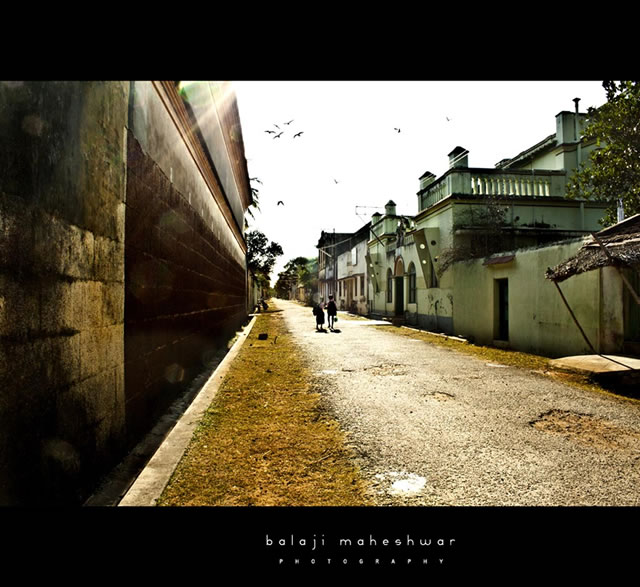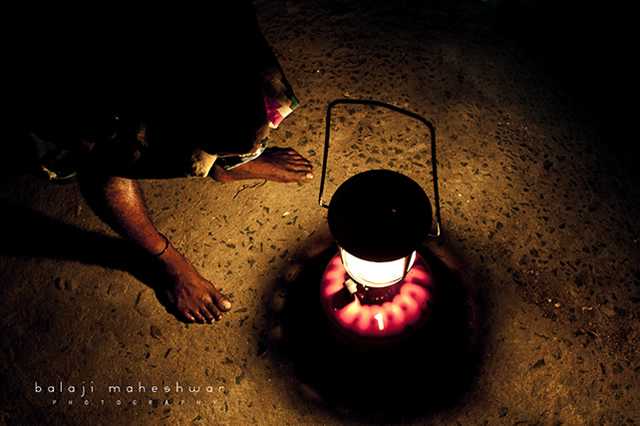 You can find Balaji on the Web :
Flickr         : www.facebook.com/chhaayaachitram
Facebook  : www.flickr.com/photos/balajimaheshwar