My name is Jean. I am a self taught dilettante, specializing in conceptual photography. Although seeking formal training as a scientist, engineer and mathematician, I pursue photography as a serious hobby.
I strongly encourage self-directed learning and experimentation when it comes to photography. I will generally try to explain how I achieved each photo in the Artist's Comments of every deviation. Here are some general questions and answers.
What camera do you use?
I currently use the Nikon D80.
What lenses do you use?
I use the Nikon AF Nikkor 50mm F/1.8D, the Nikon AF-S Zoom Nikkor 70-300mm F/4.0-5.6 ED IF VR, the Nikon AF-S DX Zoom Nikkor 18-55mm F/3.5-5.6 G ED II, the Tamron SP AF 90mm F/2.8 Di, and the Lensbaby Composer. For the lens used in a specific photo, please consult the Artist's Comments.
What lighting equipment and setups do you use?
I generally use natural lighting with mirrors and white panels as reflectors as needed. I also use the SB-600. For some samples of lighting setups I use please consult my Facebook album. For more details please consult the Artist's Comments of each deviation.
Thanks for looking!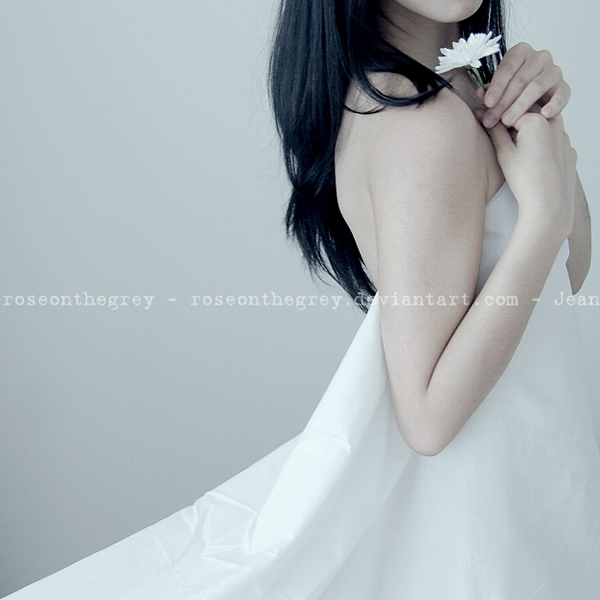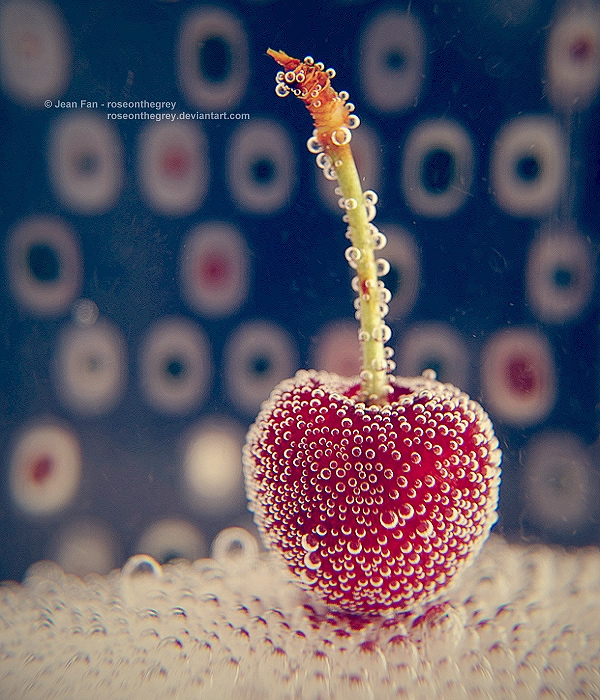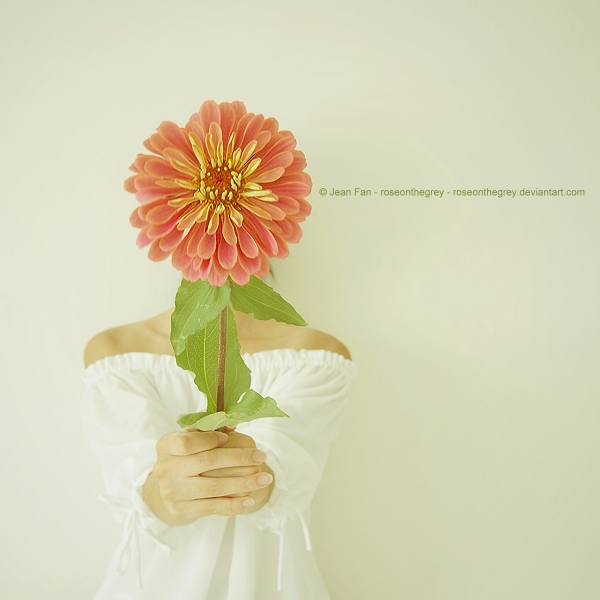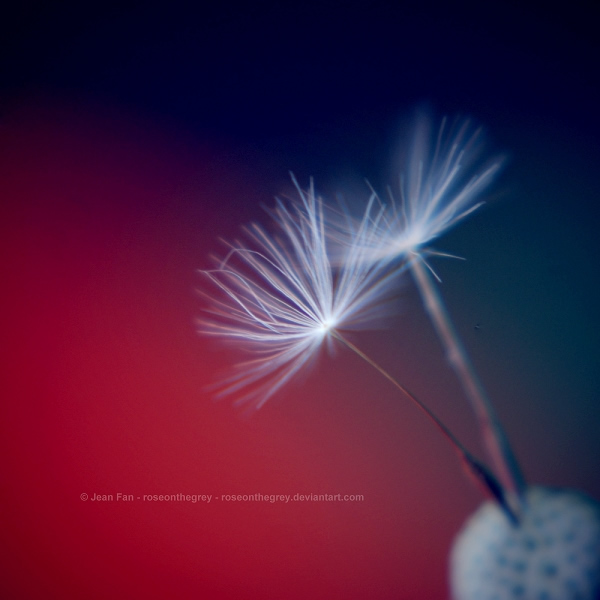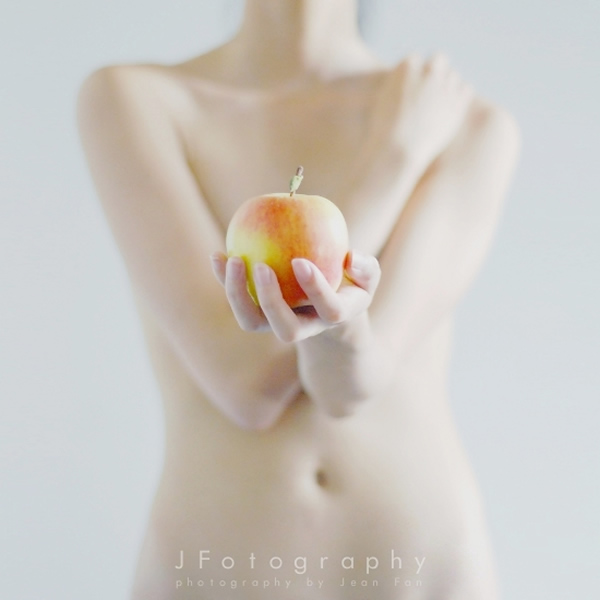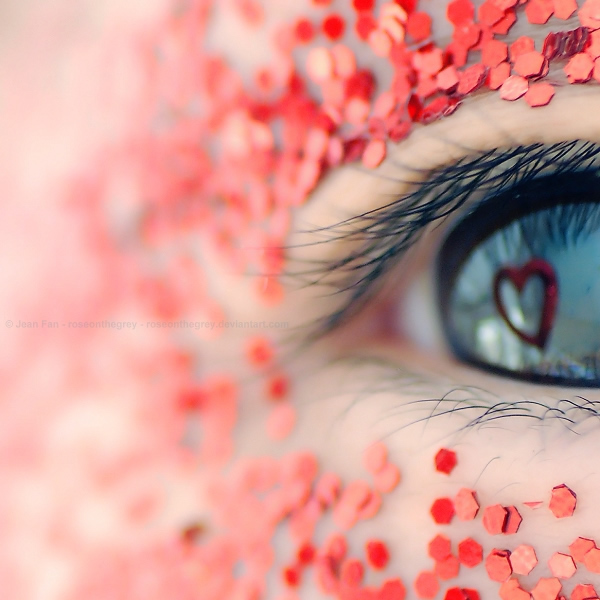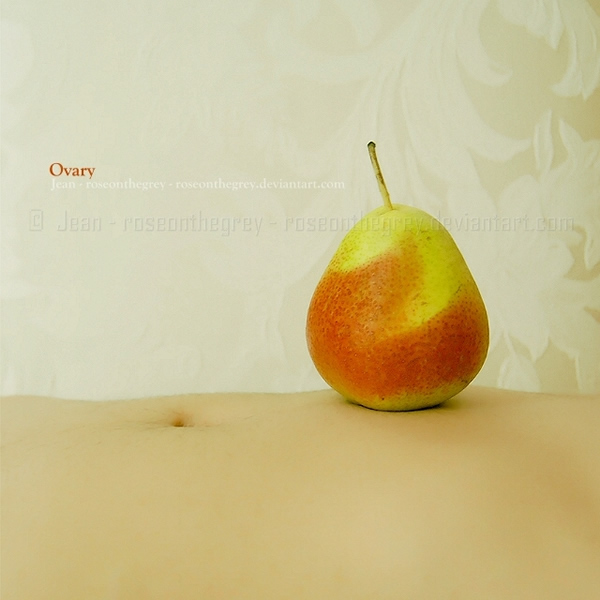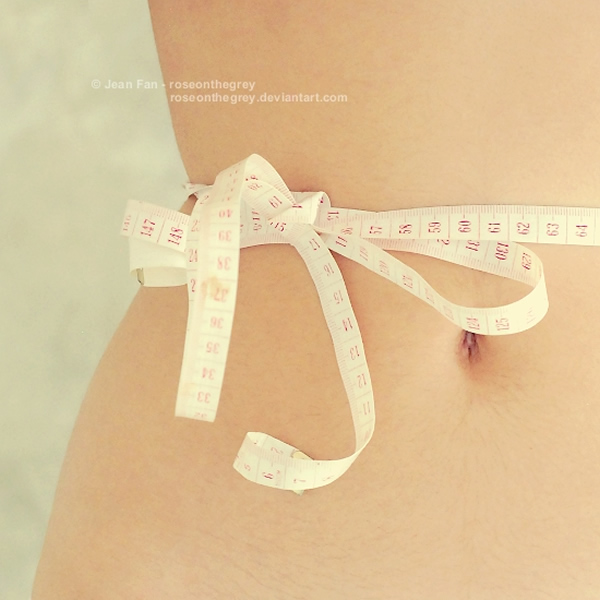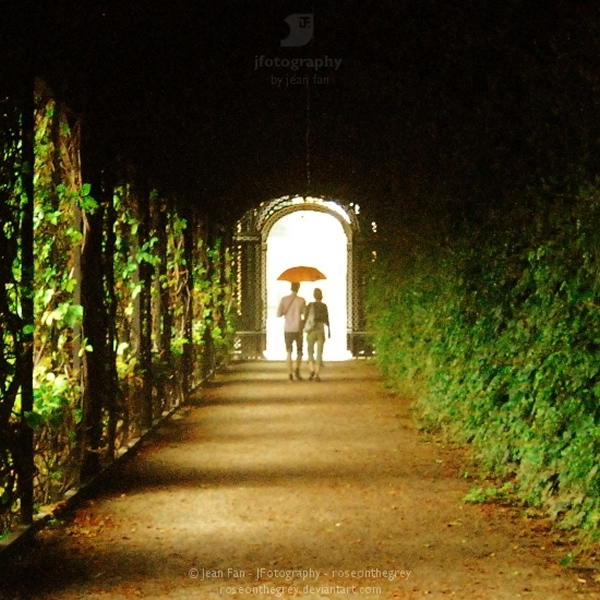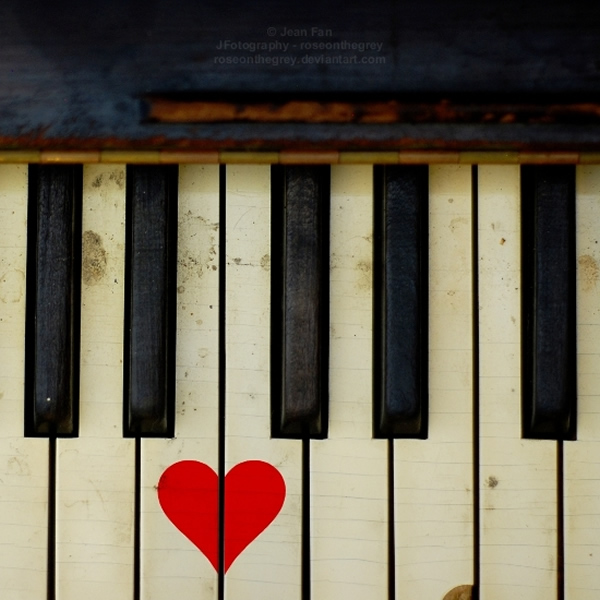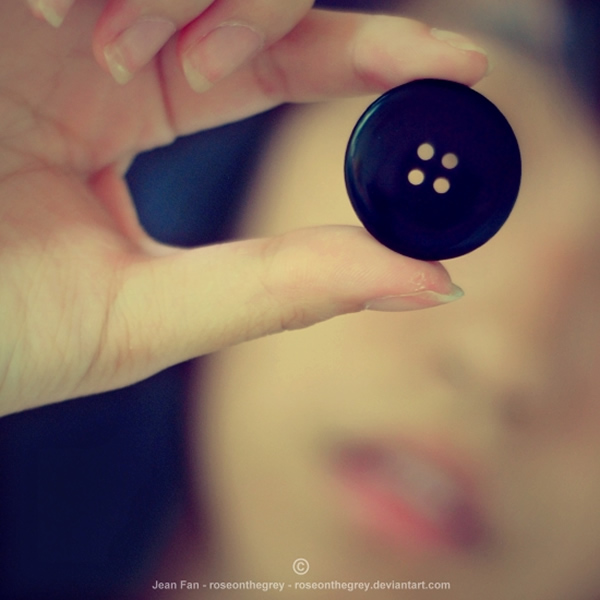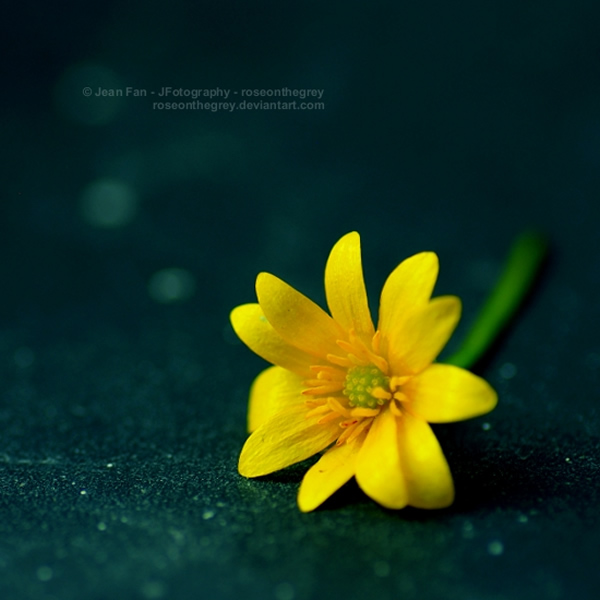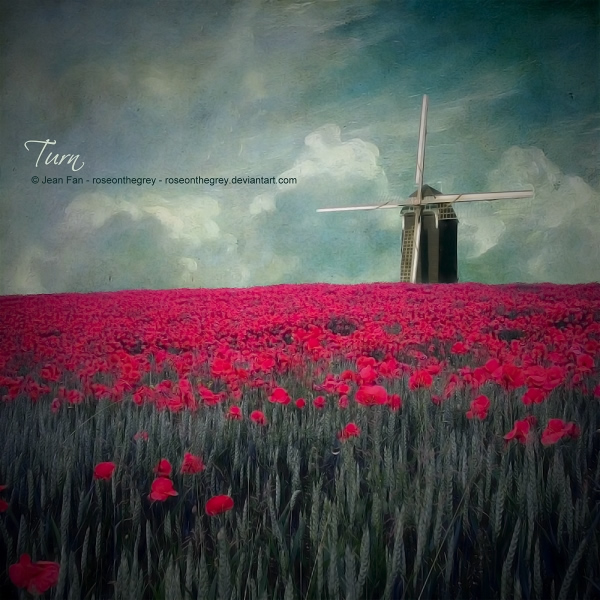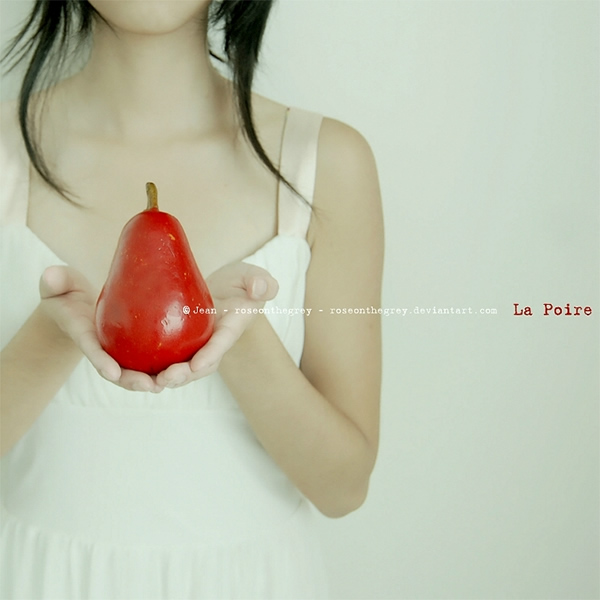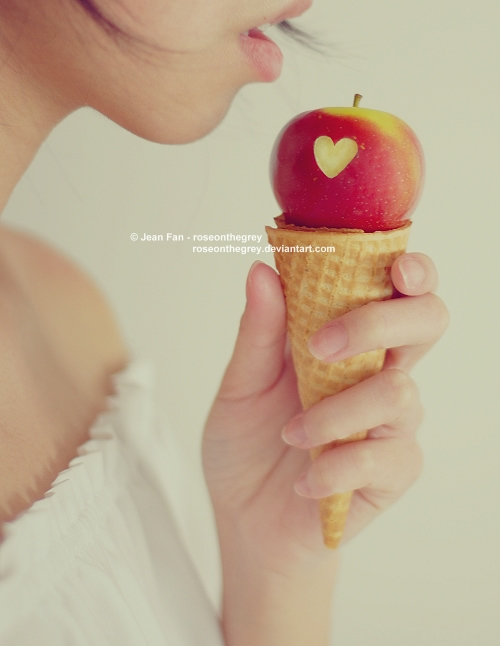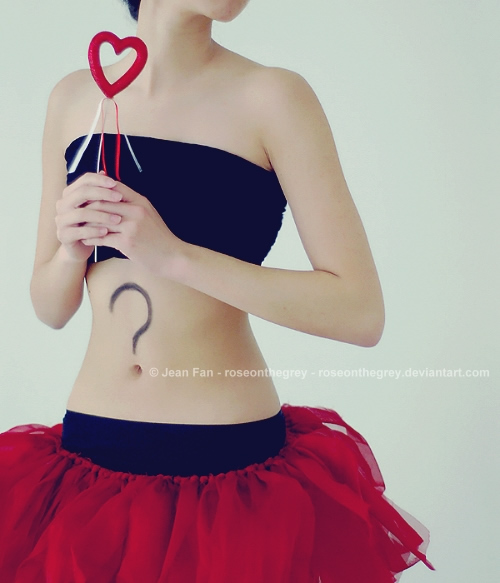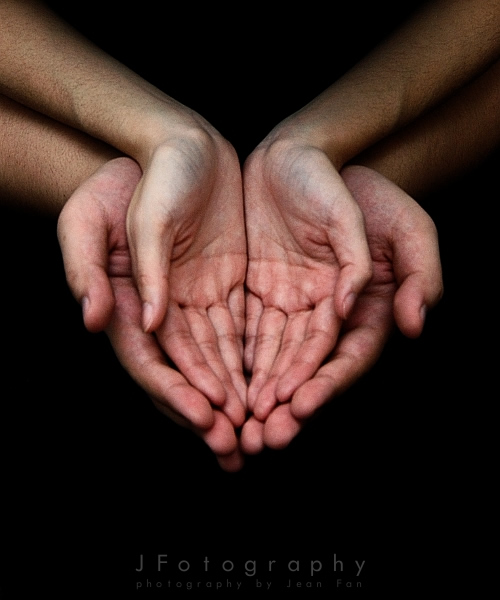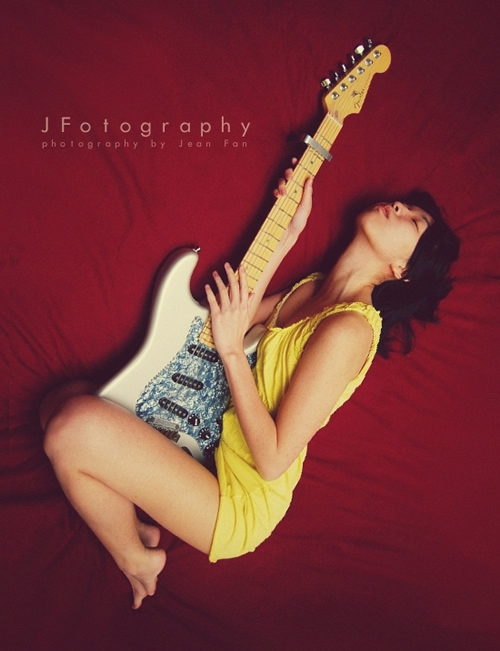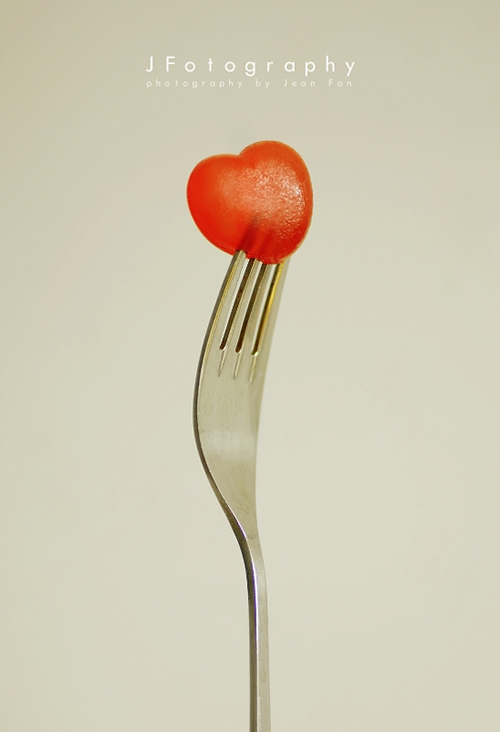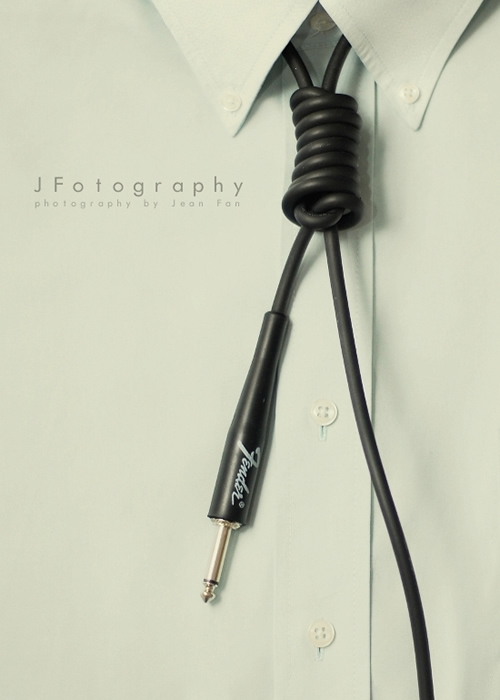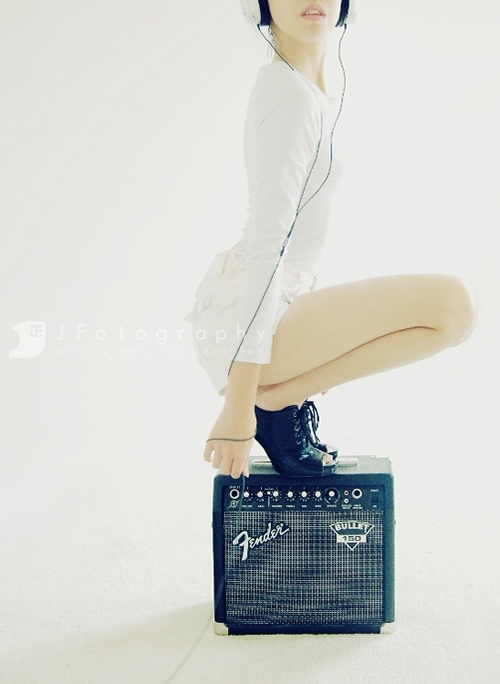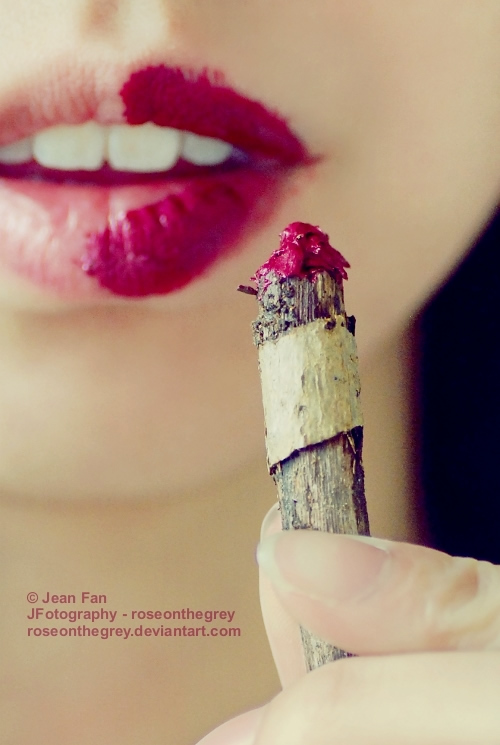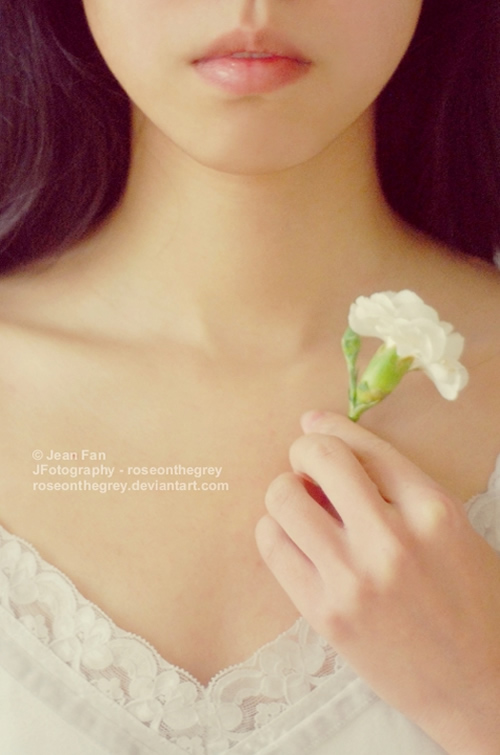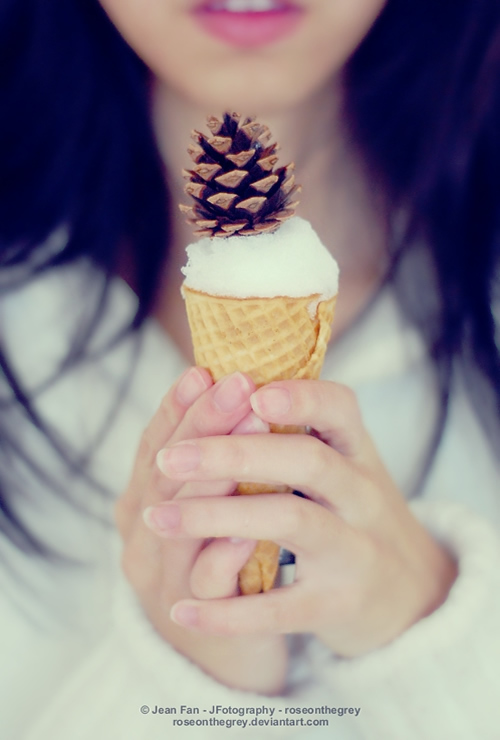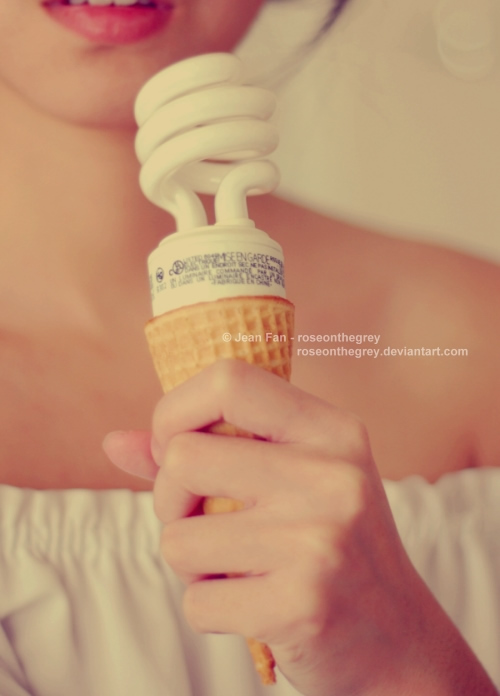 You can find Jean on the Web :
Website        : jfotography.yolasite.com
DeviantArt    : roseonthegrey.deviantart.com
Facebook     : www.facebook.com/JFotography
Tumblr          : jfotography.tumblr.com
Copyrights:
All the pictures in this post are copywrighted to Jean Fan. All images displayed are protected by copyright. Their reproduction, even in part, is forbidden without the explicit approval of the rightful owners.