I have always appreciated artistic expressions in various forms, from photography to painting, from drawing to design. But being a pharmacist by trade, I was rarely able to express myself artistically. Photography has been an ideal outlet for my creativity.
My personal interest in photography began about six years ago with the birth of my oldest son. My first camera was an Olympus DSLR (which was stolen at a basketball game). I then moved to the Canon line of DSLR and have loved them ever since. I currently use a Canon 5D Mark II. Most of my photographs use natural light sources, but occasionally I use a 430 EX II.
I am constantly trying to learn new styles and techniques to improve my photography skills. I love to stretch myself artistically and try new things, especially with Photoshop.
I enjoy all types of photography, but portraiture is my passion and as you will see, my family has become my muse.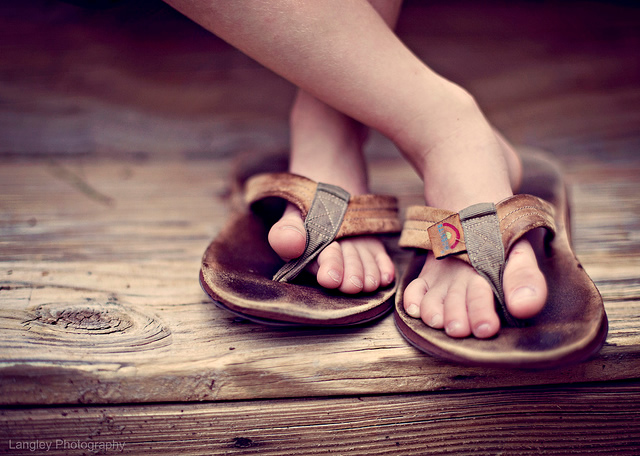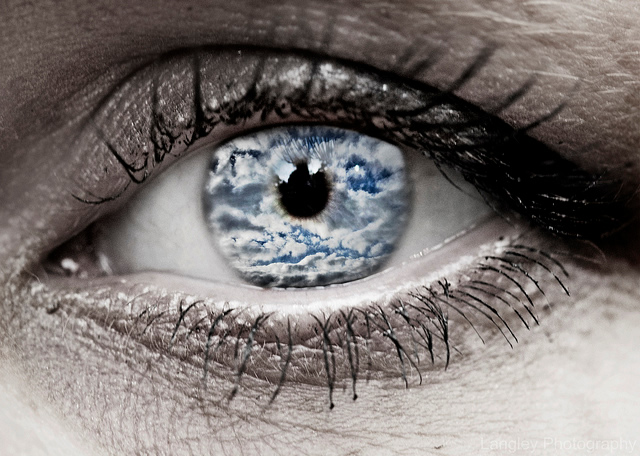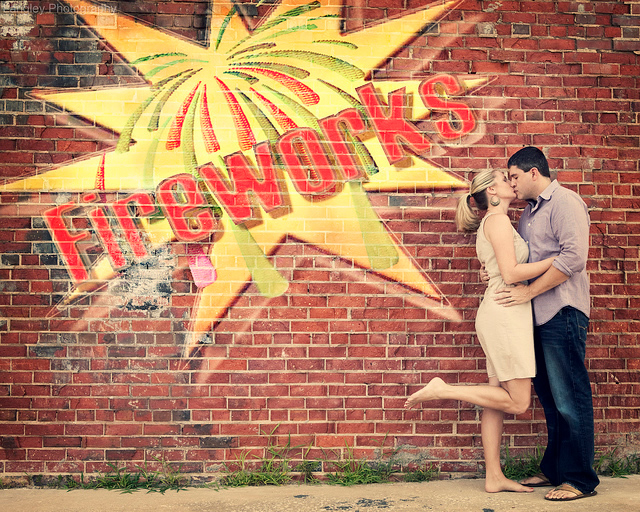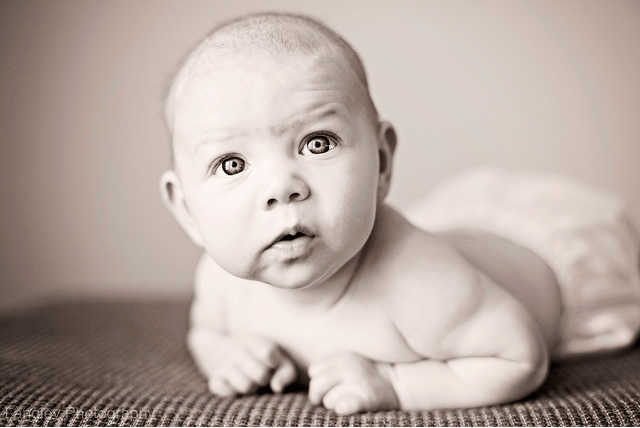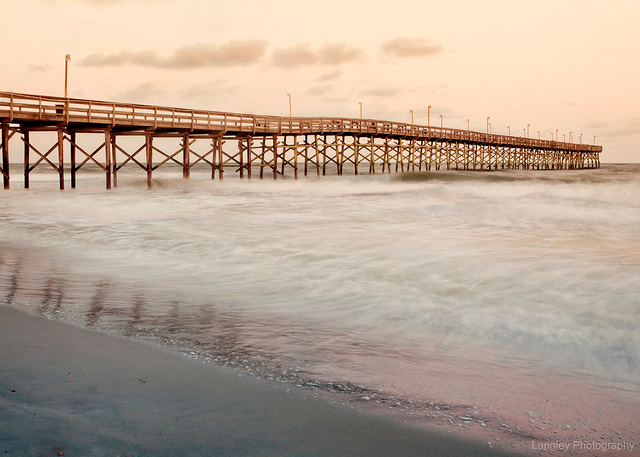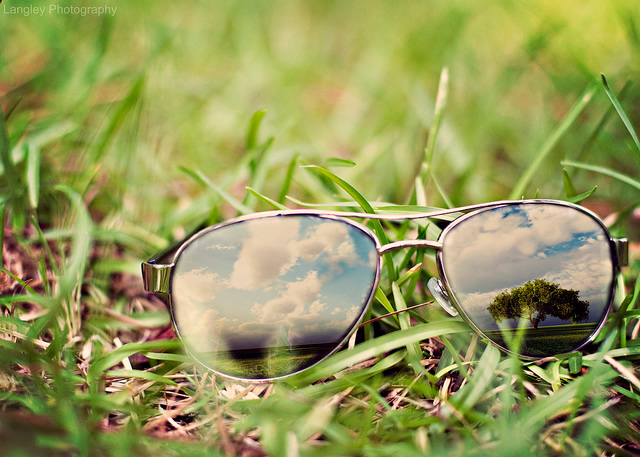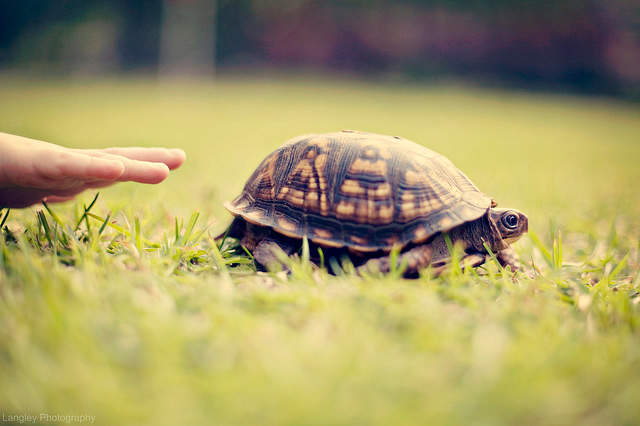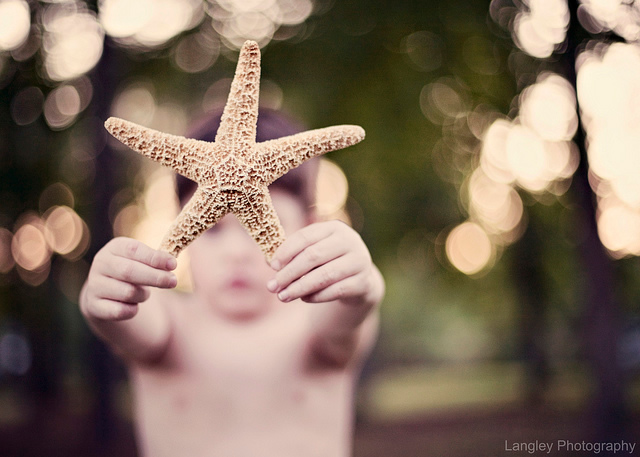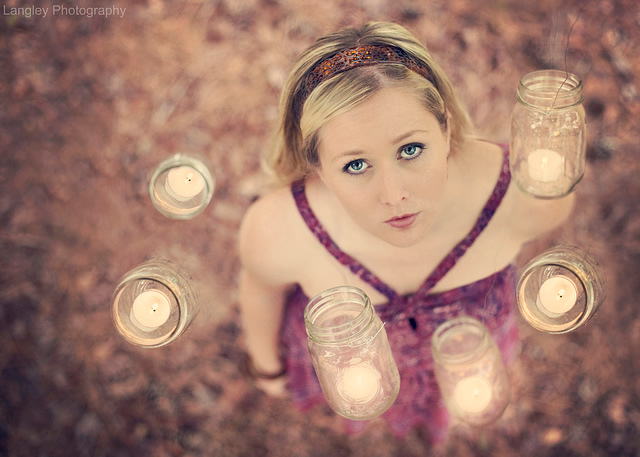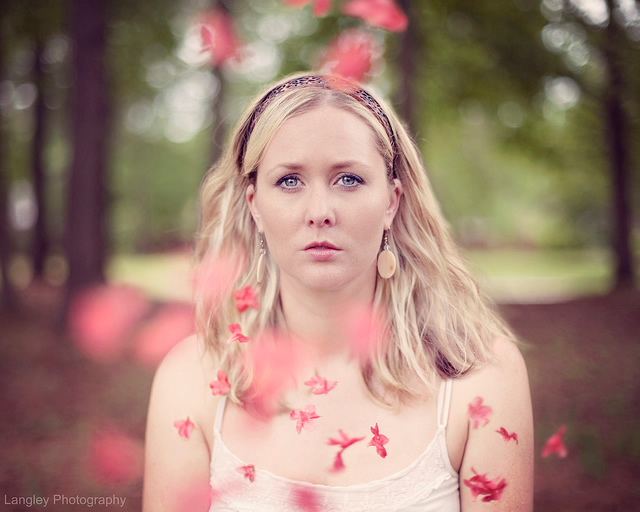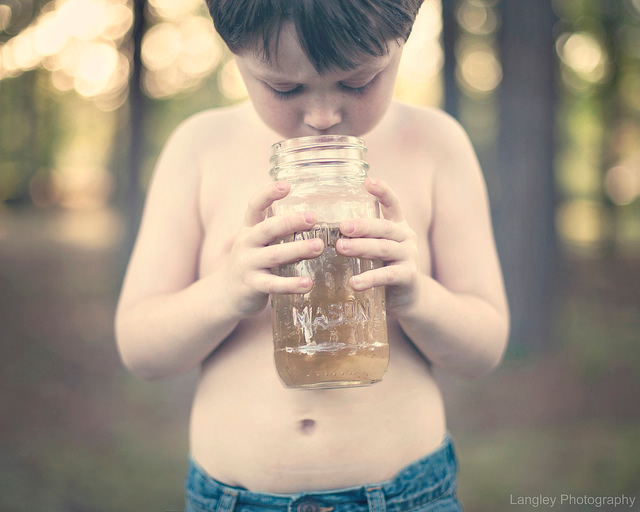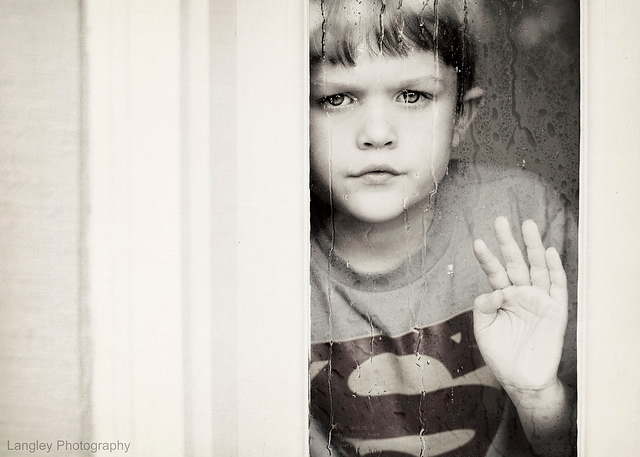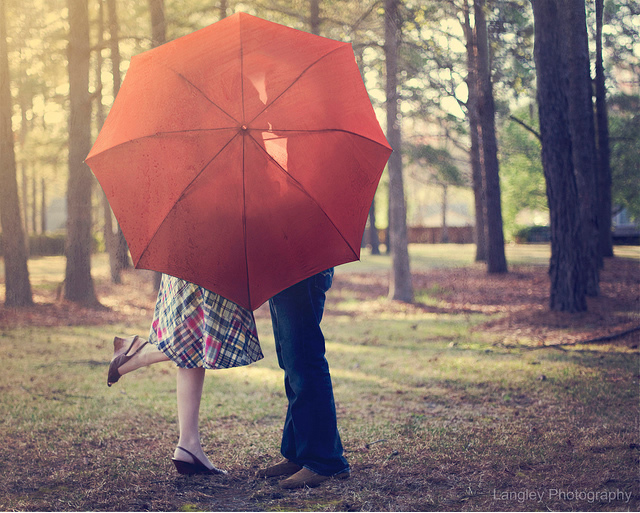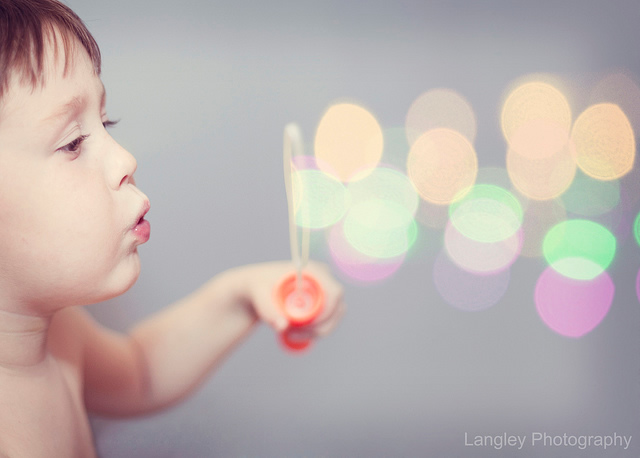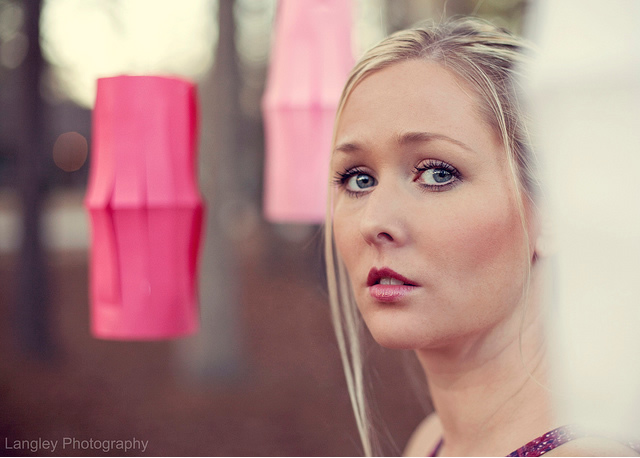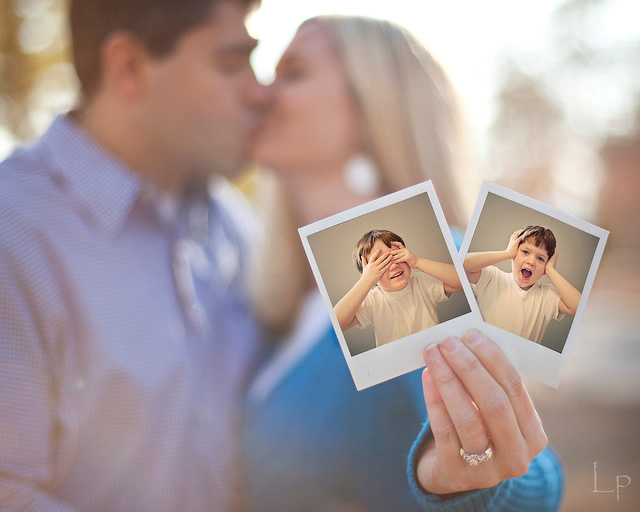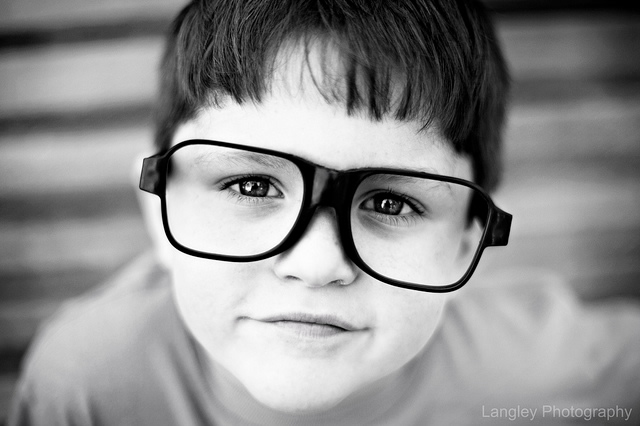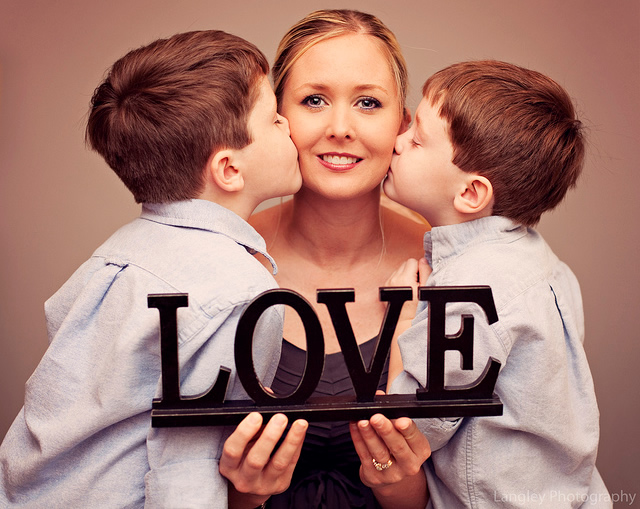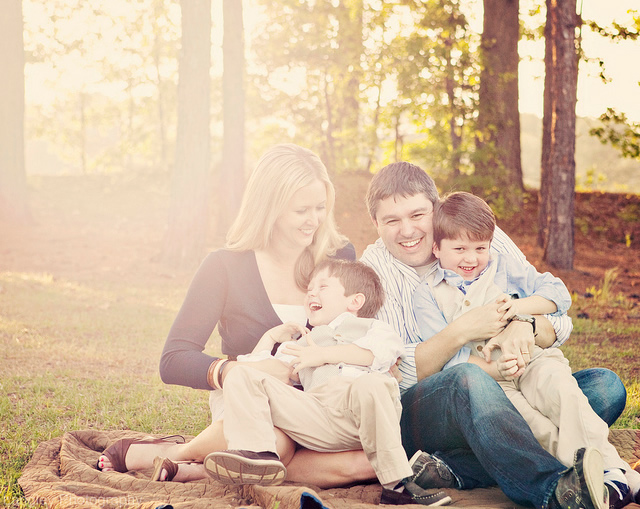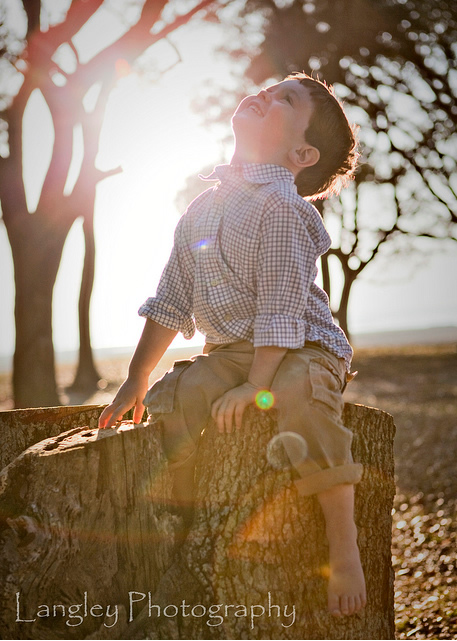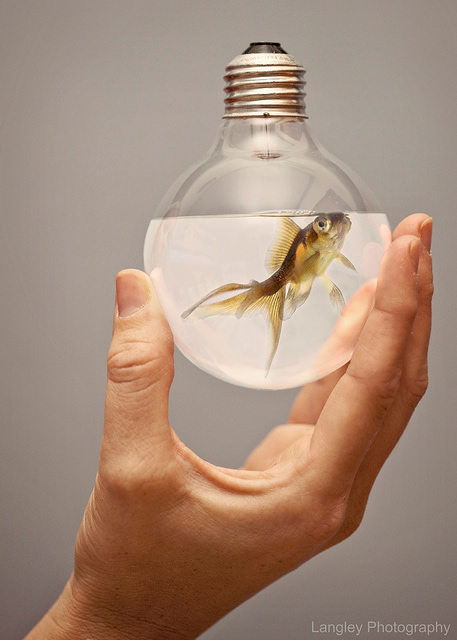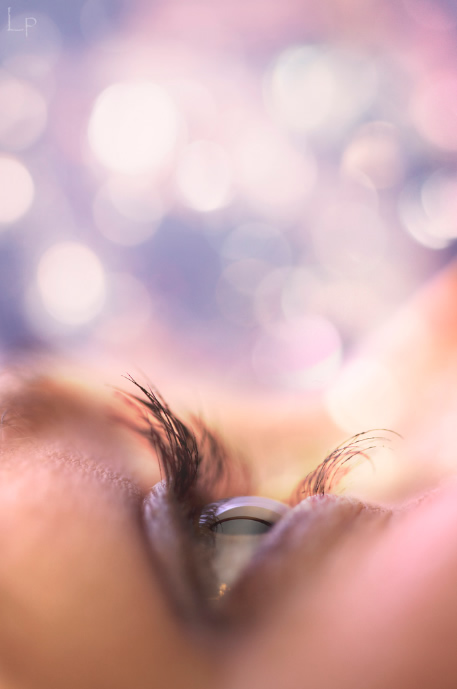 You can find Wade on the Web :
Flickr  : www.flickr.com/photos/langleyphoto/