I am a native of Calicut, Kerala, a small state in Southern India. I have been a passionate photographer for the past 5 years. I was introduced into photography after reading a second hand magazine called "Better Photography". Five or six of my images was featured in this magazine, the highlight of my career was when one of my images was selected as the cover of a Book by the Australian author Fiona McIntosh published by Penguin Books.
I started off with a Sony Digital. Then I used Fujipix9500, Nikon D40, Sony H50 and Canon EOS 400. I currently use Sony A200 along with Sigma 18-200 and Tamron 90mm.
Macros are now my favorite Genre after getting my Tamron 90mm. I just love taking macros, especially Water drops with refractions in them.
I would be greatly honored to have my images showcasing in 121 Clicks.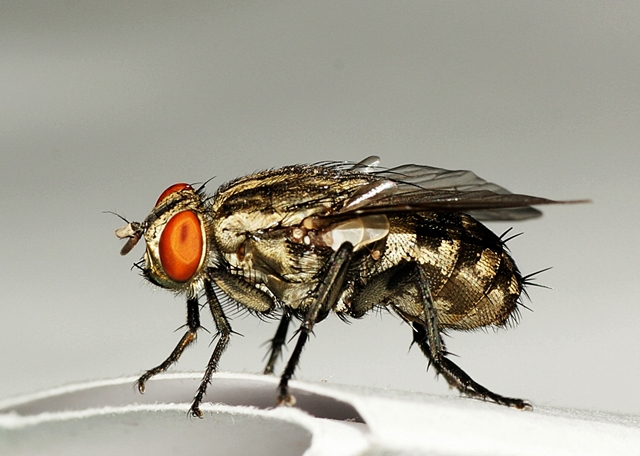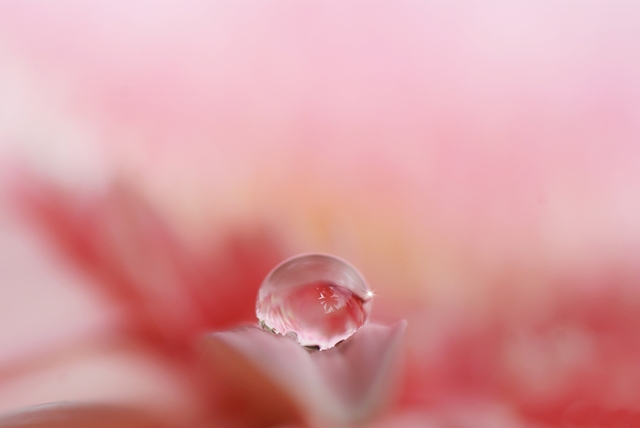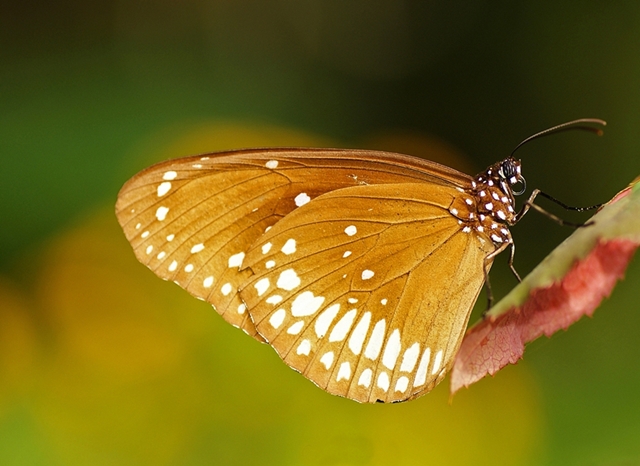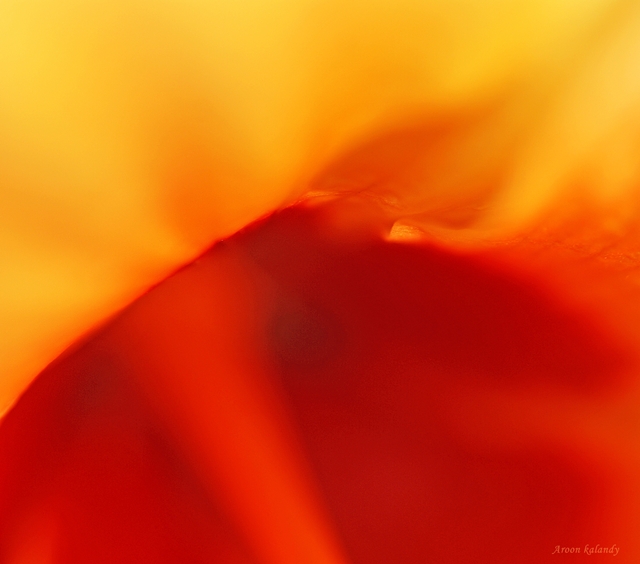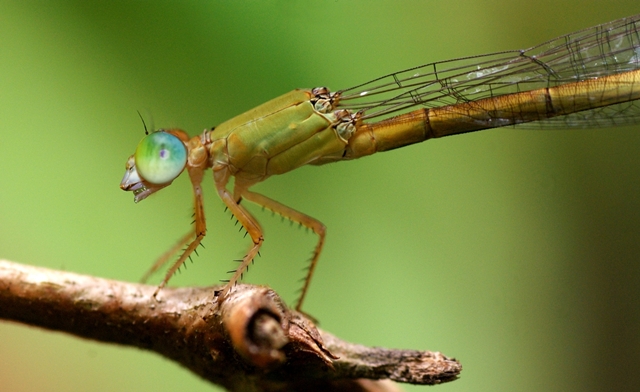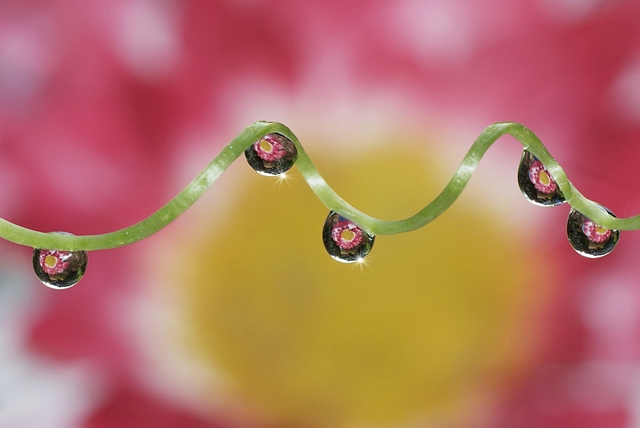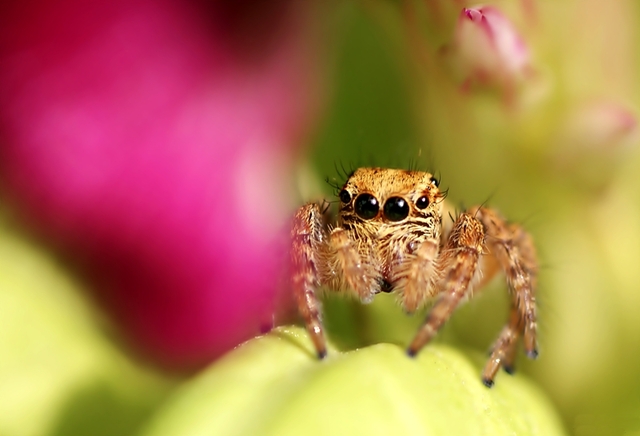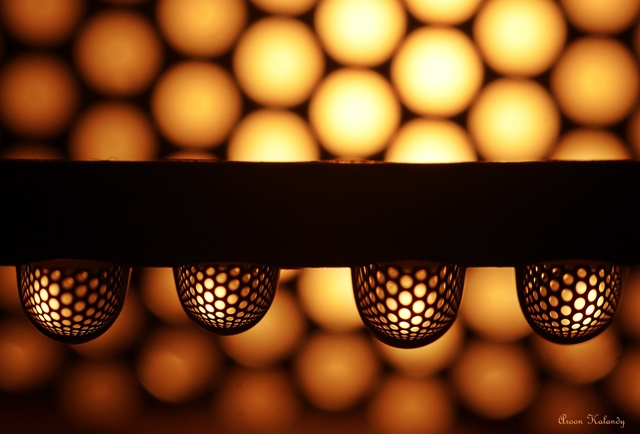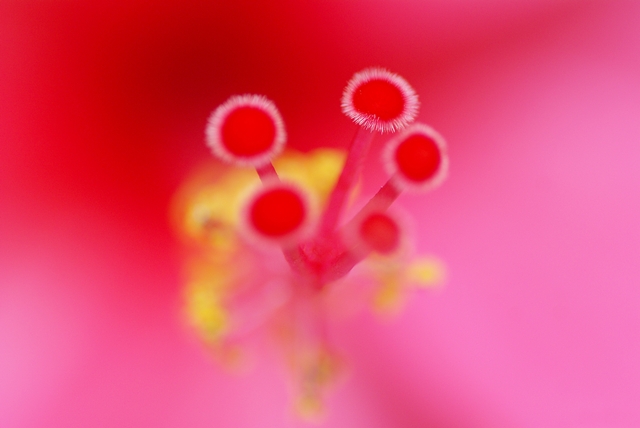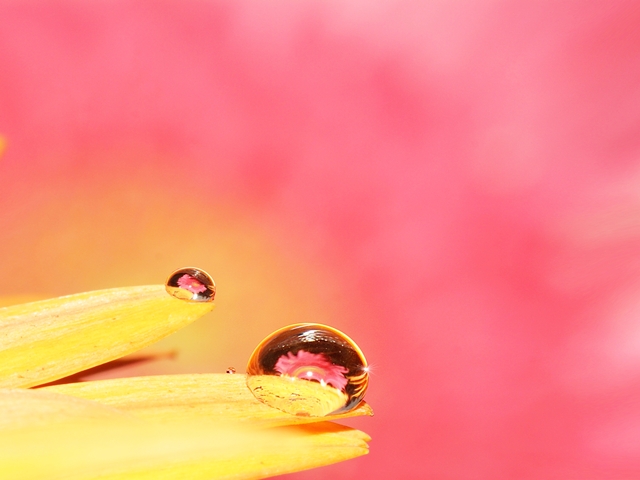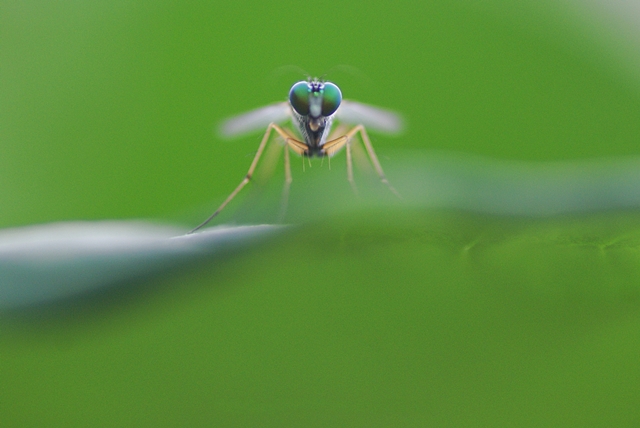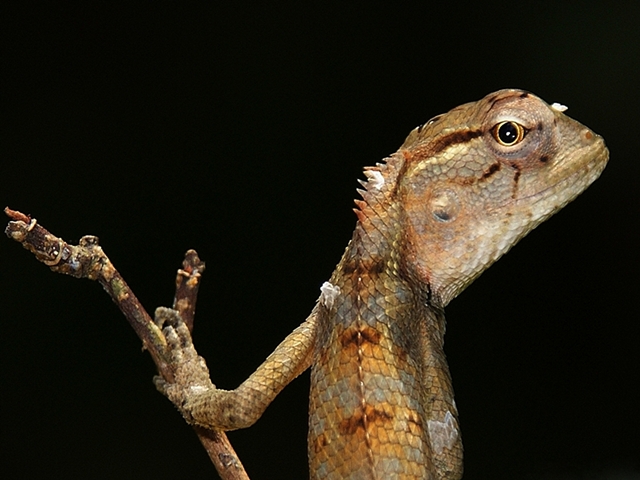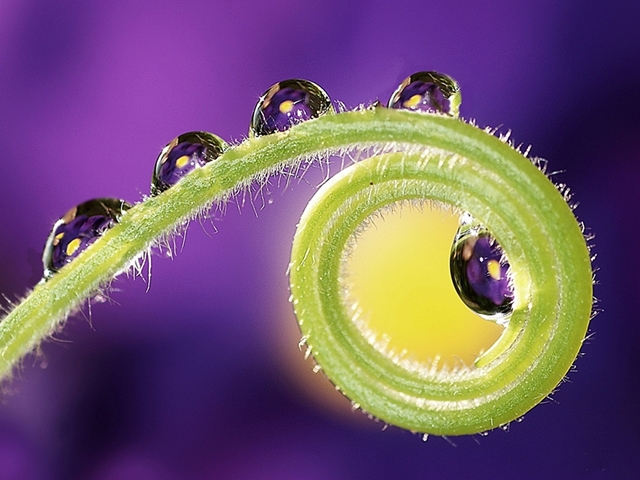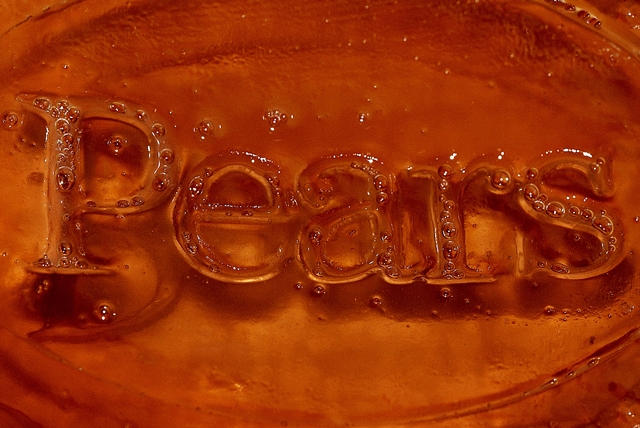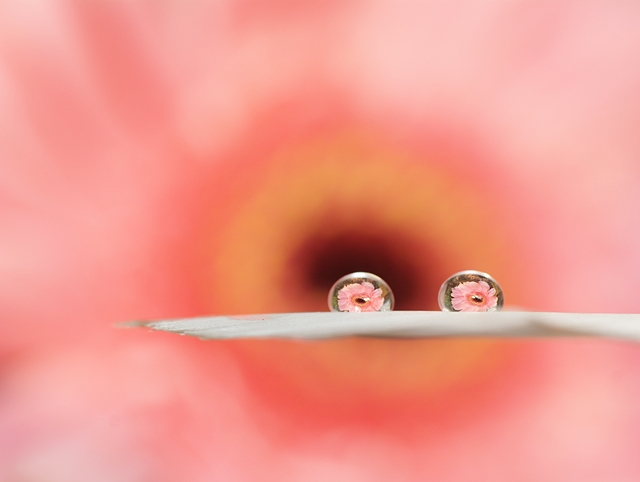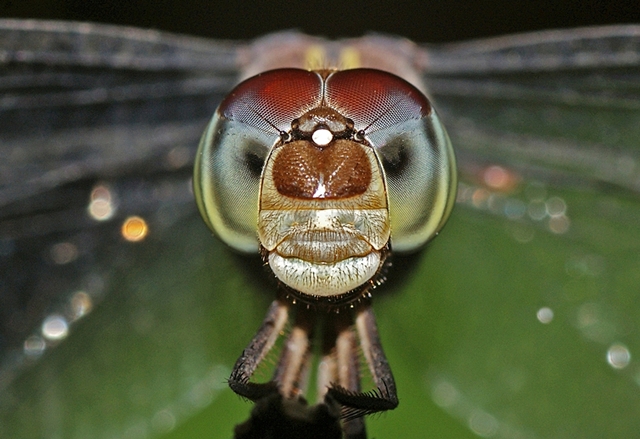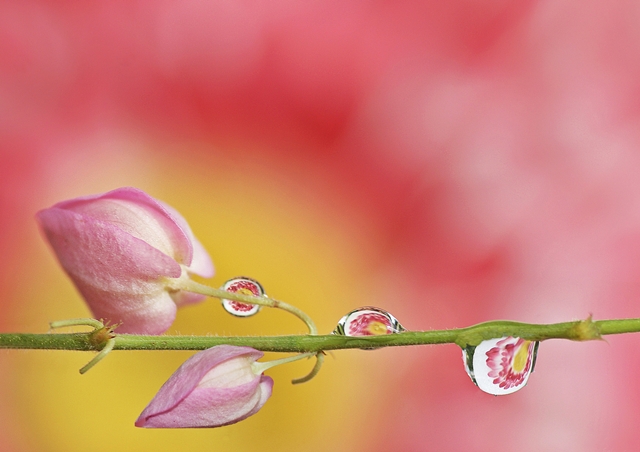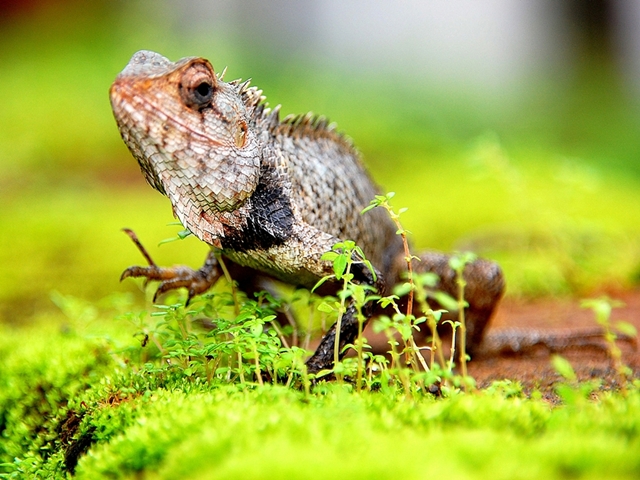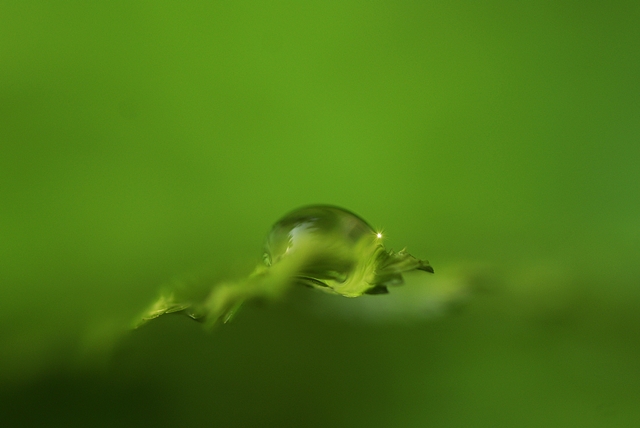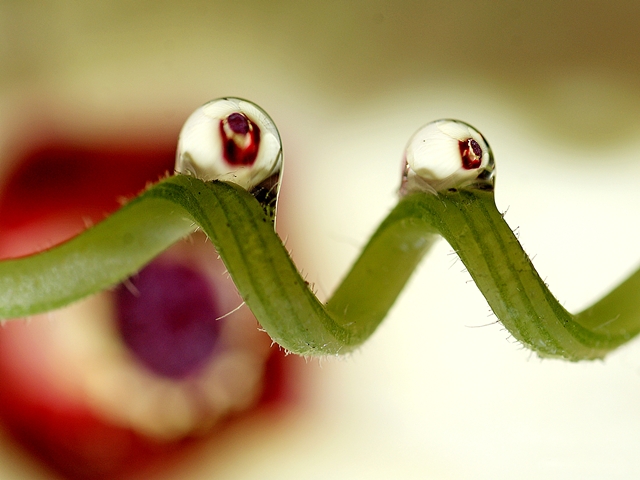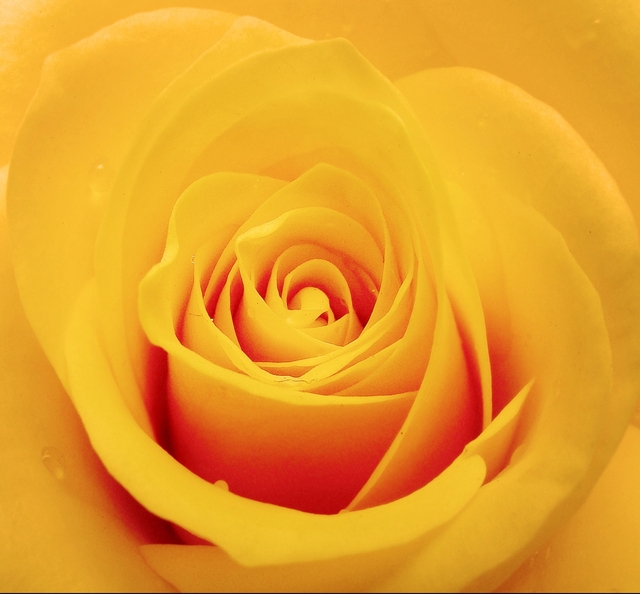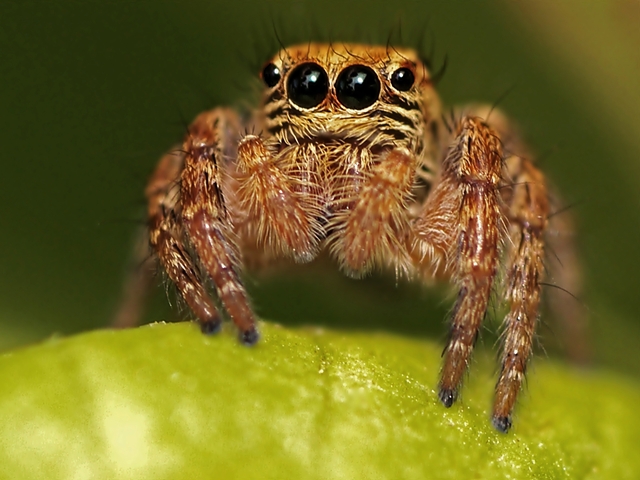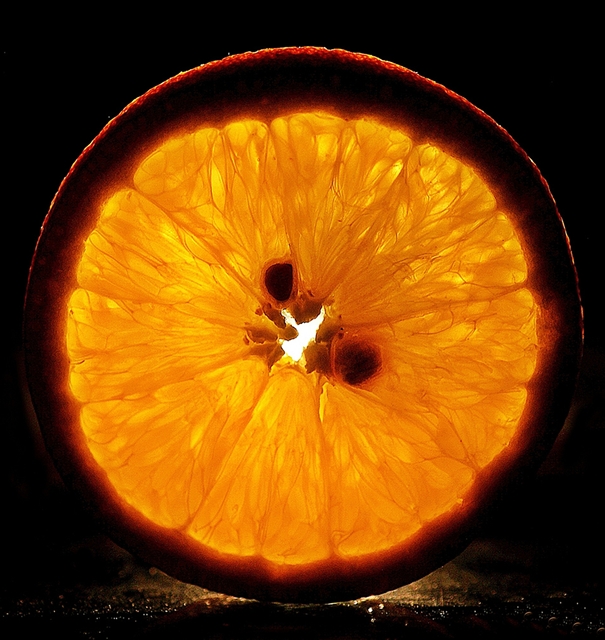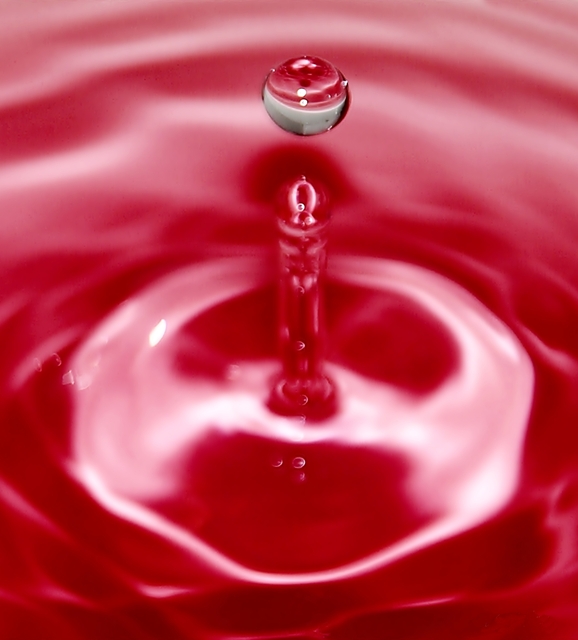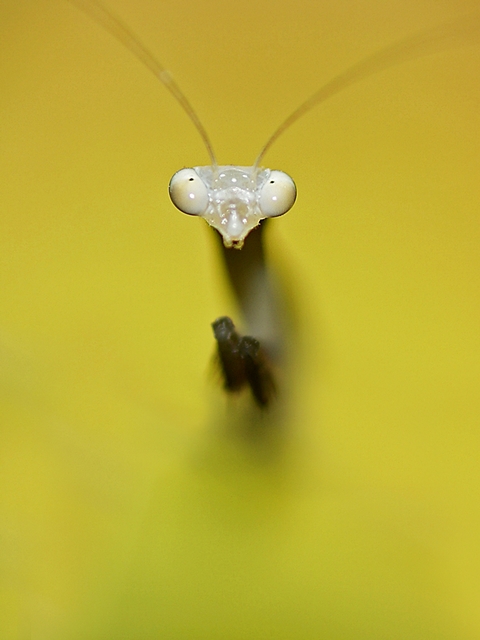 You can find Aroon on the Web :
Flickr           :  www.flickr.com/photos/14772419@N04
Redbubble  :  www.redbubble.com/people/AroonKalandy
Imagekind   :  Aroon Kalandy