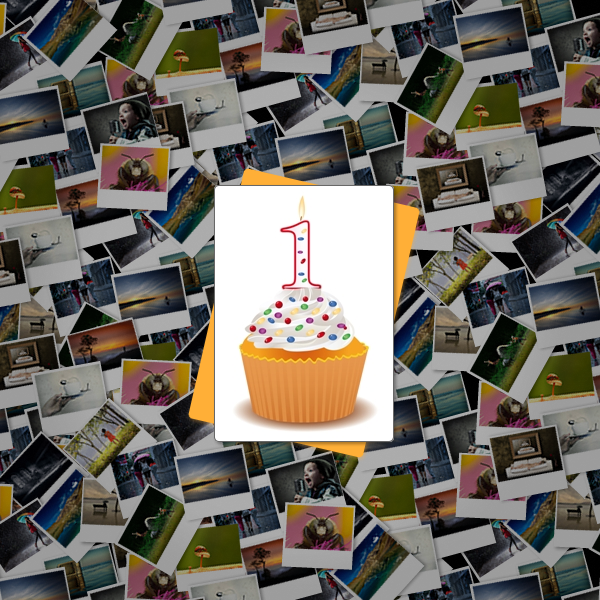 121clicks is 1 Year Old,
Thanking everyone who had made this possible.
When we started there was no expectations or plans.
In short, we were sharing stuff which we found New, Useful and Inspiring for us.
Now looking back,
This one year has been a great feat.
We are really honored in bringing you the best possible information available related to Photography and even more..
Looking forward for more constructive criticism and appreciation if at all..
To make us grow even more..
Thanks again to all those Good Hearts.
Please Join Our Below Networks and help us to grow the website:
25 Most Popular Photography Posts in 121 Clicks
Share It and Enjoy!
Please share this article as much as possible and Express your Love in Comment Section.
 —  121 Clicks Team