Two weeks ago, we launched a The Color Portrait Photography Photo Contest in which everyone could submit a photo of their Color Portrait. For those who have participated, thank you for your time. We received around 325 photos from all over the world and here we announced Winner and 5 Honorable Mentions.
Thanks a lot for Betina La Plante and Lee Jeffries for their valuable time.
Judges says "The entries were of the highest quality and it was an honour for us to be asked to judge the competition."
Winner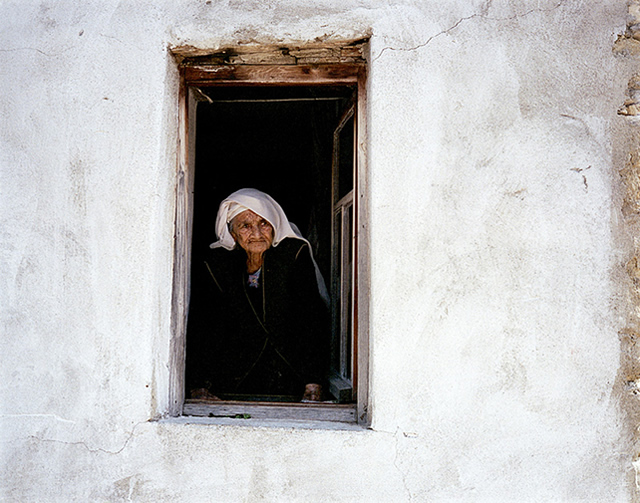 Photographer Name : Jochen Abitz
Title : Signs Of The Time
Description : On a short trip in Anatolia. This lady talked to me non-stop but i didn´t understand a word…
Judges Comments : Wonderful symbolic use of the environment to isolate the subject and illustrate the metaphor of life. The cracked plaster wall and worn wooden window make the perfect frame for the aging lady, her black and white attire that integrates her into her surroundings providing a near black and white palette where the natural selective colour of her skin and window frame radiate all the warmth. The green weed in the window frame is a bonus element. Great subject and setting, sensitively portrayed – and a deserving winner.
Honorable Mentions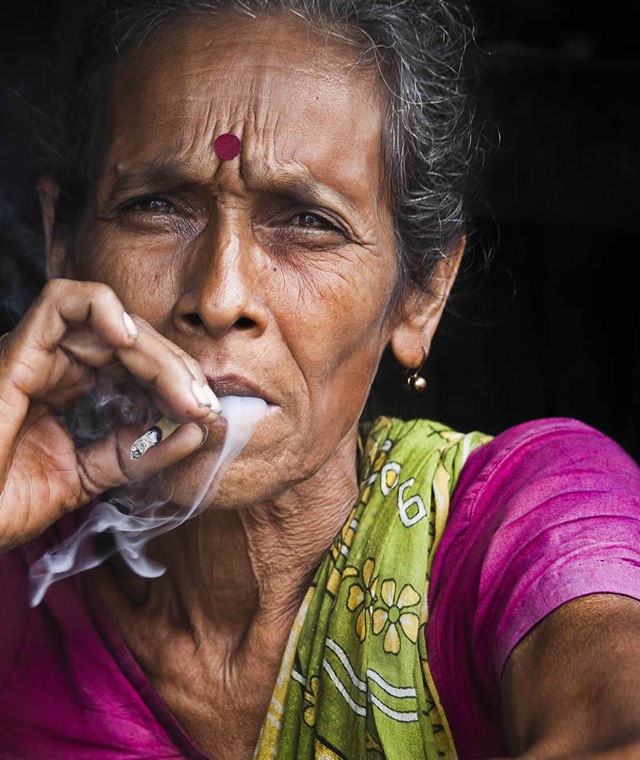 Photographer Name : Balaji Maheshwar
Title : Smoking and Pain
Description : I saw this bold woman at a flower market in Calcutta.This woman was smoking beedi like an expert and i could feel that from the way she was holding and doing her business.I took this and asked her why she smoke,she said "to reduce the pain i face in life".
Judges Comments : Love her look. Unphased by the camera, hardened by life yet very matter of fact. There's a seeming acceptance of her lot…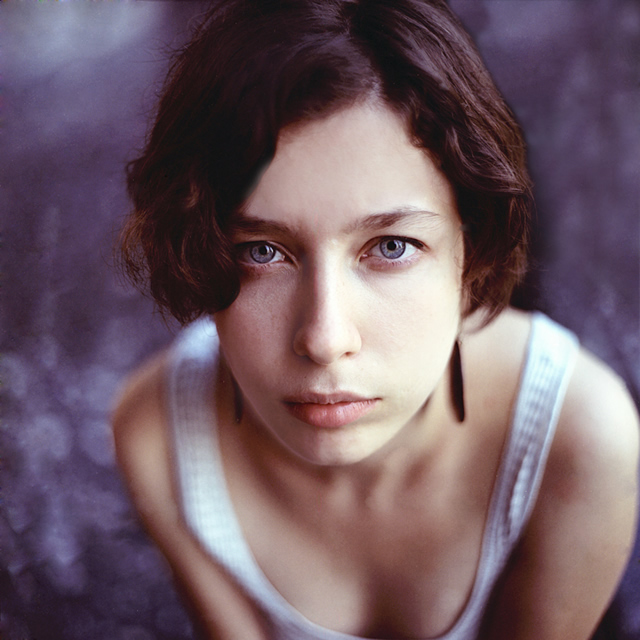 Photographer Name : Alex Mazurov
Title & Description : Untitled.
Judges Comments : Such a pure portrait. The subject is beautiful, as are the tones, not to mention that the background picks up the colour in her eyes, which captivate and hold the viewer. Beautifully emotive, modern, yet timeless.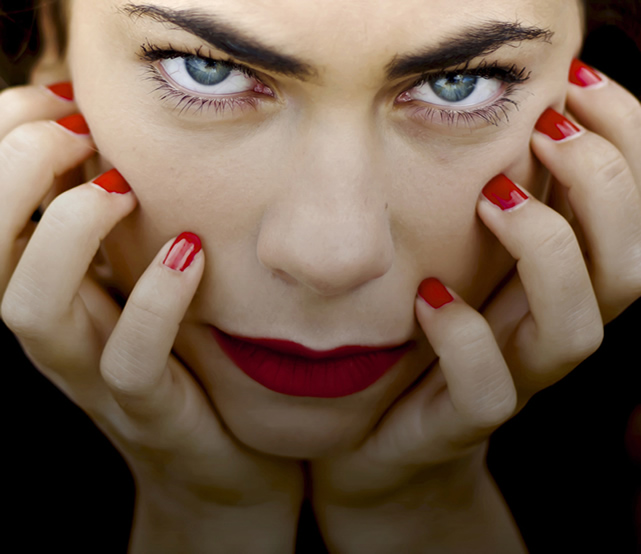 Photographer Name : Francesco Ormando
Title : Nails
Description : This picture is about a woman. A woman's face and nothing else: not many arrangments are needed, neither the place nor the time need to be specified. It is about a woman face, and the story that might be told. Her story and her feelings are expressed trough her pose and her glance. A glance which arrogantly requires the attention of the viewer. A pose that makes a strong statement, trough red nail polish and lipstick. Still, this is just a photo about a woman.
Judges Comments : Wonderful use of colour to offset those eyes. Beautifully framed too.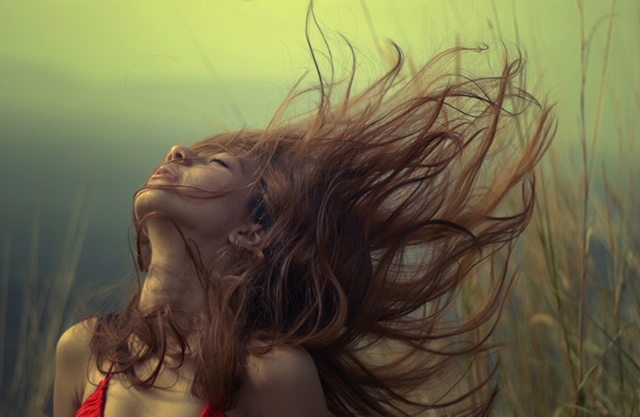 Photographer Name : Chot Touch
Title & Description : Untitled.
Judges Comments : Usually with portraits it's all about the eyes. Here the emotion comes from the movement in the frame provided by her hair and picked up by the reeds in the background. Great atmosphere.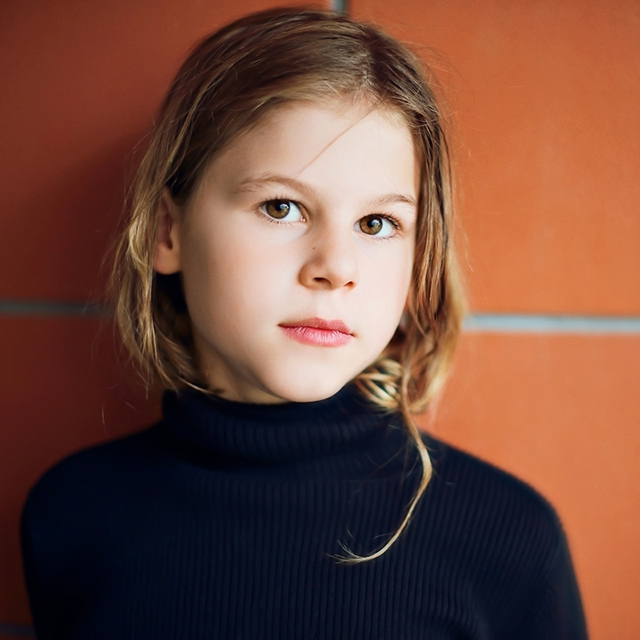 Photographer Name : Florence Finburgh
Title : La mèche
Description : Photo taken after my daughter's swimming lesson
Judges Comments : The girl's natural expression and relaxed pose lend a charming, naturalistic quality. Another example where the background is used to enhance the warmth from her eyes. The loose strand of hair a lovely touch.
Happy Clicking!
Thanks everybody for your valuable time and continuous support to 121 Clicks.
—  121 Clicks Team