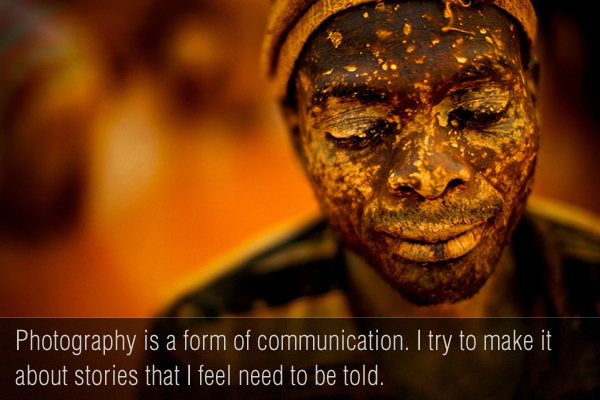 A Small Introduction about you
My name is Robin Hammond. I 'm from New Zealand but currently based in South Africa. My work focuses mostly on human rights issues.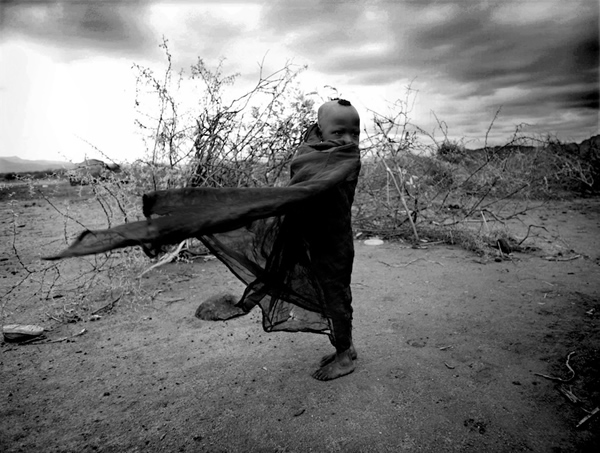 What is photography to you?
Photography is a form of communication. I try to make it about stories that I feel need to be told. Hopefully it can form a bridge between peoples. The ideal would be for it to be part of creating positive change.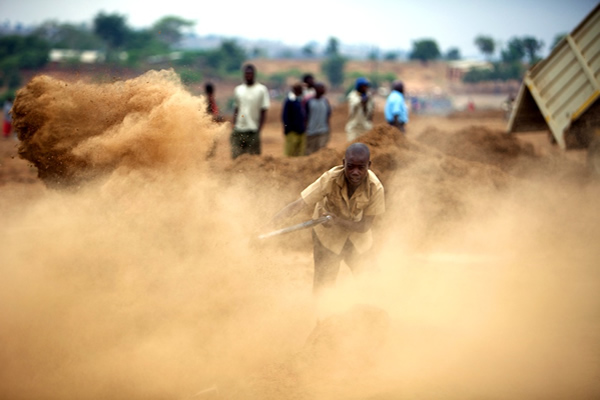 How and when did the shutter bug bite you?
Studying photography in my home city of Wellington really got me enthused in the art and craft of still photography. The two years at school were some of the most exciting of my life.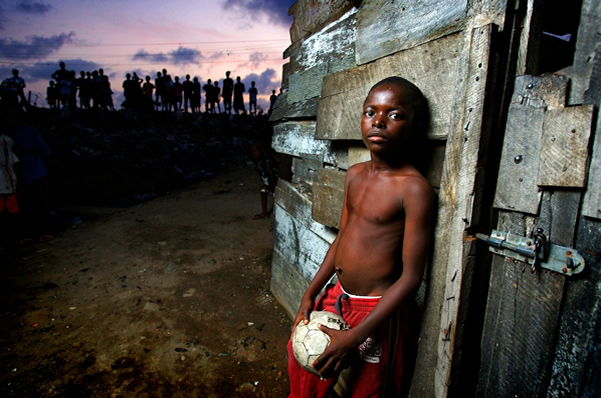 What is it like being a Documentary Photographer / Photo Journalist?
It depends on the story. Sometimes it feels like my life is spent travelling between countries. I spend a lot of time in airport lounges trying to find power and an internet connection. Most of the time though I am very aware how lucky I am to be doing this work. I wouldn't want to be doing anything else.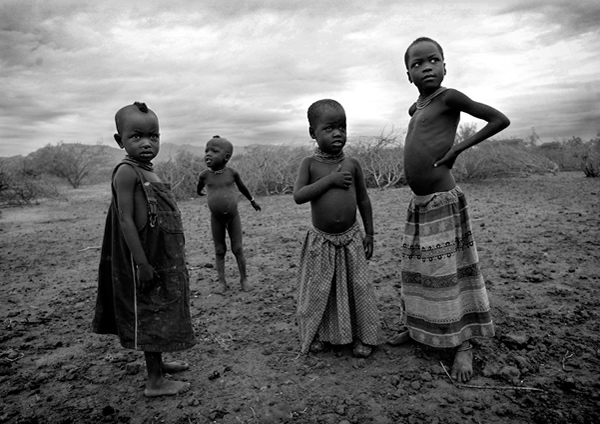 What are the characteristics that a good Documentary Photographer / Photo Journalist needs to have? How is that different from other fields in photography?
I don't think there is a definitive list of characteristics. I think these things can help but there are exceptions: empathy for the subject, a very good knowledge of the subject, the ability to identify a story, be able to take a good picture helps.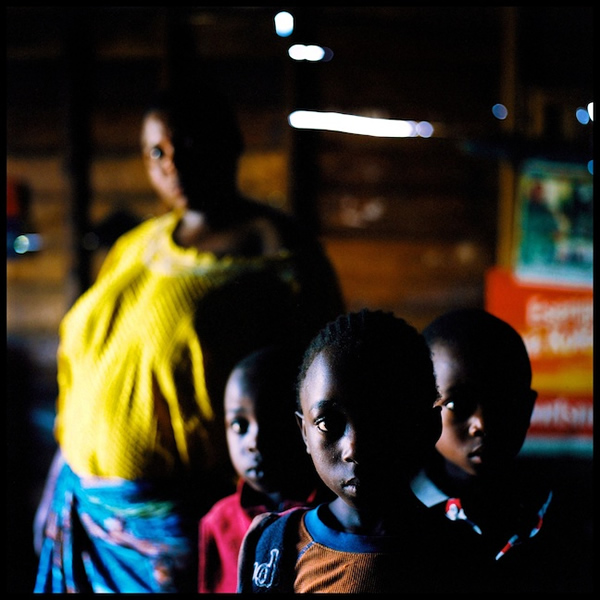 Your projects like Condemned, Rape-A Weapon of War, Climate Canaries are one of the most popular and memorable photos from your portfolio. Can you please describe about those projects?
Condemned is a project I am currently involved in to document mental health in African countries coming out of (or still in) war, famine, displacement and other man-made and natural disasters. I've conducted the work so far in 5 countries and I'm working on funding to continue the project.
Rape – A weapon of war are photos that came out of a series of commissions to eastern DRC to photograph sexual violence used as a tactic of war. It focused on the survivors of these sex attacks.
Climate canaries was work I did a few years ago for The Observer newspaper on drought in Turkana in Kenya.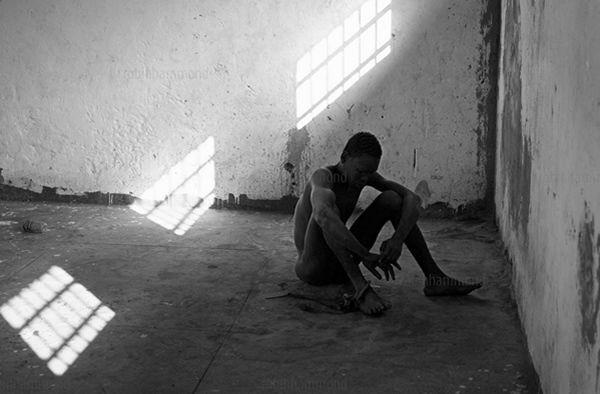 What is your most memorable story in photography?
I don't think I can give you just one, but the stories that come to mind are Child Witches in Nigeria, Mental Health in Africa, my work in Zimbabwe, and the commissions in DRC on rape.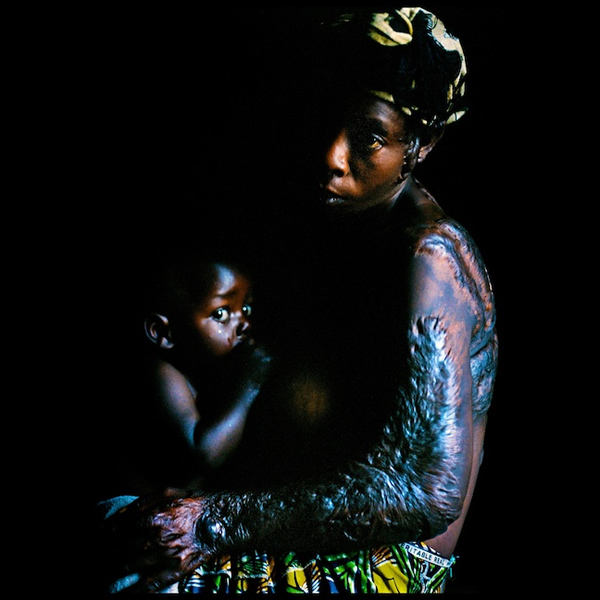 What is your take on Photo Journalism? Can you please give your inputs and suggestions for upcoming photographers?
For my entire career I've been told photojournalism is dead – but I have no personal experience to compare to another time in history other than how it is now. It has always, for me, been hard to get stories commissioned, but I've been sent to do stories in over 50 countries, so I don't count myself as one of those who think photojournalism is finished.
It is hard to give advice to upcoming photographers. I heard Eugene Richards say when he was asked to give advice to photographers "don't listen to anyone" – he further clarified that by saying "be careful who you listen to". I go with that. All of my career I've had people tell me what can't be or shouldn't be done. Yet I would see books and magazines full of pictures of people doing it – so I thought "it isn't impossible, someone is doing it and I want to be one of those people." I think you have to determined, even stubborn. Do what you want, they way you want – your belief in your work will show in your images. It took me a really long time to learn that.
You have won many Prestigious Awards and Commendations. What do these mean to you?
The awards are nice but their real meaning is what they mean to people who might commission me. I think they give clients the confidence that I'm a decent photographer. It helps when there are so many great photographers out there. It is also a way to show-case work.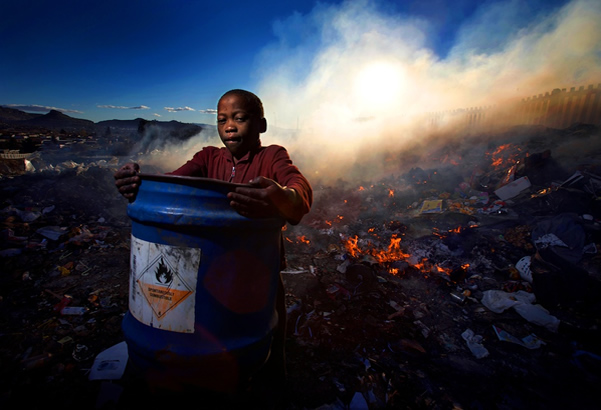 What does Robin do when not behind the lens?
Usually I'm travelling to the place where I can get behind the lens. I probably spend more time, unfortunately, in front of my computer than I do behind the lens. I spend an enormous amount of time editing – I shoot a lot – and I'm forever researching the next story. If you're asking what I do other than photography – not much it sometimes feel. I love good food and good cinema and spending time with my very patient girlfriend.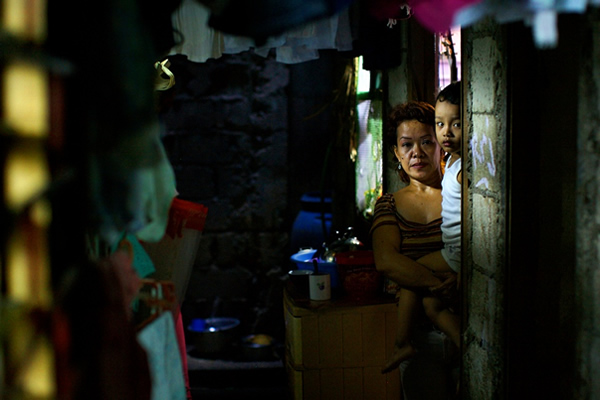 Which photographers have inspired you?
Wow – where to start. There have been so many and the list keeps growing.
and many others.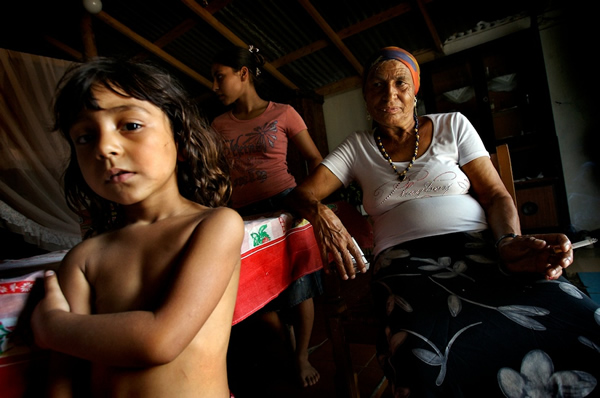 What is Post Processing and Darkroom Editing, what are the Post Processing limits we have in photography? Did you recommend excessive Post Processing?
In photojournalism I think post processing should be limited to traditional dark room techniques – dodging and burning, color correction etc.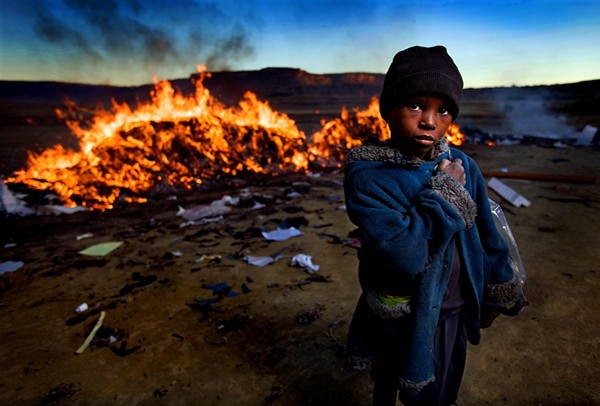 Thanks again for providing 121 Clicks with this opportunity to interview you. Any final thoughts for our readers?
Nope.
You can find Robin Hammond on the Web:
Copyrights:
All the pictures in this post are copywrighted to Robin Hammond . Their reproduction, even in part, is forbidden without the explicit approval of the rightful owners.