Below we present 25 Most Popular Photography Posts of 2011 in 121 Clicks. Please click on the image to view full article.
You may interested in the following related posts:
1) Outstanding Examples of Portrait Photography
2) Interview with Artistic Photographer Stefan Soel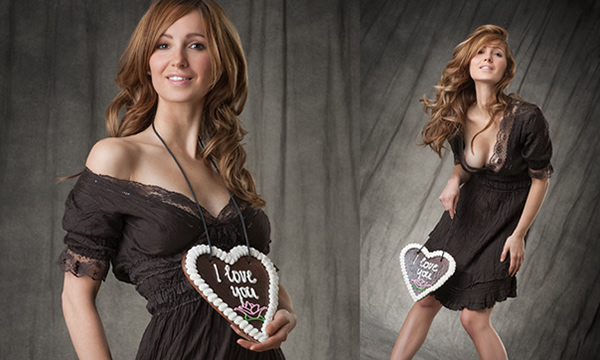 3) Heart Touching Examples of Documentary Photography
4) The Color Portrait Photography Contest – Winner and Honorable Mentions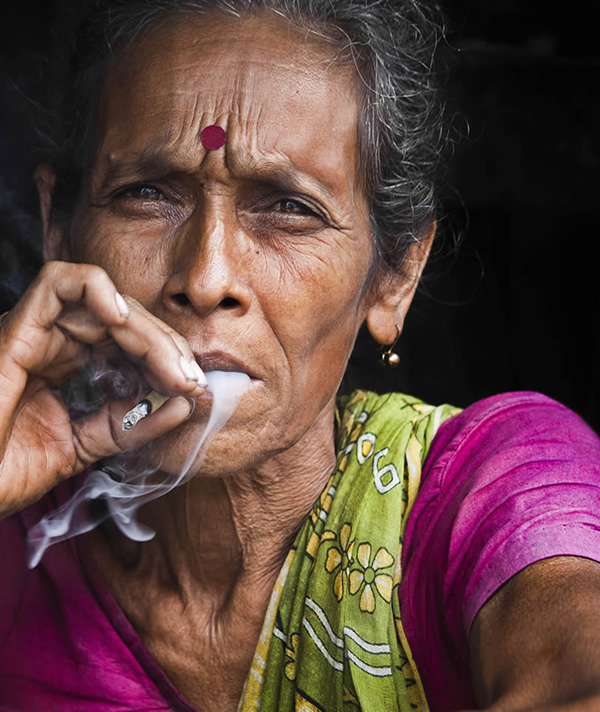 5) Photography Related Jokes – Funny Thread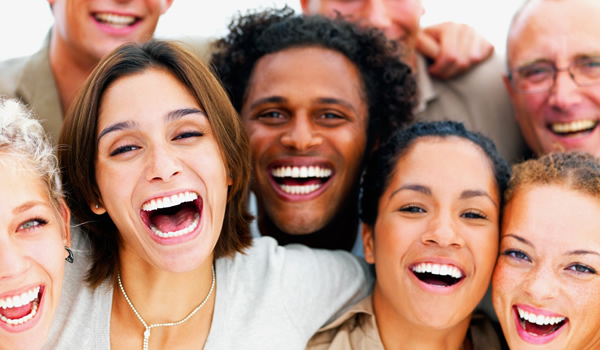 6) Black and White Photoshop Conversion Technique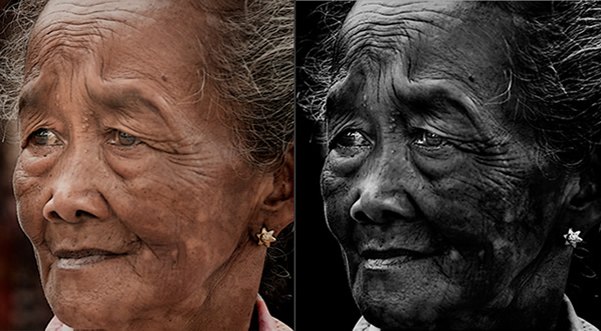 7) Create A Website for your Photography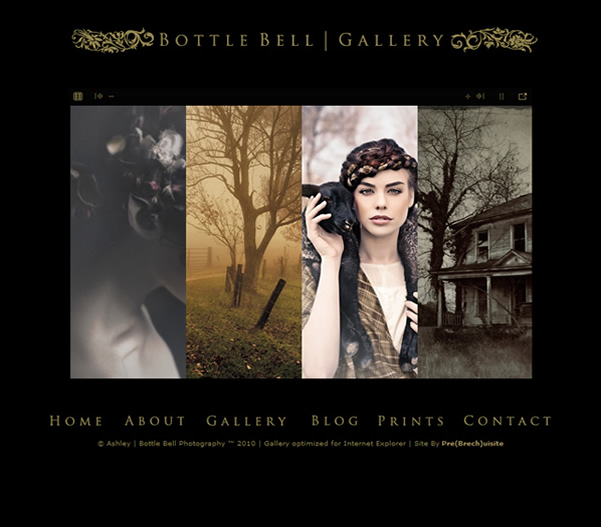 8 ) Interview with Dan from McClanahan Studio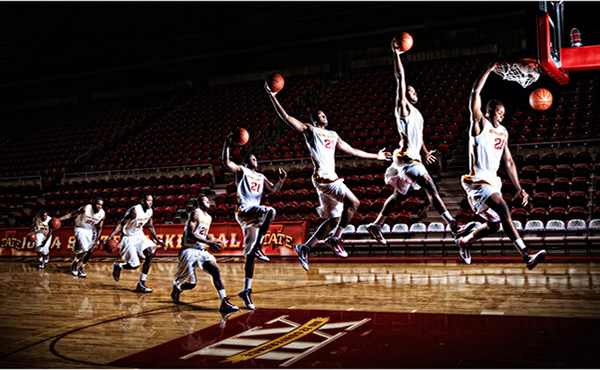 9) 10 Questions & Answers from Famous Photographers
10) Interview with Wildlife Photographer Rathika Ramasamy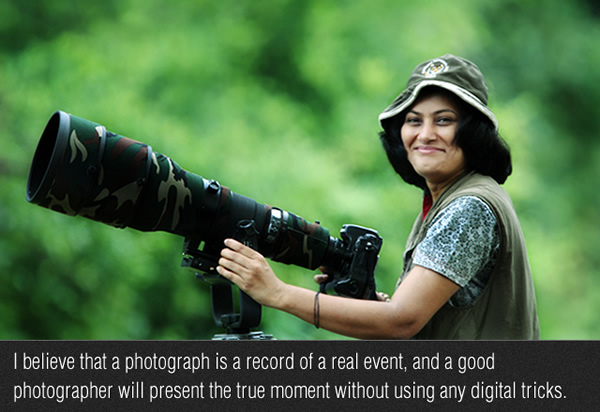 11) Food Photography Tips, Tricks and Tutorials
12) Professional Portrait Photo Retouching Video Tutorials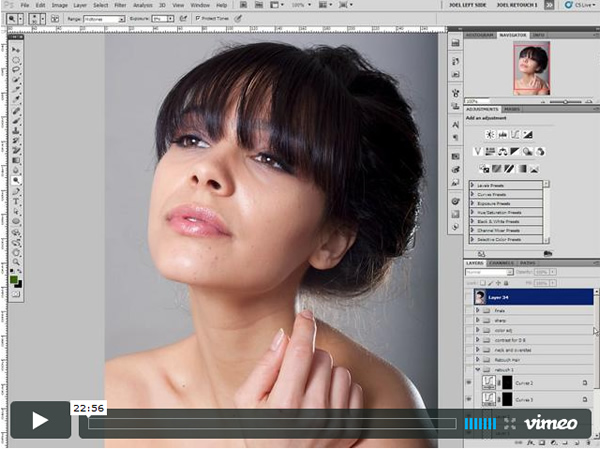 13) The Beauty of India – Incredible Photos
14) Inspiring Portfolio Websites of Documentary Photographers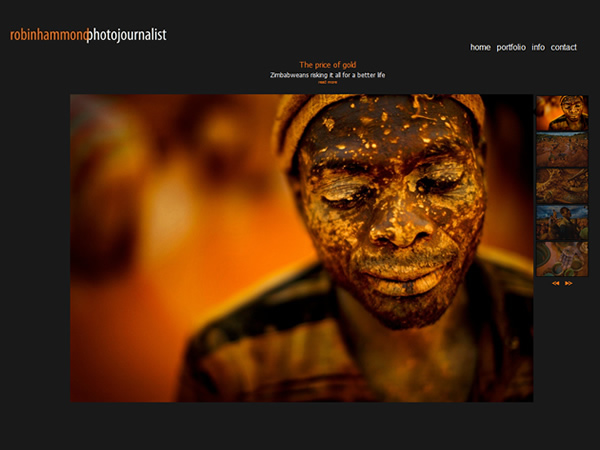 15) Interview with Roni River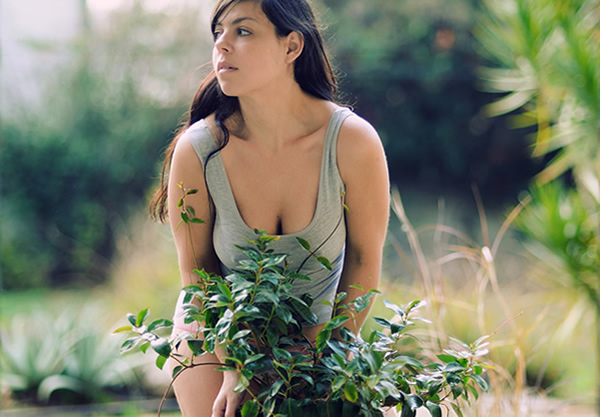 16) Portrait Photography – A Colorful Collection
17) Interview with Tony from Hoffer Photography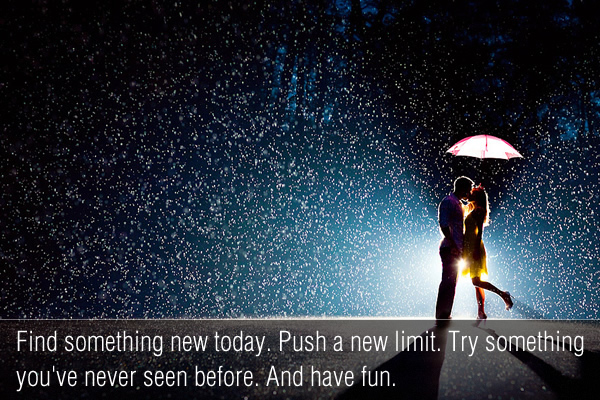 18) Free Photography E-Books – An Excellent Collection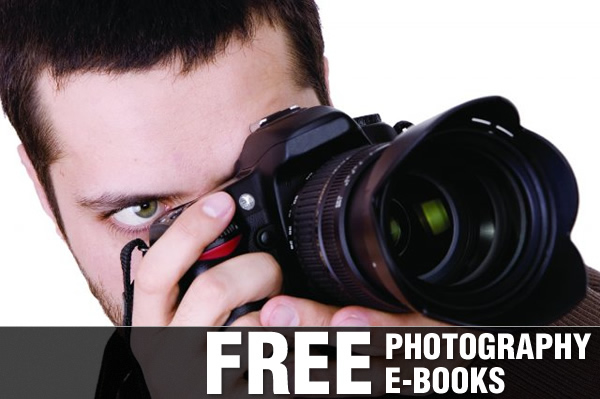 19) Photography Business – Sell Stock Photos Online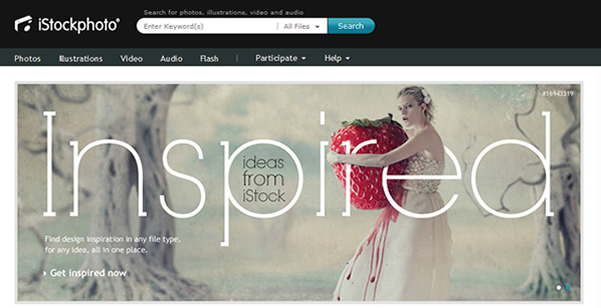 20) Interview with Barb Uil from Jinky Art Photography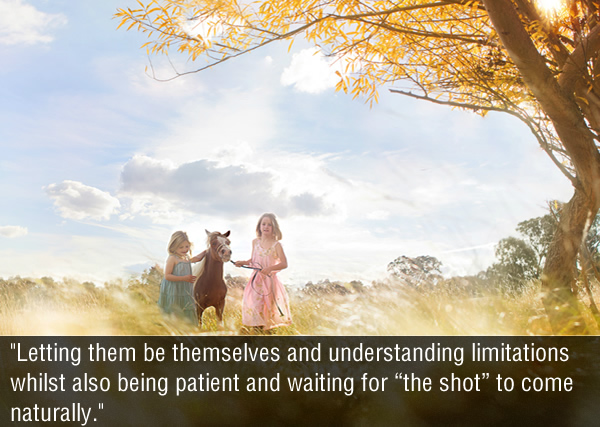 21) Creative Advertisements with Stunning Photography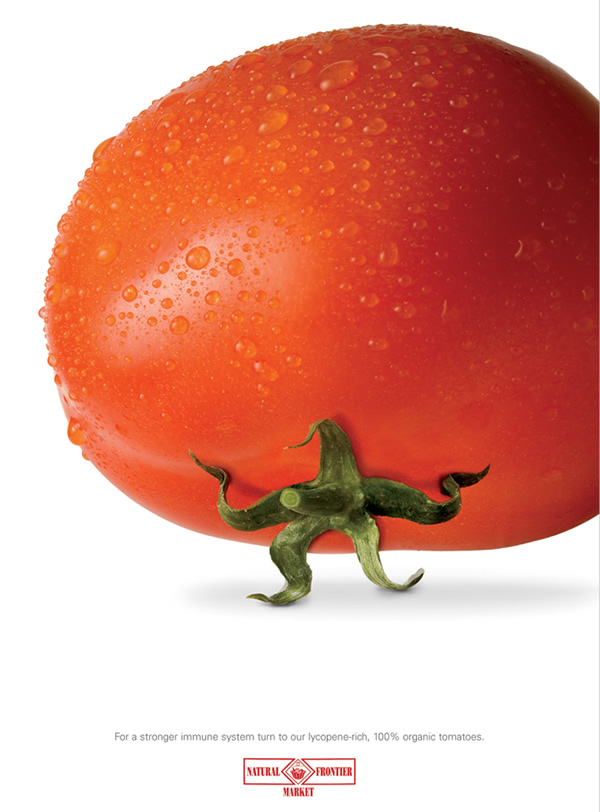 22) Solitude Photography – Fabulous Collection of Photos
23) Inspiring Collection of Photography Logo Designs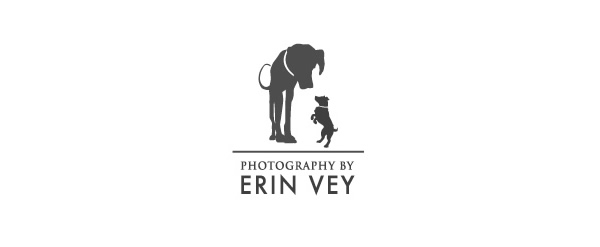 24) Interview with Documentary Photographer Robin Hammond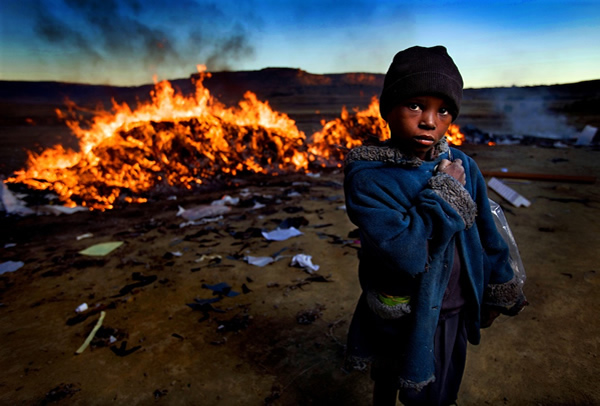 25) Digital Photography Workflow – An Overview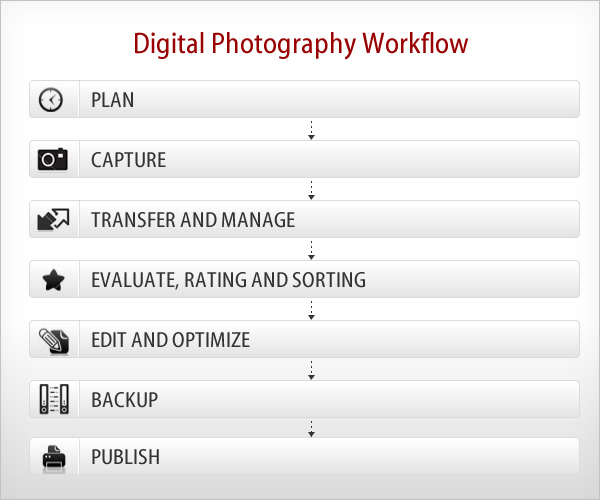 Like the article? Be sure to subscribe to our RSS feed, follow us on Twitter and Facebook to stay up on recent content.