Street Photography has always been paving down the years to treat every lover of photography. The brilliant part of street photography is that you don't need the artist to explain the medium of it, easily relating to every layman looking at the picture, it is a mere translation of what one witnesses on a daily routine on the streets. Here the street photographer comes into play by capturing the glimpse of an ordinary life, the moment of spur to bring the awesomeness into the vision of us.
Here we bring you a commanding list – part 4 of some of your favorite photographers.
Please check our previous lists here:
As always if you feel if you are someone very skilful needs to be featured in Part 5 kindly tell us in the comments section or mail us to 121clicks@gmail.com
An Italian Photographer who loves to capture the subtle and delicate moments on the streets. Wonderful skills of composition all the way in his pictures makes him a promising entry in this list.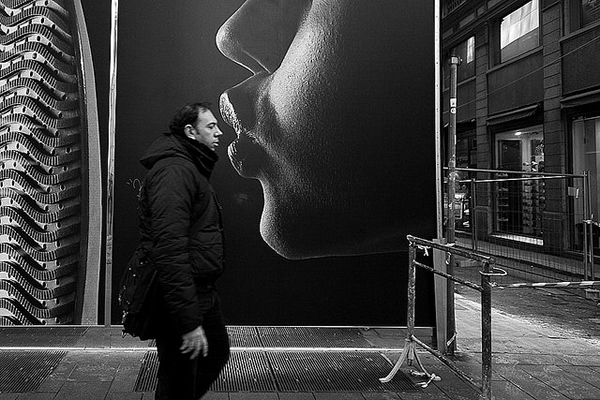 Nicolas Bouvier, called as Sparth has been an artistic designer in the gaming industry since 1996. He lives with his family in Canada, explaining about his pictures, there is a wonderful silence and a brilliant solitudeness felt in his pictures.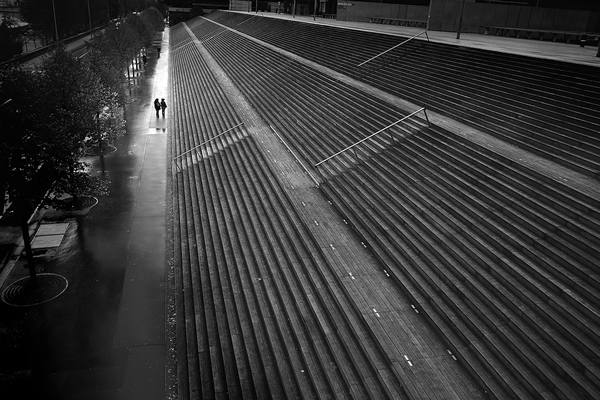 Joel Dousset, a fantastic french street and travel photographer. He has been all over India. Photography for him is a medium through which a matter of emotion, something very personal in nature and fleeting is expressed.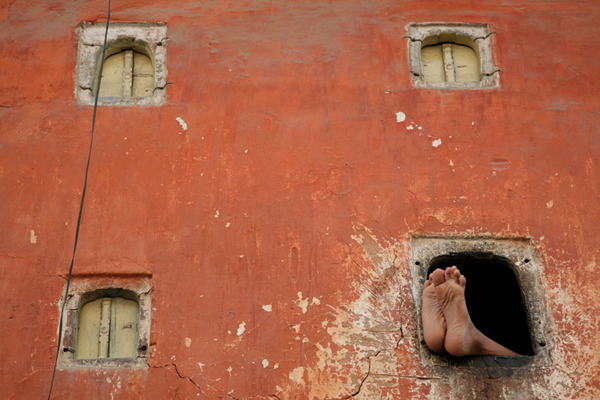 Francesca Torracchi's pictures are symbolic and are easily understood. What surprises us most is the fantastic display of characters and graphical elements steadily complimenting each other in every single frame. A Beautiful Portfolio from this Italian woman.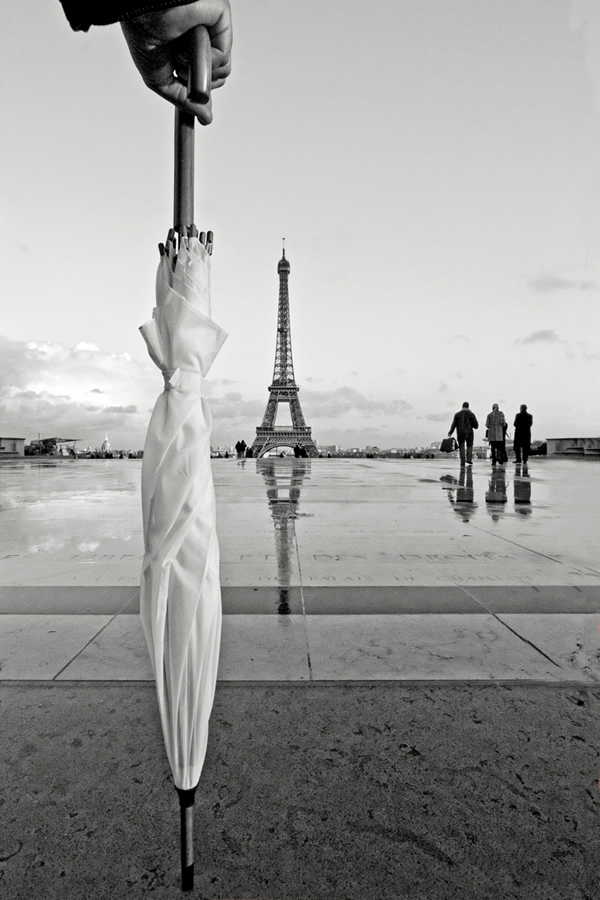 Peter Kool, is more than cool when speaking about street photography just like his pictures. For him its the urge to be creative and he says his only mission is to make an image that the eye likes.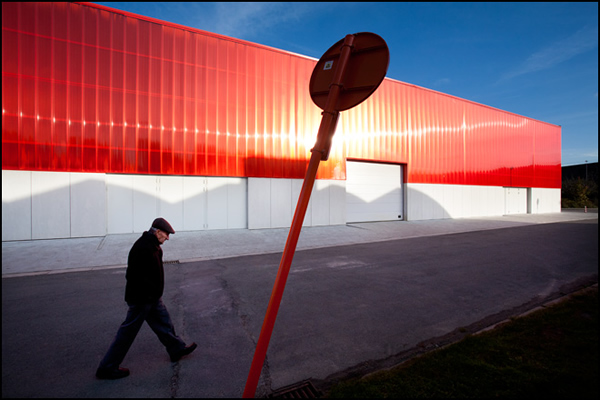 Caspar Claasen is a photographer based in Amsterdam, Netherlands. He likes to shoot unposed photographs of interactions between strangers and their everyday matter. He loves to explain the everyday moment as a short story through his pictures.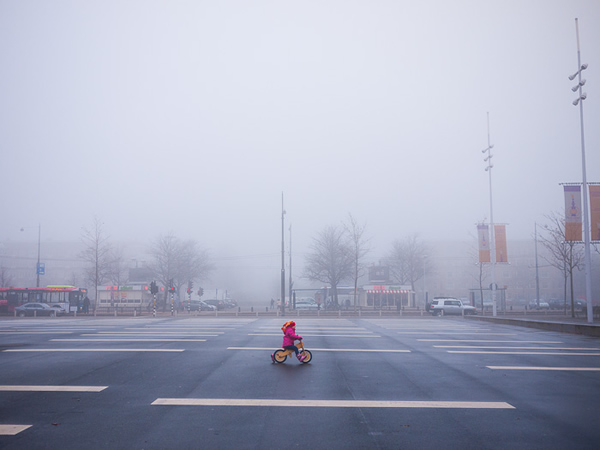 Adde Adesoka, a self taught photographer from Germany. On the subject of photography he says it started eating his mind since recently, and it made him realize that he had always loved to be more interested in the people around a particular sight than in the sight itself. This is his passion to explore life in these unknown environments.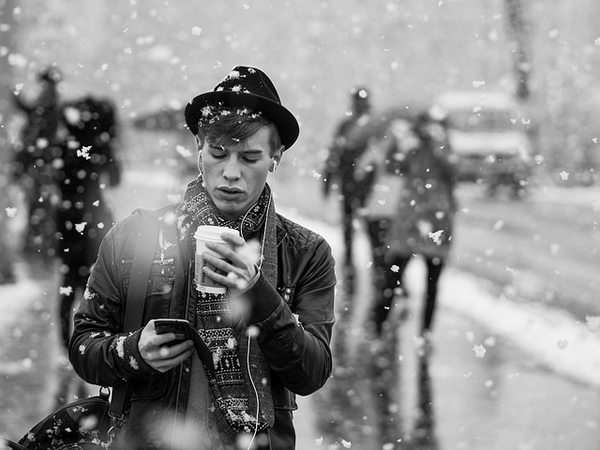 Apritam saha, having inspired photography from his father, had always wanted to be a photojournalist for NGM. He feels happy for he can capture images that people enjoy to look at and are impressed with the scene of it. Photography is not a full-time business for him, but he continues to persuade it for the passion of it.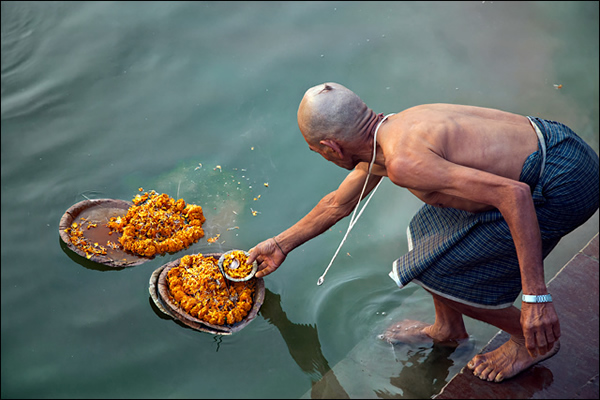 Shane Gray, a documentary and Street Photographer from UK. His current work is more on the metropolis and its people, but he endures that he has always loved to explore other countries and fresh environments. He loves to shoot in color for the wonderful interplay and vibrancy of color pictures.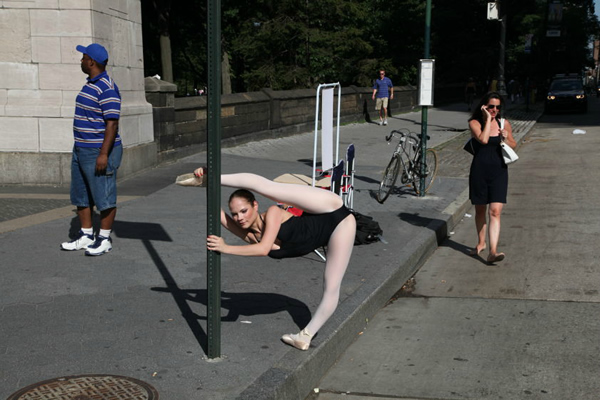 Alexander living in Vienna simply says I am not a photographer, I am a Tourist. Meaning the abundant lands to be covered, his constant search for new and fresh atmospheres and variety.
Marcelo Argolo, a Freelance photographer born and raised in Rio de janeiro, has a degree in Journalism and Photography Studied at the City College of San Francisco, California. He says right from the day he started shooting in Black and White, he always had the streets to be the theme.
Street Photography is the engine that drives my whole approach to picture making, after working in Advertising, Design, Fashion and Reportage I can testify that making something out of nothing with a small camera and standard lens in a public place is the hardest challenge in photography. – Nick Turpin.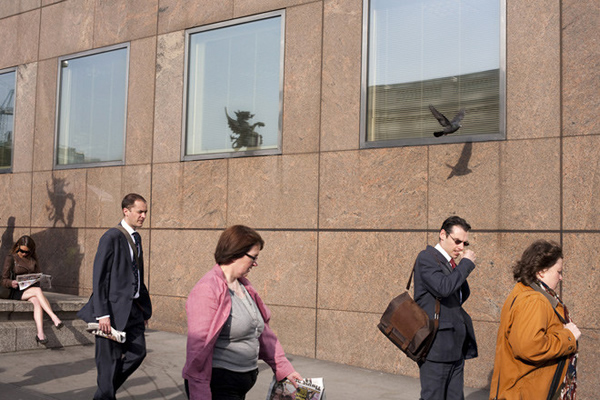 Soumya a fantastic photographer from Kolkata, loves to shoot the people, variety of culture, constant changes in the lives of them and more in India. His Pictures are more than statements of people in India.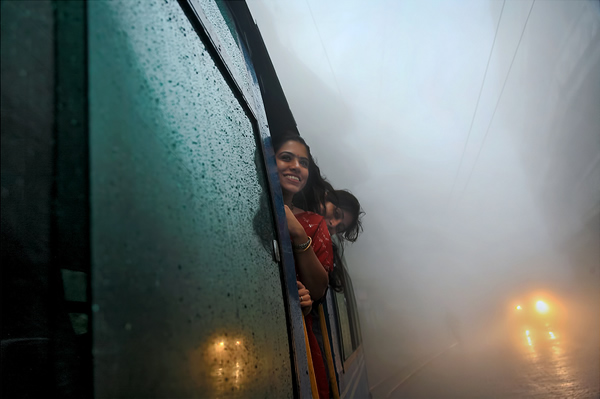 Richard Bram says "I am a Street Photographer. This is to be, as Max Kozloff put it, a 'professional stranger.'" Most of his photographs originate here, in the random chaos of the street, in the ambient weirdness of everyday life. For Richard, It is a fierce challenge: to condense from the chaos of reality something visually valid and psychologically revealing about both the subject, the viewer and perhaps the photographer into a rectangle in a fraction of a second.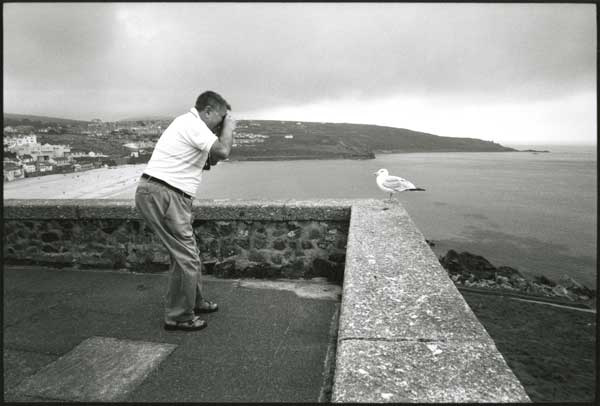 Winner of several prestigious awards and having exhibited in most exhibitions, Gus Powell's pictures speak for themselves. A Strong and delicate balance of lives on streets mixed with grand skills of composition.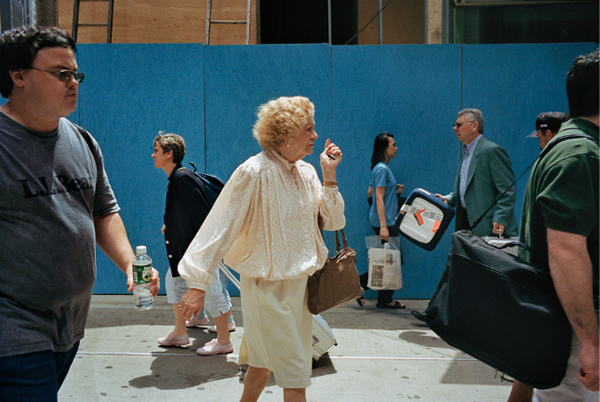 Zisis Kardianos, was born in Zakynthos Greece in 1962 and became infatuated with photography in 1982 after discovering the photographs of Henri Cartier-Bresson. His photos reflect locales visited in Greece and other Mediterranean countries where he feels equally at home and they have been published in Greek and foreign magazines as well as various on-line venues. What he strives to achieve is the making through his photographs of an imaginary world, where even the most prosaic situations can acquire a mysterious nuance and a meaning different from the one that they carry in reality.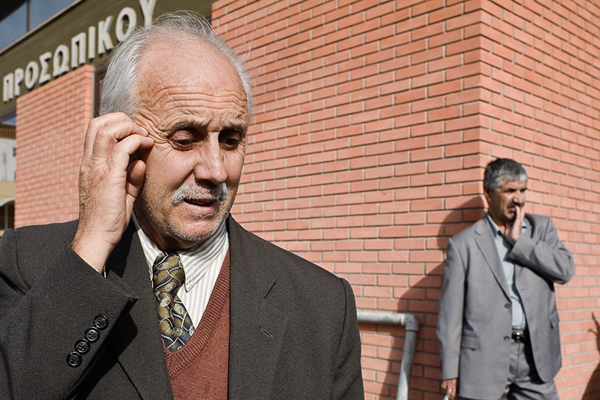 Numerous wonderful projects on street photography, Andrew Kochanowski shows us how beautiful street photography can happen to the enthusiasts in this field. His color pictures are definitely worth mentioning here.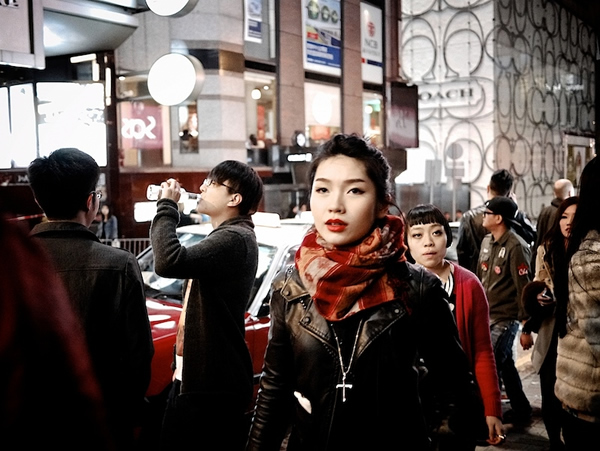 Mikael Marguerie, a fantastic stream in Flickr with brilliant profiles of street photography. Strong shadow subjects with fantastic minimal composition makes him really special.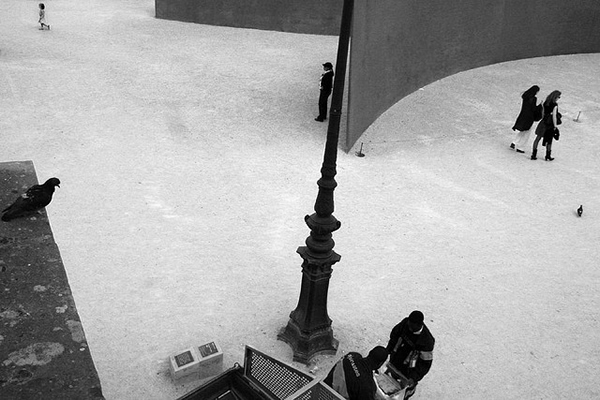 Wonderful Symmetries and constant surrealistic street patterns. Apart from wandering the streets collecting moments with his camera lens Bastian Staude works in collaboration with other photographers in shooting and holding workshops in order to spread his experience and for charity reasons supporting various social projects.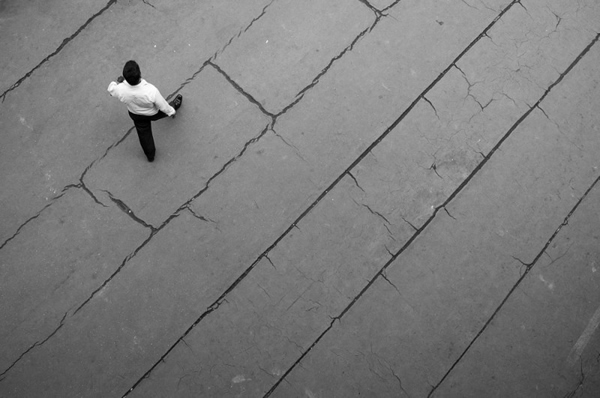 Algrega, phenomenal pictures. Concentrates more on the nature of people, the colors, realistic approach to street photography. His pictures speak about the dimensions and various intersections in peoples lives.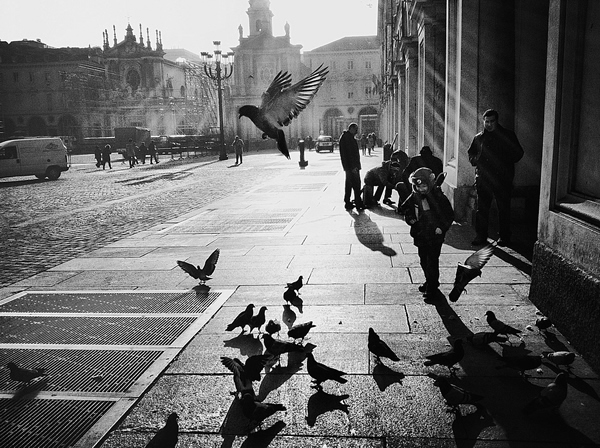 Alan Horsager is an international street photographer and vision neuroscientist living in Los Angeles.Technically, he has used film and digital mediums; large, medium, and 35mm camera systems; and has created his own, homemade lenses for creative control over the images.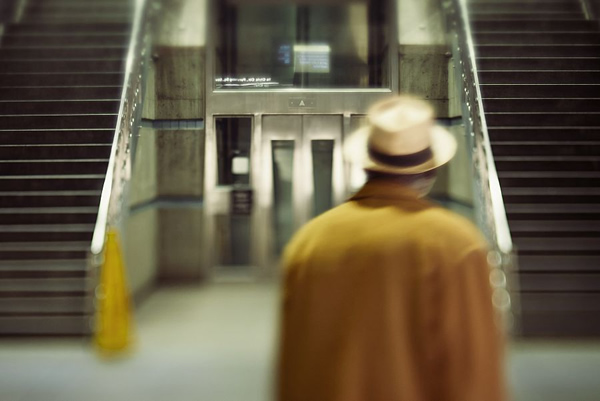 Photography has given me a means to express myself in ways I never could through other creative mediums. Through photography I try to weave a loose narrative that tells the tales of my travels and life. It is the story of complete strangers, dark alleys, neon lights, the dim glow of the late hours, and anything else that catches my eye. – says Jon Siegal.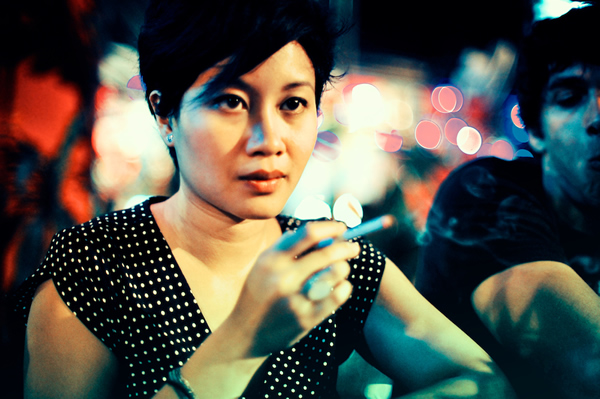 Ania Klosek's monochrome street captures takes us by surprise for the rawness and candidness within them. Shapes and structures of various streets enriched with constant light and shadows make it super cool.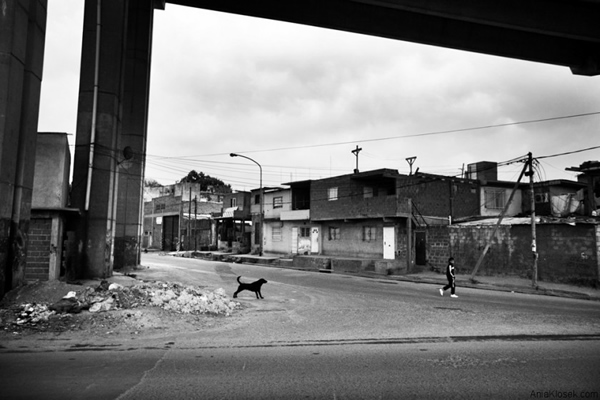 Colors and mood of china in all his pictures. James Young says, I like shooting streets. Streets are the life of the city. My motto is that there is a story behind every streetphoto. It is up to the photographer to capture the scene and the viewer to discover and interpret the story behind the shot.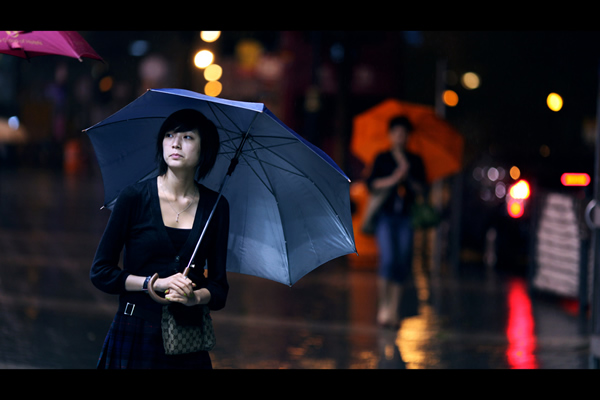 Subir Basak, a humble photographer from Kolkata. He says he draws inspiration from various masters of photography which is pretty much evident in his work as a street photographer.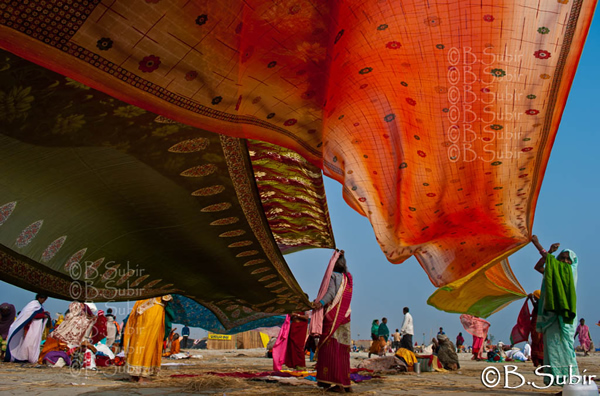 You may also interested in the following related posts: