Street Photography is an art of documenting People at their very surrounding or environment where they belong. There has always been those classic tales from our Masters of street Photography using film cameras, and still handling it exceptionally well. Well we are not going to comment further on the masters and their intelligence since it being a good old story known almost to all of us. Here we bring you some fresh talent around the globe in this compelling genre of photography. The variety of culture they shoot, the diversity of people as subjects is promising and inspiring.
As always if you feel if you are someone very skilful needs to be featured in Part 2 kindly tell us in the comments section or mail us to 121clicks@gmail.com
You may also interested in the following related posts:
Eric Kim, tells us how he turned into a street photographer accidentally. His wide angles portraits are soulfully done with some natural posing. Working as a Sociologist in UCLA, Eric keeps experimenting on Streets.
He does conducts workshops in making people overcome their fear on streets.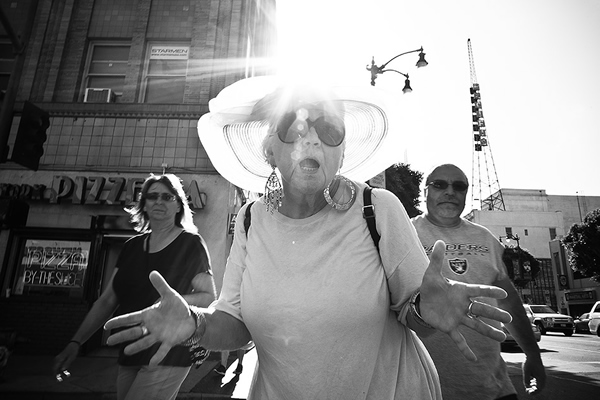 If you ever want to visit India or if you are interested in understanding the cultural garden of India, one must definitely look down to Claude Renault. One of those finest Street photographers in the world, who has been seduced by the beauty of India. He doesn't over emphasis on any character, his photographs are moments, a mere truth.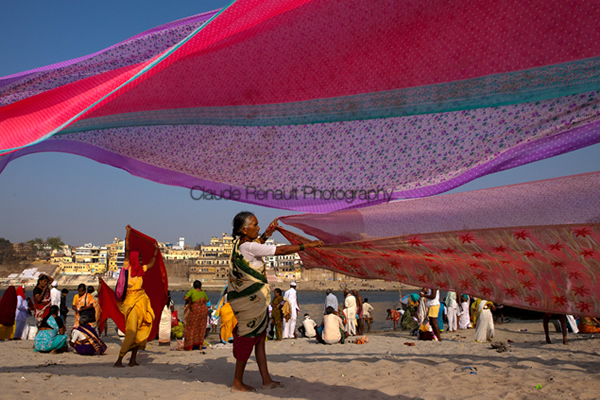 Street Photography with a touch of art. Its classy, those dark tones with emotions and brilliant compositions. This is Markus Hartel for us all. Unique eye for for abstract street compositions. For Markus street photography simply means, a reflection of every day life. He takes documents moments of truth with candidness using his Leica M9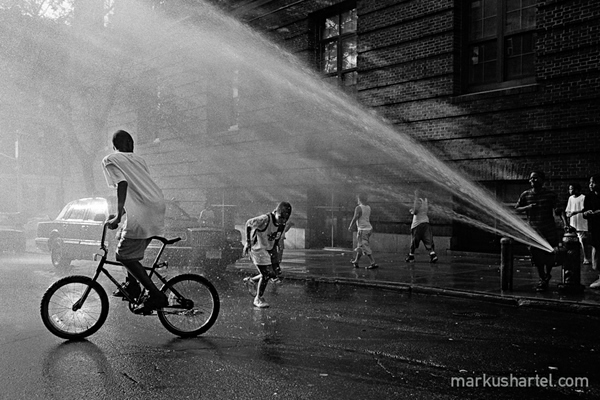 Thomas Leuthard, the street photographer, a perfectionist. For him street photography is just about two things traveling and photographing. We did do an Interview with him, make sure to go through it. His pictures are mostly that unguarded moment of a stranger strengthened by light and composition.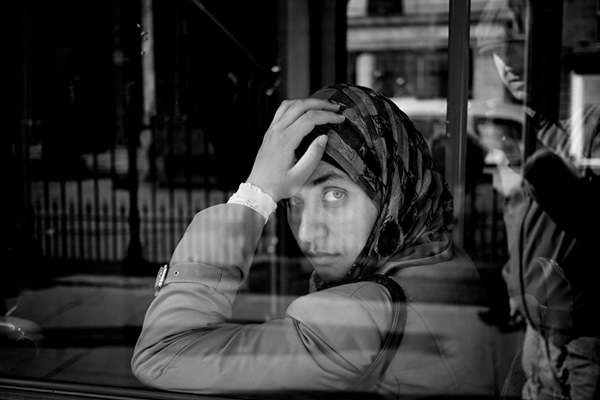 Boogie the photographer. Watch-out for some dark underground street photography. He has been all over the place, from Cuba to New york with some interesting traumatic/dramatic Street Pictures. His pictures are compelling and makes one to sense the scene without much explanation.
Sha Ribeiro, based in Milan and at times Newyork. His street photographs are different from others. They are silent, there is no urgency. One can sense a calmness and still feel the pain of darkness. Sense it for yourself, feel the slow music.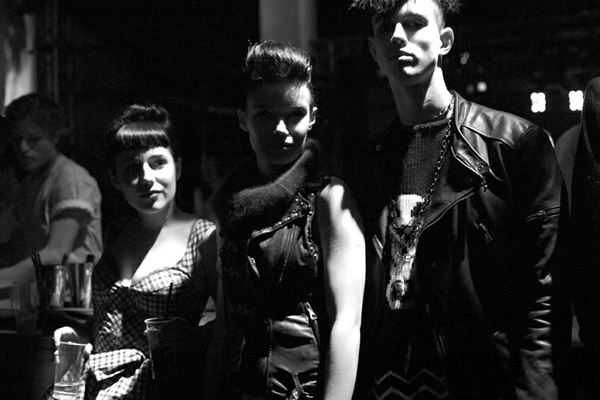 Matt stuart, a senior street photographer from London. His 14 years of photographic expedition clearly shows in his pictures. A great detail in composition with artistic color balancing. He shoots with Leica and says he never gets out of his house without camera. Geometric shapes, human figures, one needs to acquire such skills from Matt in capturing those natural street shots.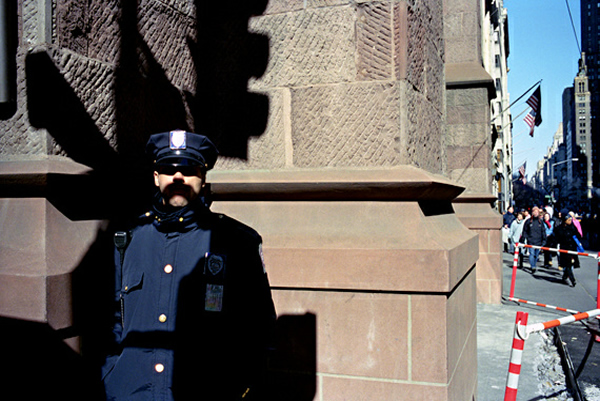 Maciej Dakowicz captures streets with some comic essence. There is laughter, artistic and a sense of humour in his photographs. Brilliant use of colors all over to feel us out there on those beautiful streets.
Coming from Poland, he loves to do pictures on social issues, and human development. Spell-bounding compositions of Varanasi definitely a master's touch.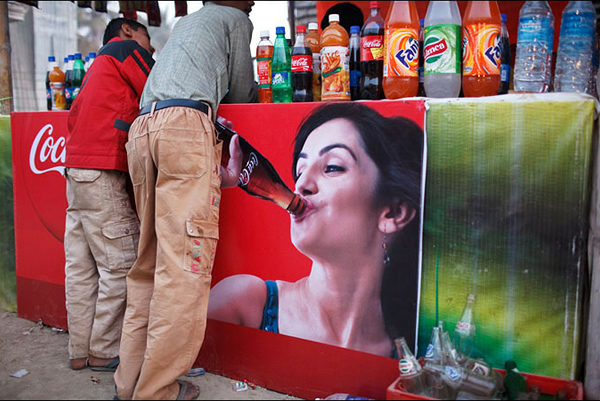 How about some absolutely stunning light(natural light) in street photography. Jurgen Burgin is extremely talented individual with a great eye for Lighting and composition. Those compositions with excellent use of darkness & shadows. Born in Germany, Jurgen feels his photography is a mix of street, architecture and portrait photography.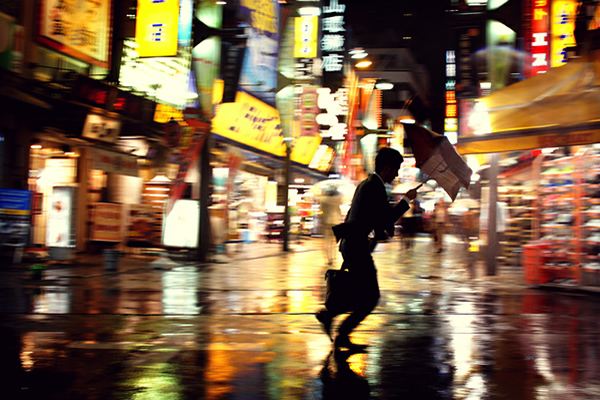 Greg schmigel, his dynamic pictures are extremely compelling and provoke a sense of story. Excellent Cityscapes with a humane touch. He feels there is a special something and so unique about street photography. He is arguably the first person to showcase images made using mobile phones. He believes 90% of the art in photography is just from the photographer's eye and the rest goes for the gear.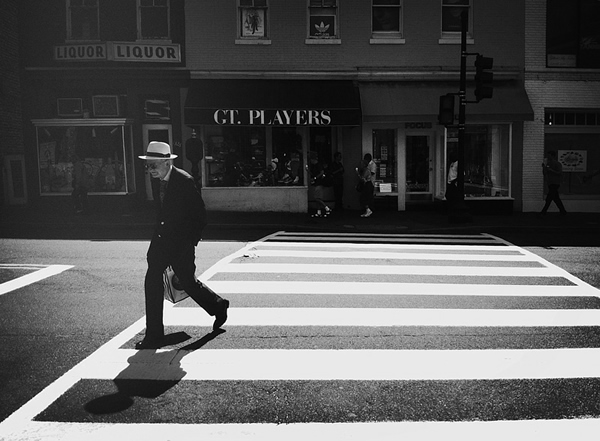 Kevin WY Lee, the founder of Invisible Photographer Asia, has created a great opportunity for individuals to learn Street Photography and lot more. His Pictures are great examples of street photography with some creative touch. Those Compositions and subjects intervened between them can serve as a study material to beginners.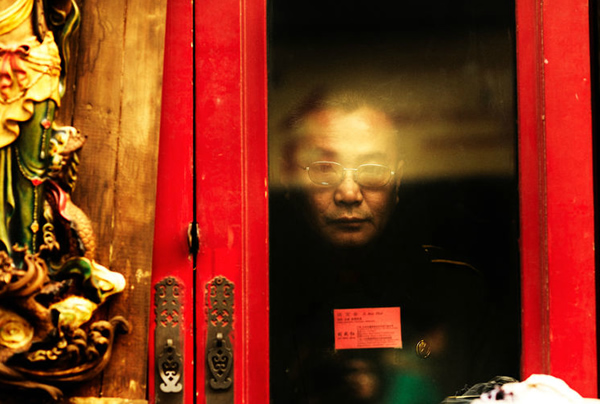 Robert M Johnson, his photographs gives everything one needs to learn to perform street photography. His subjects are so simple yet heart touching, exceptionally handled camera angles makes the viewer definitely go in awe. Inspiring and captivating American street photography at its very best.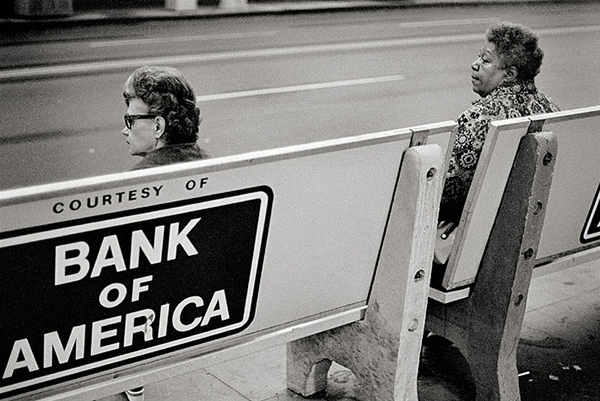 Matt weber tell us not to get lost in his world of street photography. But one finds it very hard to be so. From the Streets of Newyork, his pictures makes us understand what is it all about. Those dreaming hearts,their everyday life at its purest form of Photography.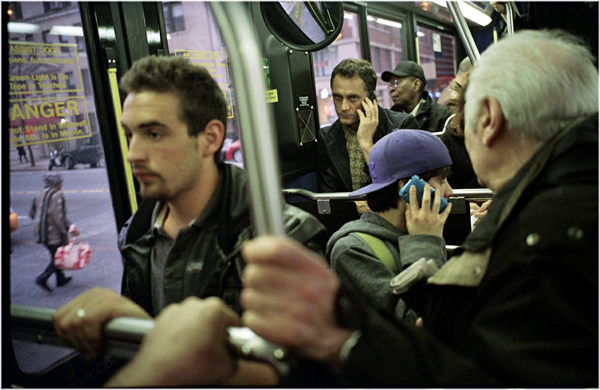 When one likes Black&White Street Photography, it is very hard to resist loving Guido SteenKamp. Those Stunning play of light and shadows, with a great artistic composition is very hard to resist. He does shoot in color too, which is provoking as well. Born in Germany, he has been working in Berlin for the last 13 years.
Guido is a founding member of a collective called Seconds2Real.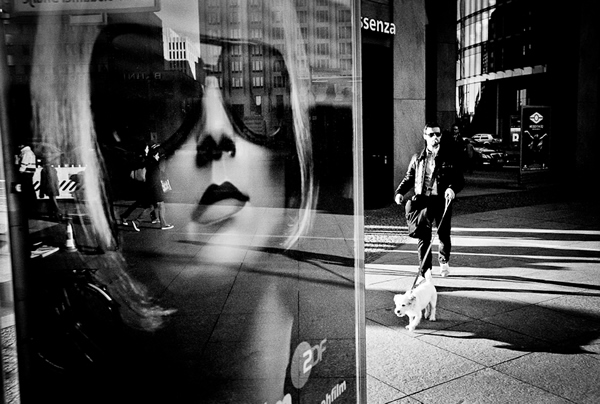 His website has his childhood Photograph. Meet Chrissorenson a travel/street photographer currently in Asia. His photographs are evident in wonderful compositional skills plus adverse knowledge of choosing a subject. Has captured people at their raw emotional state rather than making them subjects deliberately. A Must see portfolio here..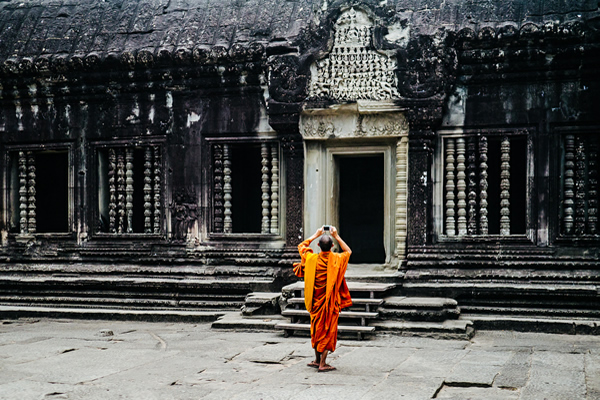 Strangers! Strangers! Strange! but fantastic pictures. Danny Santos brings us wonderful subjects at their own comfort and yet on the streets of orchard road. His Portraits of Strangers,candid street portraits, Bad weather etc, another etc. are a visual treat in telling us how beautiful and joyous street photography can achieve. One actually wonders how Danny shoots subjects so beautifully + without their consent or permission. He does tell us the story of his portraits.Compelling indeed must see.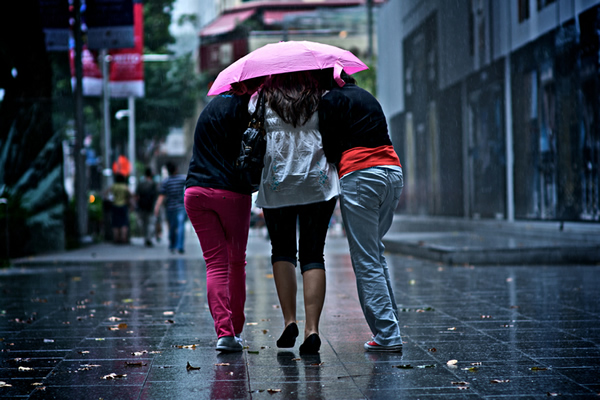 Richard Sandler, a definite killer in Street Photography. Adverse use of wide angle at its very best. Just after seeing three pictures one could sense a matter of curiosity and mystery in his pictures. They are heartfelt and provoking the viewer to go for more. Its all black and white with rich emotional colors.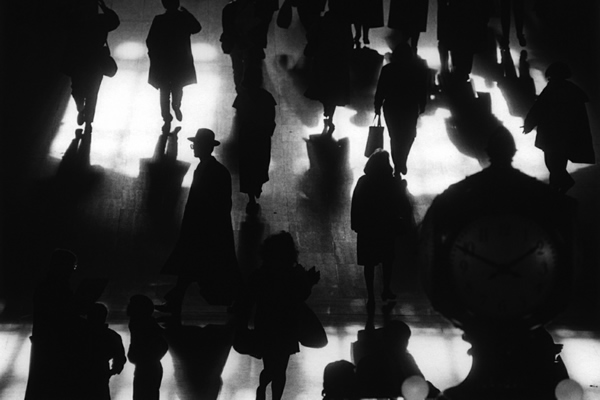 Dairou Koga, is based in Tokyo – Japan. His Pictures are mere statement of his personal being. Being a Bookseller he has captured people at ease with a sense of art. Wonderful value for portraits and emotional impact.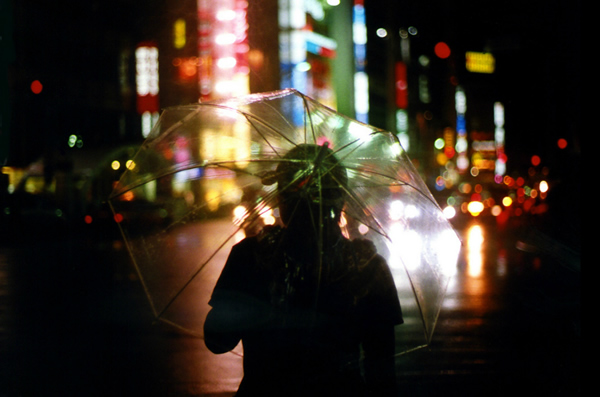 Silence is his pictures. David Jakelic, plays on the streets with masterful compositional skills and attitude. Skillful streets with great use for geometrical shapes and fragments. Empty streets with splendid play of lights and shadows. One starts to wonder where does David find those streets with great architectural sense. He loves to depict social landscapes, and yeah he chose to shoot on the streets of Mediterranean.