Nature is a great gift from god. There is always something great about shooting landscapes, that has brought a sense of joy. Here we have collected Inspiring Portfolio Websites of Landscape Photographers around the world. Not only their photographs, please check tips and photography experience from these photographers. For example Marc Adamus explained about his landscapes and usage of photoshop these days and Danie Rericha's articles about landscape photography and many more.
Most of the Photographers are available in Facebook and Twitter, follow them for regular updates. Click on the Image to view the particular website. This list will continue in upcoming weeks. As always, if we've missed something you think should have been included, please let us know in the comments.
You may interested in the following related posts: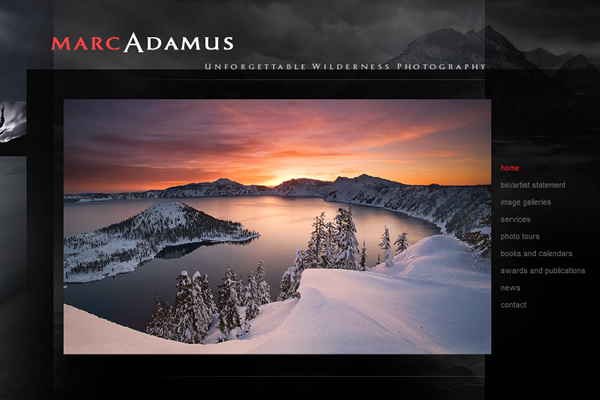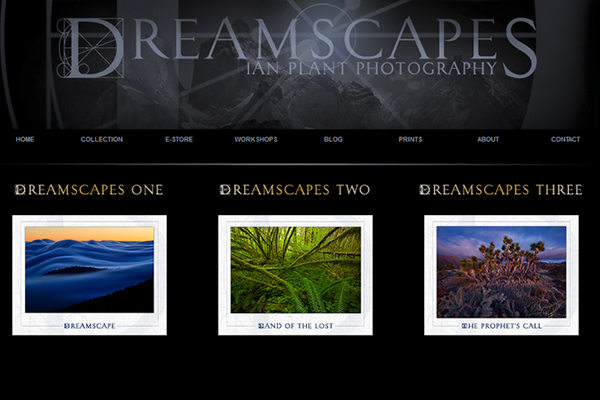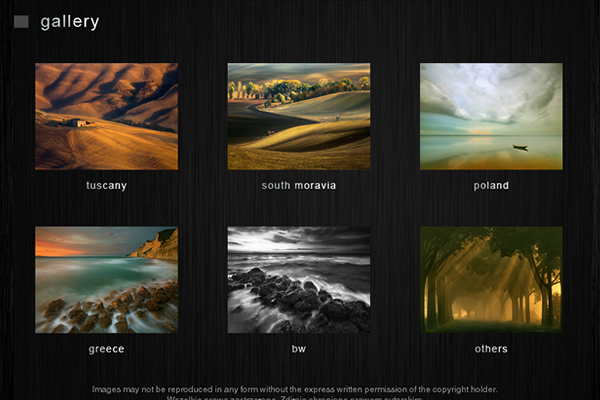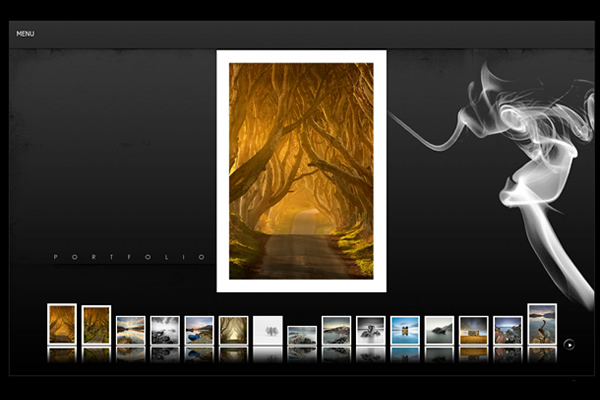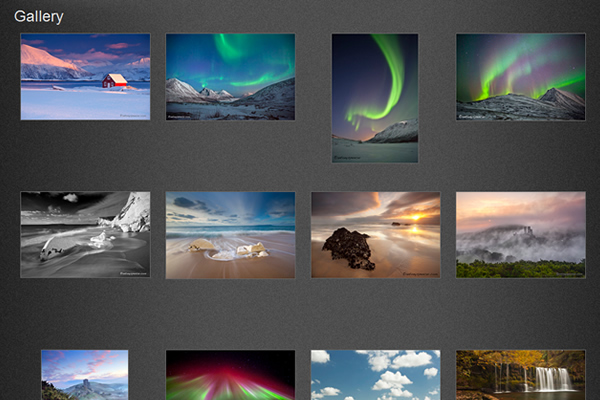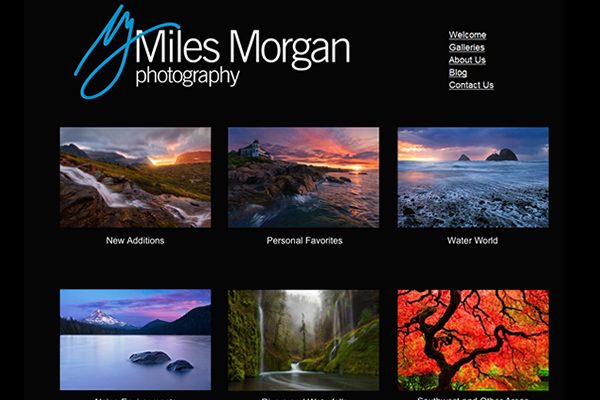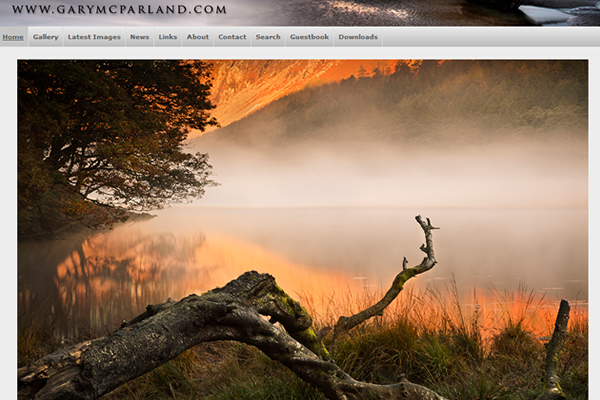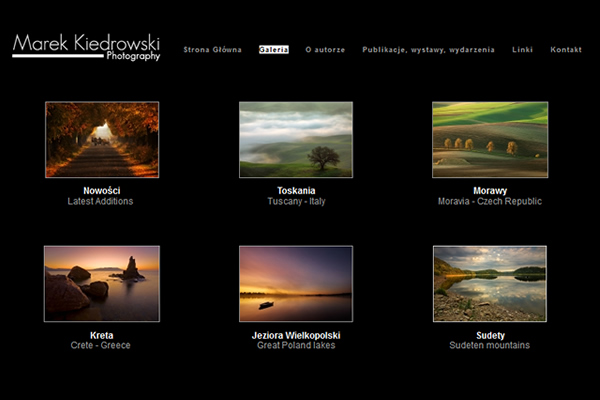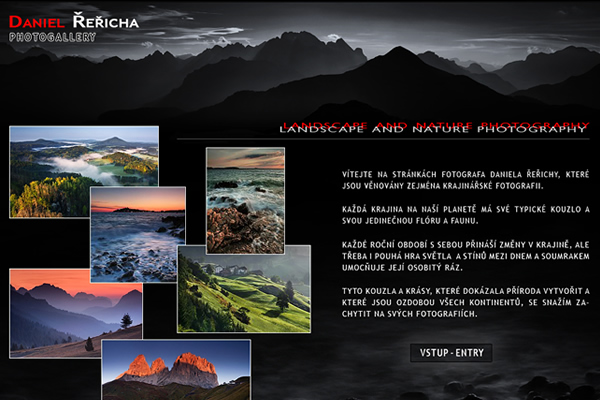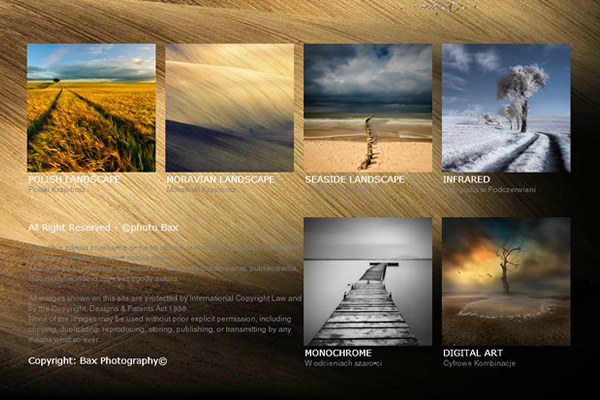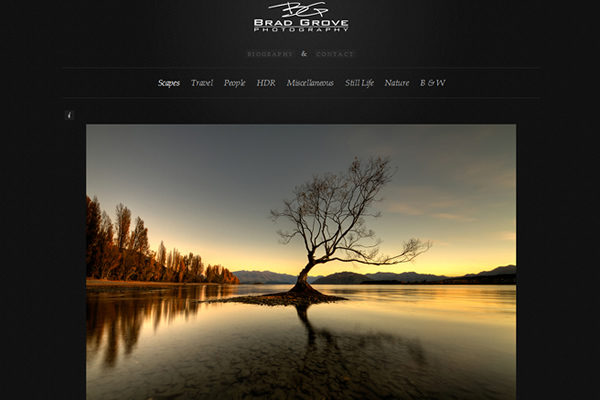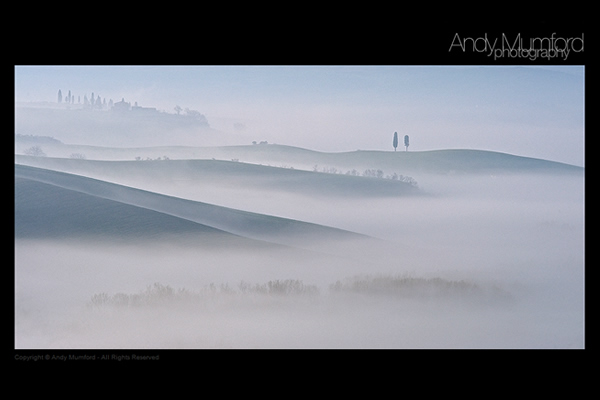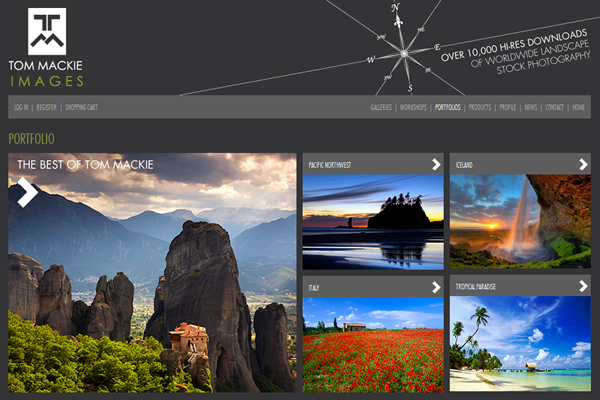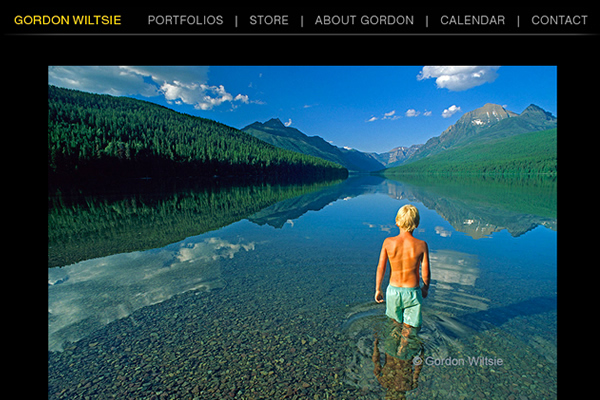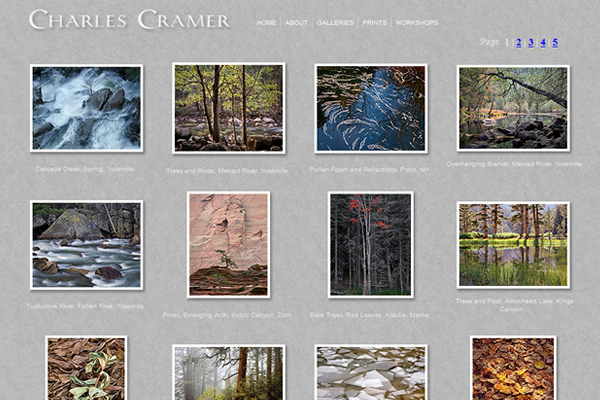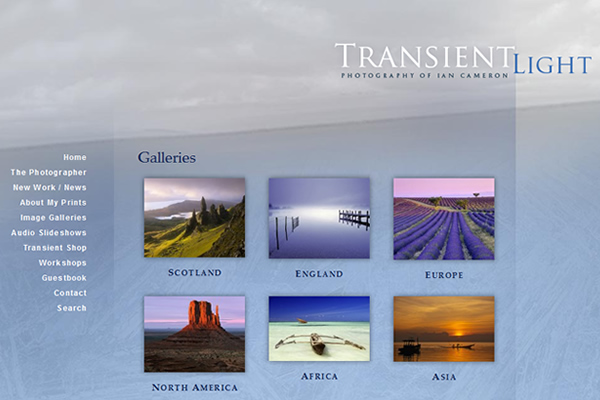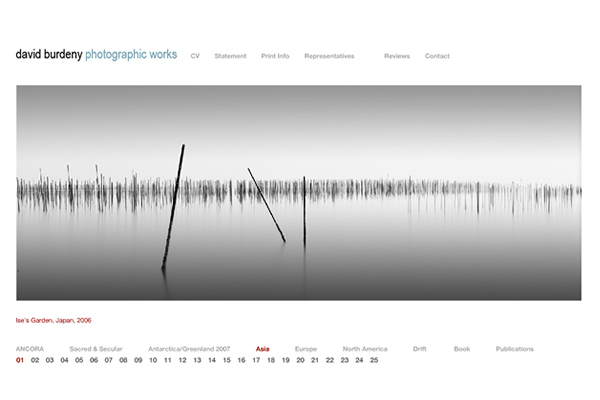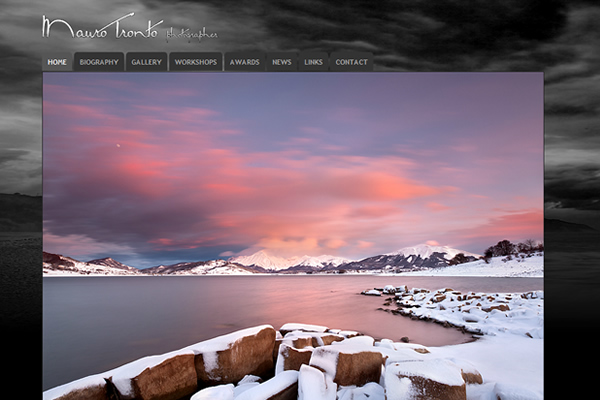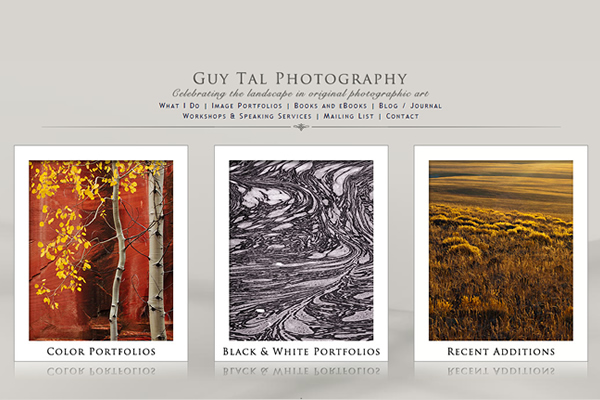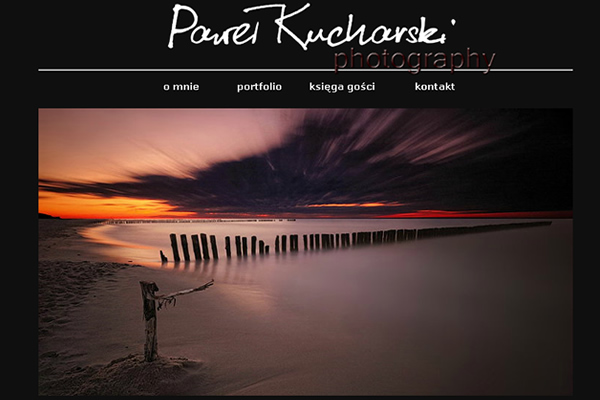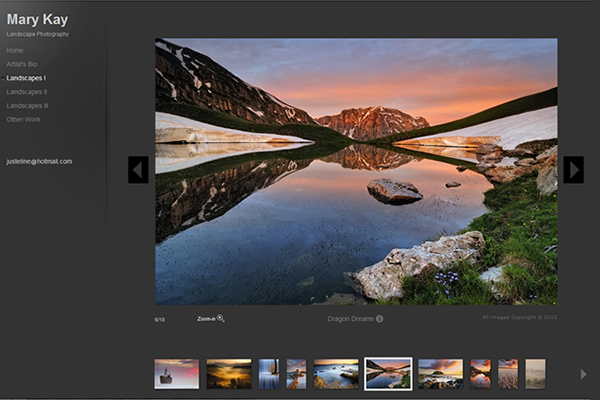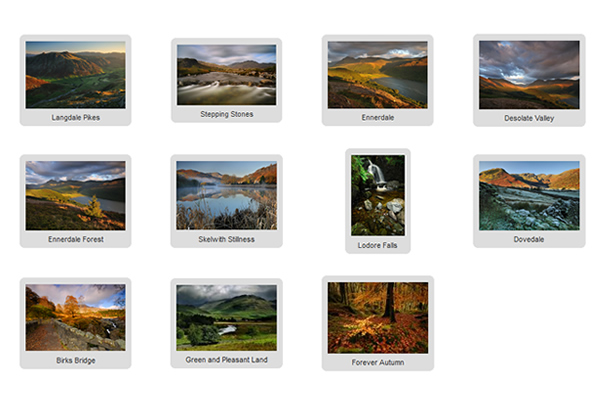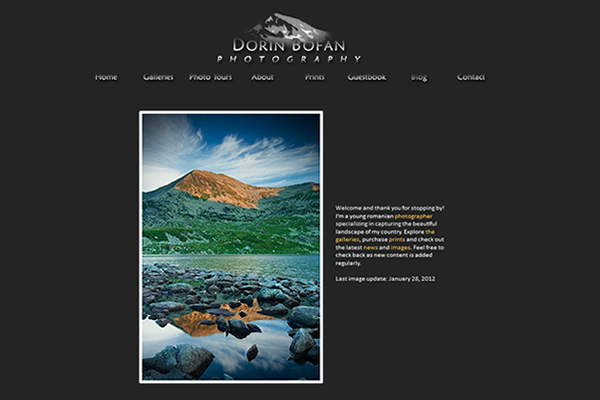 Like the article? Be sure to subscribe to our RSS feed, follow us on Twitter and Facebook to stay up on recent content.