Yet another grand list of Street Photographers. But let me tell you how this list will spur your thirst for street photography, there is so much to learn from these wonderful portfolios for beginners and photographers even above. There is a special and very unique feature in each and every portfolio here. Browse them slowly with an enduring passion for street photography and an overwhelming heart for appreciation. Am sure you will love these photographers.
The Light, Composition and marvelously balanced street subjects draw a street scene straight before your eyes. Keep cherishing the scene which was concluded in just a fraction of a second. Making each and every one of the picture to hardly go out of mind or to bring a smile in ones face is what street photography is all about.
Please check our previous lists here:
As always if you feel if you are someone very skilful needs to be featured in Part 4 kindly tell us in the comments section or mail us to 121clicks@gmail.com
Street Photography with a touch of art. This is Umberto Verdoliva from Italy. Great vision of composition and lighting in streets. You feel really excited after see Umberto's portfolio.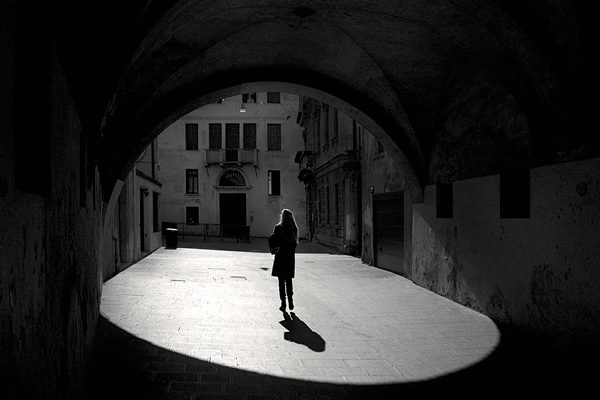 "Photography is a very important part of my space… it is to discover, it is to capture giving flow to what the heart feels and sees in a certain moment, it is being in the street, experiencing, understanding, learning and, essentially, practicing the freedom of being, of living, of thinking." -Rui Palha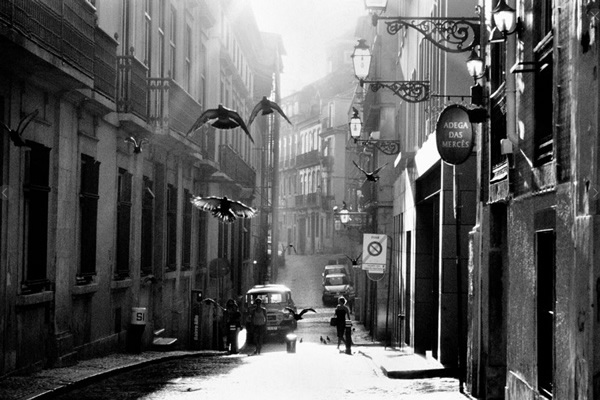 Ed Peters completed his M.A. in political economy, After that he got interested in photography. From Ed's portfolio each and every frame will tell a story. The colors are so unique and impressive.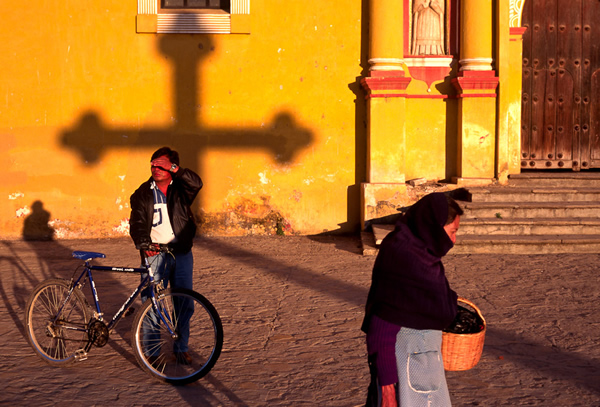 A talented Street Photographer from India. Manu Thomas style of photography is simple and unique. If you ever feel like taste the flavor of India, here you can go and check Manu's Portfolio.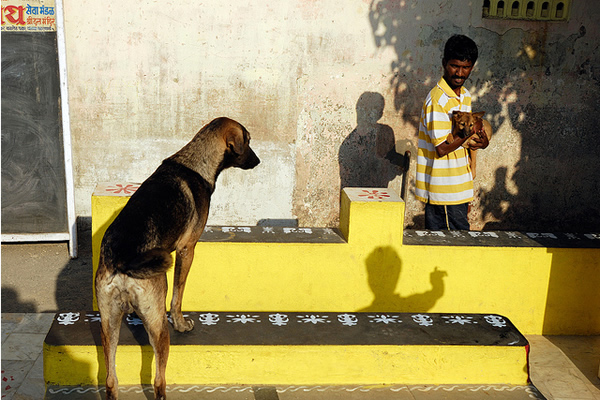 Christophe Agou born in France and settled in New York. A phenomenal Street Photographer has Has presented himself in numerous exhibitions and galleries. A Wonderful quote from his website "every day i live i am more convinced that the waste of life lies in the love we have not given, the powers we have not used, the selfish prudence that will risk nothing and which, shirking pain, misses happiness as well."-mary cholmondeley.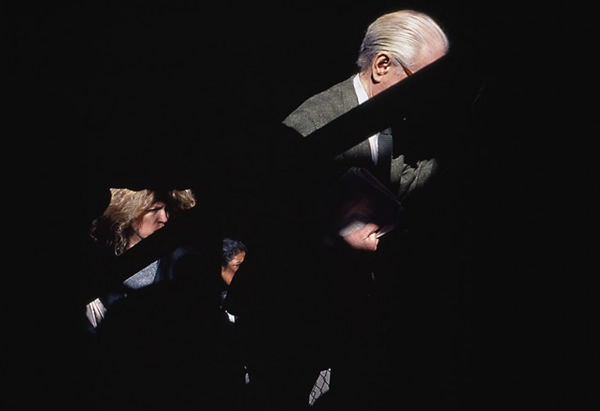 Pessoa N Beat from Portugal. A Fine Art Style of Photography with lot of aesthetic values in every frame. Don't miss to check Pessoa's portfolio.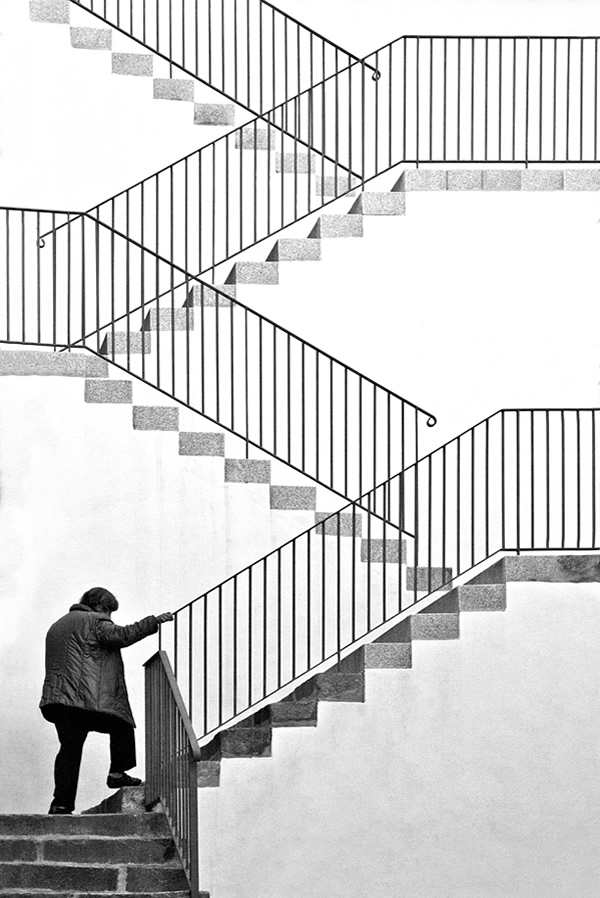 Martín Molinero from Argentina. From Martin's portfolio you can learn great details in Composition, Geometric Shapes, Human emotions with artistic color balancing.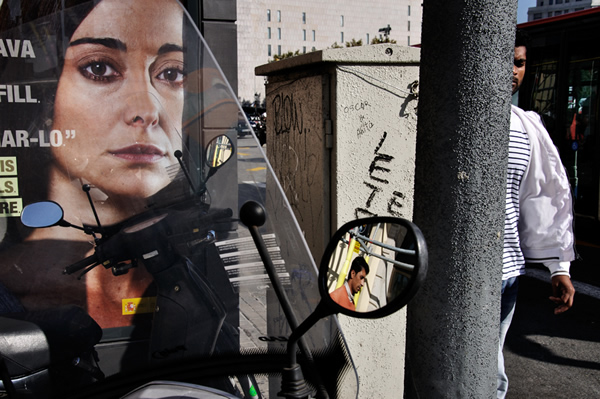 From Laurent's portfolio you can feel the simplicity and calmness in every frame. Laurent defines his photography – "For as long as I can remember, photography has always been an important part of my life. Throughout the years, taking photographs has been part of who I am ; instinctive. The emotional power, the esthetic pleasure and the visual language of a photograph have never ceased to fascinate me." – Laurent Roch.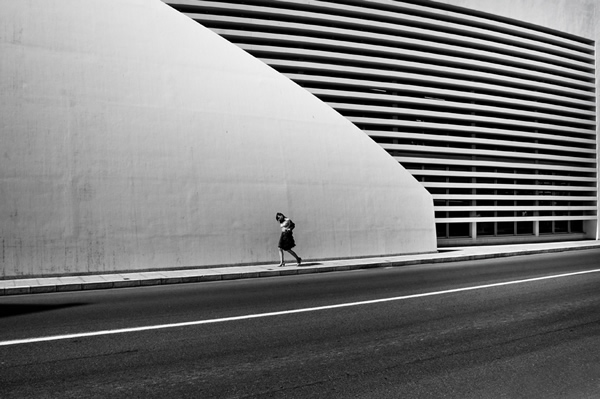 An another amazing photographer from Kolkata, India. For Krishnendu Saha, street photography is a medium to express his feelings.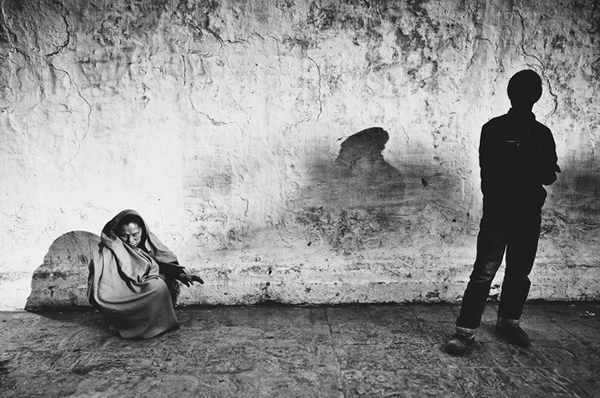 Gustavo Minas from São Paulo, Brasil. His subjects are so simple yet strong, exceptionally handled camera angles makes the viewer definitely go in awe. Inspiring and captivating portfolio.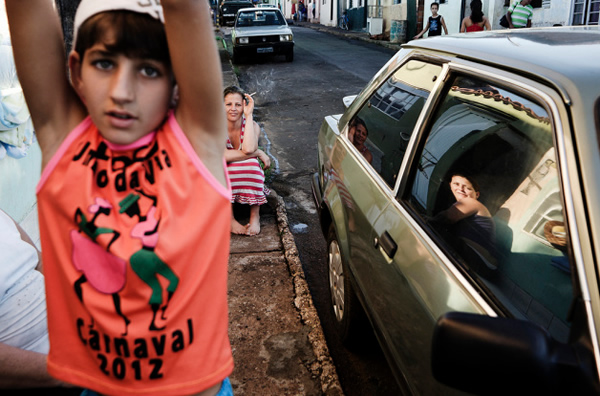 Carlos Silva is a Self-taught photographer from Paredes, a city on the surroundings of Porto. From Carlos Portfolio one can feel the great light. Yes, absolutely stunning light and compositions. Here you go..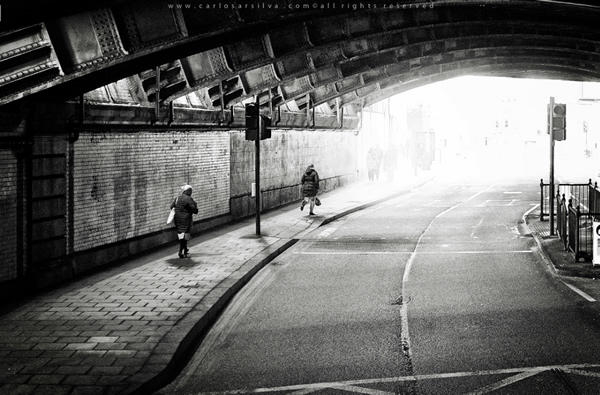 Alison McCauley is a Geneva-based street and documentary photographer. "I seek locations with a strong graphical component and a high viewpoint and wait for a figure or a few figures to punctuate the space. I feel that these locations, combined with the elevated viewpoint and the use of high contrast black and white, give my images a detached feeling that accentuates the anonymity, vulnerability and frequent isolation of humankind in an urban environment." – Alison McCauley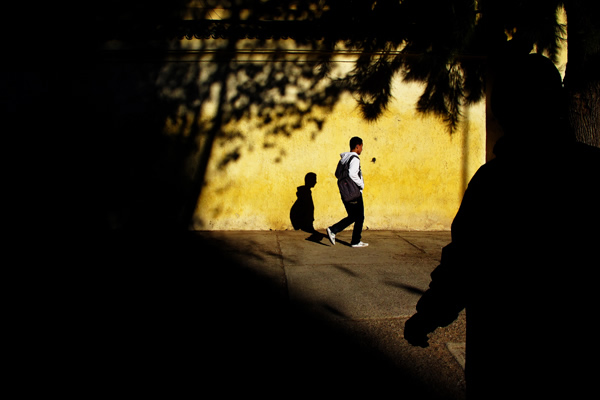 Maria Spyropoulou, an exceptional street photographer from Nafplio – Greece. You can feel the art and uniquness in every photograph from Maria's portfolio.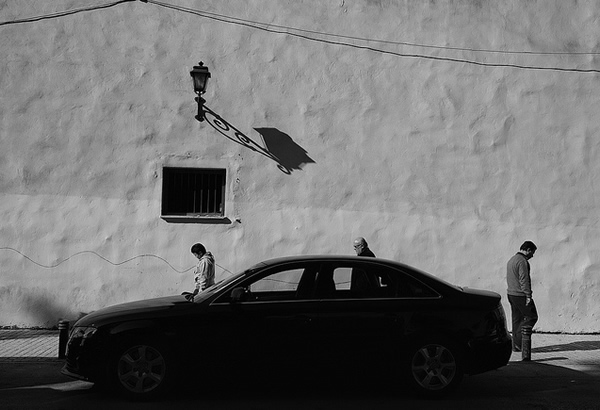 Todd James, a senior editor from National Geographic Magazine quote Dimitri's work.. "The subject of Dimitri Mellos's photographs is not the street so much as it is Dimitri. The joy and surprise he sees in the fleeting details of ordinary life is contagious. By exploiting the unique way a still camera can sort one fraction of a second from another, and combining that with a lyrical way of seeing the world, Dimitri has arrived at what fun looks like frozen in time".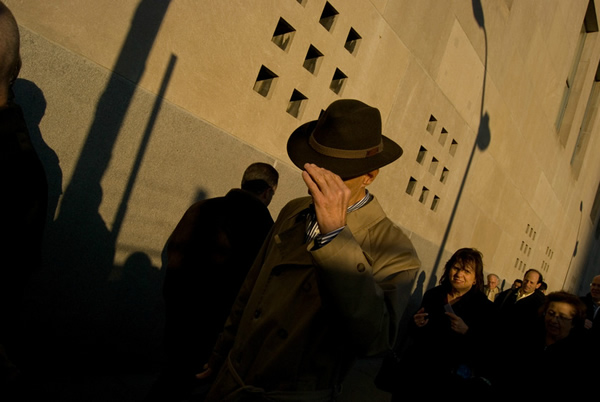 Just after seeing few pictures one could sense a matter of curiosity and mystery in Xaris portfolio. A must see photostream here…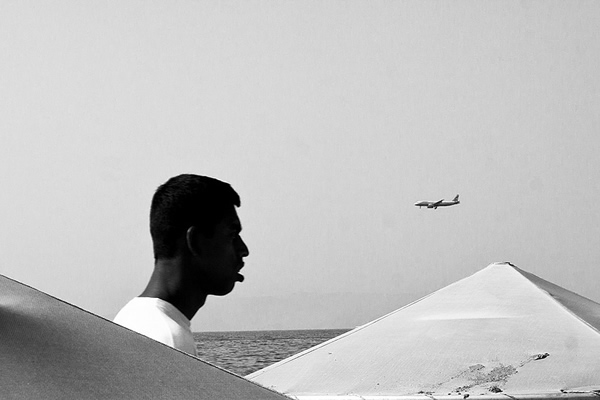 Andreas Paradise from Athens-Greece. Amazing and Inspiring photography in fine art style. The Least said his Pictures speak for him more.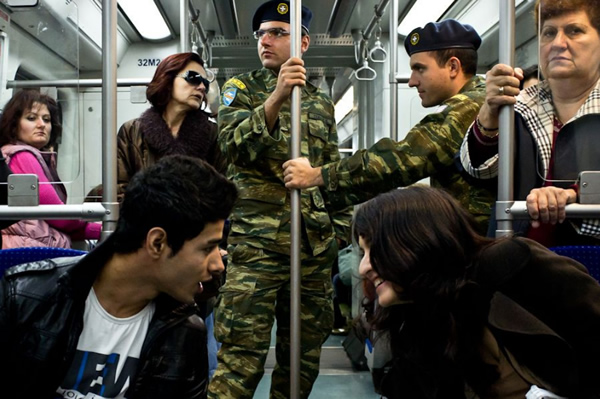 Most of Julien Legrand's pictures explore the chance moments of everyday life, with a focus on pedestrians. For him, streets and public spaces are inexhaustible sources of inspiration.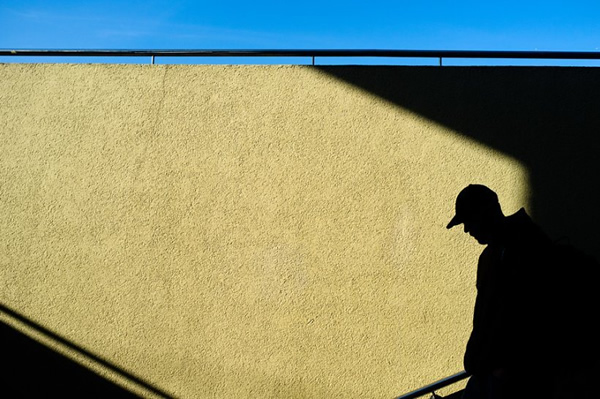 David Gibson a very talented Street Photographer from London. "Taking street photographs is an instinctive urge, an itch that needs scratching. It's simply what I do. Some people walk round a golf course, some people take a dog for a walk. I walk with my camera because I'm curious about things and people around me and I want to record some of it. It is my visual diary. I also feel a responsibility to continue doing it."-David Gibson.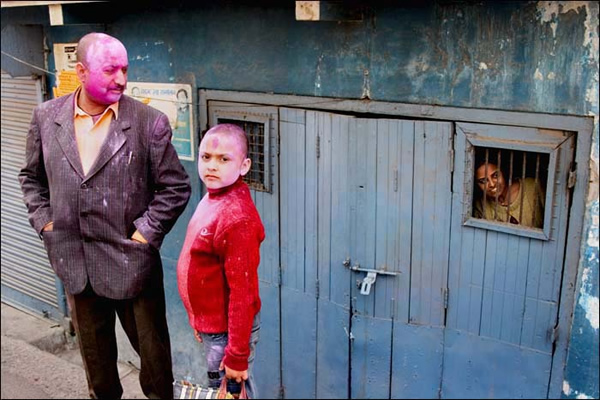 Maria Plotnikova,a Travel and Street Photographer from Moscow. Maria's portfolio shows us the culture and emotions of street photography. Unique and attractive colors all around.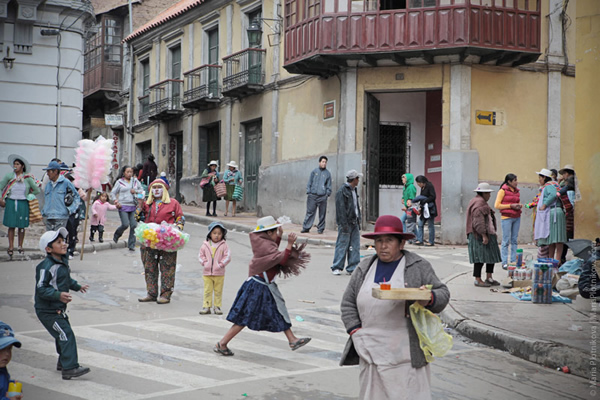 Shin Noguchi from Tokyo, Japan. "Capturing the moments of the extraordinary among the ordinary. Capturing every moment full of excitement, beauty and humanism. Such moments are to be shared with those who were not with me. Also, I believe in making my photographs "transparent", not "opaque". They shouldn't be just superficial and descriptive. They should be fun, surreal and art, of course, but humanity must be present as well. If sadness exists, it has to be visible seeping through from within." – Shin Noguchi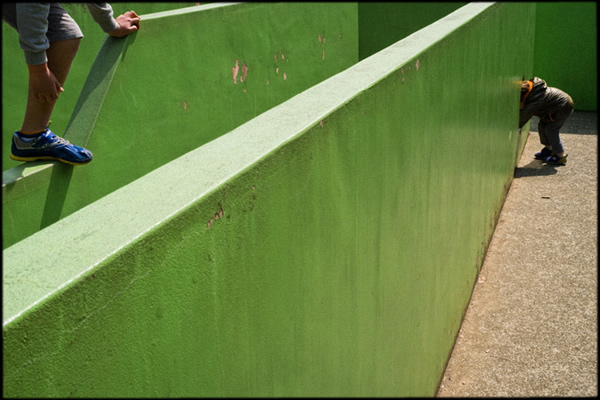 Dimitris Makrygiannakis from Greece. Currently living in Sweden. His pictures are compelling and makes one to sense the scene without much explanation.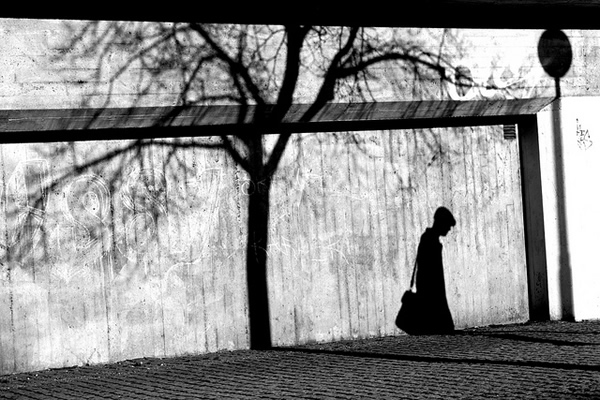 Stu Egan, a talented photographer from London. His Pictures are great examples of Urban street photography with some creative touch.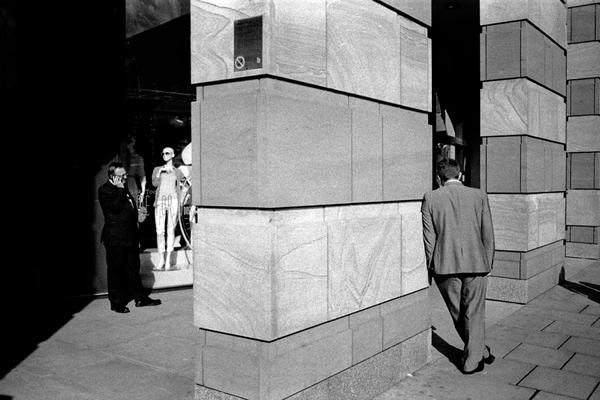 Fábio Costa (Fagu) from Brazil. The Sense of being there is Brazil, a country with a grand variety of colors and wonderful people.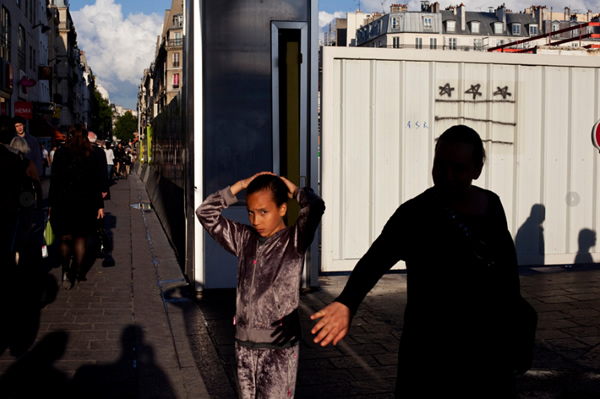 Benedicte Guillon from Paris, France. The Soul of the city captured well within every frame of his Street Photo. A Must watch Portfolio deserving to be ruled here.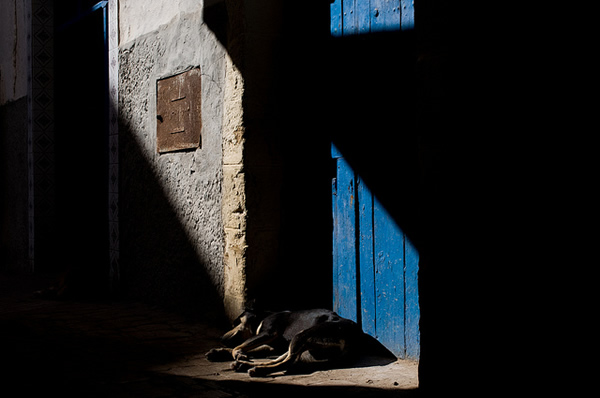 Jacek Szust from Poland. Most of his photographs are attempts to comprehend the chaos in public places. Jacek tries to give new meaning to what he sees – this is what he thinks the street photography is about.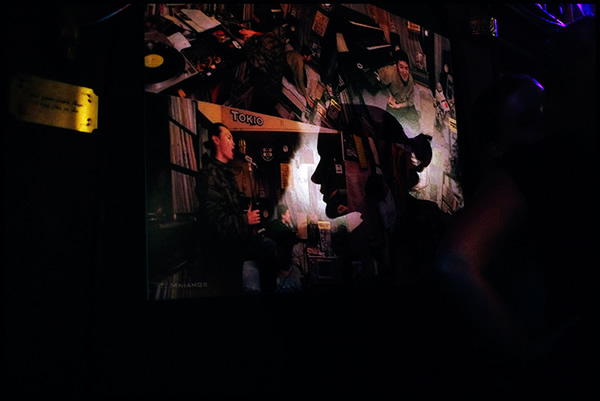 You may also interested in the following related posts: