Self portrait, had well started before the day human started seeing his/her reflection on the water, mirror, and even those shadows. Later these artists wanted to express themselves in various medium such as carvings, paintings and then Photographing.
A Self-Portrait (SP) can be that of the artist alone or their portrait included in a bigger work. So what does it require to be a SP Photographer?
Expressive and Creative: Be as expressive as you can, getting the inner thoughts and emotions to flow out through an art medium. Your emotions are at times what you are trying to capture them may serve you as a personal diary as well. Getting to portray yourself from a third person perspective, the "X" you would like to see in a person similar to you, acting with those thoughts naturally.
It must be hard to start with but once you start to enjoy those small frames of emotions from yourself like a signature of you. Believe me you will love it.
Practice for getting the focus, pose and background right, which obviously needs a lot of practice, things are different now, its more like a multitasking, setting your camera with the right settings and then moving ahead to pose in front of it. A constant passion and practice will definitely makes things better for you.
Shooting self-portraits at times is very vulnerable even boring, but constant creative thinking and self-cheering should help after all this is self-portrait Photography.
Few great examples for you to start with.. Now go shoot yourself!!
You may also interested in the following related posts:
Mariell Amelie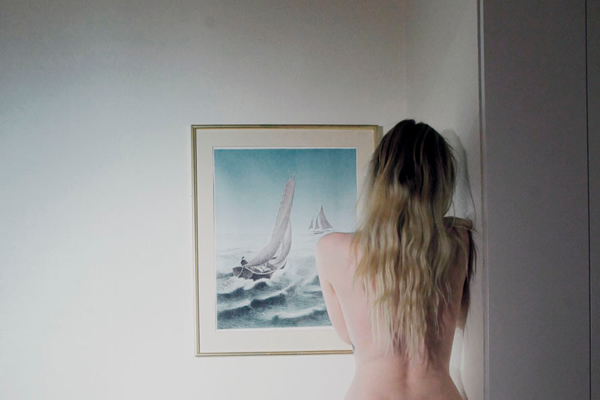 Vivian Maier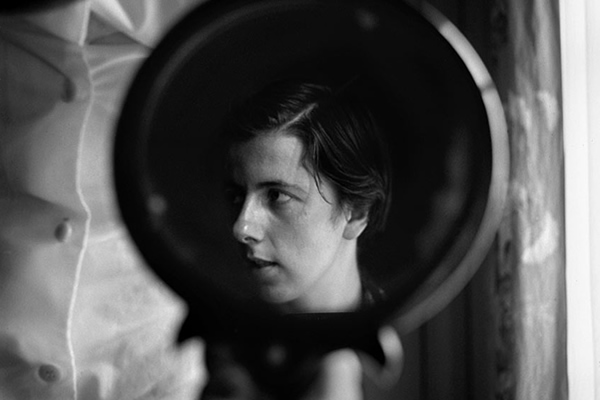 Elinor Carucci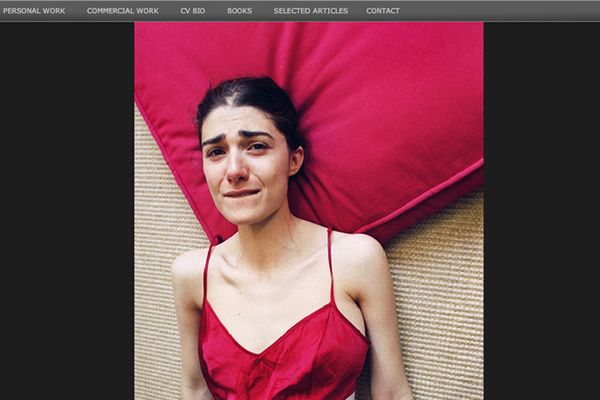 Rosie Hardy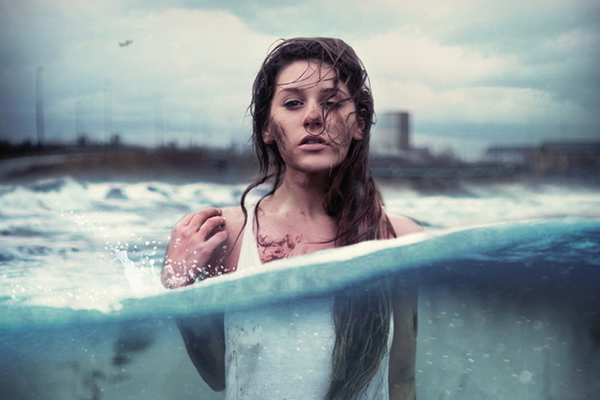 Alex Evans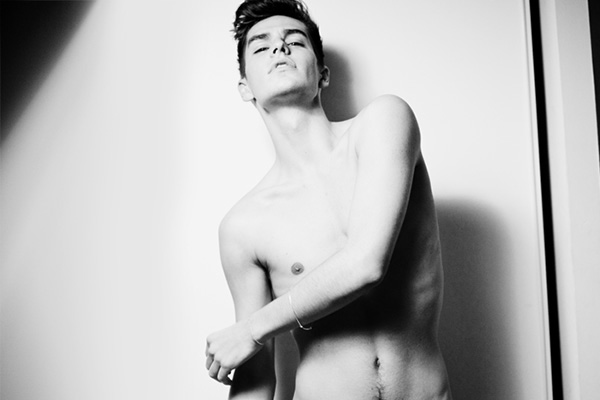 Roni River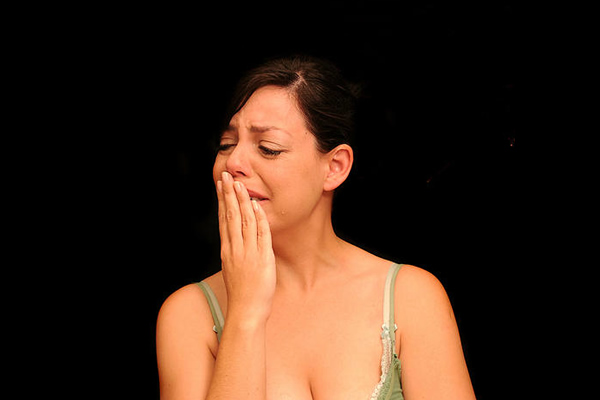 Anna Gay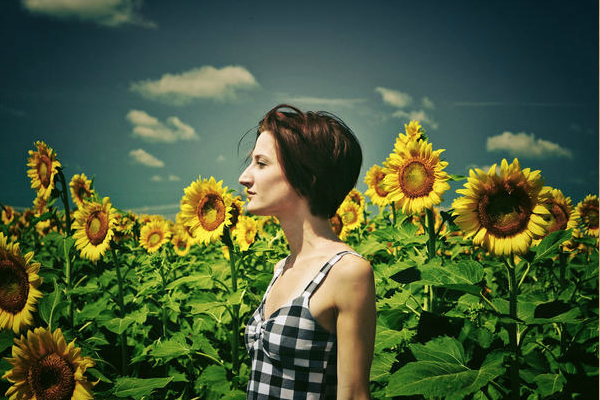 Anna Shakti Shakina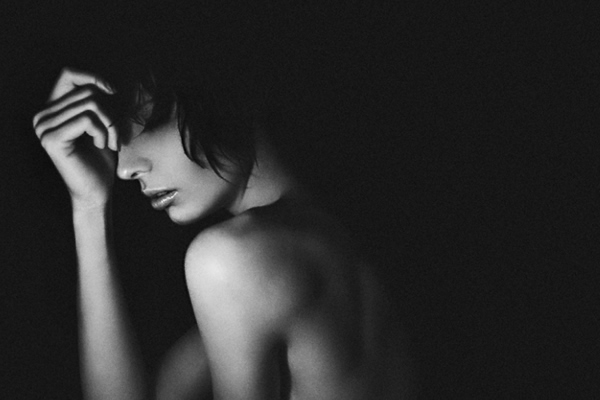 Brooke Shaden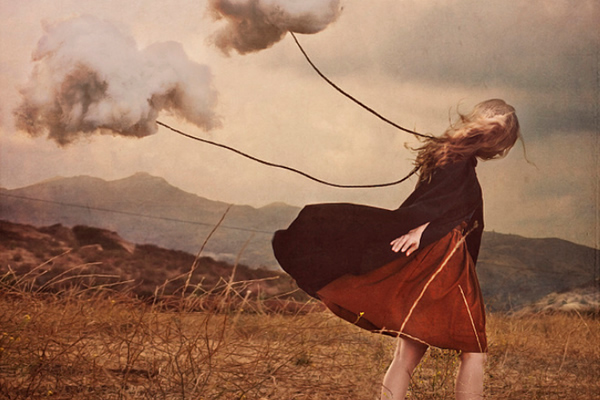 Carmen Moreno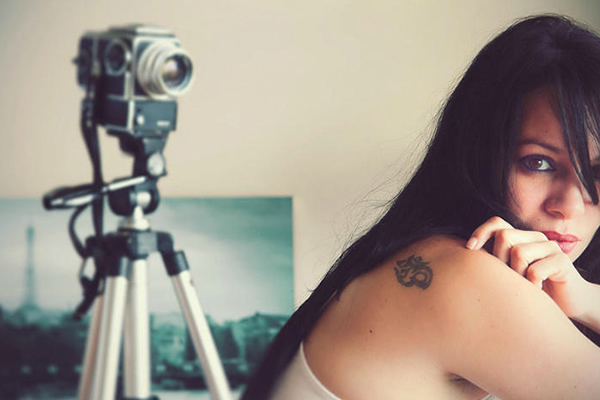 Anastasia Volkova
Katie Lee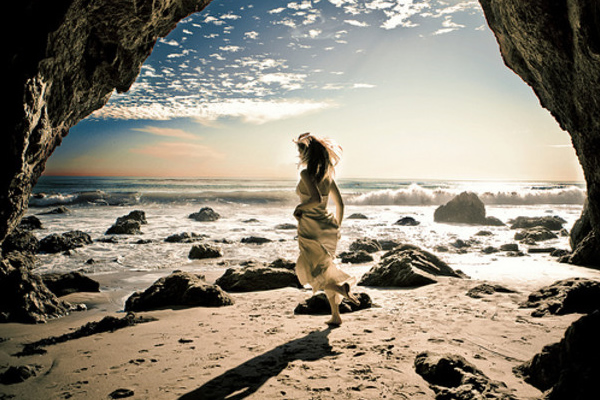 Olivia Bee
Tasha Marie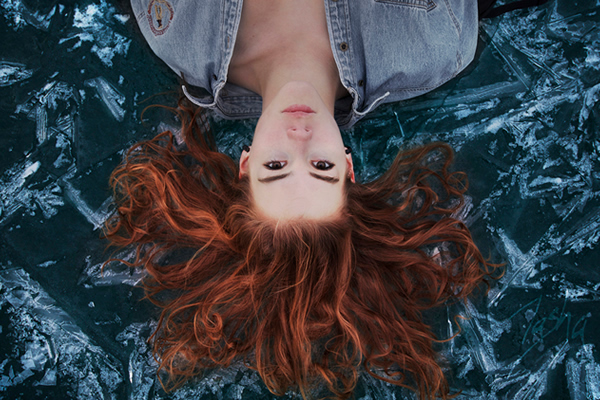 Jo Schwab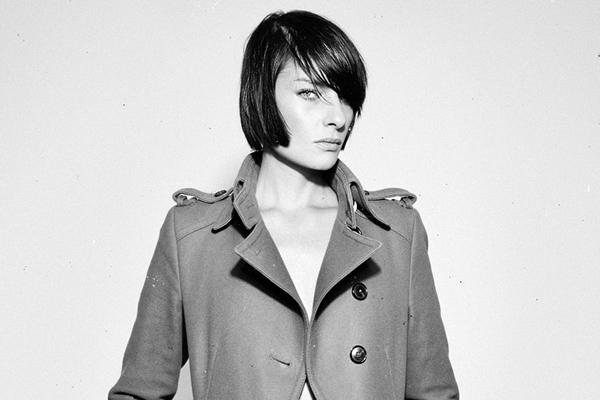 Shovona Ngela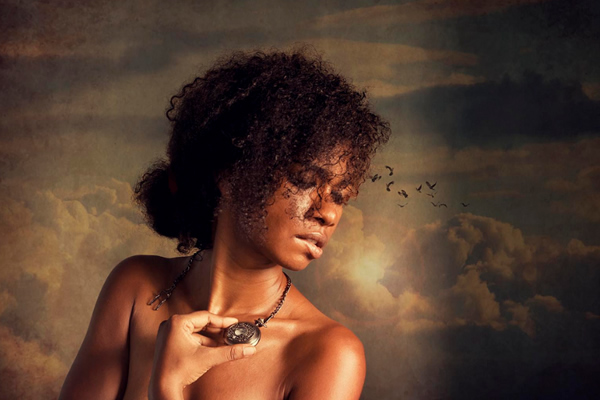 Cari Ann Wayman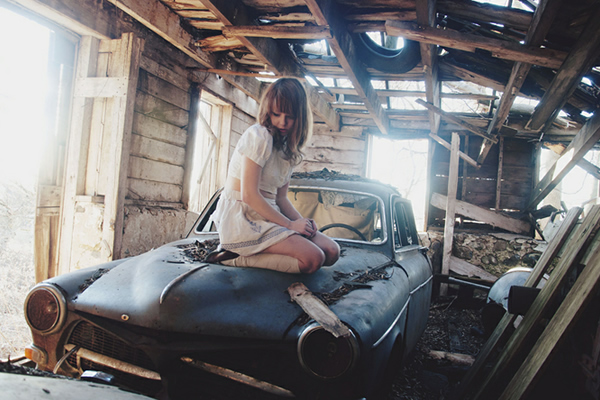 Graciela Vilagudin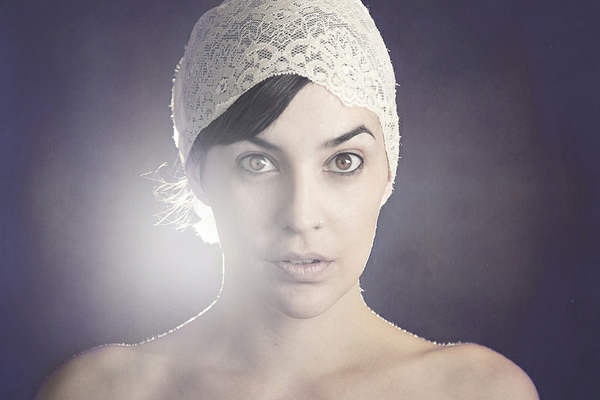 Beatriz AG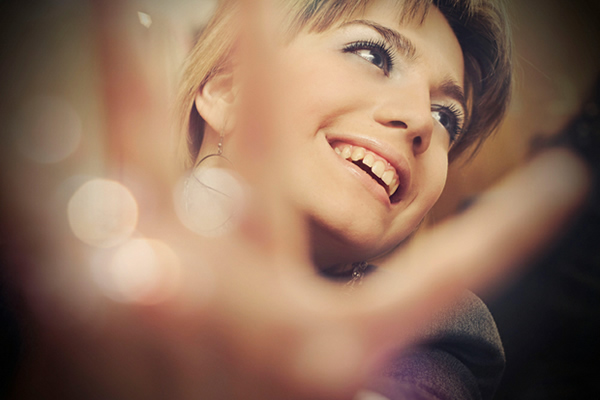 Rina Sapojnikova
Diana Eastman