Hasselblad announced the 12 winners of the Hasselblad Masters 2021 competition. The categories are Aerial, Architecture, Art, Beauty & Fashion, Landscape/Nature, Portrait, Product, Project/21, Street/Urban, Wedding, Wildlife, and Heritage.
Each Hasselblad Masters winner obtains the title of "Hasselblad Master," and receives a new medium format mirrorless Hasselblad camera to keep. Additionally, the winners will shoot for a collaborative project with their new Hasselblad camera.
This project is then published on all Hasselblad channels and in a high-quality commemorative Hasselblad Masters book, which contains a special feature on each of the 12 winners along with a selection of images that were taken by them using the Hasselblad camera they won.
The Hasselblad Masters 2021 winners will receive their awards and medium format cameras in 2022.
Hasselblad Masters is widely acclaimed as one of the world's most prestigious professional photography competitions. The winners are chosen through a combination of a public vote and a professional Hasselblad Masters Jury comprised of internationally renowned photographers and imaging experts.
You can find more info about Hasselblad:
#1 Aerial by Florian Ledoux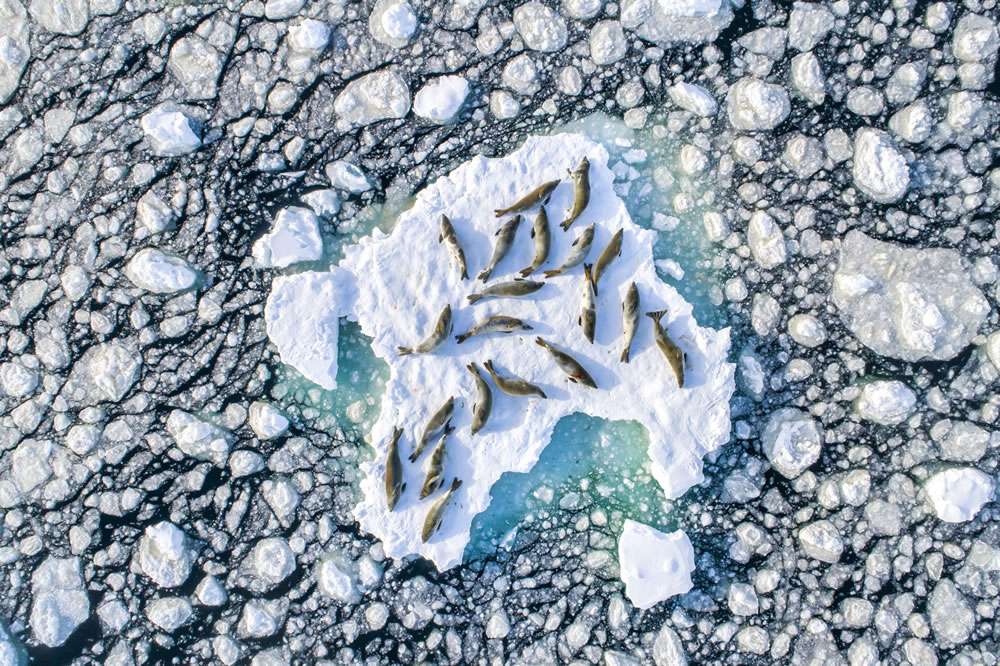 #2 Architecture by Albrecht Voss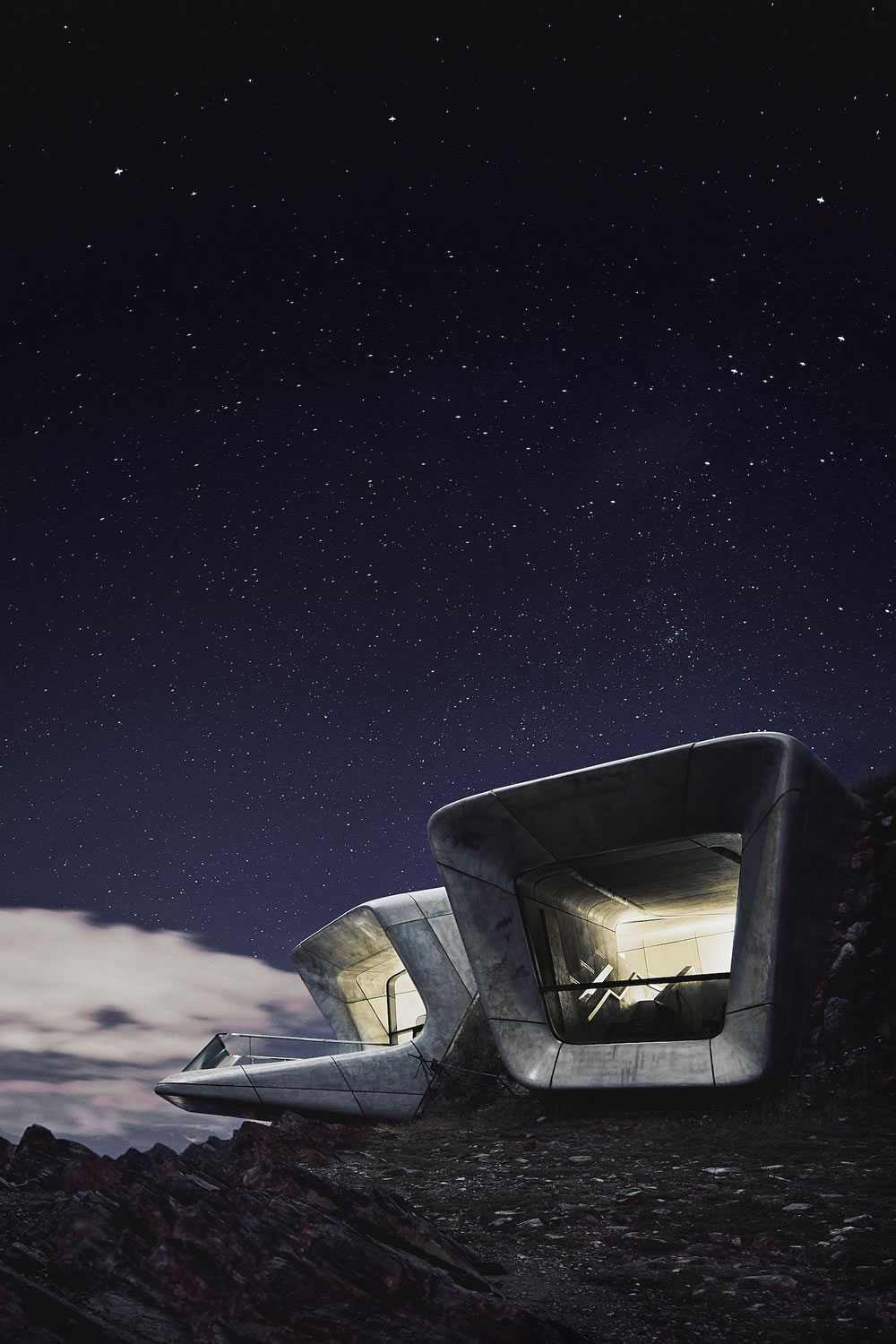 #3 Art by Gavin Goodman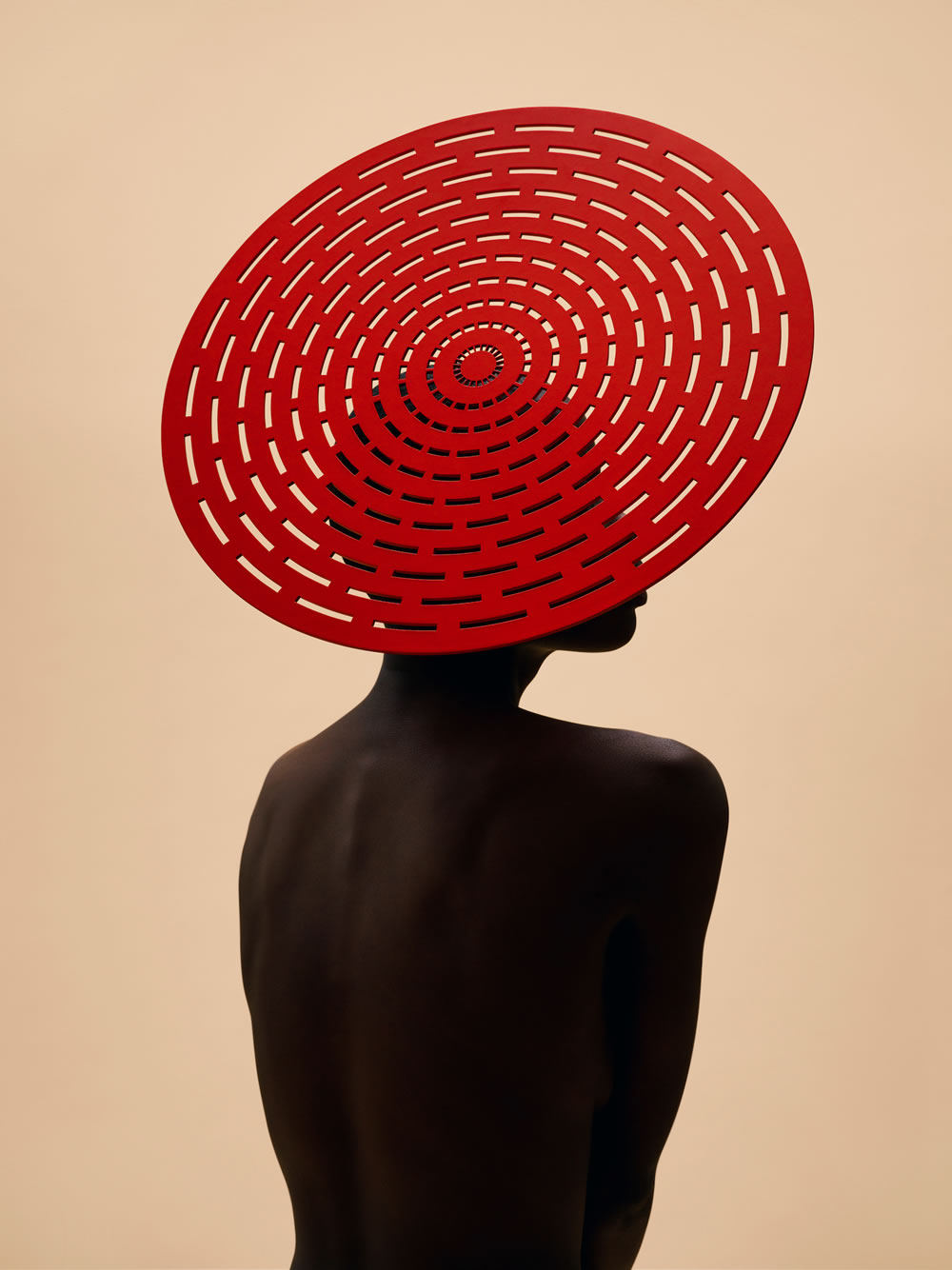 #4 Beauty & Fashion by Ramón Vaquero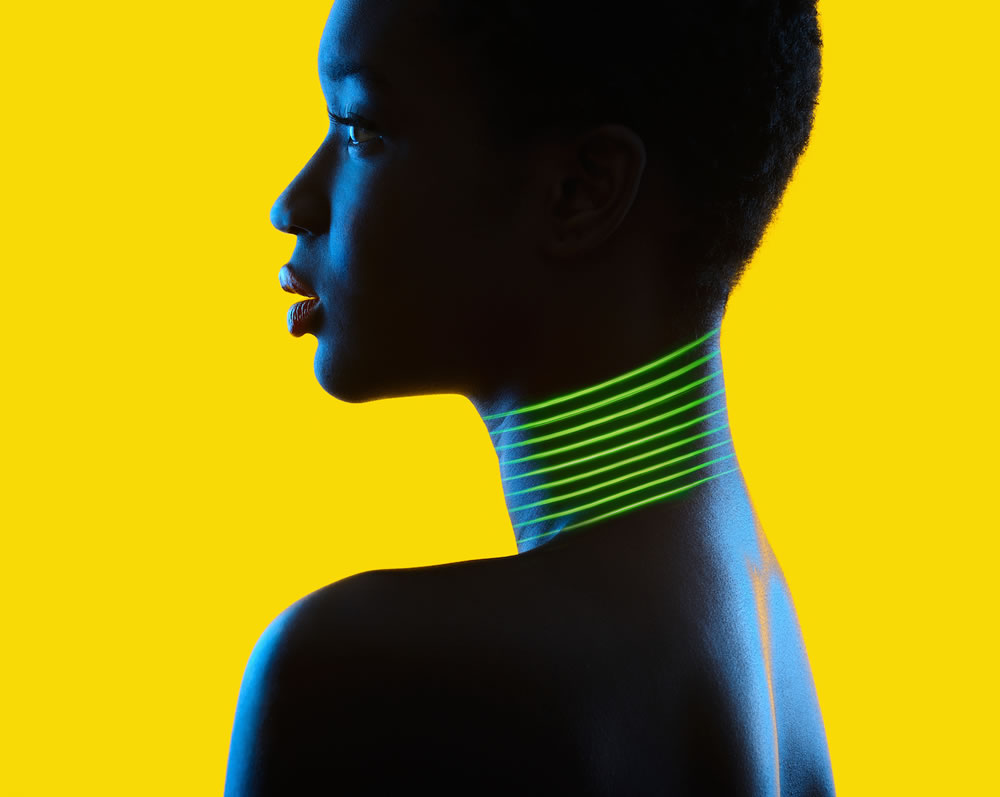 #5 Landscape/Nature by Honghua Shi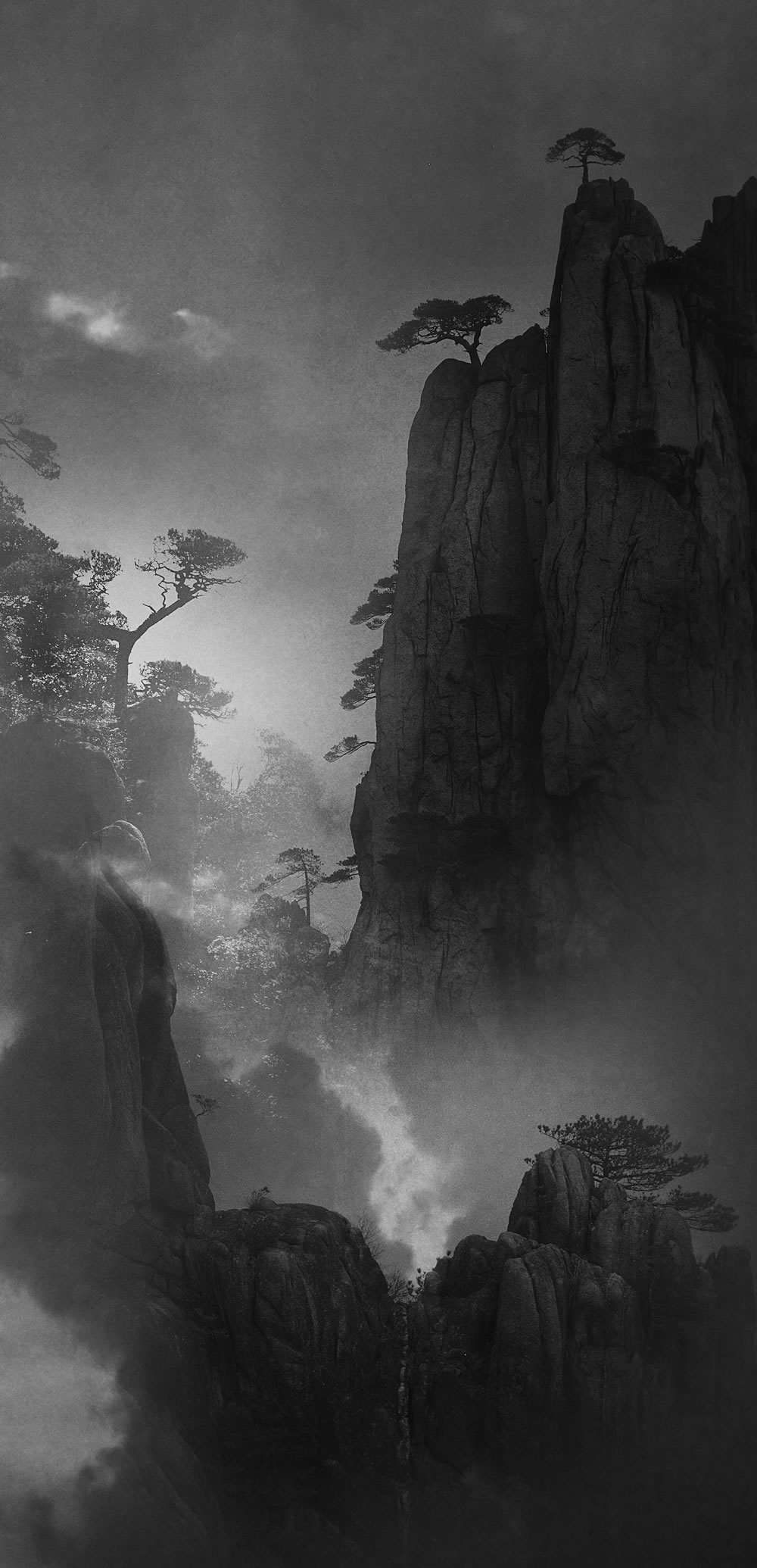 #6 Portrait by Marek Würfl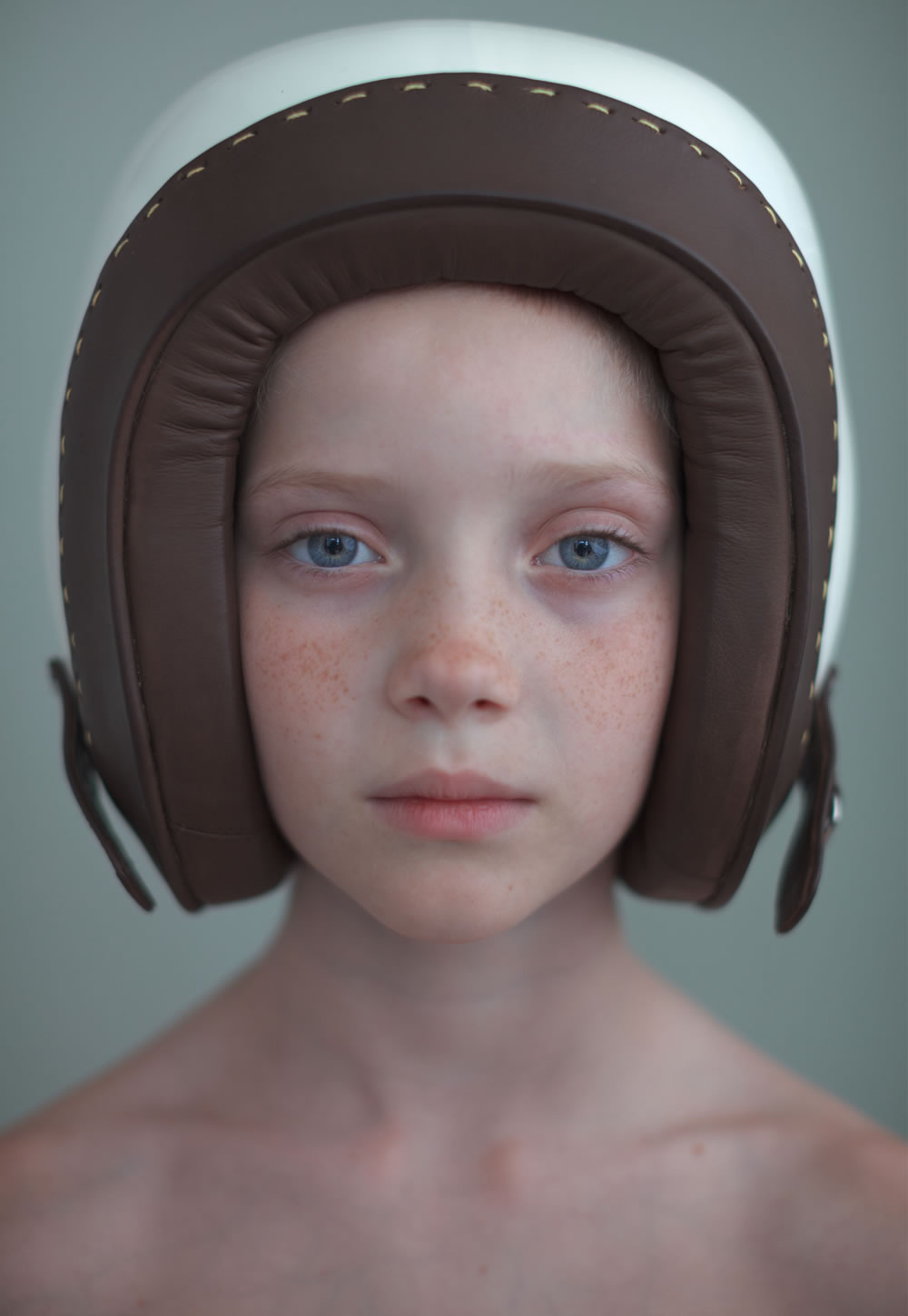 #7 Product by Paul Fuentes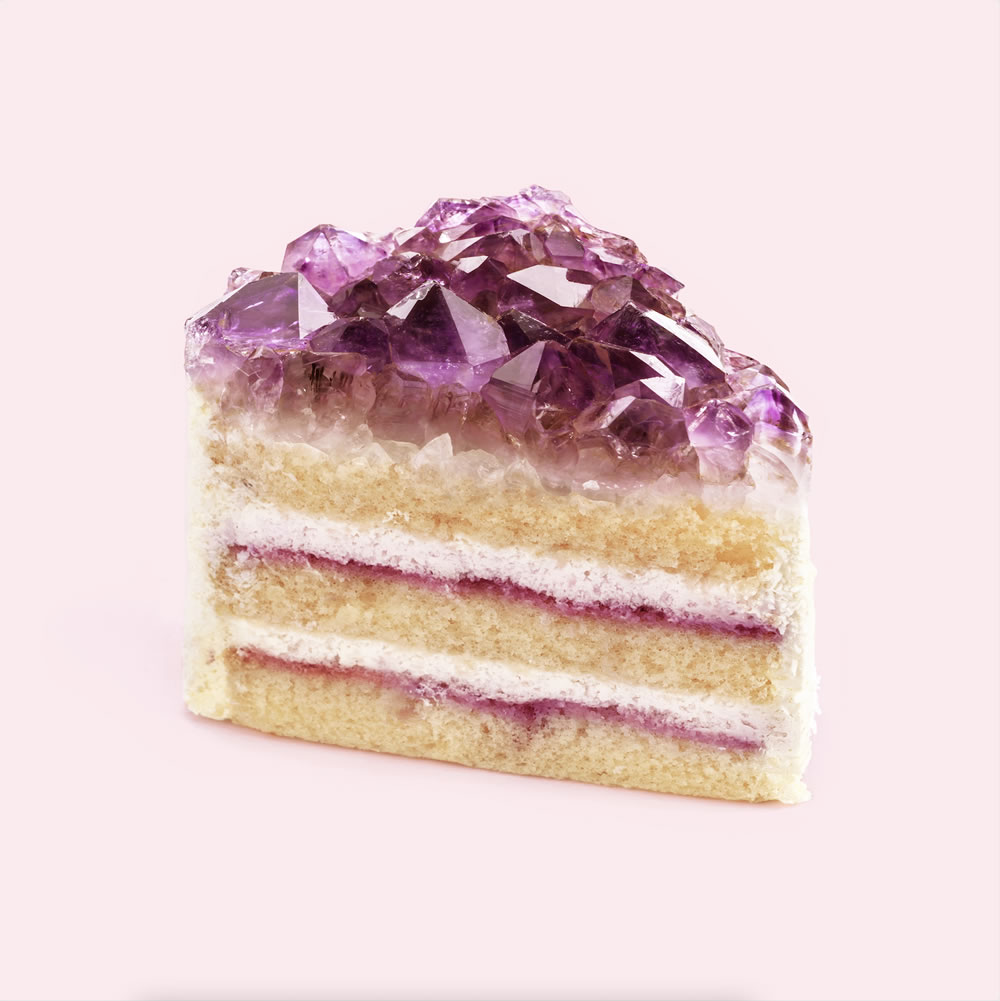 #8 Project/21 by Yihao Wang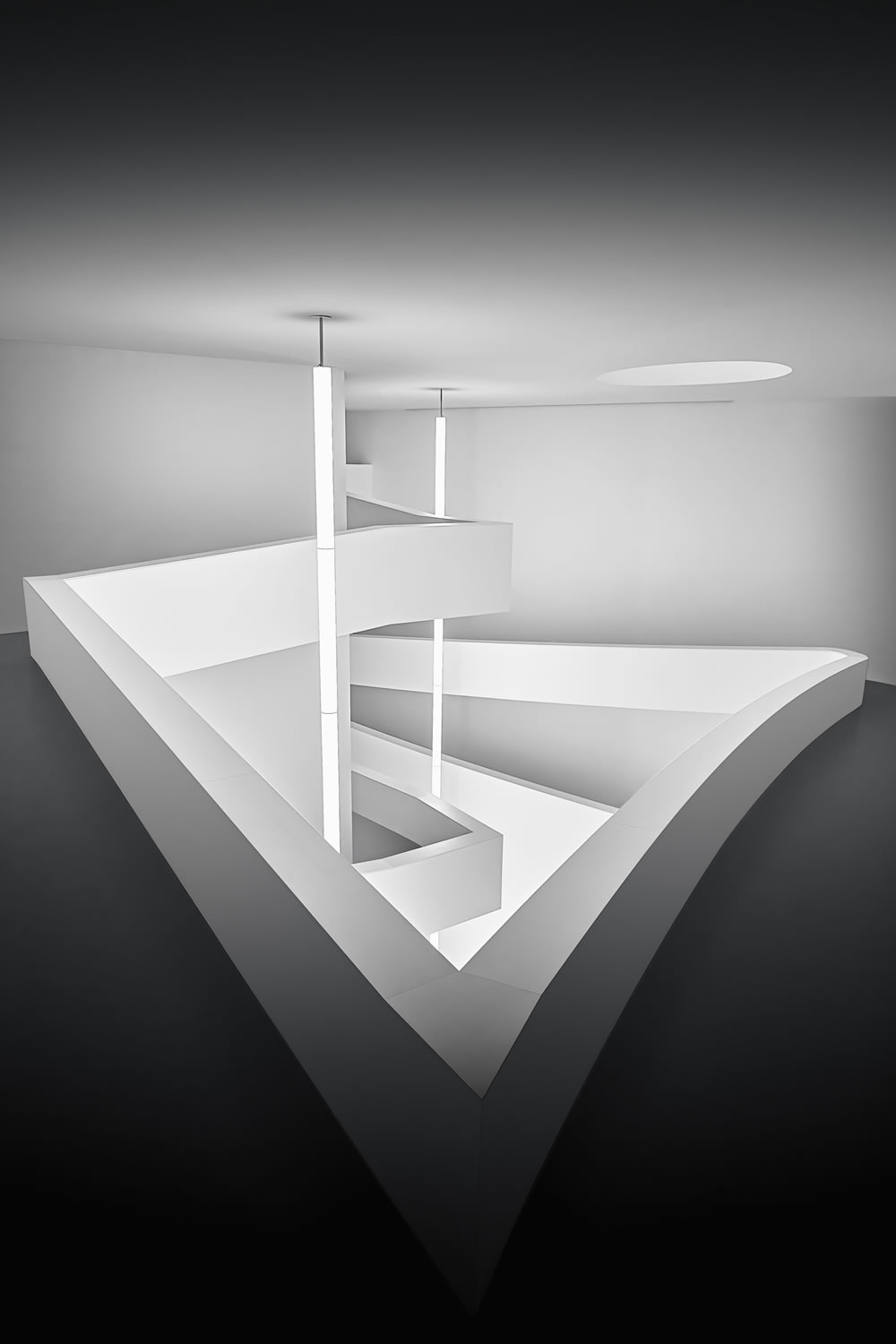 #9 Street/Urban by Nikolay Schegolev​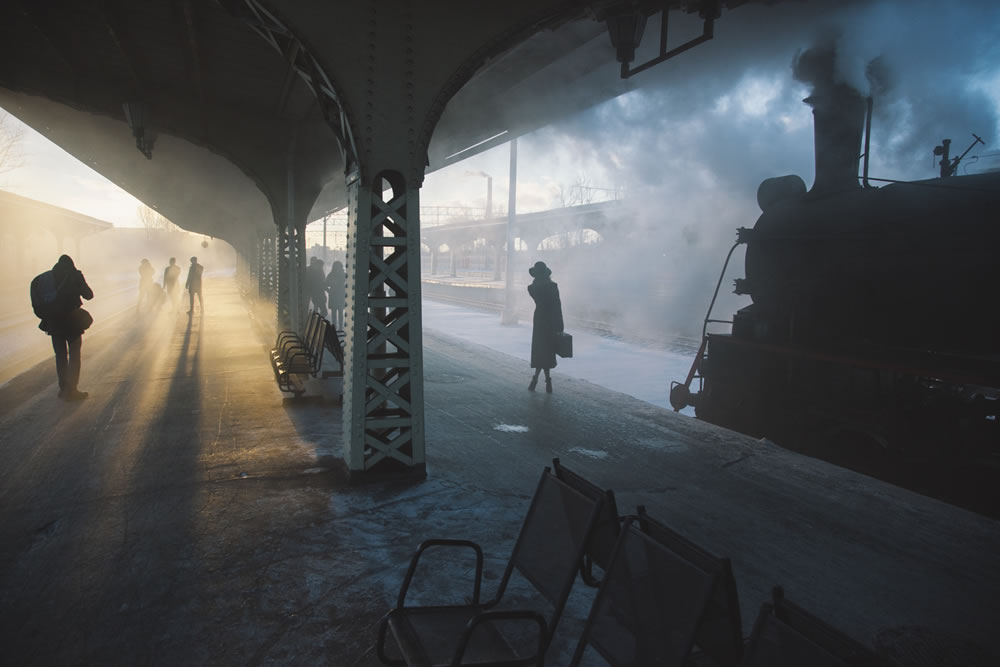 #10 Wedding by Mati Machner
#11 Wildlife by Alice Zilberberg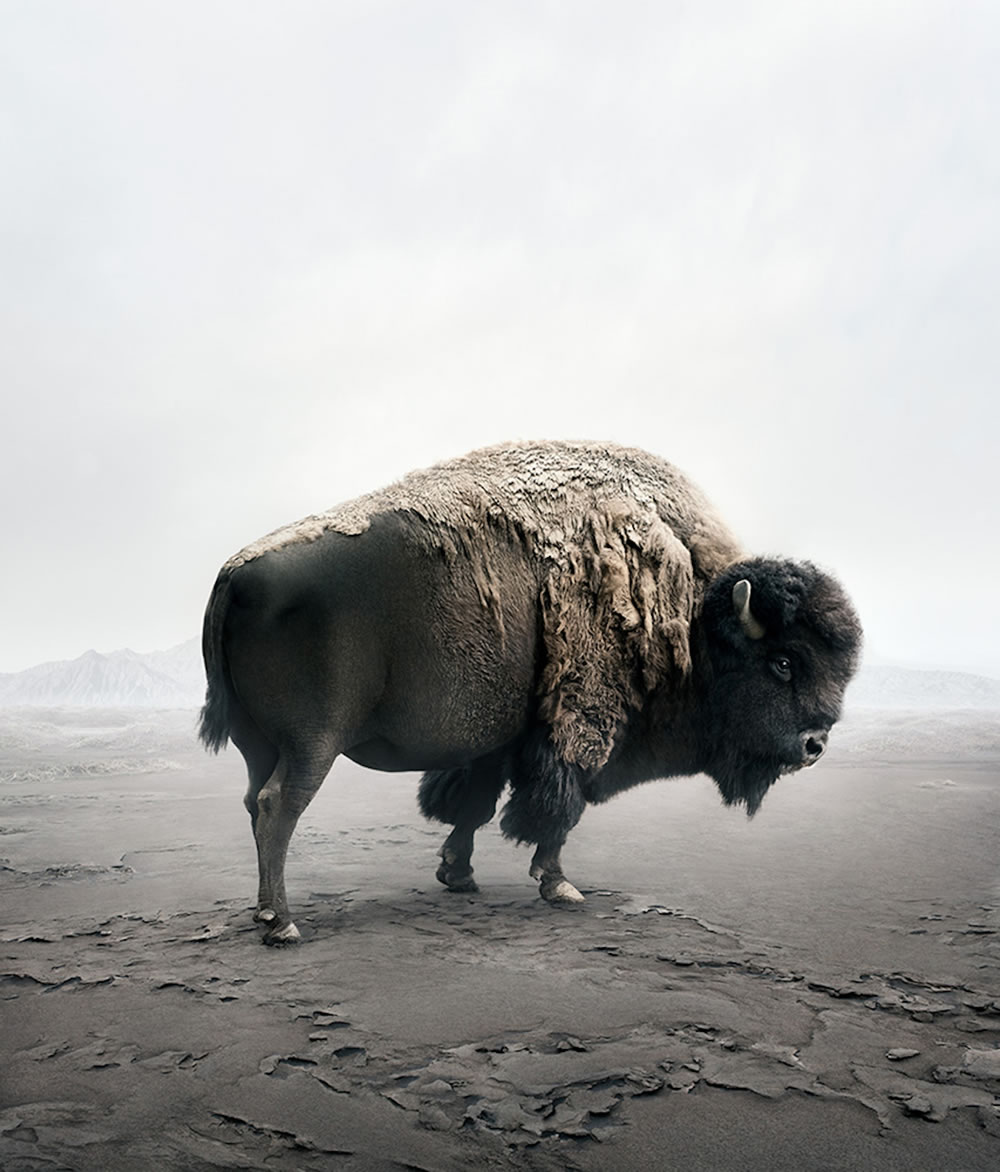 #12 Heritage by Marcus Møller Bitsch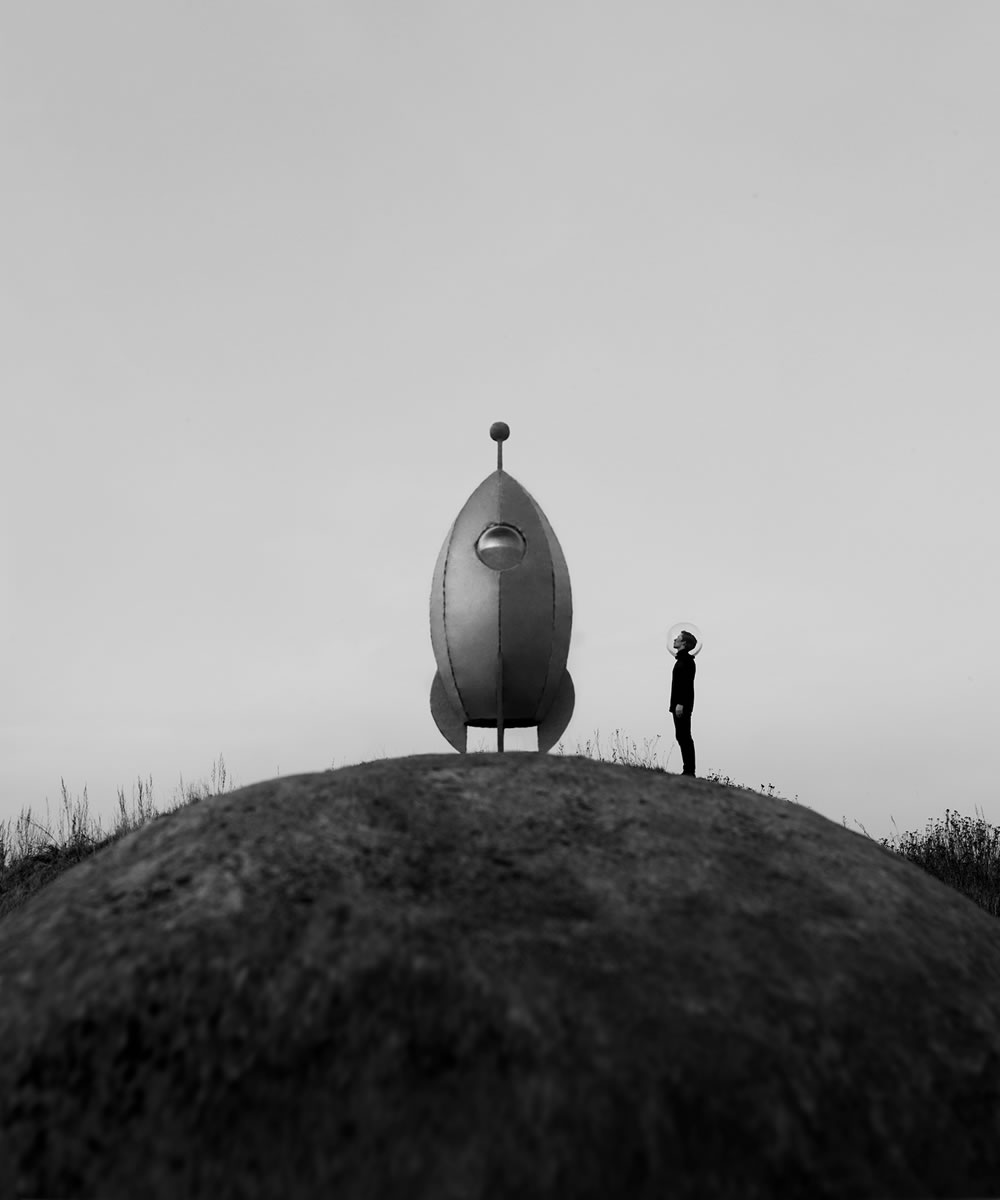 ---
Check our related articles: