Minimalist Photography Awards announced the winners for 2020 in the categories of Abstract, Aerial, Architecture, Conceptual, Fine Art, Landscape, Long Exposure, Night, Open Theme, Photomanipulation, Portrait, and Street. Minimalist Photography Awards is a non-profit association, powered by black & white Minimalism magazine which aims to recognize, reward, and expose talented photographers all around the world and introduce them to the professional photography industry.
More than 4200 photographs from 41 different countries have been submitted and finally the Australian photographer, George Byrne, who won the title of the minimalist photographer of the year 2020 and a $ 2,000 prize.
The winners of this edition will also be exhibited at the exhibition in Galerie minimal berlin and the annual book.
Here in this post, we are showing the 1st, 2nd, and 3rd place winners. You can view the complete list on their website.
You can find Minimalism Photography Awards on the Web:
Minimalist Photographer Of The Year 2020 – George Byrne, Australia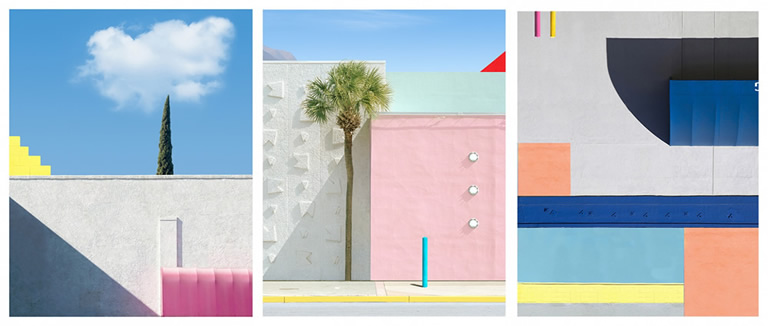 Abstract Photography, 1st place Winner – Stanislas Augris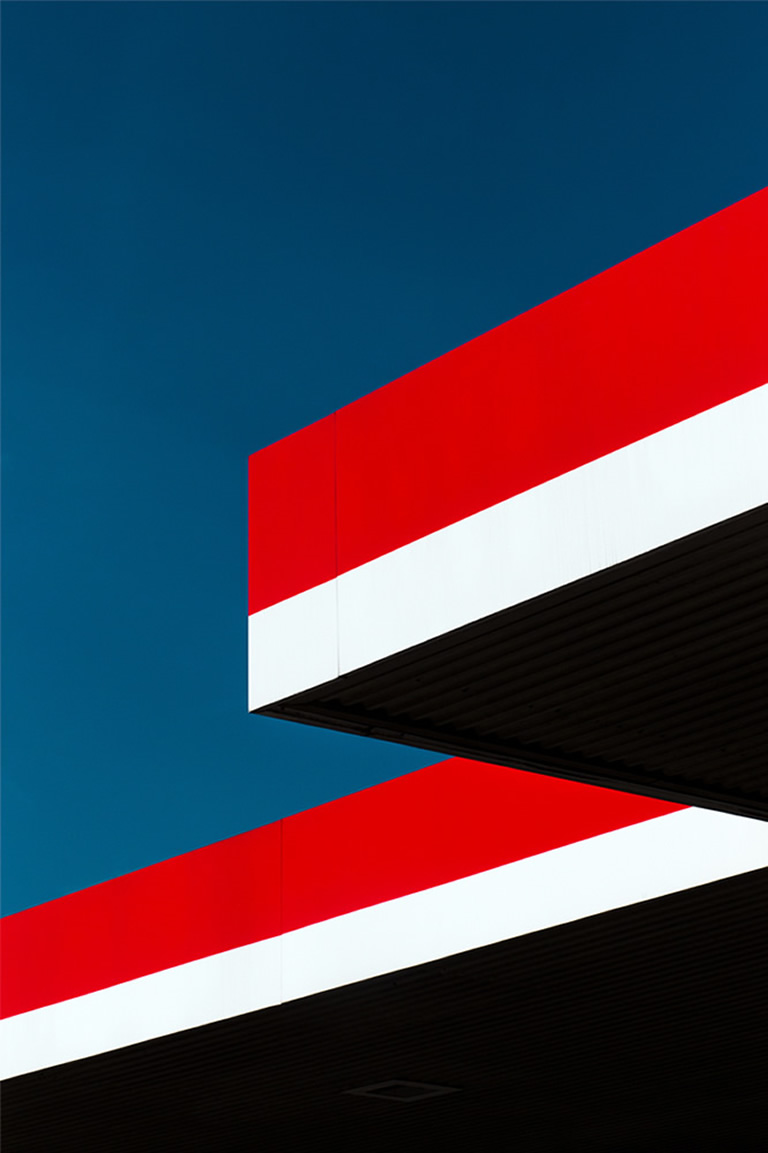 Abstract Photography, 2nd Place Winner – George Byrne
Abstract Photography, 3rd Place Winner – Lesley MacGregor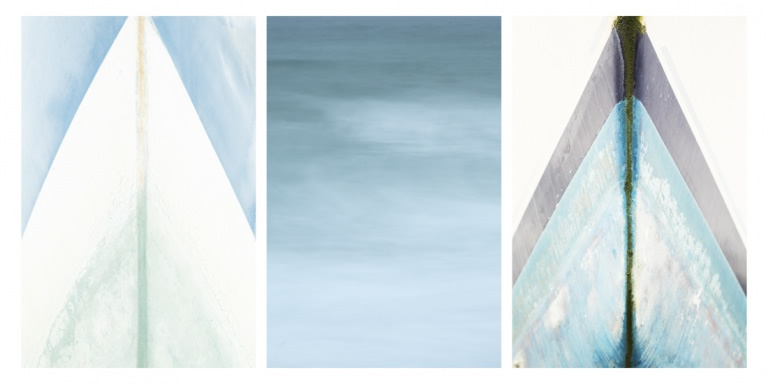 Aerial Photography, 1st place Winner – Roberto Corinaldesi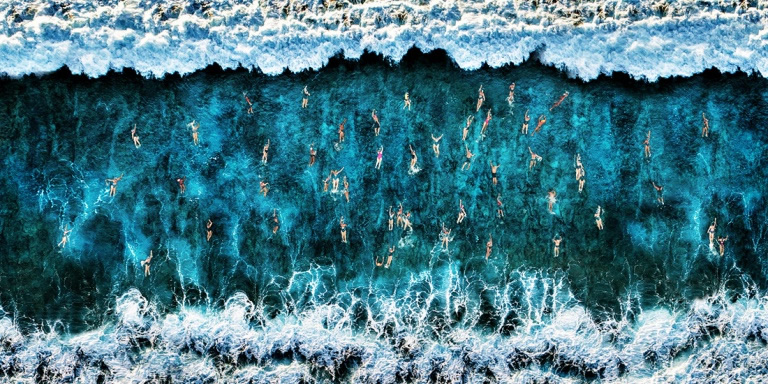 Aerial Photography, 2nd place Winner – Marcin Giba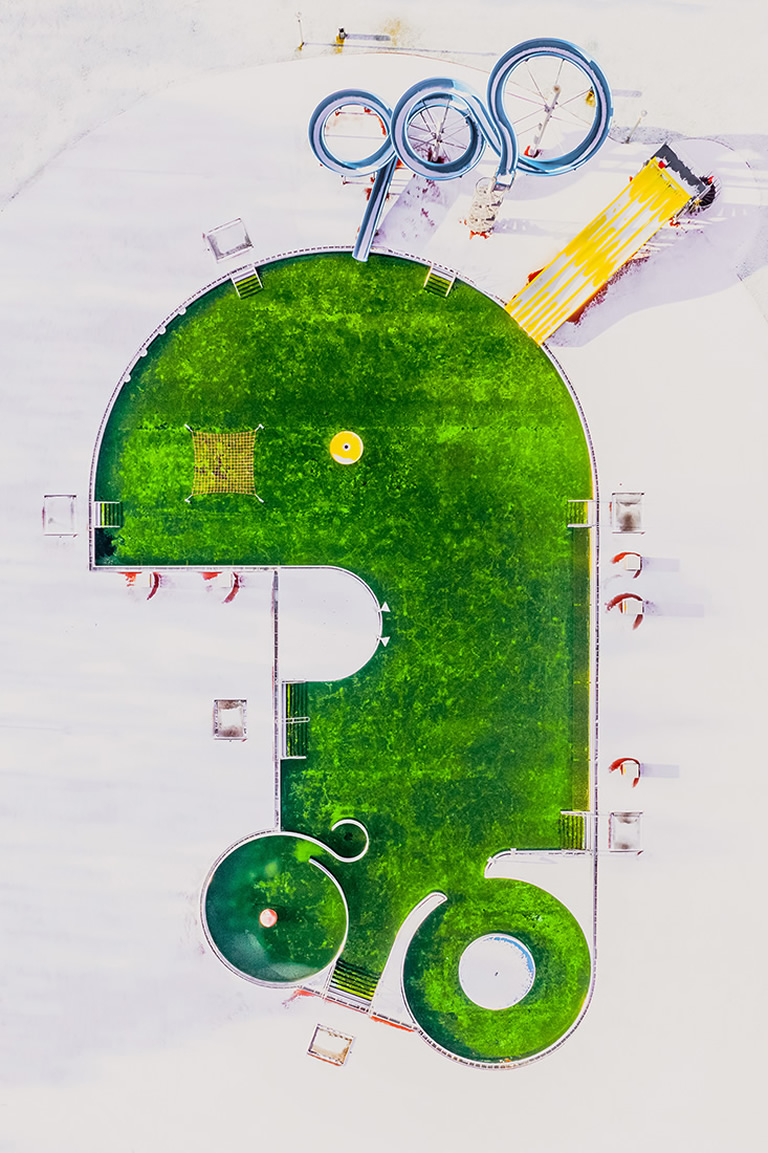 Aerial Photography, 3rd place Winner – Kevin Krautgartner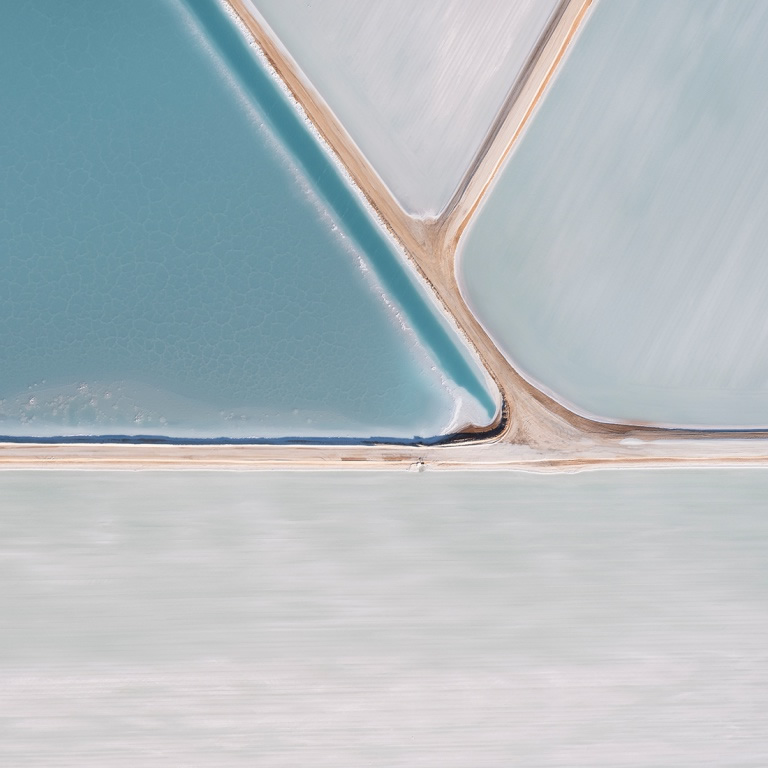 Architecture Photography, 1st place Winner – Dev Kulkarni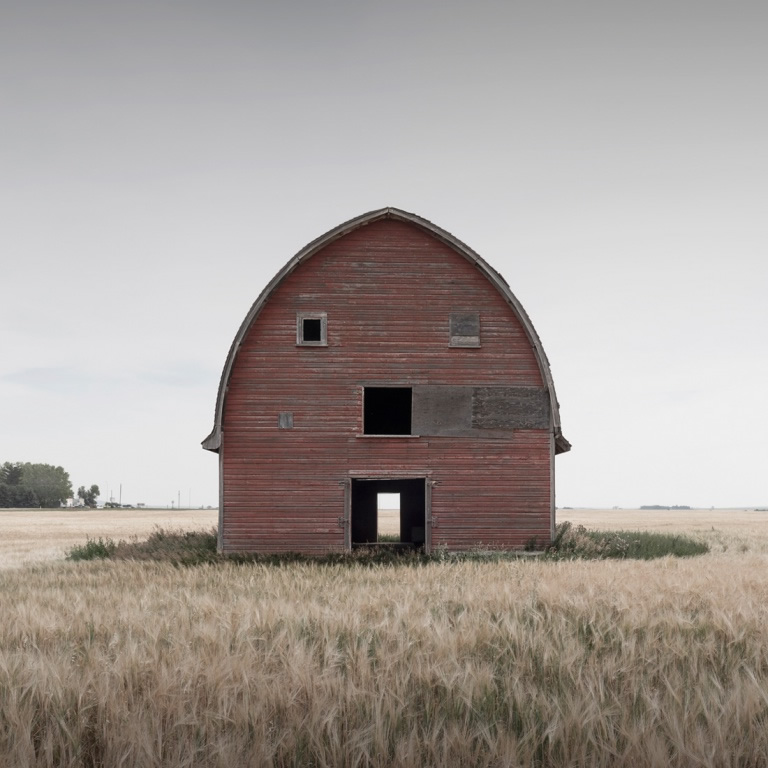 Architecture Photography, 2nd place Winner – John Kosmopoulos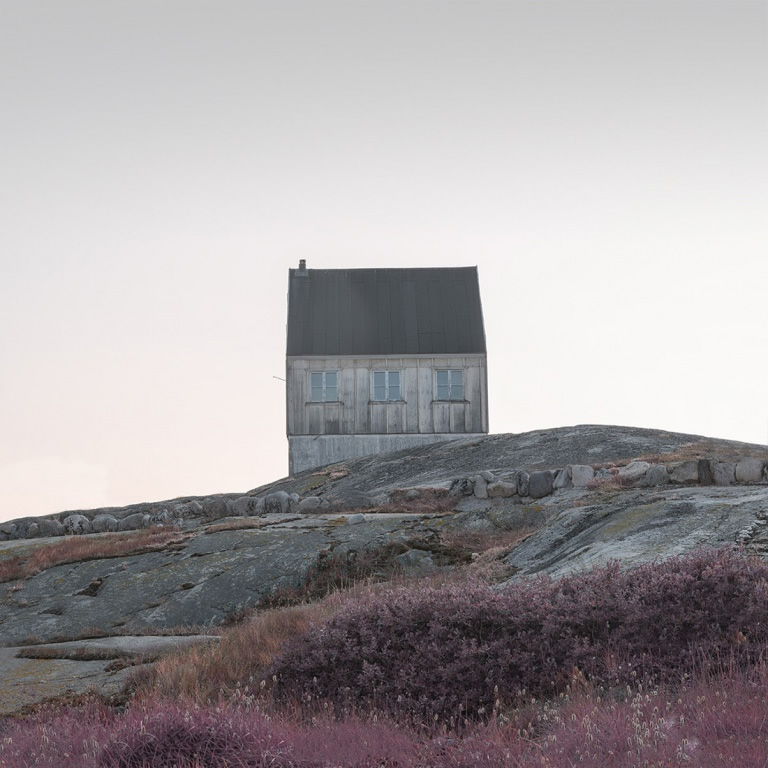 Architecture Photography, 3rd place Winner – Richard Johnson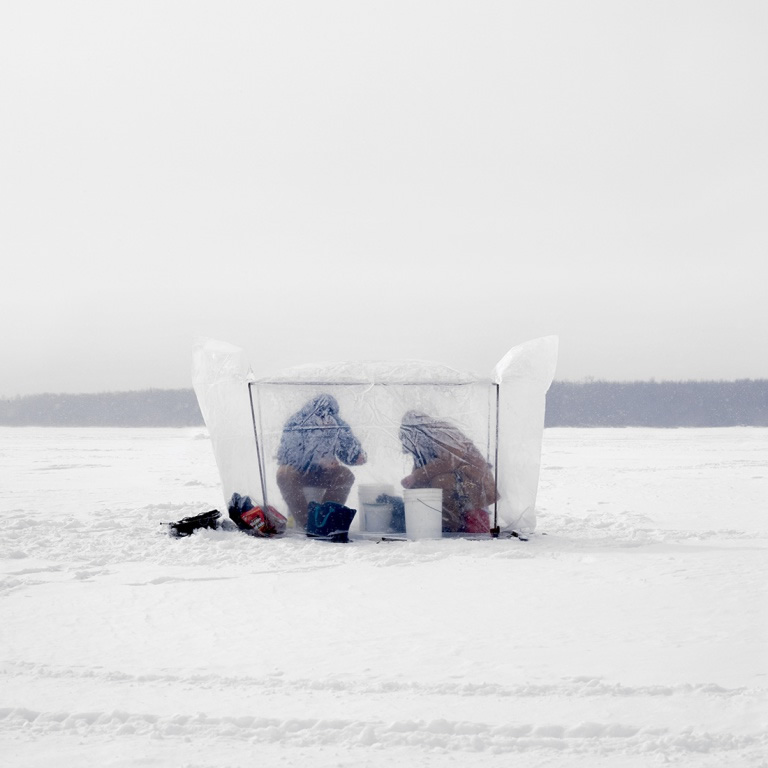 Conceptual Photography, 1st place Winner – Kaat Stieber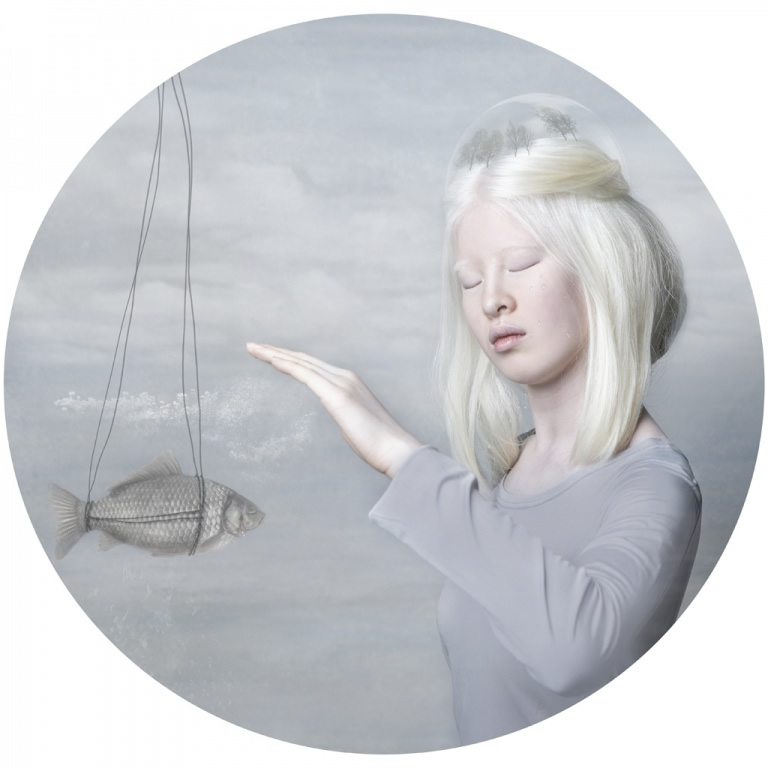 Conceptual Photography, 2nd place Winner – Heloisa Lodder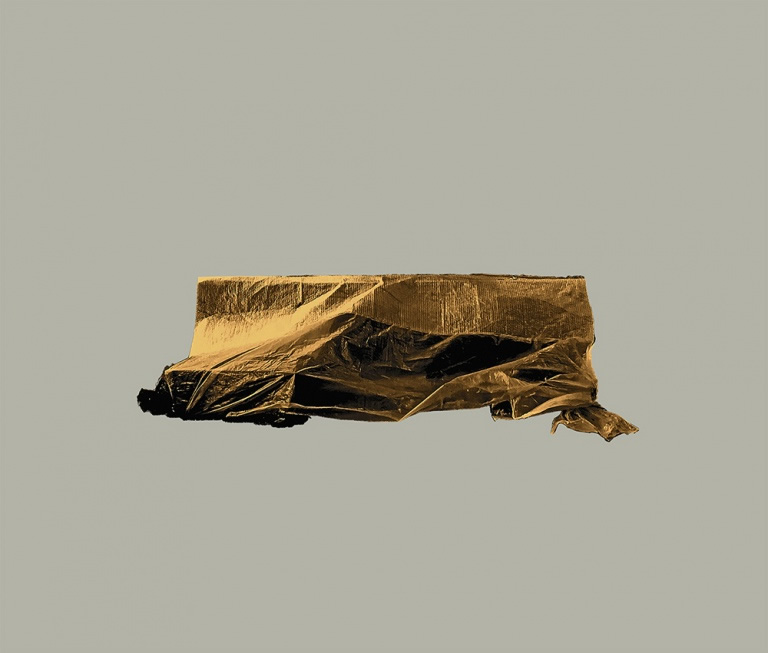 Conceptual Photography, 3rd place Winner – Mehrdad Fathi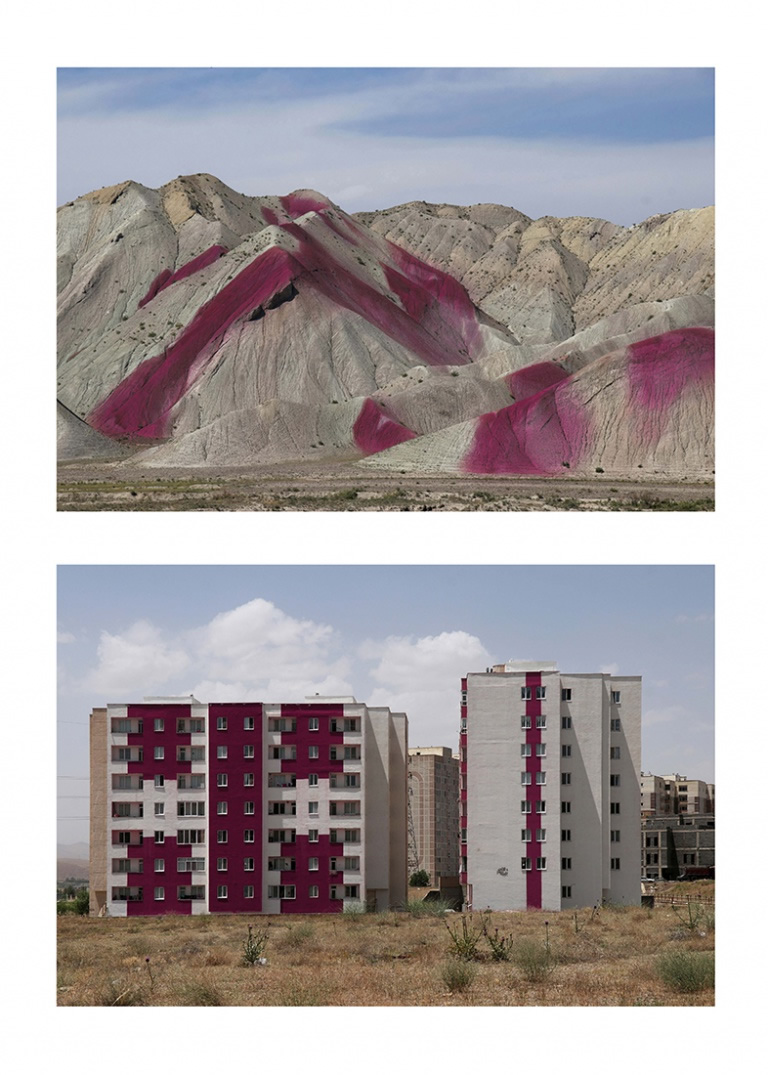 Fine-art Photography, 1st place Winner – Klaus Lenzen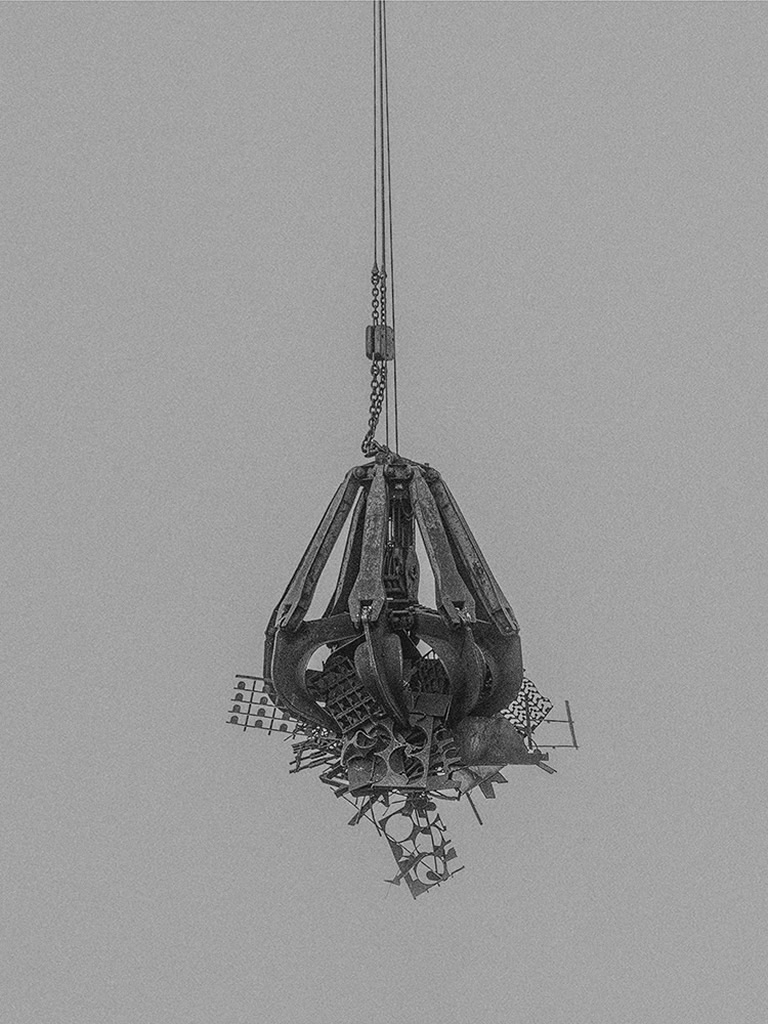 Fine-art Photography, 2nd place Winner – George Byrne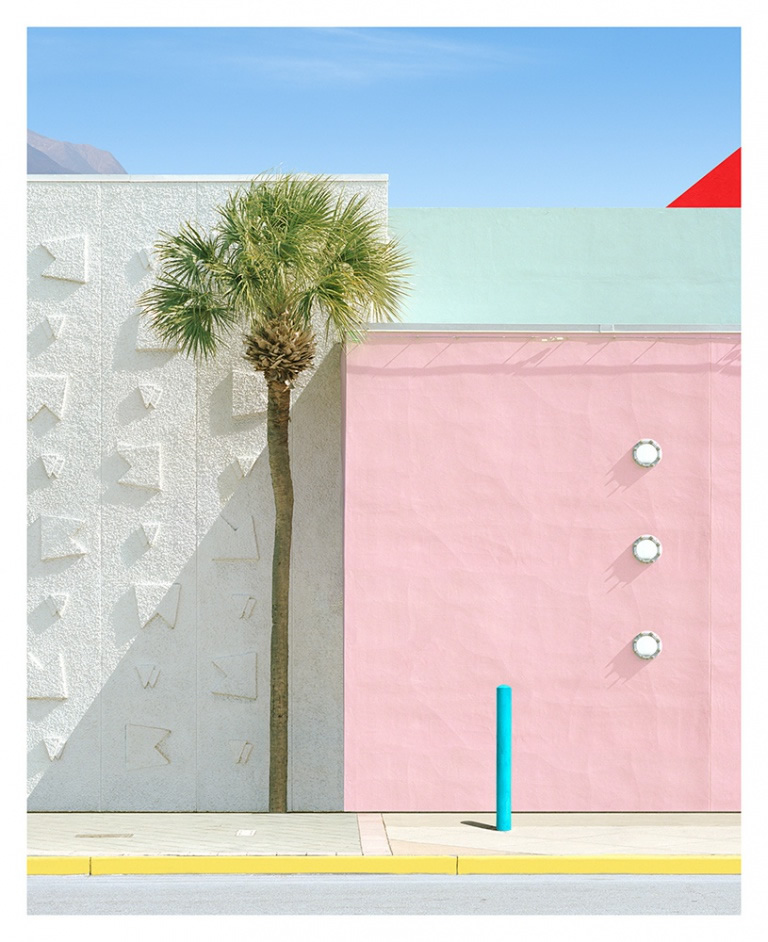 Fine-art Photography, 3rd place Winner – Rupert Hoeller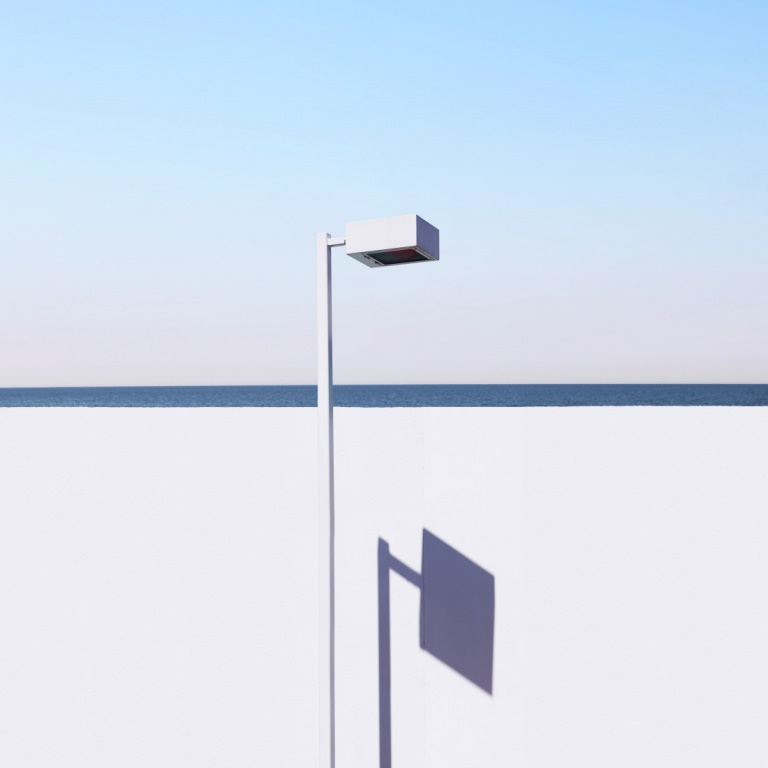 Landscape Photography, 1st place Winner – Holger Nimtz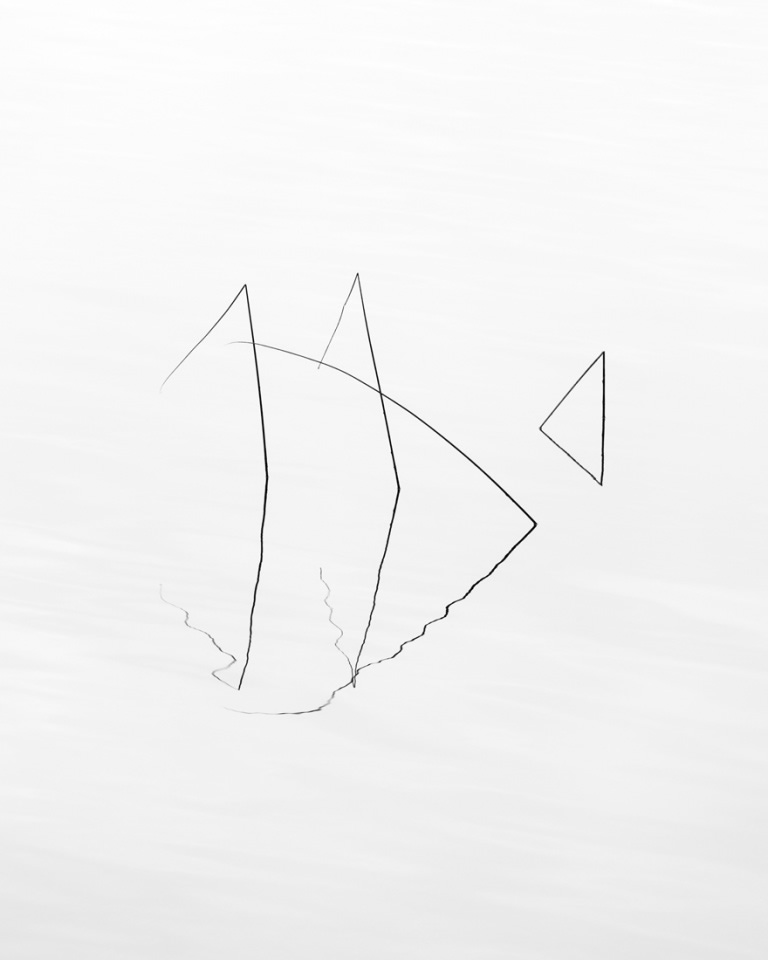 Landscape Photography, 2nd place Winner – Roland Krämer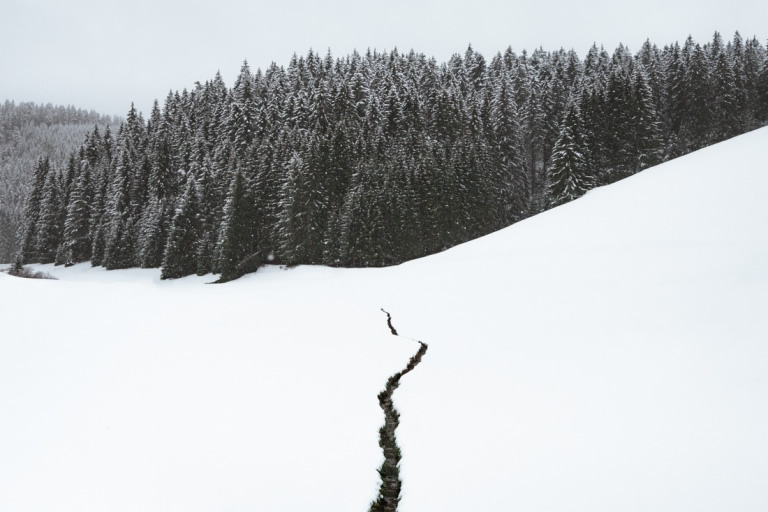 Landscape Photography, 3rd place Winner – Hilda Champion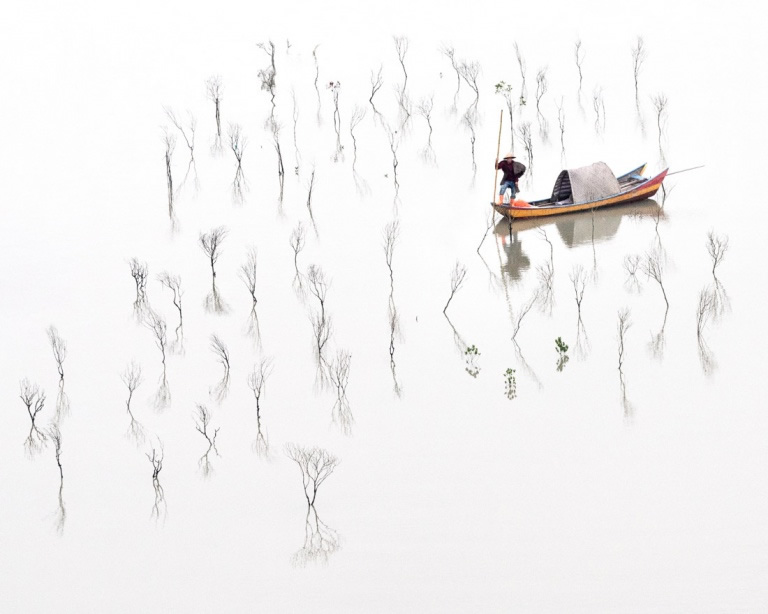 Long Exposure Photography, 1st place Winner – Max Morawski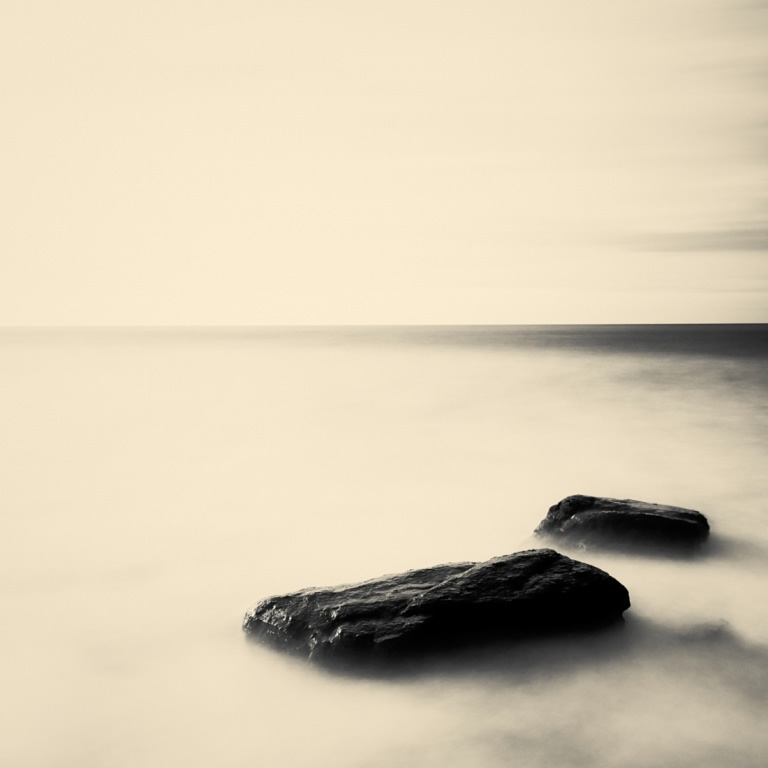 Long Exposure Photography, 2nd place Winner – Matteo Pagnoni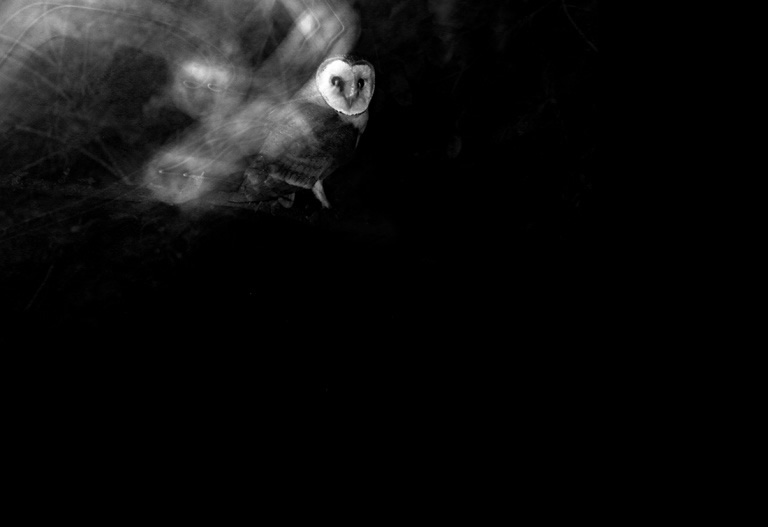 Long Exposure Photography, 3rd place Winner – Paolo Ameli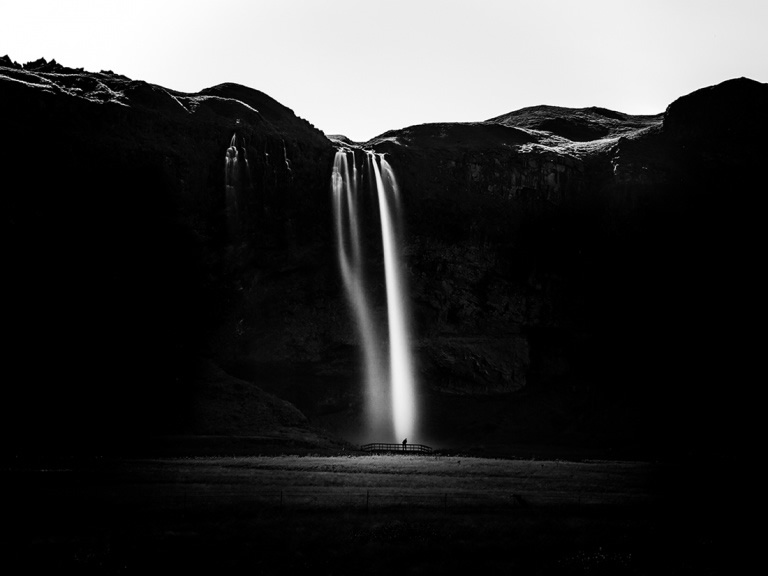 Night Photography, 1st place Winner – Rachel Warne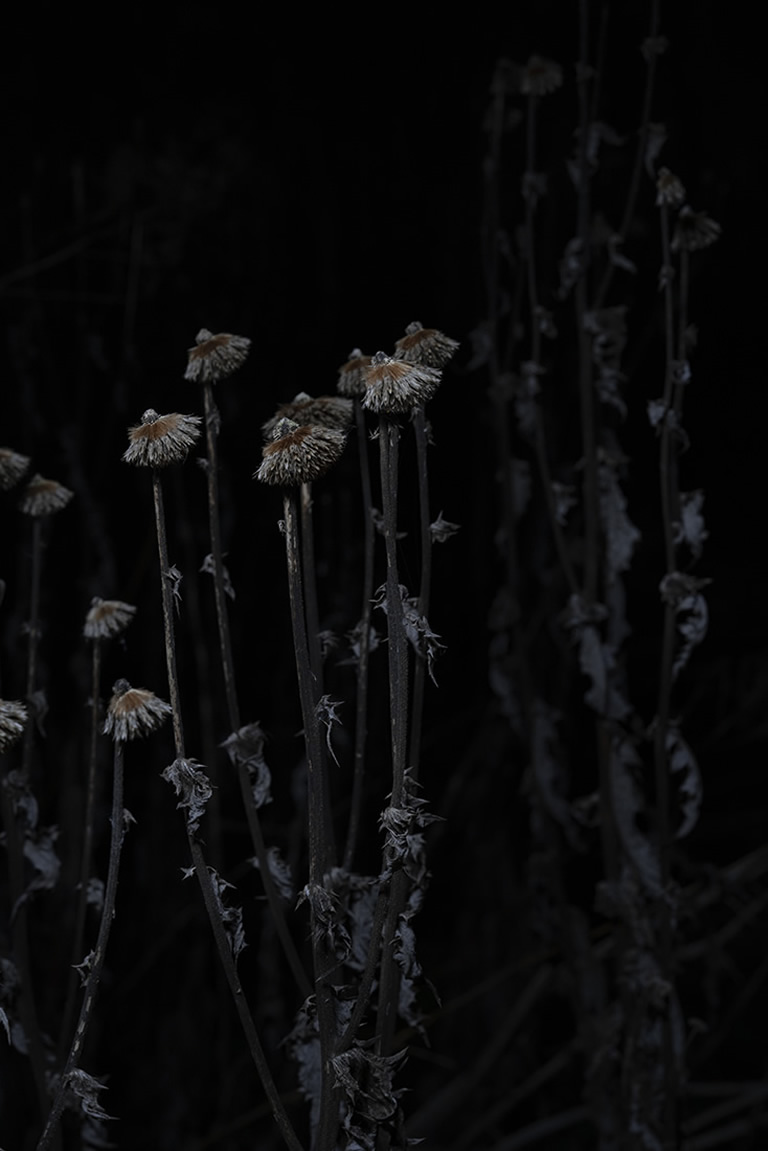 Night Photography, 2nd place Winner – Benjamin Briones Grandi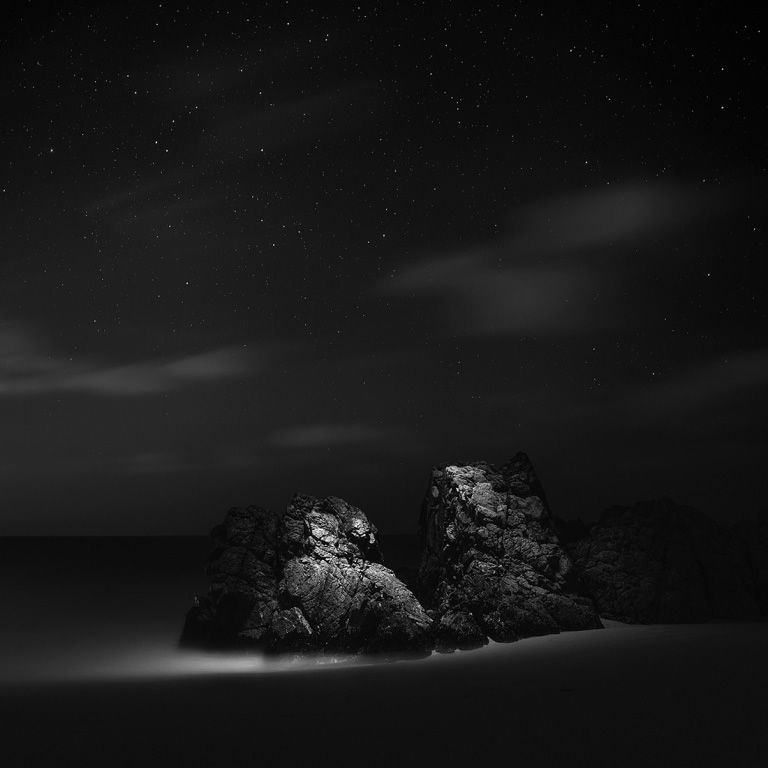 Night Photography, 3rd place Winner – Swee Sing Vincent Lim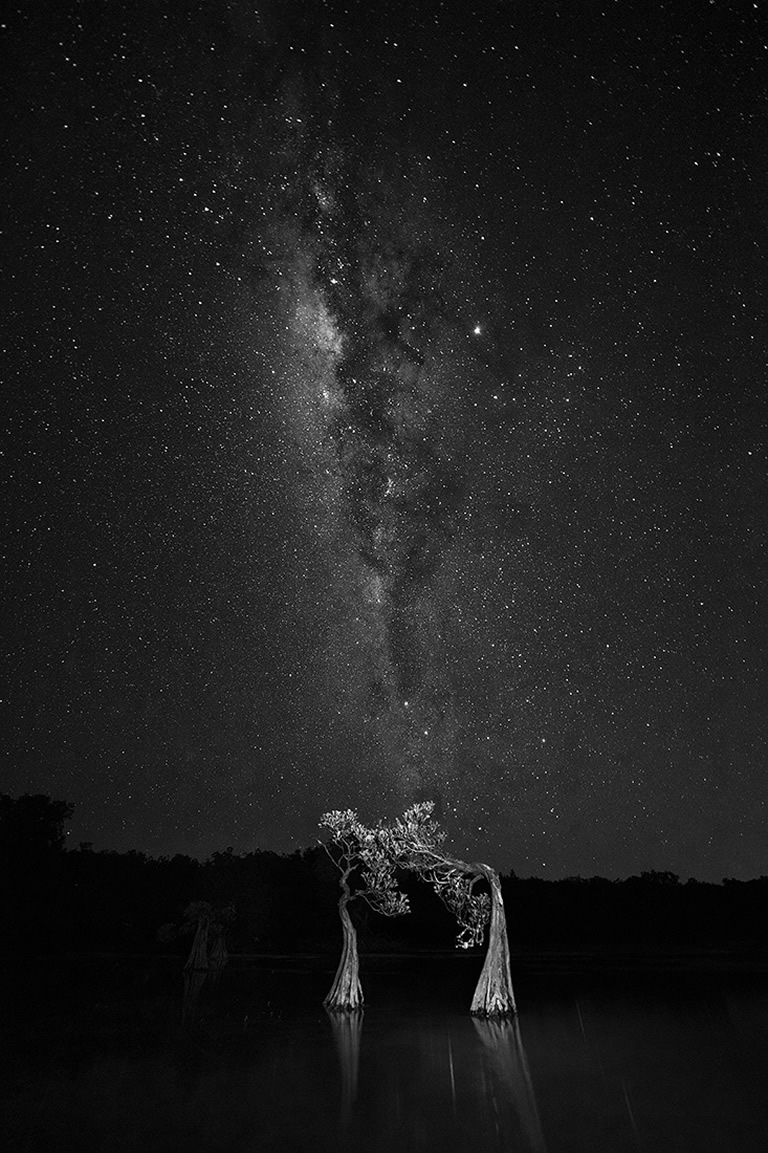 Open Category, 1st place Winner – Heloisa Lodder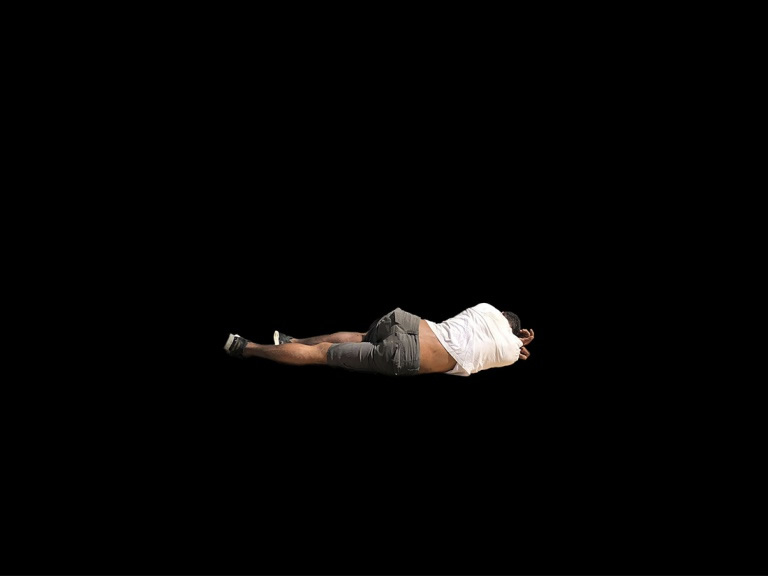 Open Category, 2nd place Winner – Mieke Douglas

Open Category, 3rd place Winner – John Andreas Godwin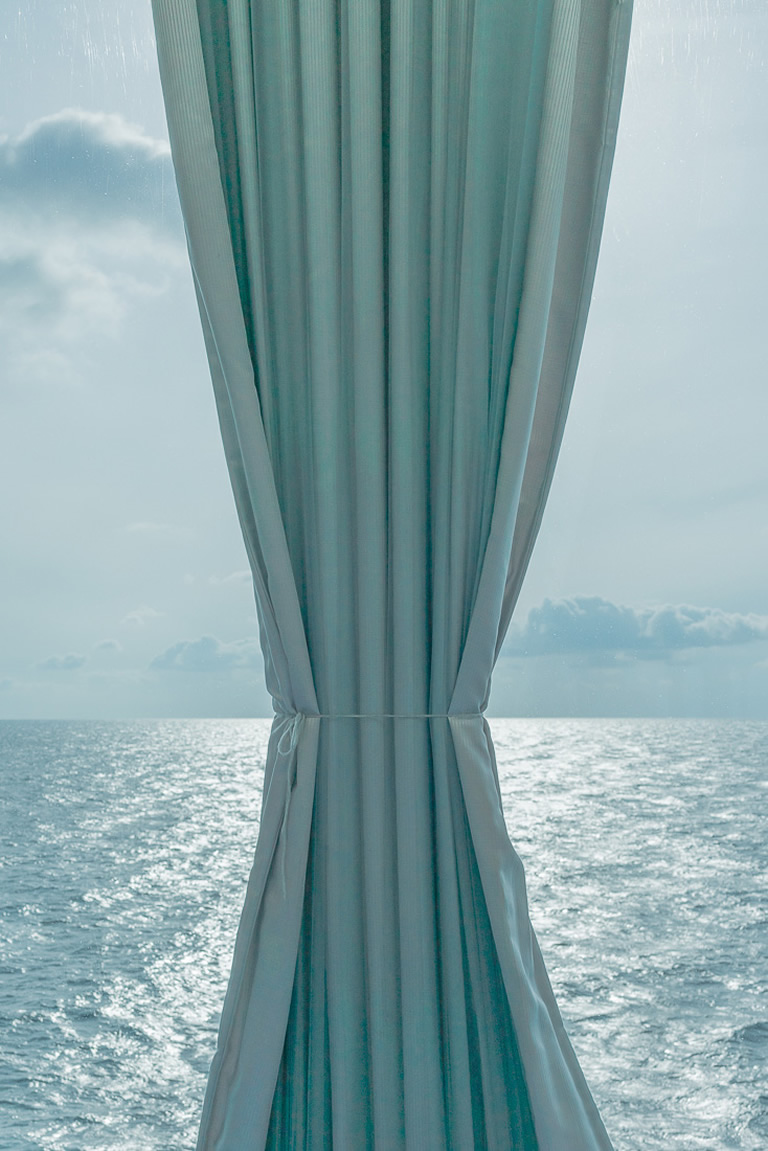 Photomanipulation Category, 1st place Winner – George Byrne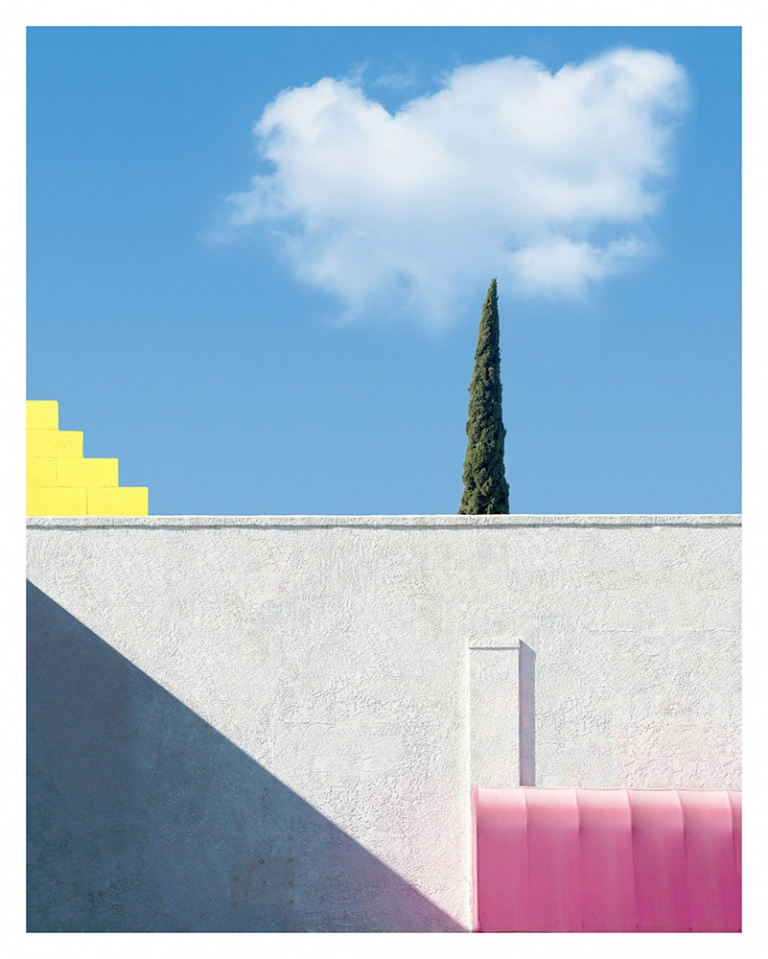 Photomanipulation Category, 2nd place Winner – Marc Koegel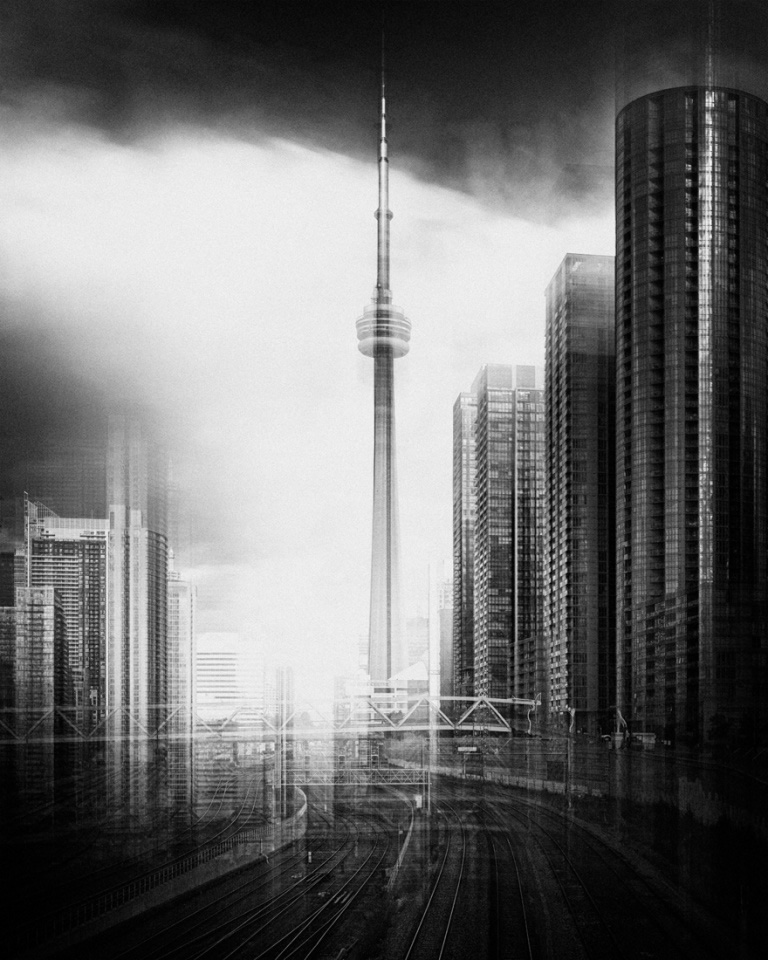 Photomanipulation Category, 3rd place Winner – Jorg Karg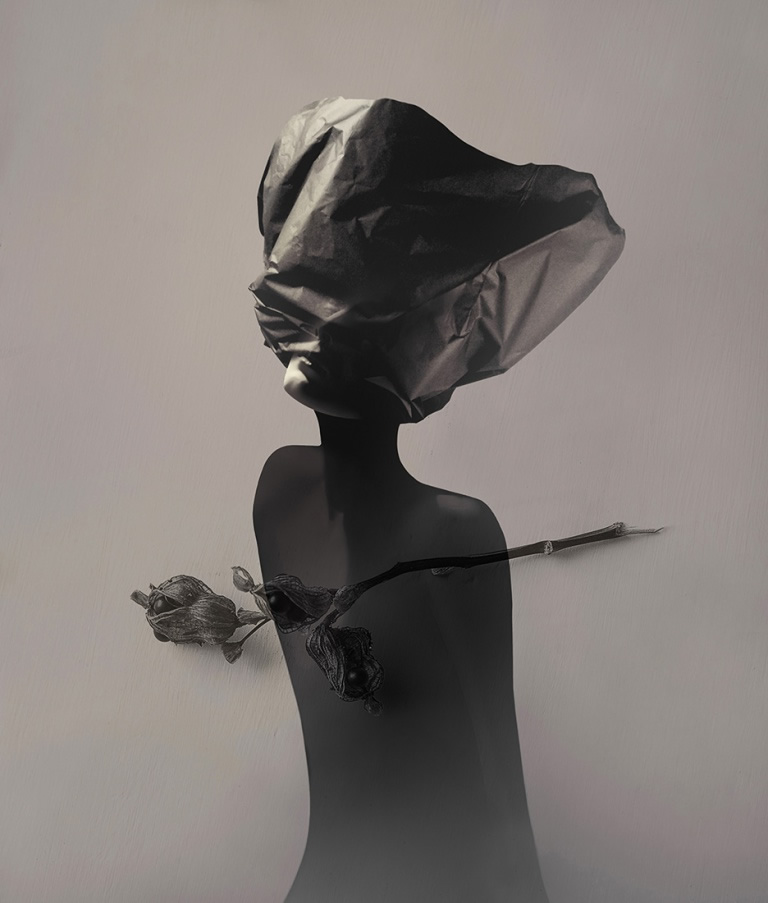 Portrait Photography, 1st place Winner – Vicky Martin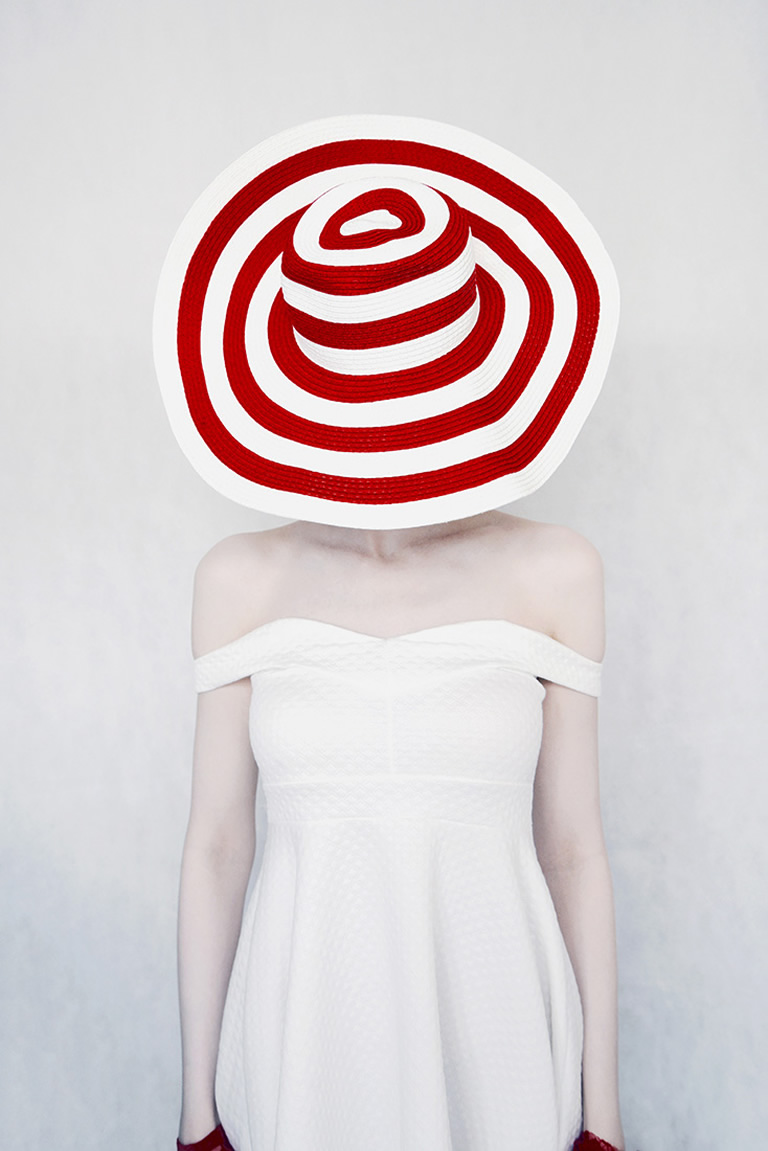 Portrait Photography, 2nd place Winner – Tim Franco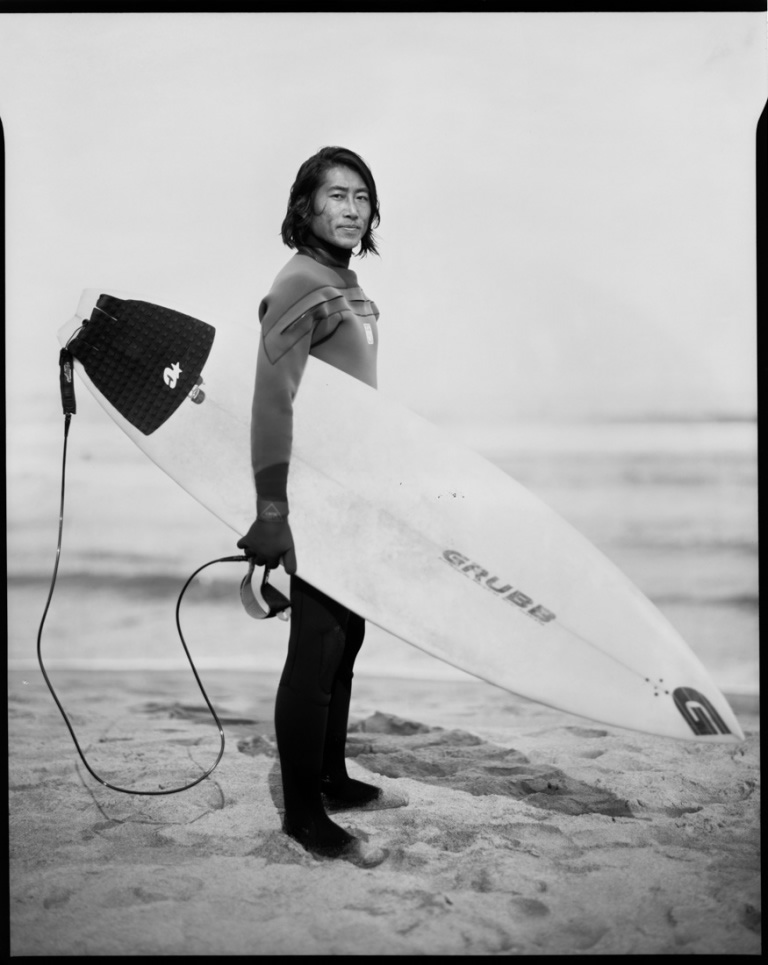 Portrait Photography, 3rd place Winner – Karoline Schneider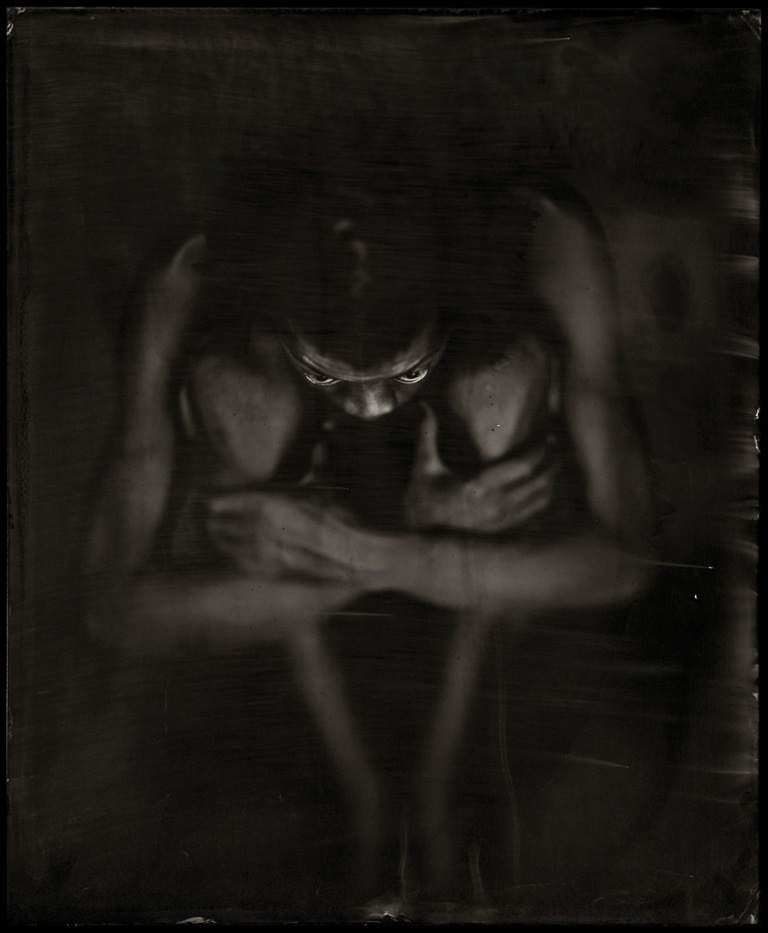 Street Photography, 1st place Winner – Santiago Martinez de Septien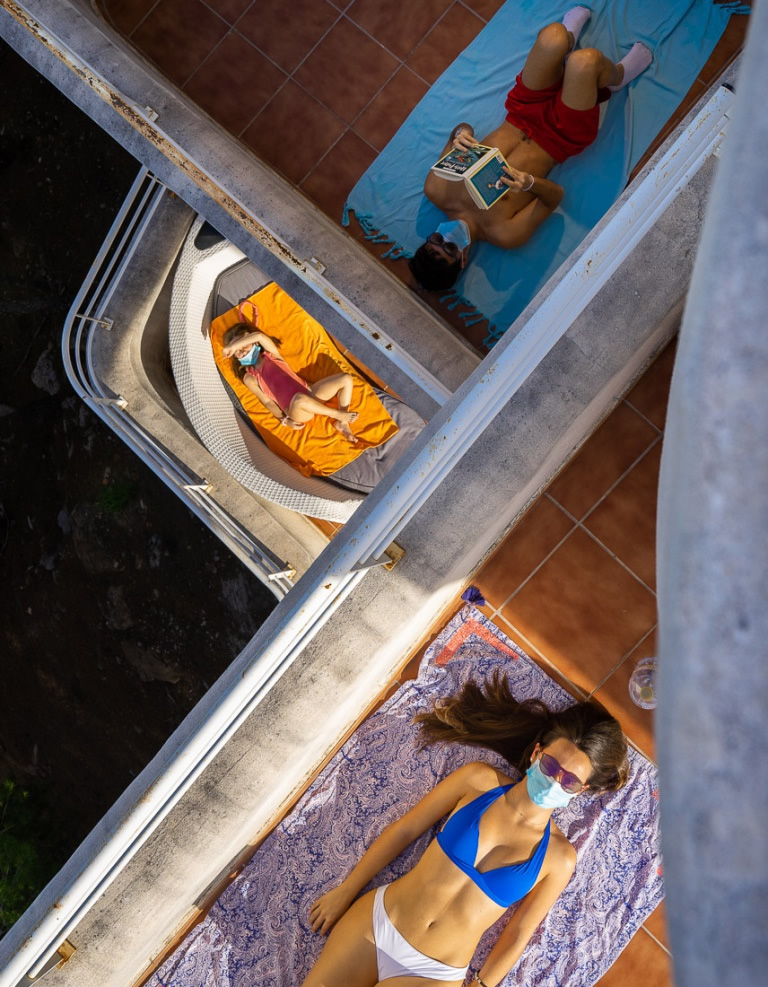 Street Photography, 2nd place Winner – Kevin Lyle
Street Photography, 3rd place Winner – Giancarlo Staubmann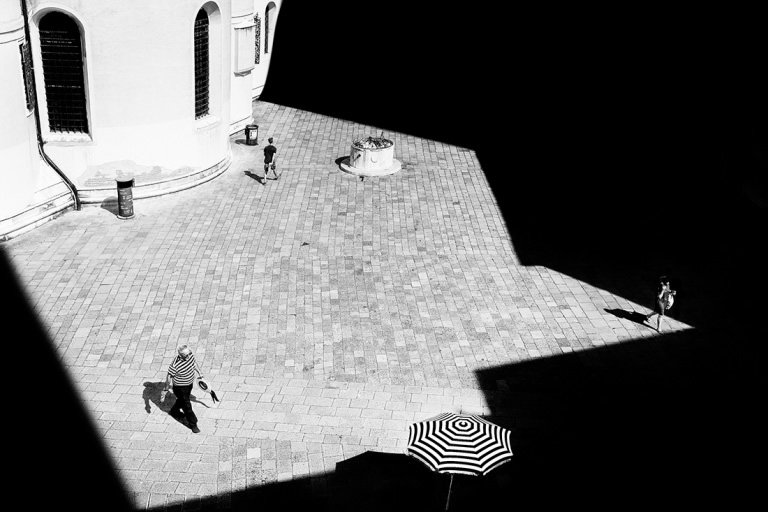 You can find Minimalism Photography Awards on the Web: