Here is the list of winners and top 20 photographs of Nikon's Small World 2020 Photomicrography Competition. Nikon's Small World celebrating 46 years of images captured by the light microscope.
Nikon's Small World is regarded as the leading forum for showcasing the beauty and complexity of life as seen through the light microscope. The Photomicrography Competition is open to anyone with an interest in microscopy and photography. The video competition, entitled Small World In Motion encompasses any movie or digital time-lapse photography taken through the microscope.
This year's 1st prize went to Daniel Castranova, assisted by Bakary Samasa, who was working in Dr. Brant Weinstein's lab at the National Institutes of Health. Daniel Castranova captured "Dorsal view of bones and scales (blue) and lymphatic vessels (orange) in a juvenile zebrafish" with fluorescent tags for the skeleton, scales, and lymphatic system.
You can find more info about Nikon's Small World:
1st Place

Photo by: Daniel Castranova, Dr. Brant Weinstein & Bakary Samasa | Nikon Small World
2nd Place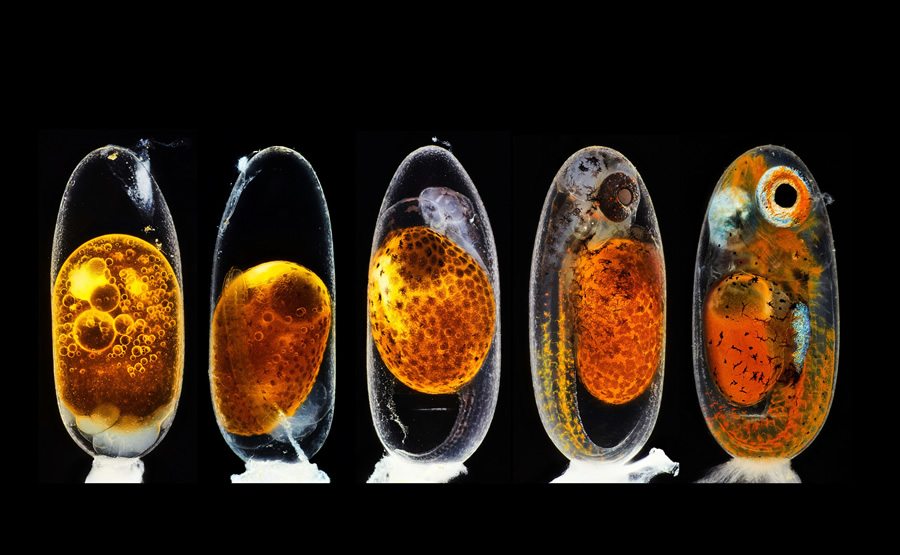 Photo by: Daniel Knop | Nikon Small World
3rd Place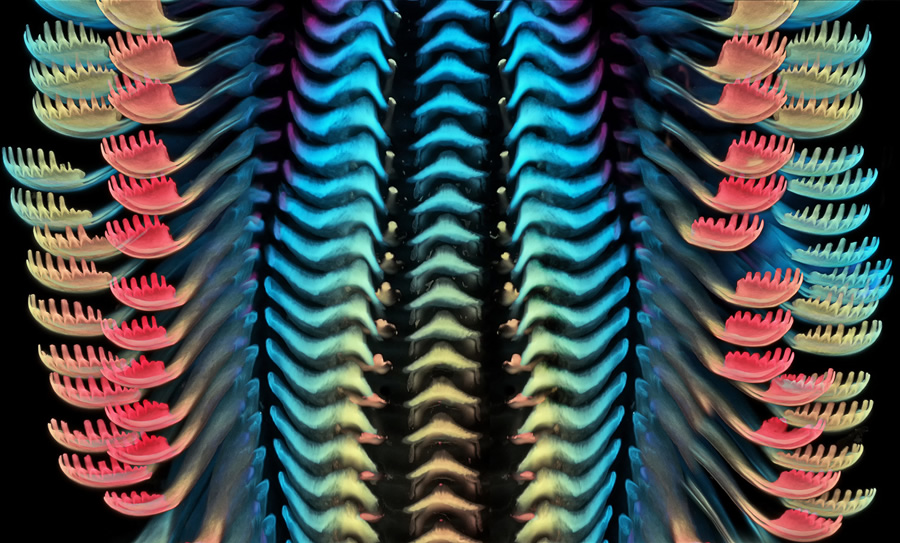 Photo by: Igor Siwanowicz | Nikon Small World
4th Place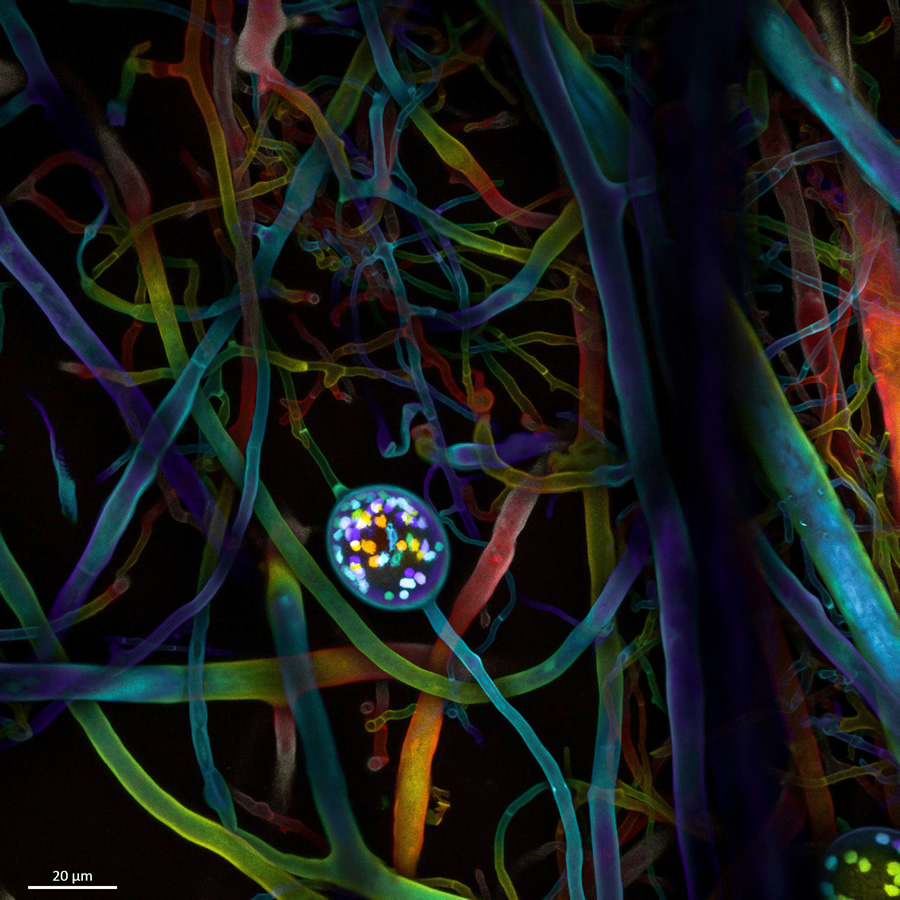 Photo by: Vasileios Kokkoris, Franck Stefani & Nicolas Corradi | Nikon Small World
5th Place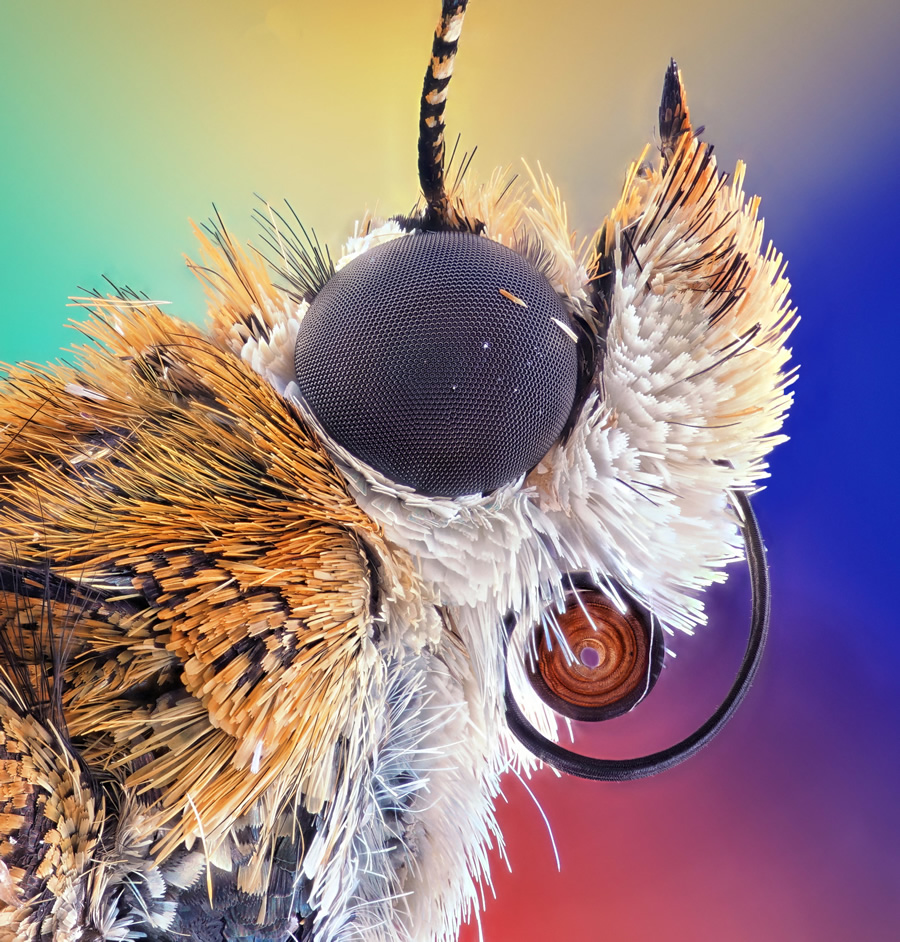 Photo by: Ahmad Fauzan | Nikon Small World
6th Place
Photo by: Robert Markus & Zsuzsa Markus | Nikon Small World
7th Place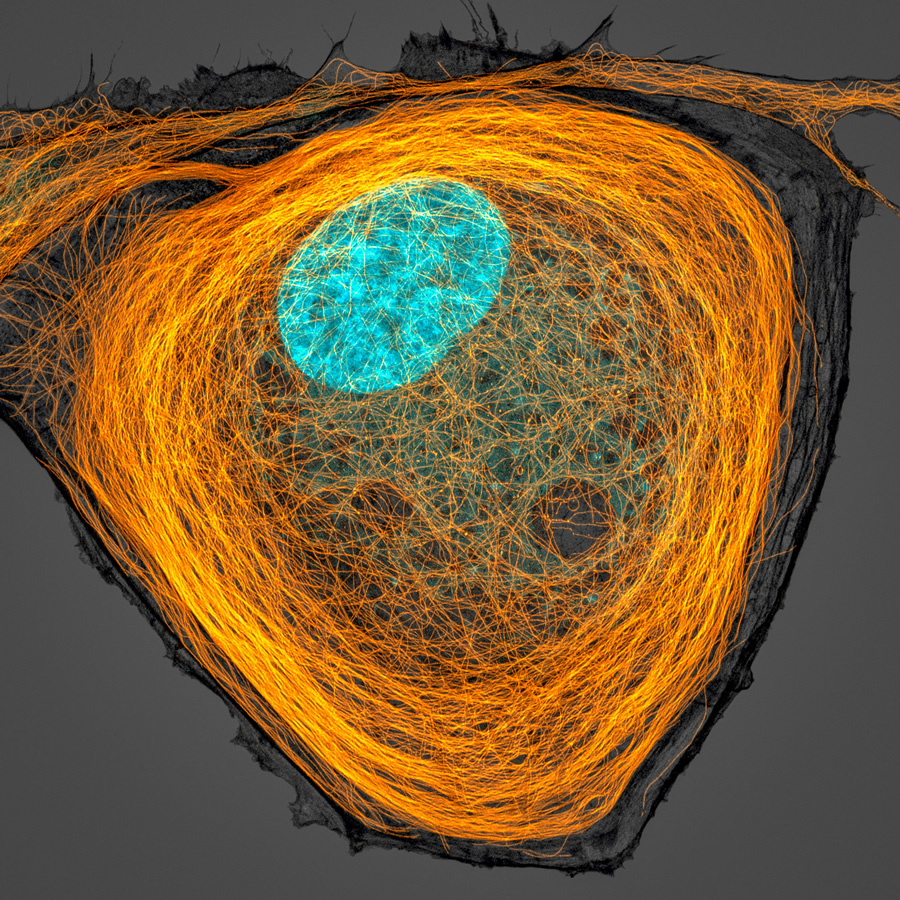 Photo by: Jason Kirk | Nikon Small World
8th Place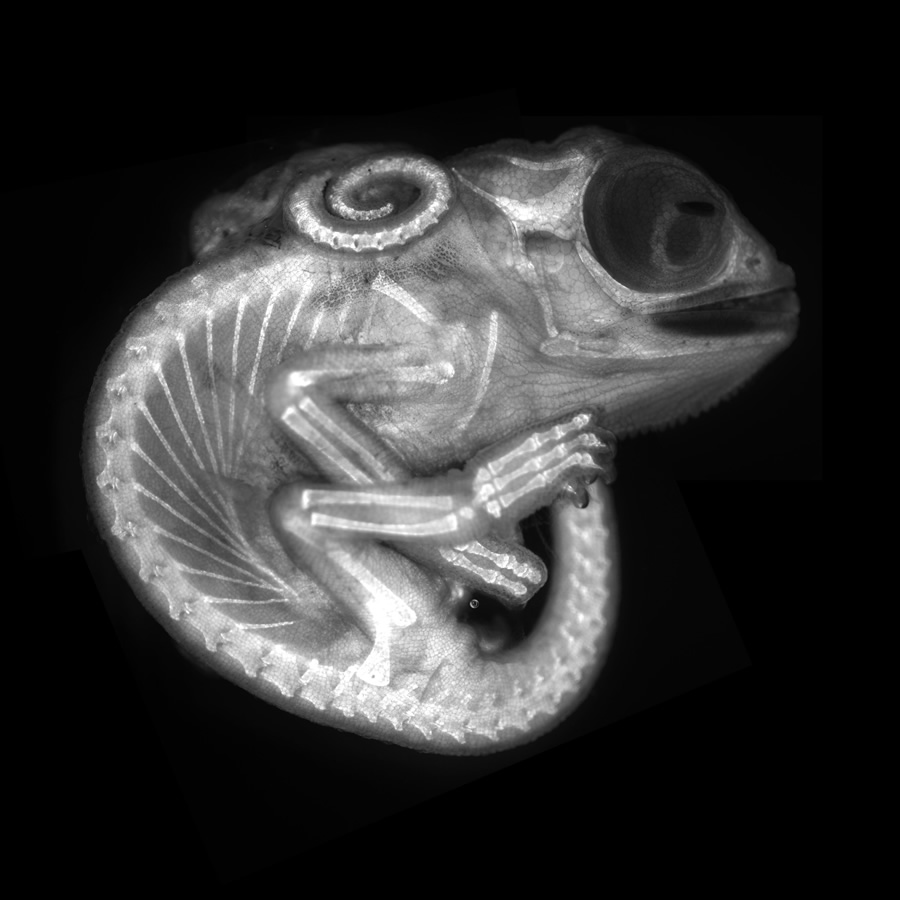 Photo by: Allan Carrillo-Baltodano & David Salamanca | Nikon Small World
9th Place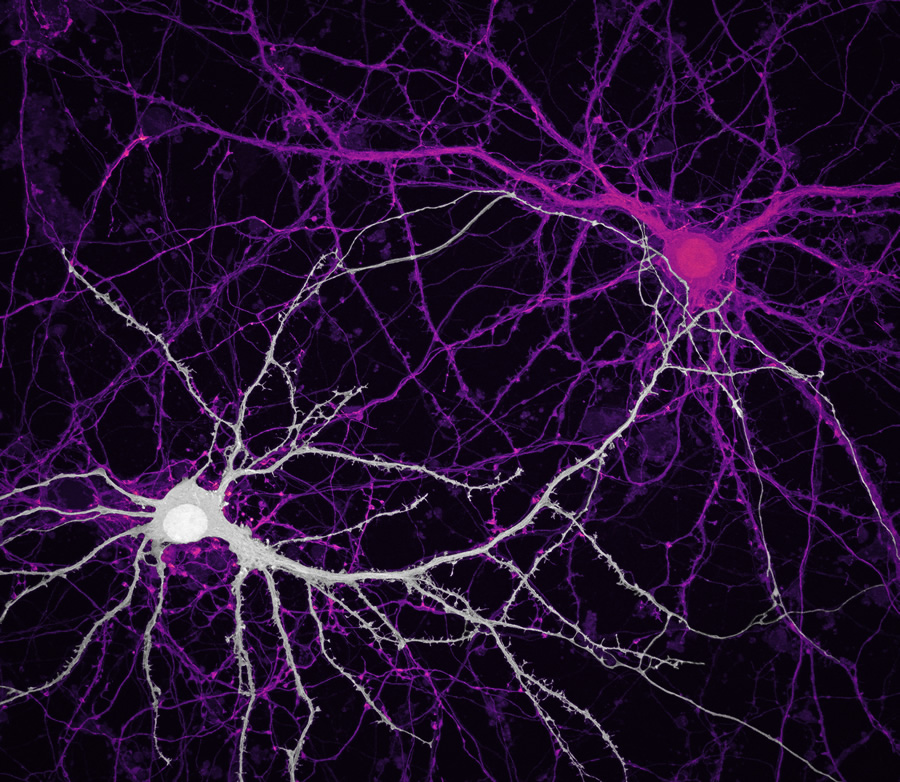 Photo by: Jason Kirk & Quynh Nguyen | Nikon Small World
10th Place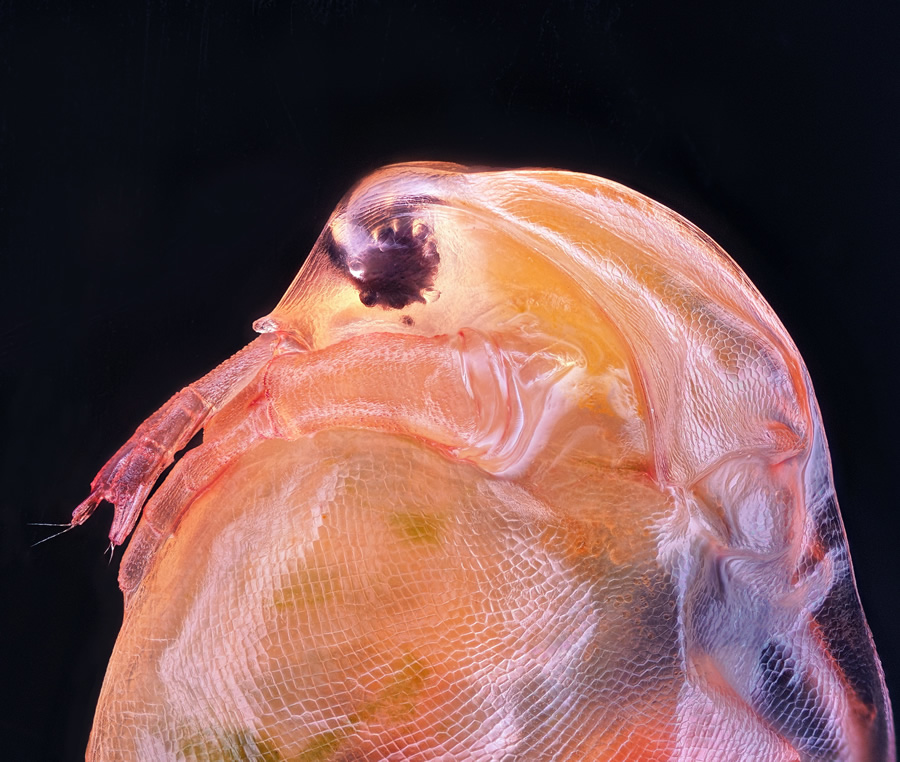 Photo by: Ahmad Fauzan | Nikon Small World
11th Place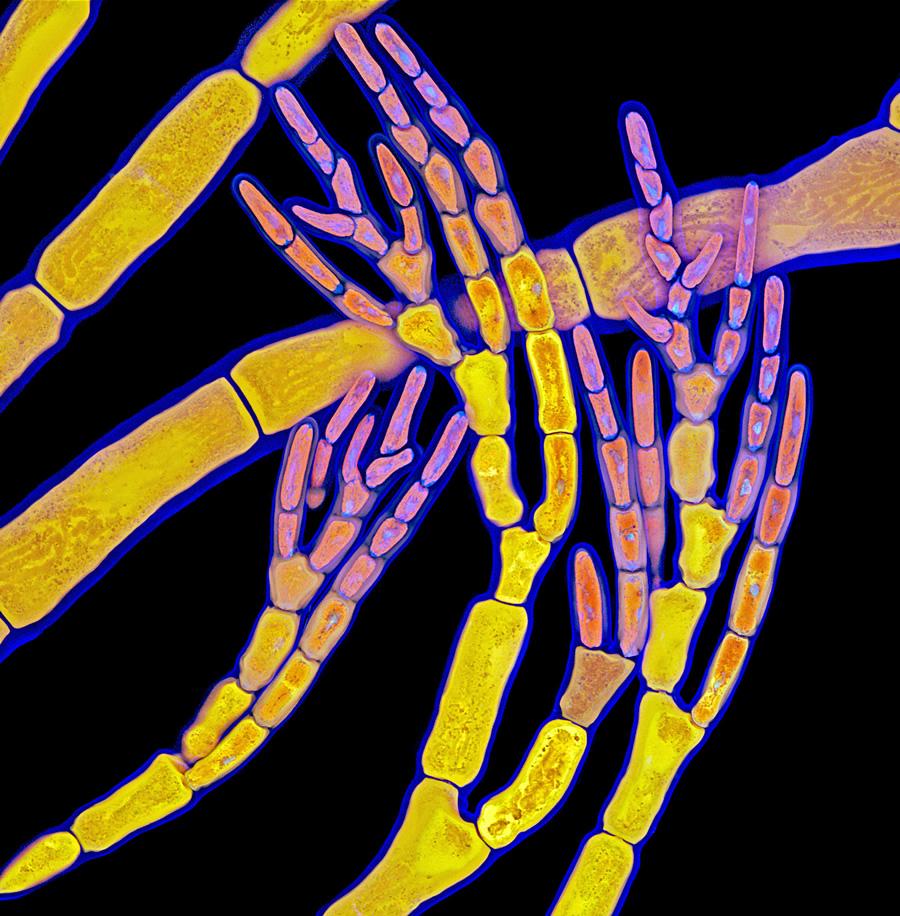 Photo by: Tagide deCarvalho | Nikon Small World
12th Place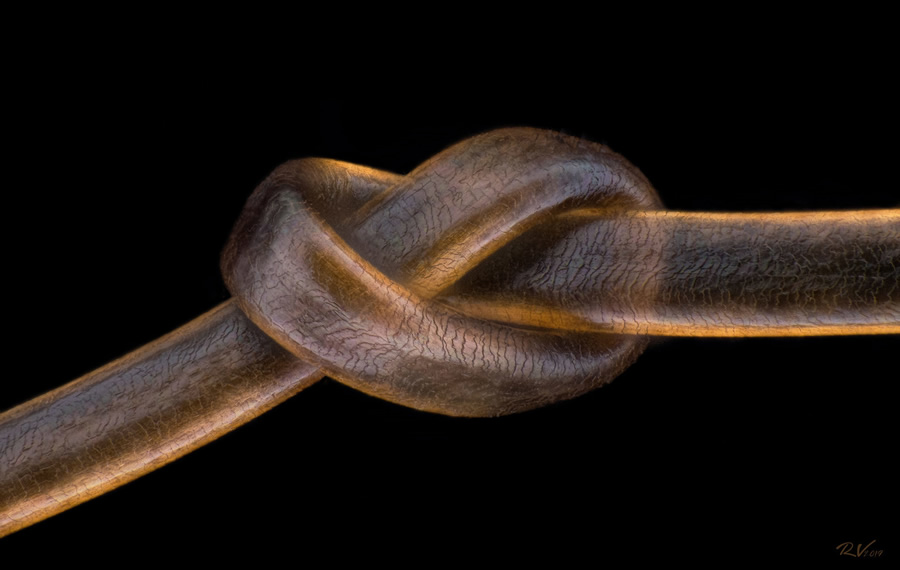 Photo by: Robert Vierthaler | Nikon Small World
13th Place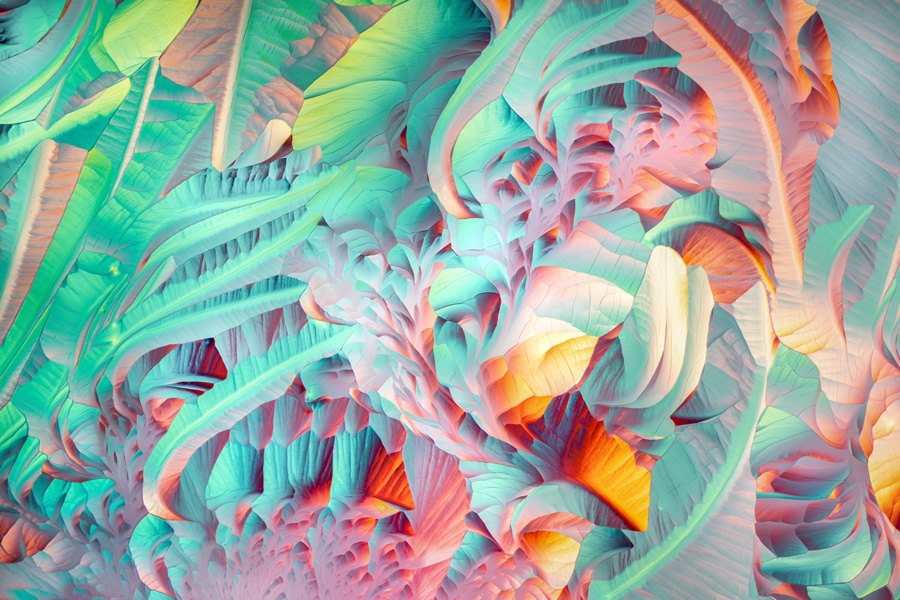 Photo by: Justin Zoll | Nikon Small World
14th Place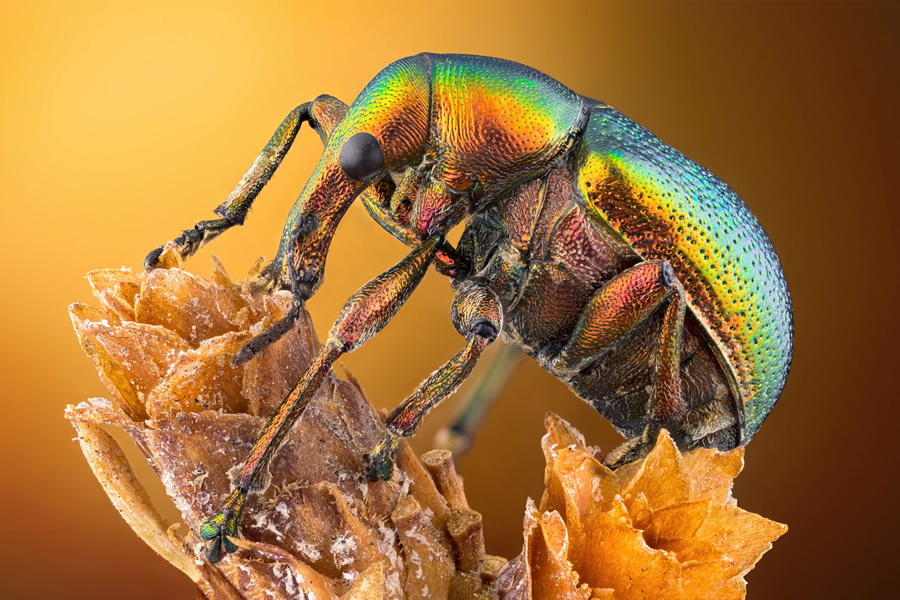 Photo by: Özgür Bulur | Nikon Small World
15th Place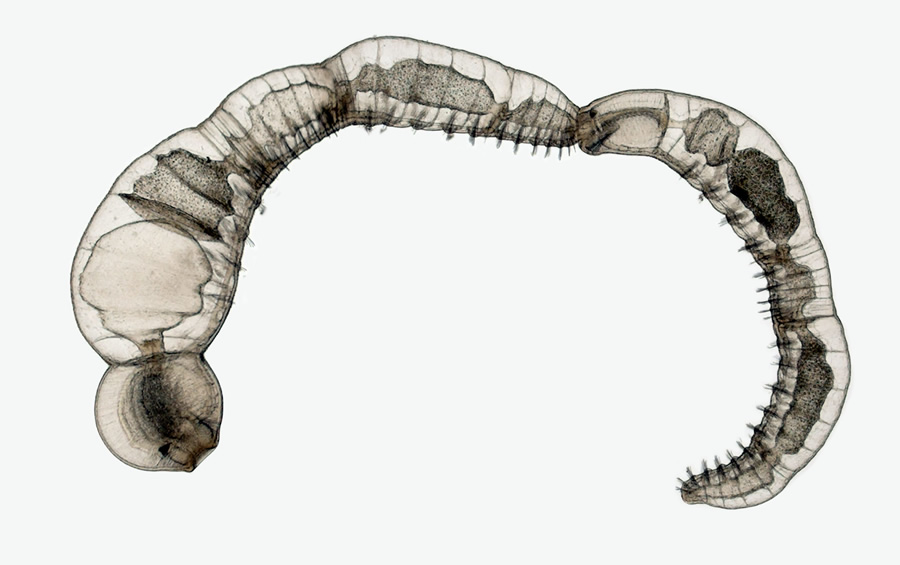 Photo by: Eduardo Zattara & Alexa Bely | Nikon Small World
16th Place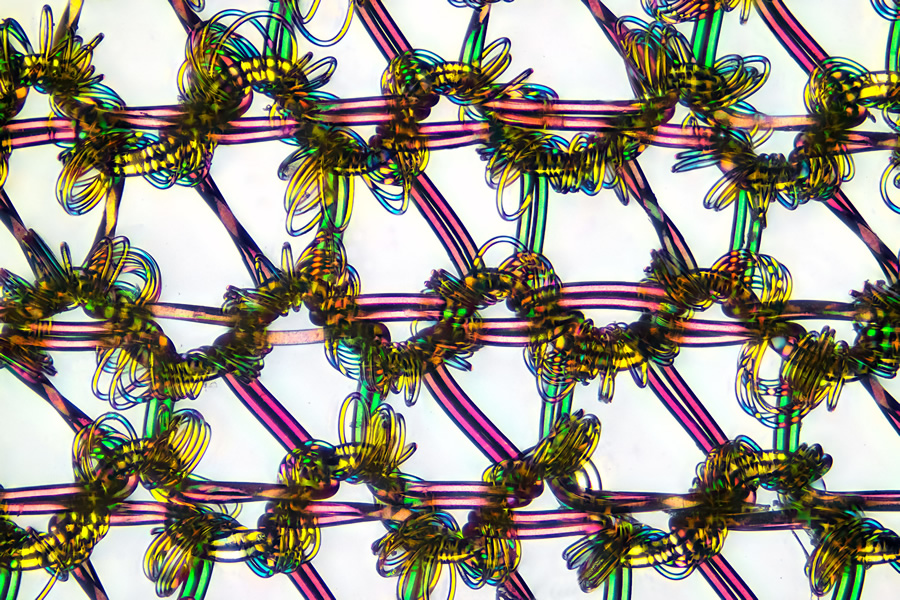 Photo by: Alexander Klepnev | Nikon Small World
17th Place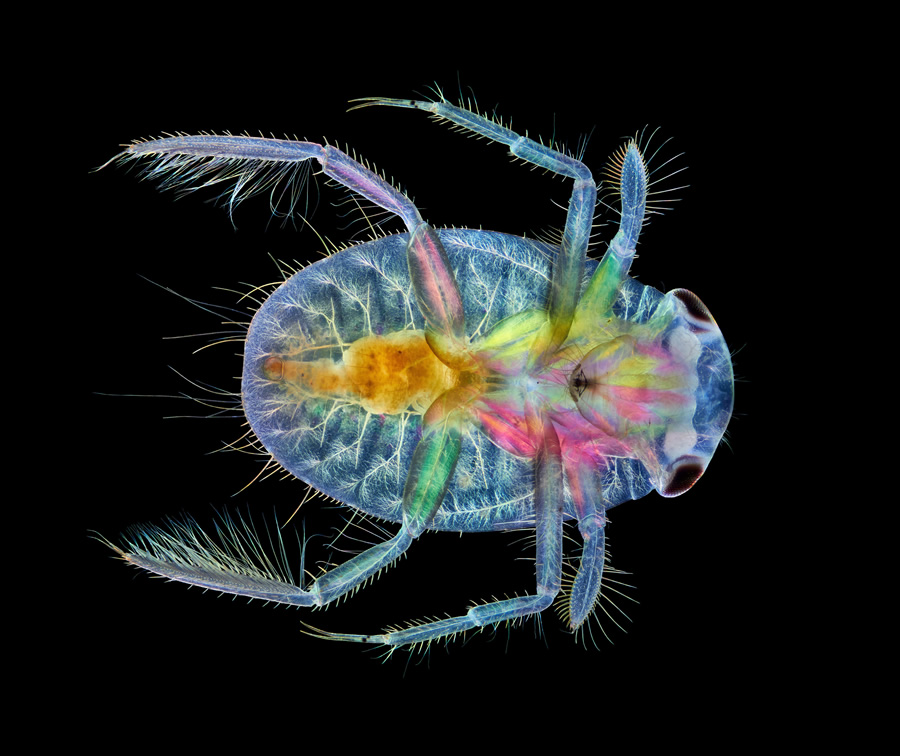 Photo by: Anne Algar | Nikon Small World
18th Place

Photo by: Chris Perani | Nikon Small World
19th Place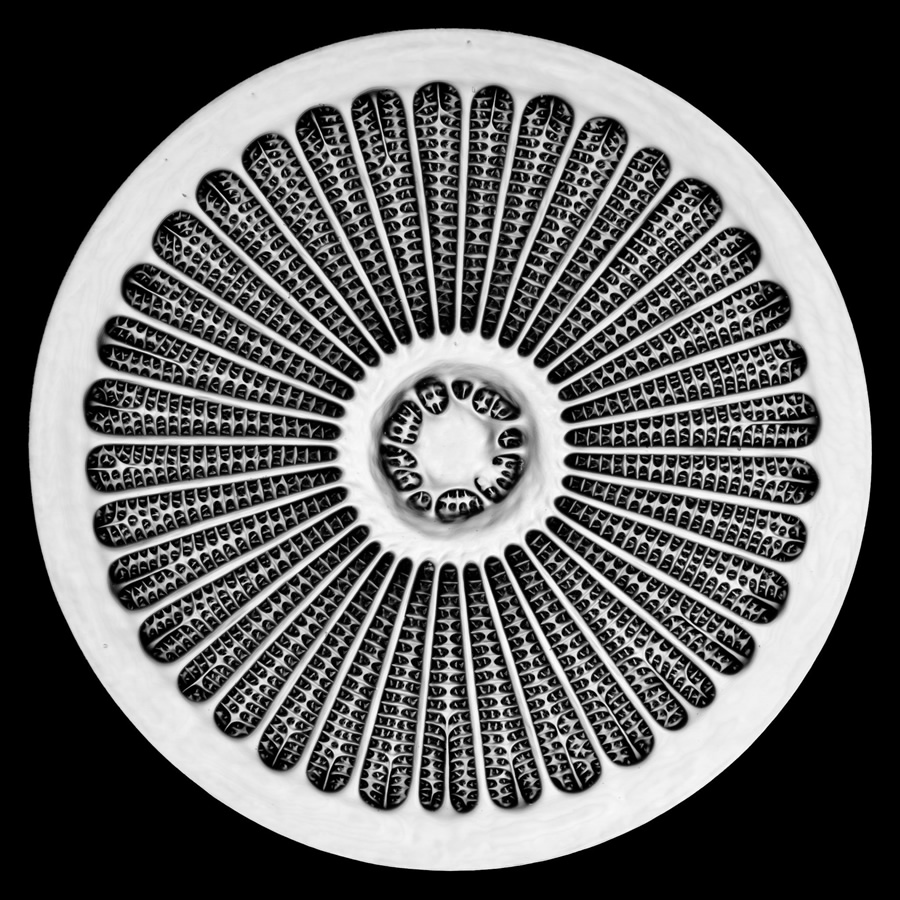 Photo by: Jan Michels | Nikon Small World
20th Place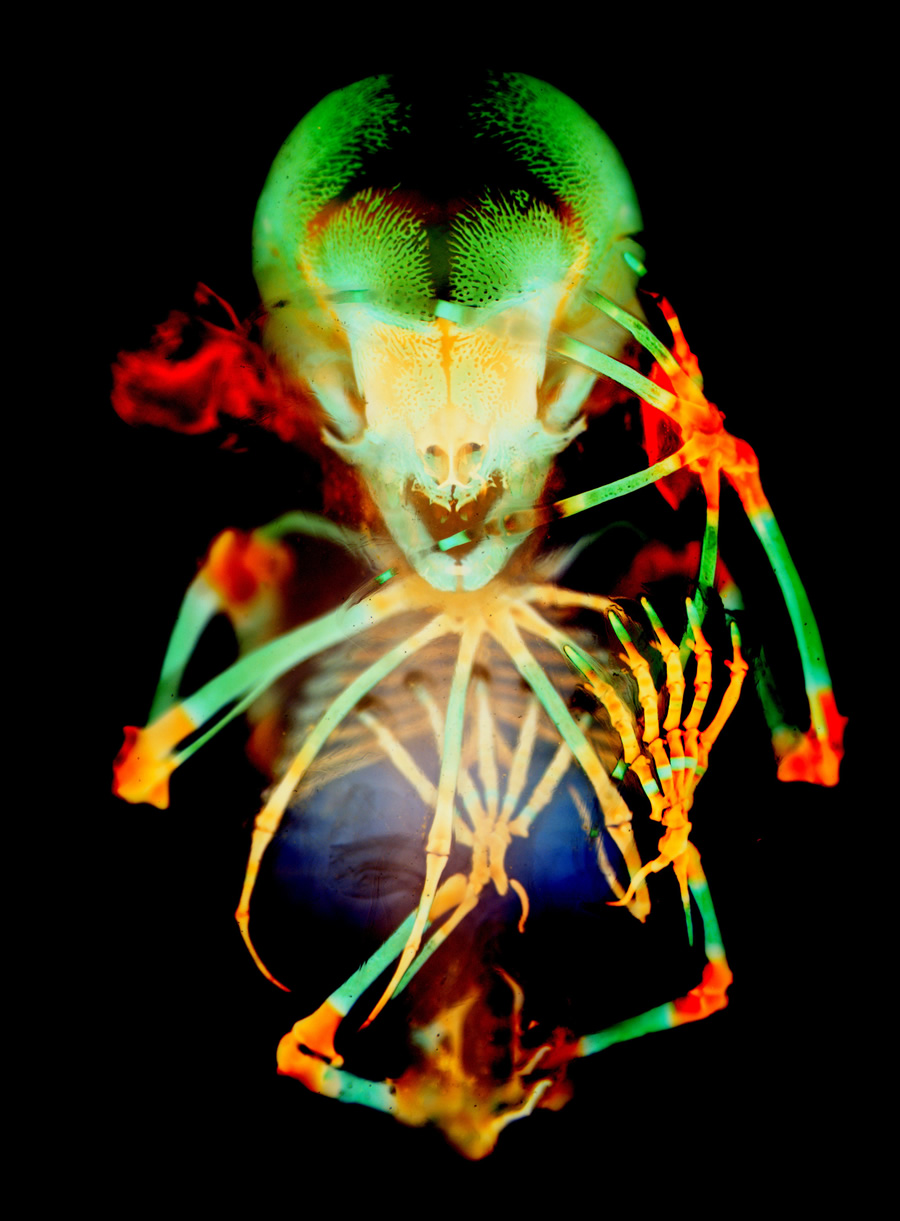 Photo by: Dorit Hockman & Vanessa Chong-Morrison | Nikon Small World
Check our related articles: