Landscape Photography is the most challenging and difficult genre of photography in my opinion. To see the first light, the mountains wrapped with mists, endless coasts, numerous valleys and nameless regions, to capture the true essence of a landscape thereby to show the unseen abode, a surreal light or a tranquil flavor, it is going to take a lot of patience, skill and of course money.
To travel endlessly to continents, is no weekend business here, a salute for all those passionate, silent and humble landscape photographers. This list is again a massive tribute to some 25 talented photographer who caught our eyes.
Please check the Part 1 here As always if you feel if you are someone very skilful needs to be featured in Part 3 kindly tell us in the comments section or mail us to 121clicks@gmail.com.
Trails of stars and numerous galaxies all rhyming and singing beautifully to the songs of a photographer, Meet Aaron Groen from United states who specializes splendidly in this genre of photography. A fantastic talent to kick start our series.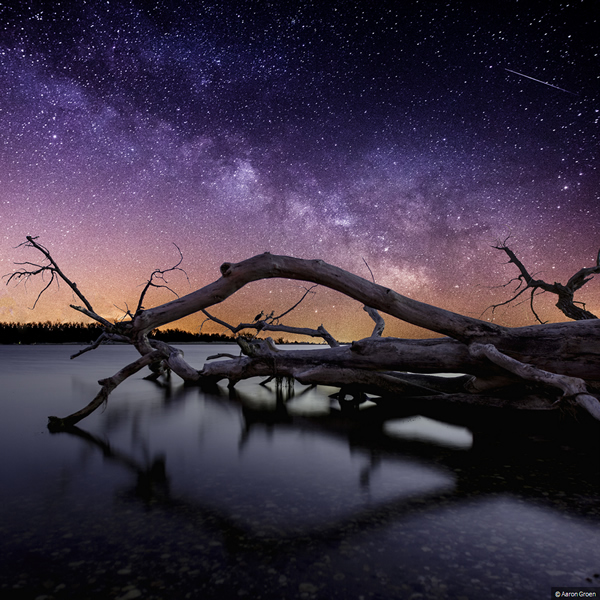 Twilight filled with captivating light, some never ending deserts, the mountains and forests grasslands, things seem to be so unpredictable with the photography of Alex Noriega. Wonderful portfolio.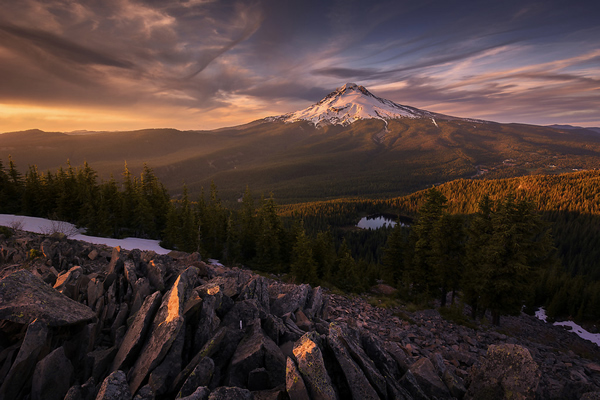 Mood and enchanting atmosphere are two most important words for Angus Clyne. Since they are hard to filter out from his photographs, Agnus tries to get as much drama and tries vividly in capturing the sense and feeling of being there with all his photographs.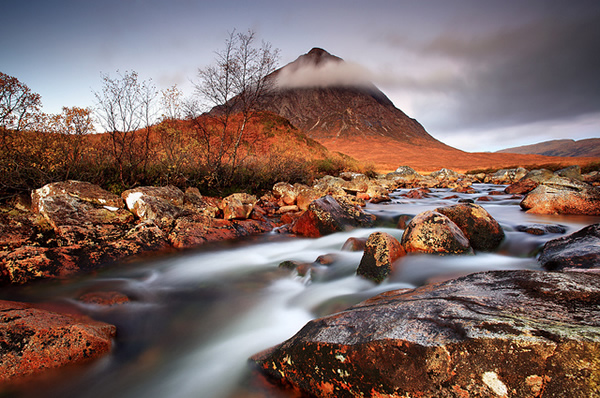 Just like how his name sounds, his pictures are truly close to zen. So much of mystic silence and trance state vivid within his captures. These phenomenal landscapes takes us beyond reality and wants to wonder the beauty of our planet.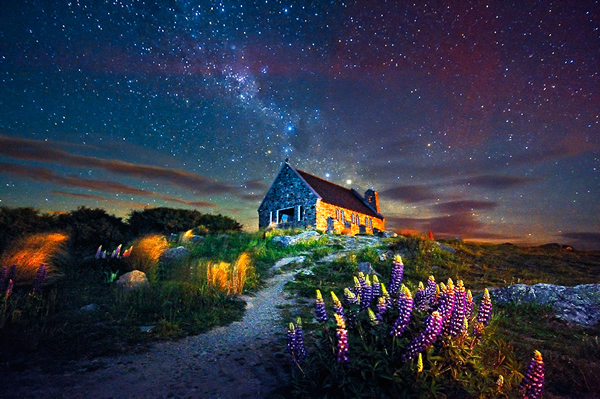 Atif Saeed, Fantastic photographer from Pakistan, shows us the hidden beauty of his majestic country. Beautiful landscapes and surreal mountains filled with mist and snow, a must watch for any landscape lover.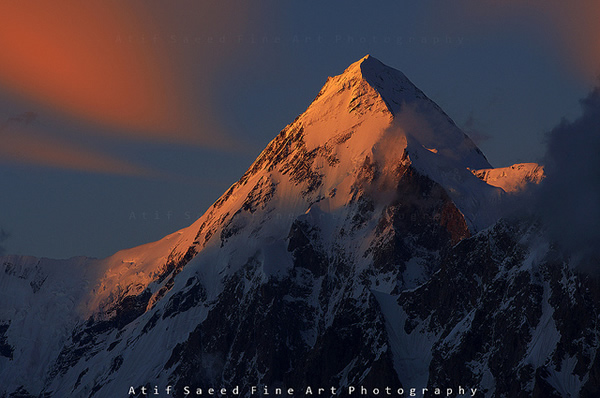 A very humble photographer from a small town in the foothills of ore mountains. Daniel Cress is a self taught photographer who loves to capture the beautiful czech central mountains, the alps through some eternal photographs.
Mystic blooms of stars and waves, David finds it rather easy to capture the essence and true story of the universe through his spell binding photographs. Take a look for yourself to plunge into and belief.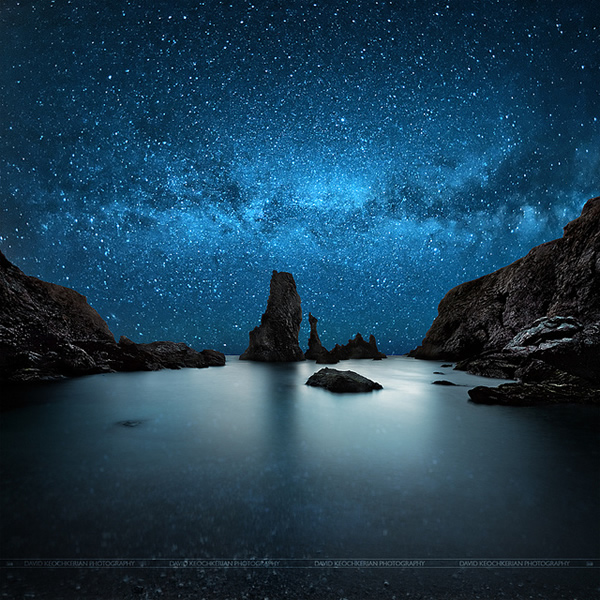 We would love to take you on a journey to the amazing places we have seen, so hopefully you have some time to spare. Come with us to see the breath-taking waterfalls of Iceland or maybe explore the ridgelines of Scotland's munros. Take a virtual trek along the Annapurna Trail or witness the spectacular colours of the sunsets and sunrises in our home state of South Australia.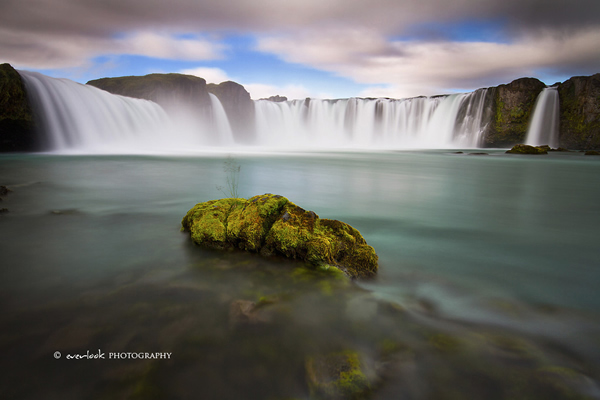 With the beauty of Rocky Mountain National Park literally on his doorstep, Erik rises frequently long before dawn to hike back to remote lakes or up high peaks to capture the unparalleled beauty of the Park in warm morning light. He is also developing photographic collections from the Desert Southwest, the Pacific Northwest, as well as from the United Kingdom. And about his vision, My vision is to reveal the beauty of creation, capturing those moments and views that simply take one's breath away.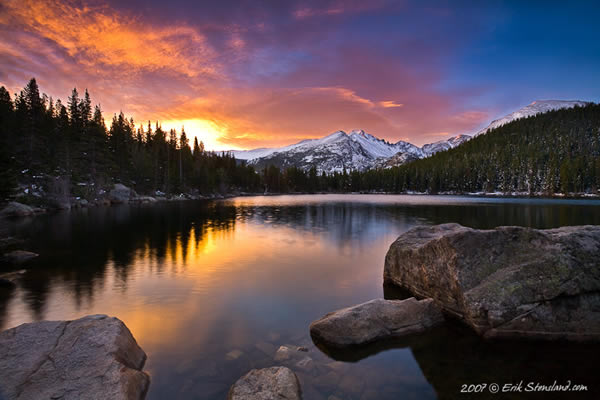 Glittery and jazzy landscapes and some wonderful artistic patterns of mother earth. Gregory Boratyn amuses us with some splendid creations over the years. A truely admirable portfolio.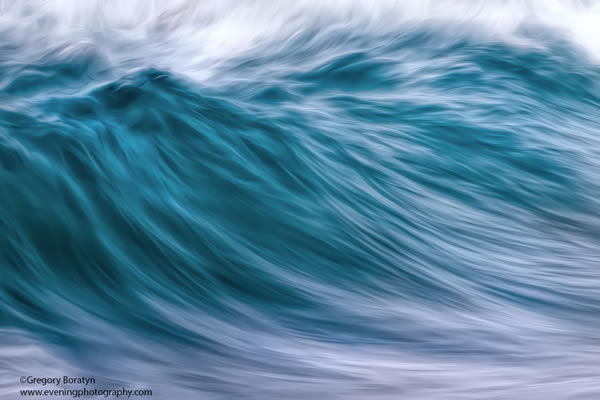 Seeds of Jay Patel's appreciation for beautiful places were planted early in his childhood on numerous trips to some of the most breathtaking locations on the Indian subcontinent. His passion for such magnificent places now manifests itself in a continuous search to capture nature's majesty with his camera. Jay's career in photography began in the summer of 2001 when he purchased his first digital SLR. In subsequent years, he spent much time reading photographic magazines and Internet articles and studying the styles of great landscape photographers. He has had no formal education or training in photography.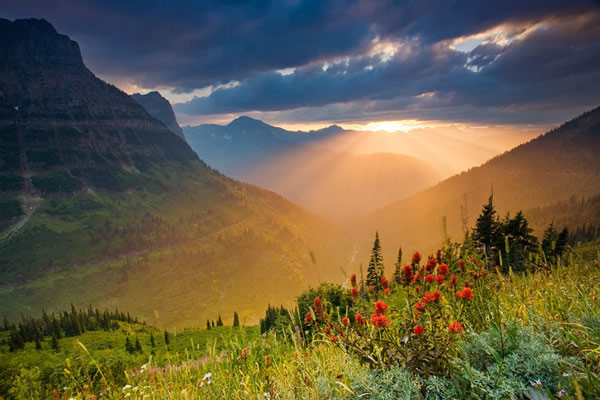 Joseph Rossbach has been photographing the landscape for over fifteen years. Joe's photographs and articles have appeared in a number of books, calendars and magazines including Outdoor Photographer, The Nature Conservancy, Digital Photo, Photo Techniques, Popular Photography, Blue Ridge Country, Mountain Connections and many more.  Joe continues to travel extensively producing new and exciting images of the natural world.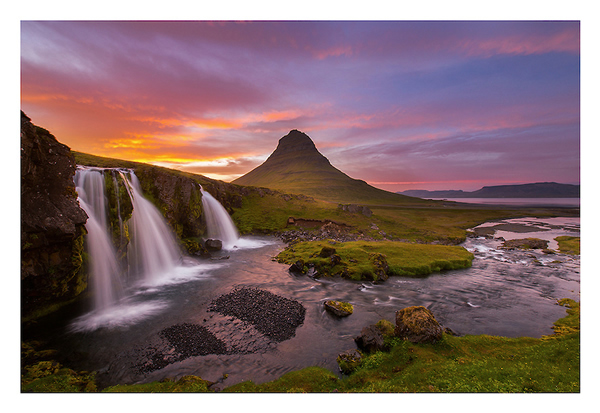 Phenomenal captures of star trails, seascapes, landscapes and nightscapes, one runs out of words to determine the amount of quality Lincoln has acquired through his photographs. They all stand majestic through his portfolio just to be witnessed.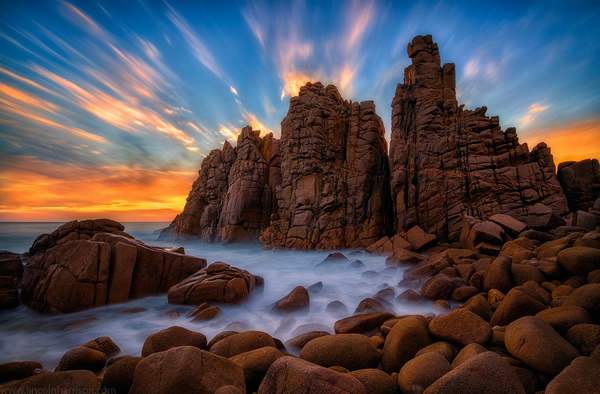 Luke Austin is an Australian born landscape and nature photographer currently based in Perth, Western Australia. Luke has spent time travelling and photographing throughout Australia, Canada, New Zealand and the United States of America.  Luke is constantly out looking for new compositions, view points and subject matter to photograph while continually refining and developing his photographic techniques.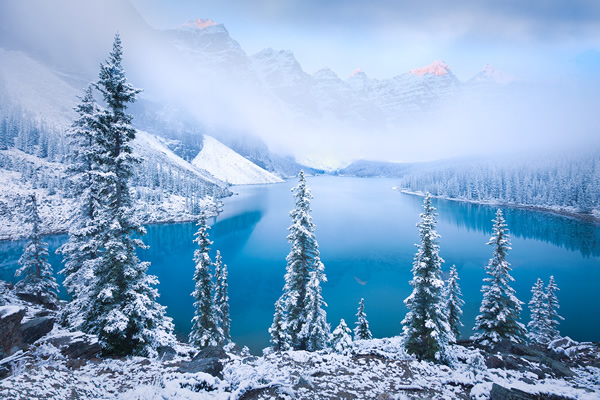 I specialize in landscape photography. My favorite themes are rolling farmlands, foggy mornings in the mountains and by the lakes. I do my best to have every single picture to tell a different story where the light and conditions are the main characters. These two factors make the world look extreme and unreal at various times of a day and year. In the future I plan to check myself also in other areas like birds and wildlife photography which I find fascinating.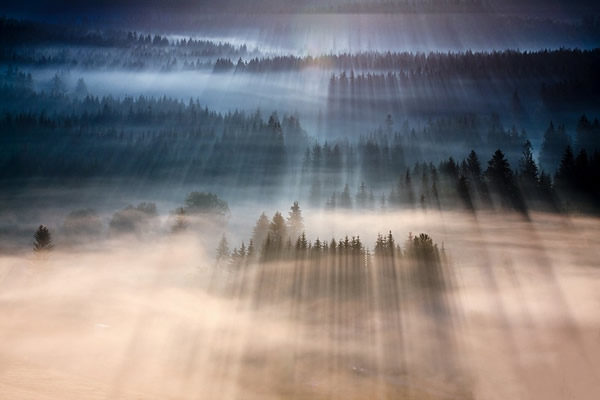 Magnificent locations and one starts to wonder where on earth, these scintillating light and landscapes do exist. But for Martin they seem to come natural and instances to capture these wonderful landscapes full of life and light.
I consider photography as a very special life philosophy based on the observation, understanding and respect for the world in which we live. Photography has become my voice, my means of transmitting my personal vision of the world and an opportunity for sharing with others the feelings that engulf me when I press on the shutter. Photography is my creative tool for stirring emotions in the same way as a brush for an artist or a pen for a writer. In my work, the outer landscape combines with my inner one, revealing who I am and what I feel. In a way, through photographing the world, I portray myself…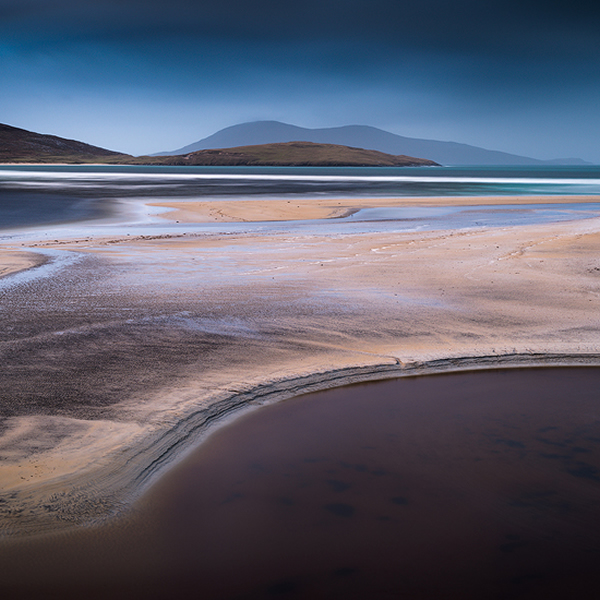 Sean Bagshaw is a fine art outdoor photographer, digital image developing enthusiast and photography educator based in Ashland, Oregon. He resides there with his two wonderful and precocious preteen sons and a smart, attractive and strangely tolerant wife.Combining modern techniques with a traditional darkroom sense of previsualization  he approaches photography as a two part creative process. The capture of the image in the camera and developing it with artistic intent are given equal importance and attention on the path to the final piece.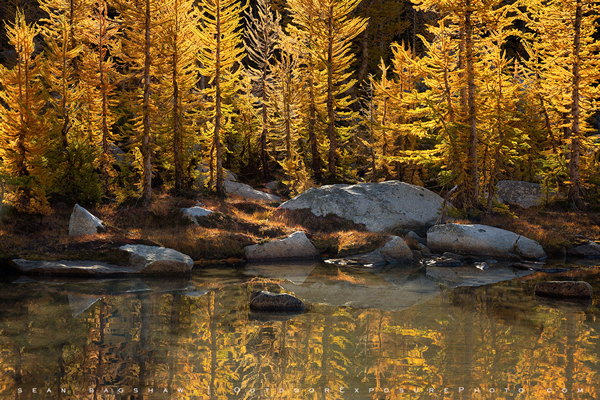 Seamless boundaries, valleys and forests all lined up to be shot by this wonderful photographer. Micheal is destined to be a landscape photographer and this is pretty much arresting and evident as we go through his stream of pictures.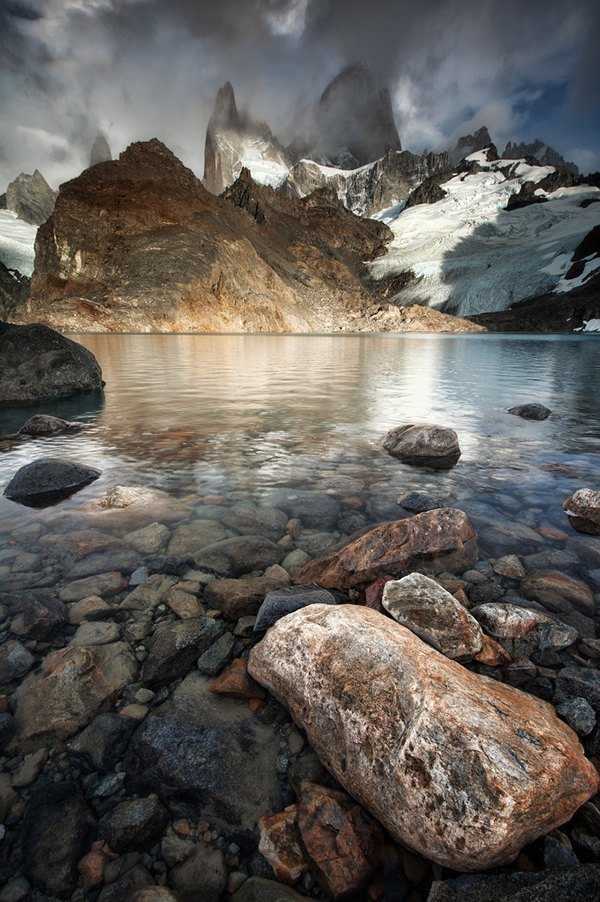 Tranquility could well be the word to describe the works of Tomas. Beautiful mist wrapped mountains and enormous sunlight all dwelling upon a delighting photograph. A wonderful portfolio to add a comma to our great list of photographers.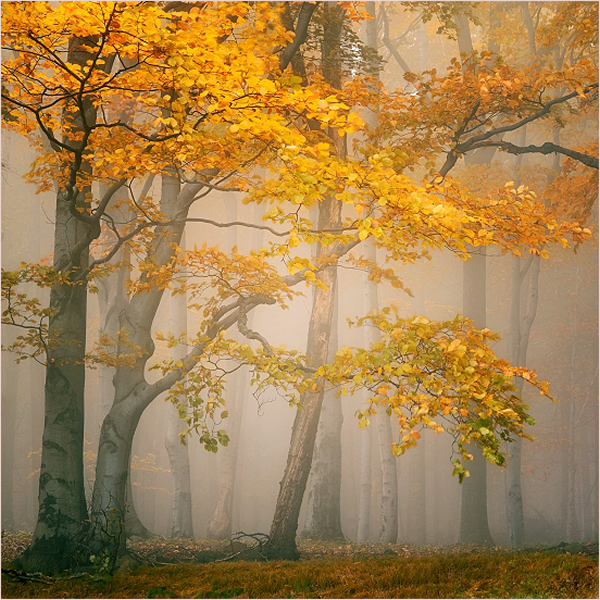 You may also interested in the following related posts: