An eternal fusion of Art, Fashion and Photography. Fine art portrait photographers are pure artists who play an important role in bridging the gap between art and photography. There cant be any better way to close this gap other than to choose portrait photography. The pictures with grand emotions tingling and ringing art in every pixel to the surreal lighting and the constant messages drawn within them seems to be some of the wonderful positives of this genre. Here we have listed out some 25 amazing talents in this wonderful fine art portrait genre, feel free to browse through their personal web-spaces and get inspired with the love for art.
Please check our Part1 list here.
As always if you feel if you are someone very skilful needs to be featured in Part 3 kindly tell us in the comments section or mail us to 121clicks@gmail.com
Brilliant captures of humans stalled with some excellent wardrobe. Ample lighting and balancing colors add more drama to the photographs of Alexandra Munaev.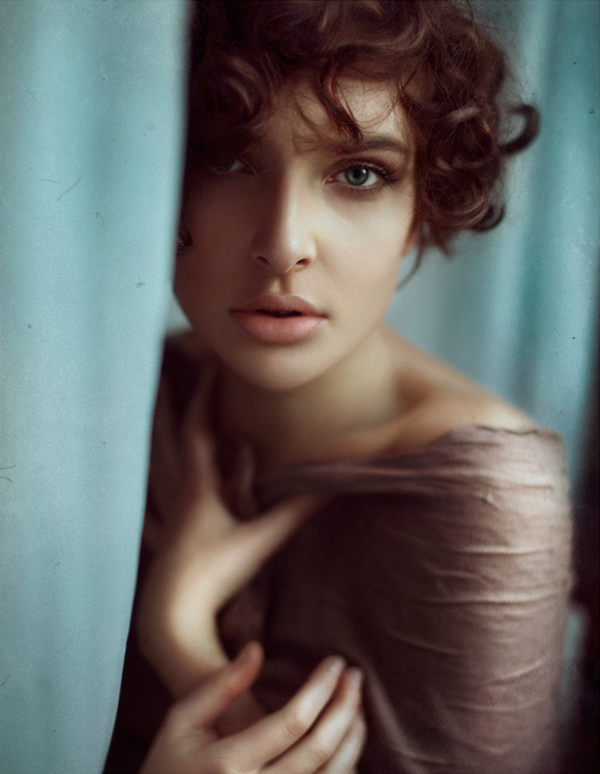 Light, pain and agony pass through the souls of some unseen angels as they start entering into your hearts. Alexandra Kirievskaya has this habit of producing captivating captures.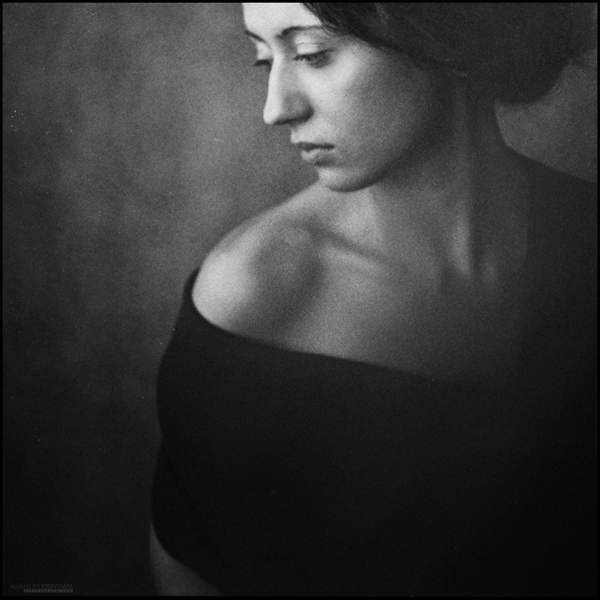 Feel the dream and smell the eternal breeze as you browse through these pictures of Anita Anti. Surreal as well as scintillating captures are beyond time and peace.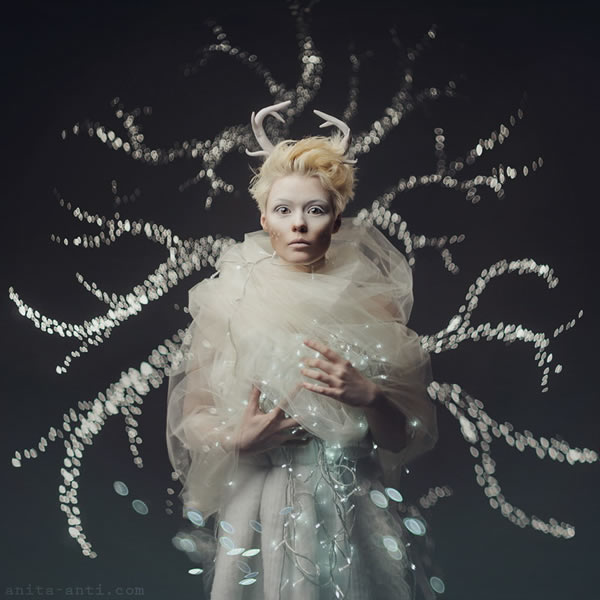 Love and blossom, excellent cinema feel to the captures here. Anna Shakti Shakina has her own characteristic assets for her type of art, the sense of belonging and individuality is versatile in her captures.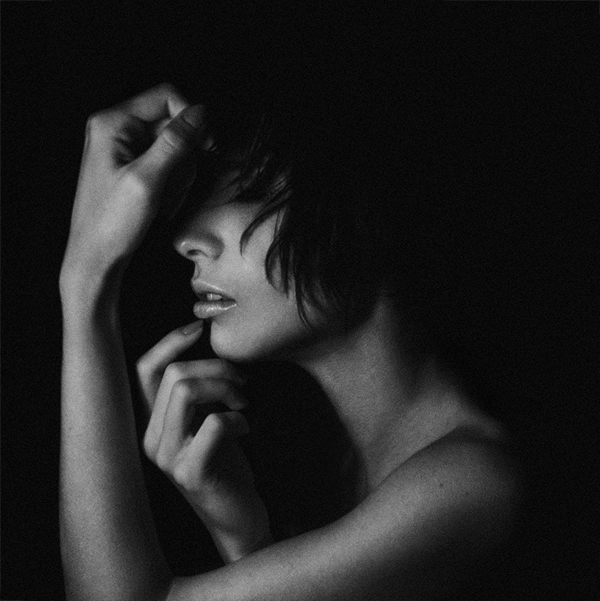 He Strongly believes its everyone's duty to create and just realize there is no good or bad in art, its all subjective. This Statement very much describes his portraits, Charles Hilderth astounds us with those dreamy and fantastic portraits which according to him is a mere reflection of the photographer. Charles is not bothered about the logistics in photography and succeeds with his pictures telling aloud that his pictures are an objective observation of the humankind and an internal struggle for self-confidence in an opinionated world.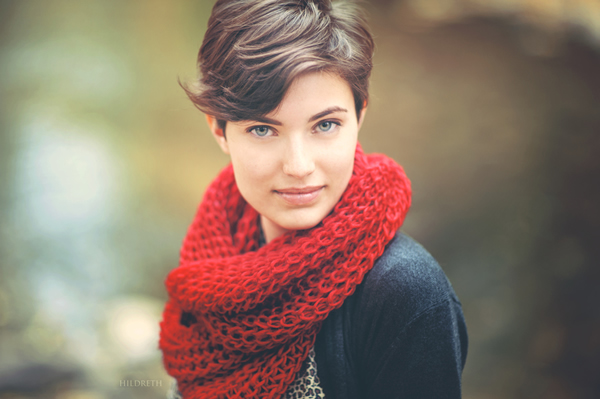 The Wizard of Fine art Portraits, Christian Martin Weiss redefines the meaning of fine art through some breathtaking monstrous captures.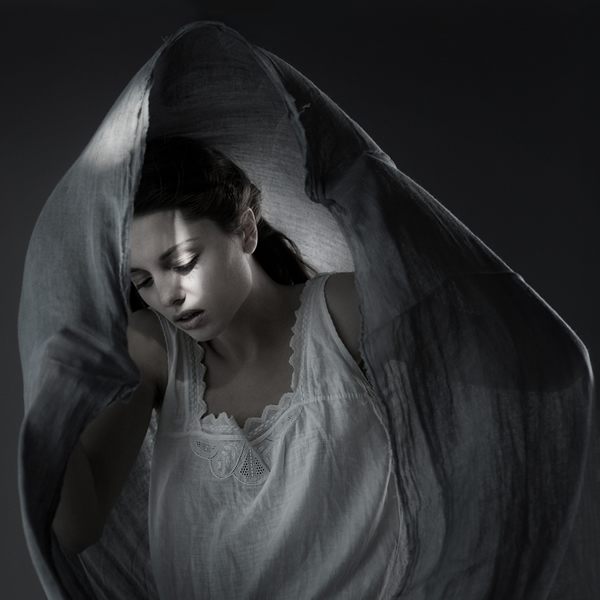 Portraiture parallel to the worlds of cinema, the toons and sometimes the mystery of a underground world. Daniil Kontorovich is an unique portrait photographer. There is always a sense of mystery and gloominess, one could easily relate to with his pictures. The tones and eyes speak a sensible silence taking you close to the mood, Danii likes to convey. Interesting backdrops and scintillating characters makes us feel as if it is a frame from art film.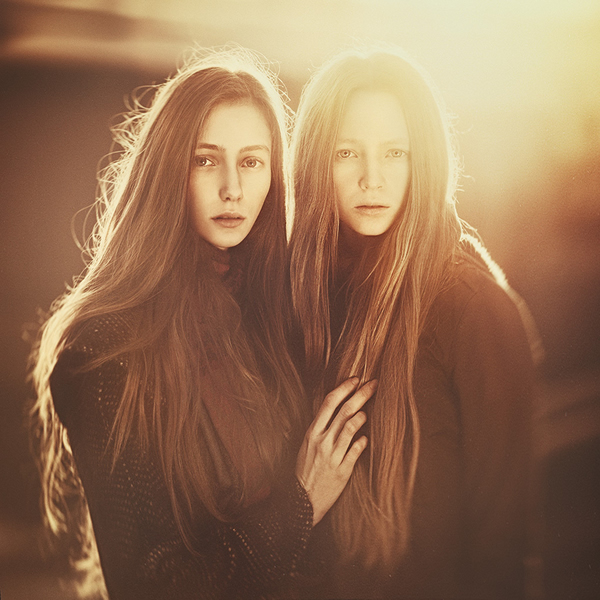 Kids are fun to shoot, Elena Gromova takes the fun one huge step further and transforms these photographs into heart wrenching beautiful photographs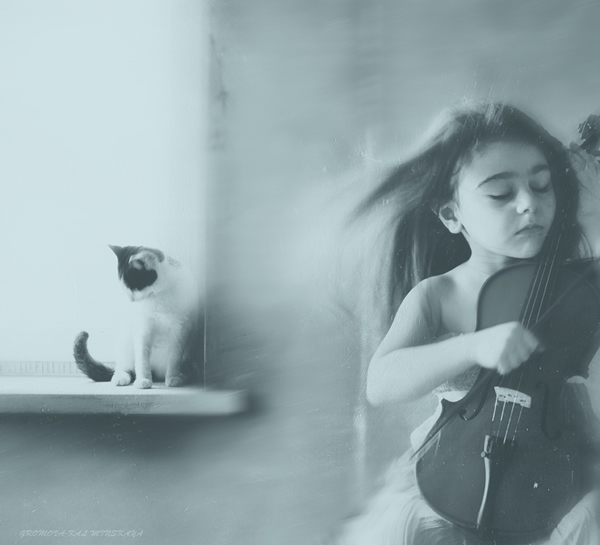 Art underwater, takes us deep inside the silent and breathtaking beauty within hearts. Elena Kalis is an eternal fineart photographer, taking a look at these pictures mesmerizes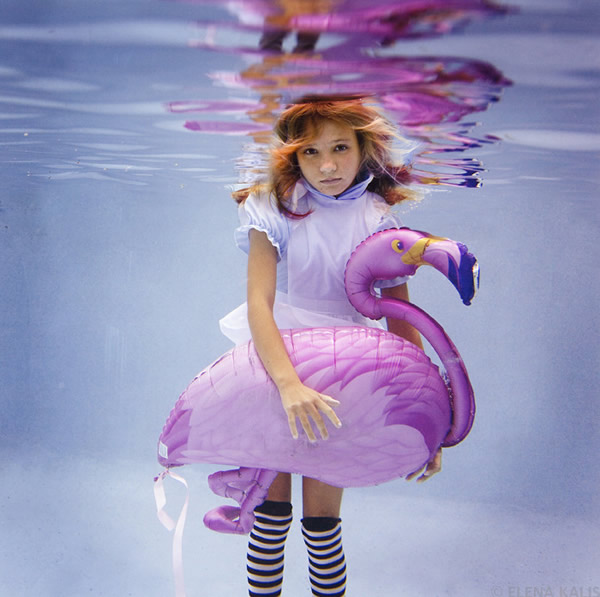 Greg Ponthus is from France, yet another wonderful addition to our list. Silent and emotional captures, dwelling deep inside his soul is translated through some beautiful photographs.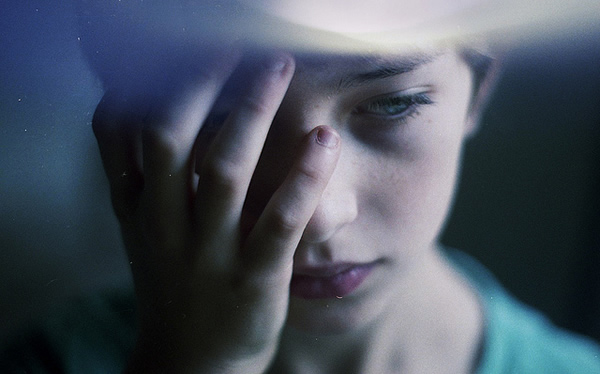 Mostly in monochrome Iliana loves to show a face which is contrary to the picture, a long lasting emotional state which is evident in these photographs.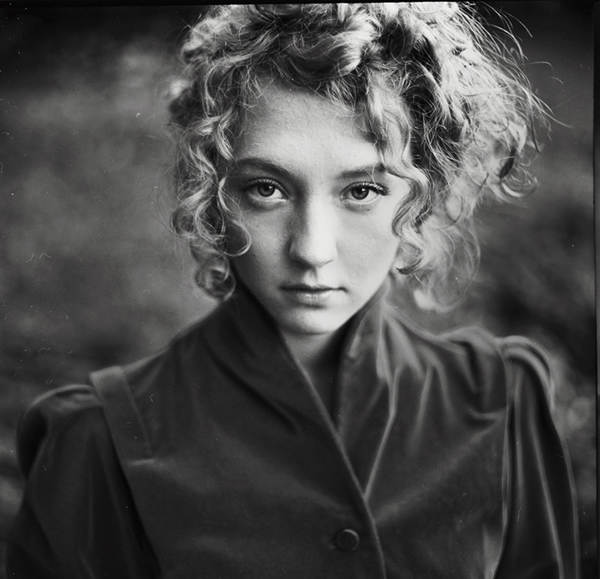 I was put in this atmosphere to record. To capture moments of time that none of us will ever get back. Like a collector in a way, I'm here to collect moments and illustrate my life. Photography has changed my life along with many. It has given others and myself a chance to step back in this world and appreciate the details that would otherwise go missed.  – Jared Tyler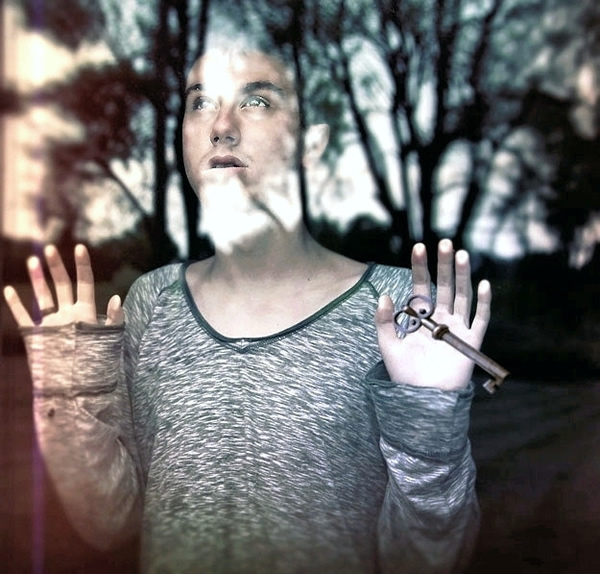 Researches the story of woman and much more brilliant genre inside the art of photography. Laura Makabresku is adamant in capturing the eternal beauty of every living thing within her photographs. Be it the pain or an solitude emotion, she feels anything can be achieved through the heart of photography. & Editors Favorite too.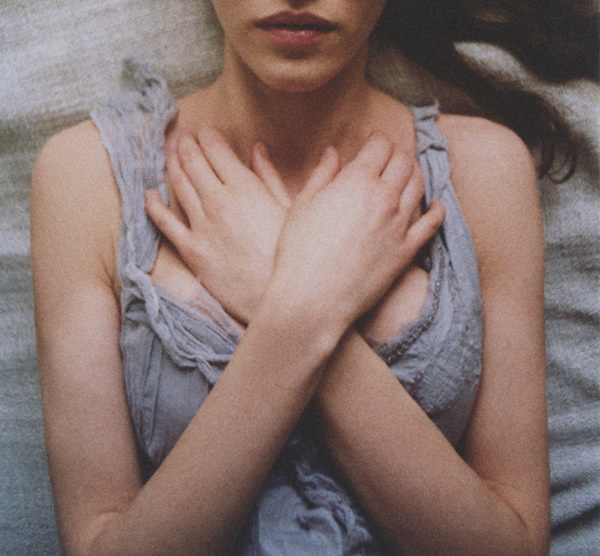 Sensational architectural fine art portraits are the identity for Mecuro B Cotto, lighting and composition seems to play its exceptional role here in penetrating through the intensity of art within these photographs.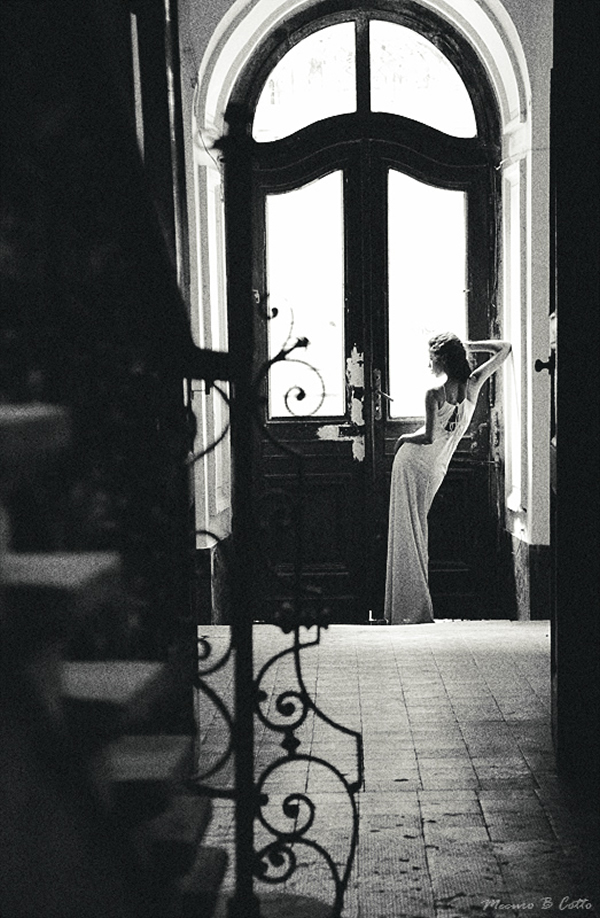 Frame of a lifetime, scenes which are unforgettable seems to more than easy to capture for Nikita SergyShkin. A touch of magic dust is visible in her photographs.
How often do we encounter silence within the portraits of fine art, Noell Osvald is a wonderful addition to this category for the concepts and magnificent montages he brings into the lives of these photographs.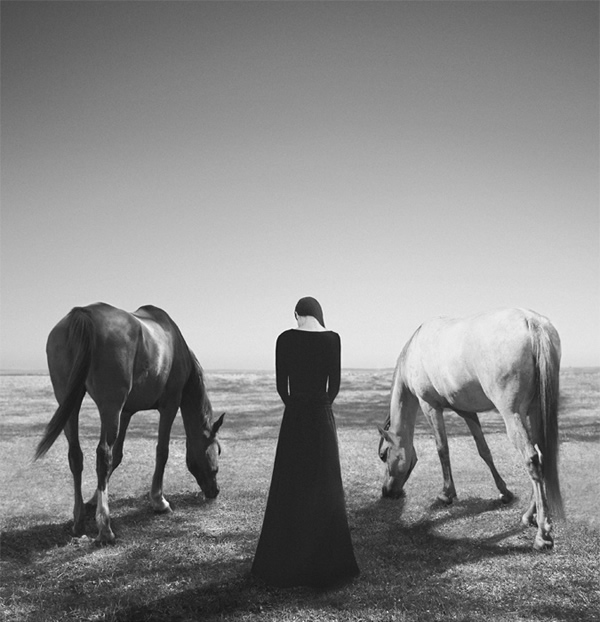 Dream, Drama and more momentum in every photograph we encounter with Paul Apalkin. Sensational and captivating light transfers the viewer to a land far far away with the character of the photograph.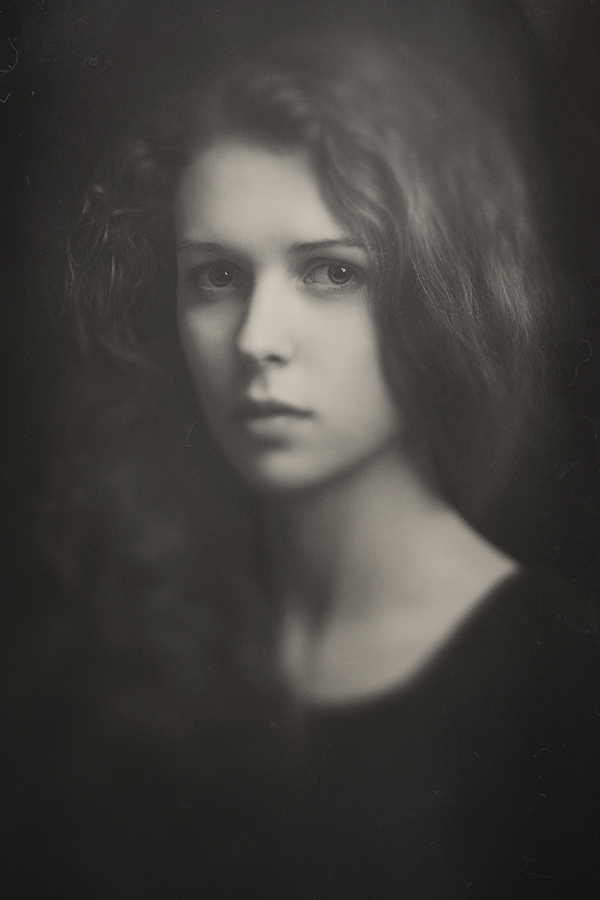 Emotional statements in scintillating color and monochrome, pictures of children, old age and wonderful woman constitutes Rustam Rakhimov's profile.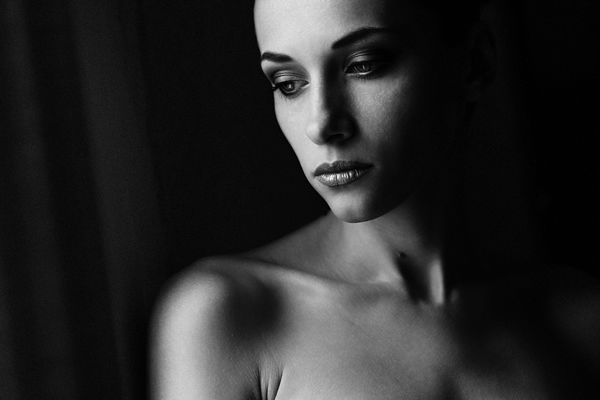 A Self taught photographer whose focus lies in art. Shelby Robinson loves to create and express her inner thoughts through photography, moreover they have become an outlet for her to allow people understand about her.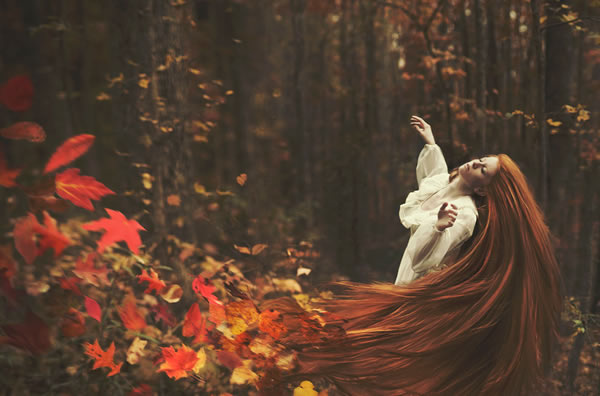 Stefan Beutler is a fantastic photographer, he calls himself a purist, emotional person which is spectacularly translated on to his wonderful pictures too.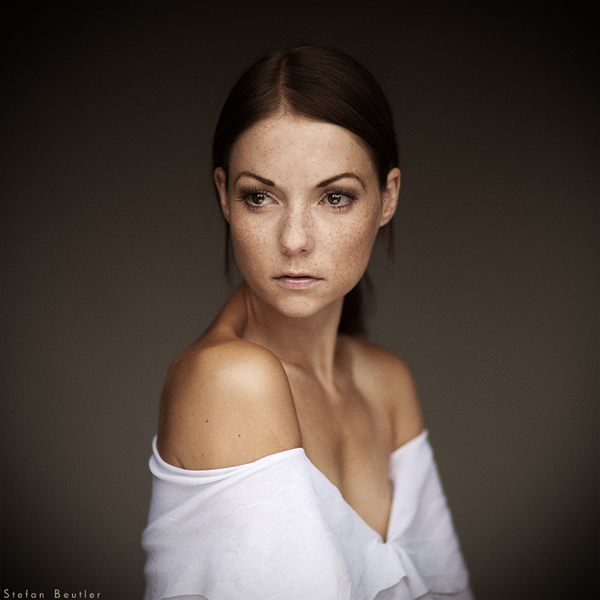 Mood of melancholy and sensuality creeping beyond the emotions in Belyaeva Svetlana's Pictures. Stunning colors and interesting compositions with delicate moments are form of her pictures.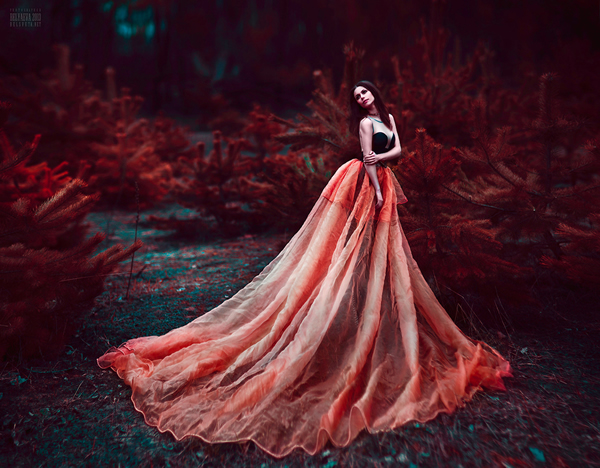 Portraits, head shots which are almost similar to any painters portraits. Calling herself the art therapist, Svetlana Melik doesn't disappoint art fans.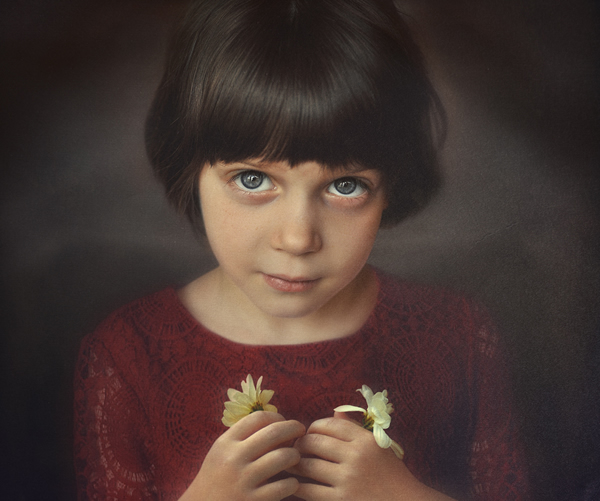 Dramas and surreal art lands falling in place in front of you, excellent skills to composite some wonderful layers for the desired Photograph. Taylor Marie McCormick is unique in the style of fine art portraits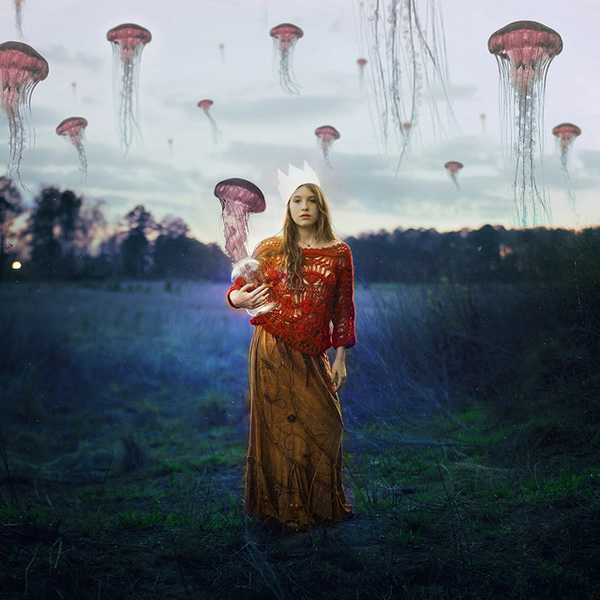 A scent of the past, a lost tradition of art, Vitali Frozen is an excellent photographer who captures fine art  wedding and landscapes with a very unique style of his. Every picture of his feels just like a frame from an art movie.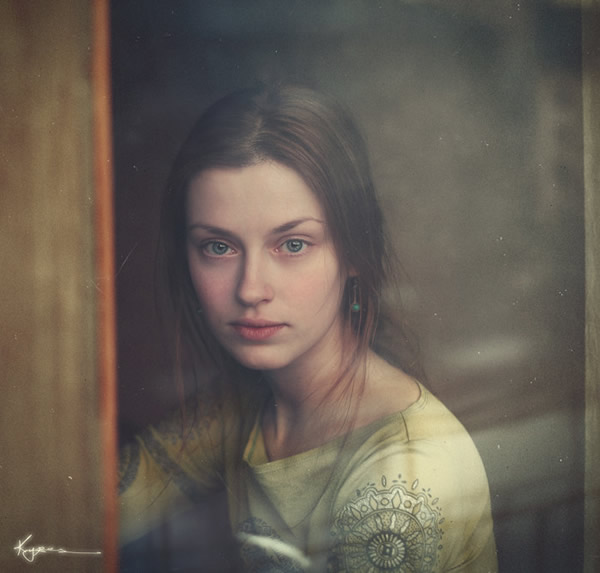 Deeply moving portraits with a touch of art and fashion fusing together. Brilliant concepts adding melancholy through the eyes and some excellent wardrobe's takes it one step further. Yaroslavna Nozdrina is from Russia, the city of Nizhny Novgorod.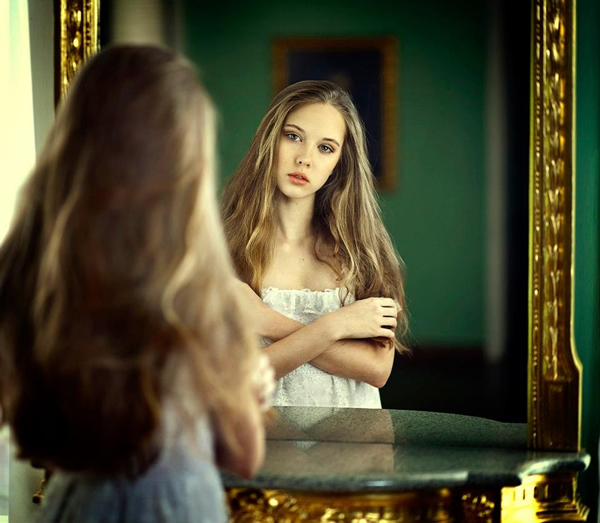 You may also interested in the following related posts: