Here we came up with Part 2 of extraordinary photographs from India. Don't miss to check the Part 1 here.
The Land of diversities, India has a lot to offer for any photographer. The colorful festivals all around the year, fascinating portraits, unstoppable warmth of love and the poetic breed of nature across its boundaries. This land never has disappointed an artist and this gallery such a one, We wanted to rejoice and bring back you something great about this land. Each picture in this gallery is unique on its own with great merit and would want you to accomplish something unimaginable.
All photos are linked and lead to the sources from which they were taken. Please feel free to explore further works of these photographers on their collections or their personal sites.
#1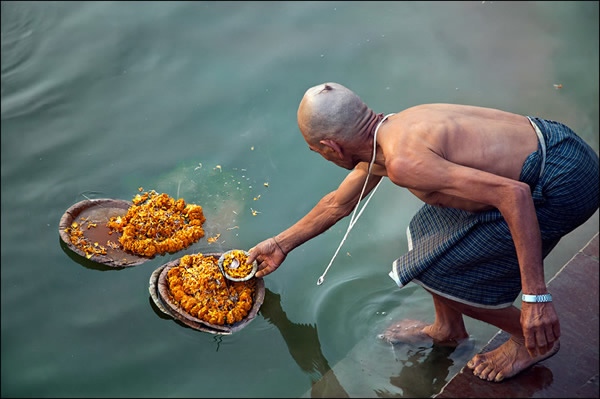 Photo Credit: Apratim Saha
#2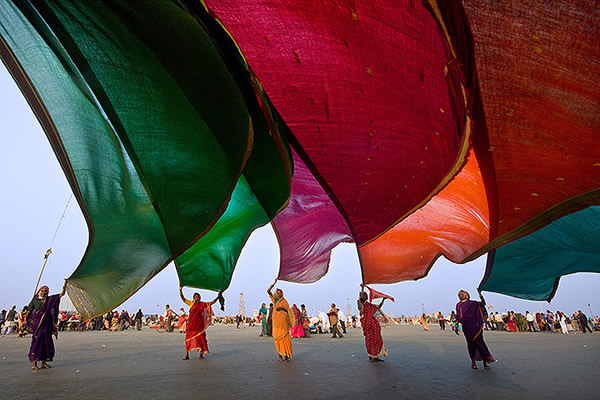 Photo Credit: Subir Basak
#3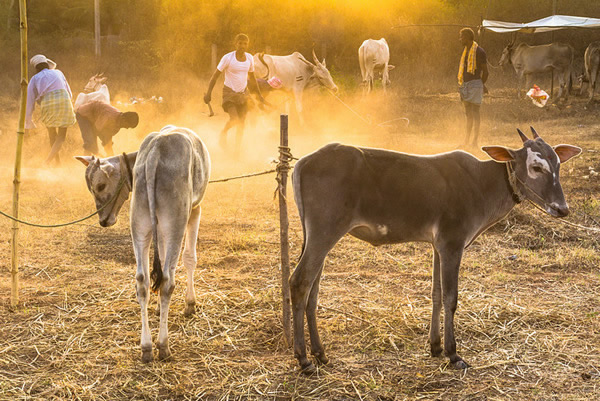 Photo Credit: Dinesh Maneer
#4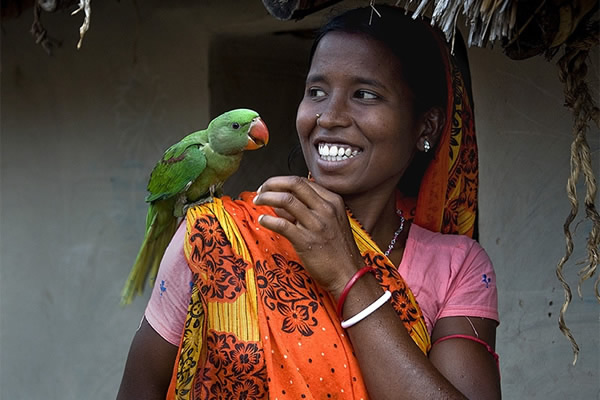 Photo Credit: Joydeep Mukherjee
#5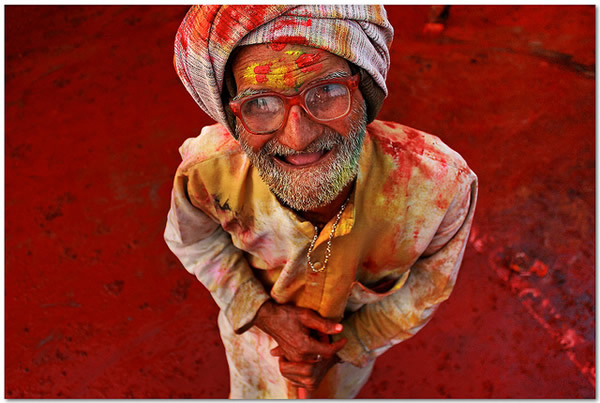 Photo Credit: Soumya Bandyopadhyay
#6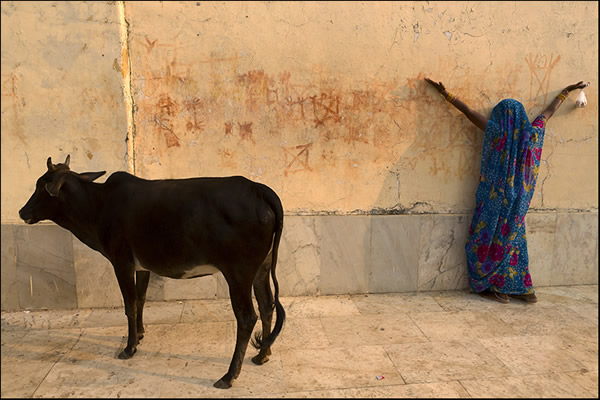 Photo Credit: Claude Renault
#7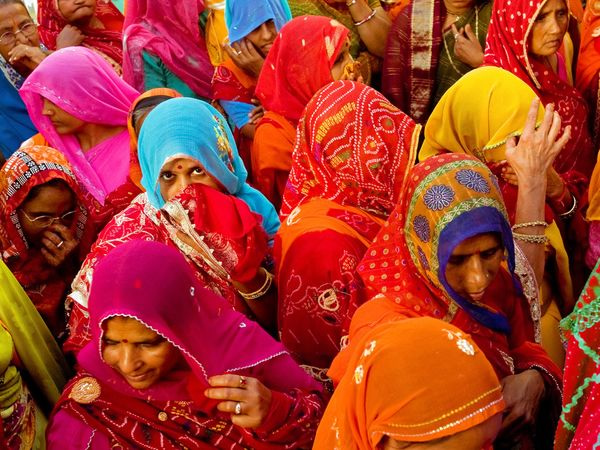 Photo Credit: Antonino Puppi
#8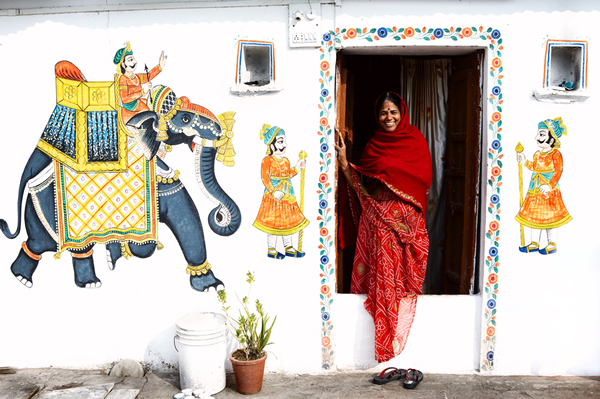 Photo Credit : EvgenySaukov
#9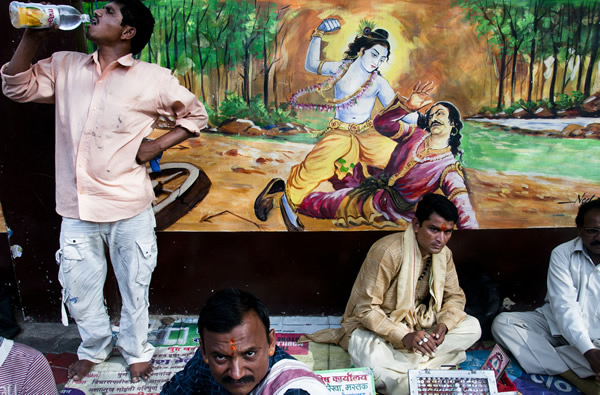 Photo Credit: Dhruv Dhakan
#10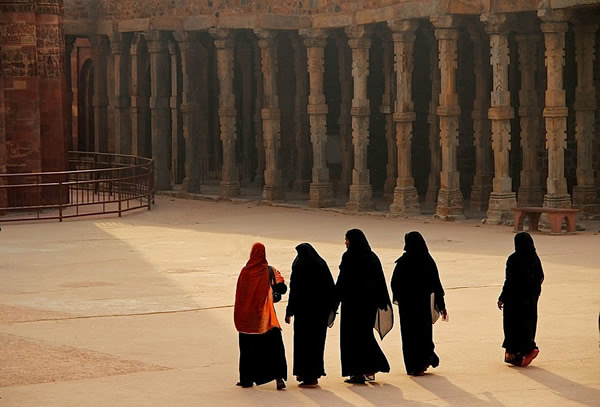 Photo Credit: Aniruddha Guha Sarkar
#11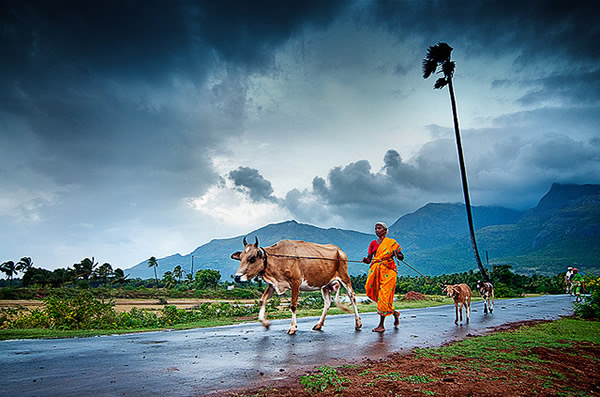 Photo Credit: Ashok Saravanan
#12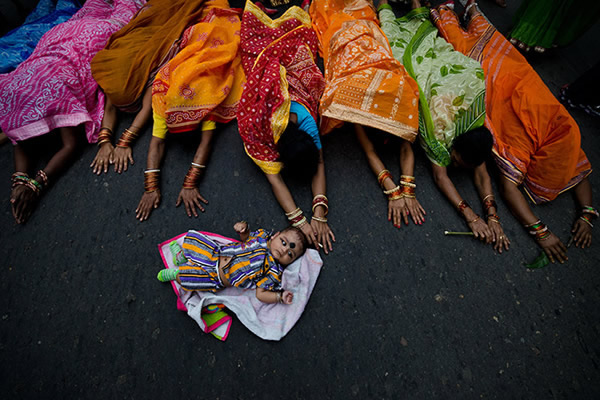 Photo Credit: Subir Basak
#13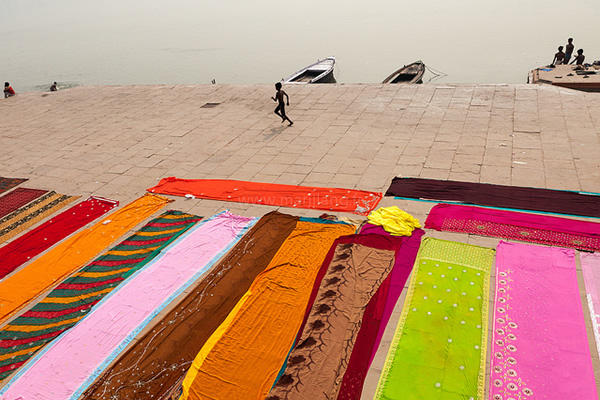 Photo Credit: Marji Lang
#14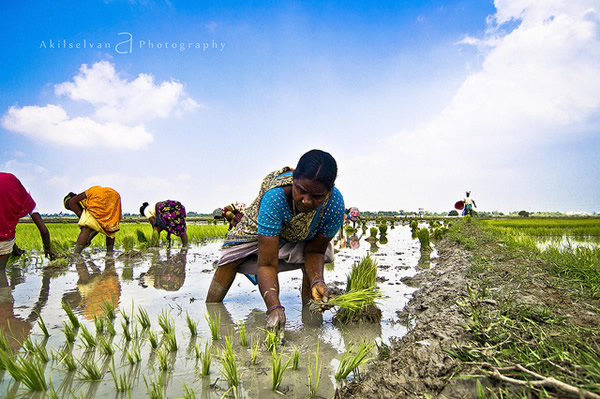 Photo Credit: Akilselvan
#15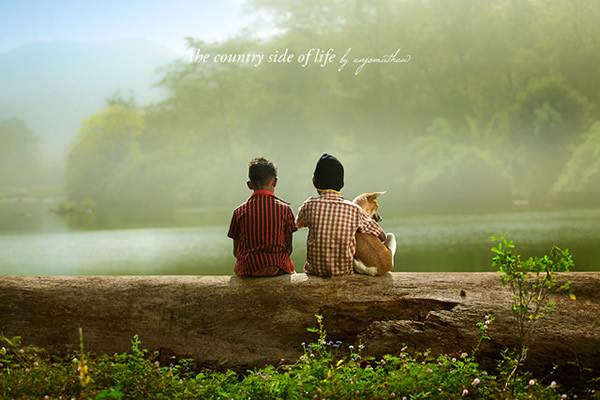 Photo Credit: Enjo Mathew
#16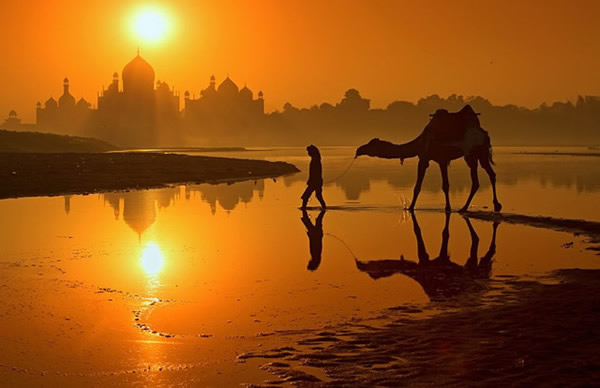 Photo Credit: Yaman Ibrahim
#17

Photo Credit: Saumalya Ghosh
#18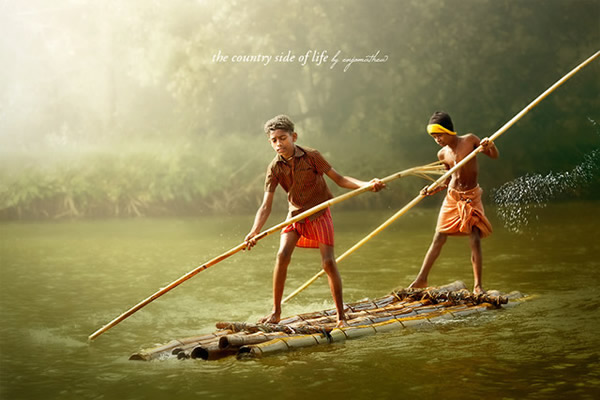 Photo Credit: Enjo Mathew
#19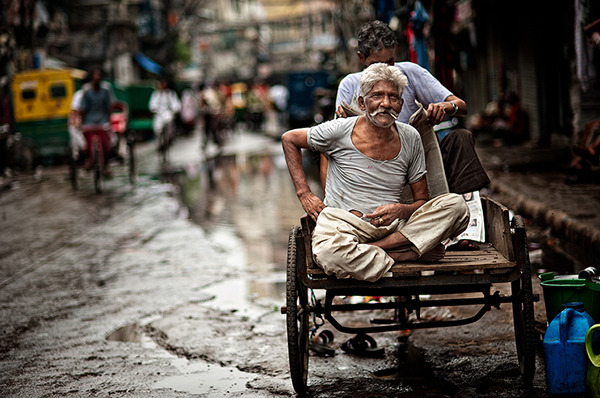 Photo Credit: Prateek Dubey
#20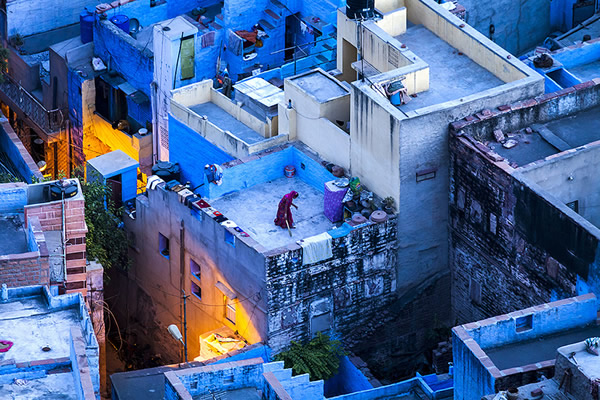 Photo Credit: Mahesh Balasubramanian
#21

Photo Credit: Saumalya Ghosh
#22

Photo Credit: Mahesh Balasubramanian
#23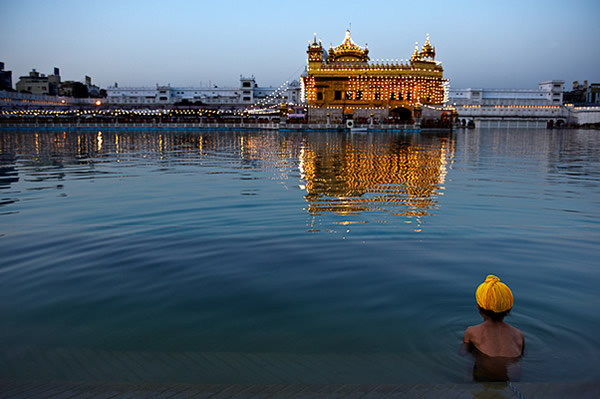 Photo Credit : Prateek Dubey
#24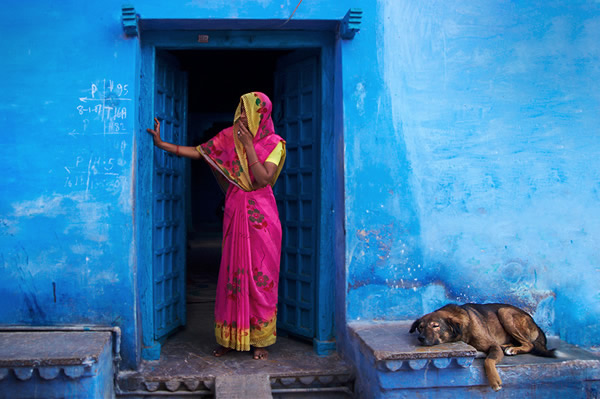 Photo Credit: Mitchell Kanashkevich
#25

Photo Credit : Alessandro Scarabelli
#26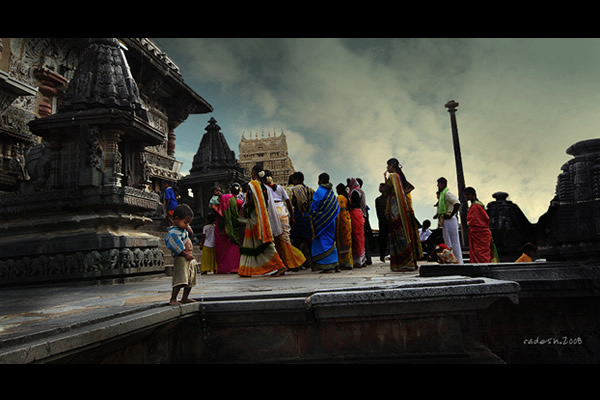 Photo Credit: Radesh
#27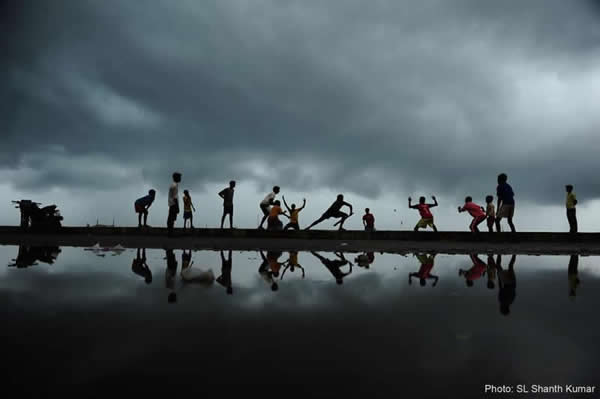 Photo Credit: SL Shanth Kumar
#28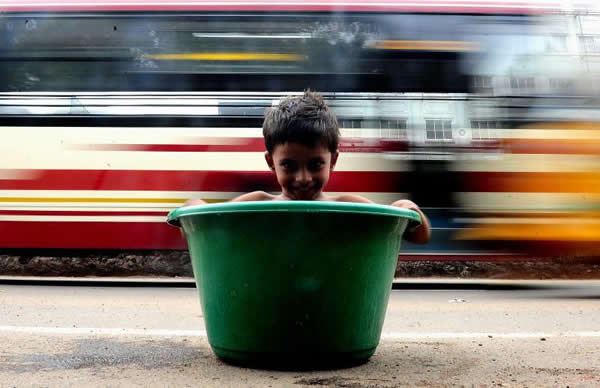 Photo Credit: SL Shanth Kumar
#29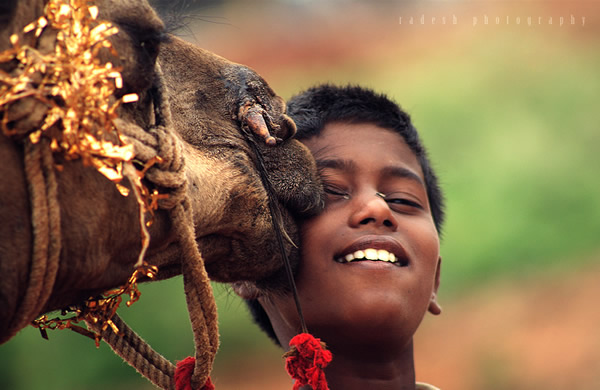 Photo Credit: Radesh
#30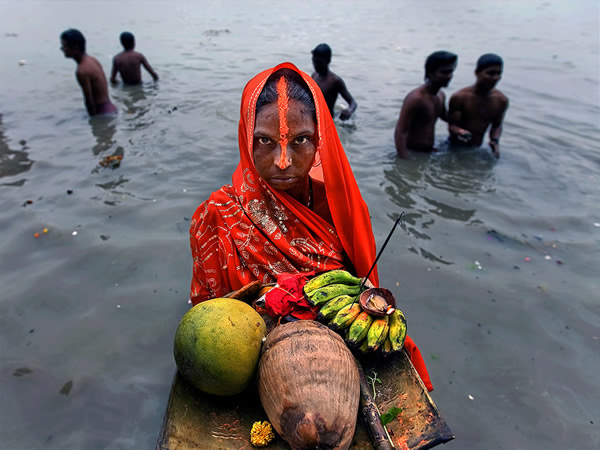 Photo Credit: Soumya Bandyopadhyay
#31

Photo Credit: Muralidharan Alagar
#32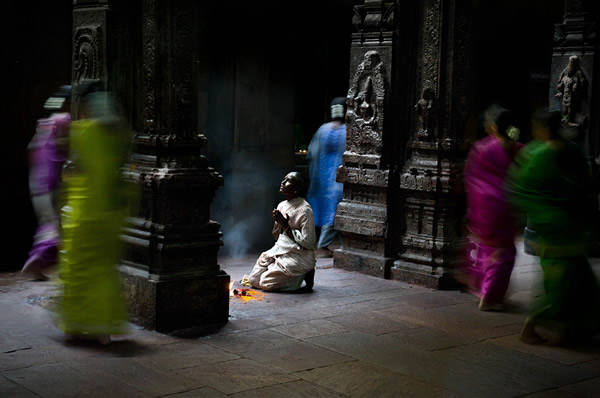 Photo Credit : Jeroen Ott
#33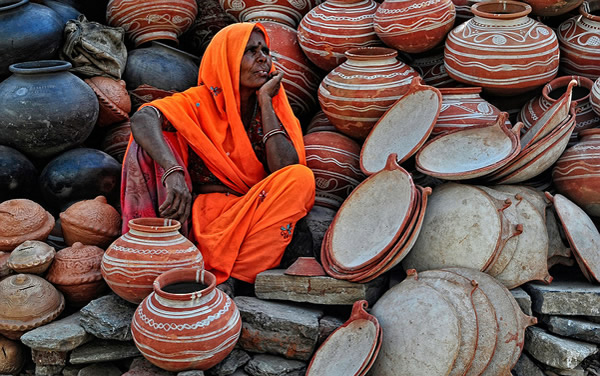 Photo Credit : Martin Bauer
#34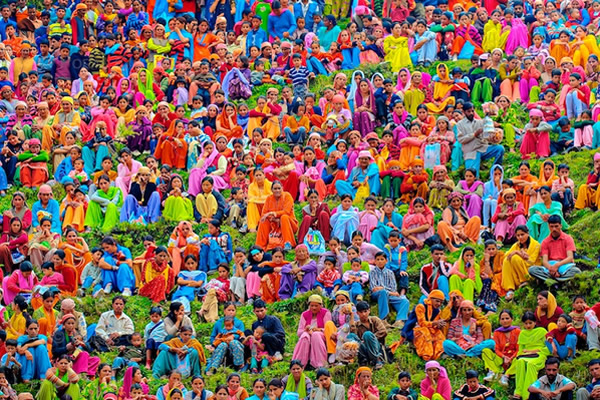 Photo Credit : Poras Chaudhary
#35

Photo Credit : Fredcan
#36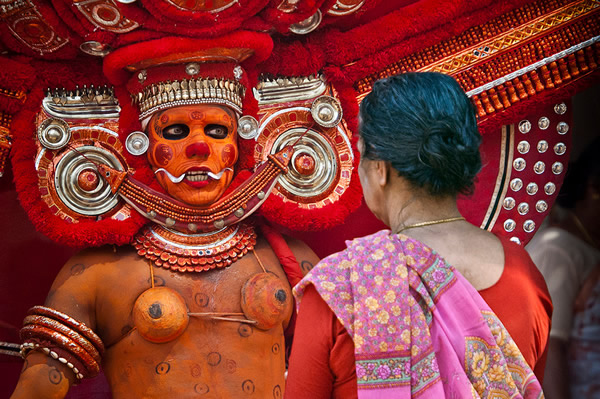 Photo Credit: Anoop Negi
#37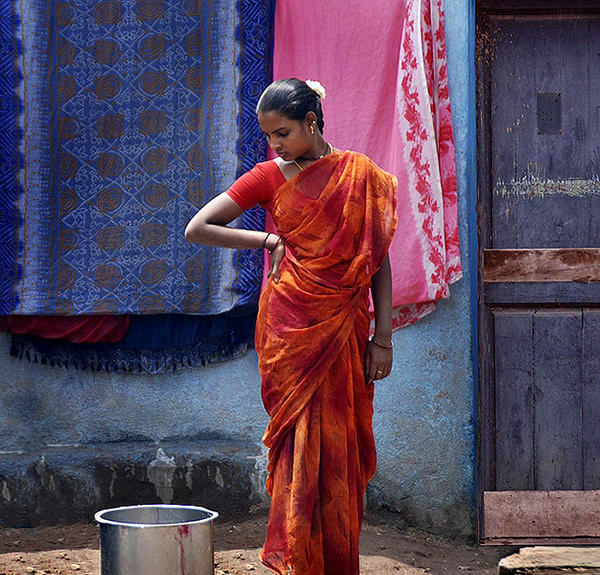 Photo Credit : Rick Elkins
#38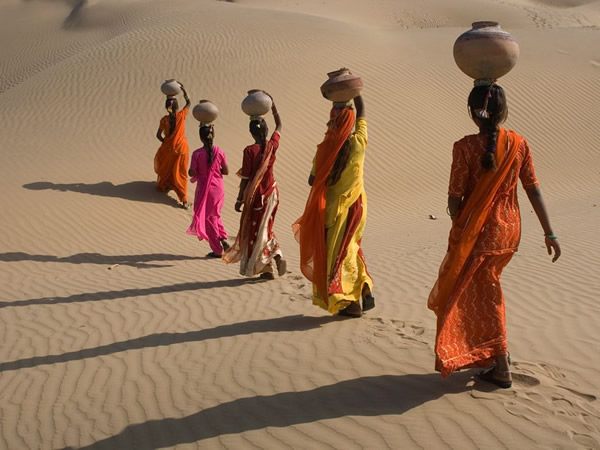 Photo Credit : Shivji Joshi
#39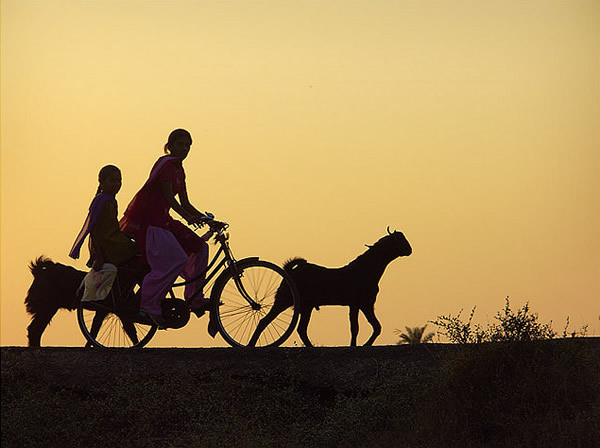 Photo Credit : Nevil Zaveri
#40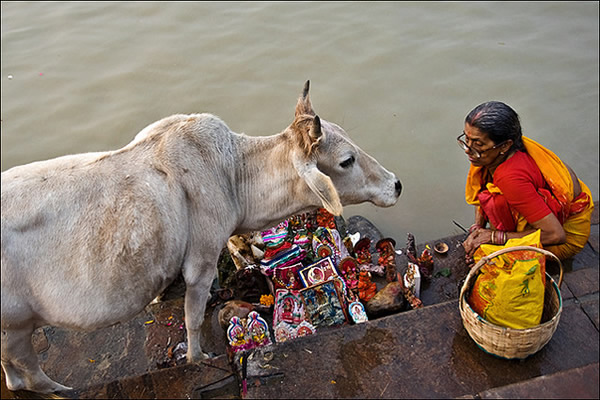 Photo Credit : Elishams
#41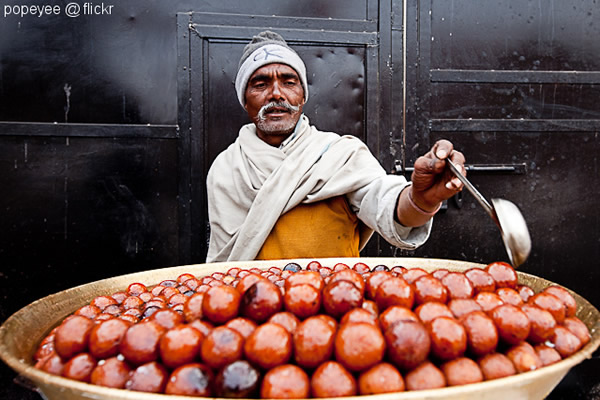 Photo Credit : Popeyee
#42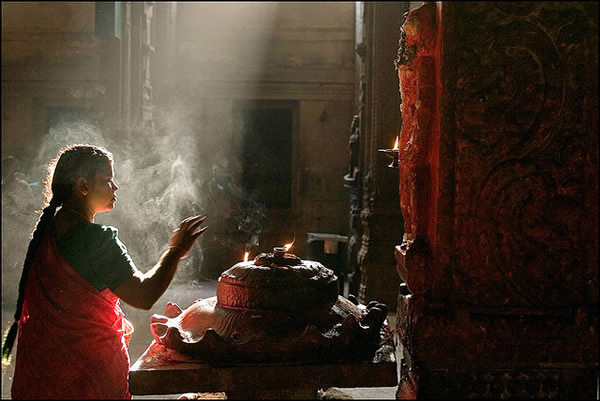 Photo Credit : Claude Renault
#43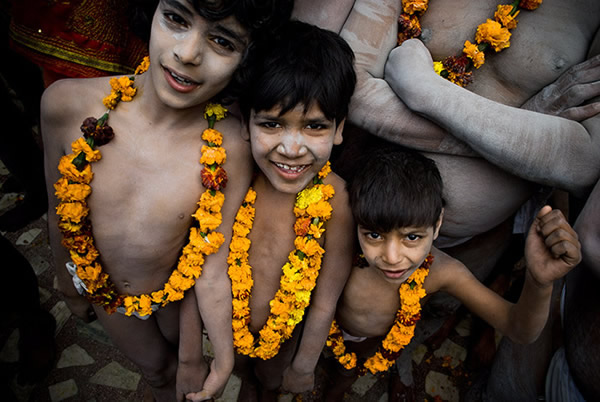 Photo Credit: Subir Basak
#44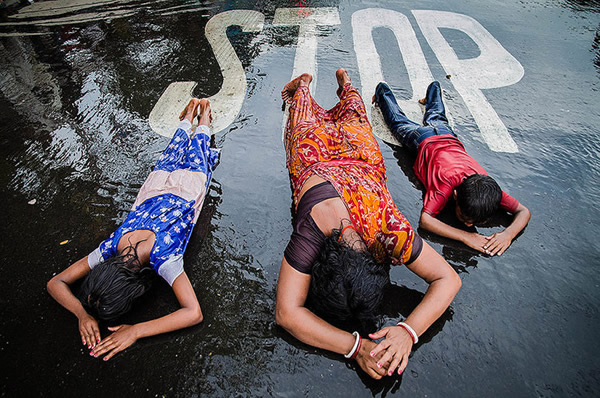 Photo Credit: Saumalya Ghosh
#45

Photo Credit: SL Shanth Kumar
#46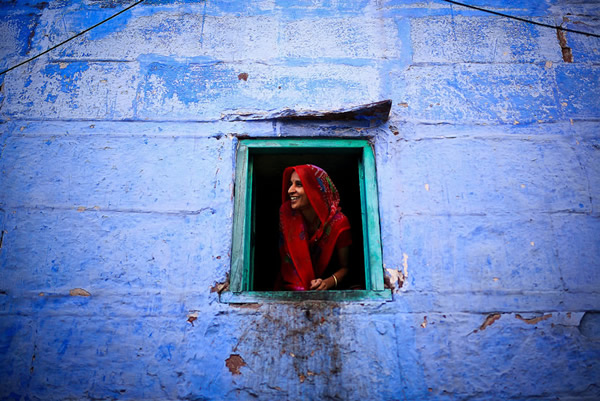 Photo Credit: Mac Kwan
#47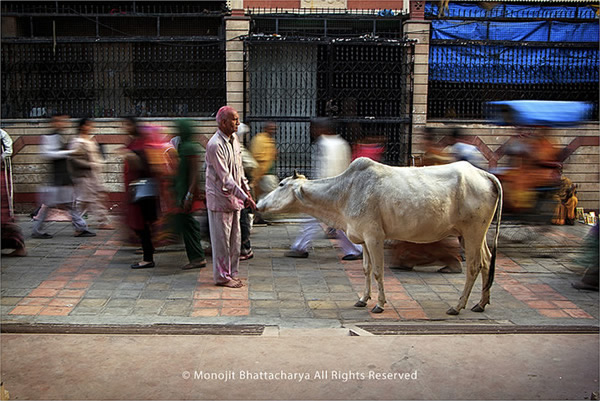 Photo Credit: Monojit Bhattacharya
#48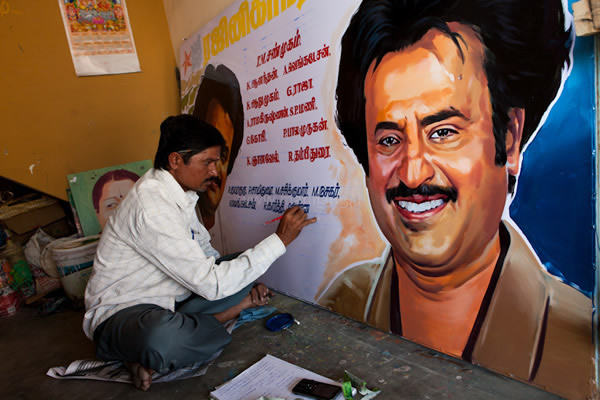 Photo Credit: Marji Lang
#49

Photo Credit : Patitucci/Aurora Photos
#50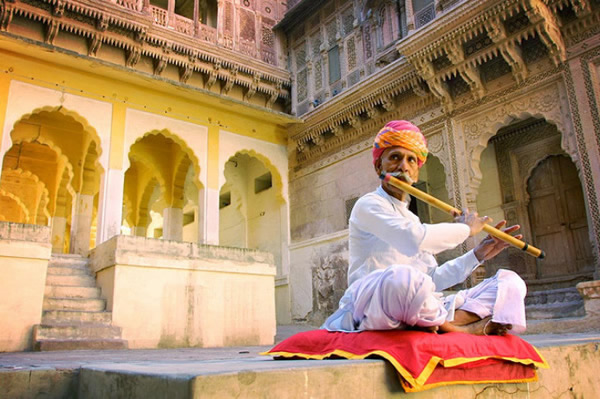 Photo Credit : Philippe Tarbouriech
Don't miss to check our previous interesting Photo Galleries: