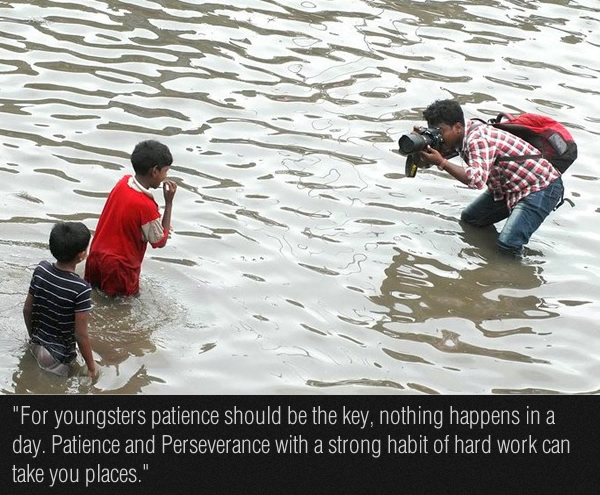 Hi Shanth Can you introduce yourself to our readers?
Hey I am shanth kumar, working as a Photojournalist in Times of India, Chennai. I Started Photojournalism 6 years back, and from then on there was no looking back.
Tell us about your interesting early life and how did you choose Photojournalism?
To be frank, I didn't have any formal education in the field of journalism. I was a school dropout and in my early days, started working as a tea boy in a local studio at Bangalore. With every passing day, I began to get deeper into the workings of the darkroom and my growing understanding of photography attracted me to it. It made me start taking pictures, to answer all the questions that were bubbling inside me. And in this journey I soon met my to-be-guru Sir Benedict, a photojournalist from Times of India, Bangalore. He provided me the initial break to get into photojournalism.
Can you speak more about Sir.Benedict?
He was my guru and Inspiration when it all happened for me in photography. It was through him I started taking up small assignments. I was very happy when my first picture was published and my name appeared alongside it. He always encouraged me and once said my style of composition is very different. His constant encouragement has shown me the path to where I am today.
About your awards and future ambitions?
For me the major break was winning the prestigious "Photographer of the year" award from Better Photography Magazine. The prestige around the award was enormous and getting the award from the Master Raghu Rai himself, gave me an exposure and confidence that will surely have a lasting impact. I couldn't ask for more. Then there was the Wisden Cricket Photo of the Year which made me travel up to London. I felt very proud when it was announced that my photo would be displayed at Lords stadium for a period of one year.
About my future goal or ambition, I always aspire to learn and improve. I feel astonished looking at some of the works of other photojournalists working in agencies and newspapers worldwide. Those pictures are full of emotions and stories. I wish a photo of mine would be adjudged the best in World Press photo award which I see as the top award for photojournalism, along with Pulitzer prize..
About my future goal or ambition i always have astonished looking at the works of many Agency Photo Journalists and those pictures with full of emotions and stories. I wish one day i could reach World Press Photo Award.
All the very best Shanth. Any final words for our readers and aspiring young talents?
Thanks a lot for this wonderful conversation. I am thankful to you for having chosen me. I am sure there are a lot of great talents out there. For youngsters, patience should be the key. Nothing happens in a day. Patience and perseverance with a strong habit of hard work can take you places. All the best.
Please click on the image for enlarge and better view.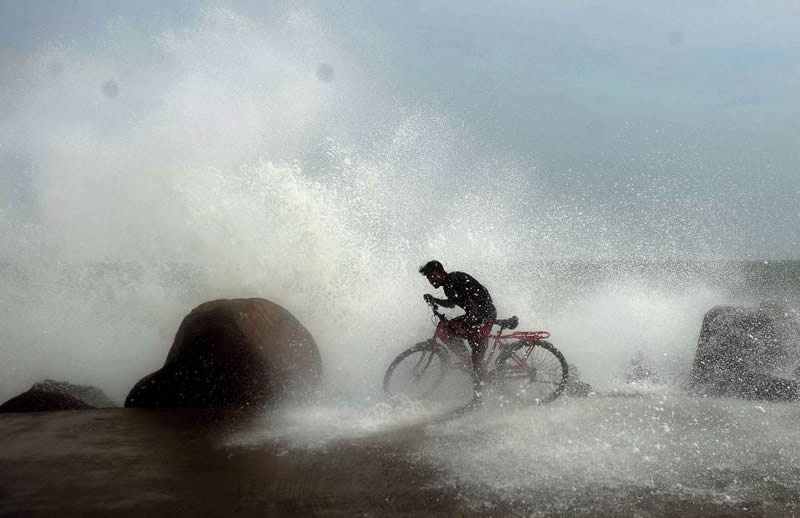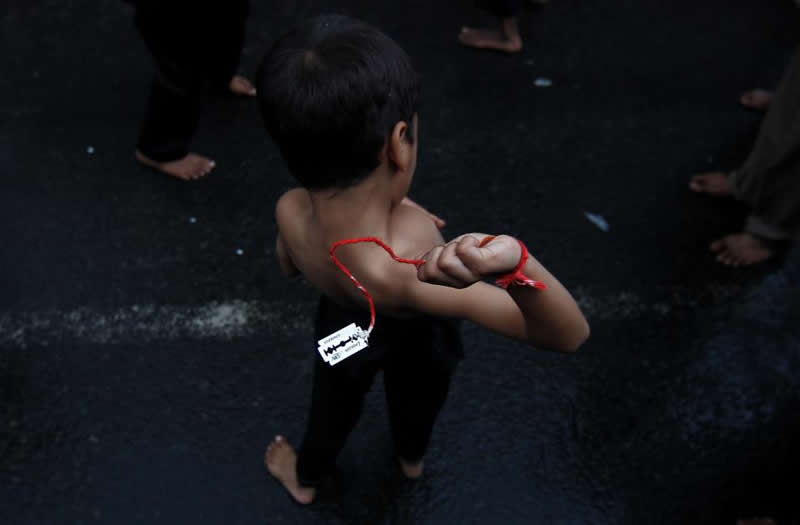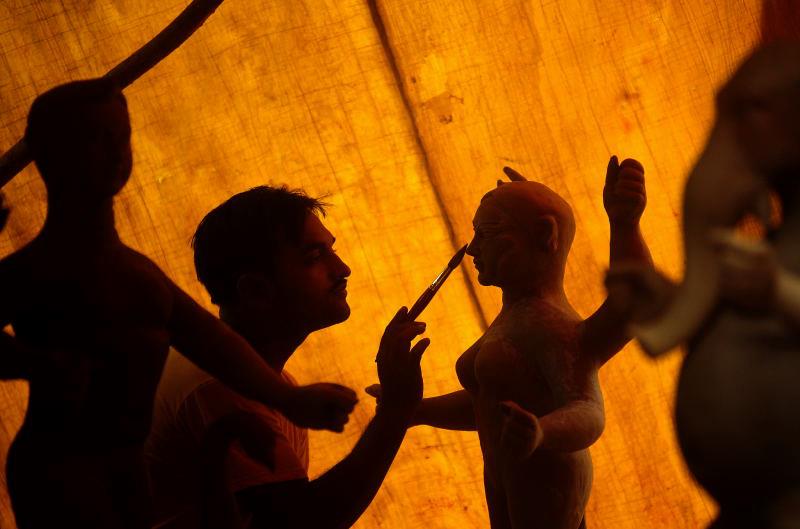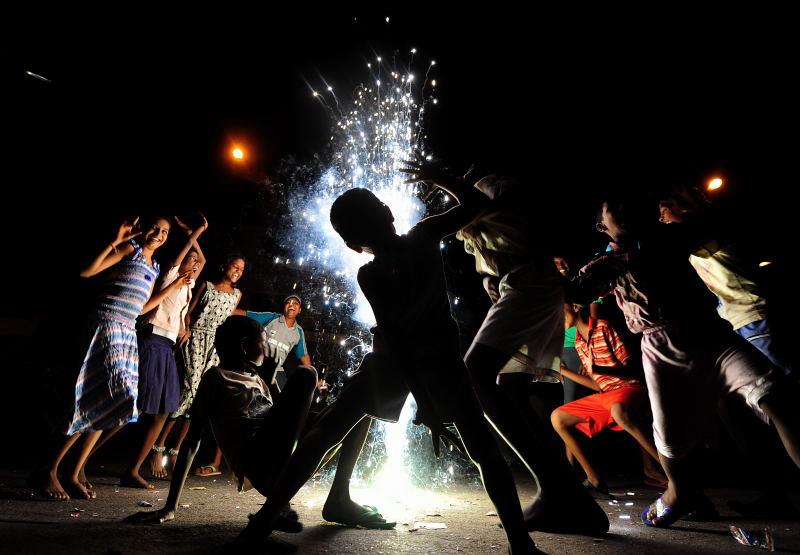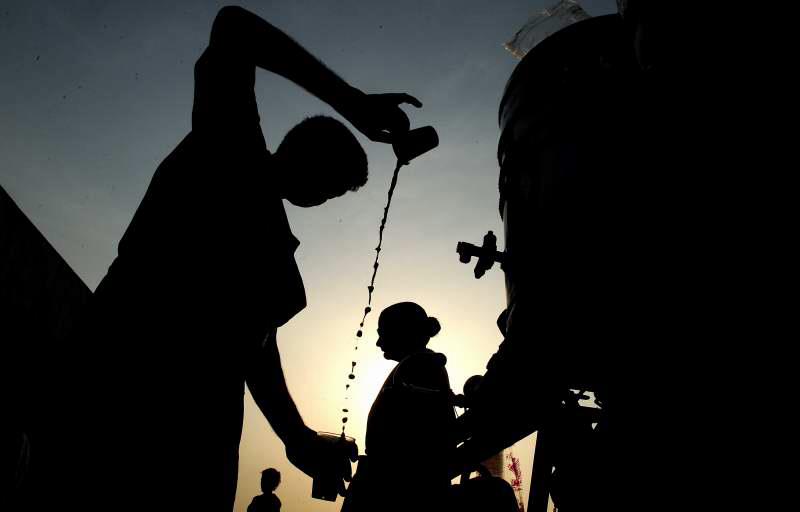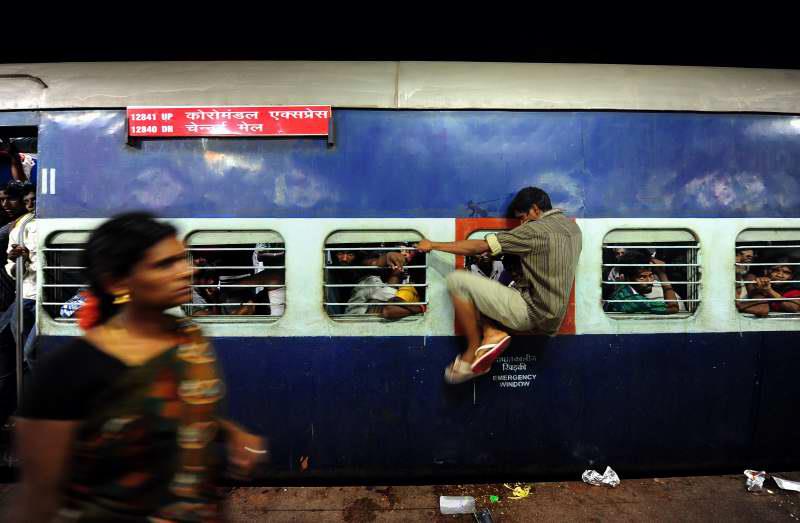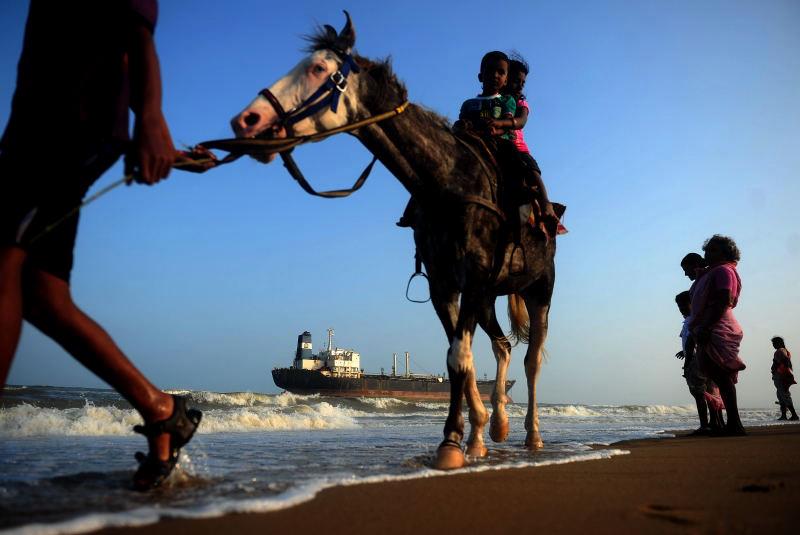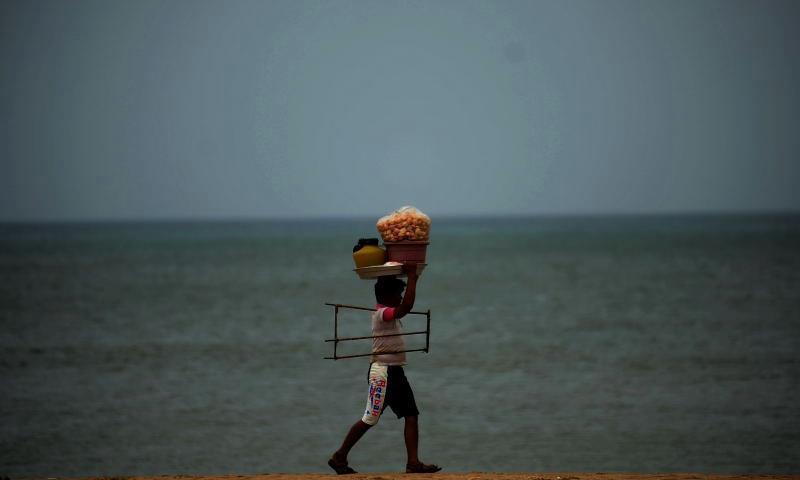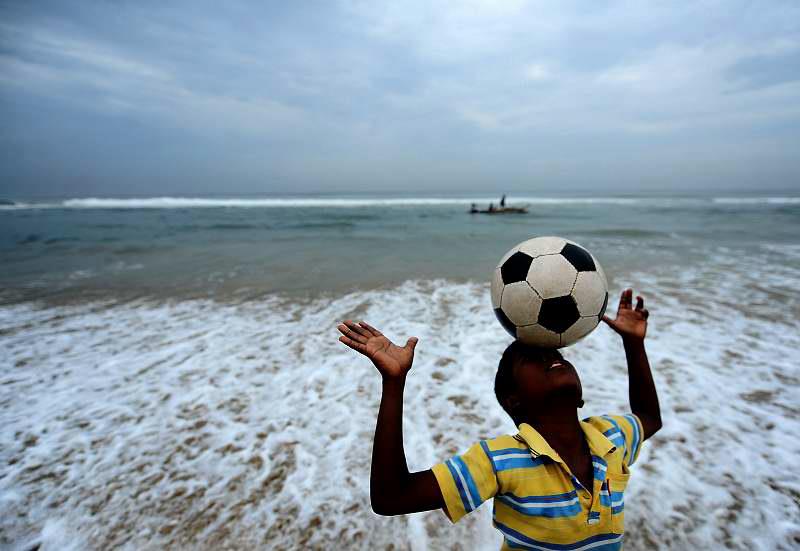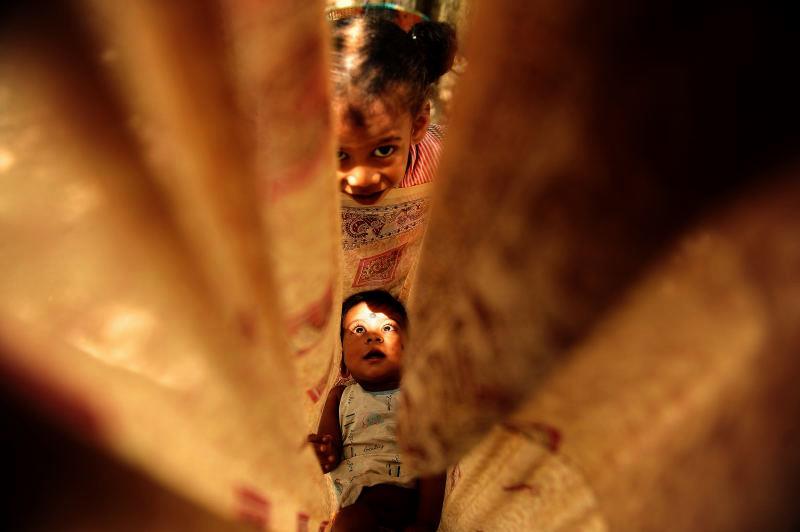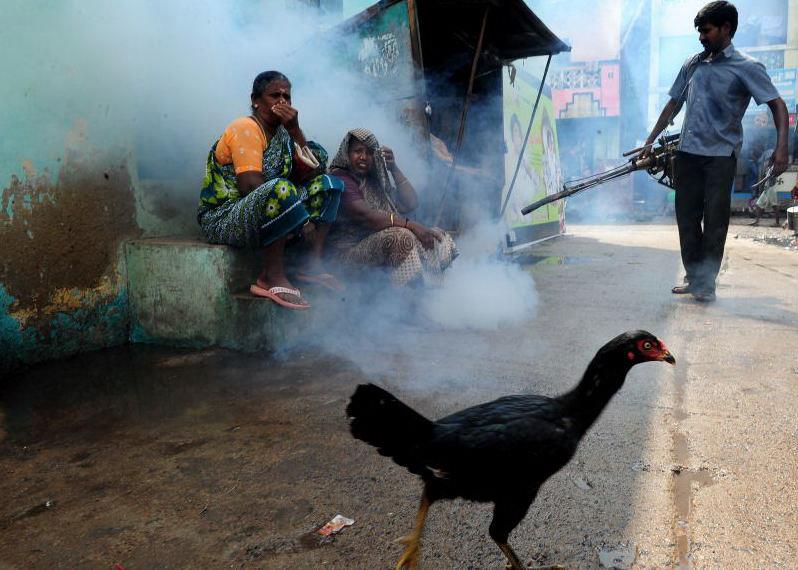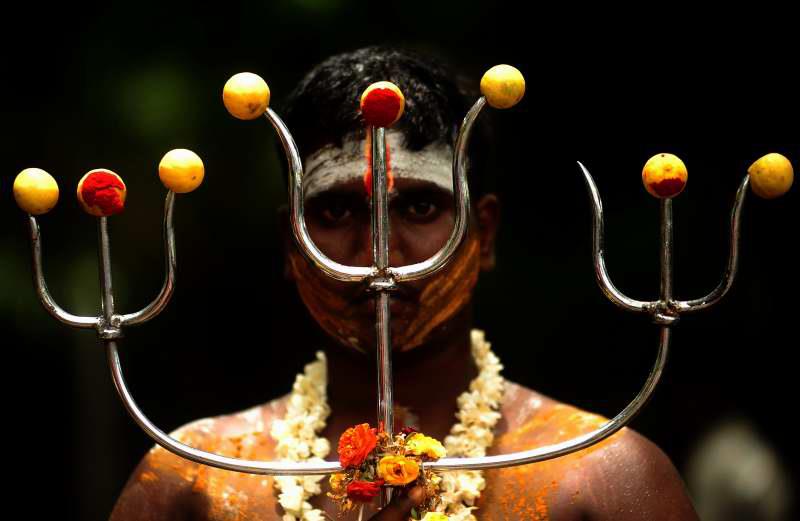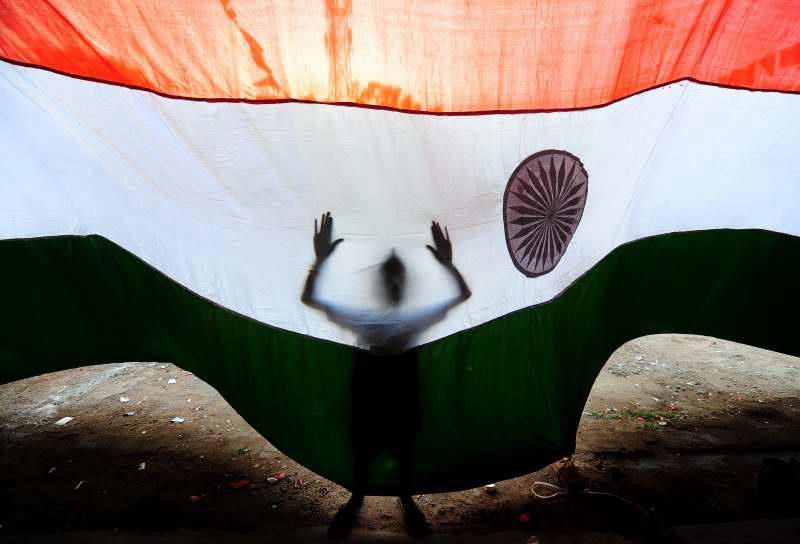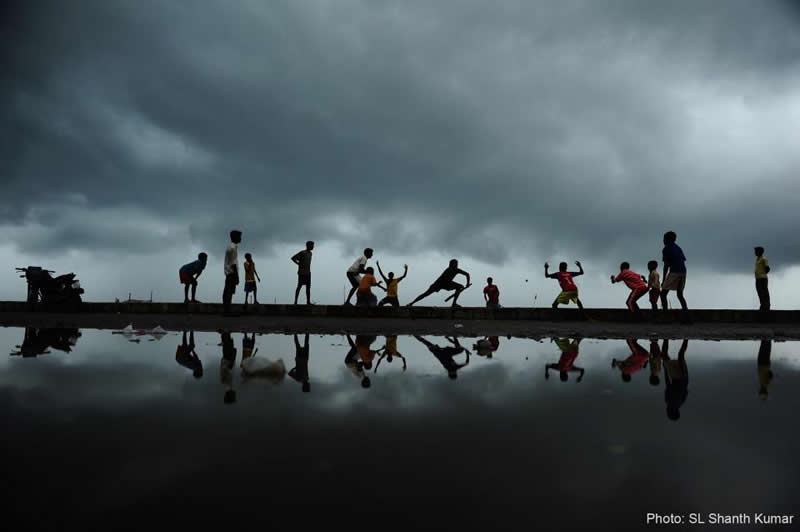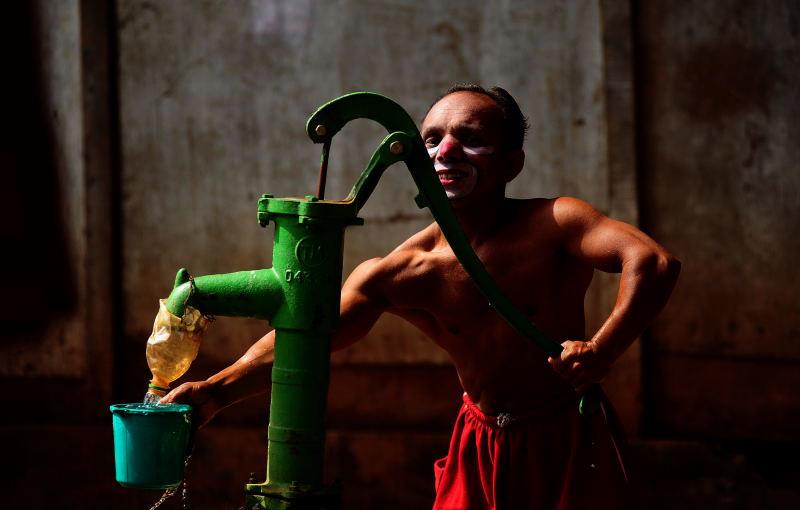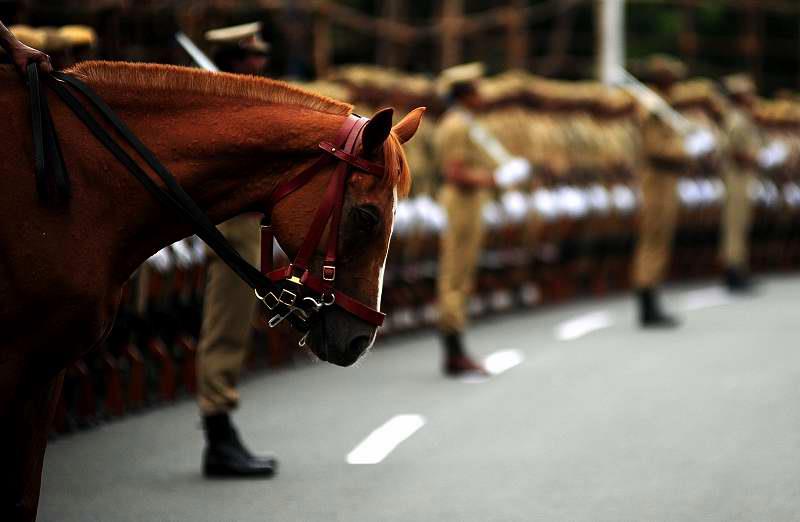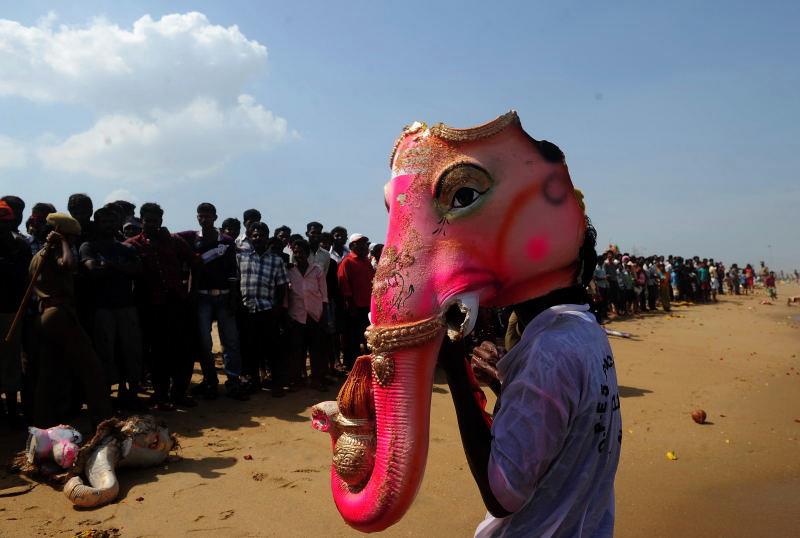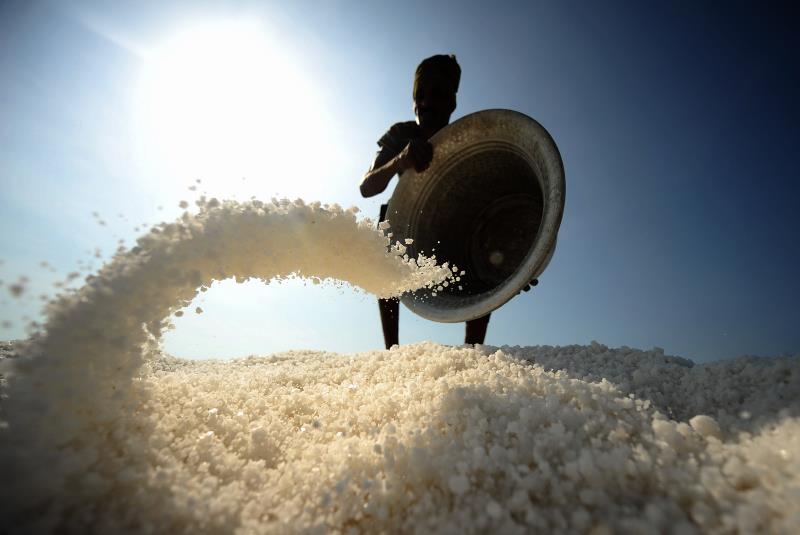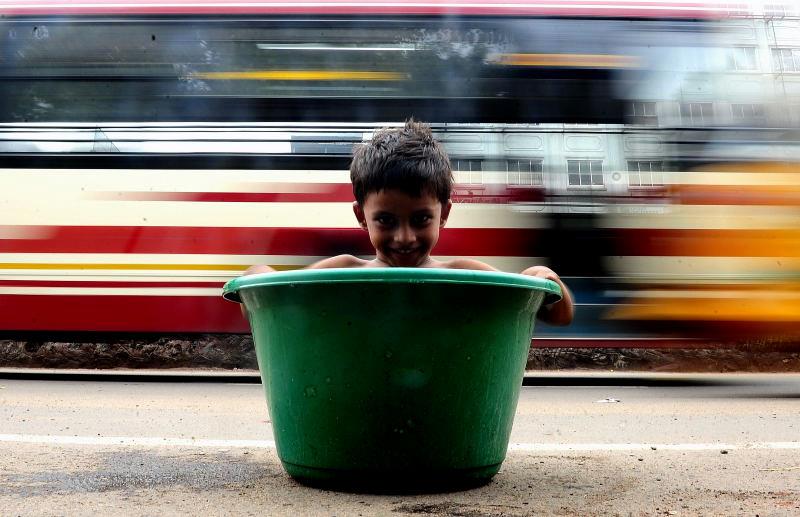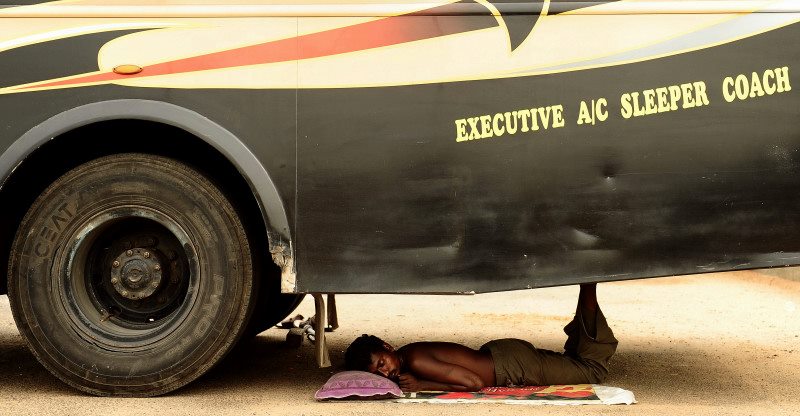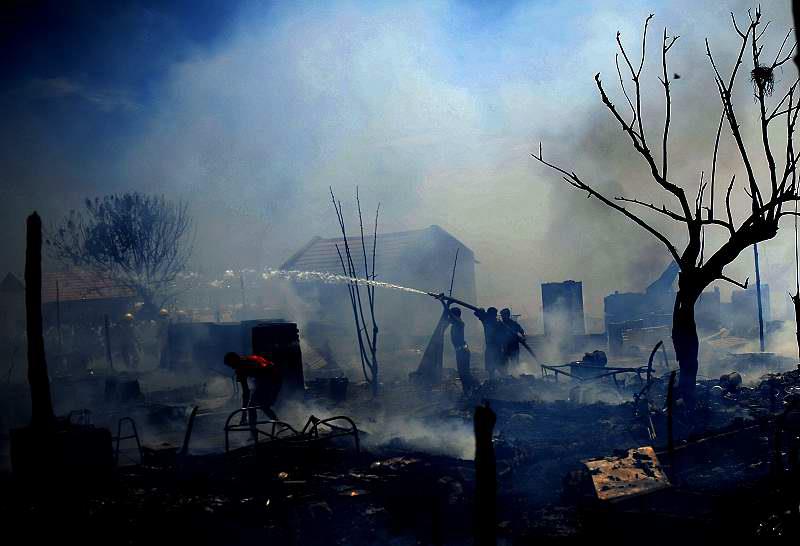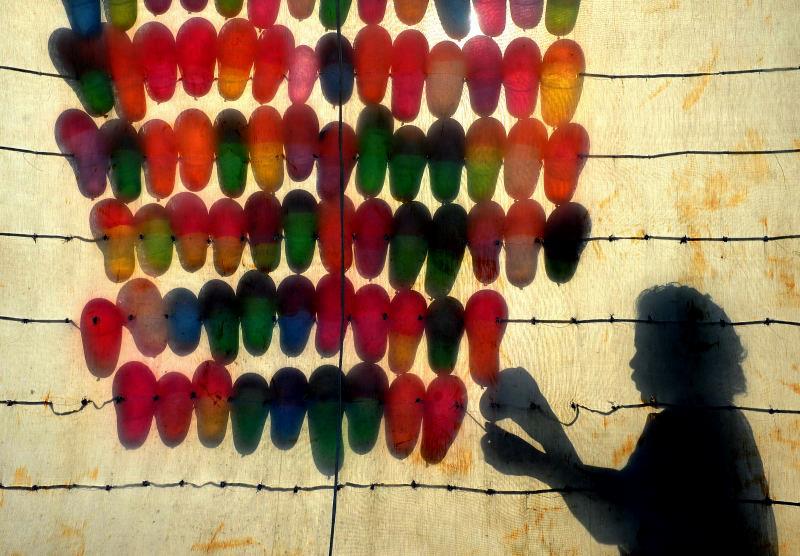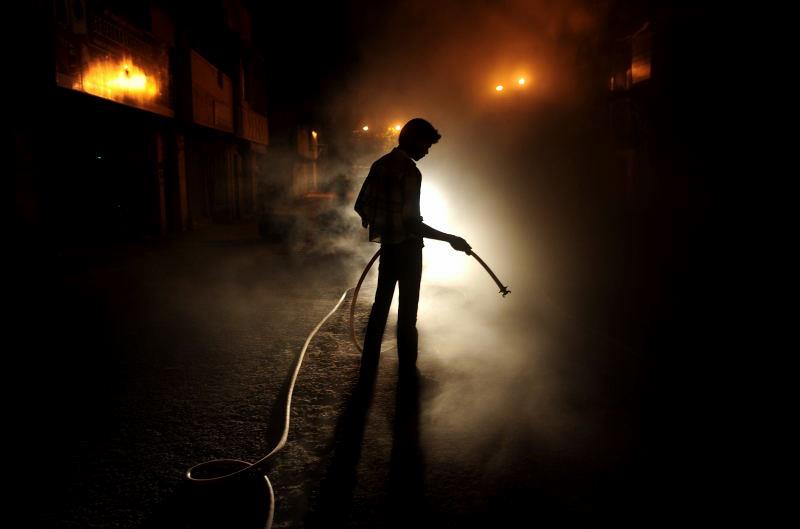 You can find Sl Shanth Kumar on the Web :
Copyrights:
All the pictures in this post are copyrighted to Sl Shanth Kumar. Their reproduction, even in part, is forbidden without the explicit approval of the rightful owners.