Pictures which are utterly classy in terms of colors and the surprise it has got to deliver. The Streets and soul of Vibrant India are more than evident in every photograph here, making us celebrate for the attraction and attention this country could offer for a street and travel photographer like Saumalya Ghosh. Yes, splendid commentary on the land of colors and life, this showcase presents some of the unique and never seen pictures of India, across its large span of diversity amidst love and affection. Our Photographer has captured the true essence and personified India for what it is.
Let us get to hear more from the photographer himself.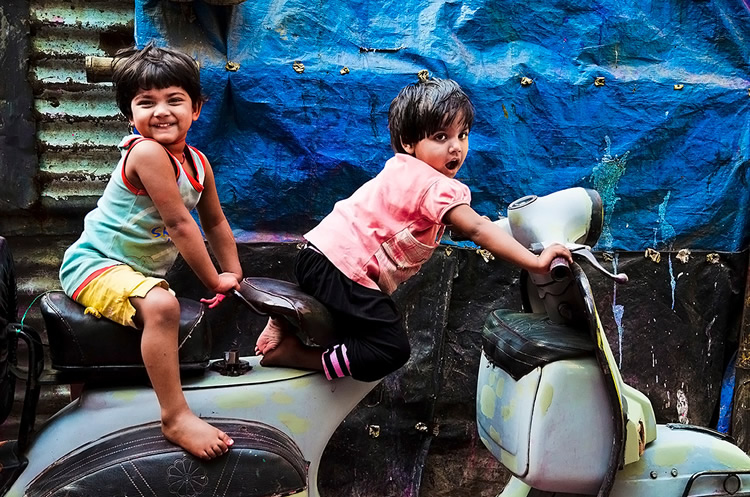 Few words about Saumalya?
I am an amateur photographer from Kolkata, India. Though I'm photographing for quite a few years, but my real passion for photography emerged in 2011. My main passion lies in travel and street photography. I really love to photograph different people, places, culture and streets. However, my common aim is always the same – to capture the human element.
I believe that Gear is important but Vision and Expression are more important in photography. For me photography is the visual expression of my feelings at a particular moment of time. I firmly believe the old saying: 'A photograph is merely a reflection of the photographer'.
By profession, I'm an engineer and I find very little time to enjoy my passion for photography. However, as of now, I'm learning to 'See' and 'Express' my vision through my own visual language. I'm loving the journey and I have no destination. I always want to see myself as a student of Photography.
How did you choose Street/Travel Photography?
Truly speaking I really don't know. Probably it came naturally on my way. For me street photography is more than a genre of photography. It's how I look at the world around me, it's how I feel about the place I live in, it's how my fellow people are living their day-to-day lives. For me it's a way of life.
I really love to see the small drama of everyday life as it is staged on the streets. Common people are my heroes and heroines who play themselves in this drama. I'm just a keen observer, a mere admirer and my job here is just to capture the candid, unposed and unguarded moments of this fascinating 'Real Life' drama through my own vision. I don't want to interrupt or influence this 'Real Life' drama. I accept it as it is, in its original and purest form. I believe that reality can be stranger than what I can think of.
I also love to travel. I love to see different places, meet different people and experience different cultures. I connect with the people through my photography. They are my primary subjects – I admire them, I respect them. And probably that's the main reason behind choosing Street/Travel photography as my mode of expression.
What are the essential elements you always look for when capturing a photograph?
At the very beginning I look for a good composition. For me it's very important to compose my photograph in a way that is acceptable to me. Then I look for the light. There is no doubt that a dramatic light can enhance the mood of the photograph to a great extent. However, I must admit that I don't always get a great light in my day-do-day street photography. Then I seek for most natural and candid human expression, I look for the unposed and unguarded moments. Finally, as the visual language is my mode of expression, so it's very important that my photograph must tell a story or express a particular emotion which resonates with my heart.
For Saumalya what is a good photograph?
It should be well composed, touched by a great light and most importantly it should evoke a strong emotion that will touch my heart. Also I love a photograph where the story is not complete – something remains untold.
Your Gear?
I use Nikon gears, primarily a D7000 with 16-85mm DX lens. I'm planning to buy an X100s soon.
Your Inspiration?
I get inspiration from the works of many great photographers especially HCB, Steve McCurry, Alex Webb, Marc Riboud, Raghu Rai. I read many photography books, love the style of writing of Devid duChemin. I also love the works of some contemporary photographers from Kolkata and India and get inspiration from their work.
Final thoughts or words of advice for aspirants?
I don't think I can really give advice to the aspirants. All what I can say is – Friends, please read as much as possible, see work of the masters and the contemporary photographers, don't worry too much about the gear, awards and recognition. And finally believe me, you already know what to shoot – simply follow your heart, shoot what you love. Enjoy the journey.
Click on the image for better and enlarged view.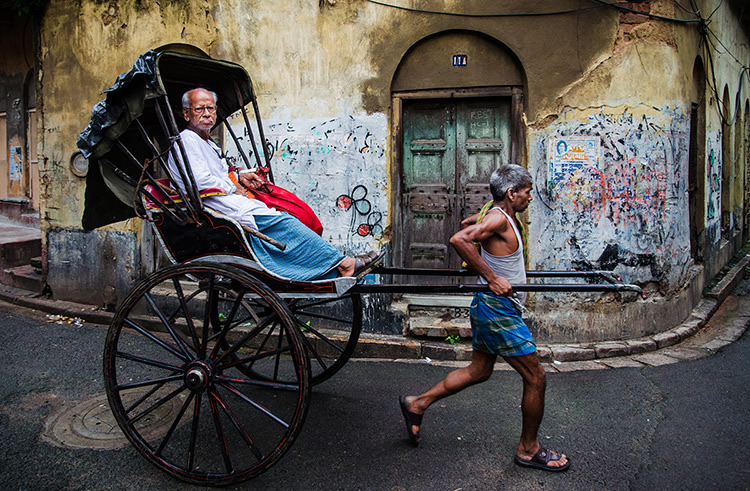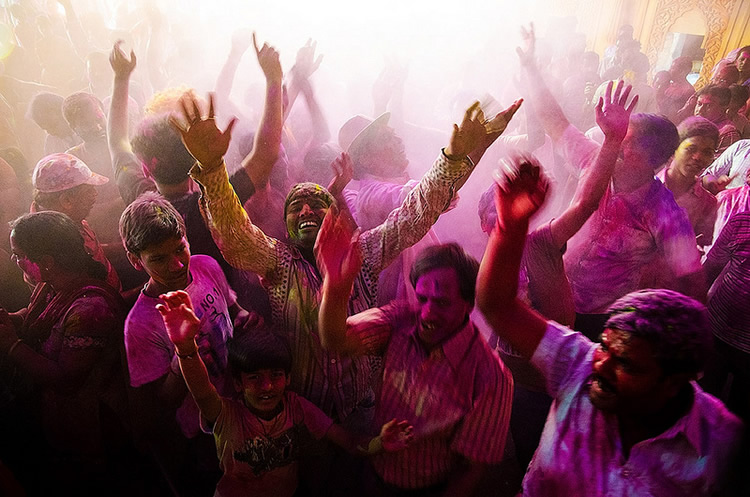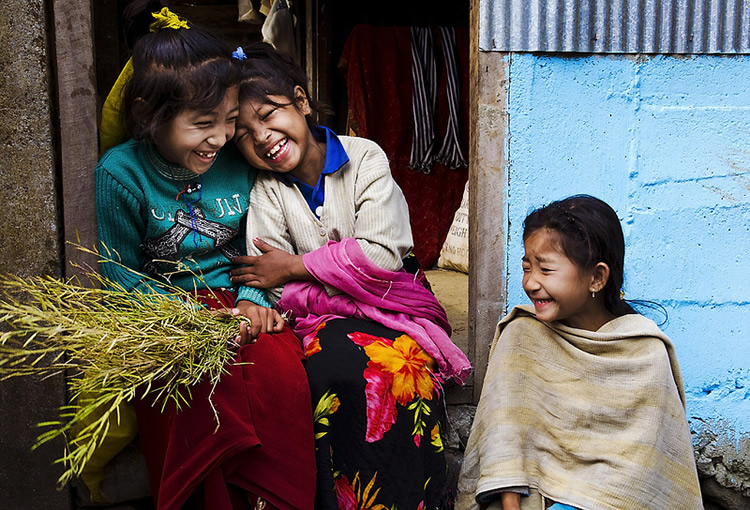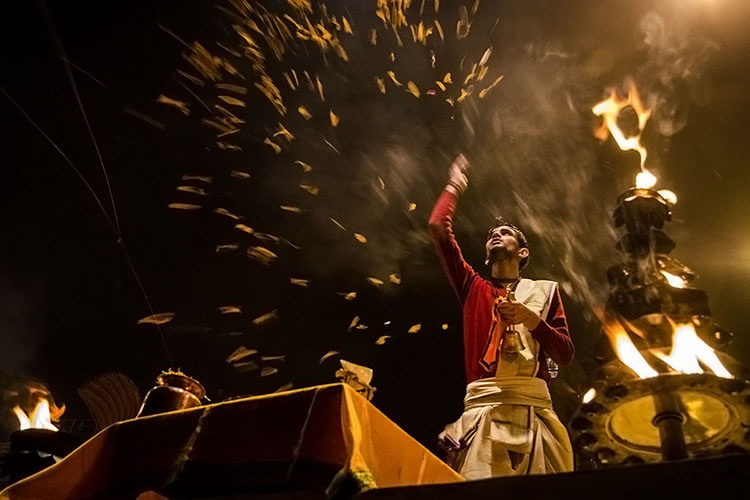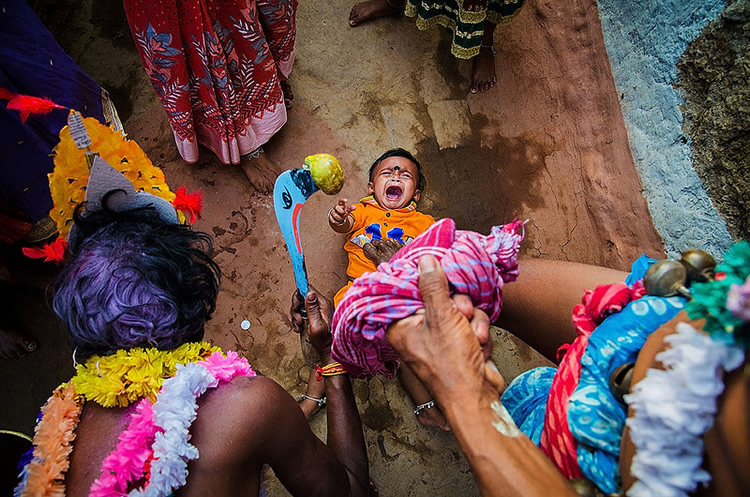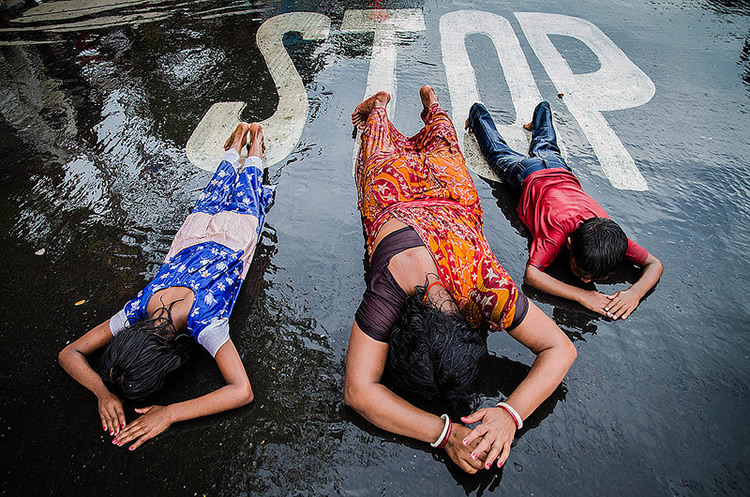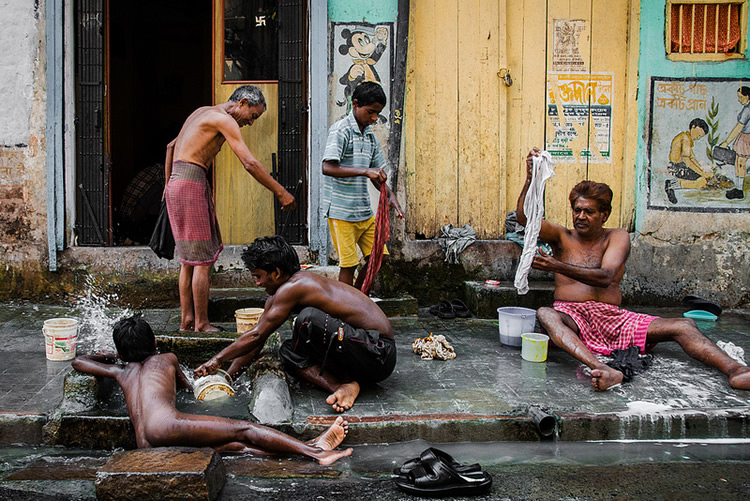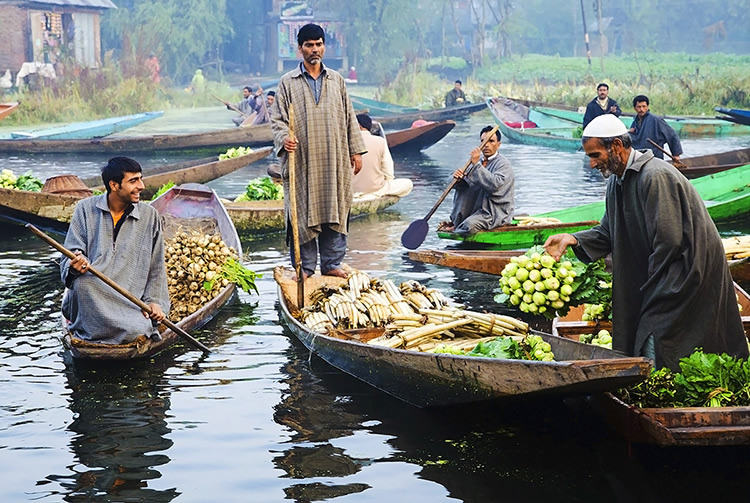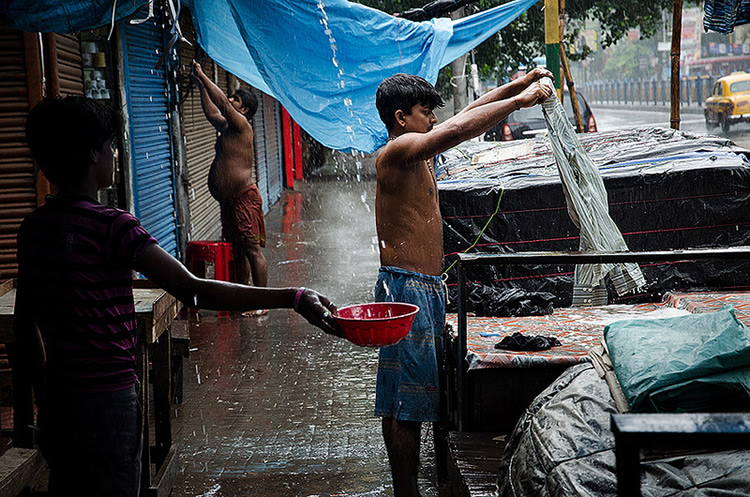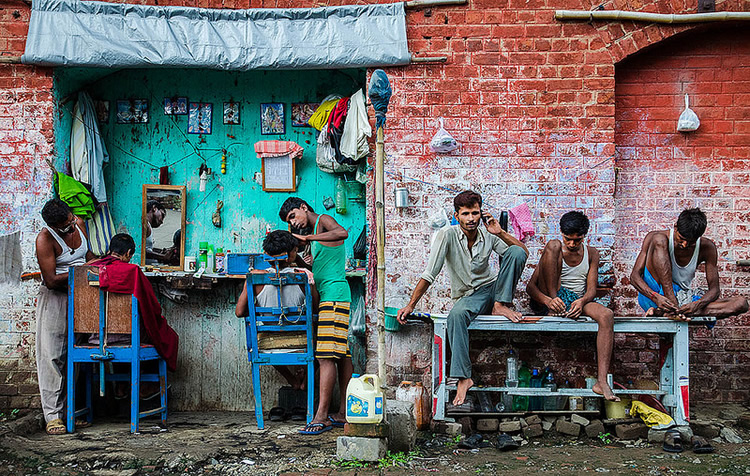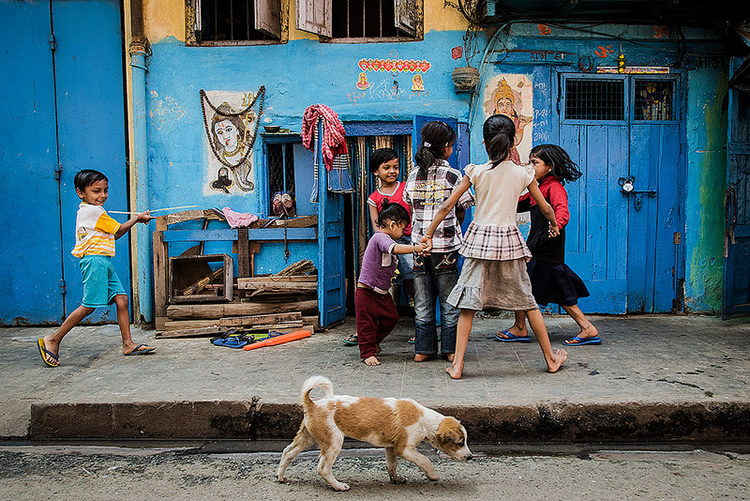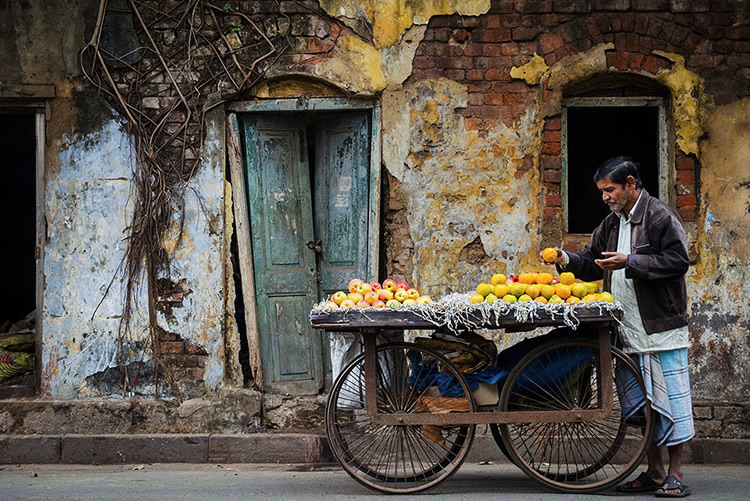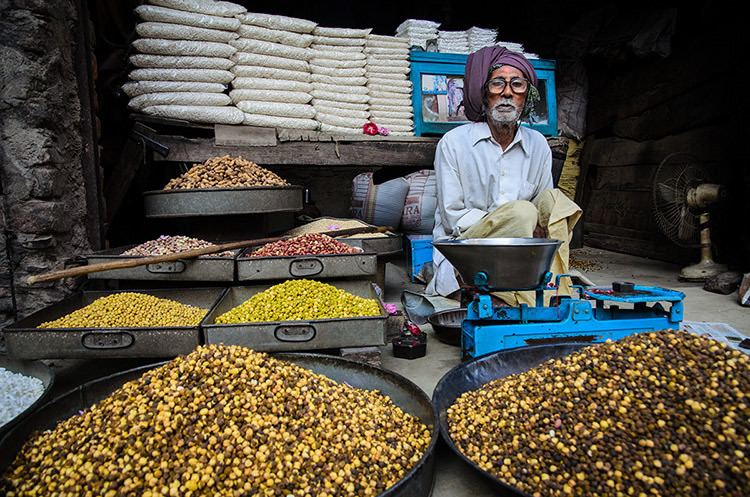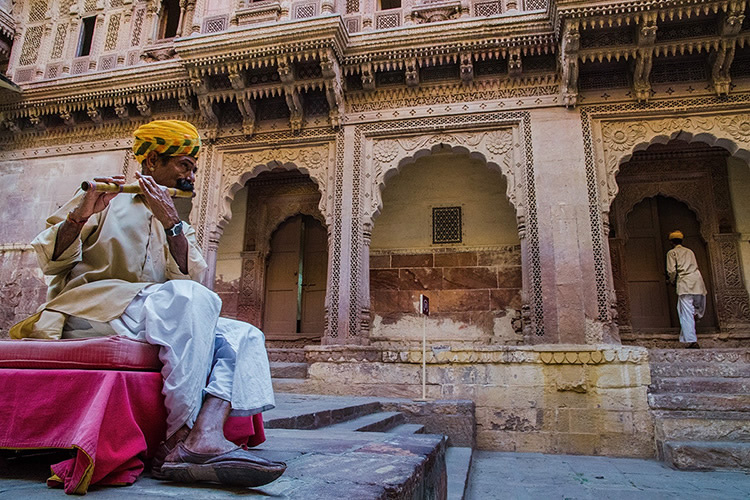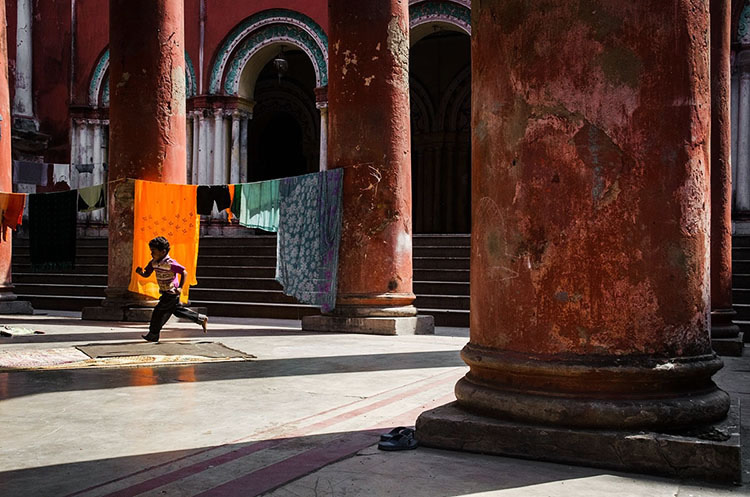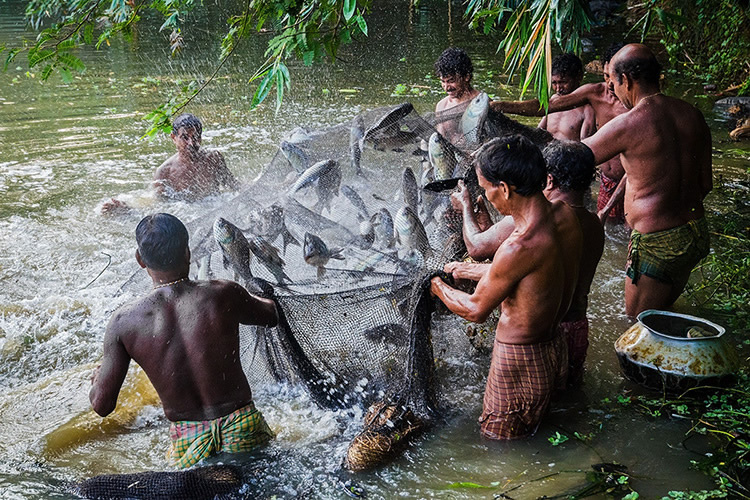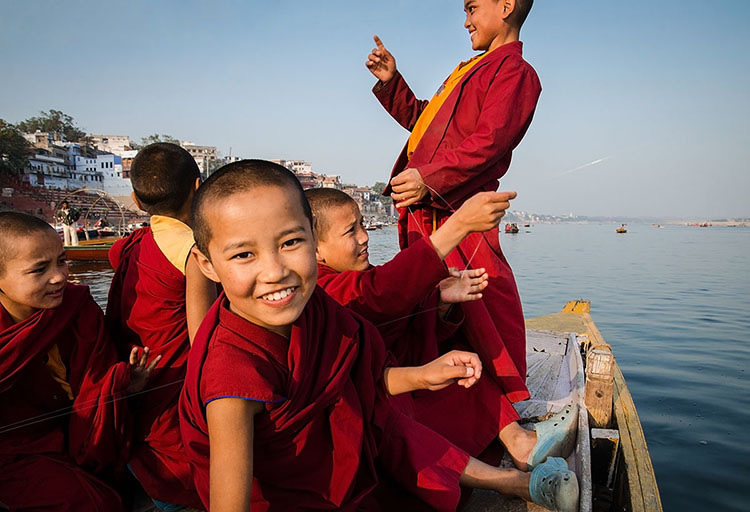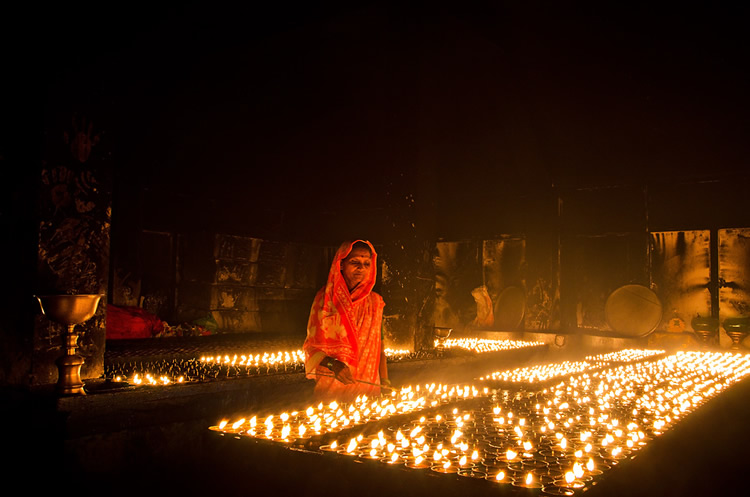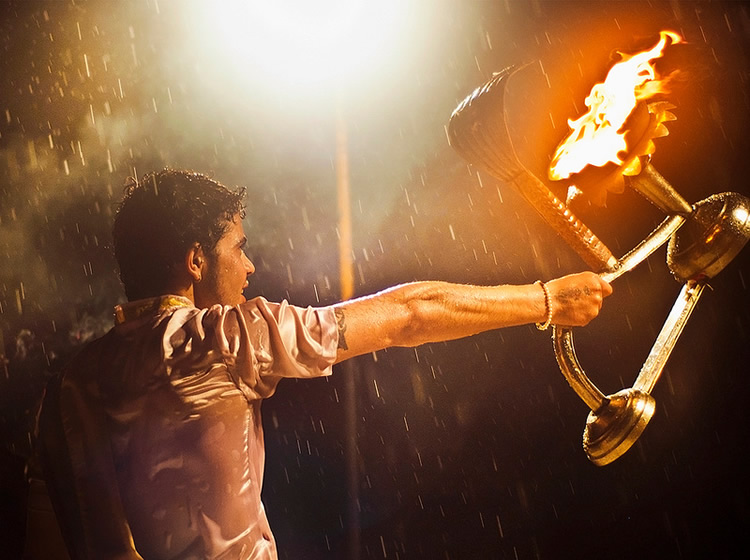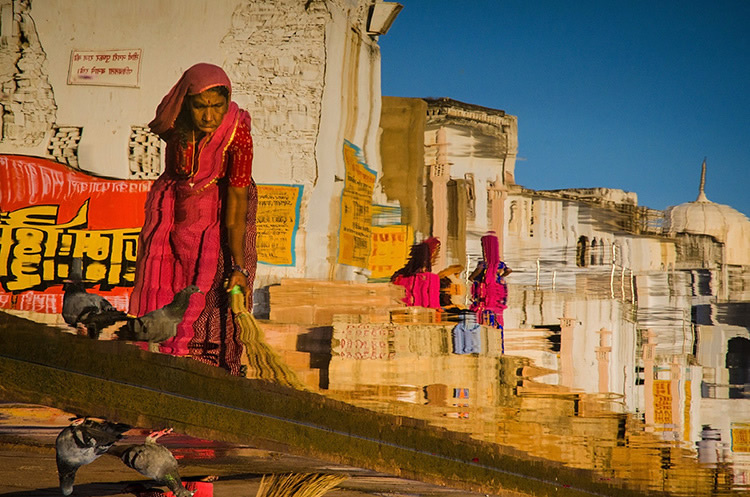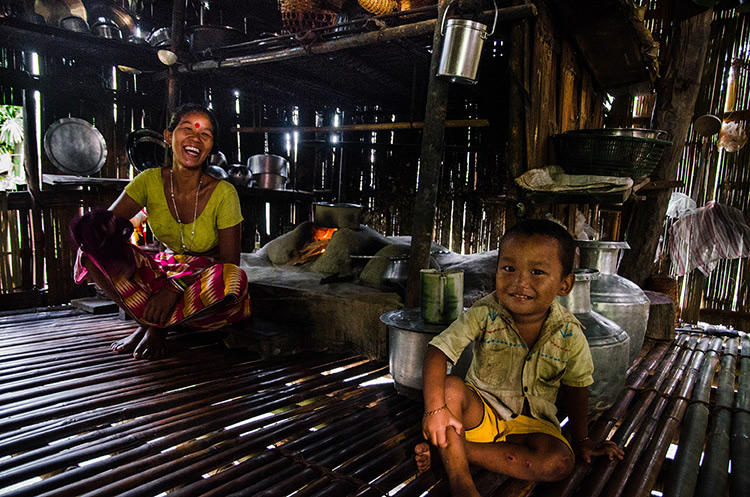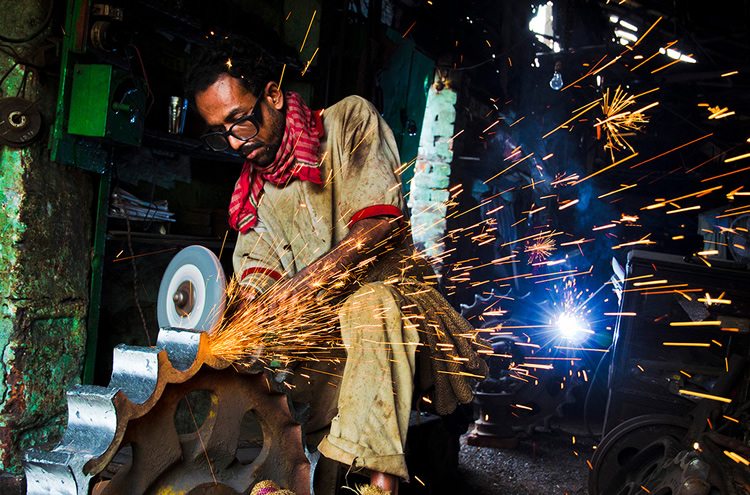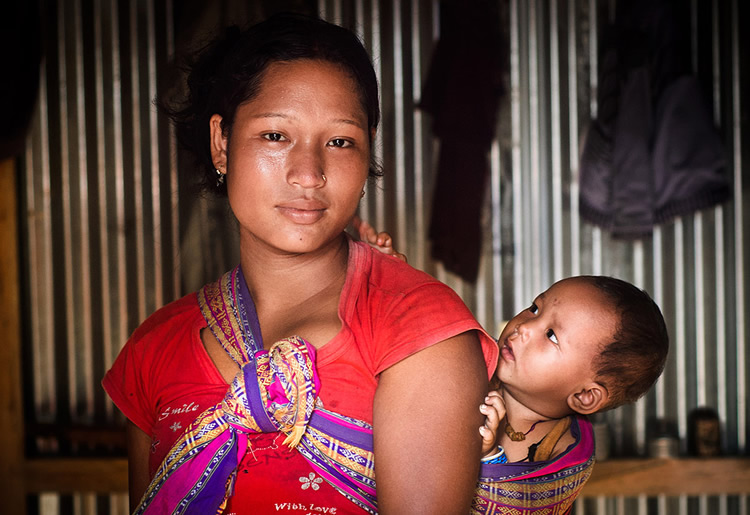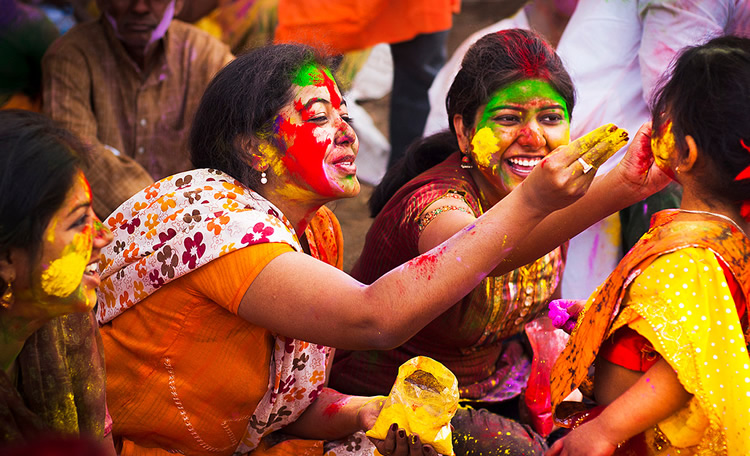 You can find Saumalya Ghosh on the Web :
Copyrights:
All the pictures in this post are copyrighted to Saumalya Ghosh. Their reproduction, even in part, is forbidden without the explicit approval of the rightful owners.