Soumya Bandyopadhyay  a fantastic Street photographer from Kolkata, loves to shoot the people, variety of culture, constant changes in the lives of them. His Pictures are more than statements of people in India. He says he has always wanted to meet and know people, the variety of culture in India. Through which he tells some brilliant stories in his pictures. Listen to more from this photographer and cherish the pictures he has created.
Hi Soumya, can you please introduce yourself?
I am Soumya, from the City of Joy, Kolkata. I am a Computer Engineer, working for a MNC but by heart I am a Photographer. I have a beautiful wife and an adorable 5 year old son at my home who are the world for me.
Why you choose people and street photography?
Only one reason – I love to meet and know people. I love to learn their culture/customs and then portray that through my photographs. Also, clicking moments in street is challenging as I always need to stay alert and compose frames within very short span of time but still create photographs which tells the story well to the viewers. In short, I like various challenges people and street photography offers me every day and I am relishing my journey very much.
For Soumya, what does it take to make a good photograph?
For me, the photo must tell the viewer a story. The story can be a street moment which is unique and noteworthy. The story can be some untold words of a person and his environment. For me, the viewer must connect to the thought process of the photographer through the photograph. If that happens, we get a good photograph in our hand.
Your gear?
I started off with Yashica rangefinder and a Pentax film SLR but from 2005 onwards I am using Canon Digital SLR system.
Your inspiration?
I am fortunate that I have seen work of great photographers like Raghu Rai, Henri Cartier-Bresson, David Alan Harvey, Steve McCurry, Paolo Pelegrin, Rui Palha and I regularly draw inspiration from them. I also am a part of my local photography group – "Kolkata Photographers Club", which has some very young and talented photographers, whose work I follow regularly to learn more.
Any secrets / advice to aspiring photographers?
Live to learn more each day. Meet people, know their stories, take your time to compose and then execute your best shots. And, at the end of the day, have a big heart to absorb criticism and become a better photographer next day when you wake up in the morning.
Please click on the image for enlarge and better view.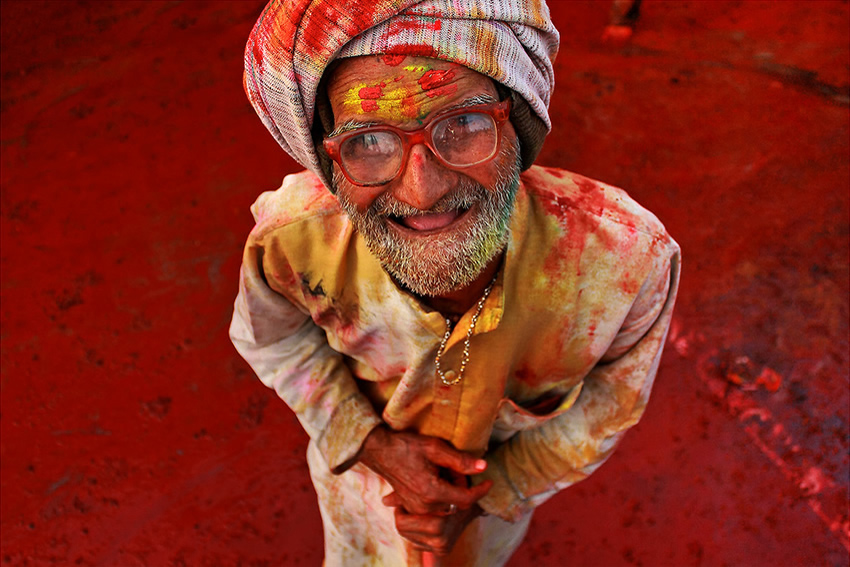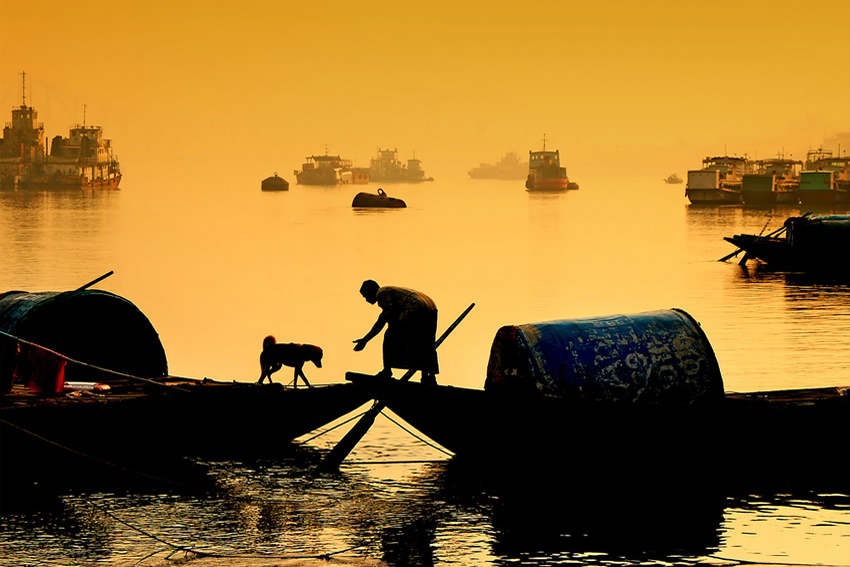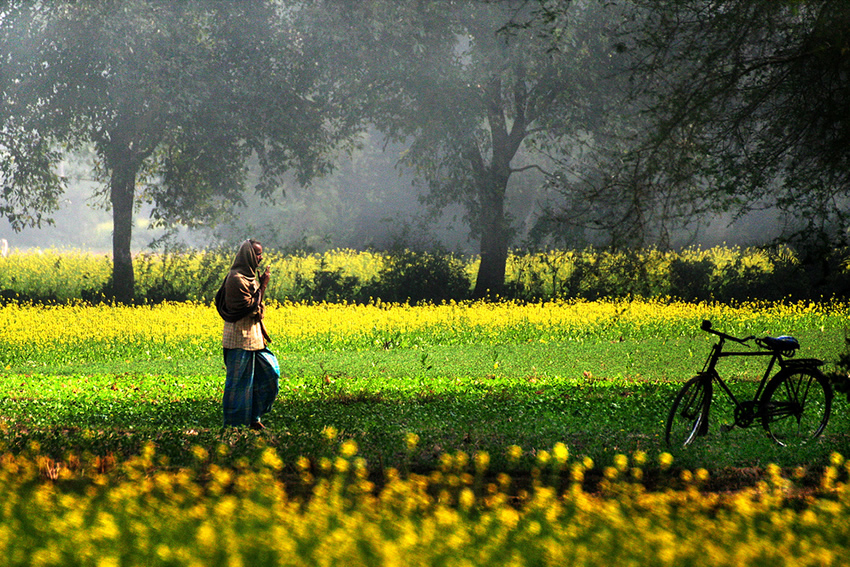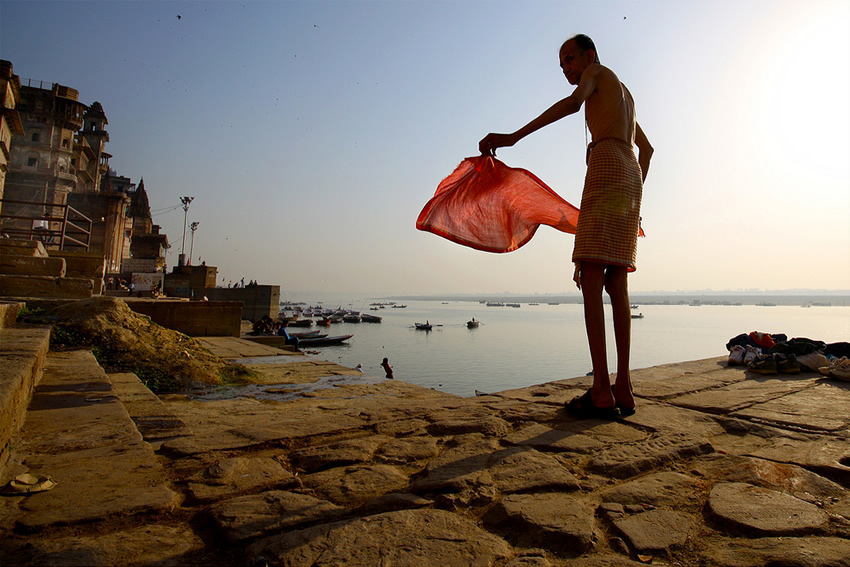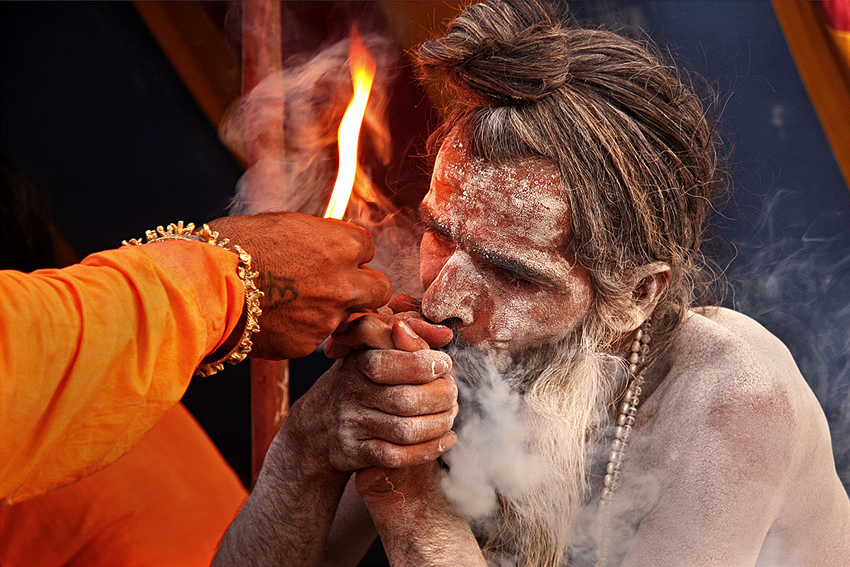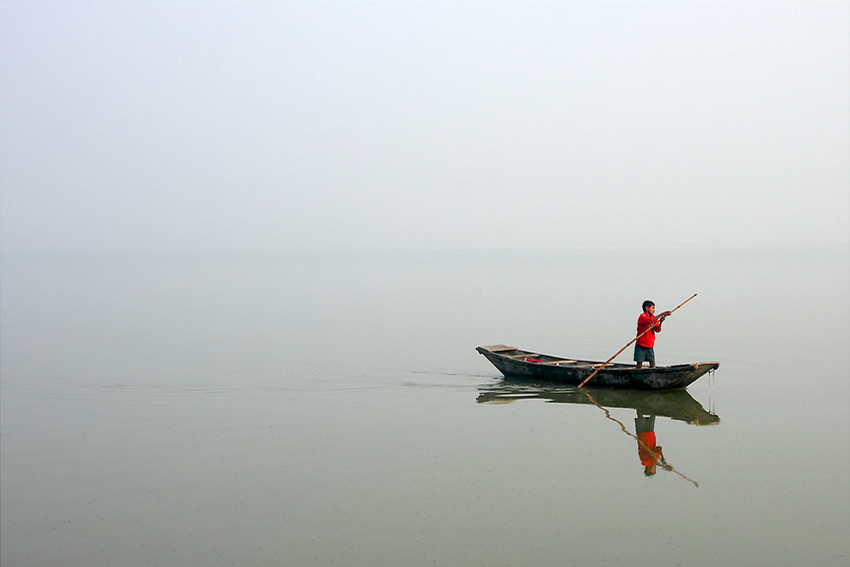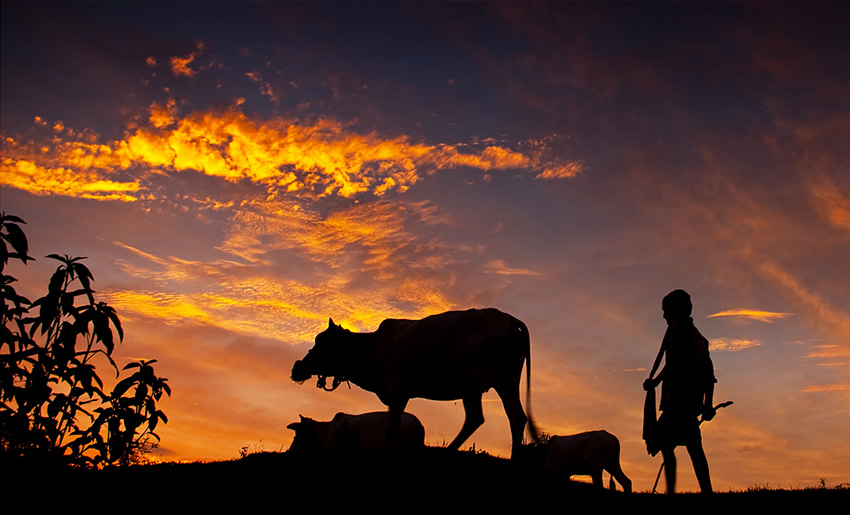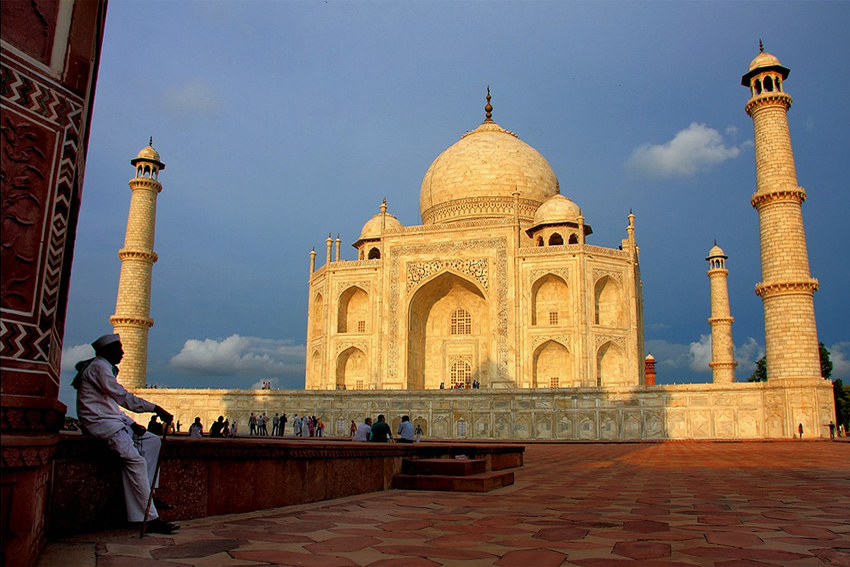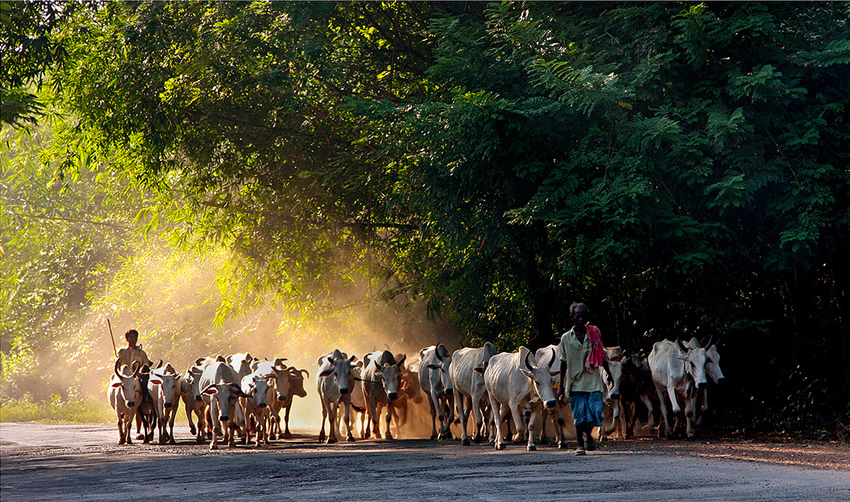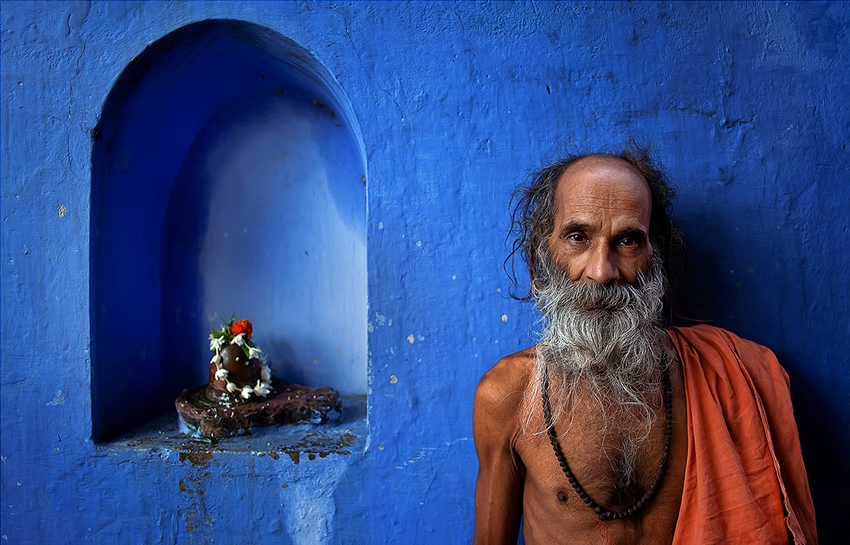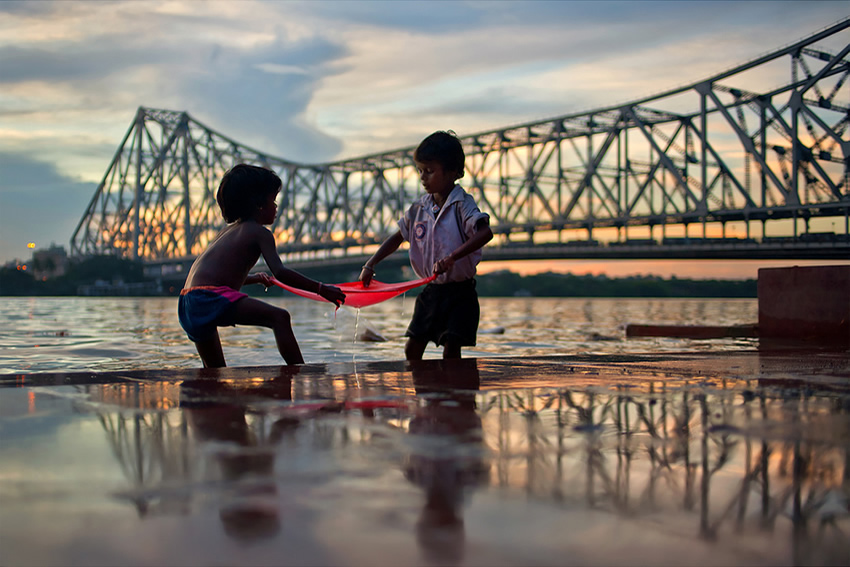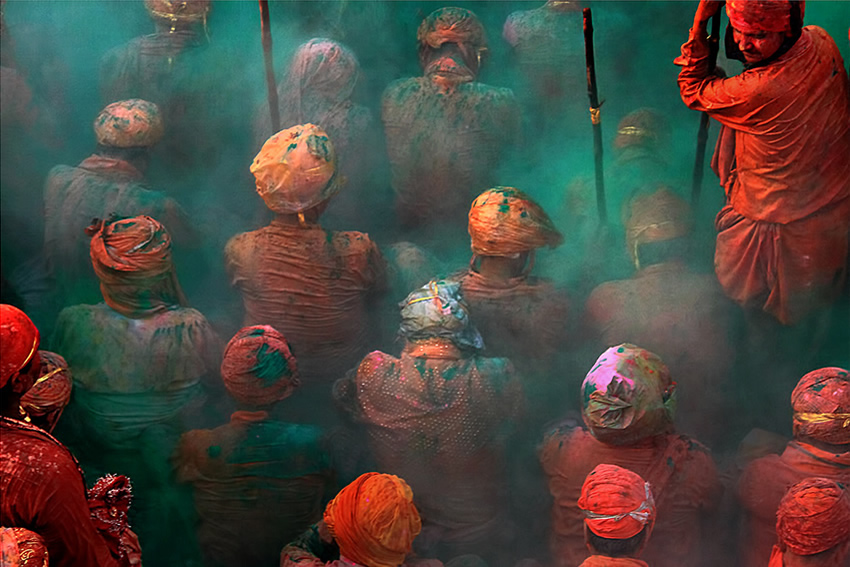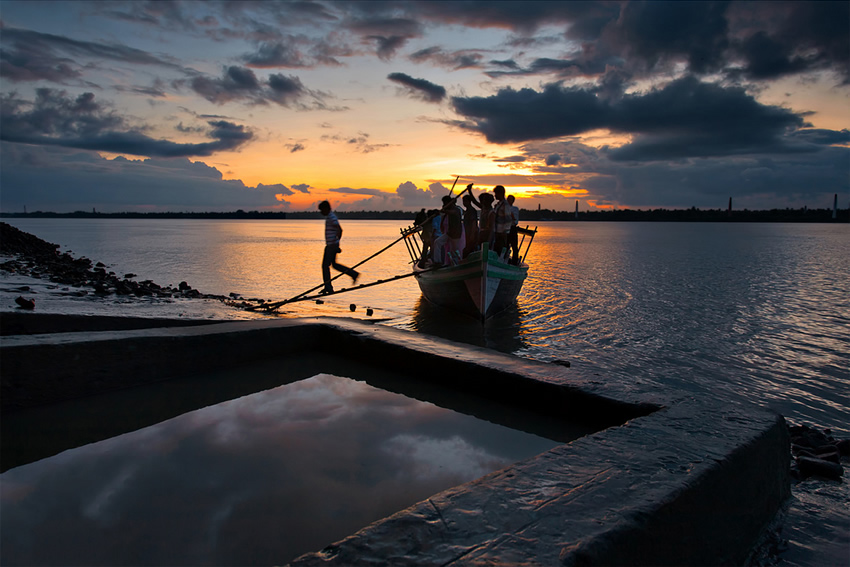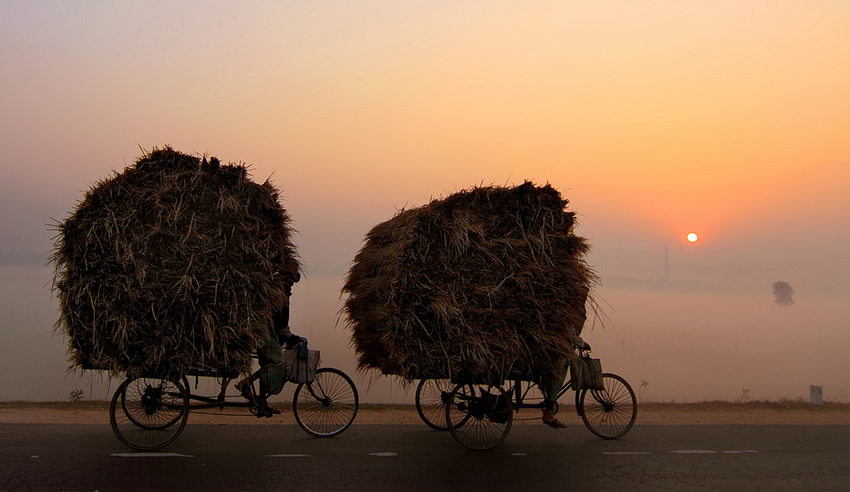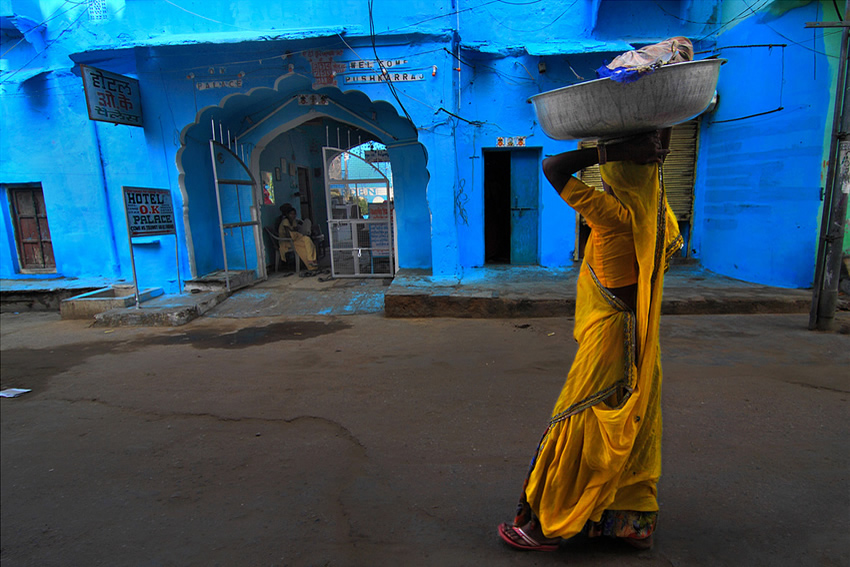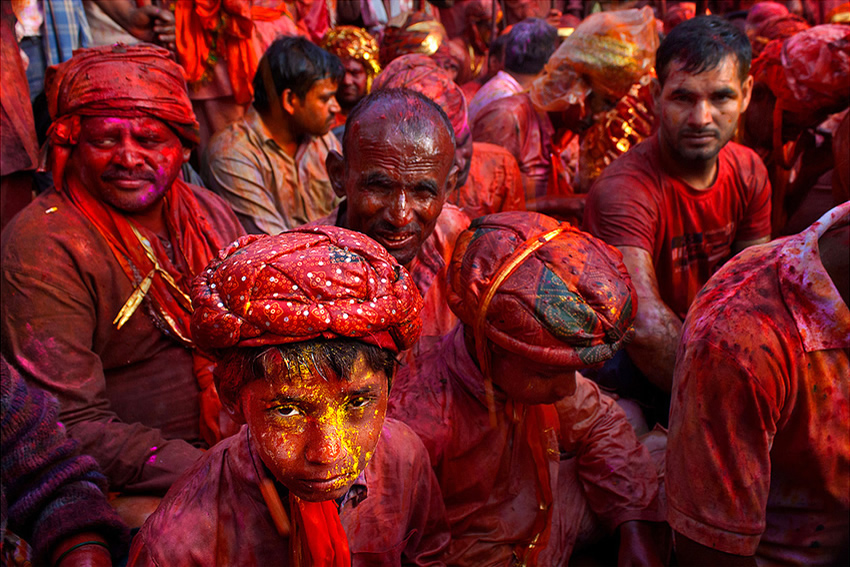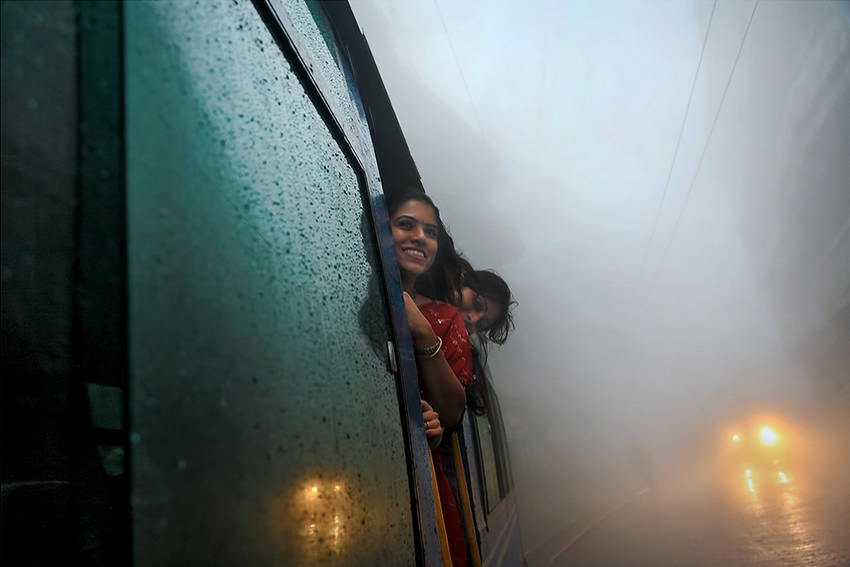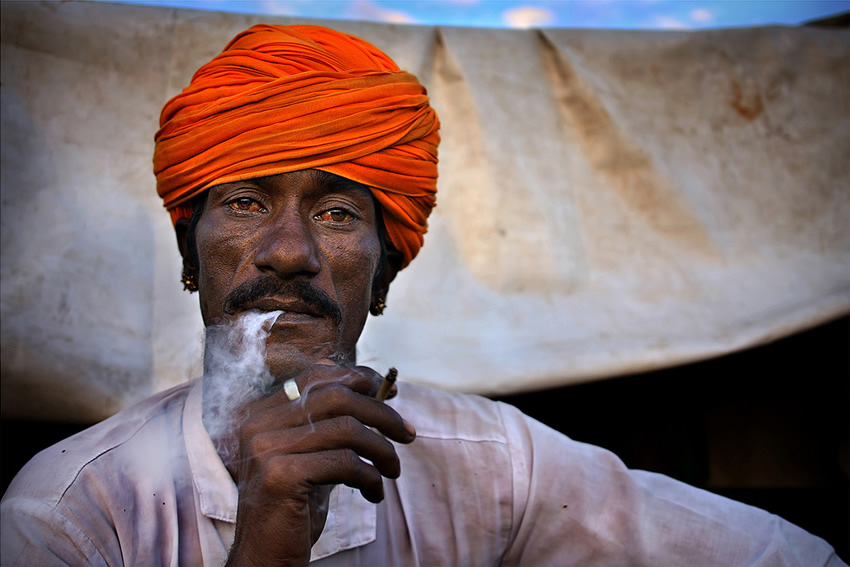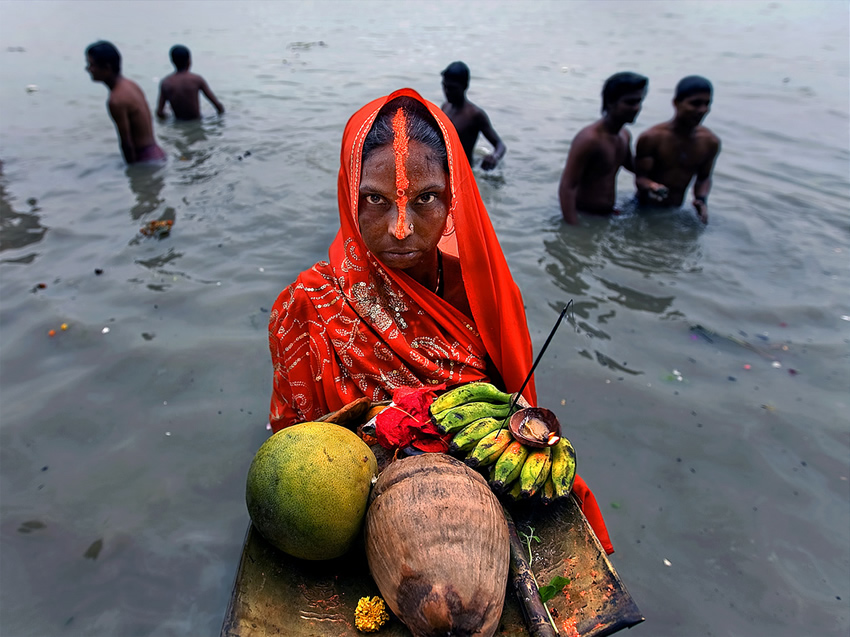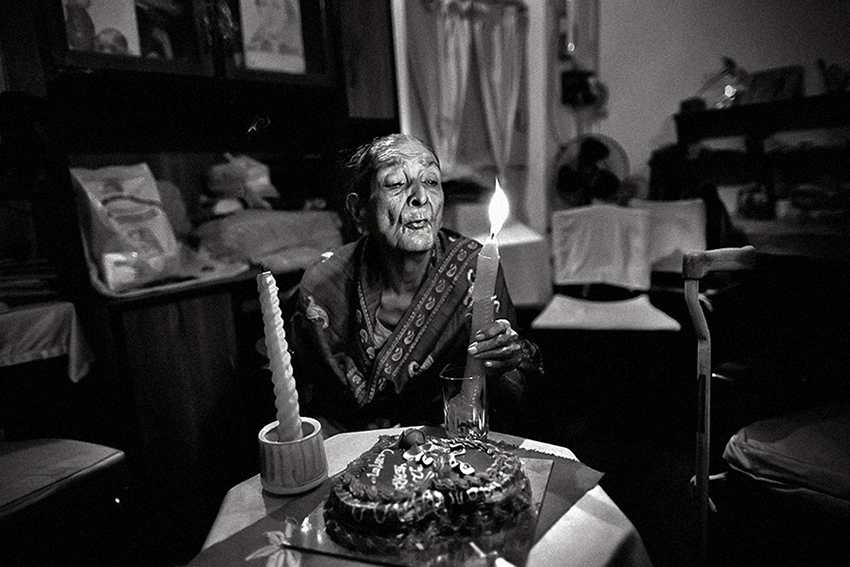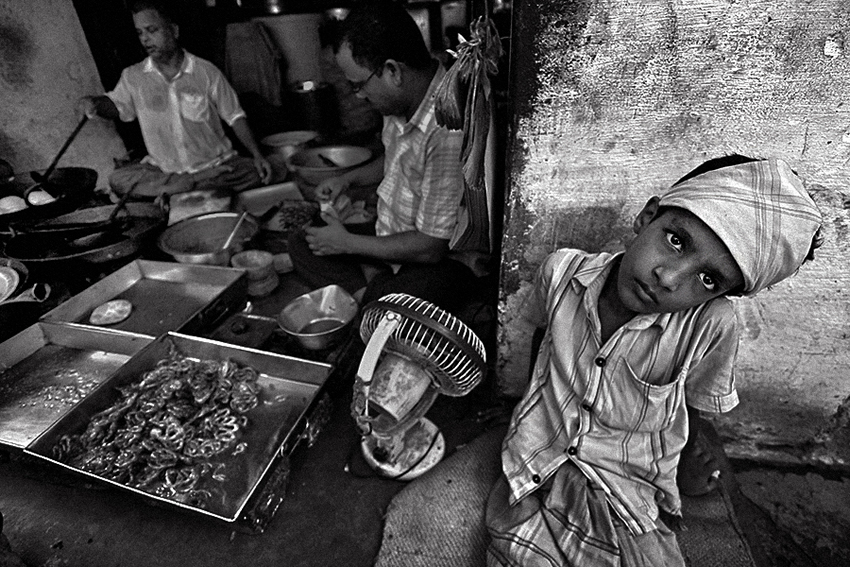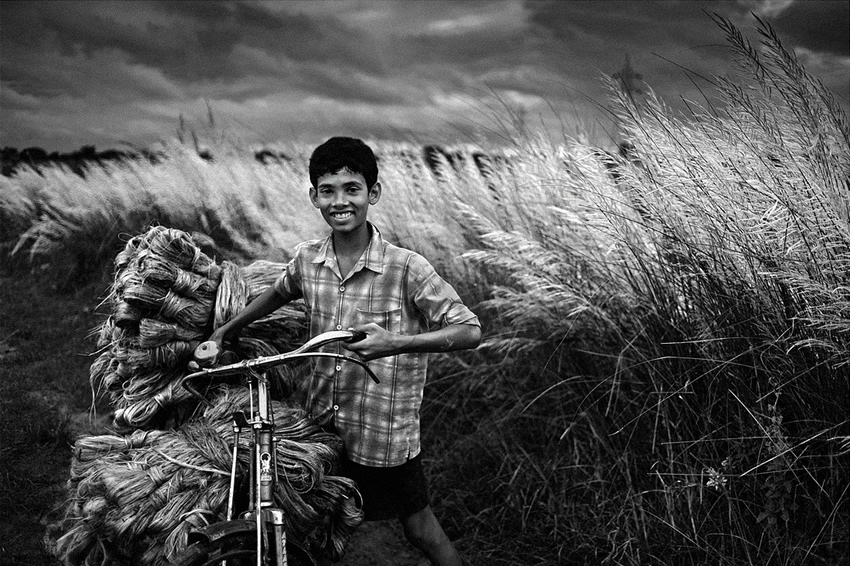 You can find Soumya Bandyopadhyay on the Web :
Copyrights:
All the pictures in this post are copyrighted to Soumya Bandyopadhyay. Their reproduction, even in part, is forbidden without the explicit approval of the rightful owners.